One day late last Spring, while shooting a wedding in Seattle I received an email from Val Rasmussen, the newly appointed editor of Utah Bride and Groom Magazine. She graciously asked if I would be interested in conceiving and shooting the fashion editorial for the next publication of the magazine… um, well… perhaps? Needless to say, I was ecstatic to be thought of for this project. Within few weeks, I found myself at the Grand America, camera in hand and lots of pretty pictures in my head. Here are a few of my favorites… you can see more in the new edition of Utah Bride and Groom Magazine on newsstands now.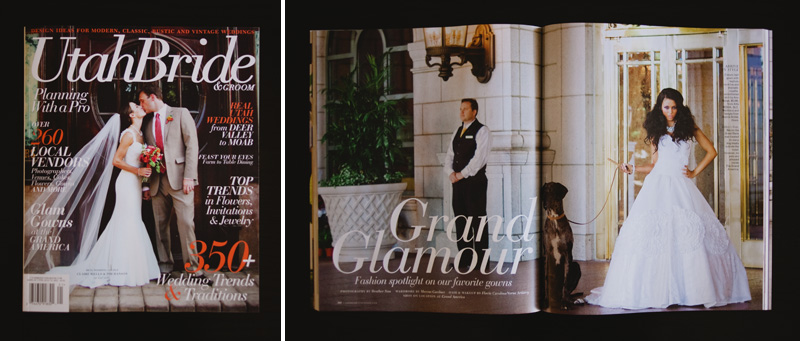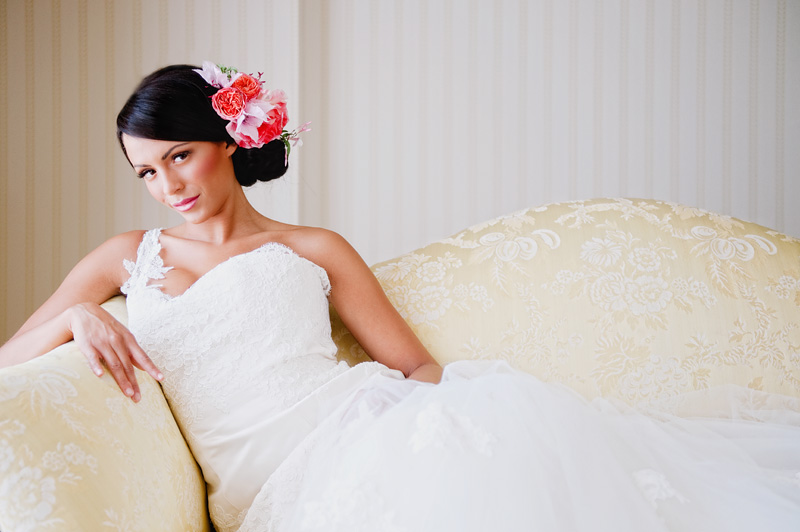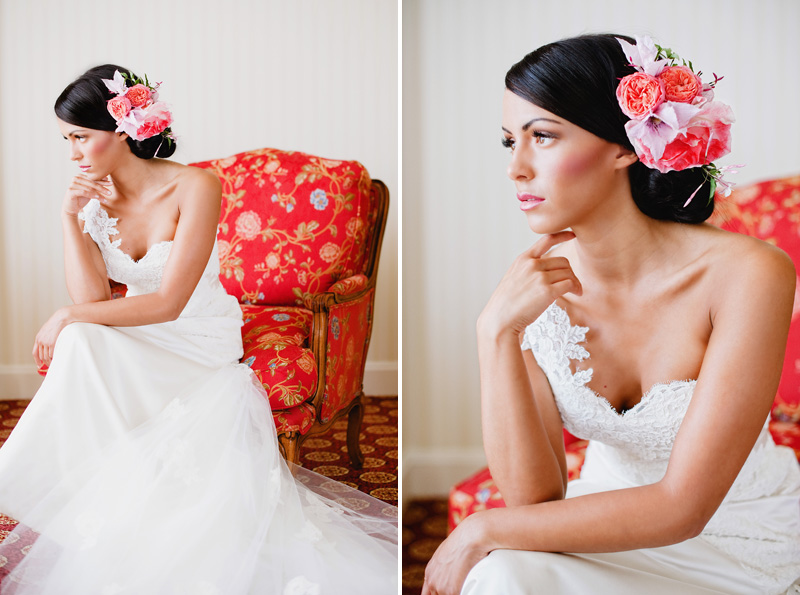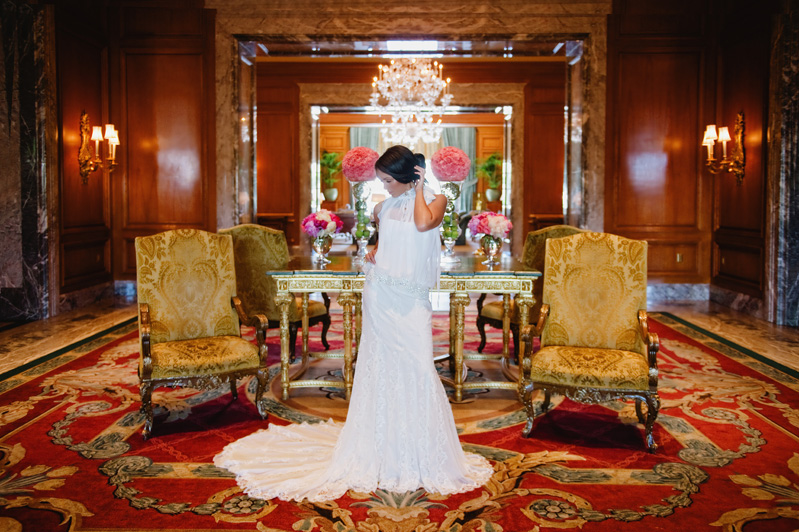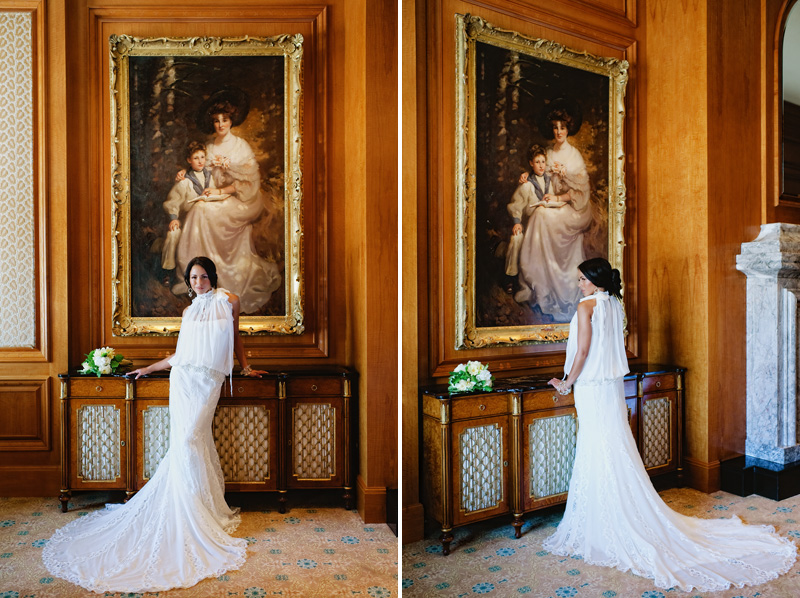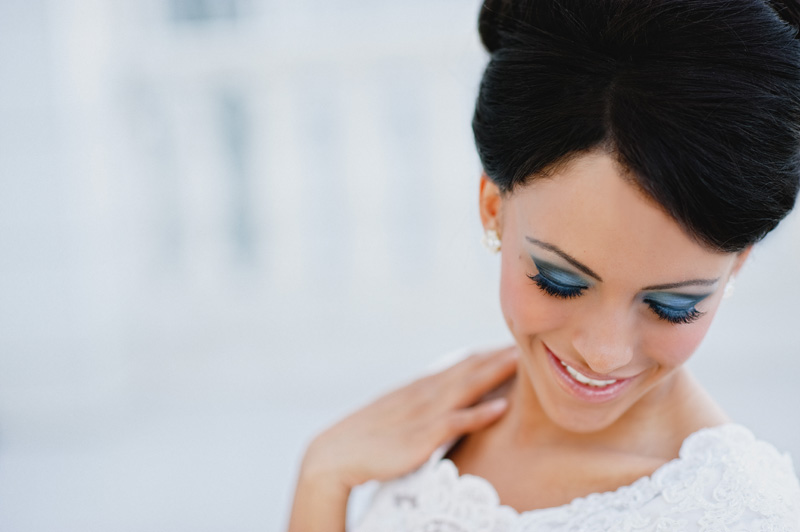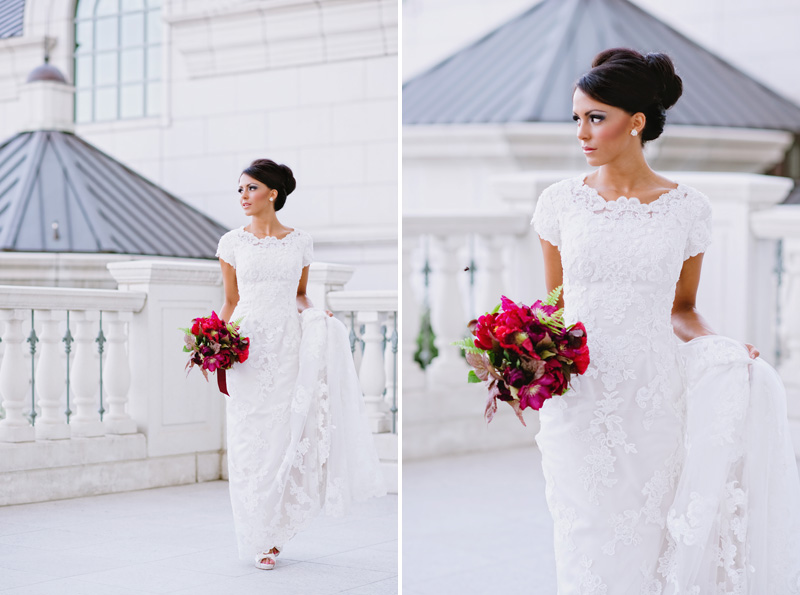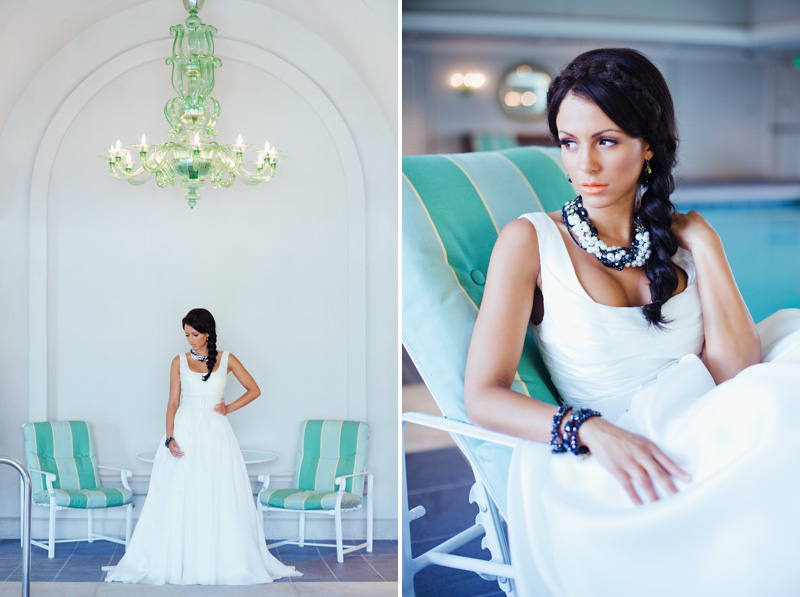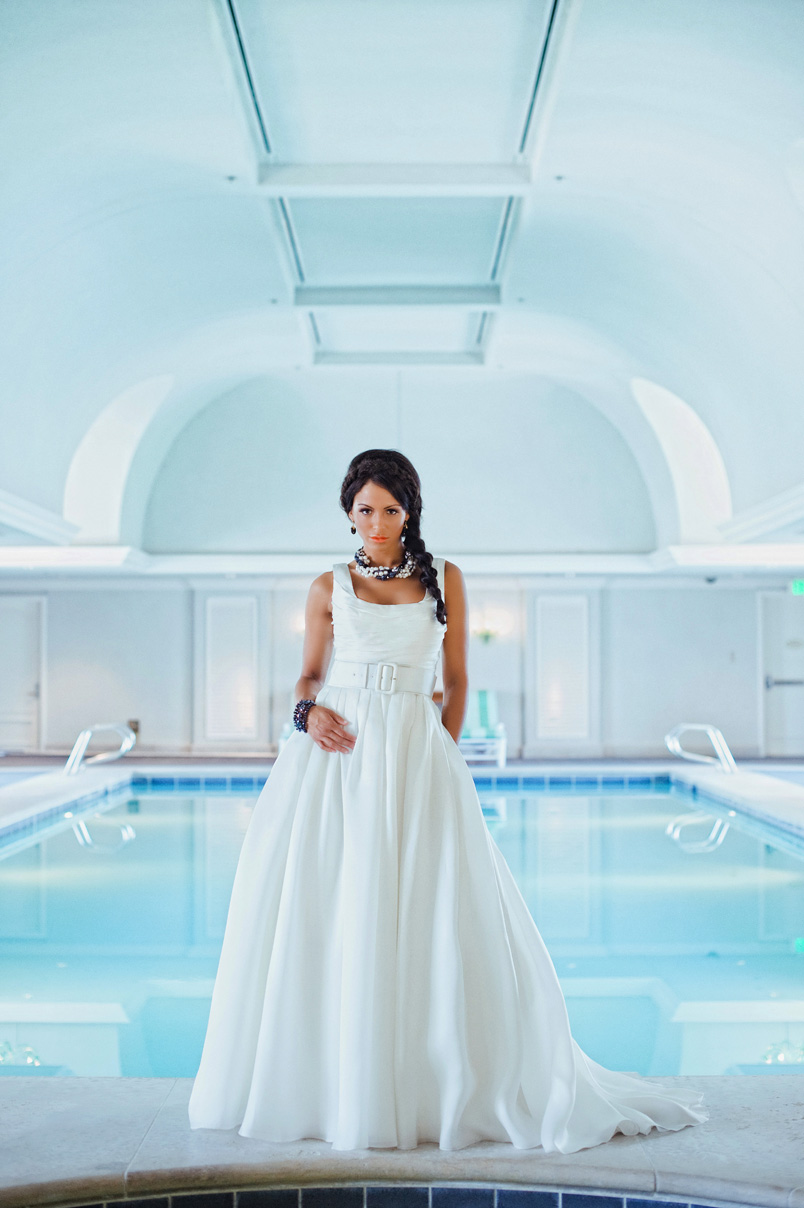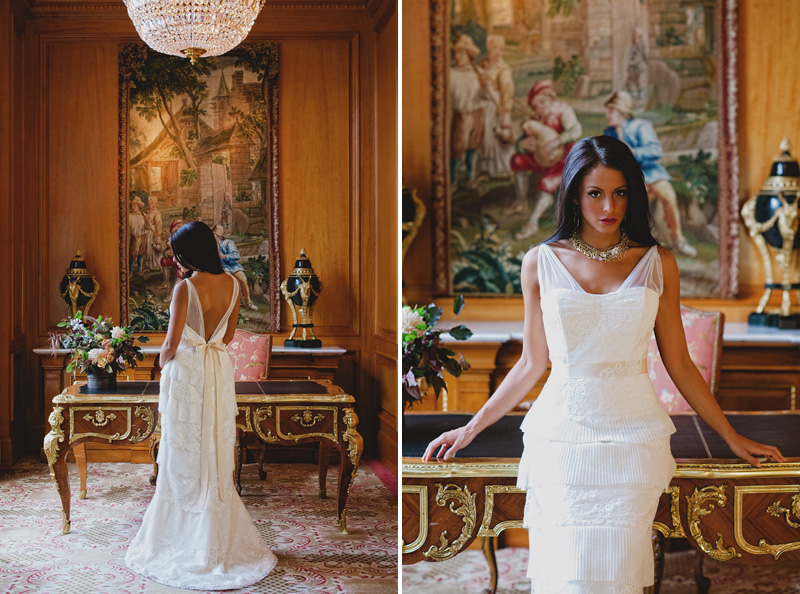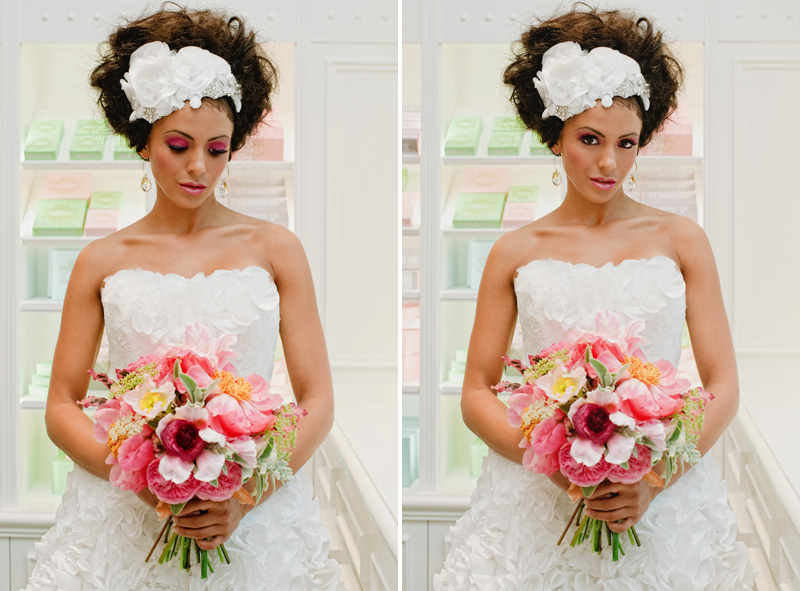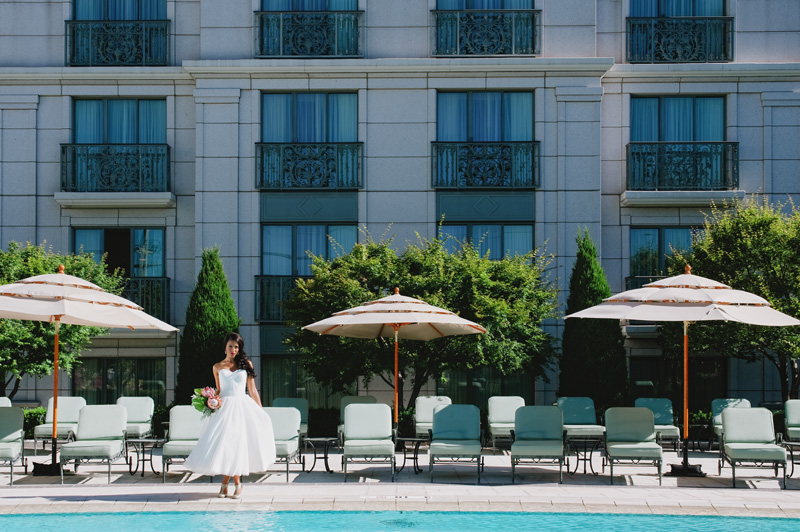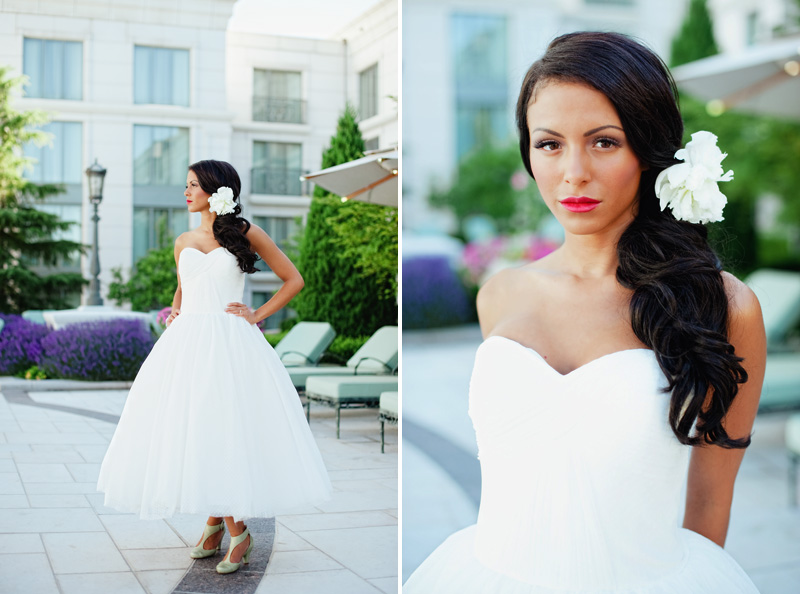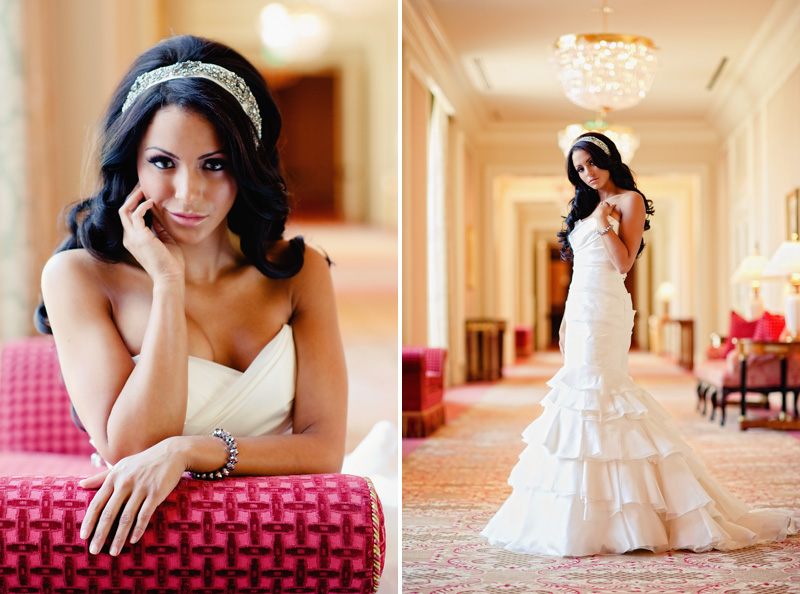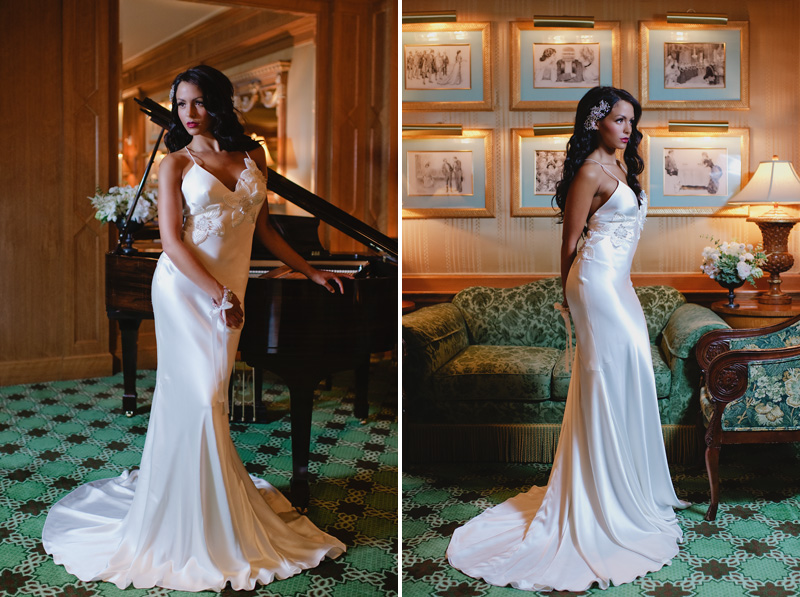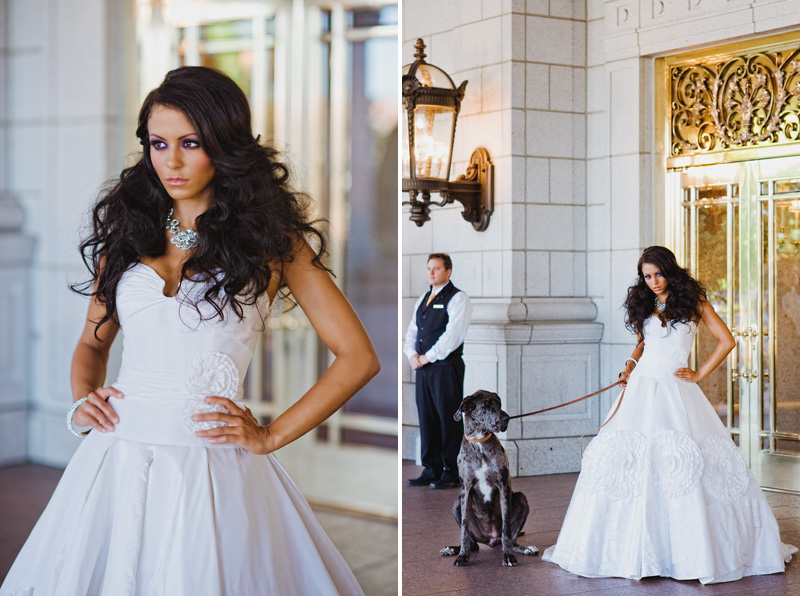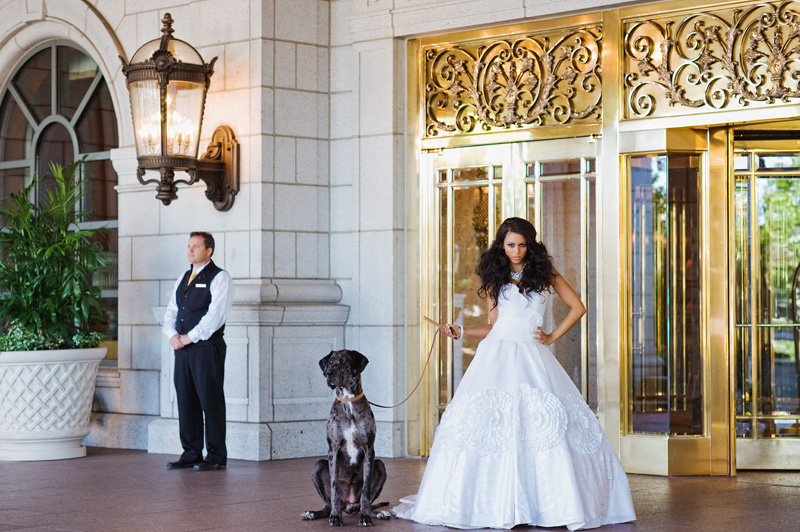 A huge thank you to all who participated in bringing this concept to light and for the magazine for providing the opportunity… Val & Heidi, thanks for the faith! I cannot forget to thank my sweet assistant
Sarah Knight
for all her hard work, especially for introducing me to Bacon, the Great Dane.
Publication:
Utah Bride & Groom Magazine
Photography:
Heather Nan Photography
Hair & Make-Up:
Versa Artistry
Stylist: Marcus Gardner
Flowers:
Honey of a Thousand Flowers
Jewelry:
Katie Waltman
Location:
The Grand America
Model:
Erica Grisby
Gowns Provided By:
Alta Moda Bridal
,
Gateway Bridal & Prom
,
The Brides' Shop
&
Avenia Bridal