Keeping to my New Year's resolution of blogging full weddings, I am coming at you with a really good one. Piper and David are crazy in love and crazy good on the dance floor… and their selection of reception music was by far some of my favorite of the year. These two were sealed in the Draper temple and reserved their celebration with friends a couple weeks later in the Eliason's own back yard. The reception was incredible, right down to the aioli on the gourmet hot dogs, Culinary Crafts always does it right. In addition, a flash mob surprising the bride and groom was a grand highlight. The night ended timely with the summer's most epic rain storm. That was one crazy drive home, (right Jalene?!).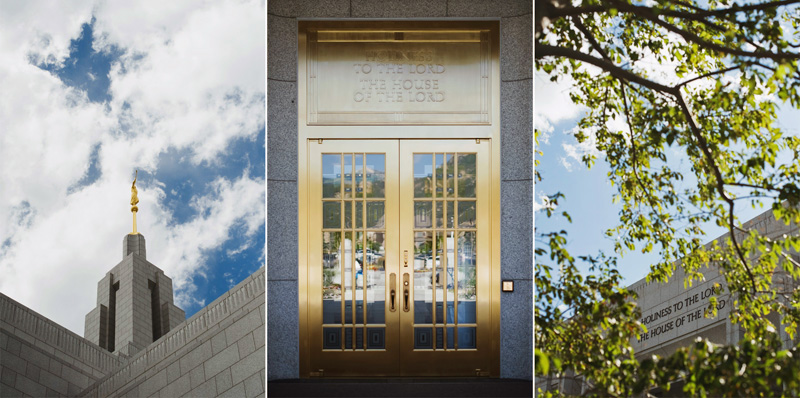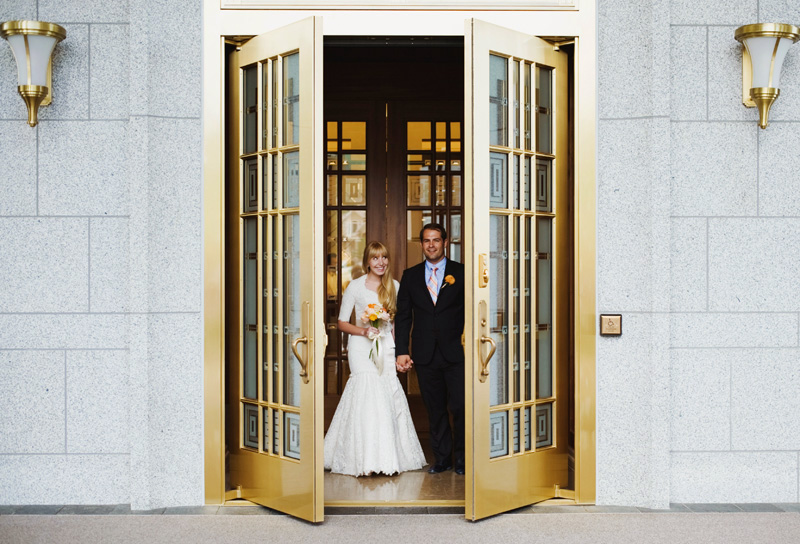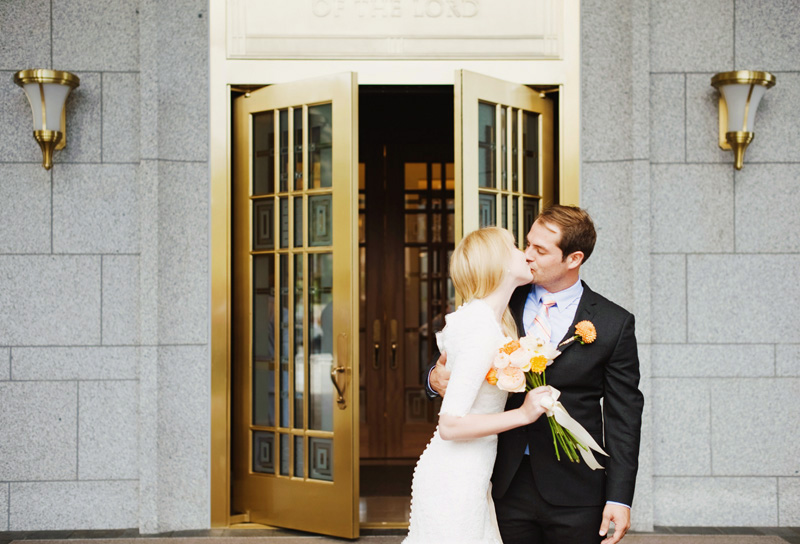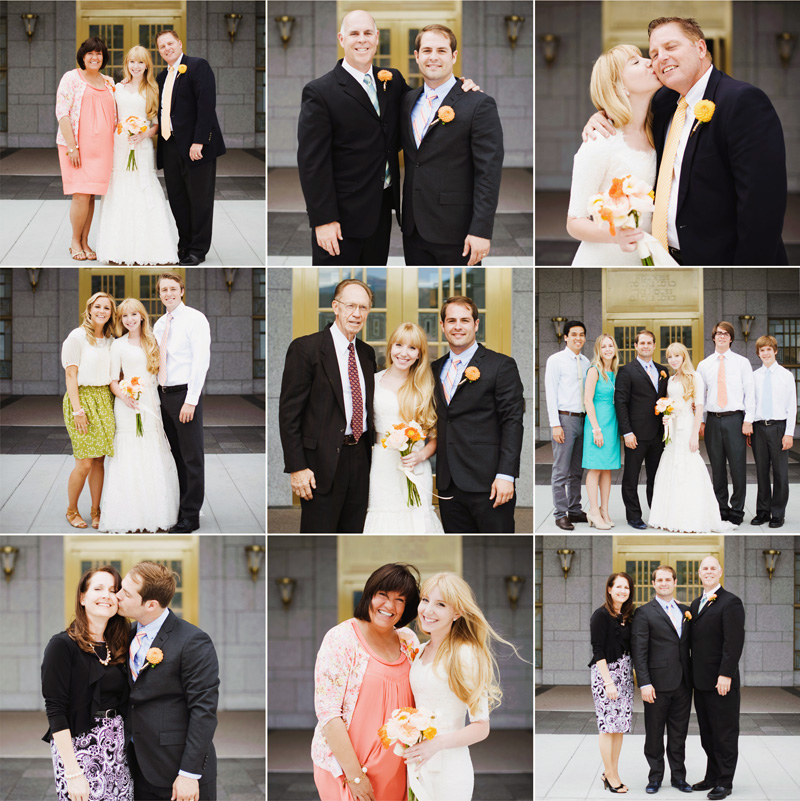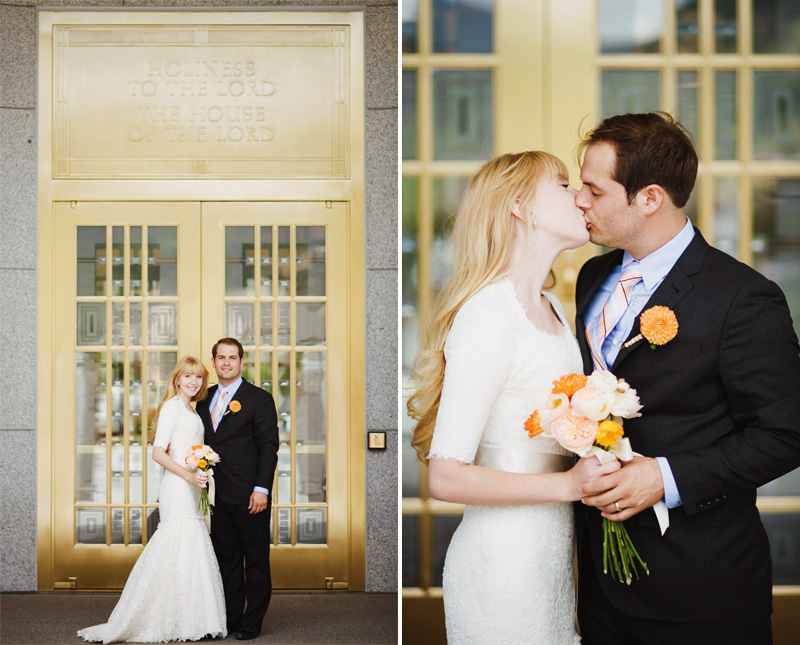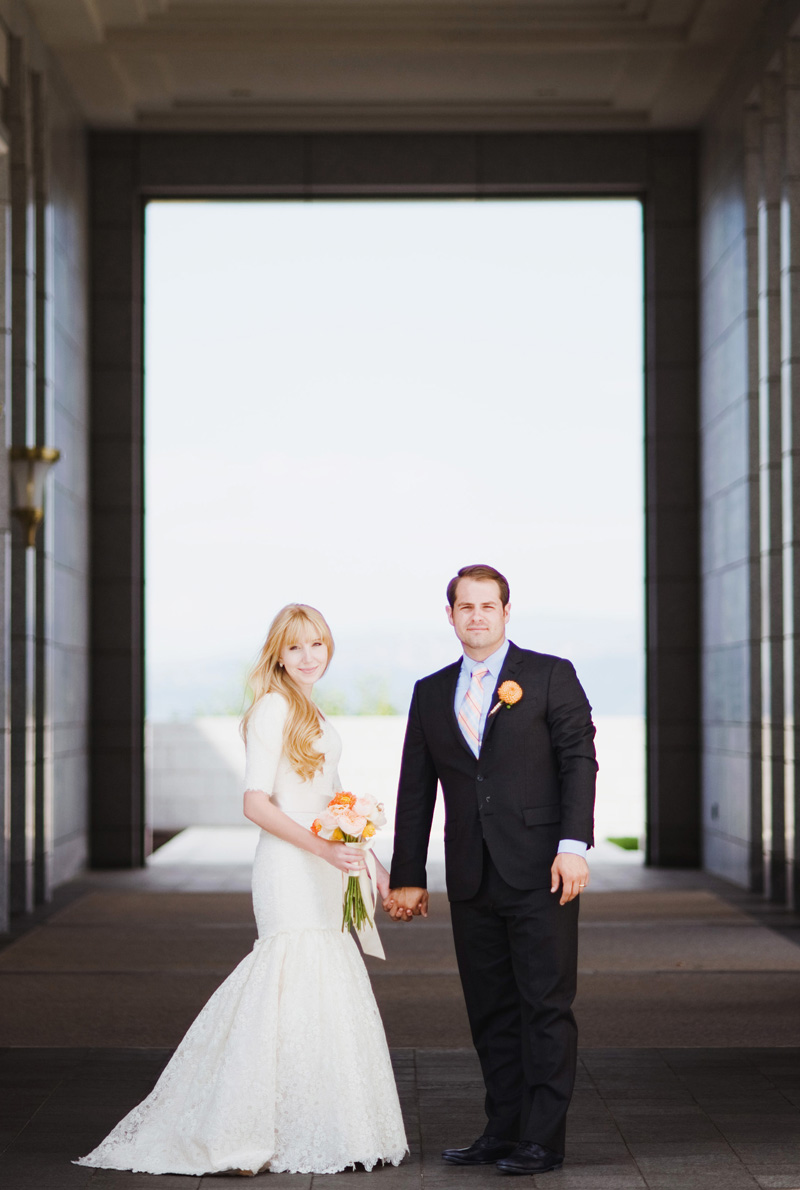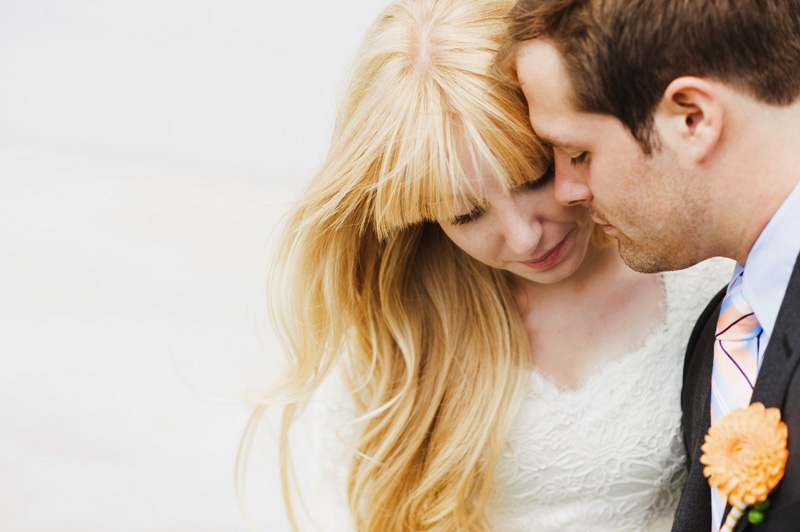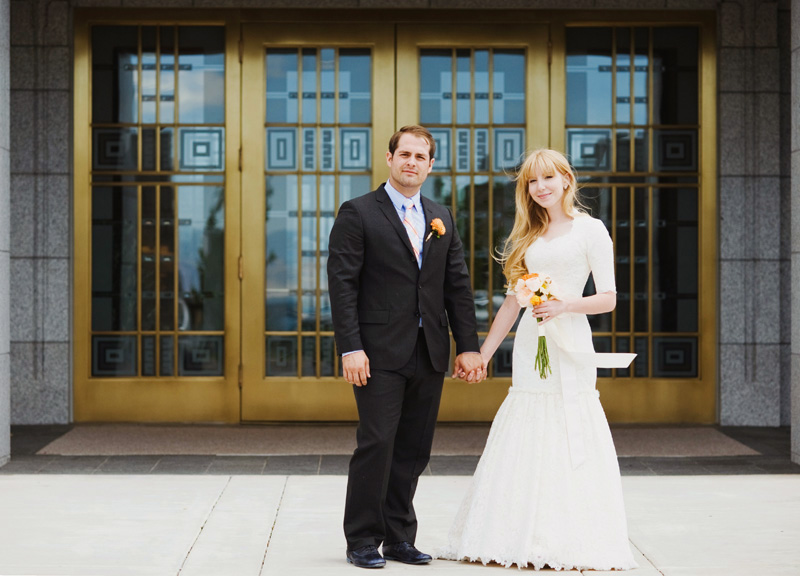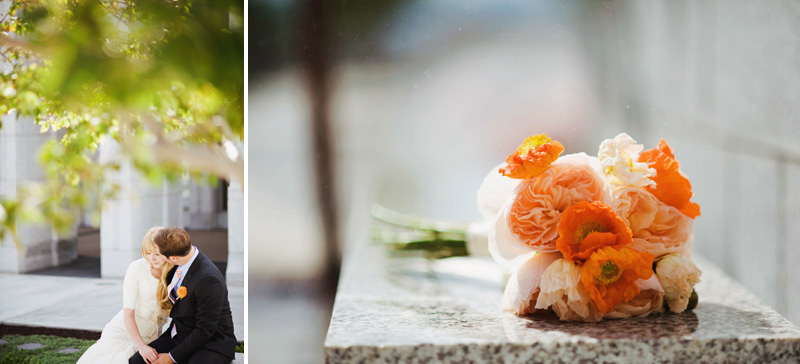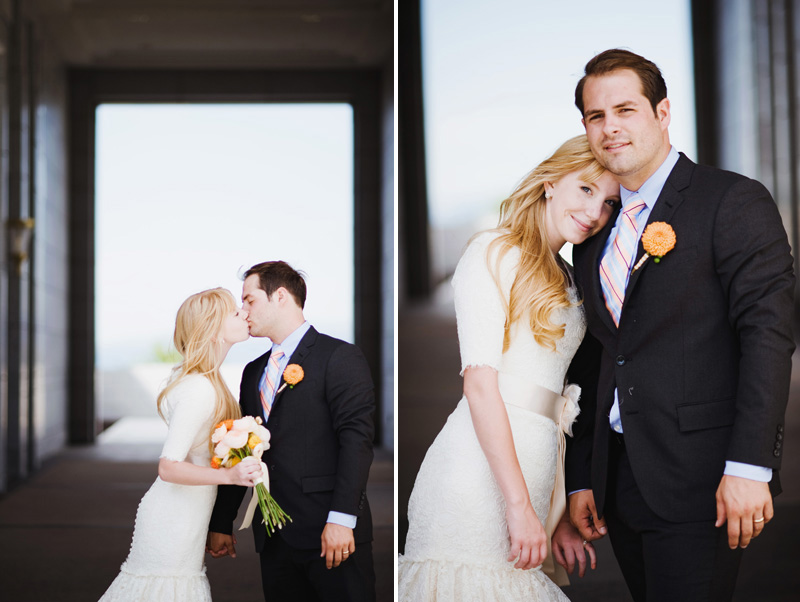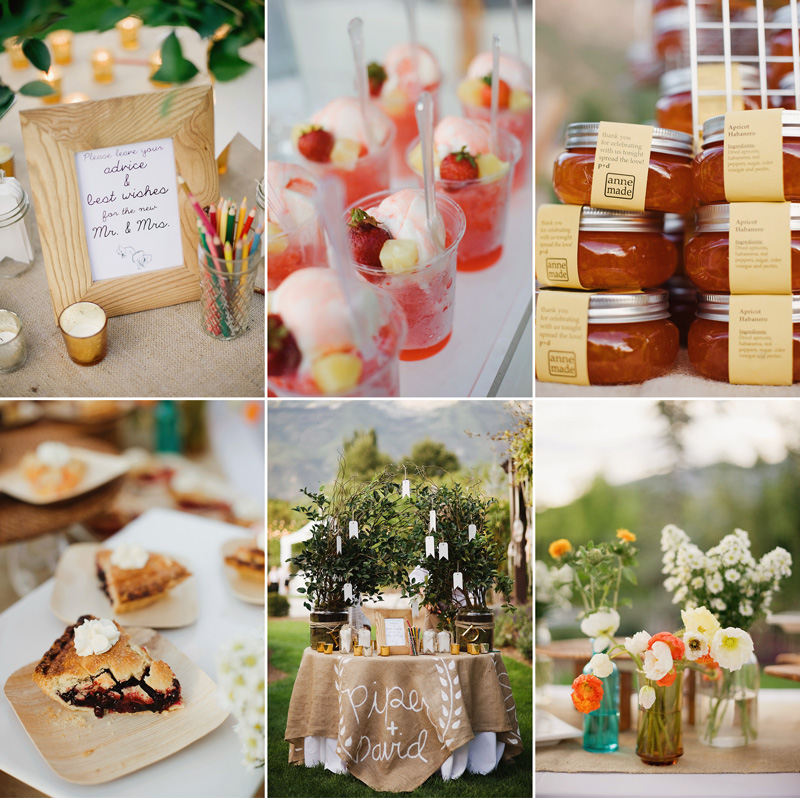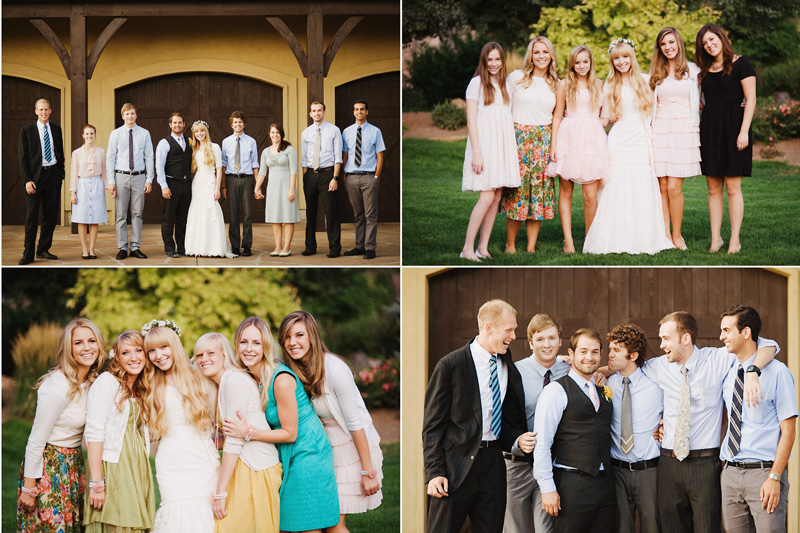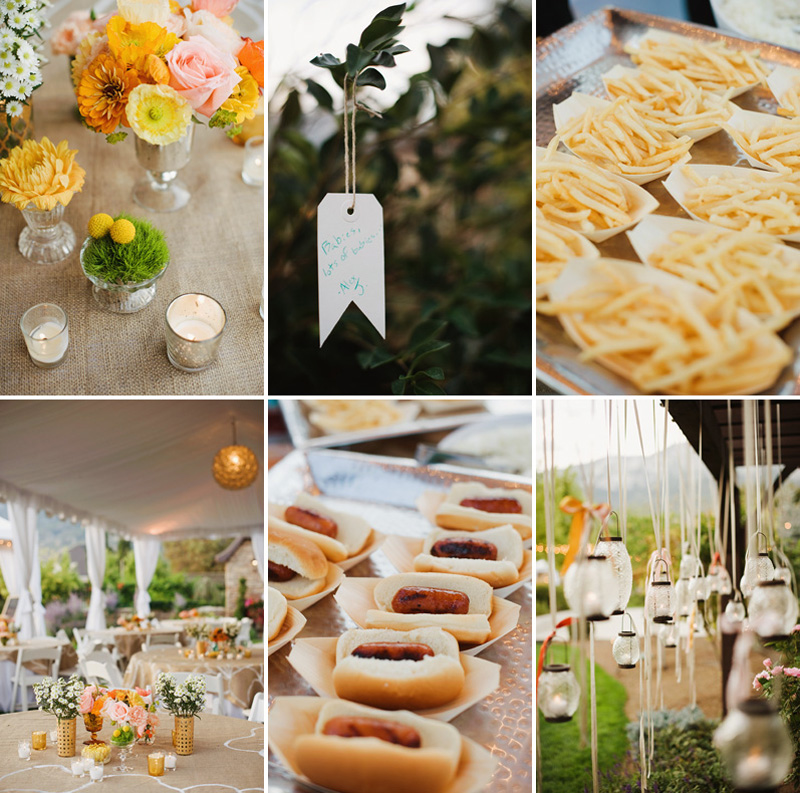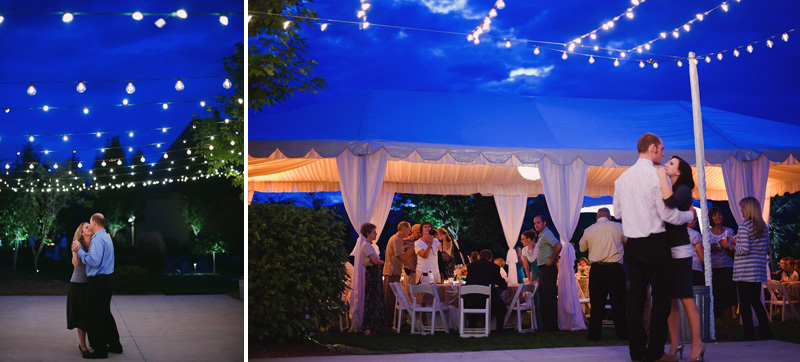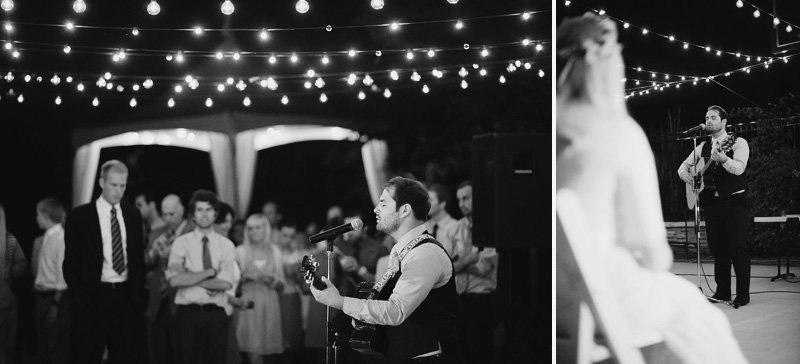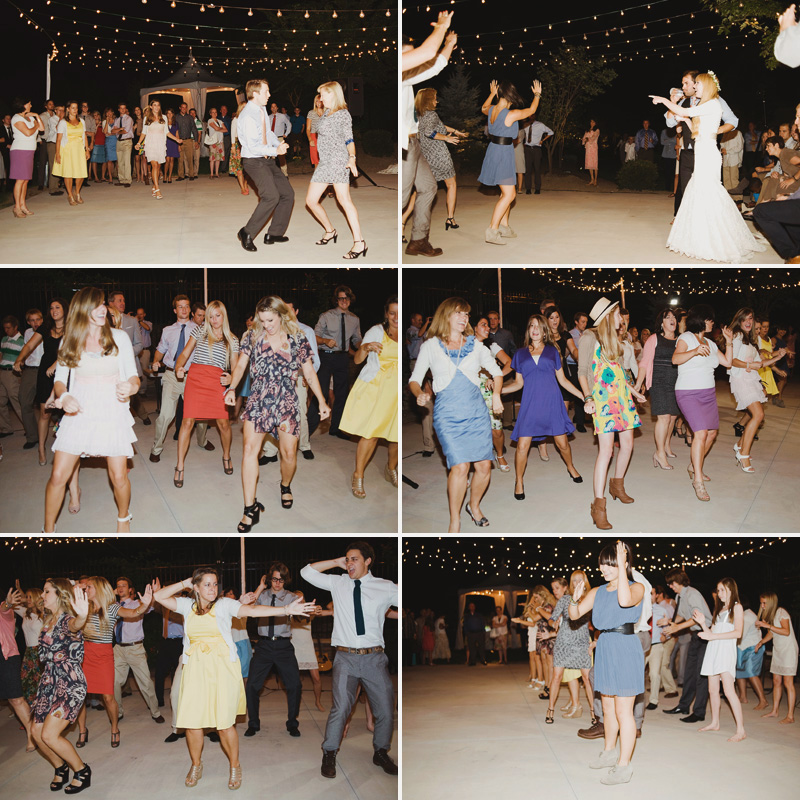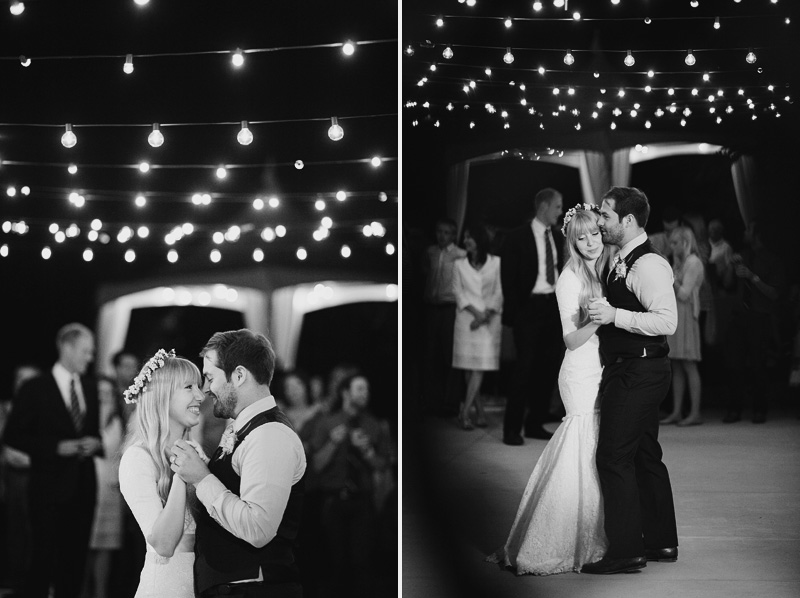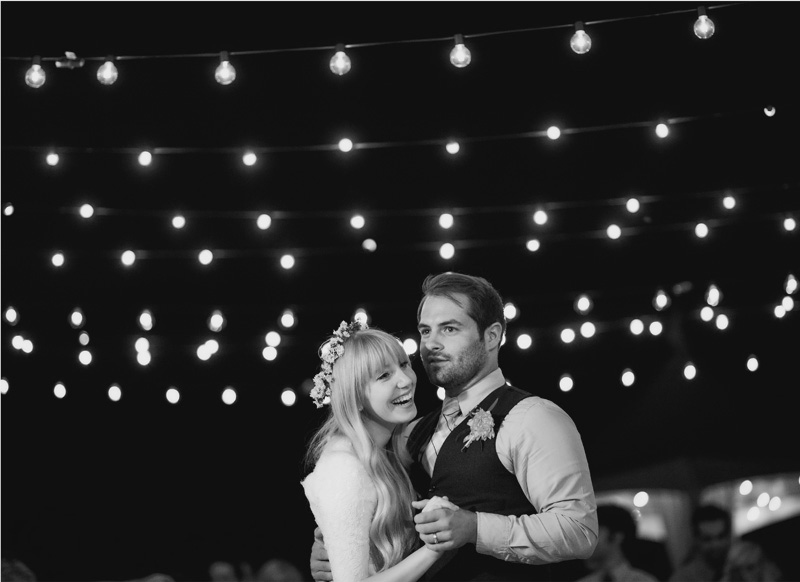 A special thank you to
Jalene
for second shooting the reception with me, she's one fine lady.
Wedding: Draper LDS Temple
Wedding Dinner Venue: Blue Lemon
Reception: Bride's Home
Dress: Alta Moda Bridal
Suit: J Crew
Wedding Planner: Karli Haglund
Caterer: Culinary Crafts
Flowers: Karli Haglund
Videography: Pionte Digital