Audio clip: Adobe Flash Player (version 9 or above) is required to play this audio clip. Download the latest version here. You also need to have JavaScript enabled in your browser.
I remembered just shortly after announcing my own pregnancy, I received a text from Sarah saying she was pregnant too. She had yet to yell it from the rooftops, unlike myself, even though she was a couple weeks ahead of me. I of course, eagerly told her I would love to shoot the birth of her and David's first child. (I sometimes throw myself at folks like that, watch out). I sensed a bit a hesitancy from her, so I left her knowing it would be an honor.You see these two have something quite magical. I have worked with Sarah numerous times within our industry and have always admired her demeanor. Odd thing to admire perhaps, but there is something so quiet and alluring about Sarah, and all she does. Then there is David. I first encountered David through his words via Kinfolk magazine. He told a story about Oregon, hot springs and some naked folks… I liked him instantly. So it was settled for me, but these two being the private folks they are, hadn't fully decided who they wanted present at Ivy's birth.
Months went by and I didn't press the matter, though we bumped into each other here and there at events. Then at 36 weeks pregnant, me, not Sarah… I received a phone call asking if I was still interested in being there. Obviously. Safest place for a photographer shooting at 37 weeks pregnant? I was in.
And it was beautiful. And magical. And filled with such love. Thank you, you two… Ivy is one of my favs.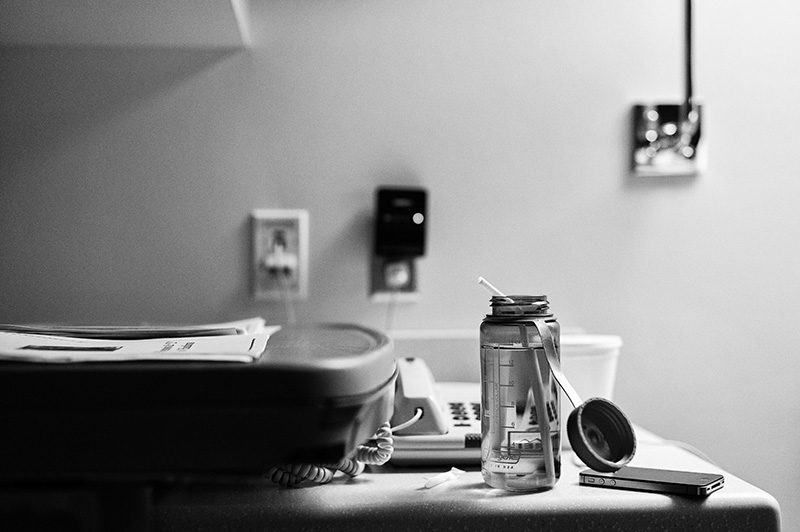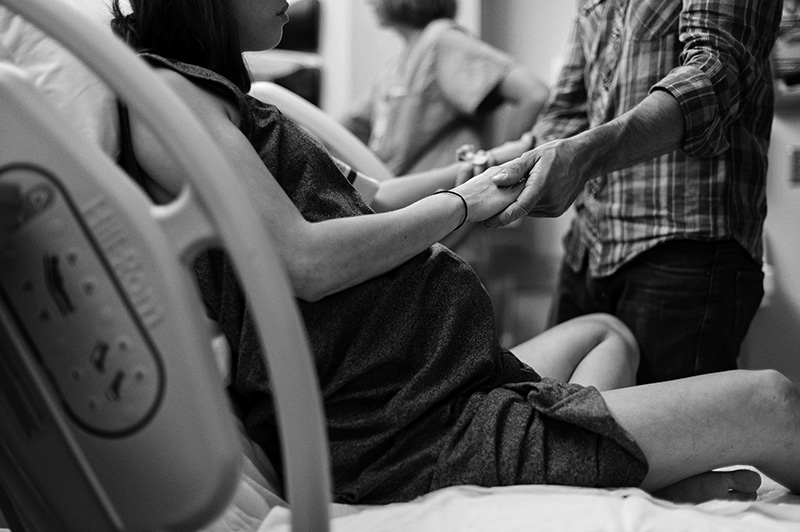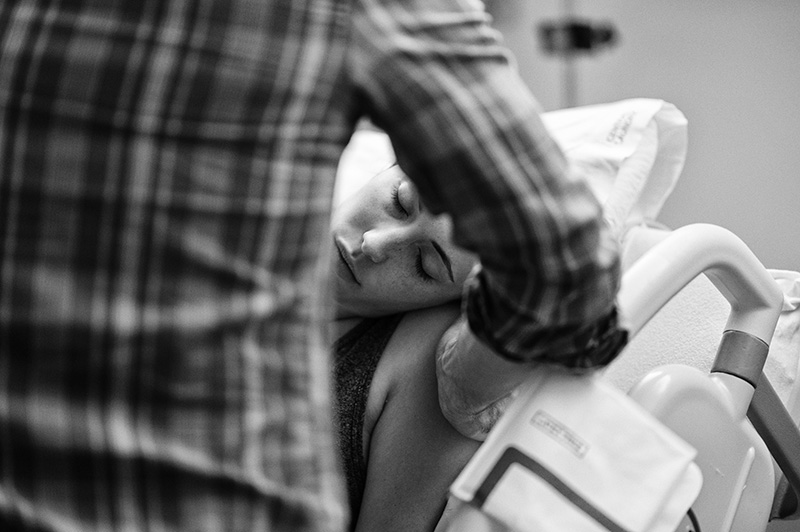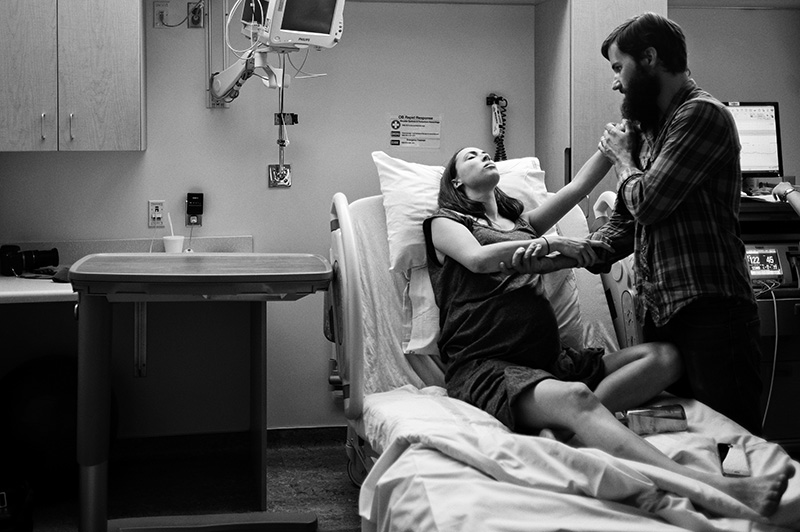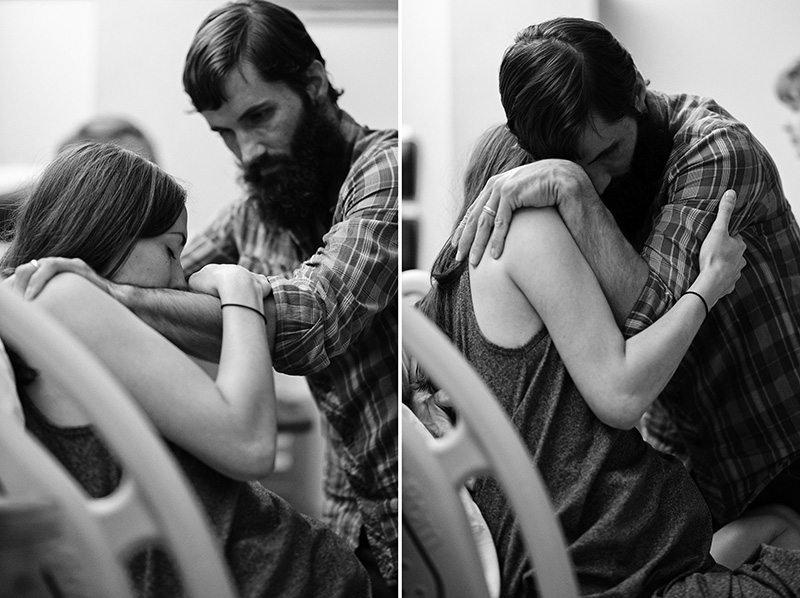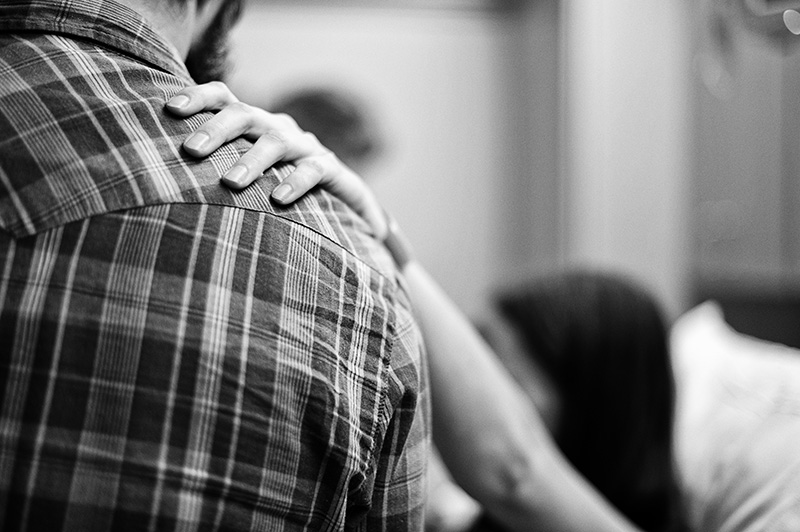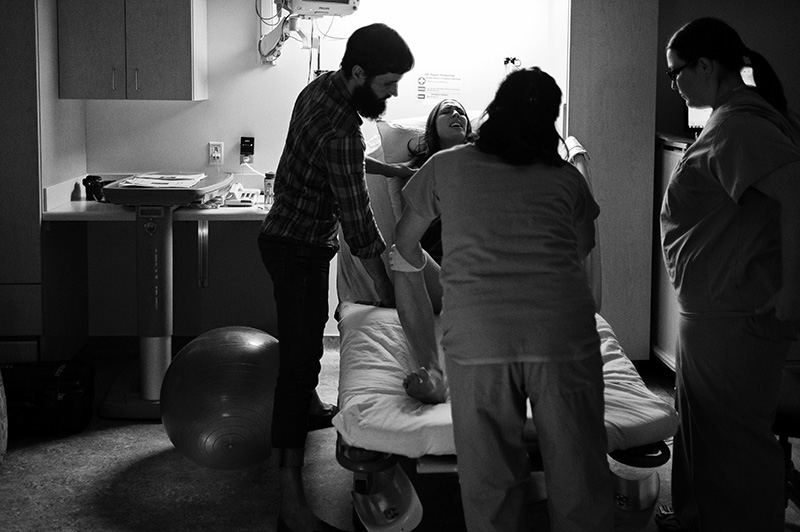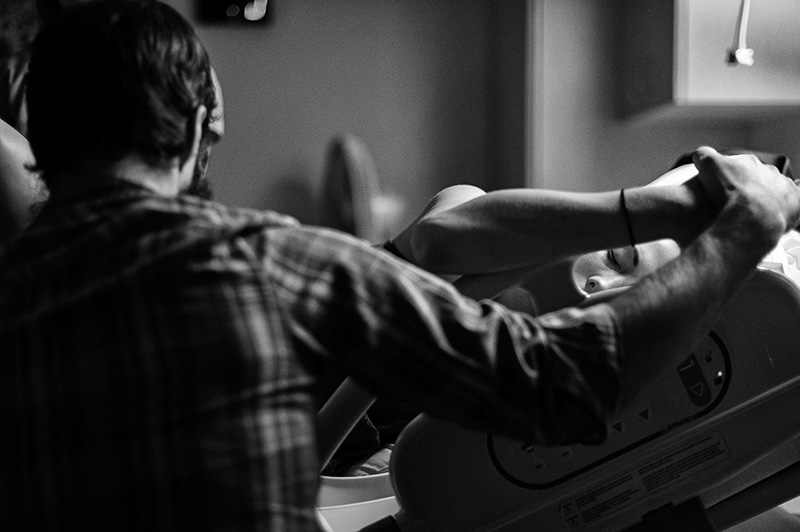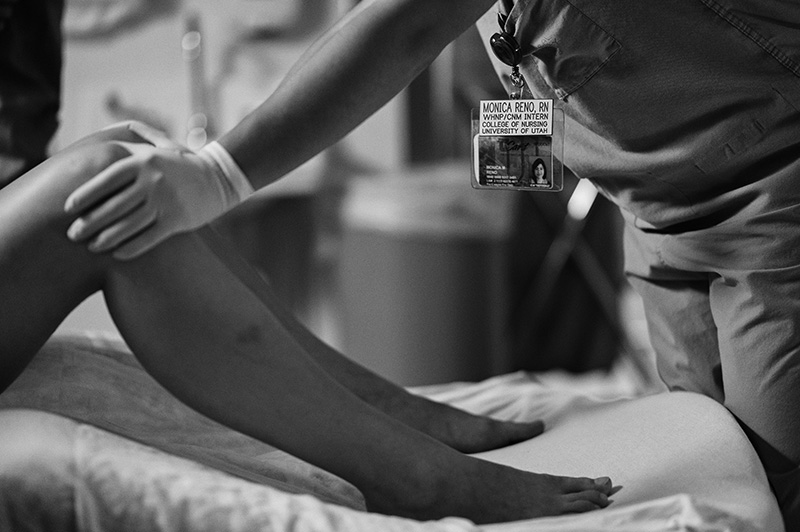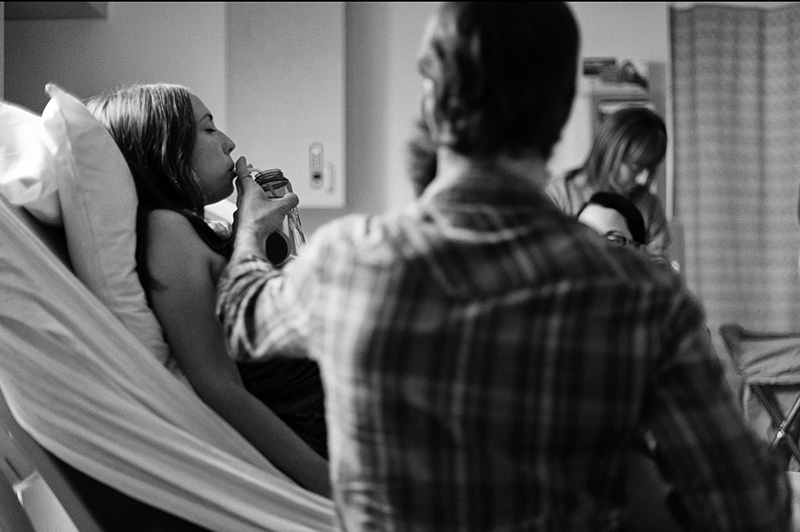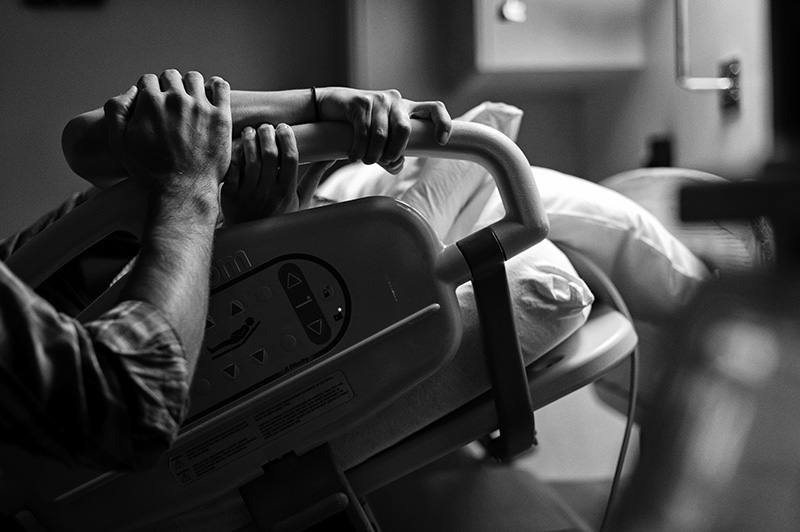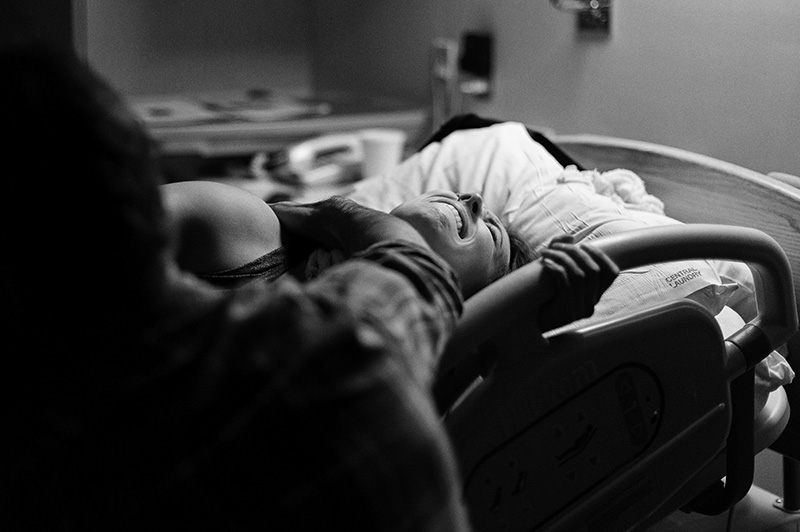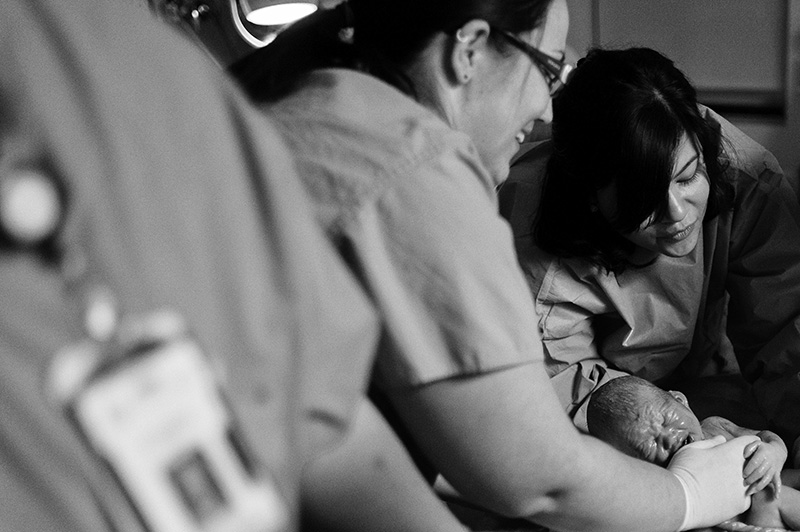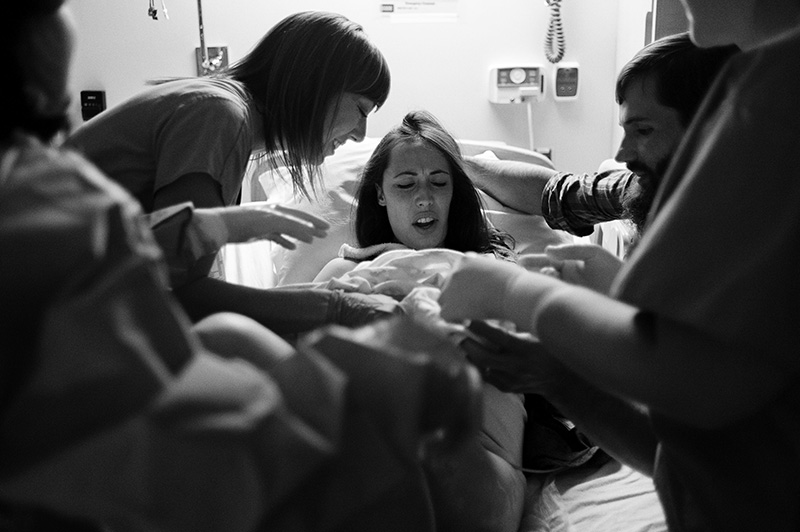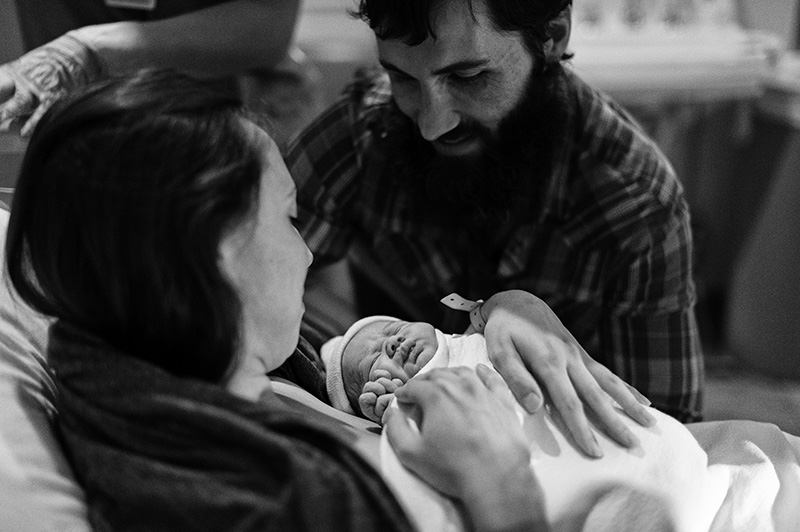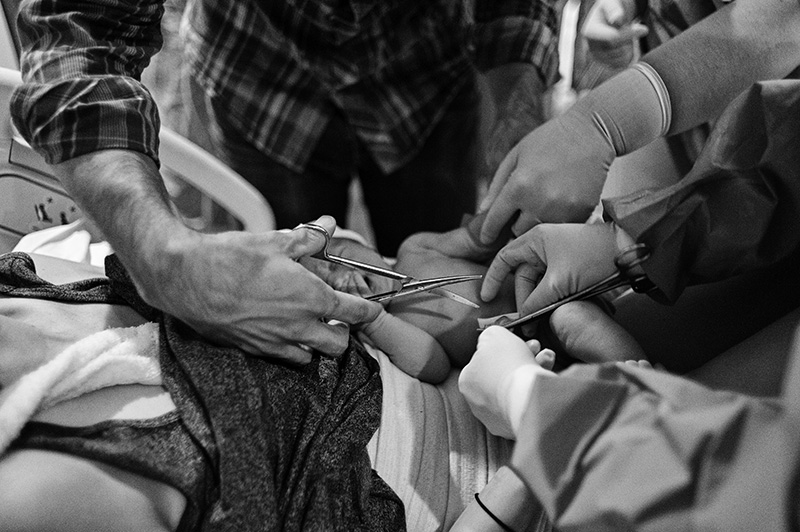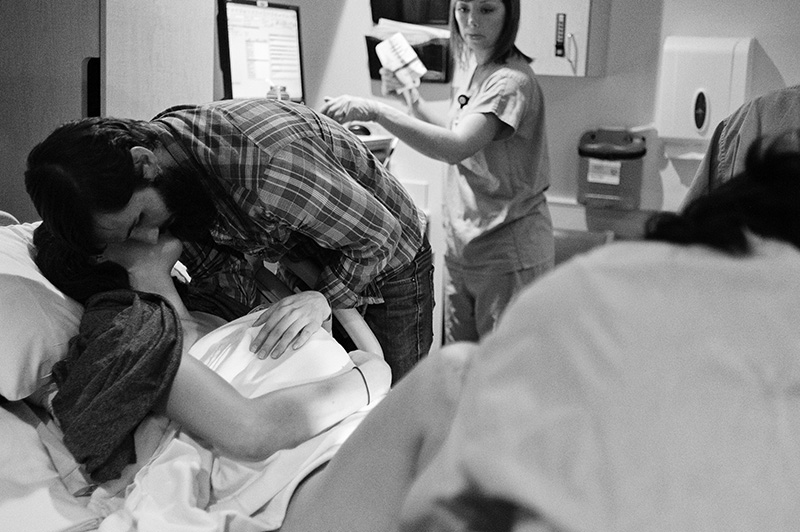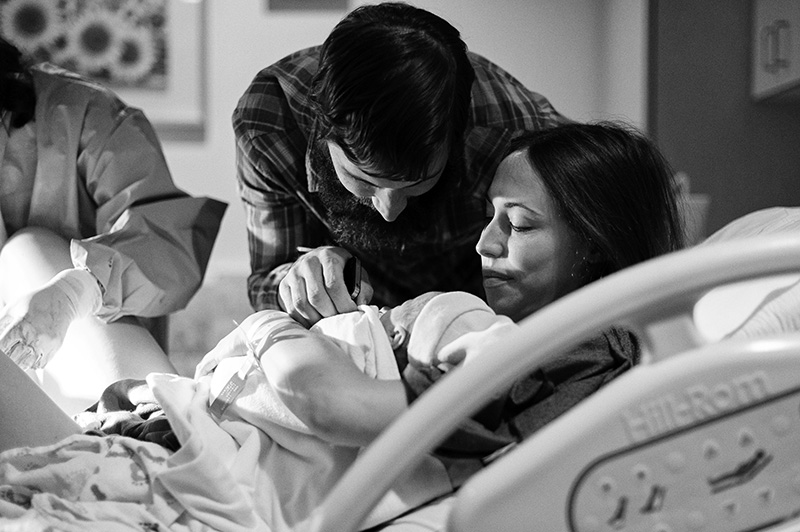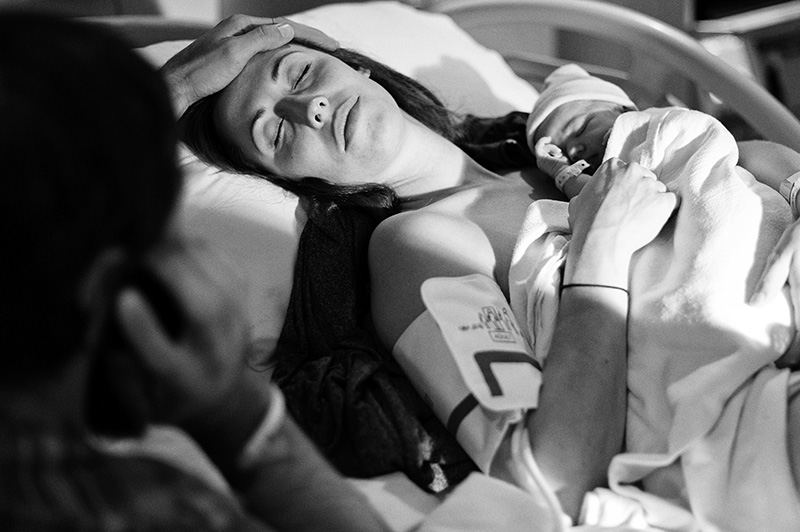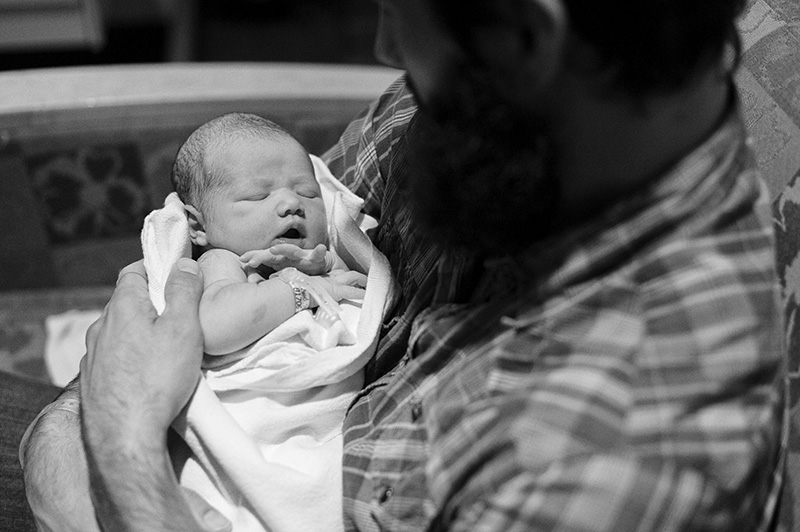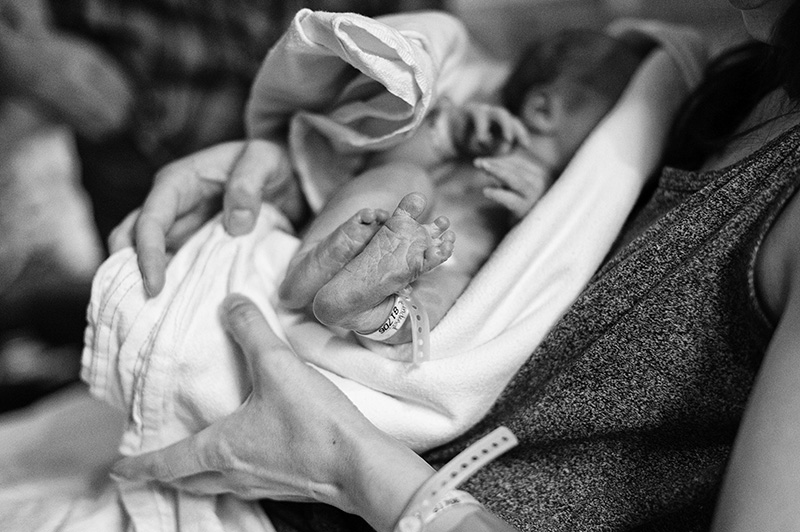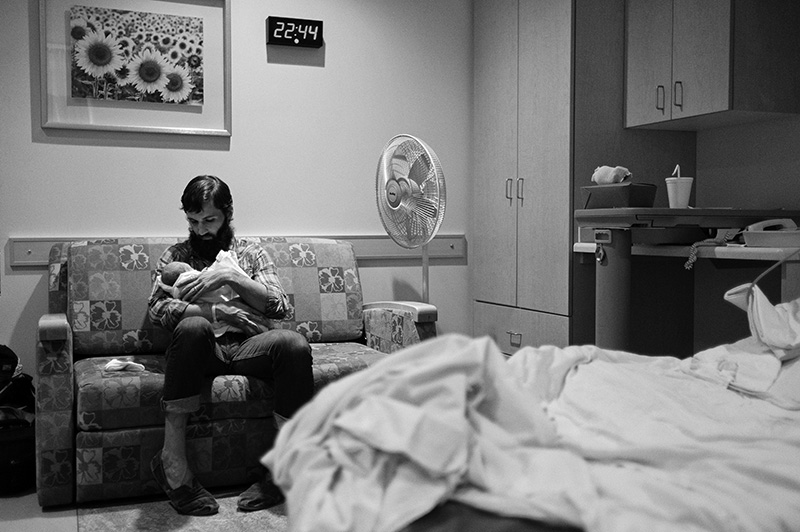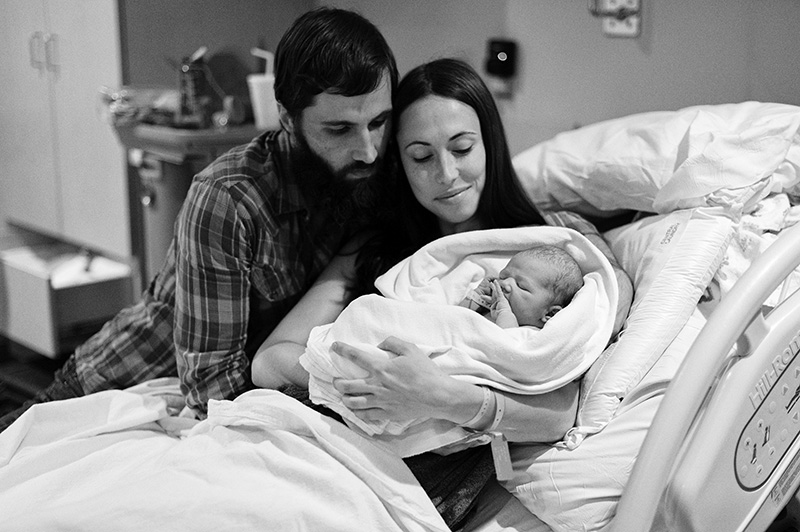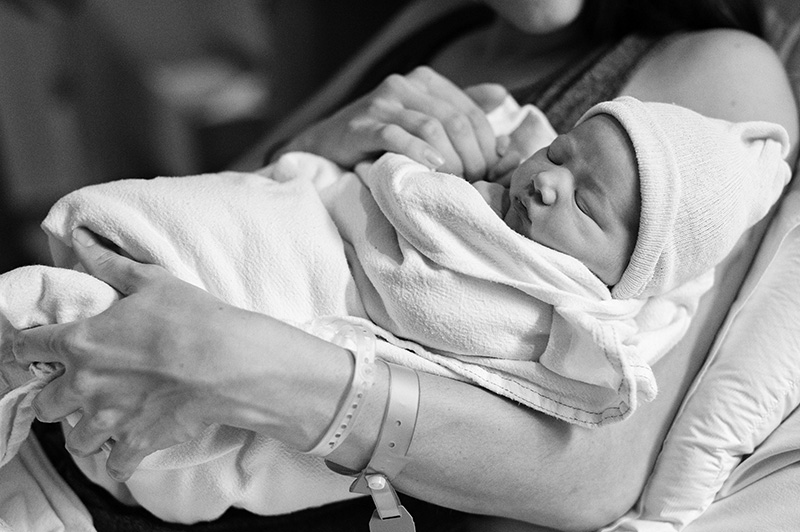 I was interviewed today on a local lifestyle show, Studio 5, discussing birth photography. You can see it HERE.