Oh geez, I'm the worst at this. This year I am going to be way more diligent in tucking away my favorites for 2013. I feel as though I am not giving 2012 a fair shake in this representation. I know there is more, but my mind was having a hard time indulging in the last year, especially with a crazy teething baby on my lap… true story. I know I have forgotten great things, thus I apologize… So here's to 2012. From New York to McCall, Idaho, celebrations full of enchanting moments and and beautiful encounters. Thank you friends.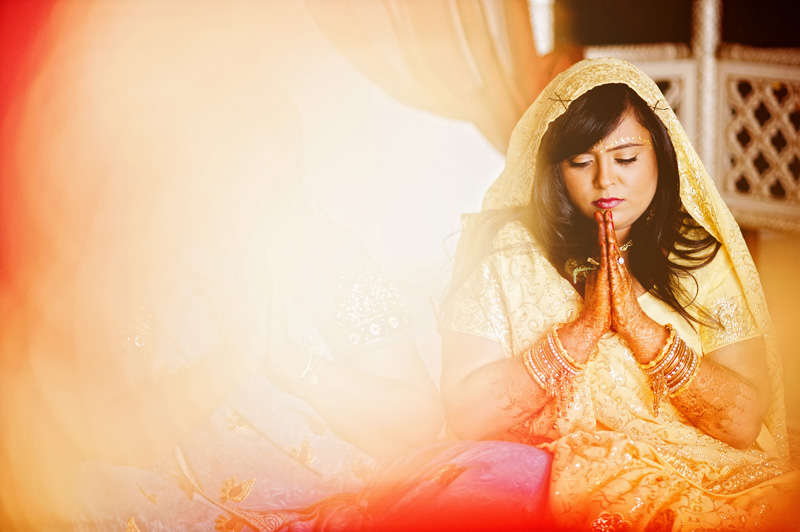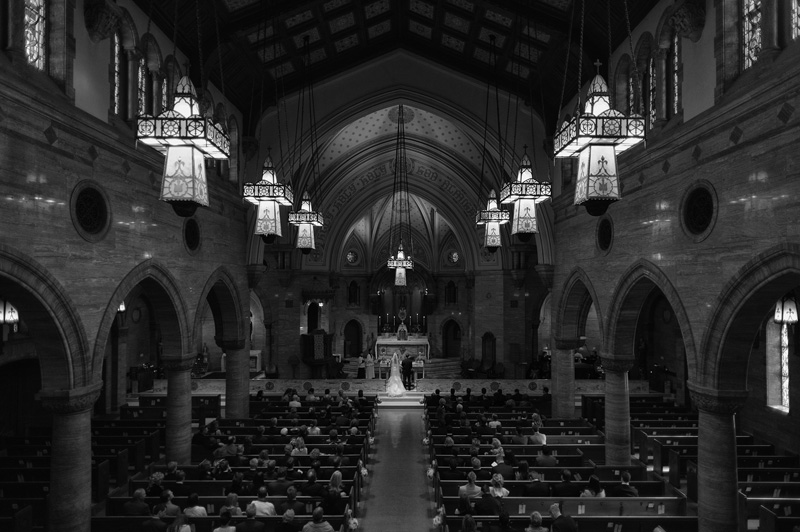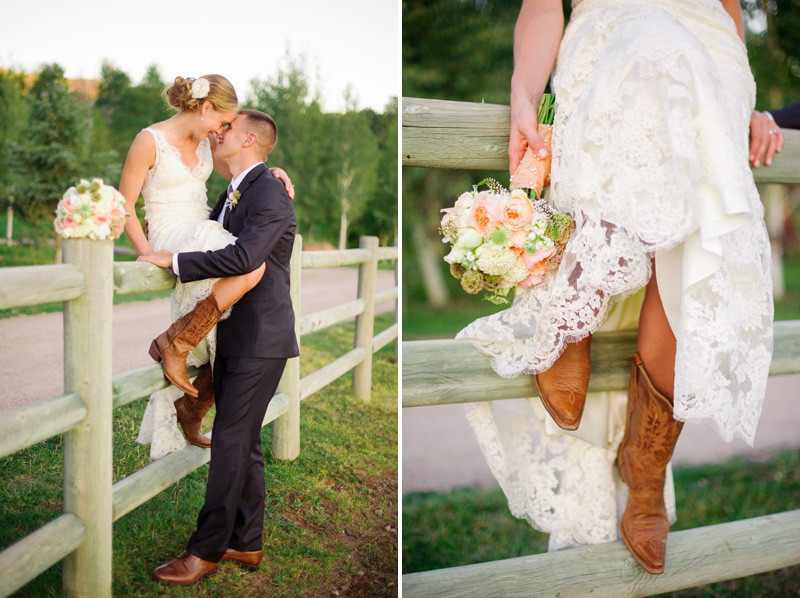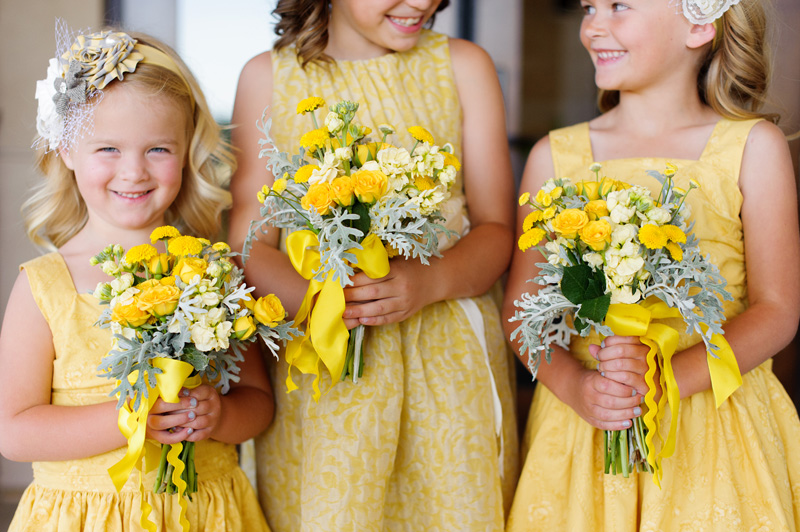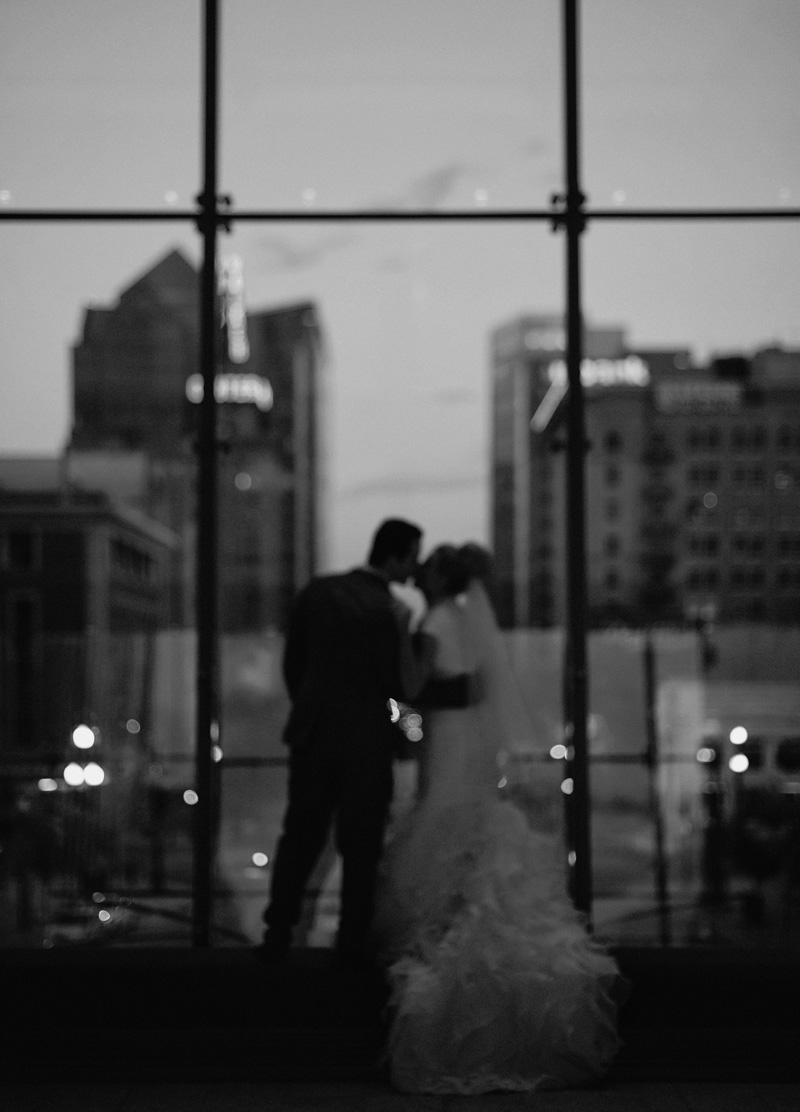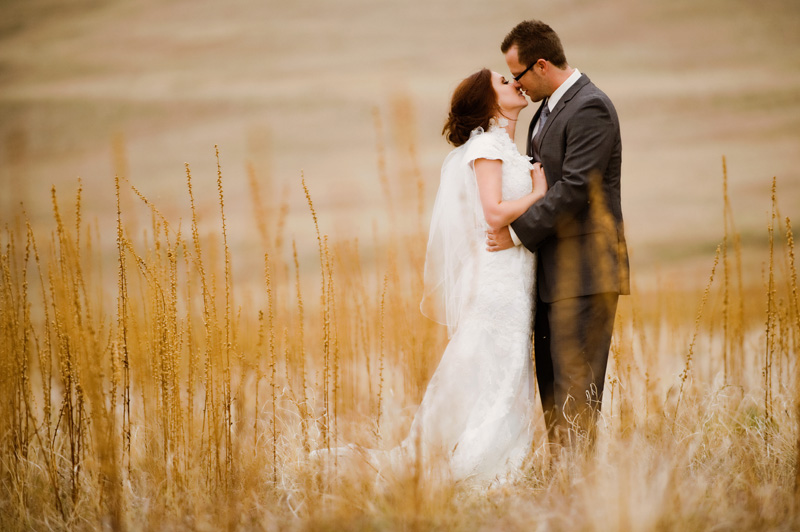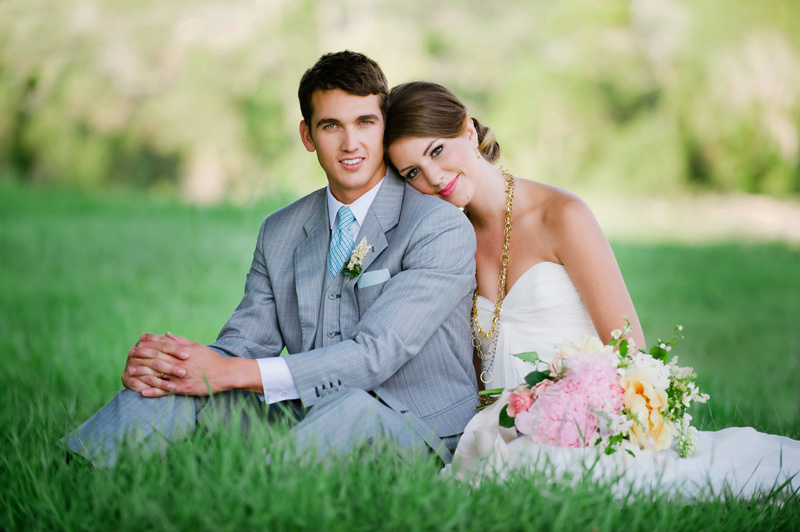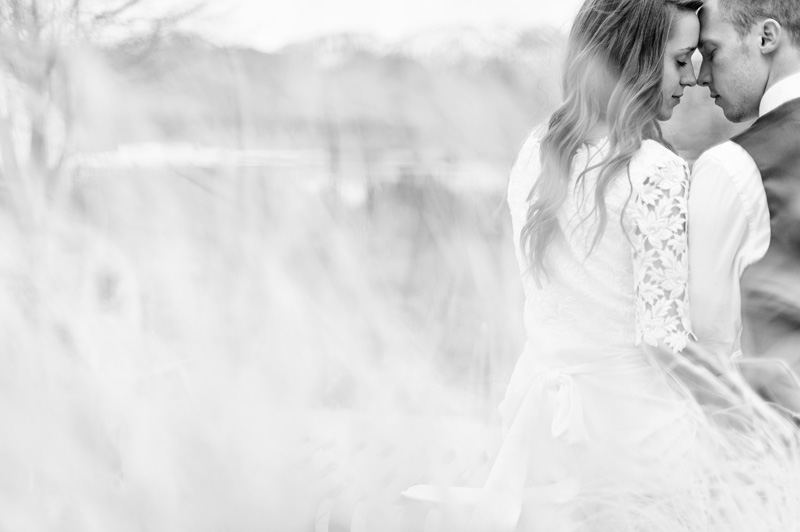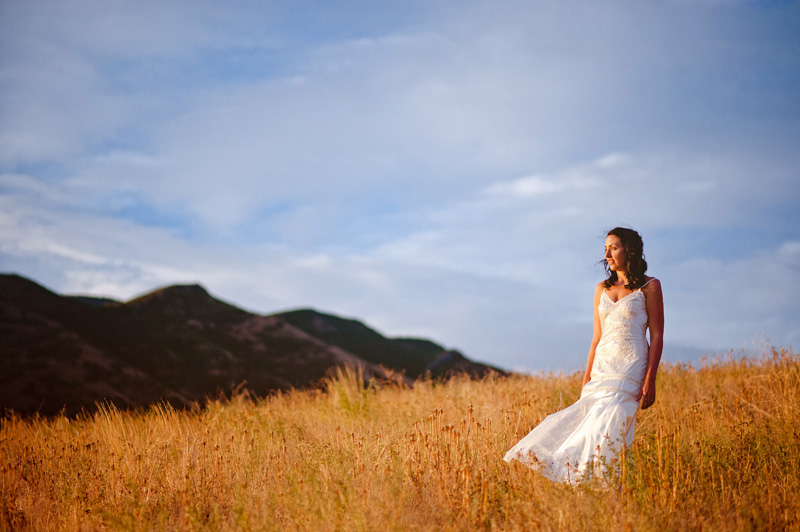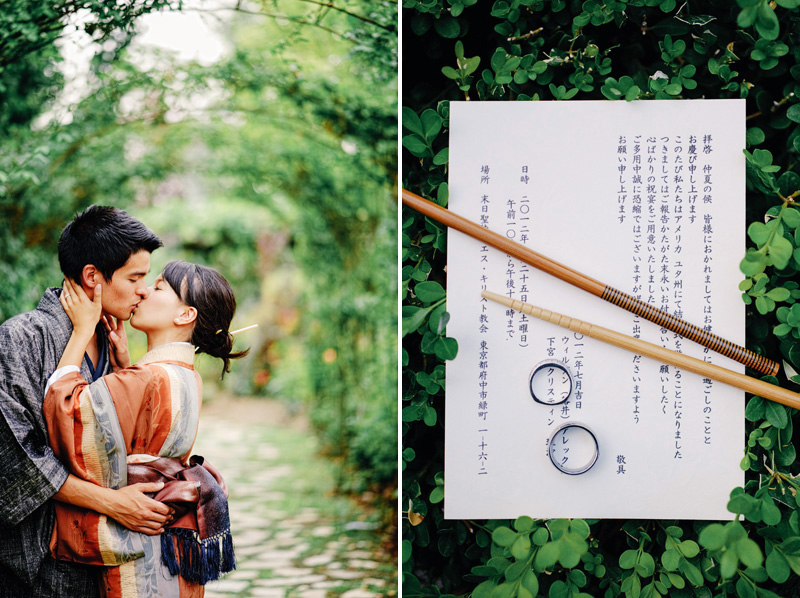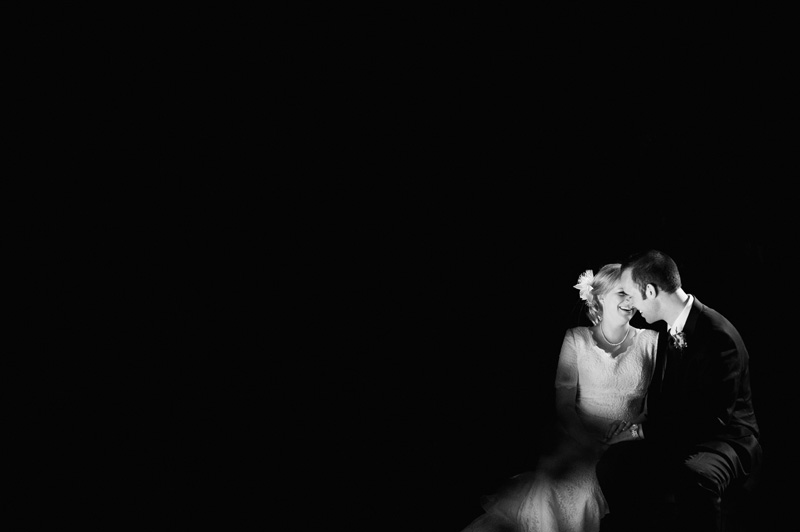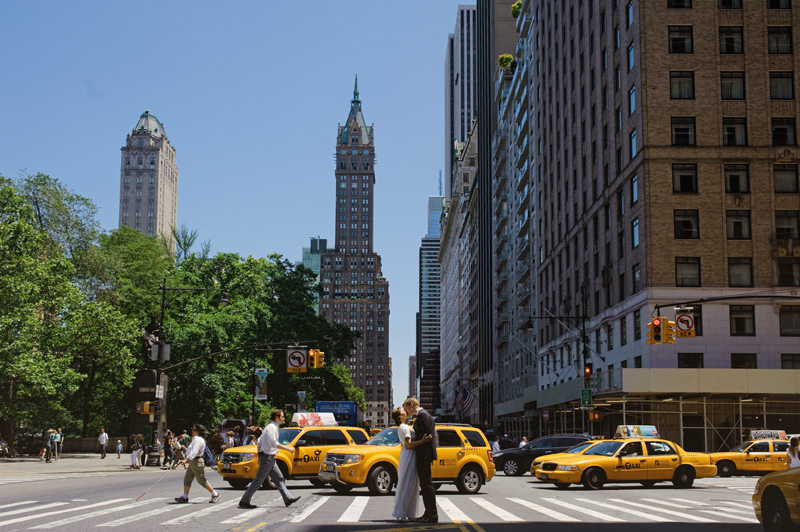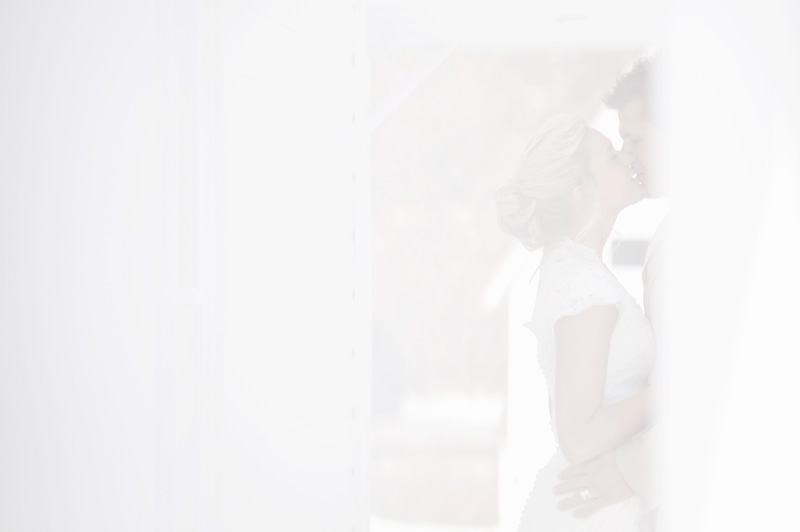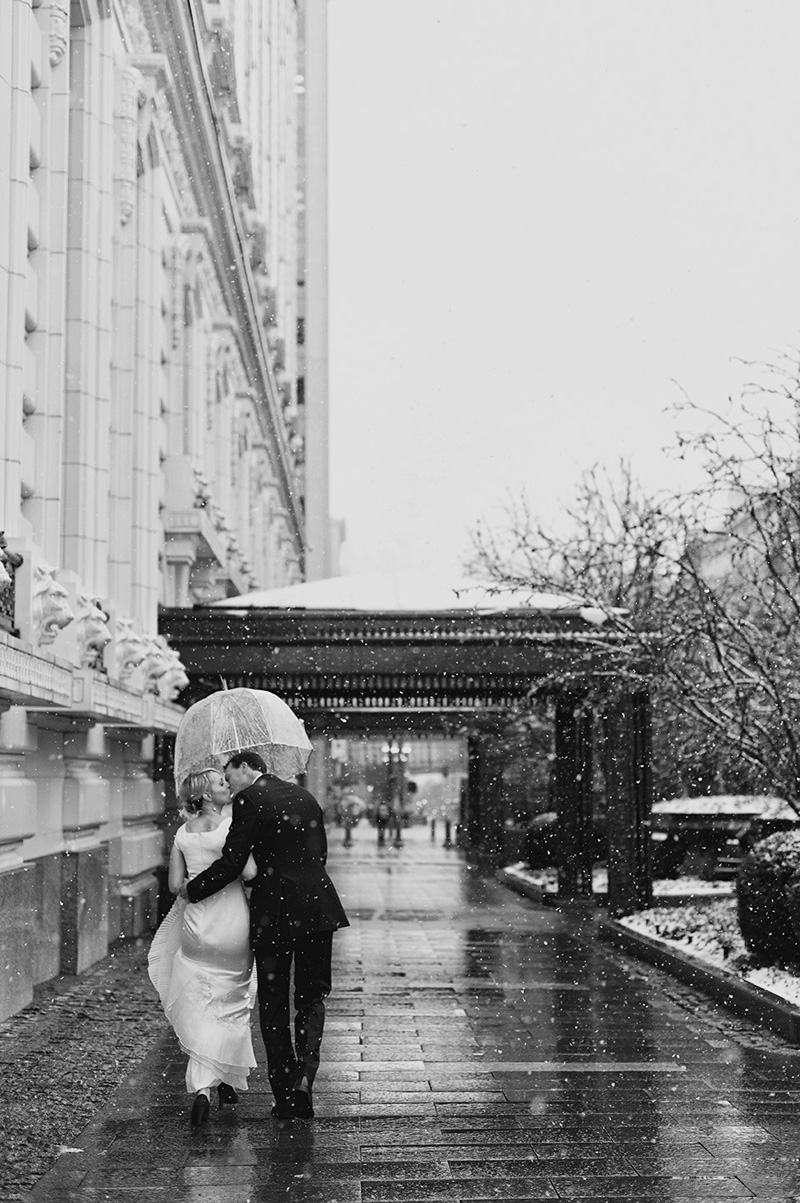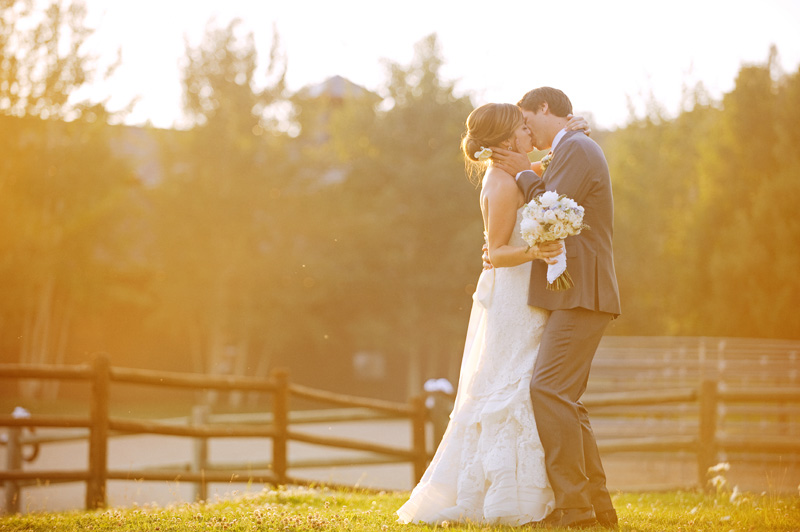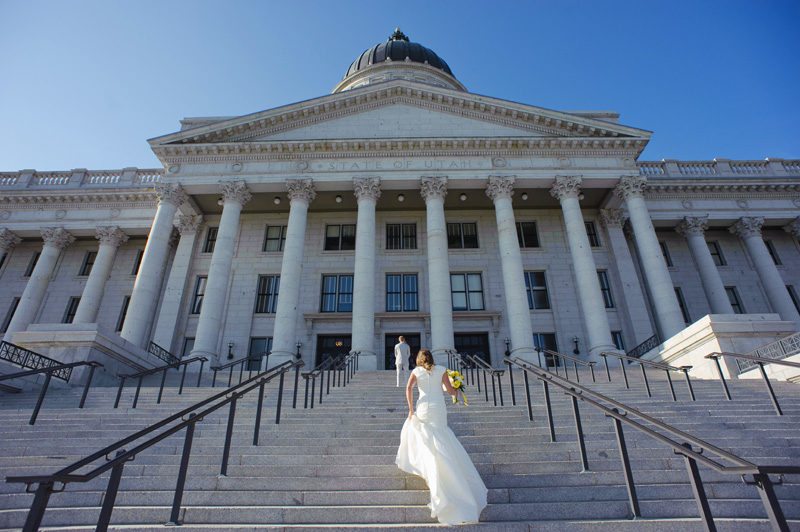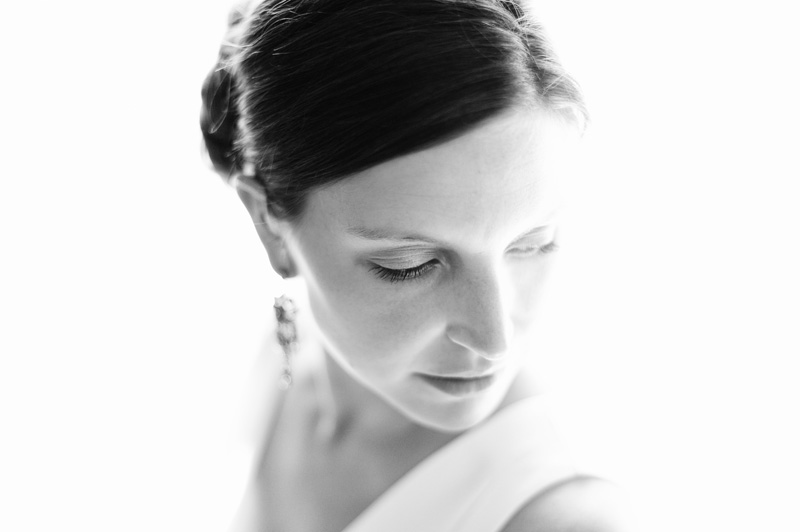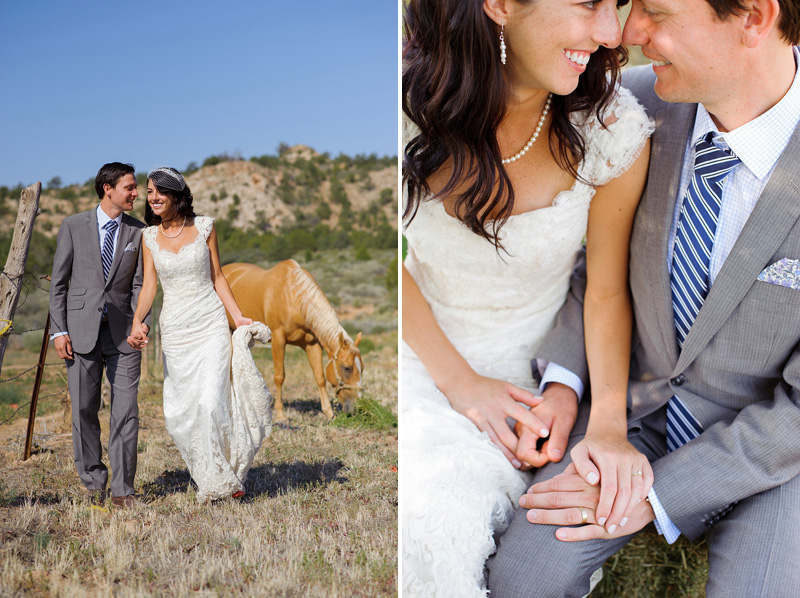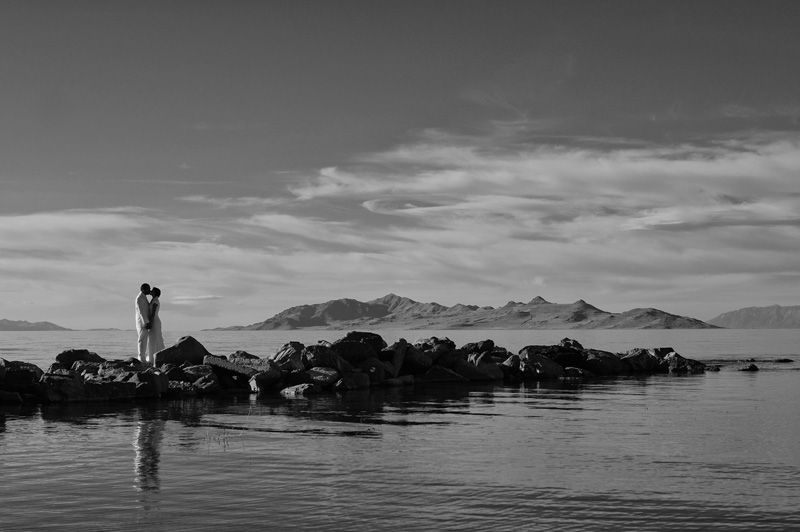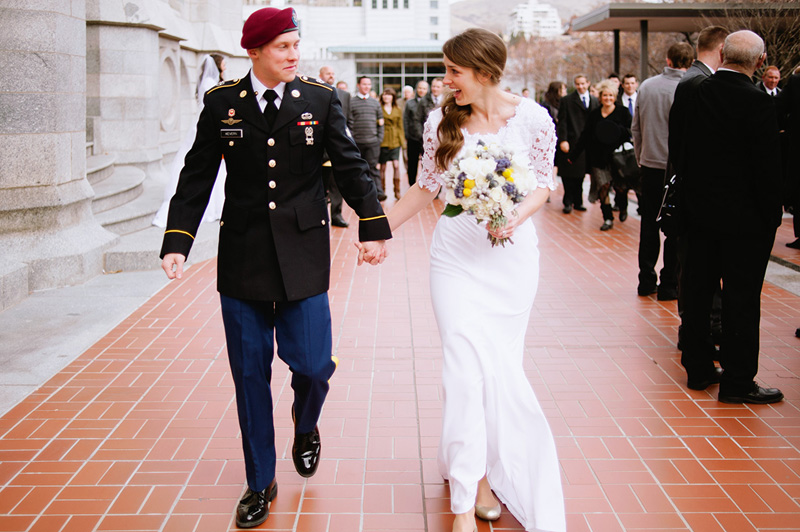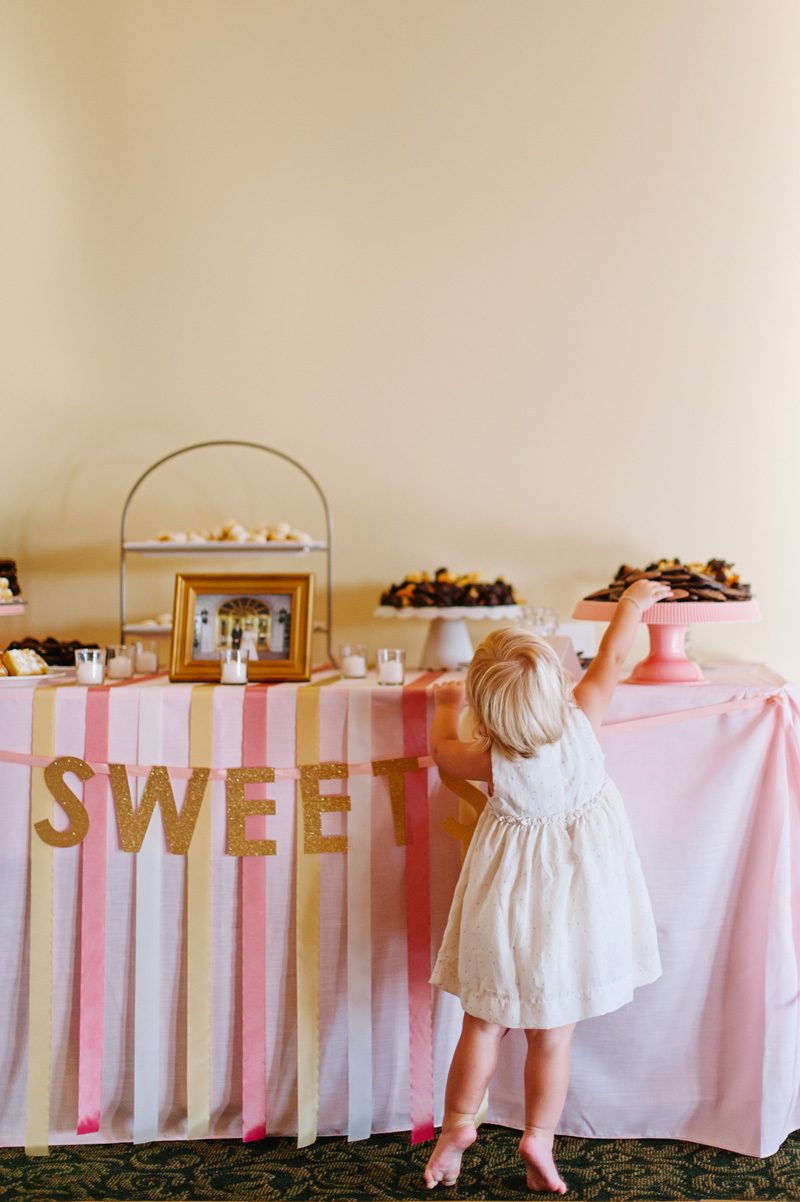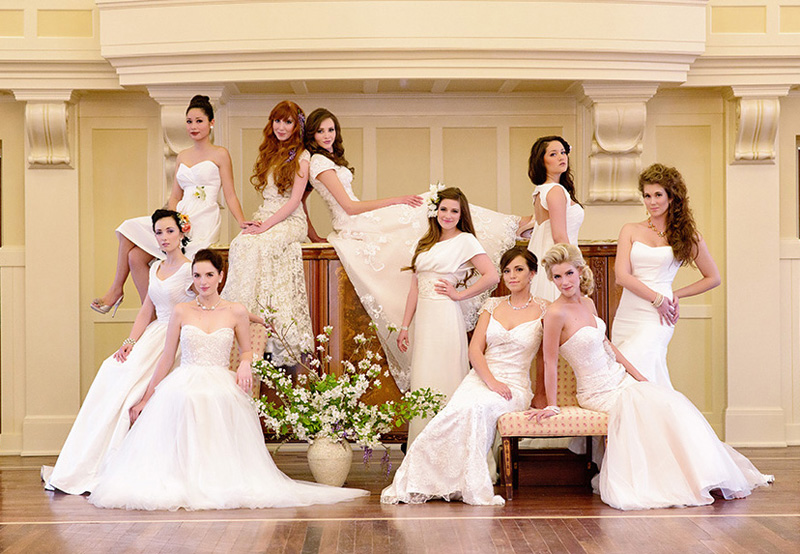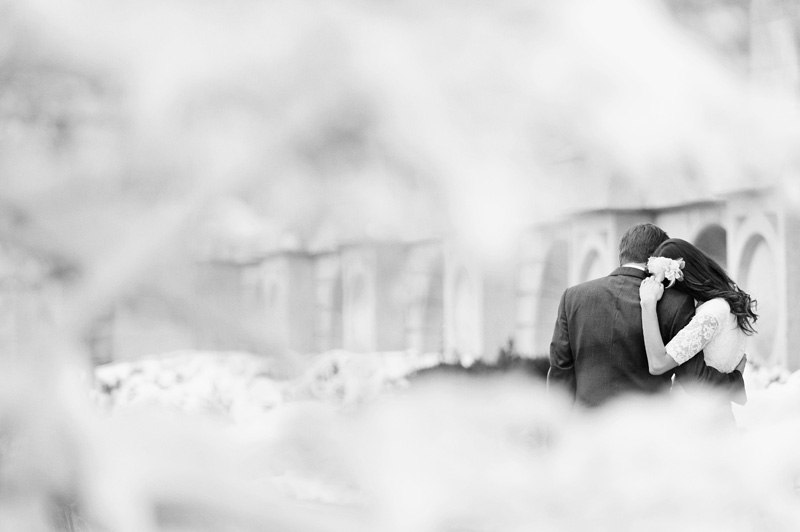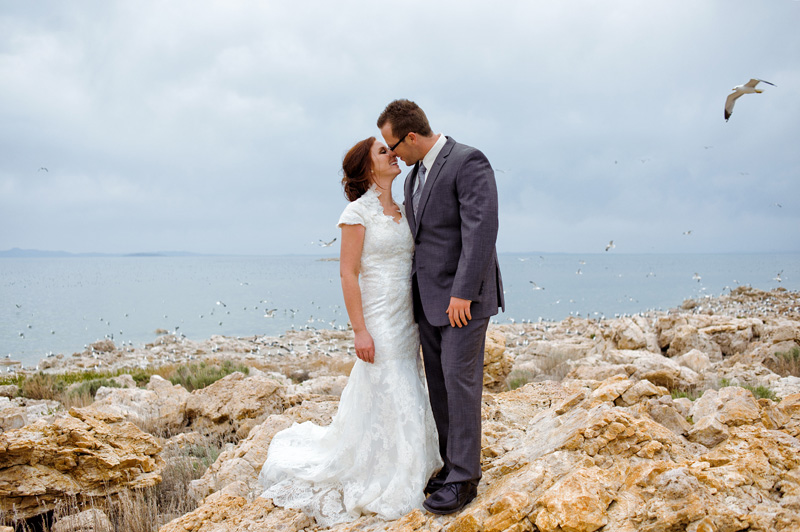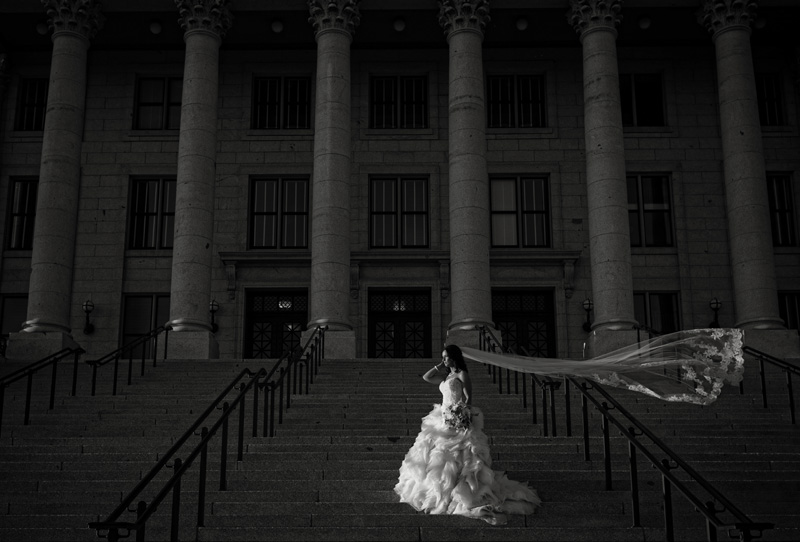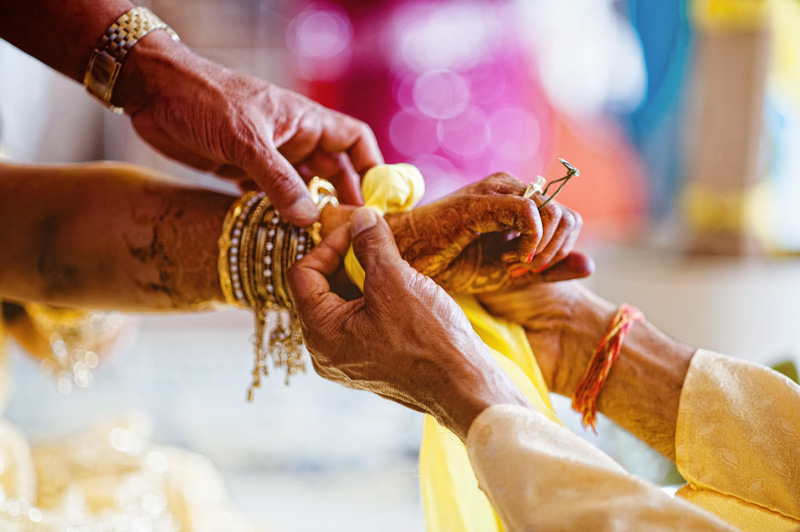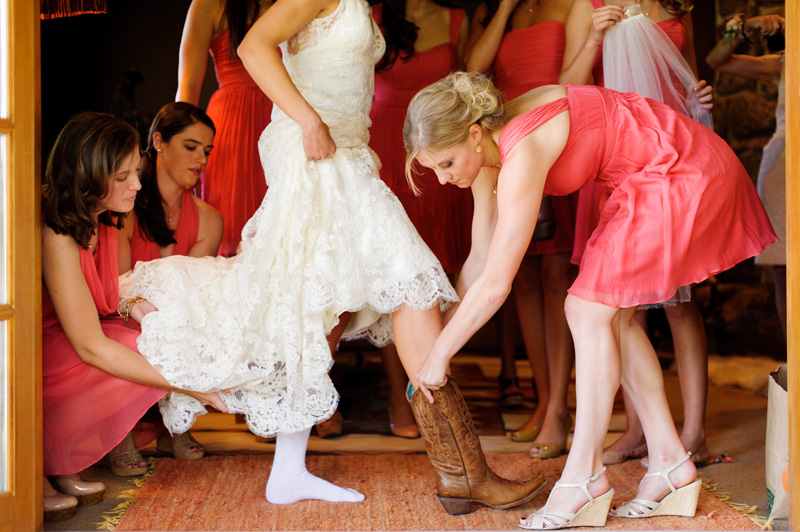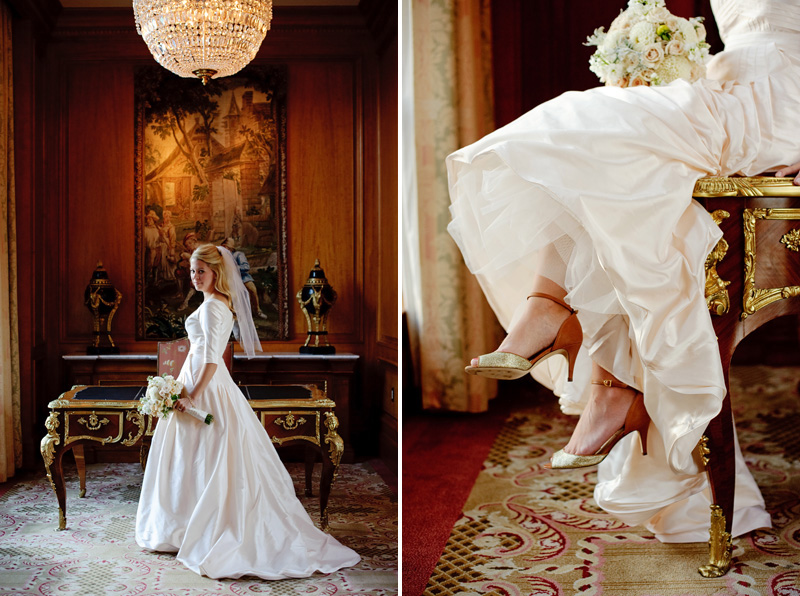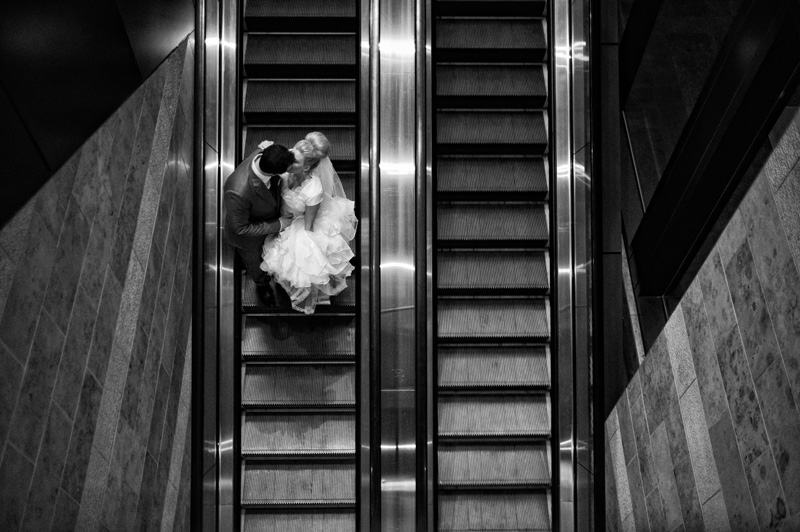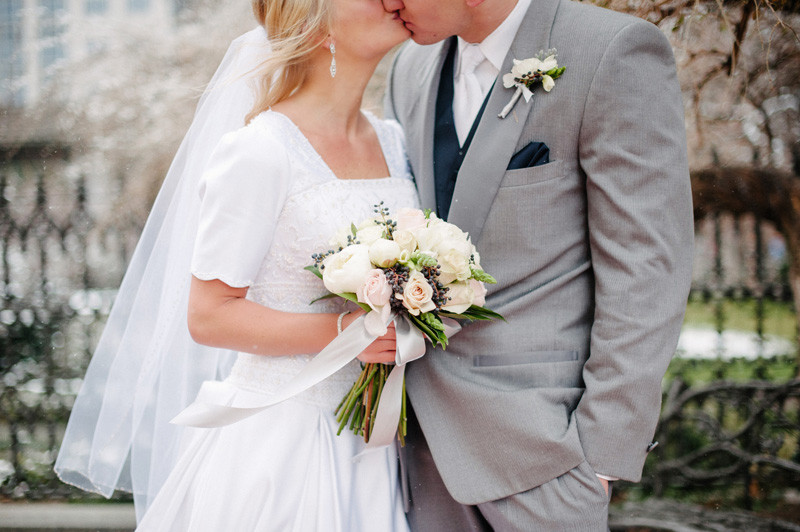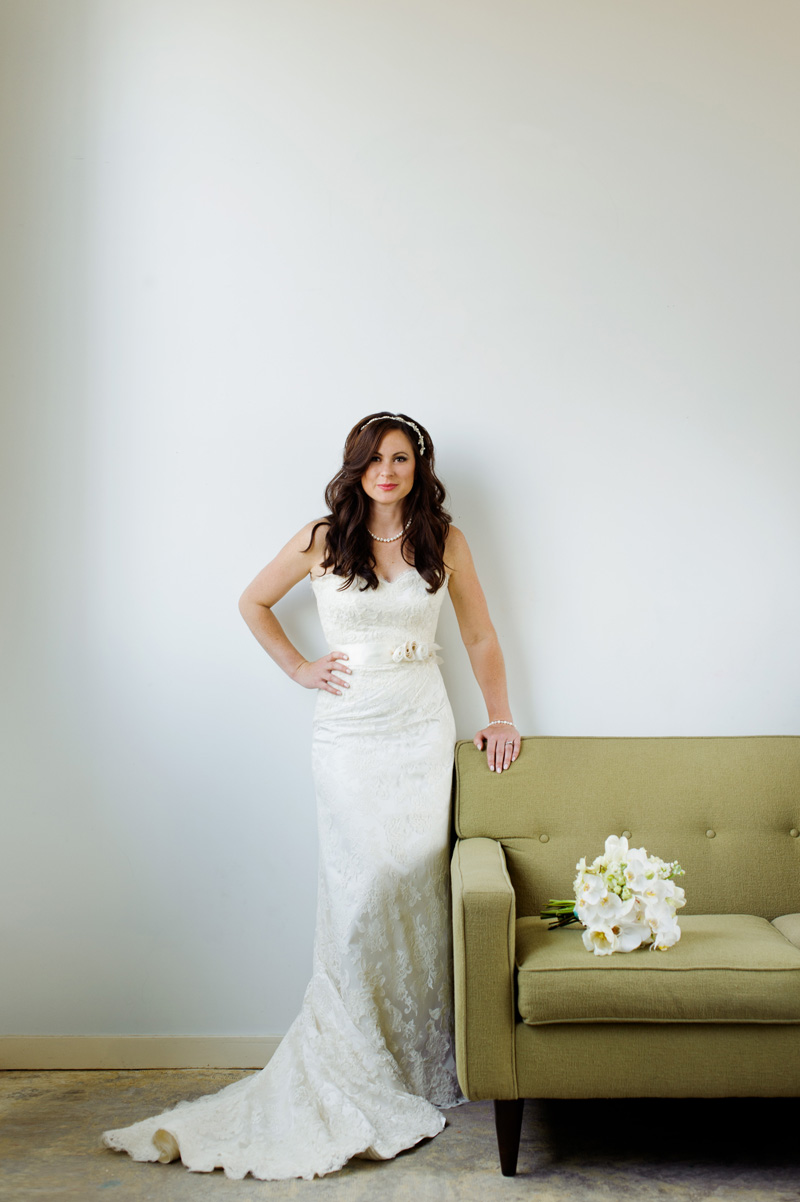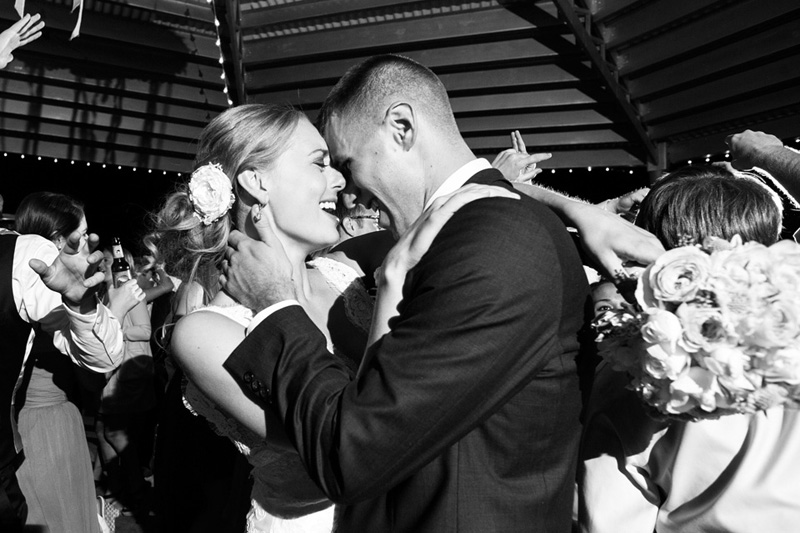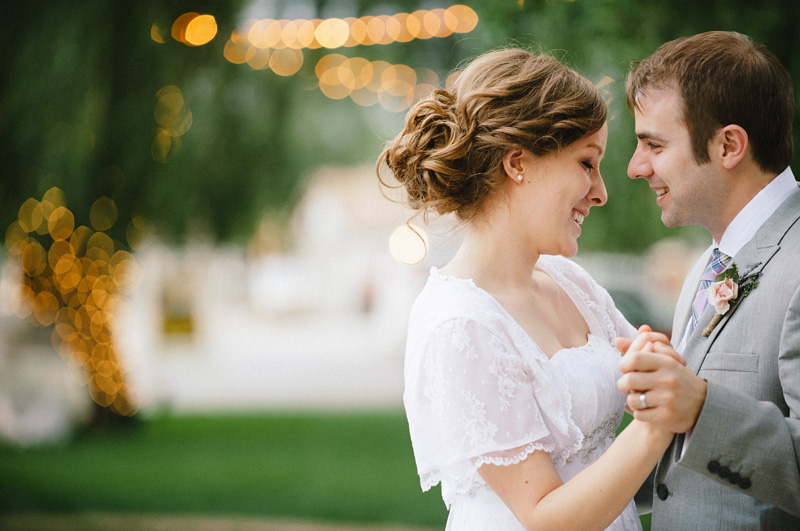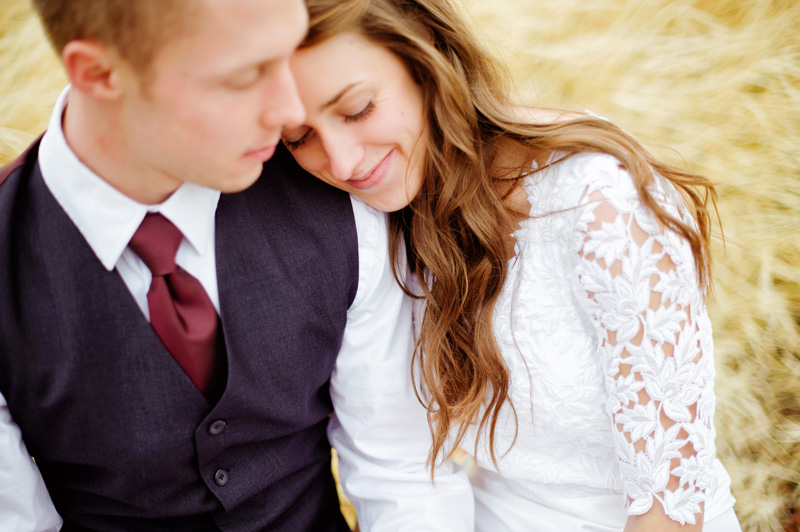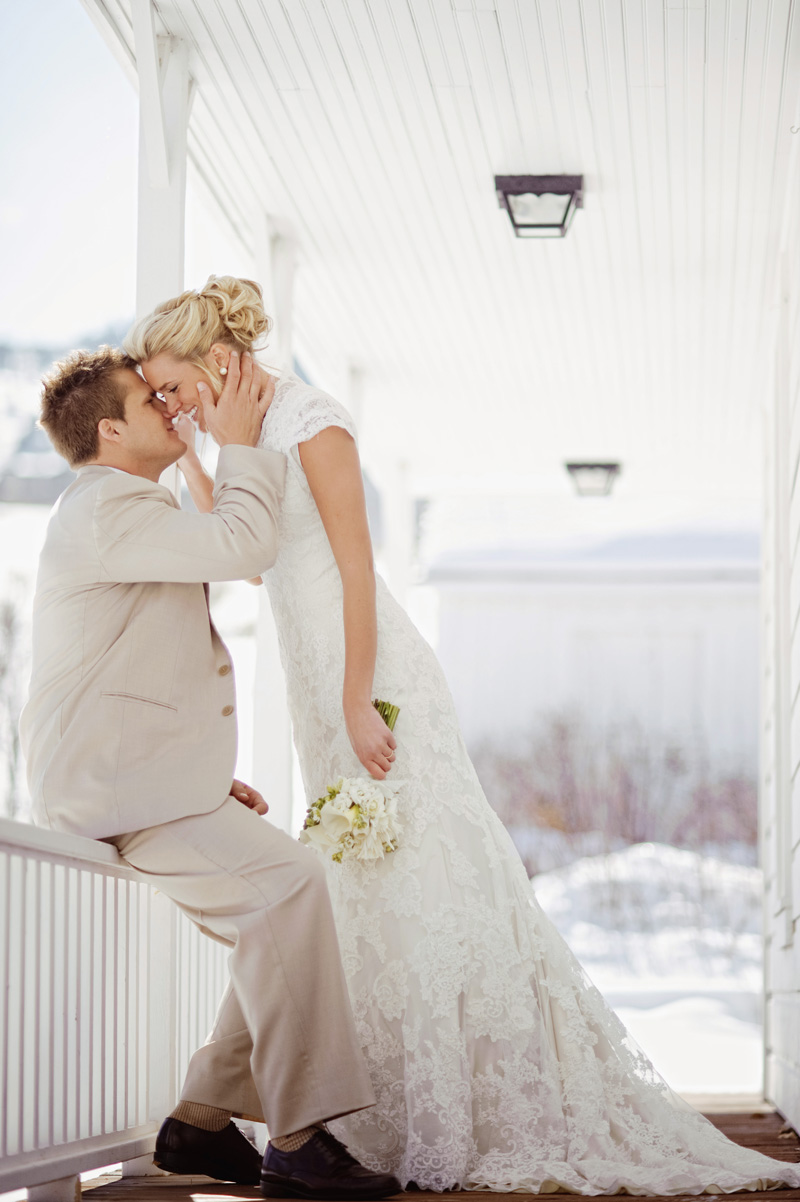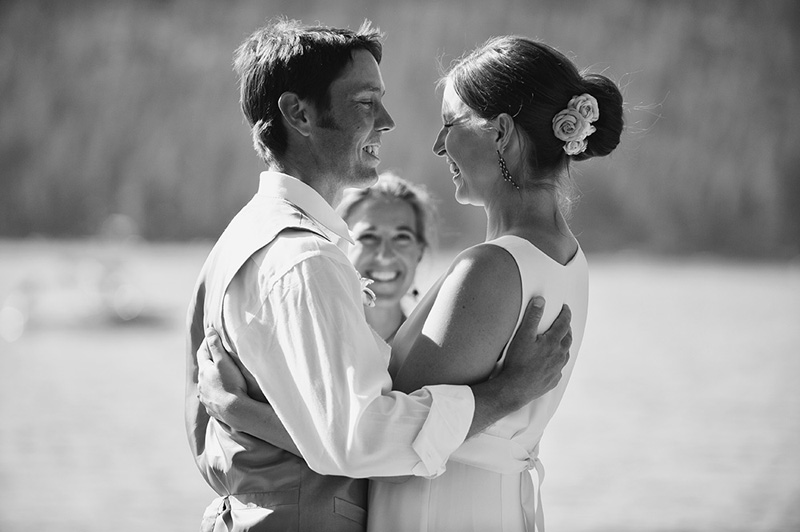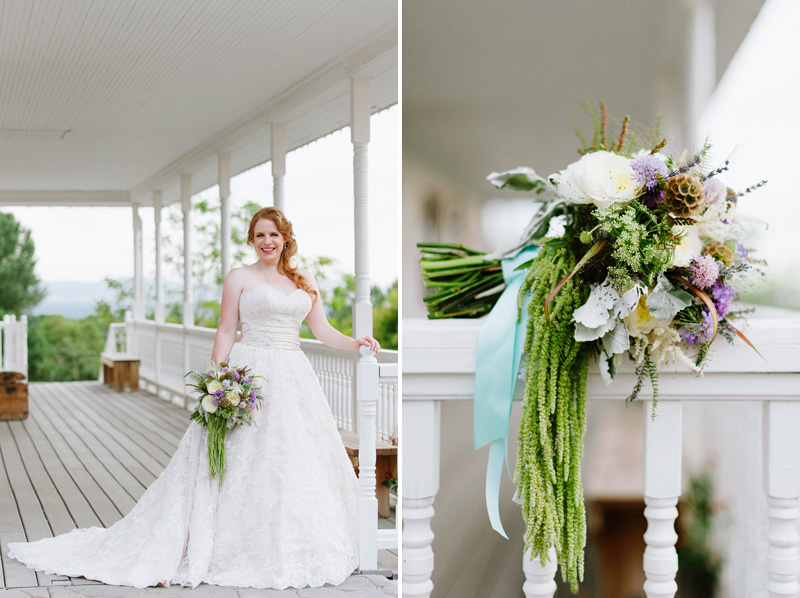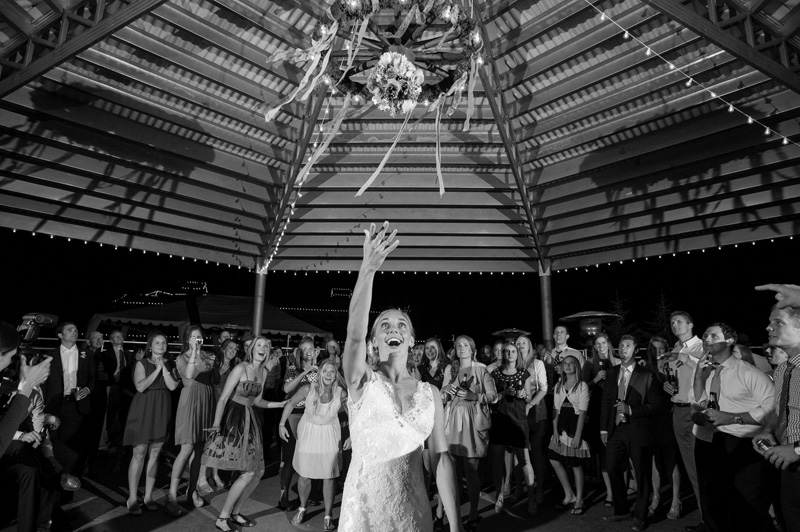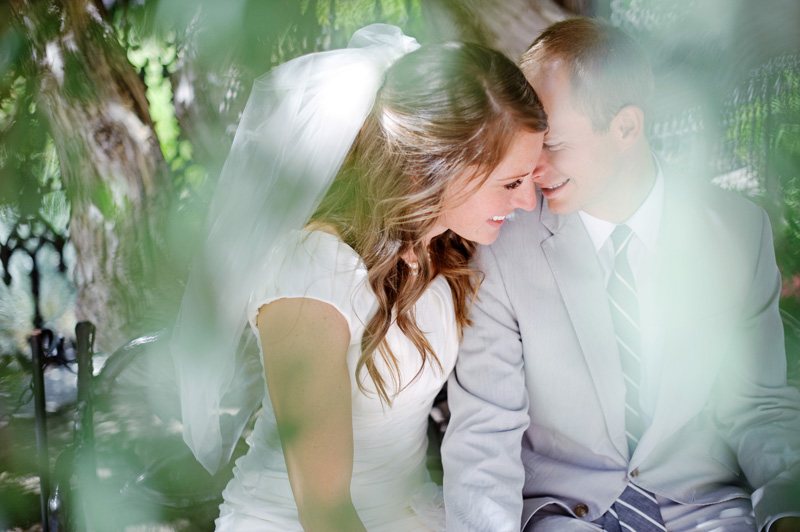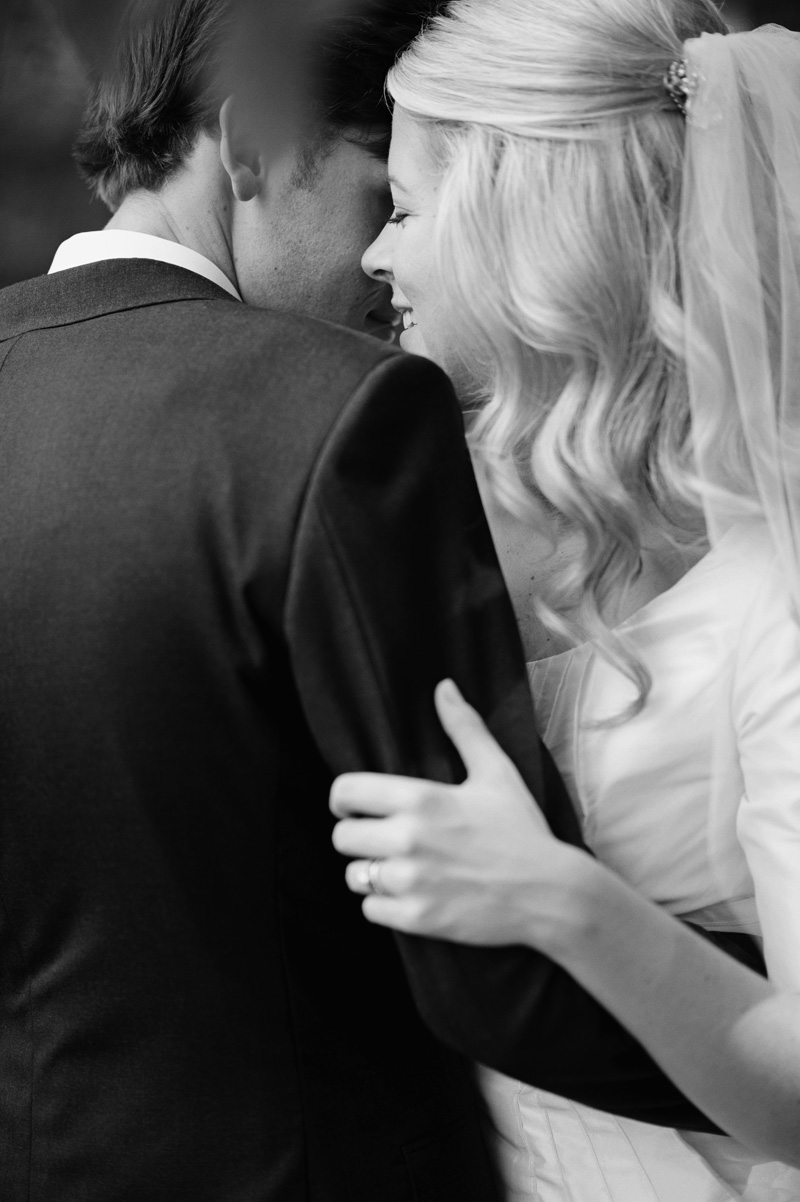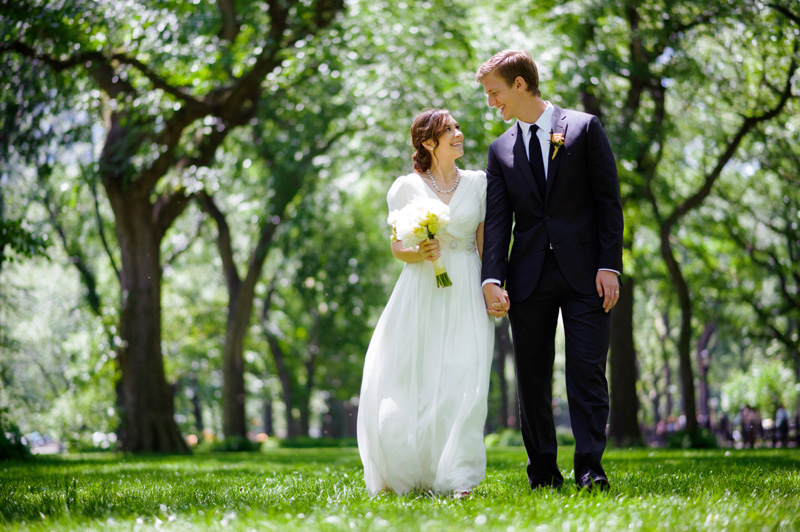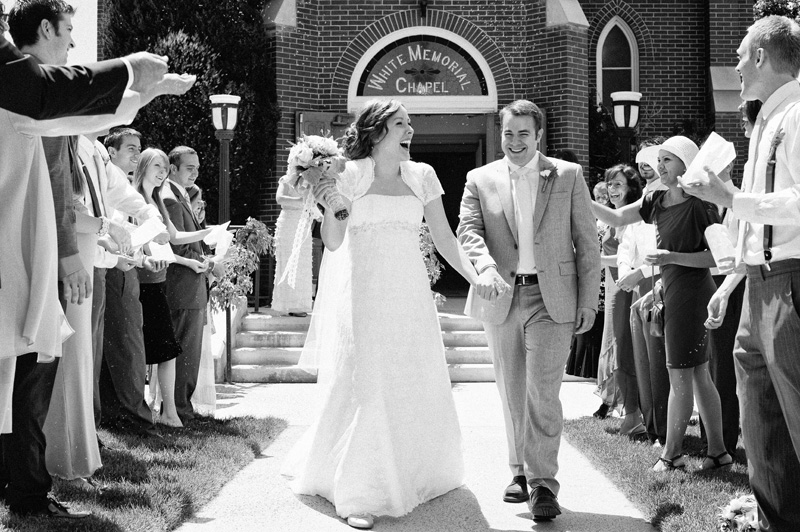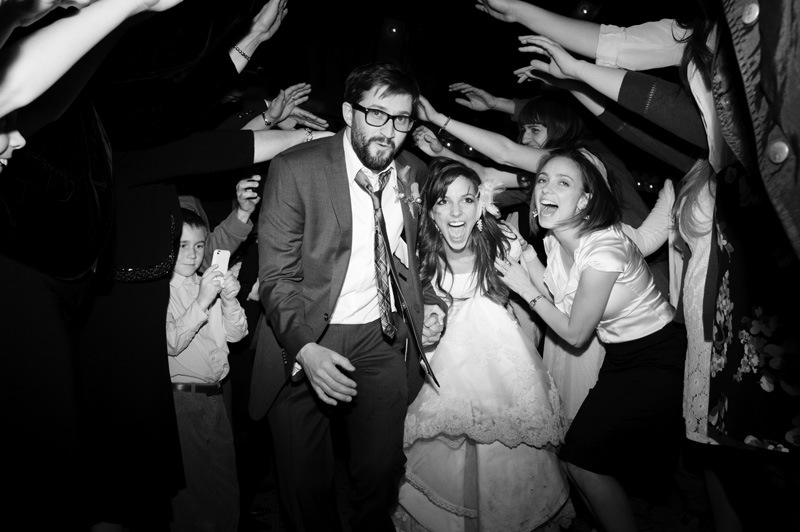 I need to note, though second shooting is one my all-time favorite activities, I was only able to do it twice this year… one was the Hindu wedding highlighted above that I shot with
Abby Alger
. Thanks for having me along!