I figured before I shared this year's fashion editorial, (which I am quite eager to do so), I should blog last year's… Make's perfect sense, right?
I don't know how the time got away from me or why I tucked away all these images of these lovely Utah brides, but I did. Maybe it was the new edition in my life last year that consumed me… Perhaps? Nevertheless, I wanted to present 2013 with a more honest approach. Using real brides who were married in Utah, dresses from the likes of Alta Moda Bridal, Avenia Bridal, The Perfect Dress, Gateway Bridal, The Bride's Shop, with floral design from Sarah Winward of Honey and a Thousand Flowers and Hair & Make-Up from Versa Artistry… I believe with our incredible team and our gracious real women, we achieved just that, simple beauty. Here are a few of my favorites.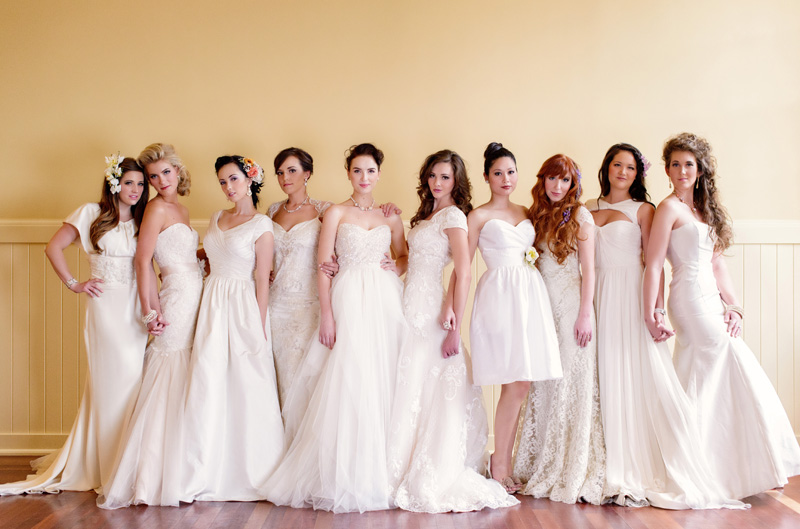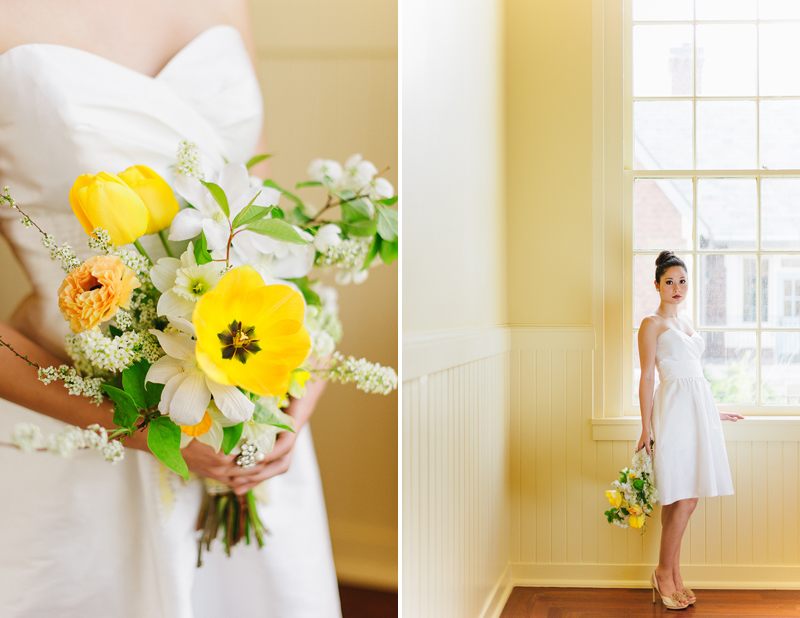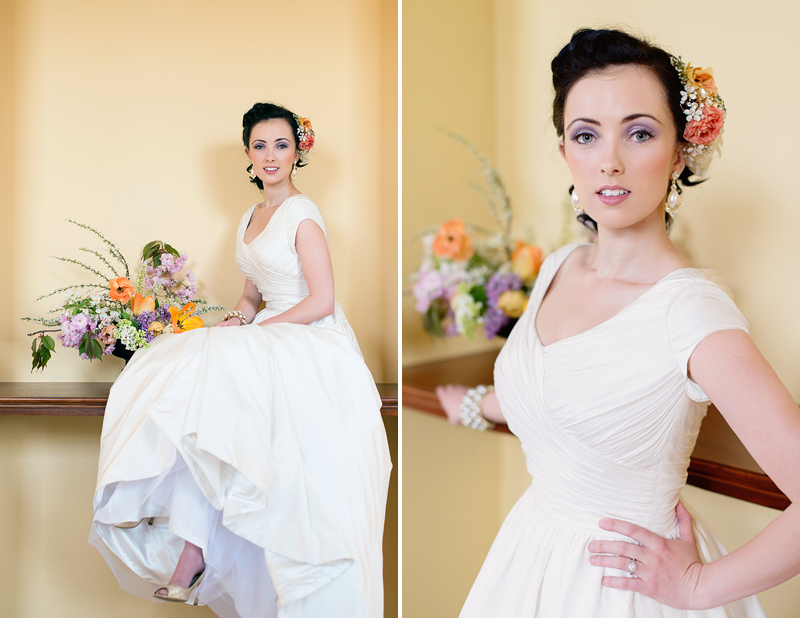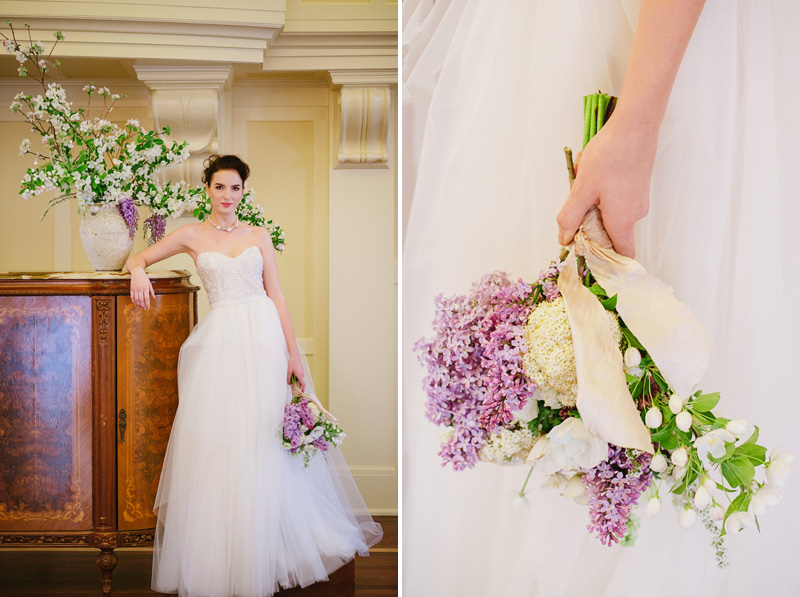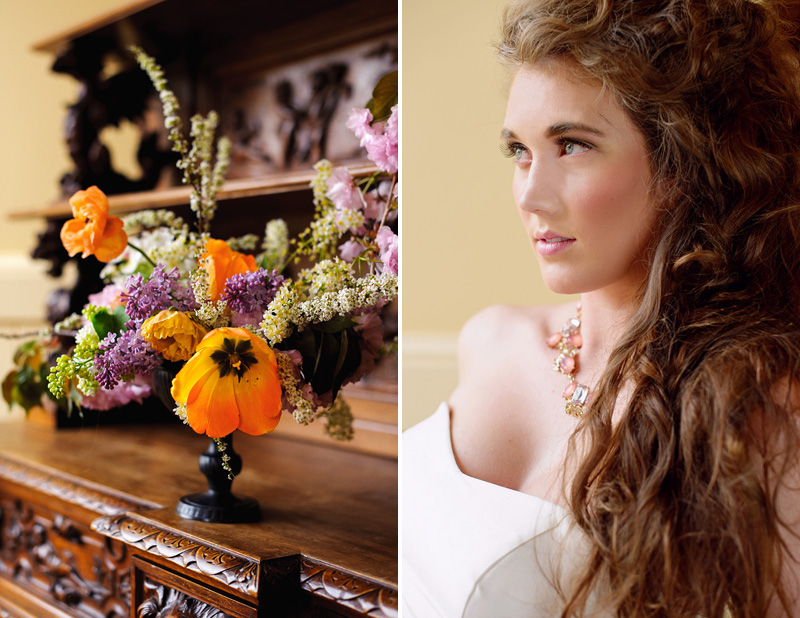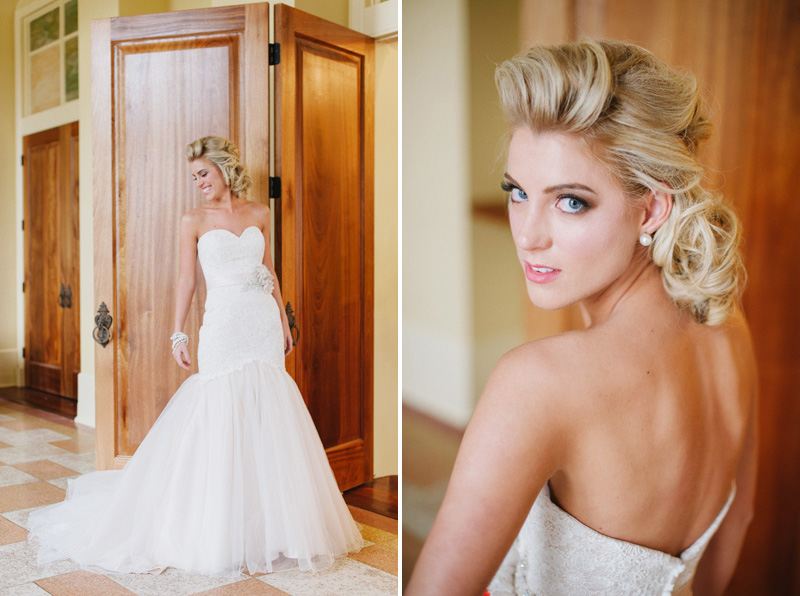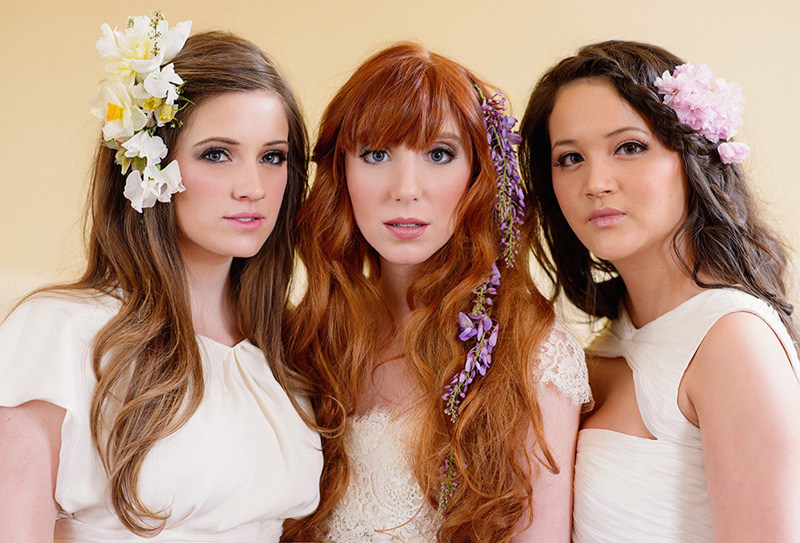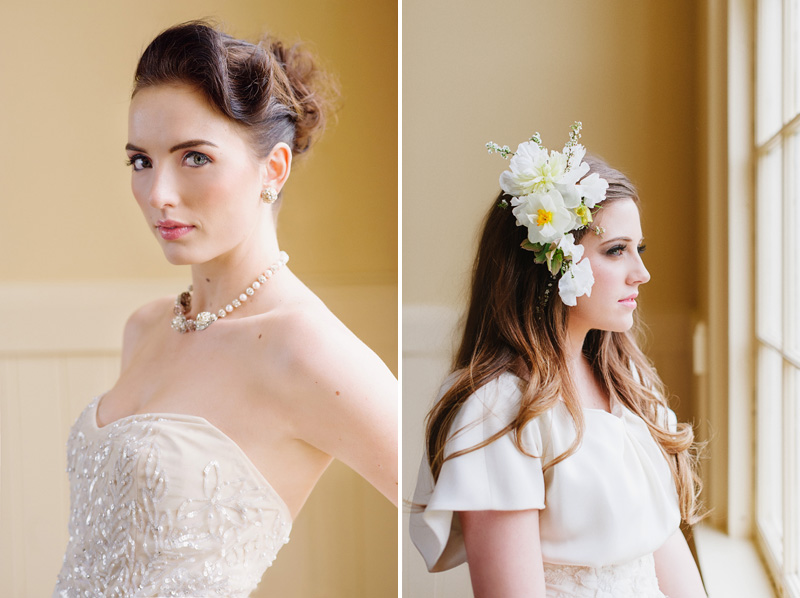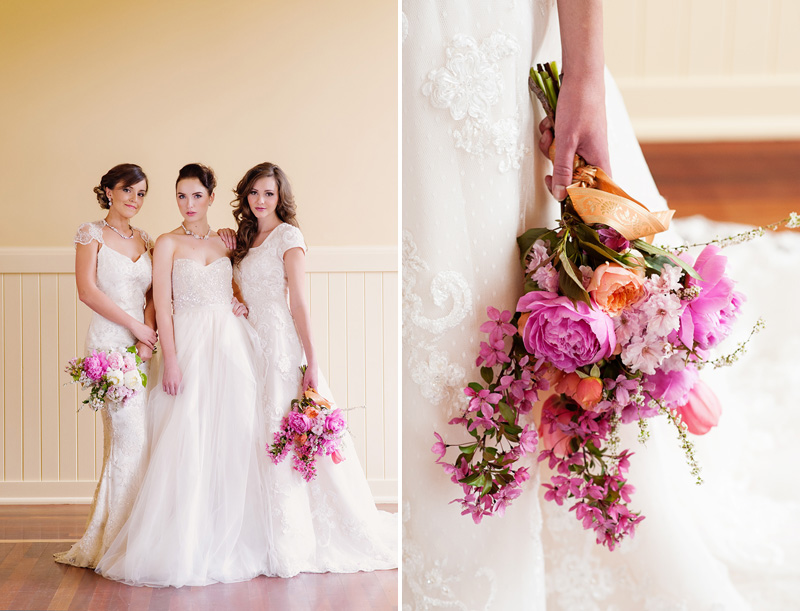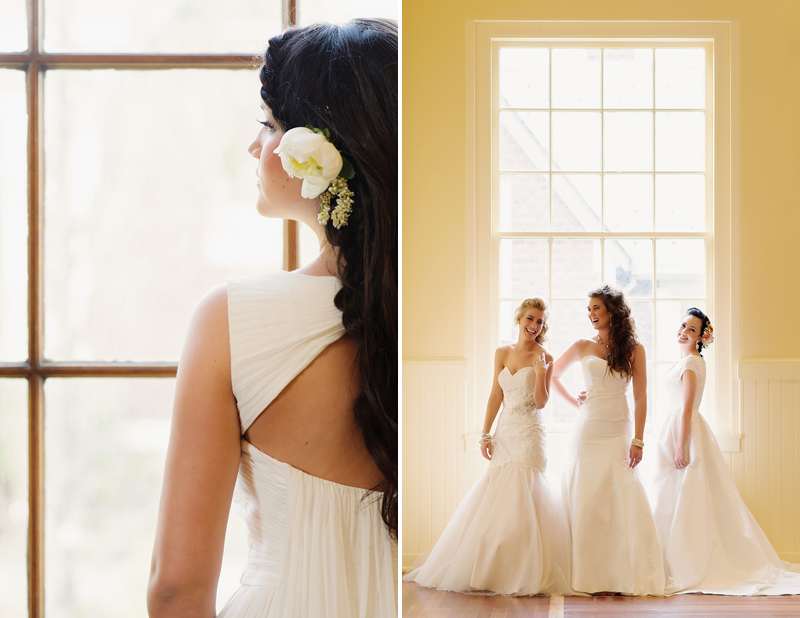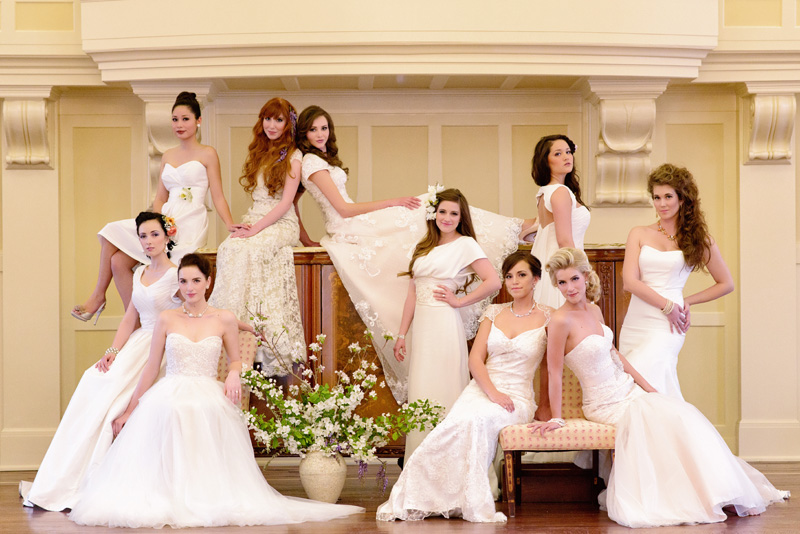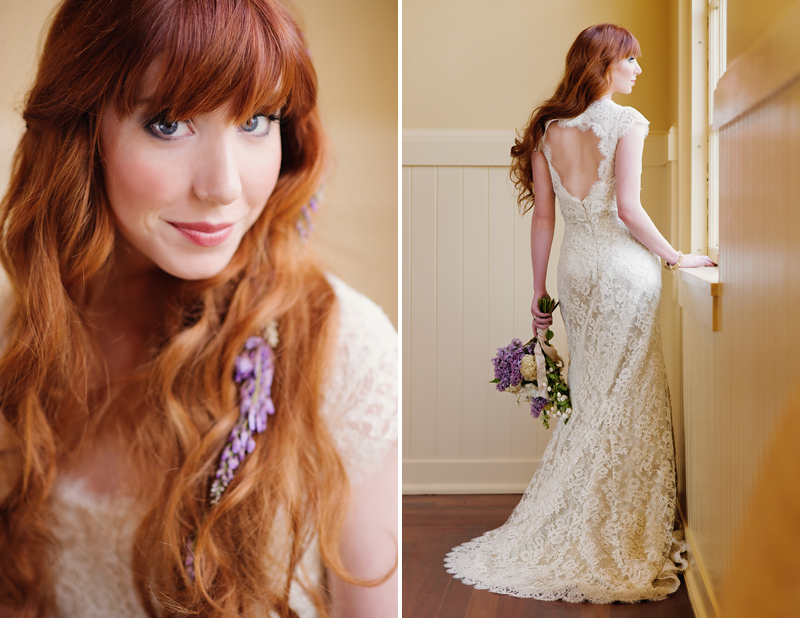 How lucky was I to have two of the images grace the Spring/Summer & Fall/Winter covers?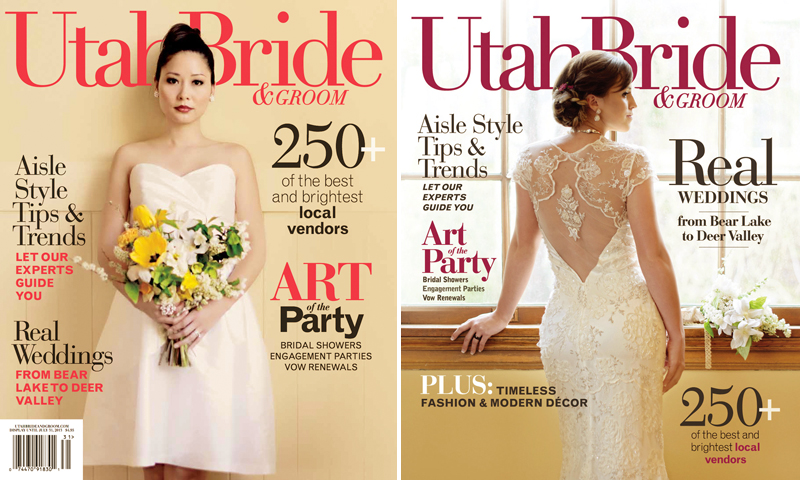 I have to thank my dear friend Jessica Kettle for rescuing me during an incredible time crunch and second shooting for me… seriously, so grateful! I also want to thank Sarah Knight & Mariko Hesterman for being just plain wonderful and assisting that day, you're the best!
You can view the full layouts of the editorial here.