It's crazy for me to even think about where to begin with this post. Entering my third year working on
Utah Bride and & Magazine's
Fashion editorial, I wanted to collaborate… You see, after last year, I was grateful but overwhelmed with this opportunity. It's incredible to be handed this chance to conceptualize and produce something of this caliber, but seriously, it's a lot. So, who did I call? My friend, my mentor…
Jessica Kettle
. We came together bouncing concepts back and forth, then watched them roll into what you see before you. I realize this could not have come together with out another wonderful compadre, the editor of UTBG, Val Rasmussen. She fought tooth and nail to achieve our artistic vision and none of this could not have happen without her. So, I say thank you to Val, to Jessica and to all the wonderful people that help pull all of this together. "One Fine Day" – From Morning to Midnight… Your wedding day.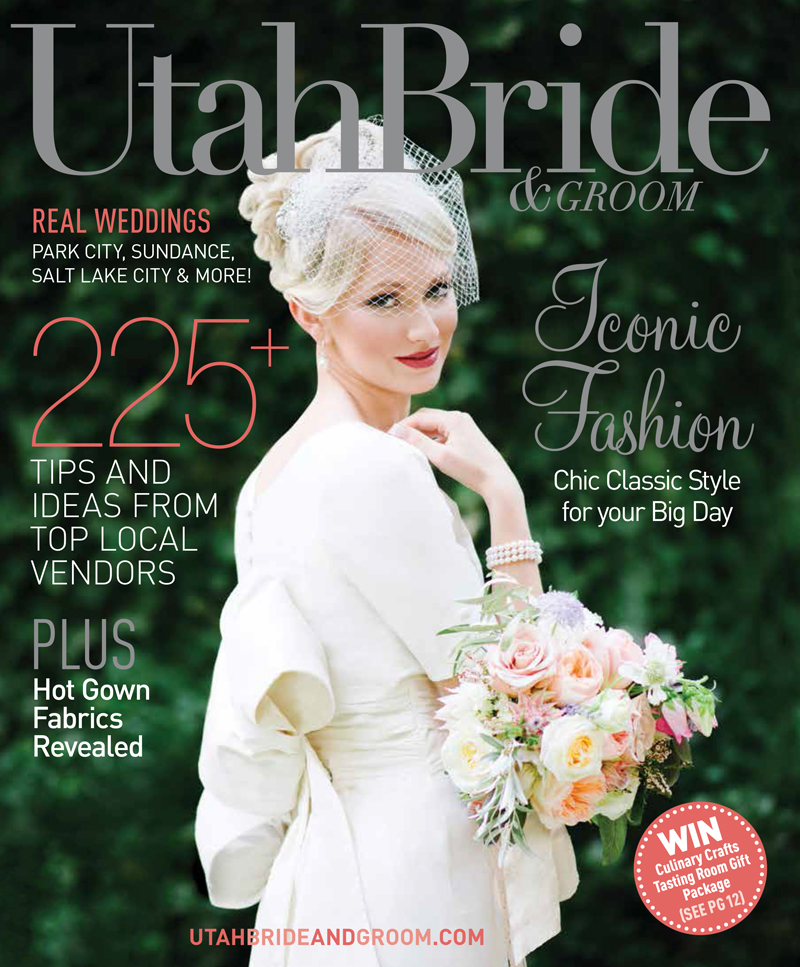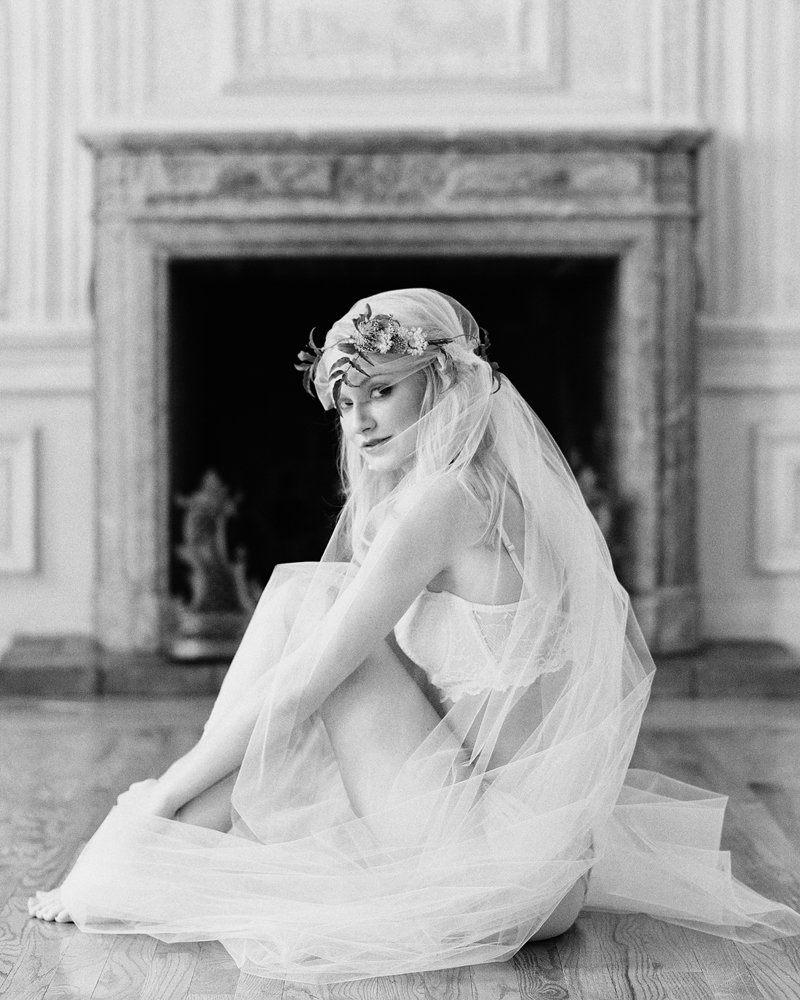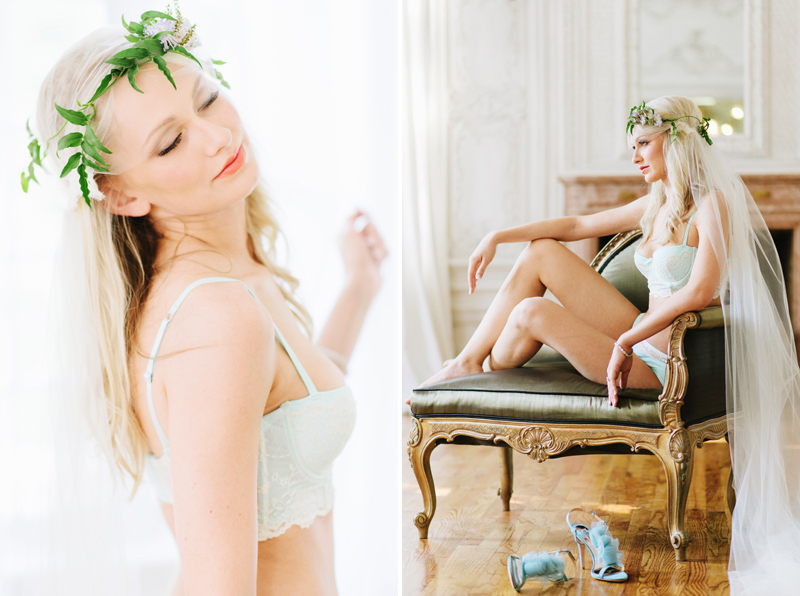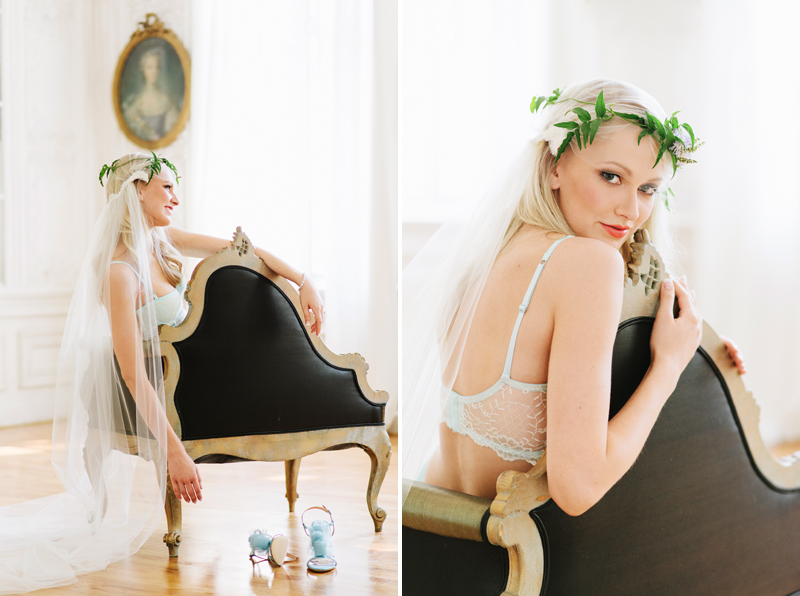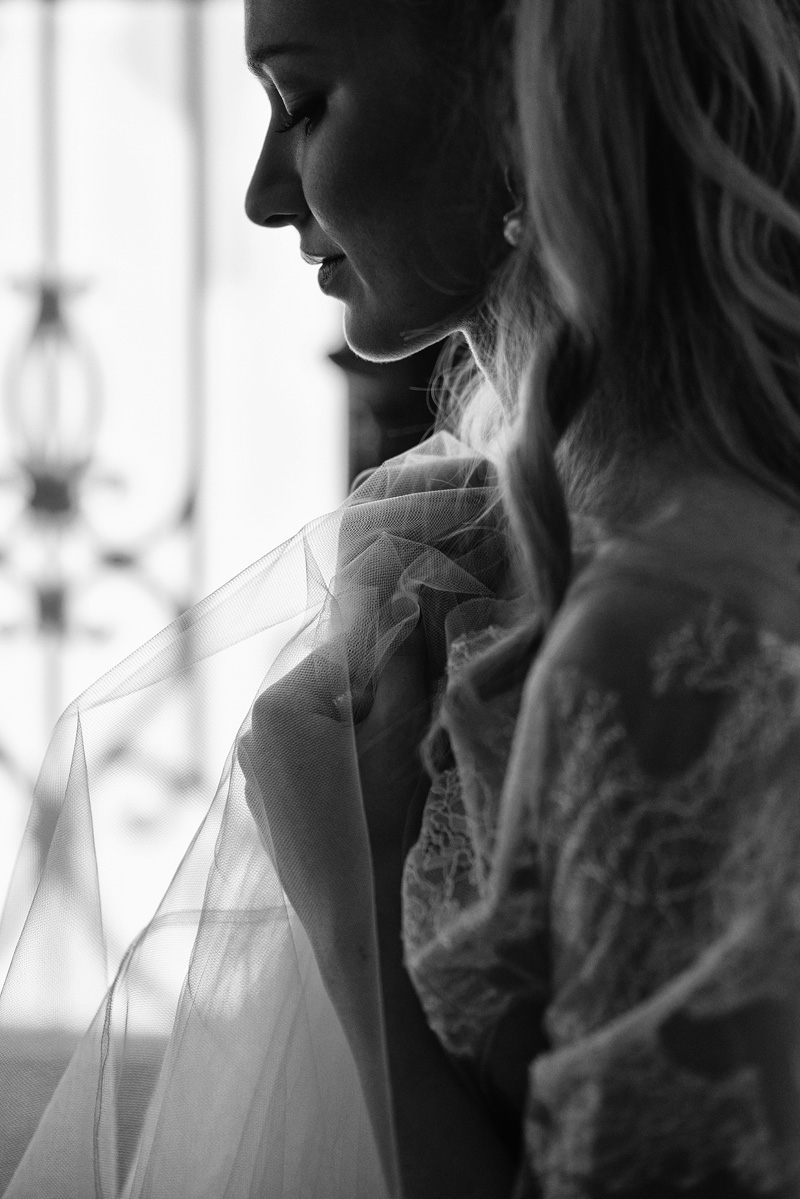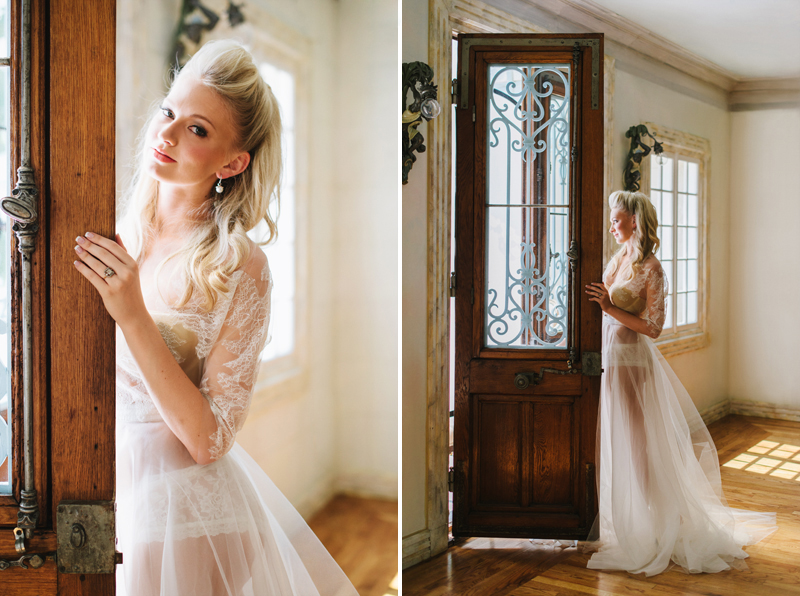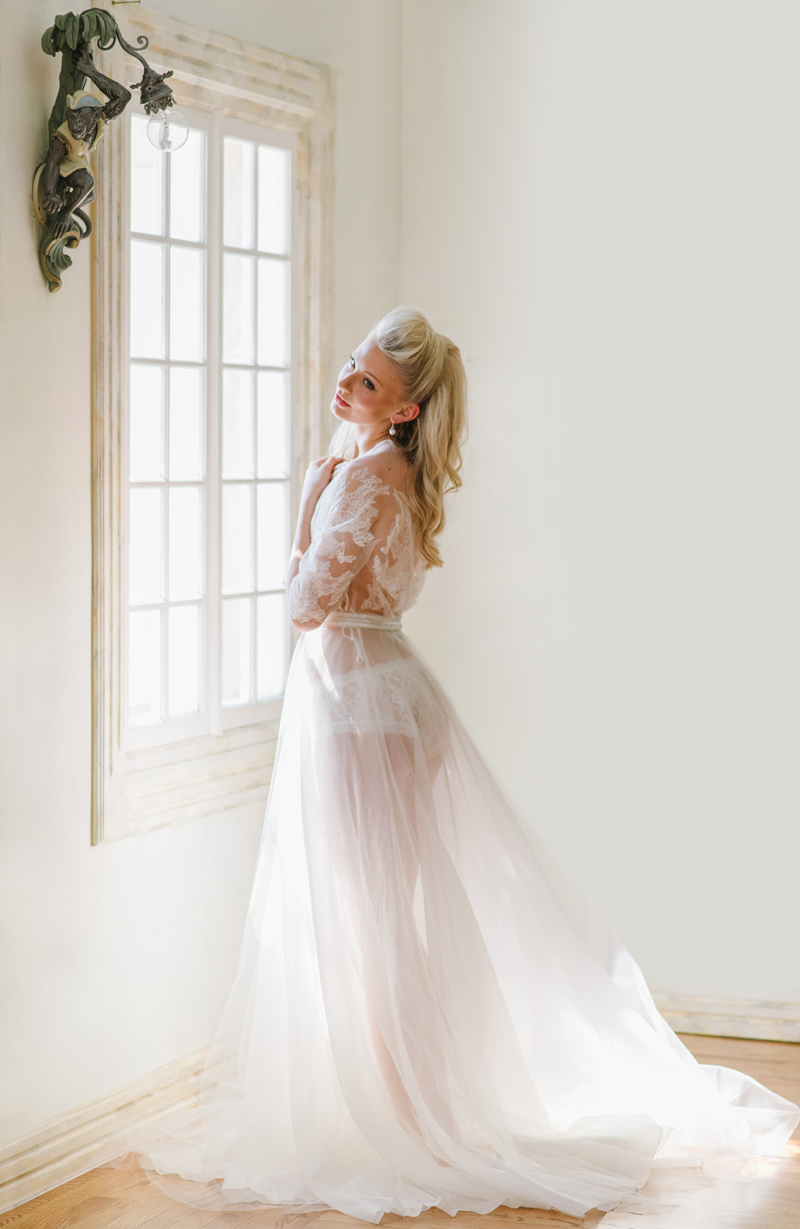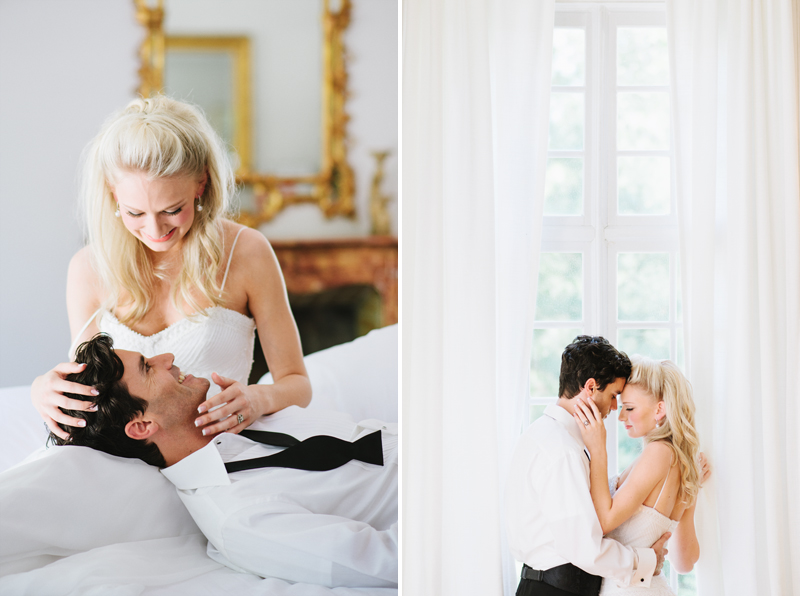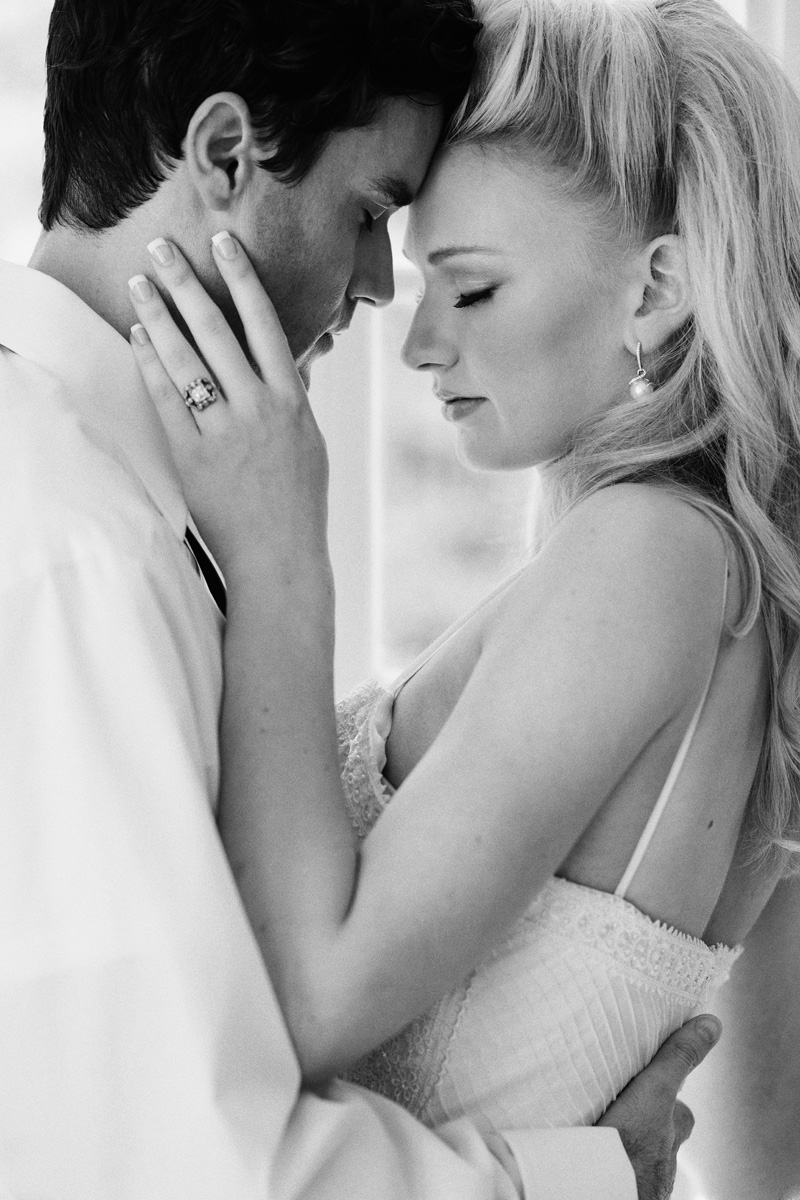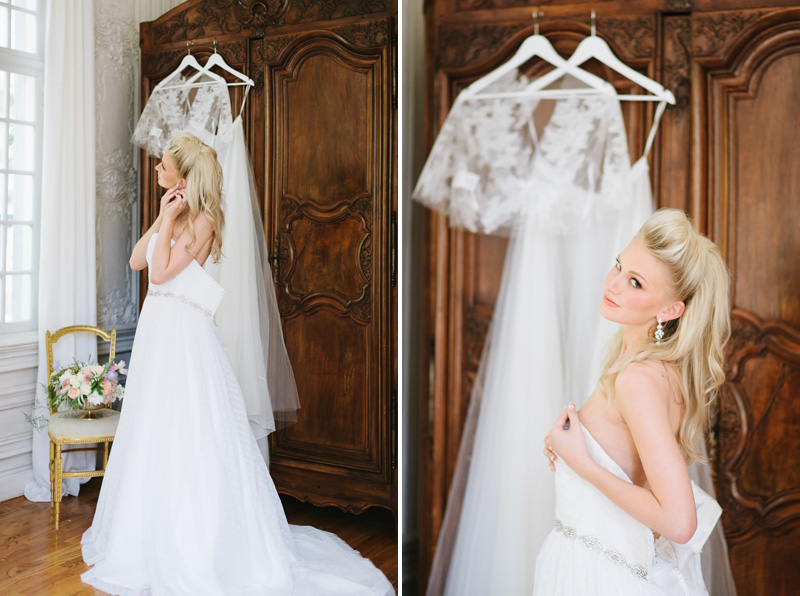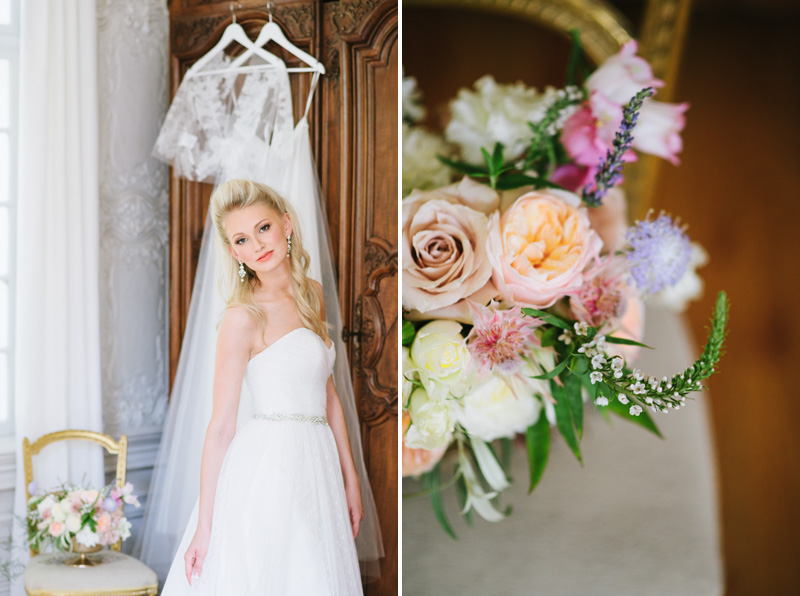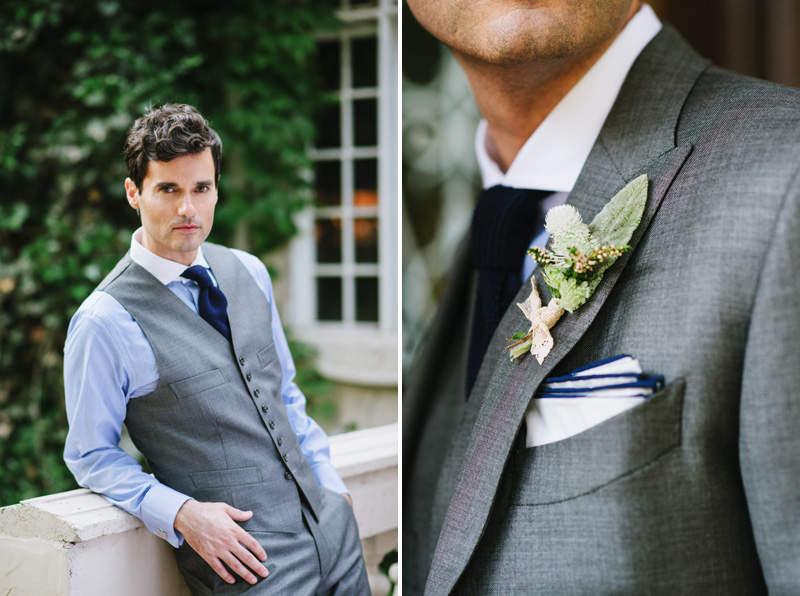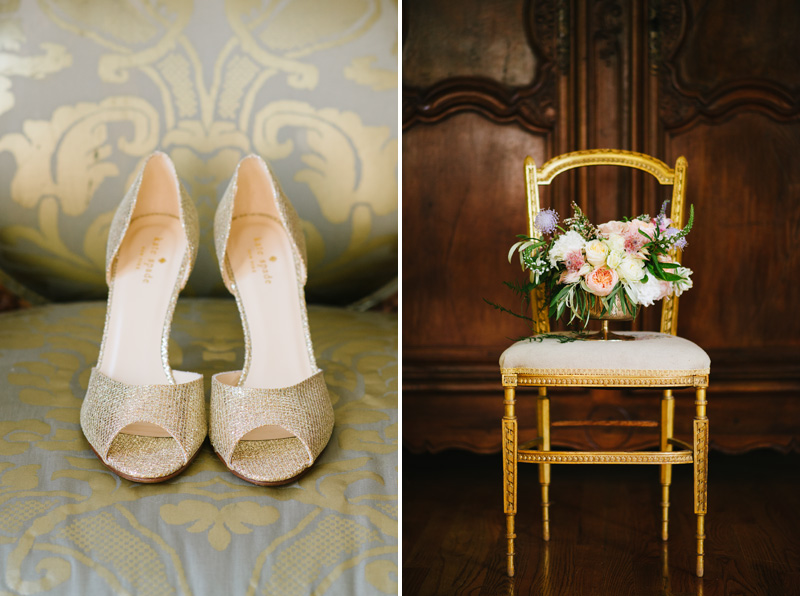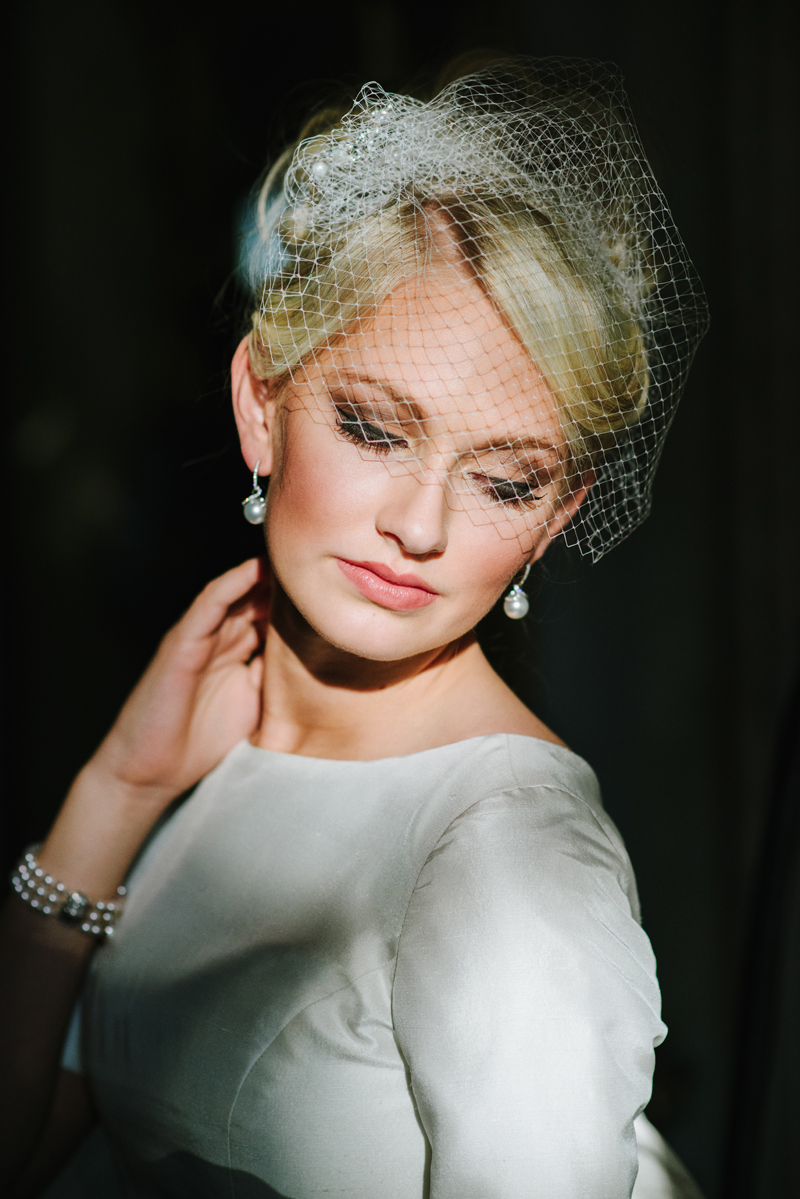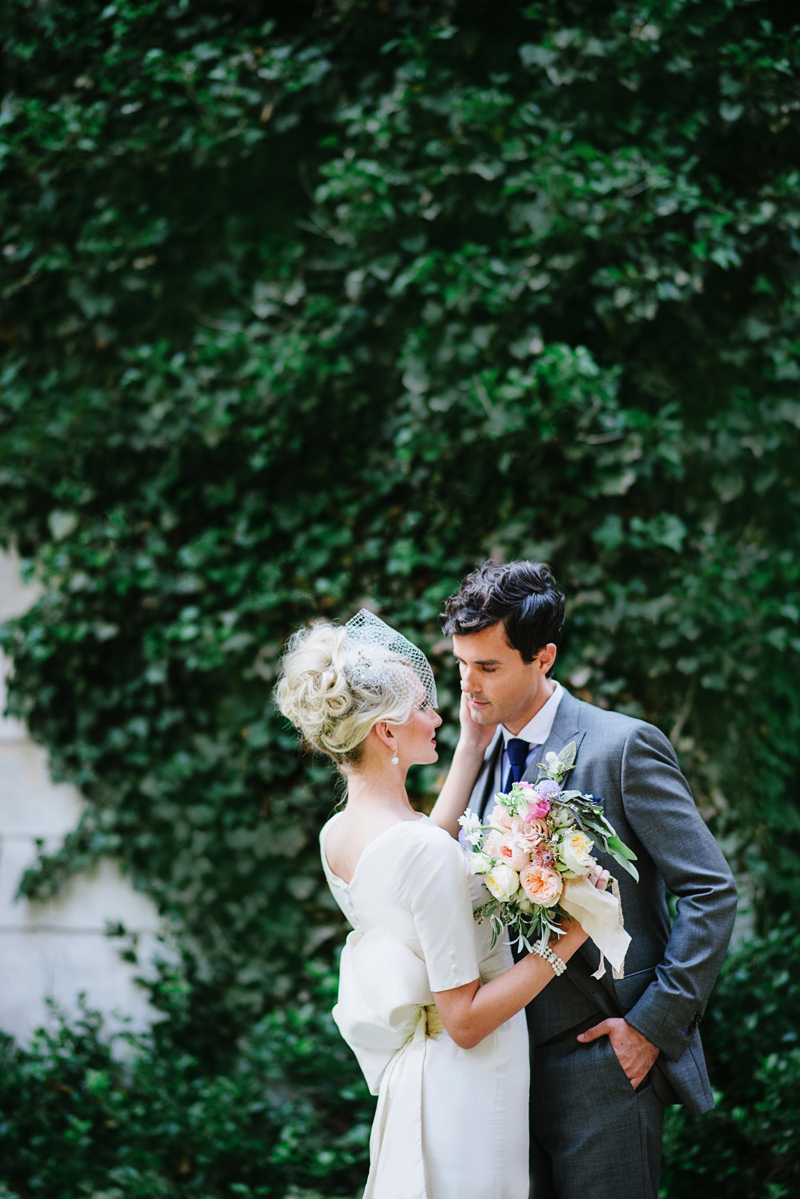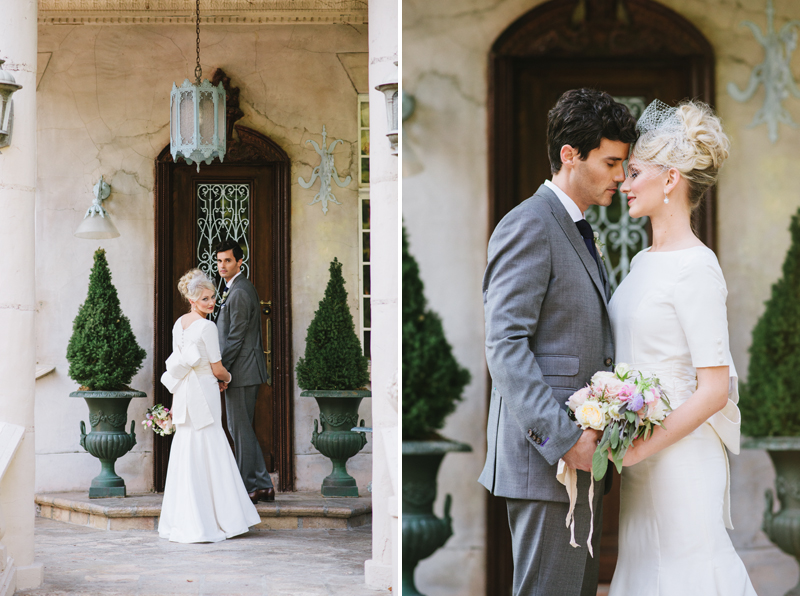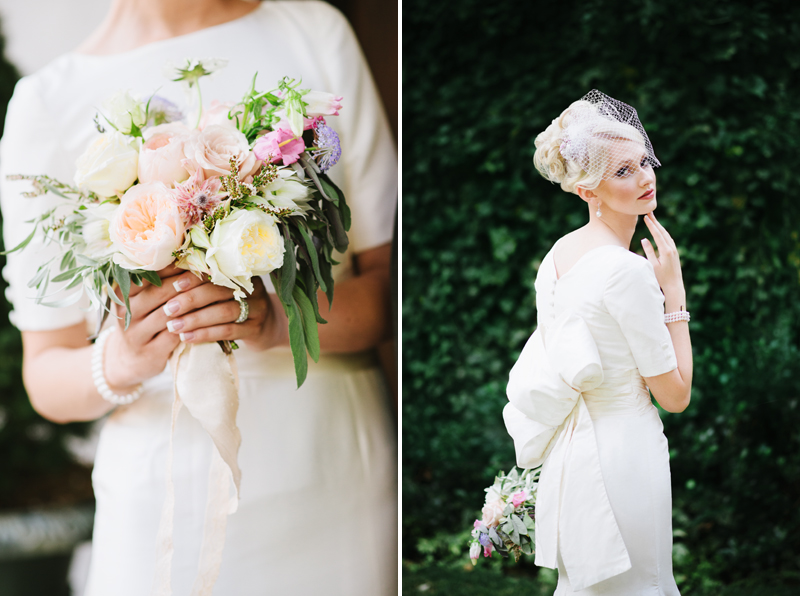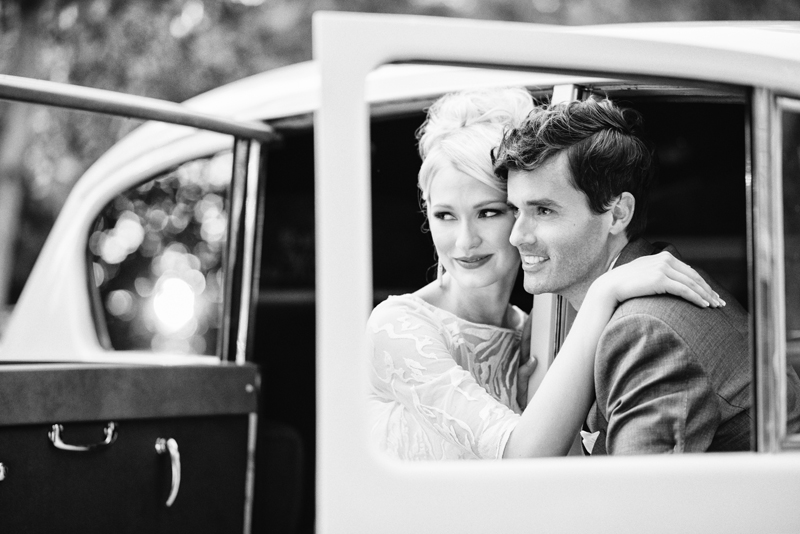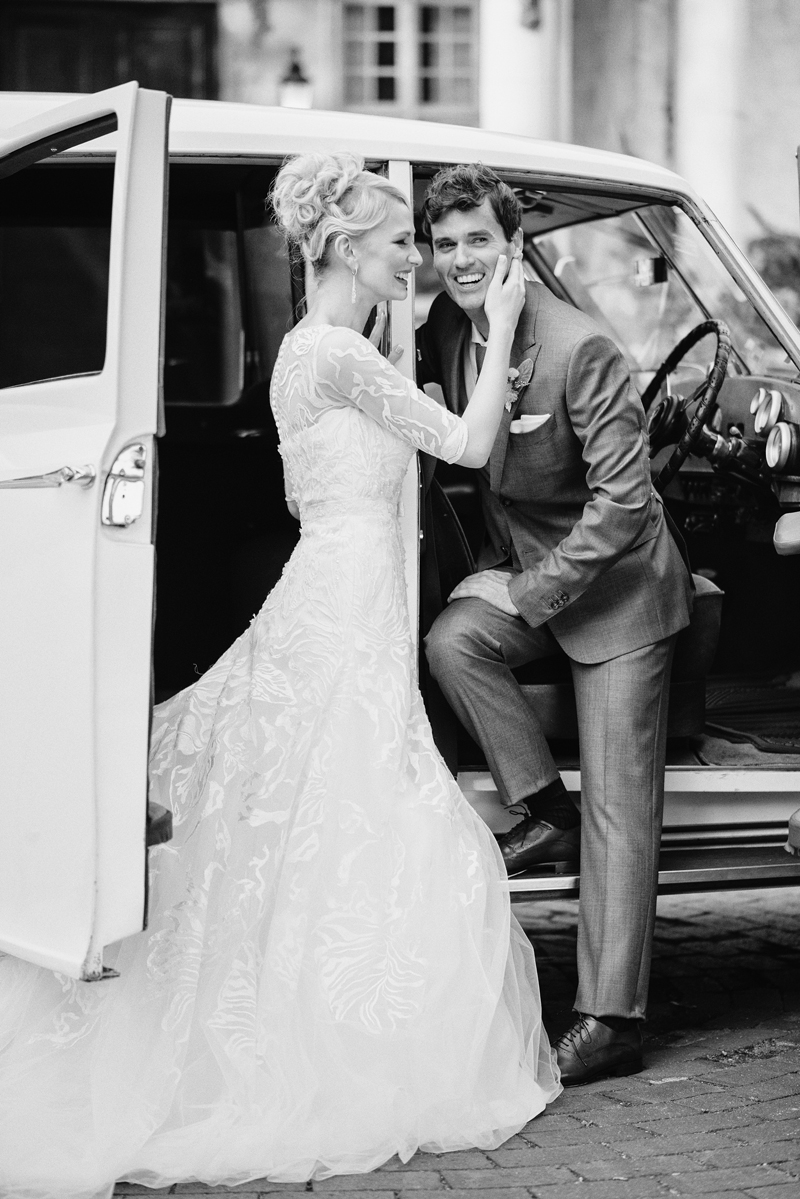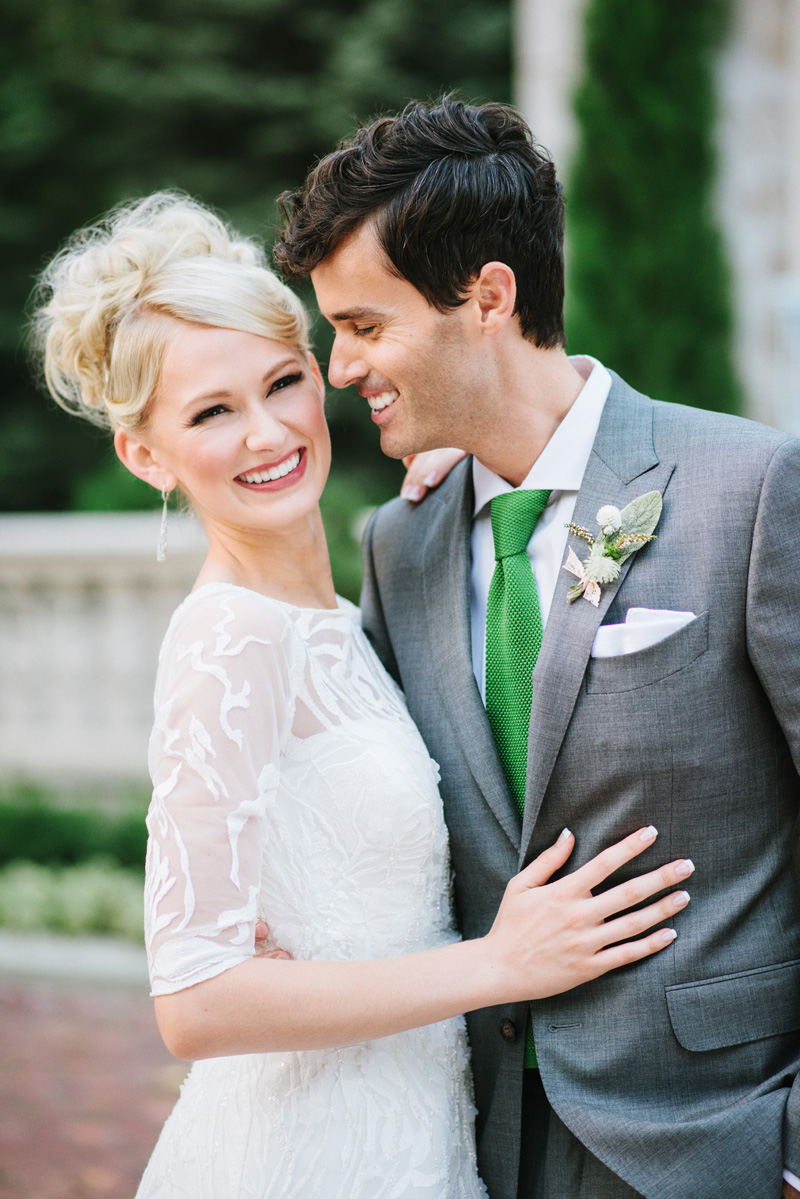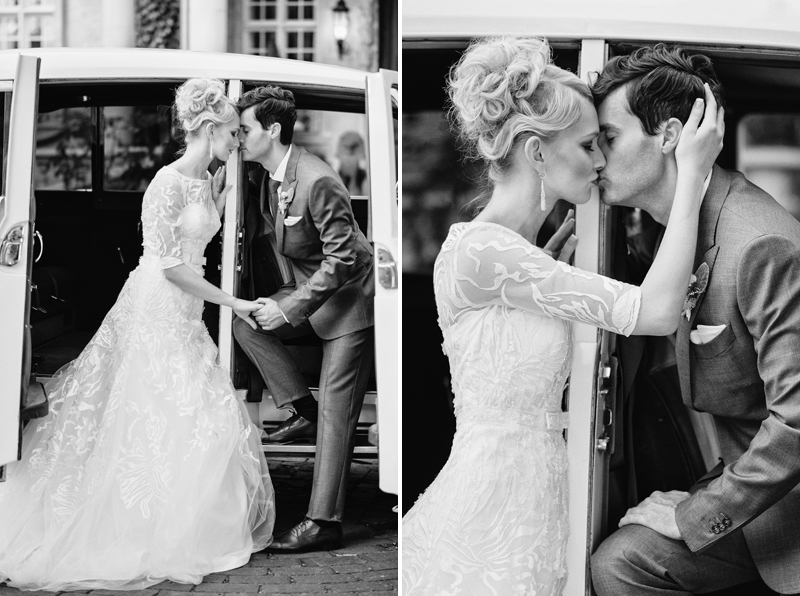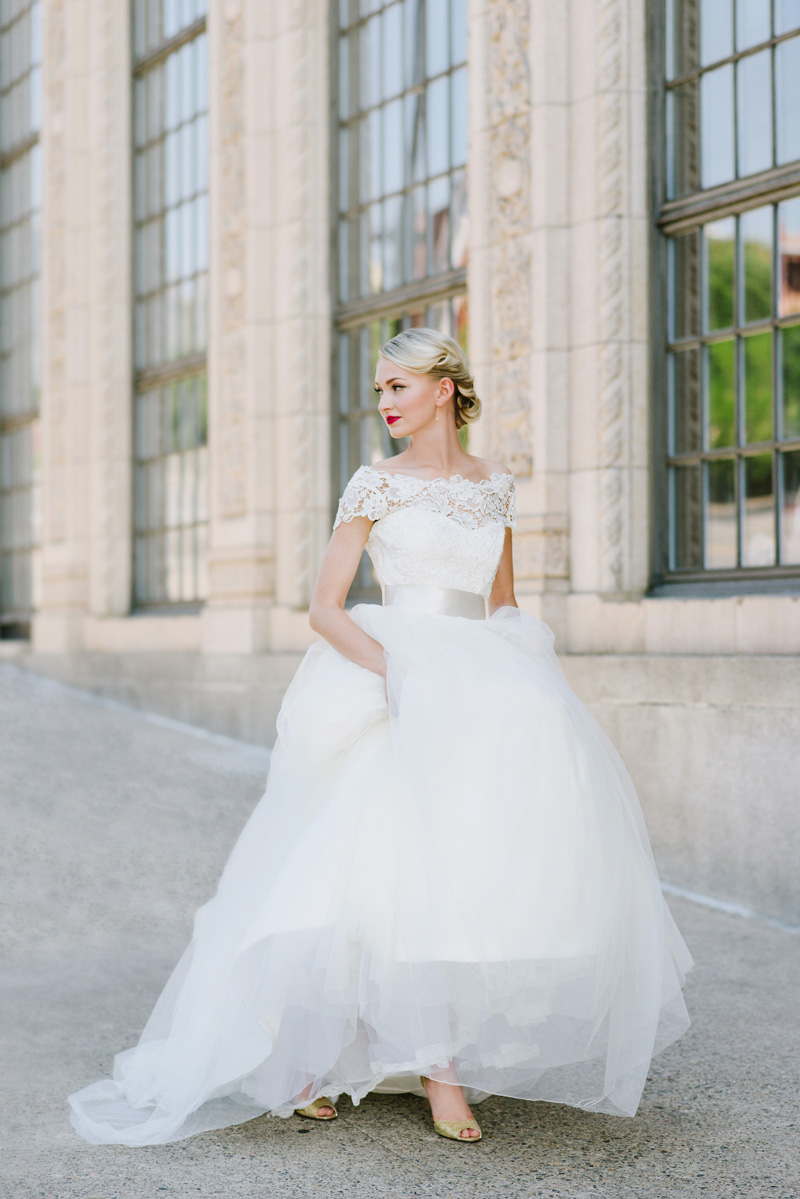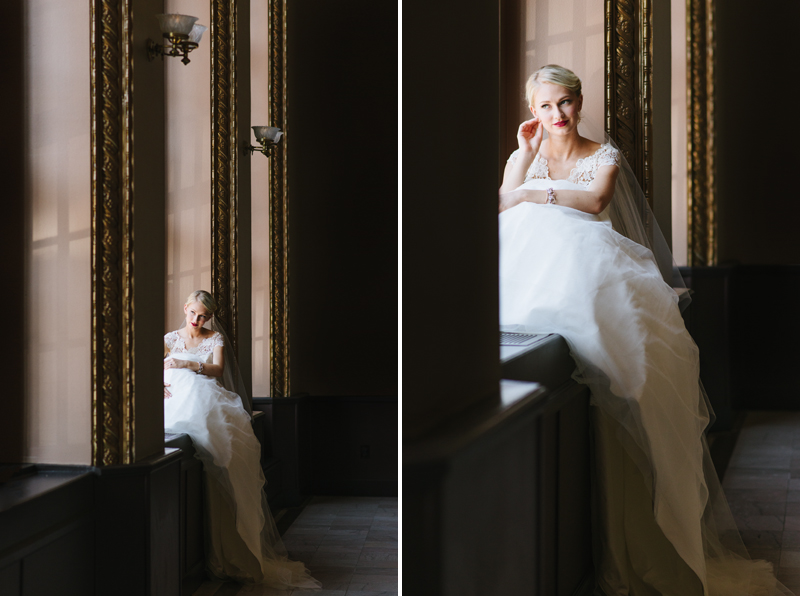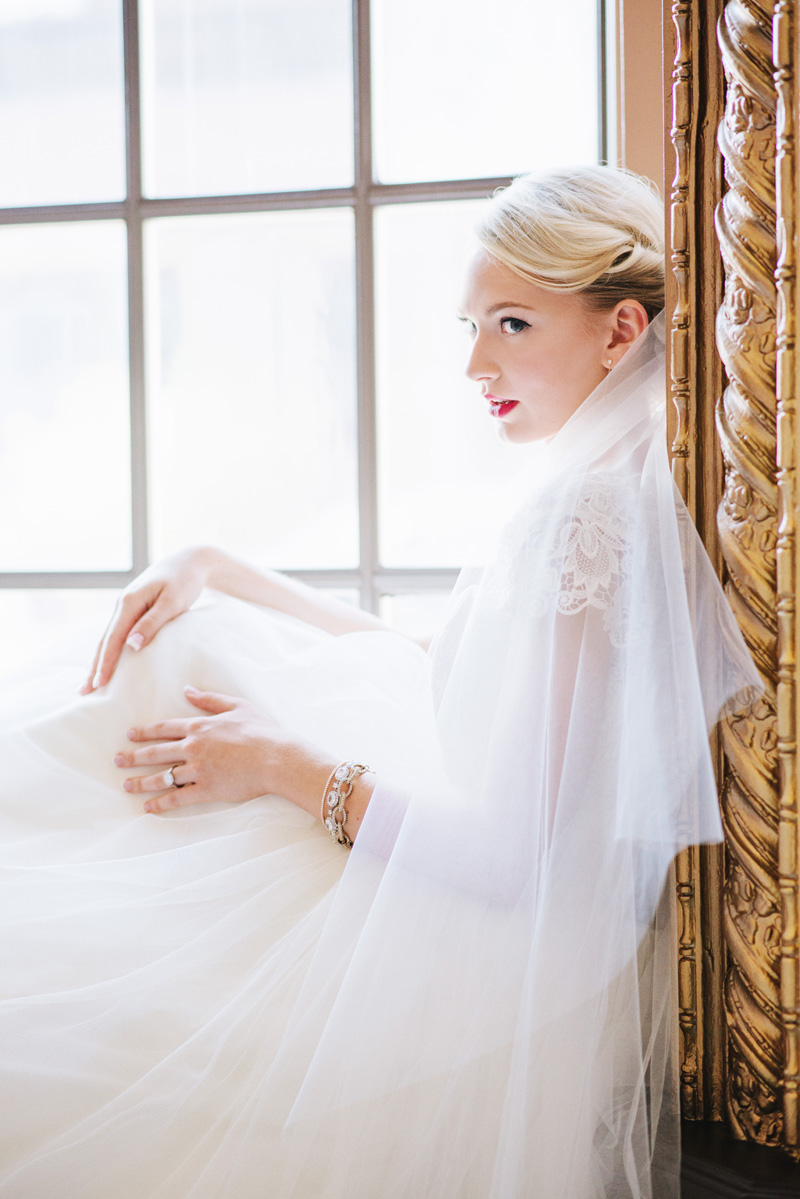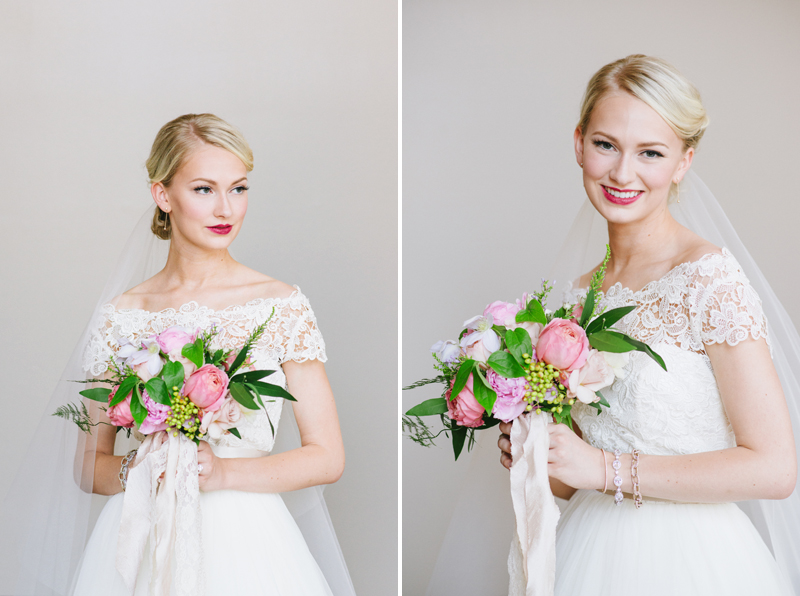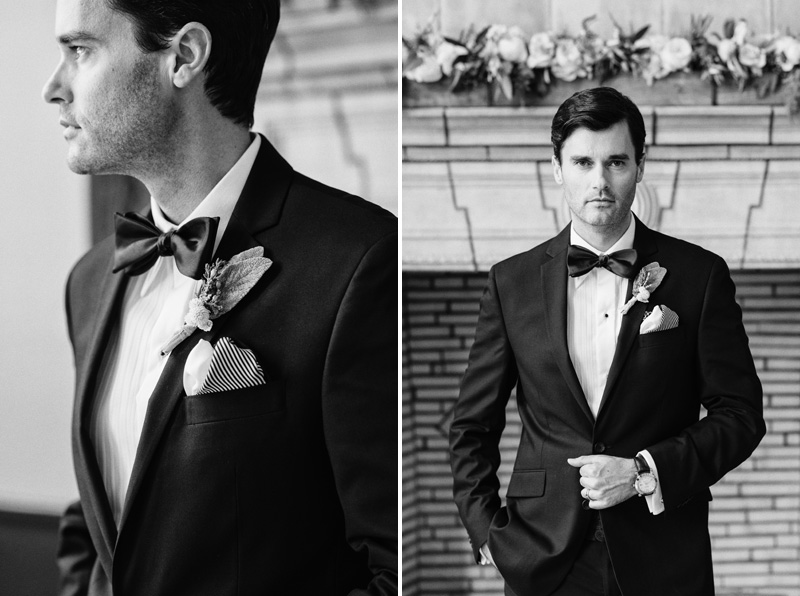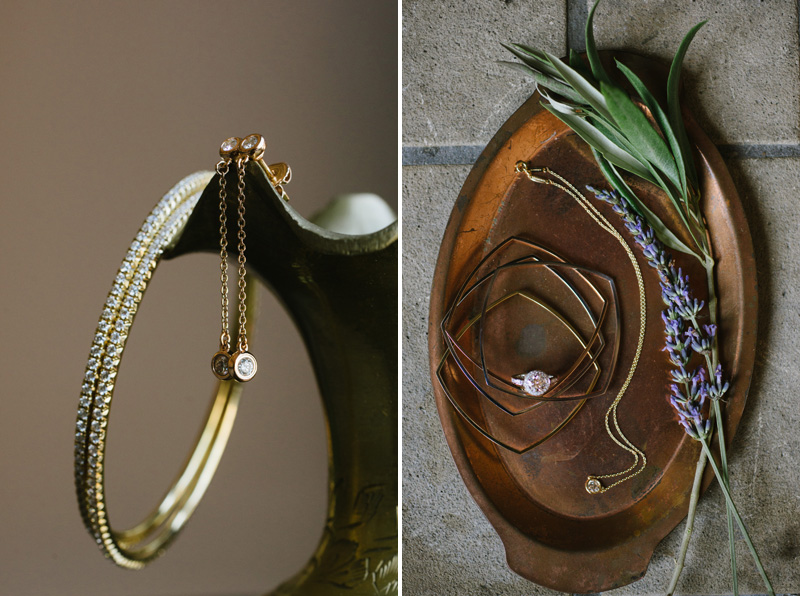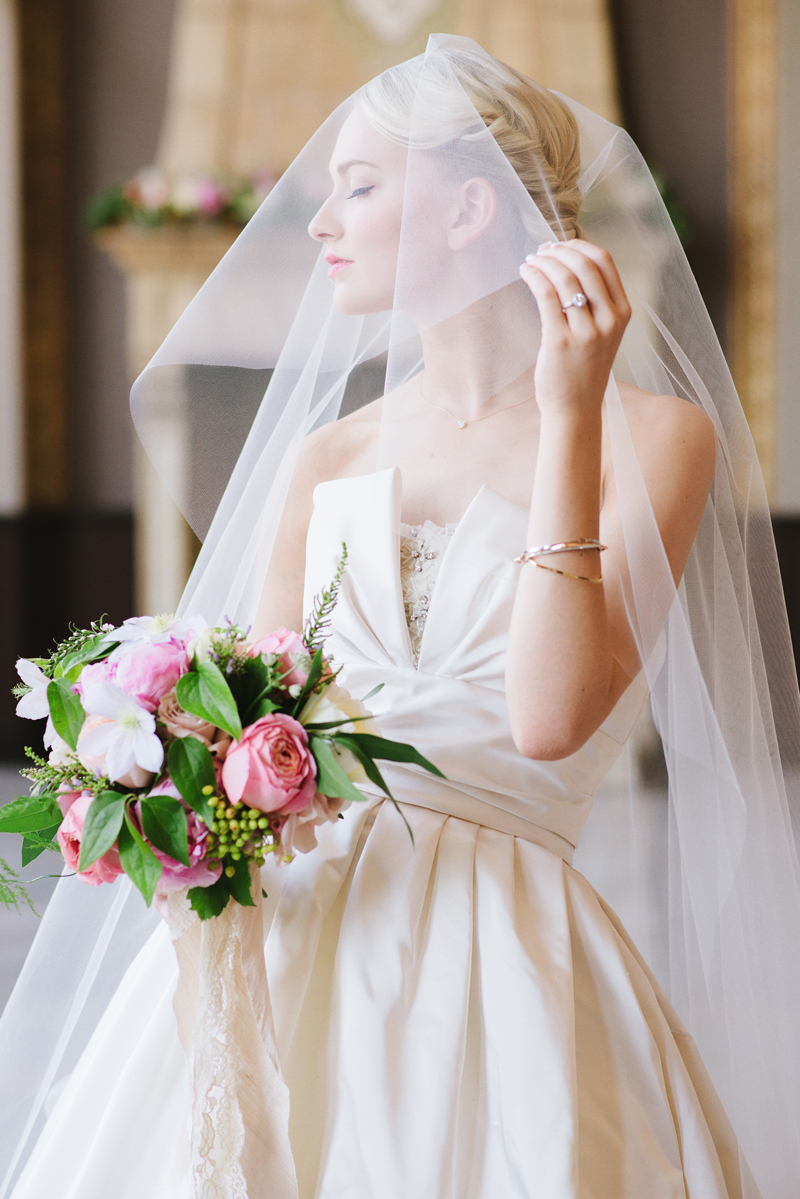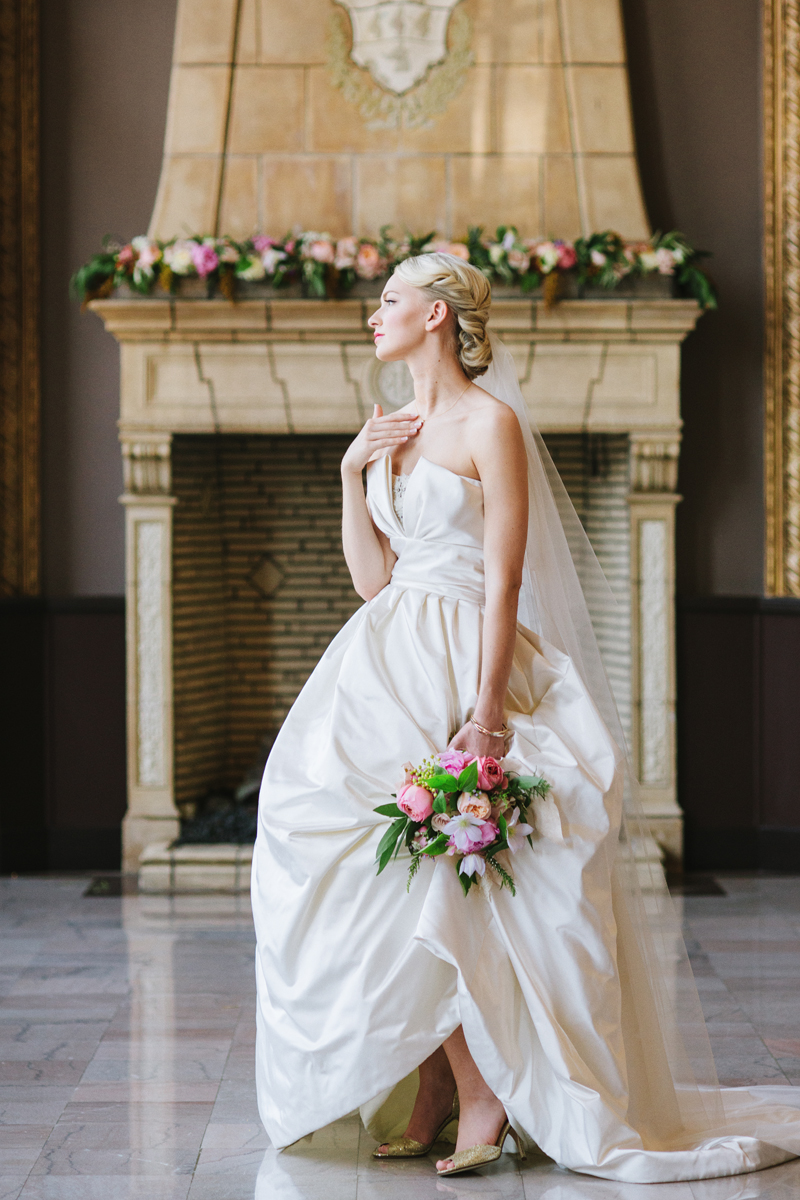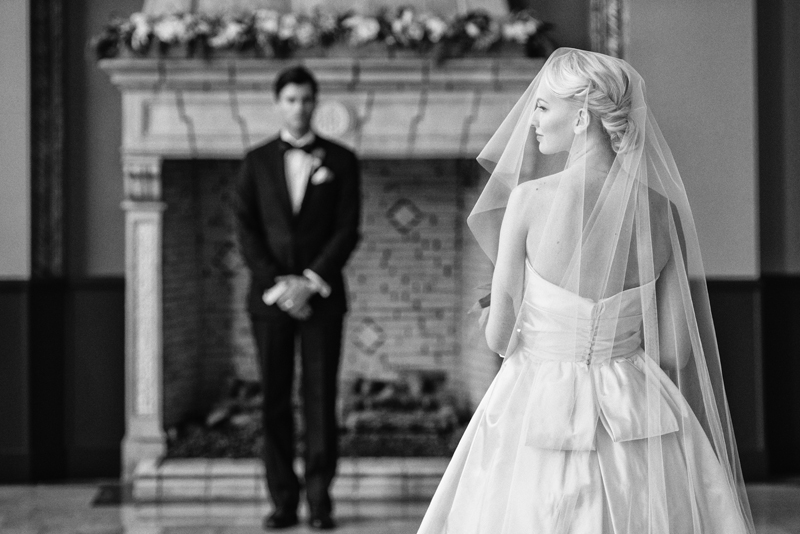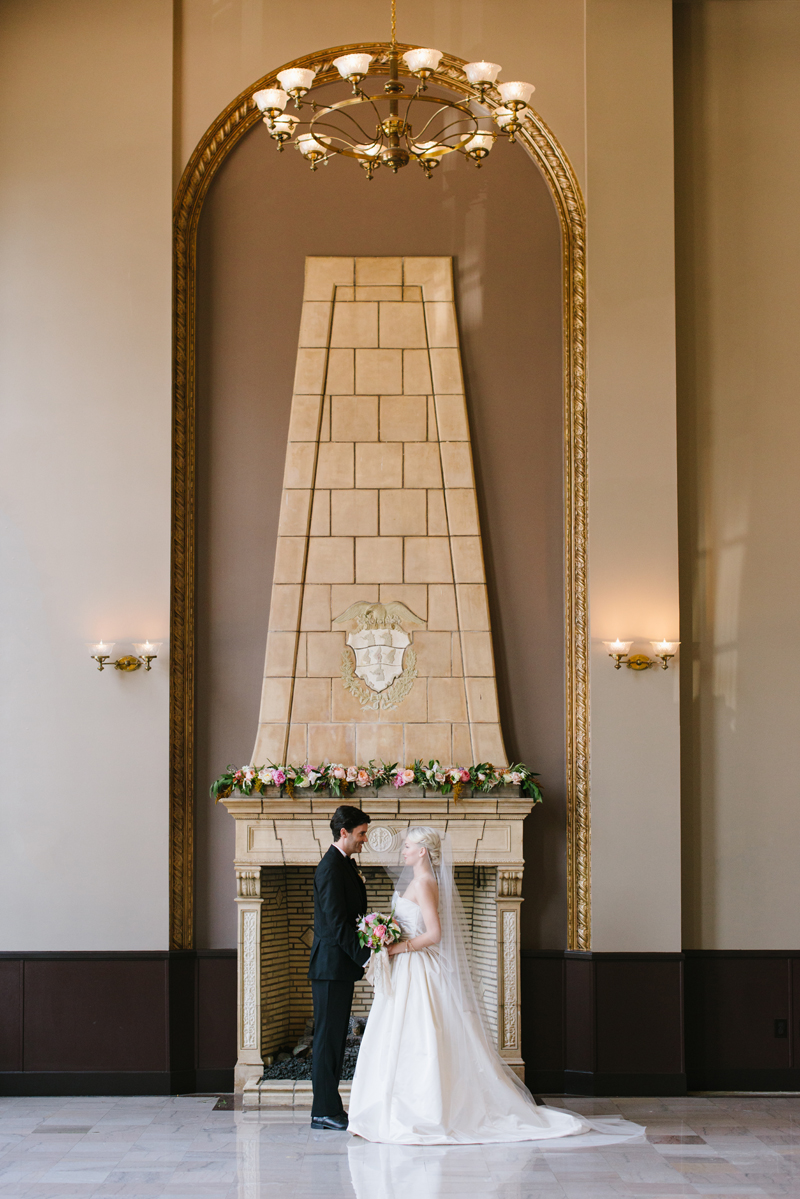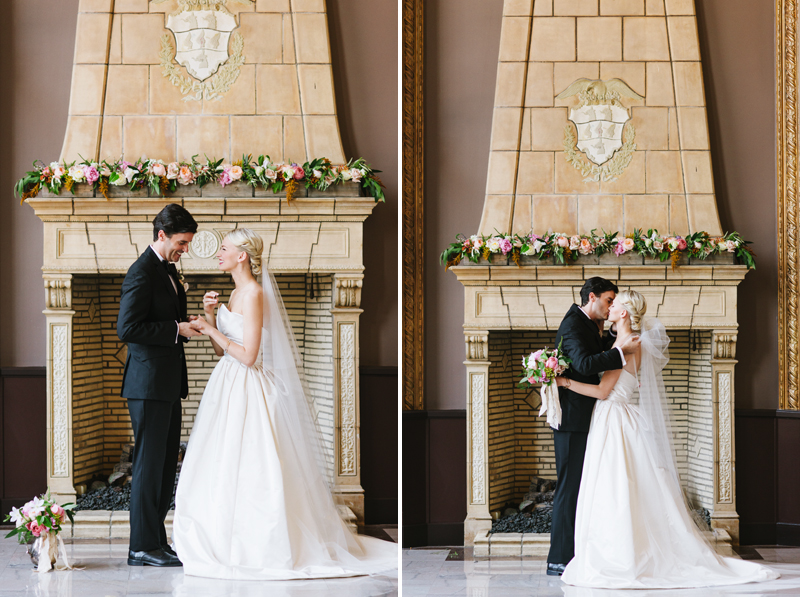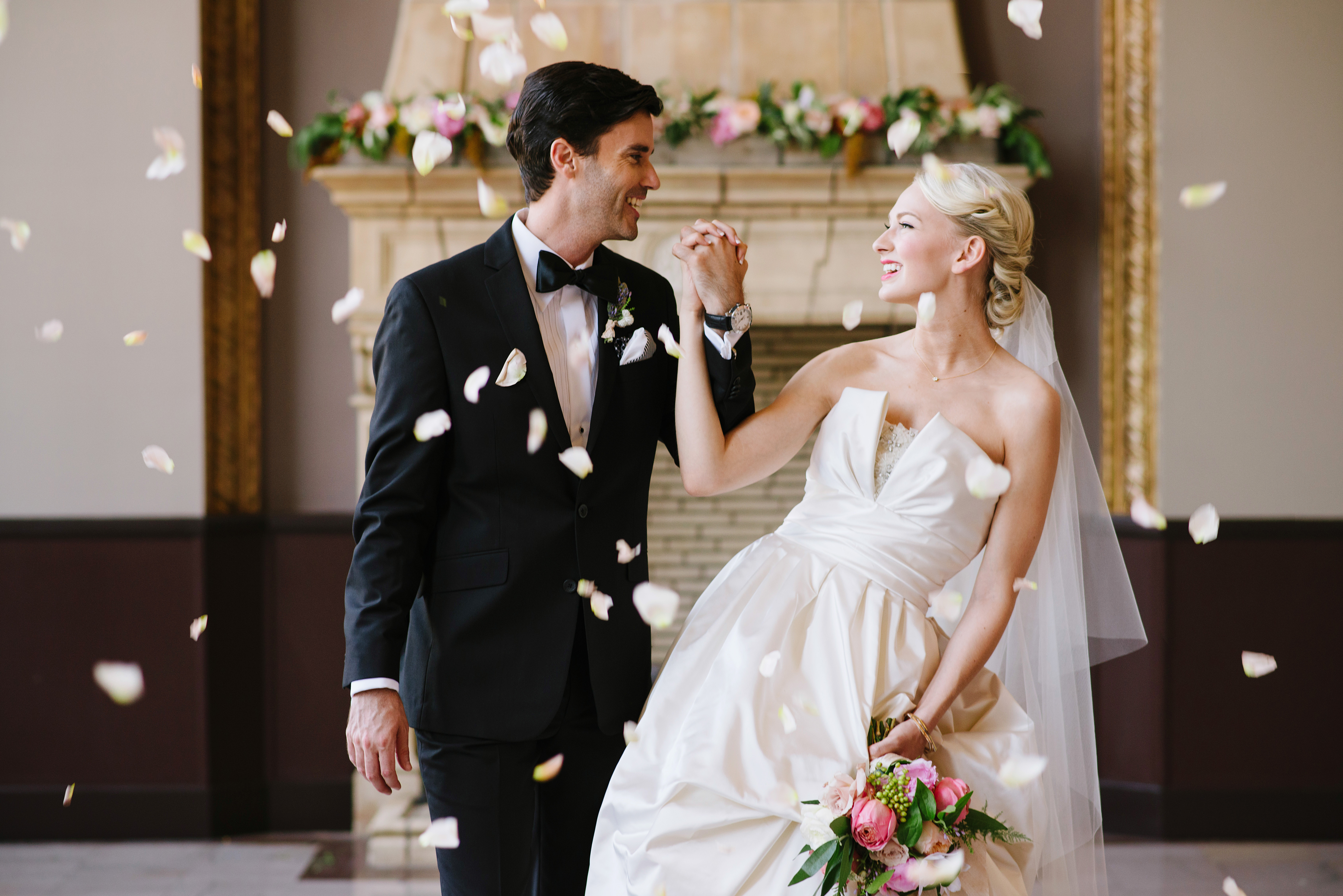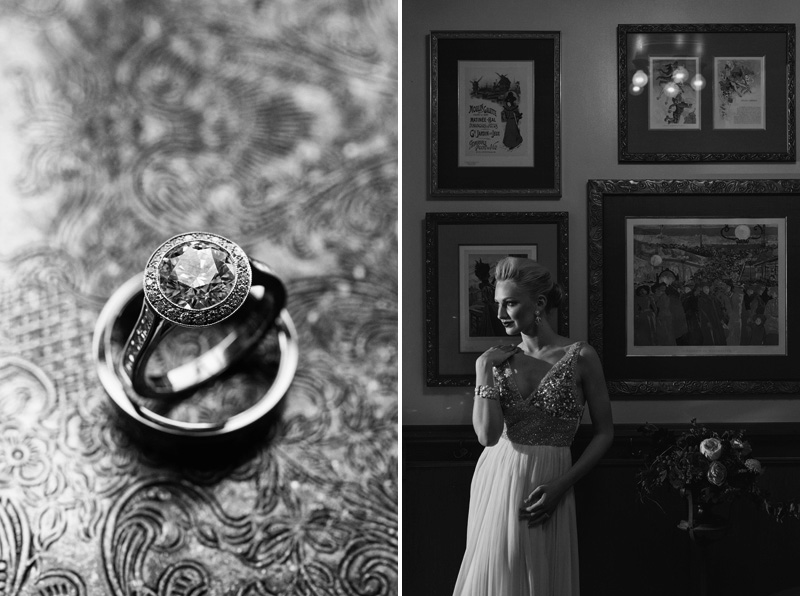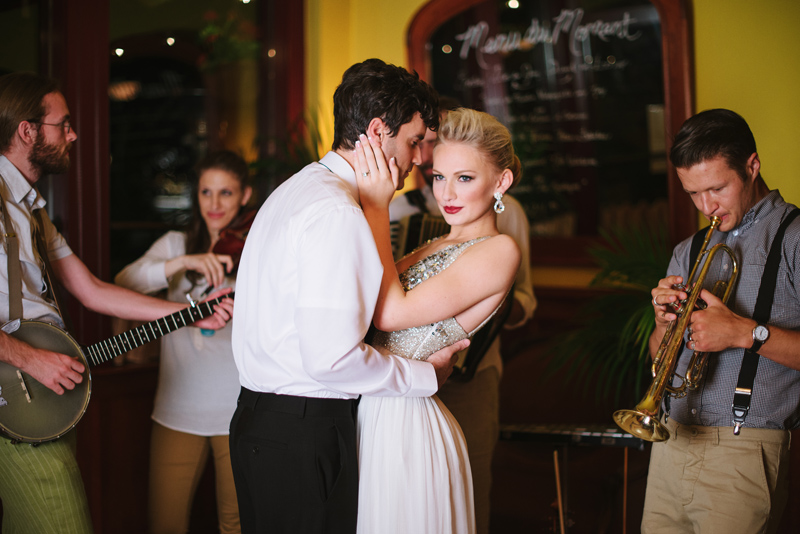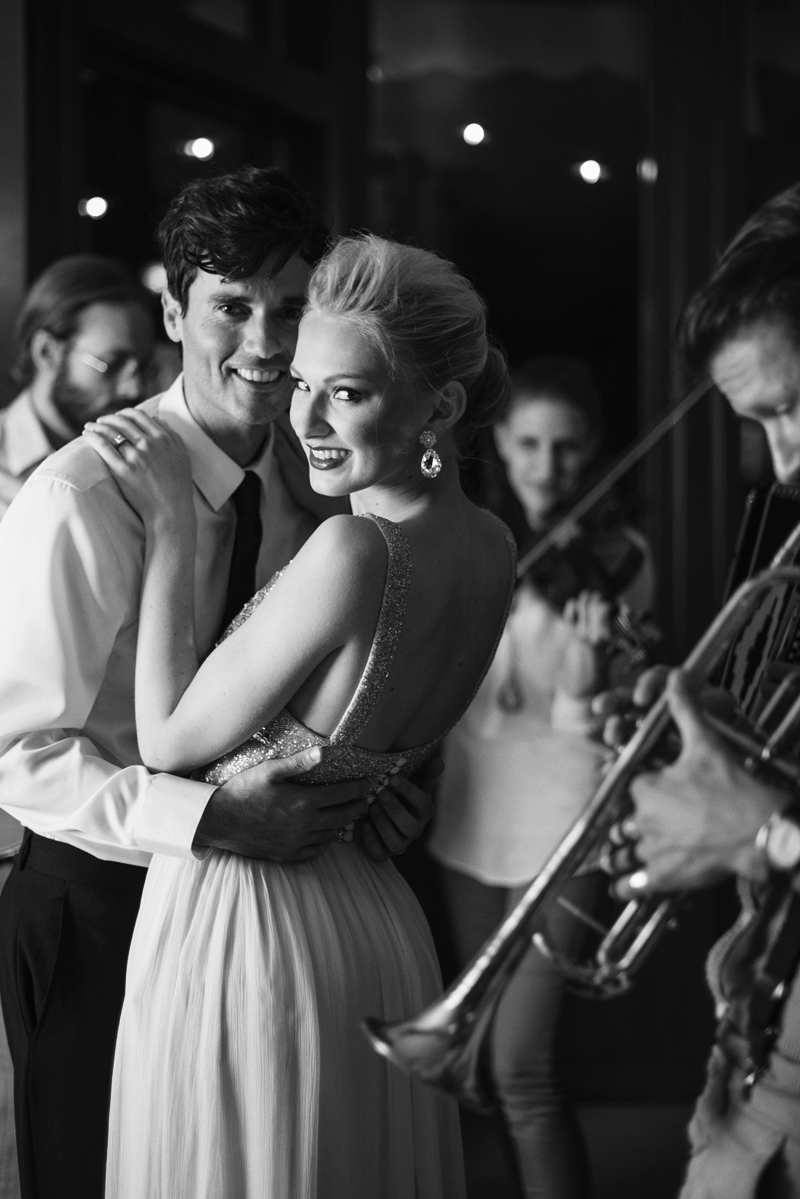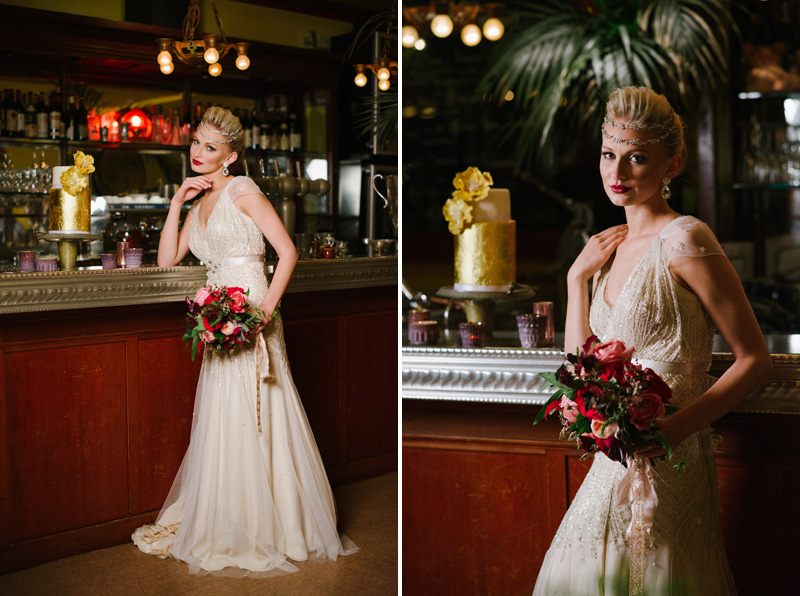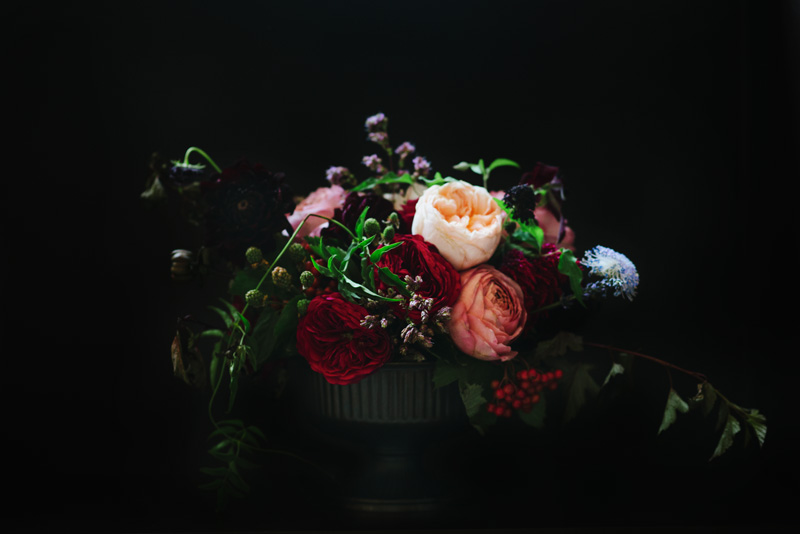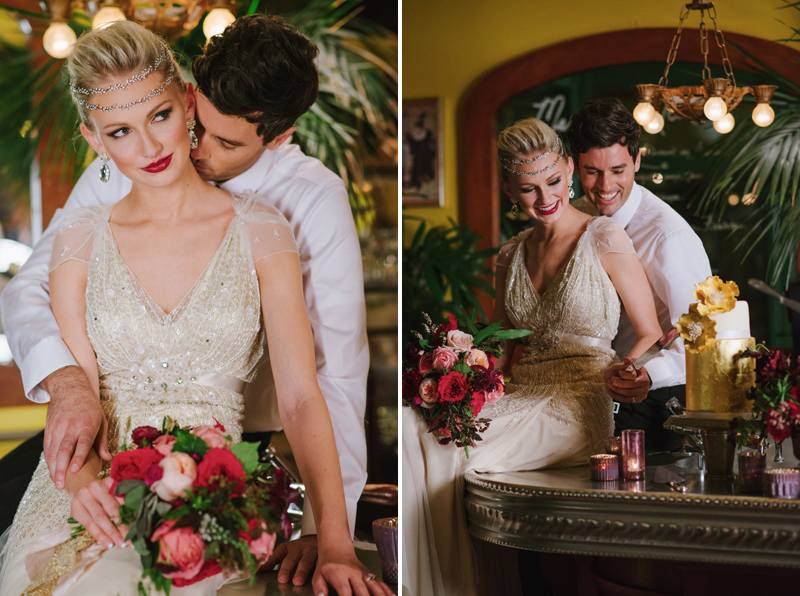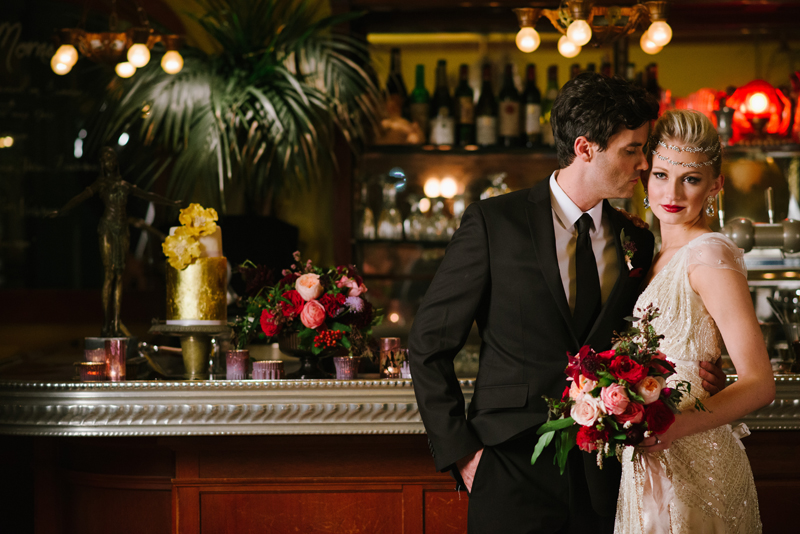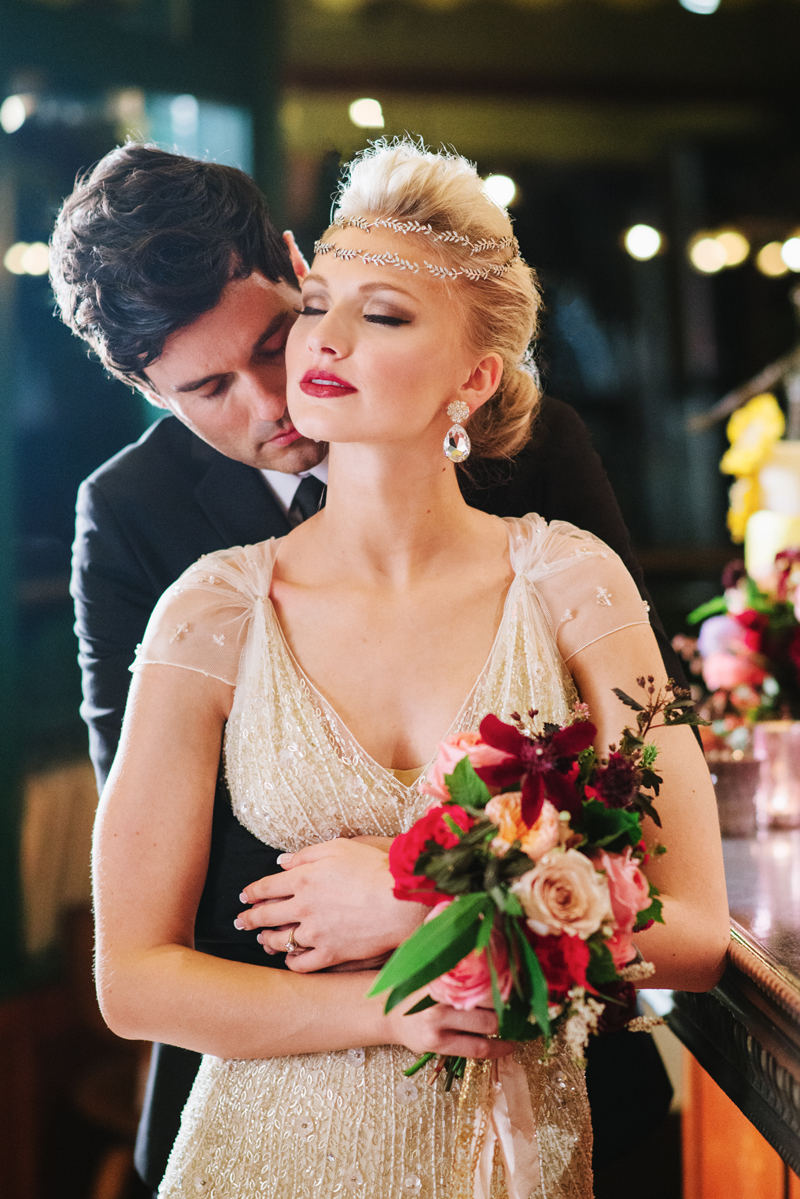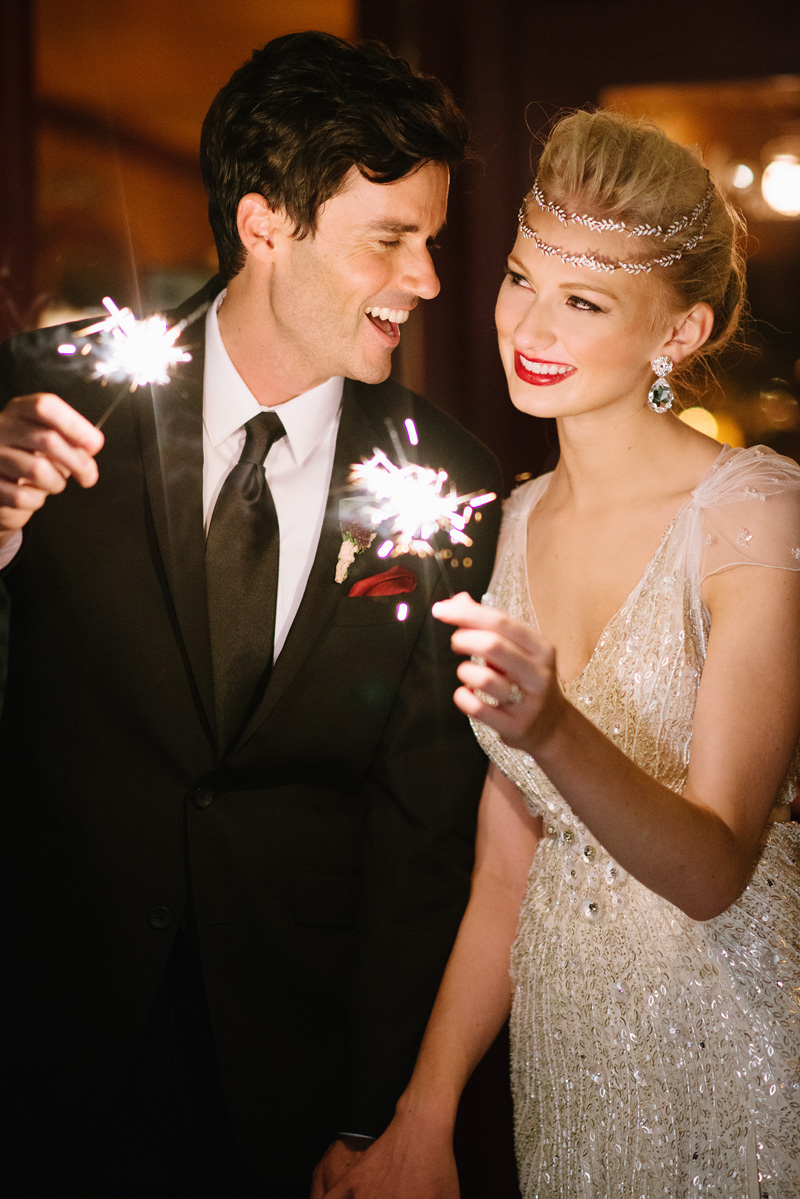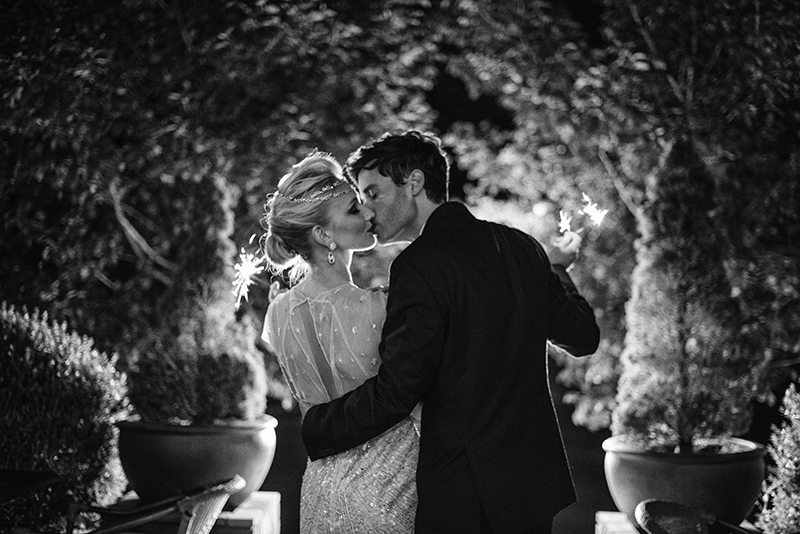 Huge thank you to all involved… Ashley Beyer of
Tinge Floral Design
,
Enizio Hair & Make-Up Artistry
,
Alta Moda Bridal
,
Illume Gowns
,
The Bride's Shop
,
BHLDN
,
Avenia Bridal
,
Gateway Bridal & Prom
,
Beckett & Robb
,
Utah Woolen Mills
,
Tiffany & Co.
,
O.C. Tanner Jewelers
, Sam from
Something Vintage Something Blue
,
La Caille – The Chateau
, Eric & Lori from
The Paris Bistro
,
St. Boheme
&
Ben Lomond Suites
. Grateful for the gracious beauty and patience from our models Abby Sands – McCartys & Kyle Ward – Urban Talent. Extra love to my dear friends Sarah Knight and Crystalyn Nilson for assisting that long first day of shooting. And one last high five to my girl Jessica Kettle… You can see her vision of the shoot
HERE
.