So, yes this wedding was photographed in 2012… and yes, there will be lots more love from that year, because hey, The Finn Man entered the world and blogging took a serious backseat. Hopefully times are a changing. Laura and Trevor were married on a very warm and muggy day, typical for St. Louis, not so typical for me. Trust me. It was hot and I was that sweaty pregnant lady running around. Not a kind vision, I know. Lucky for the both of us I had a lot of beautiful moments and pretty things to photograph. Out of all the details, I was most in love with Laura's blush
Ann Barge
dress from
Alta Moda Bridal
and the stunning letterpress signage and the invitation suite designed by Laura's sister… just perfect for this pretty & pink celebration.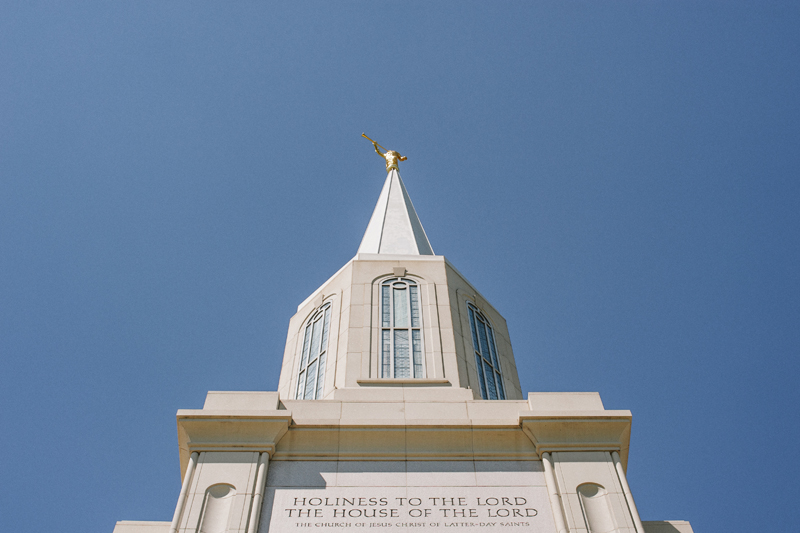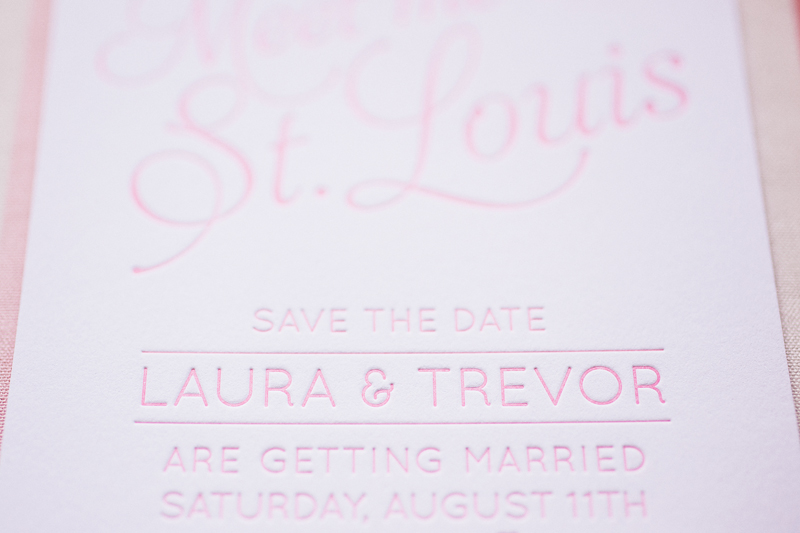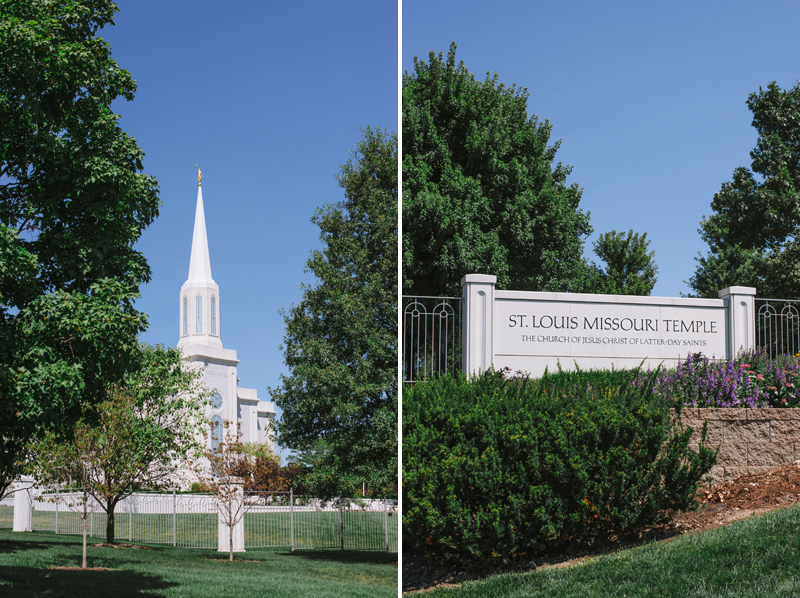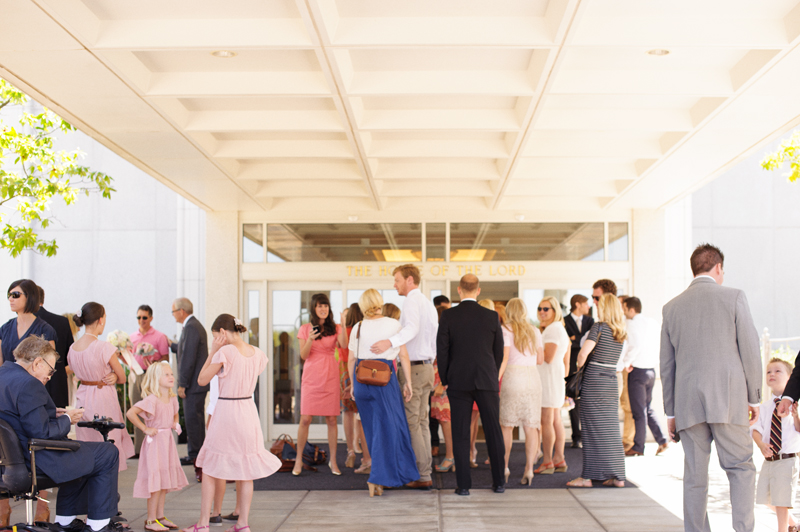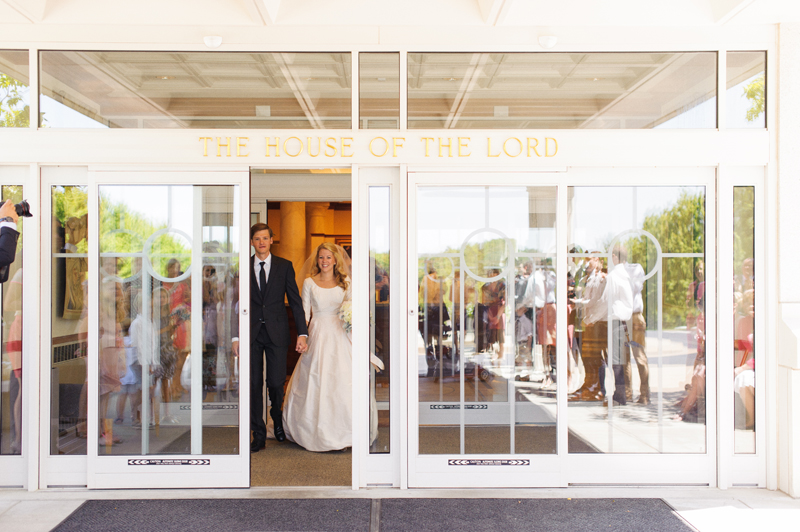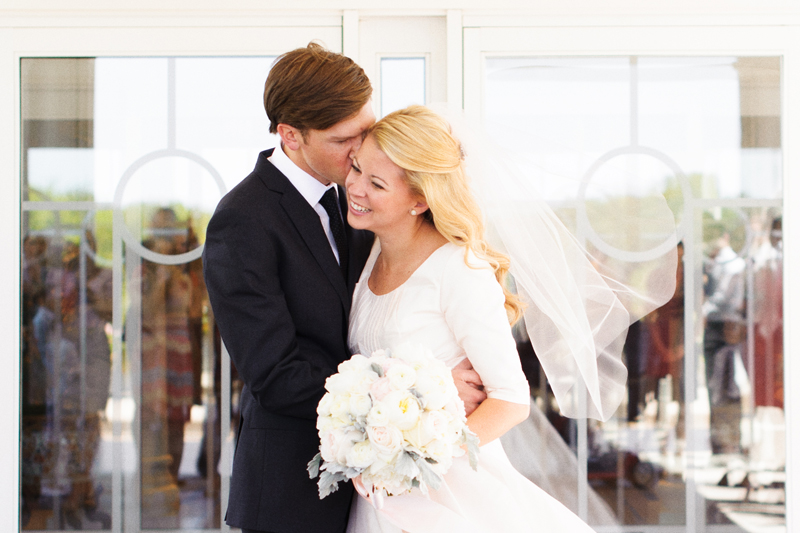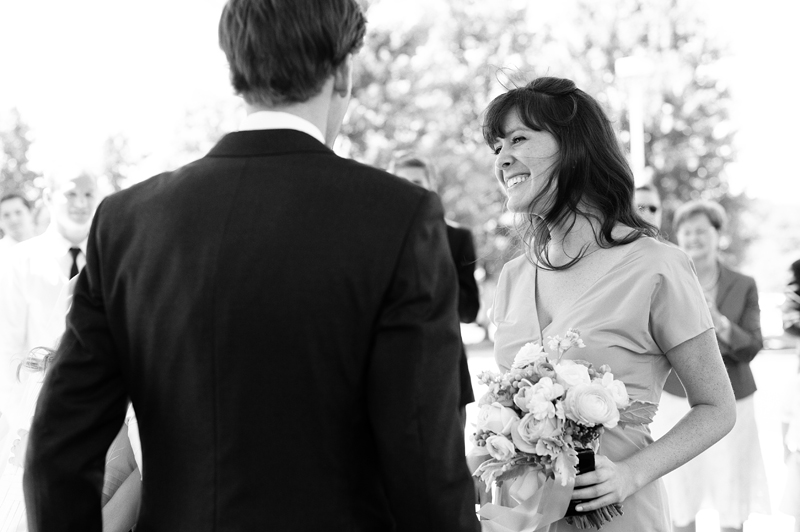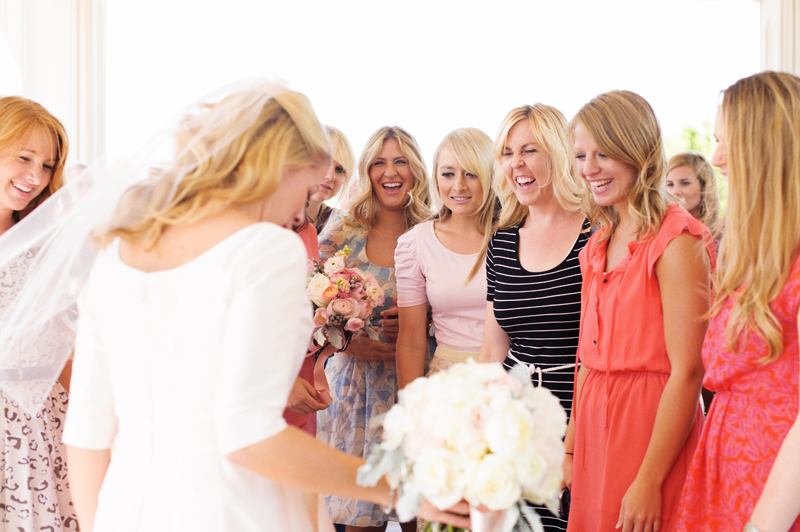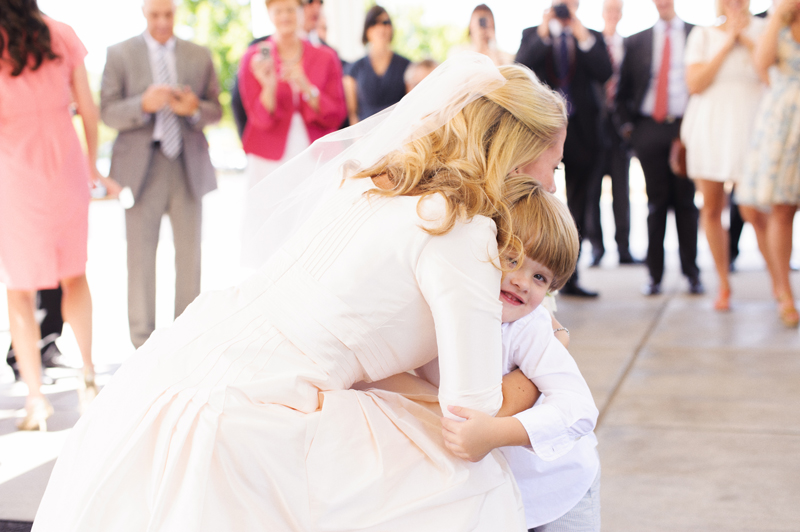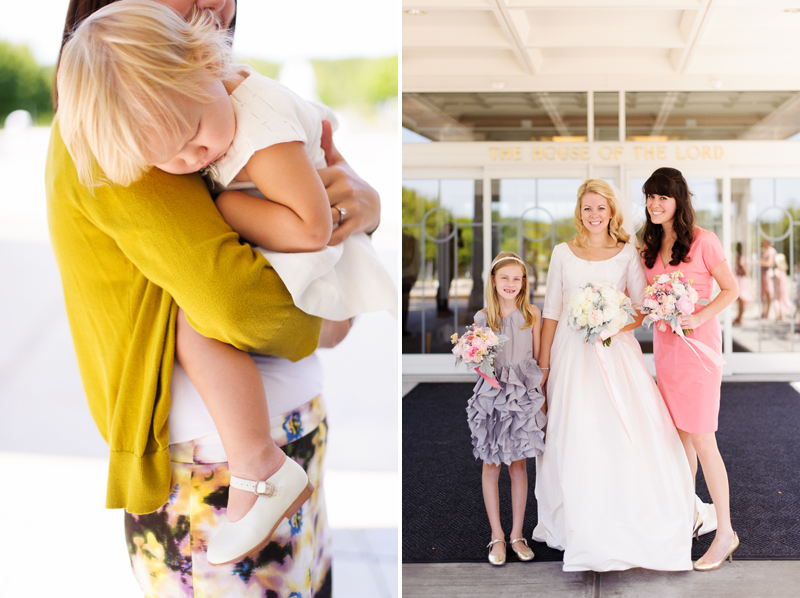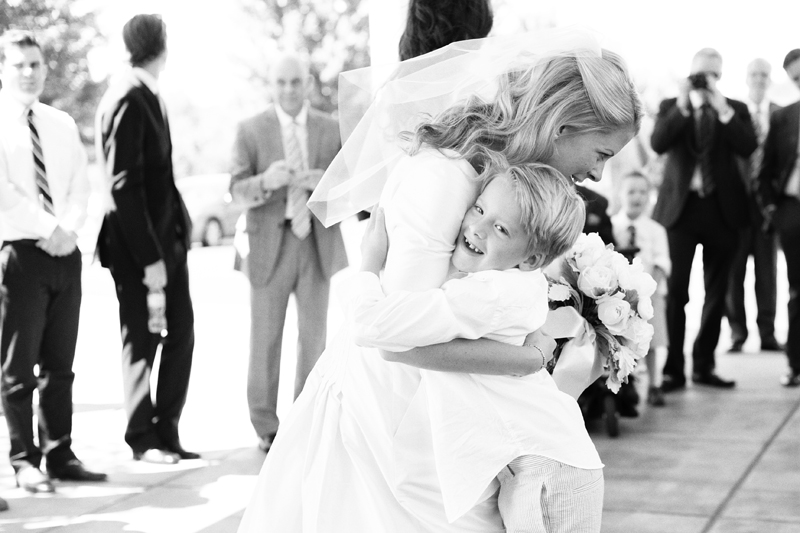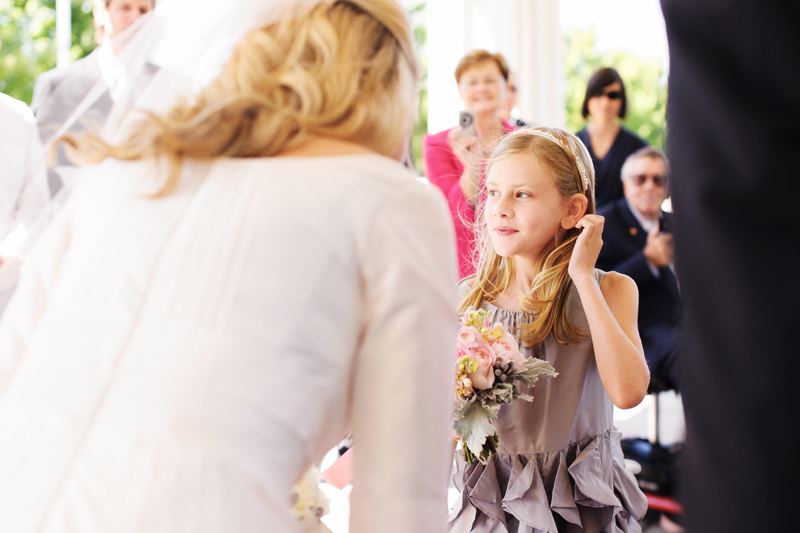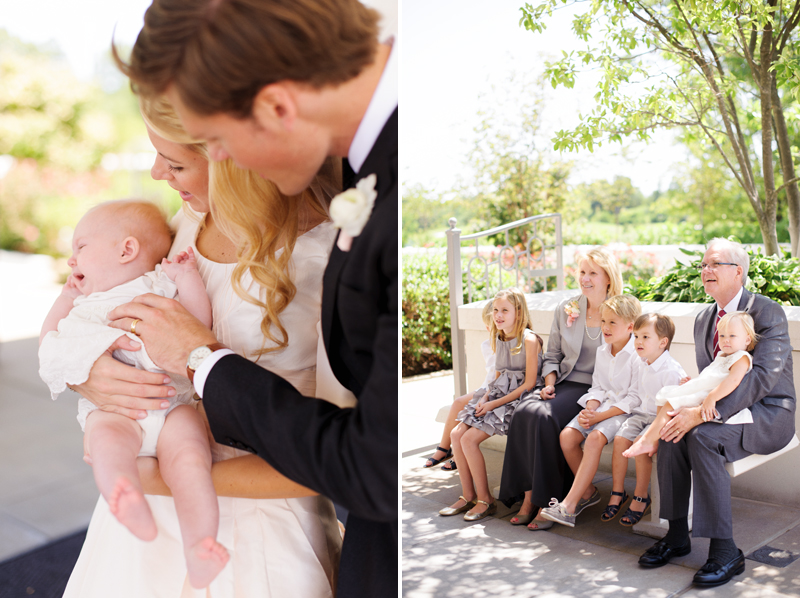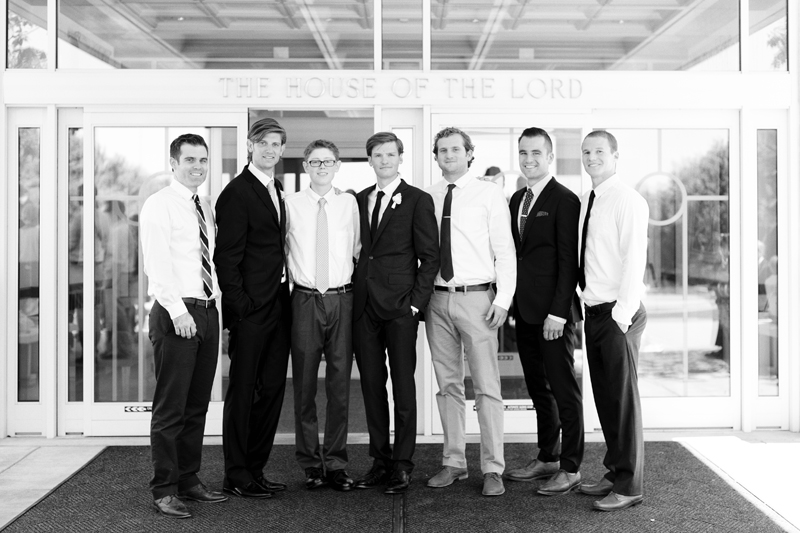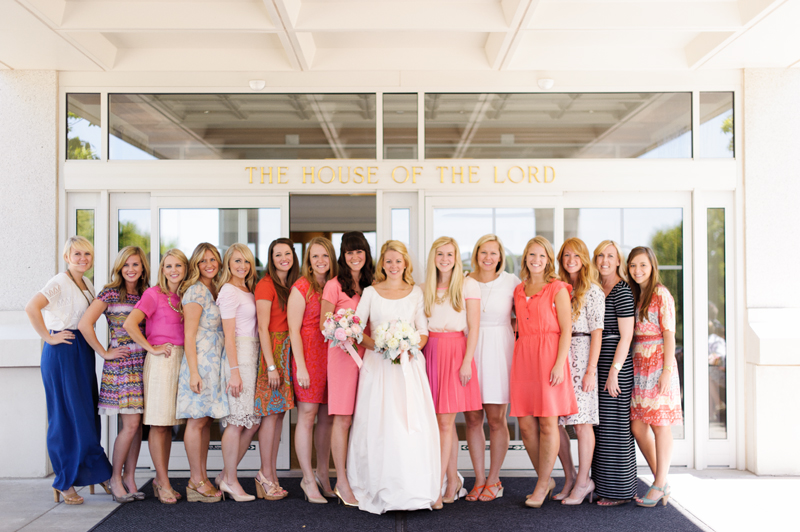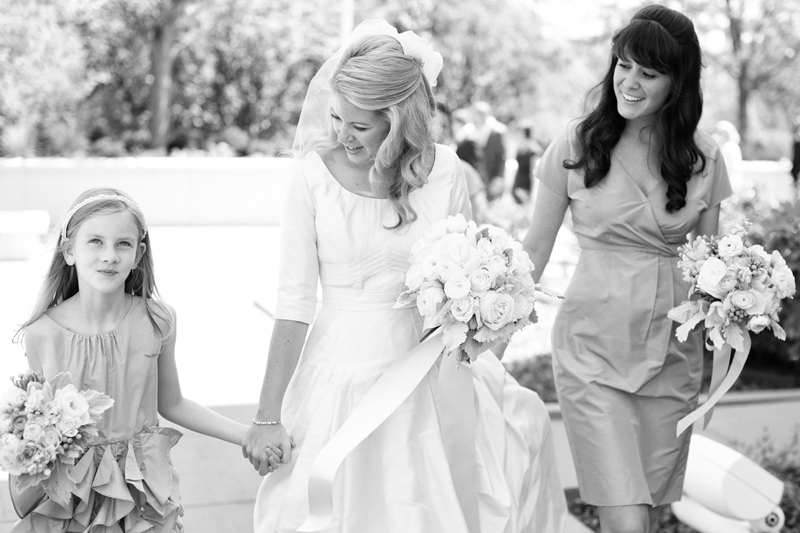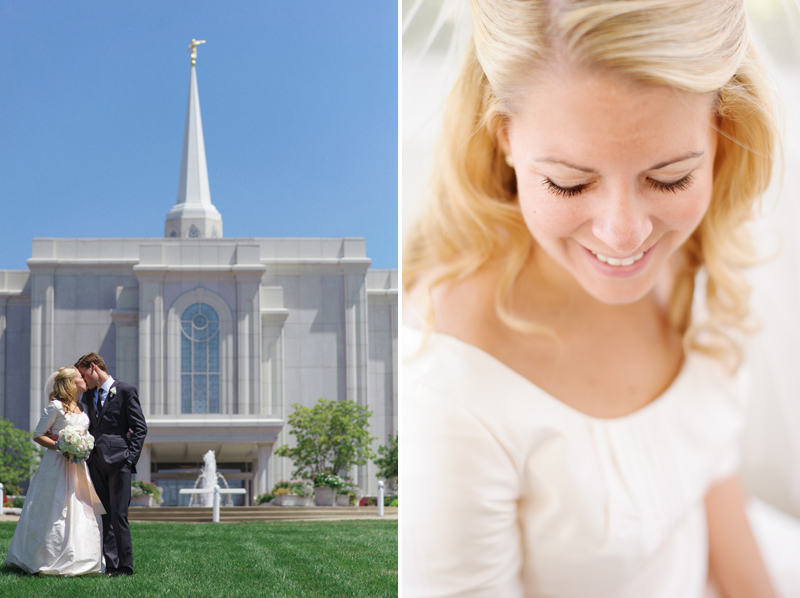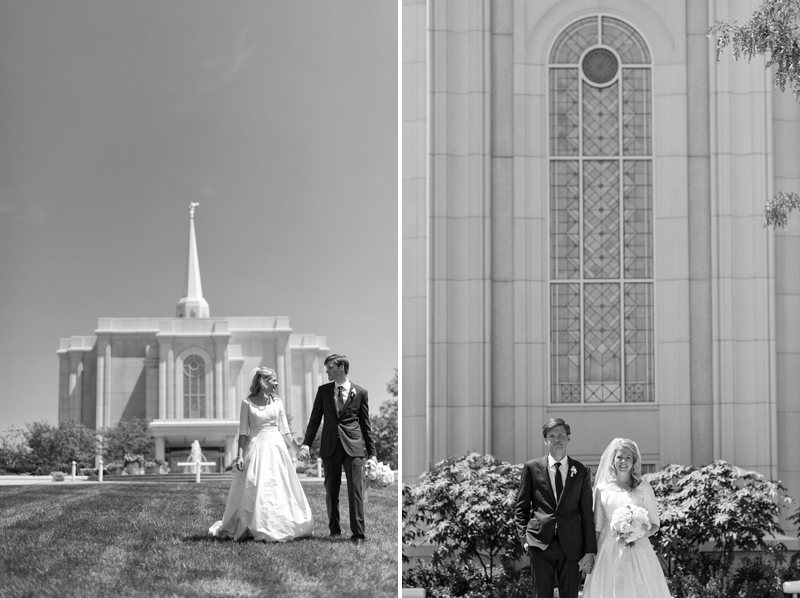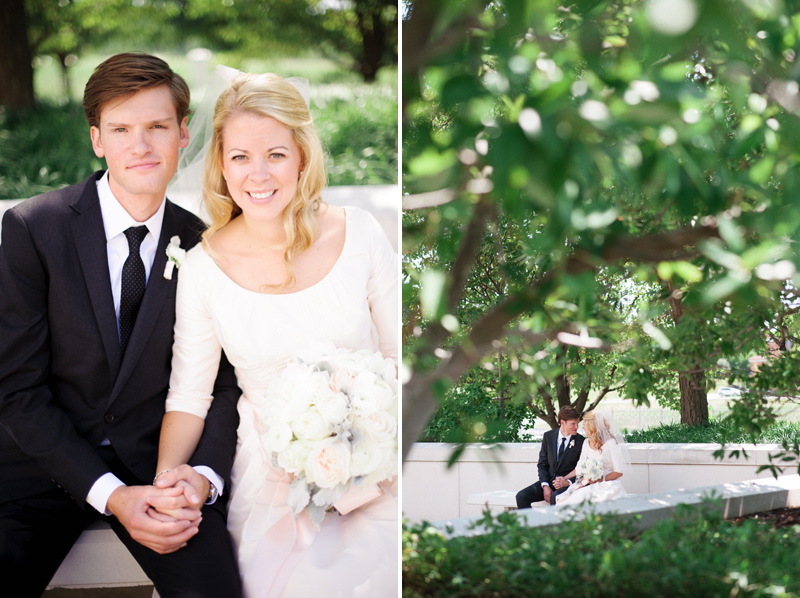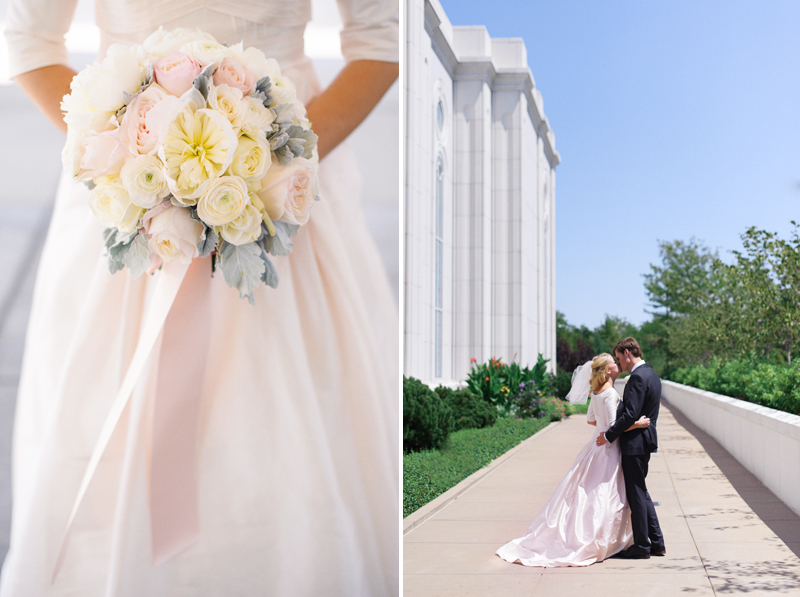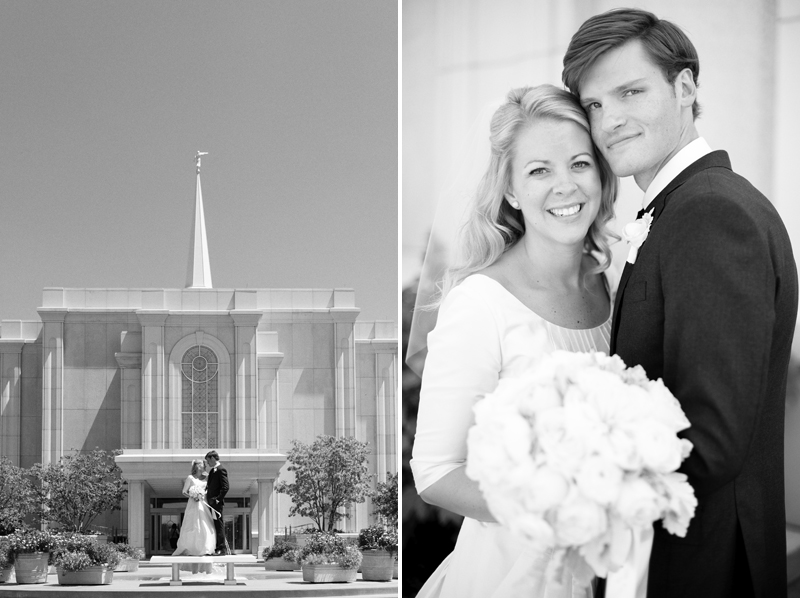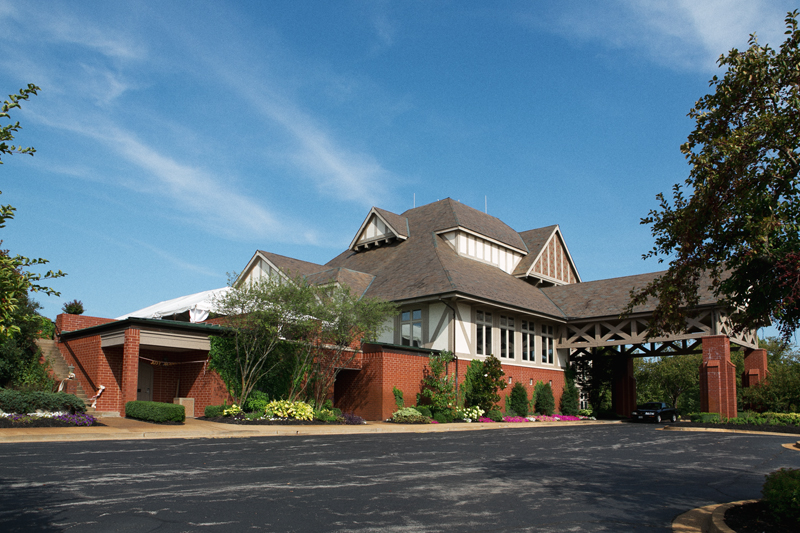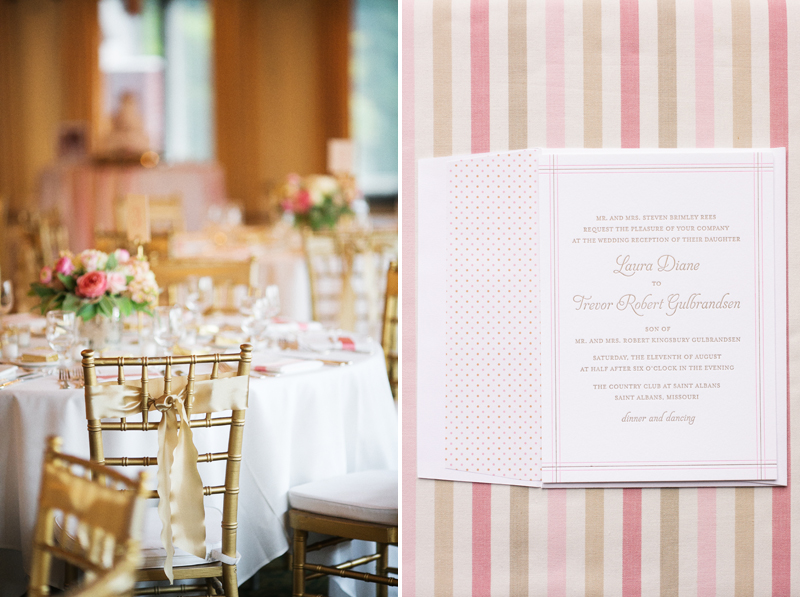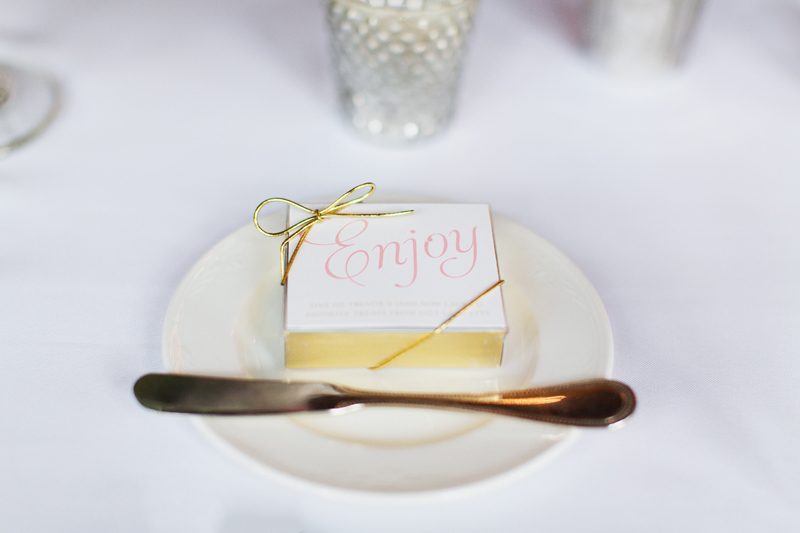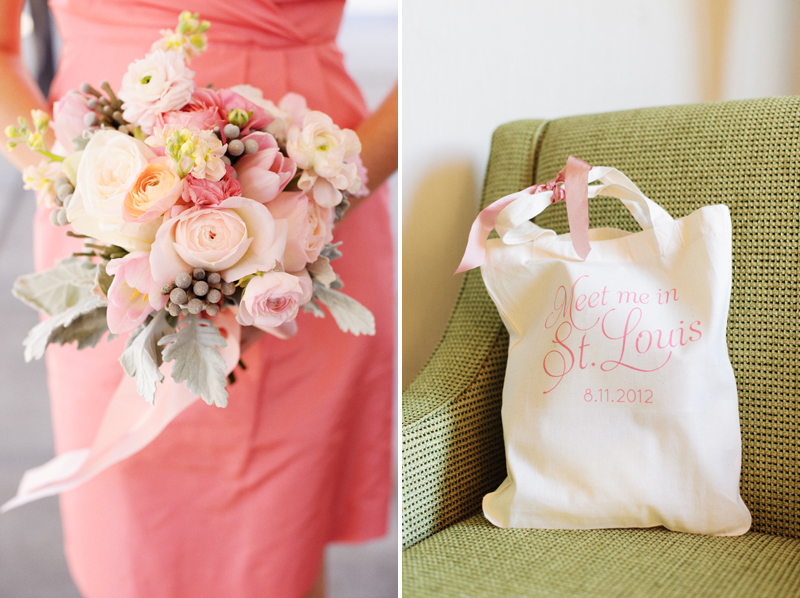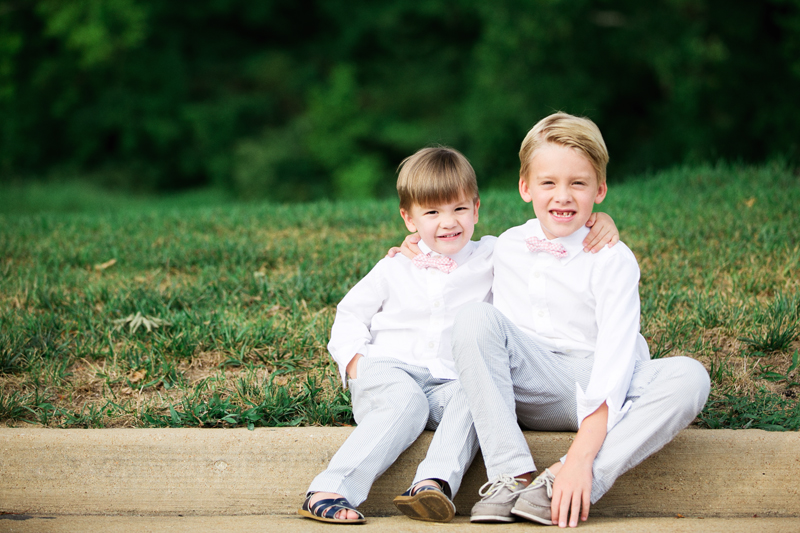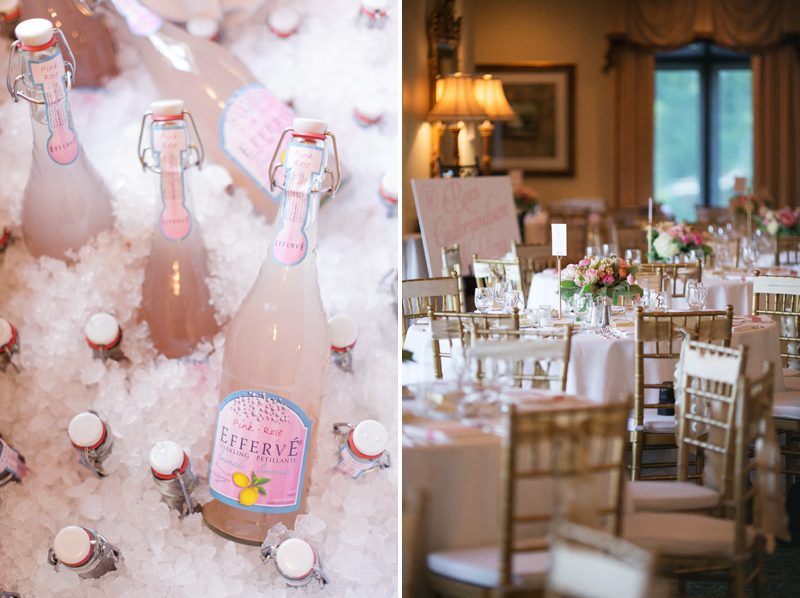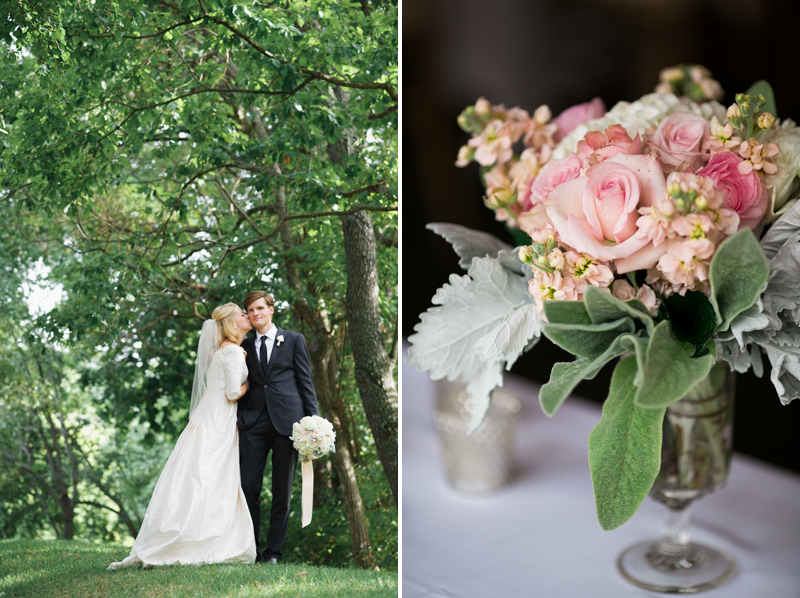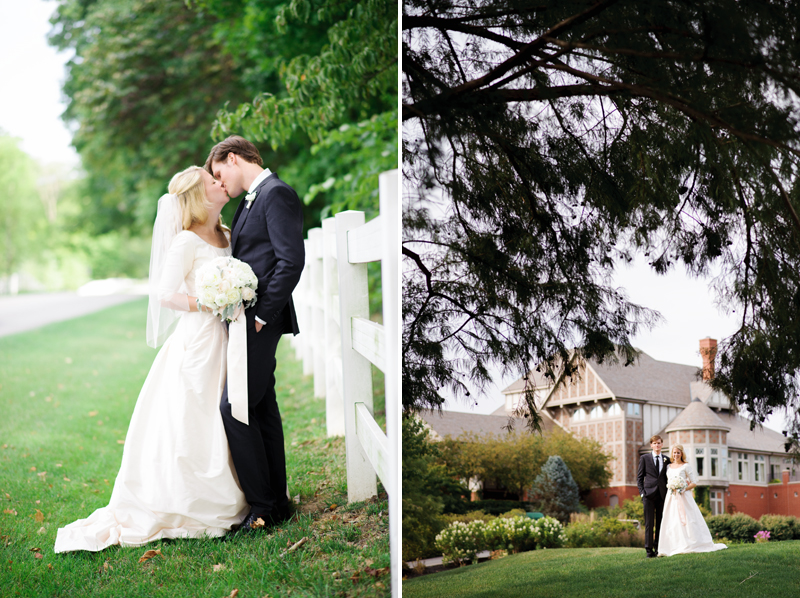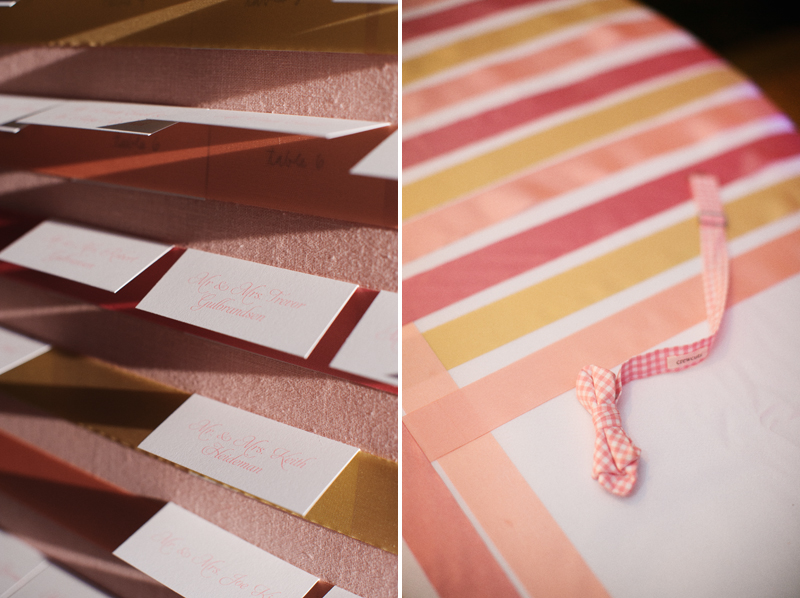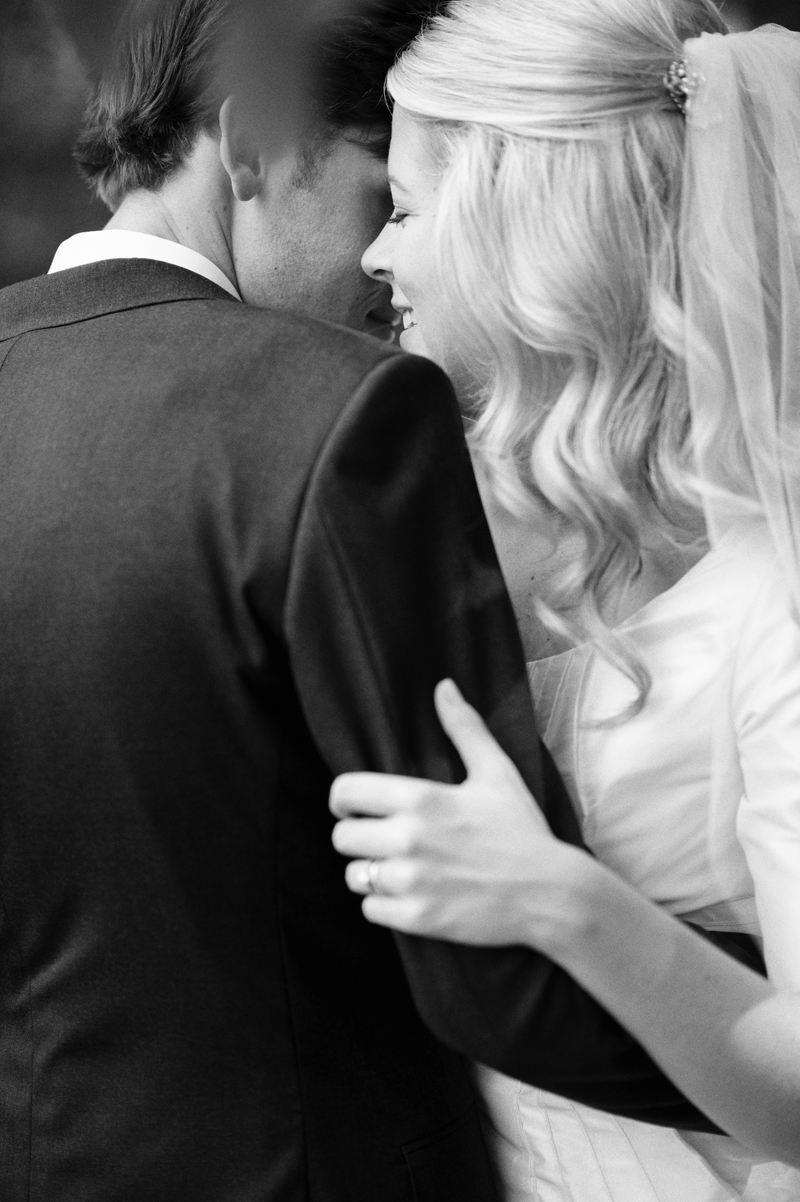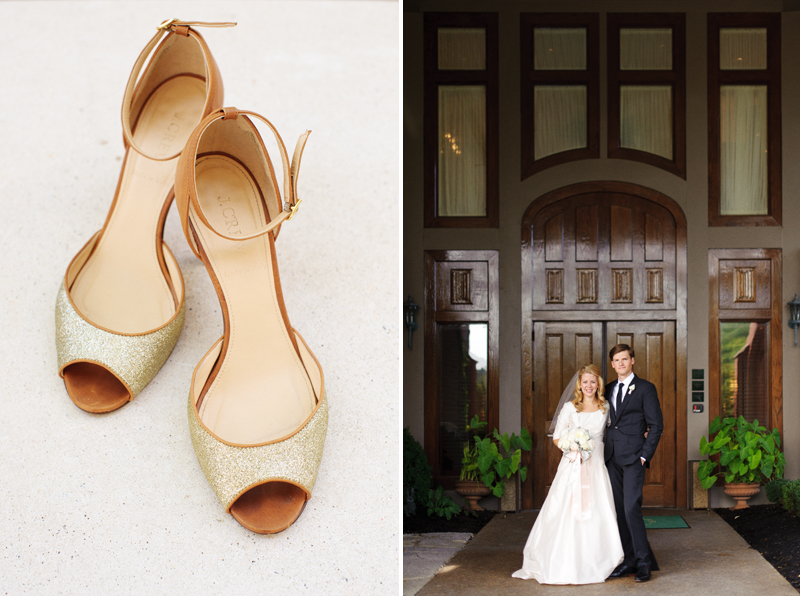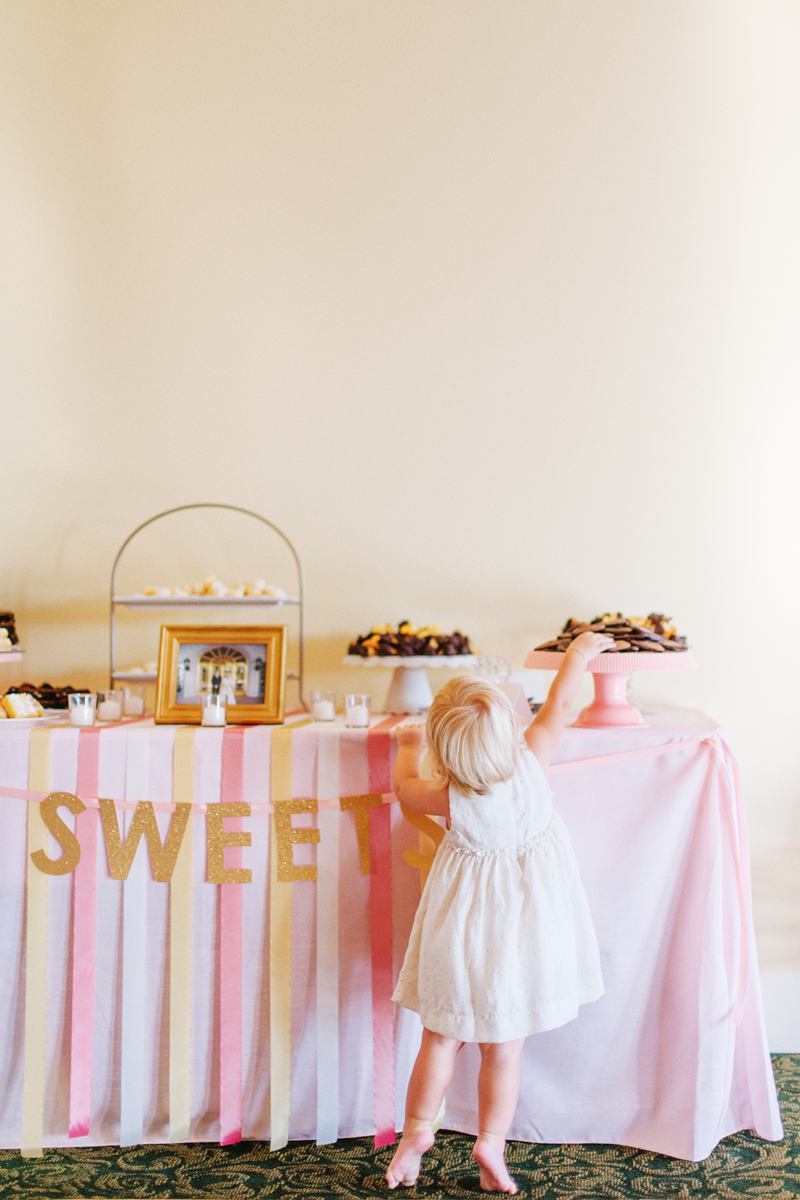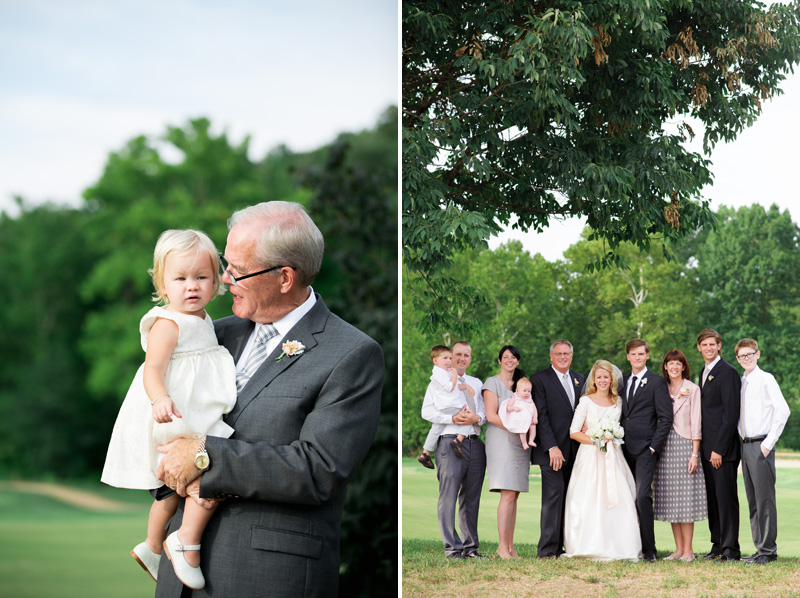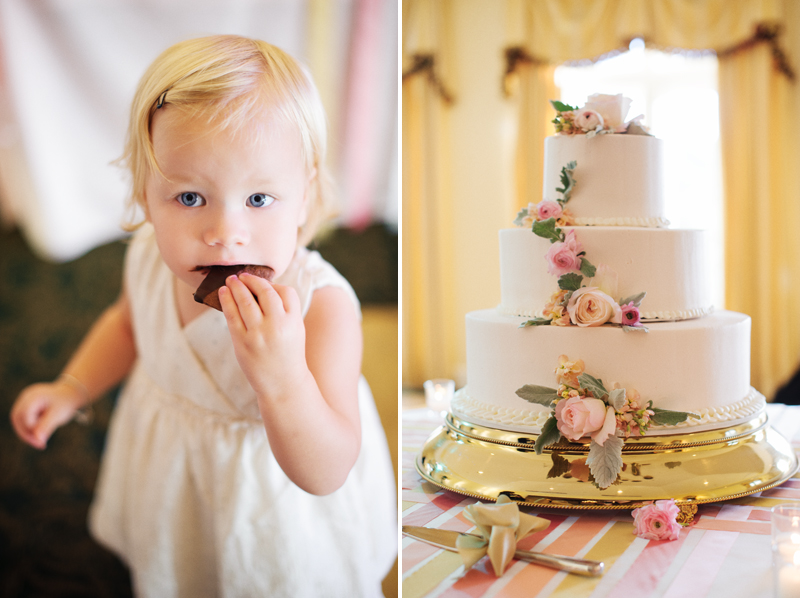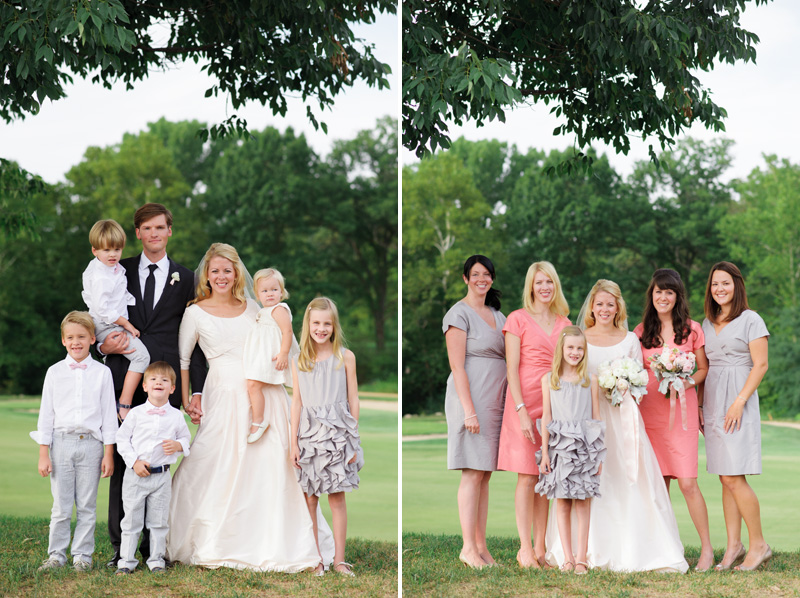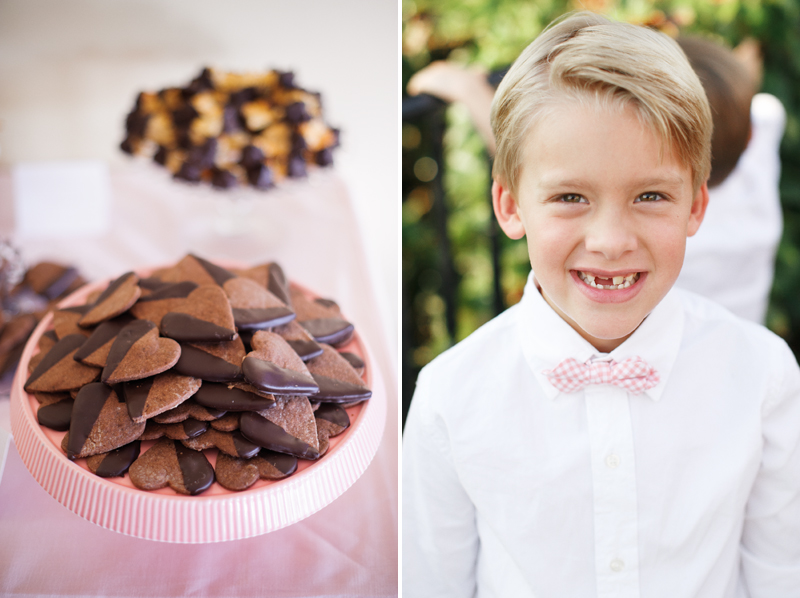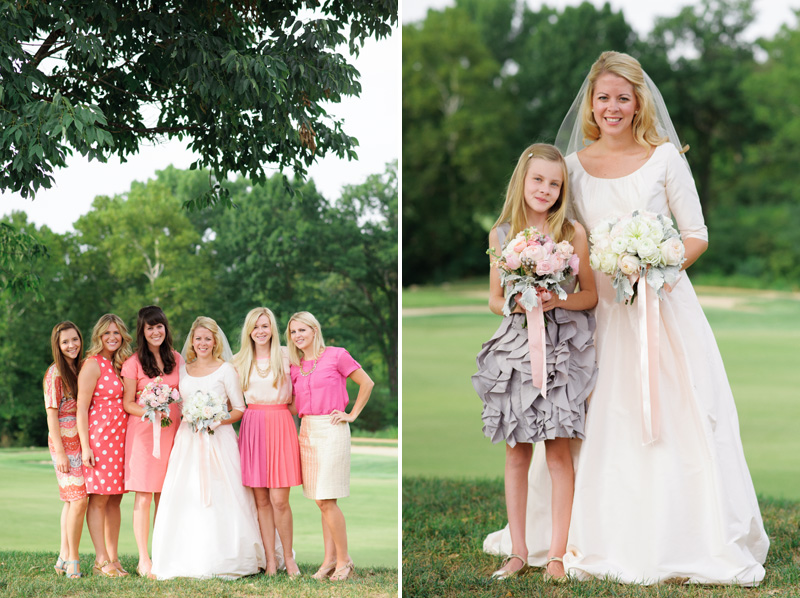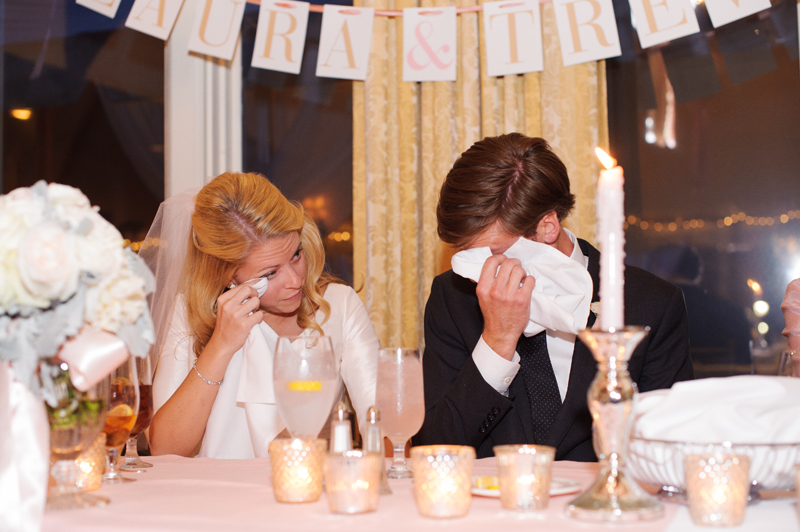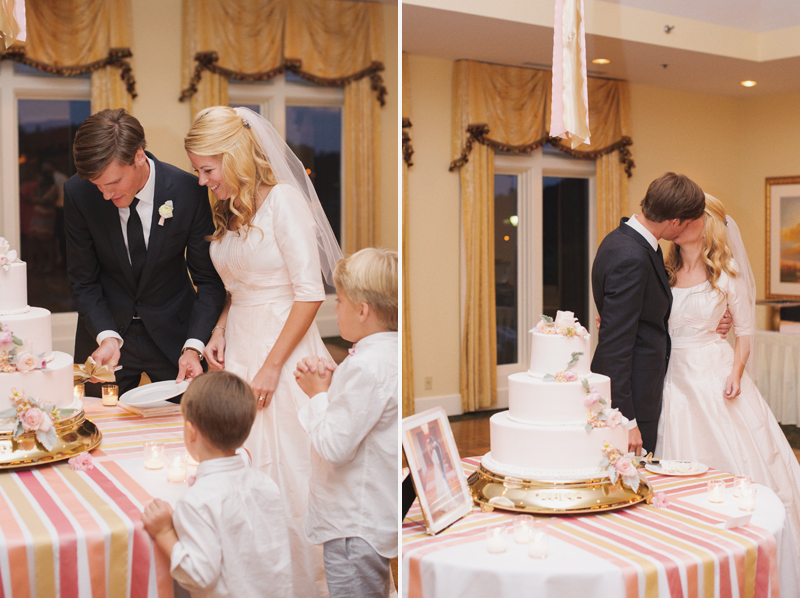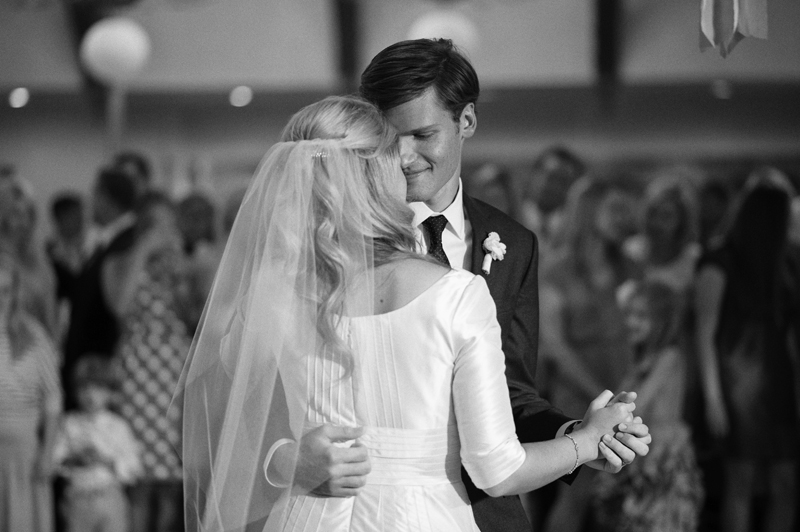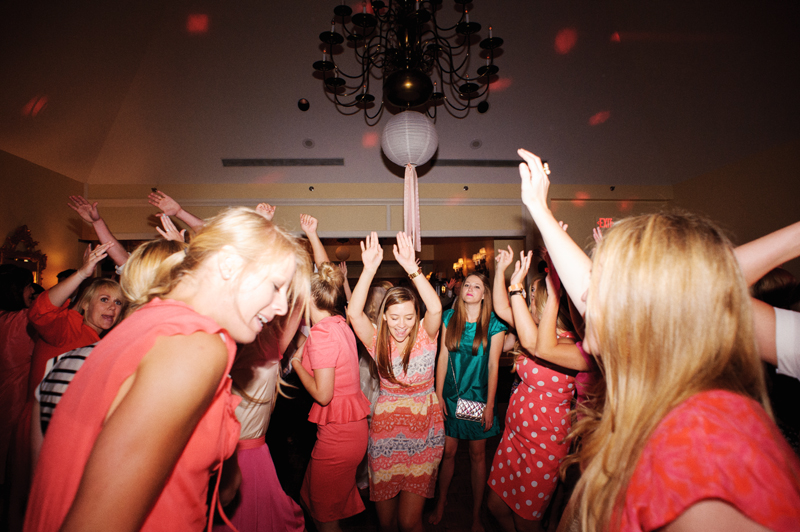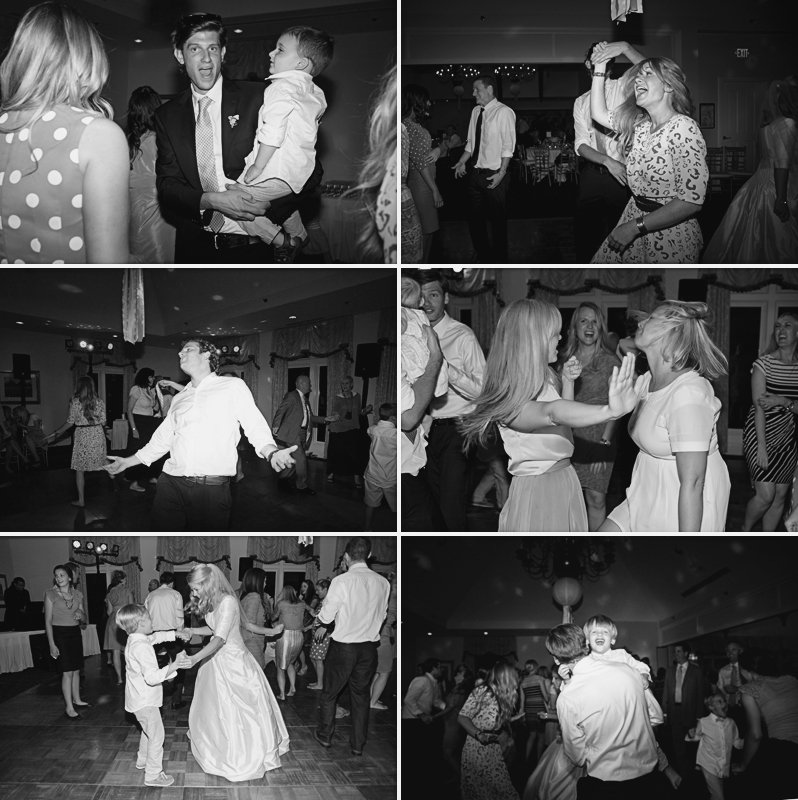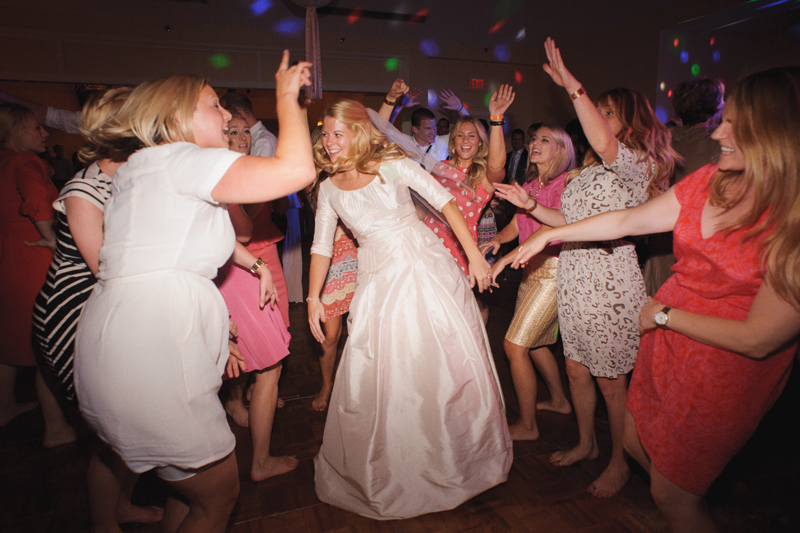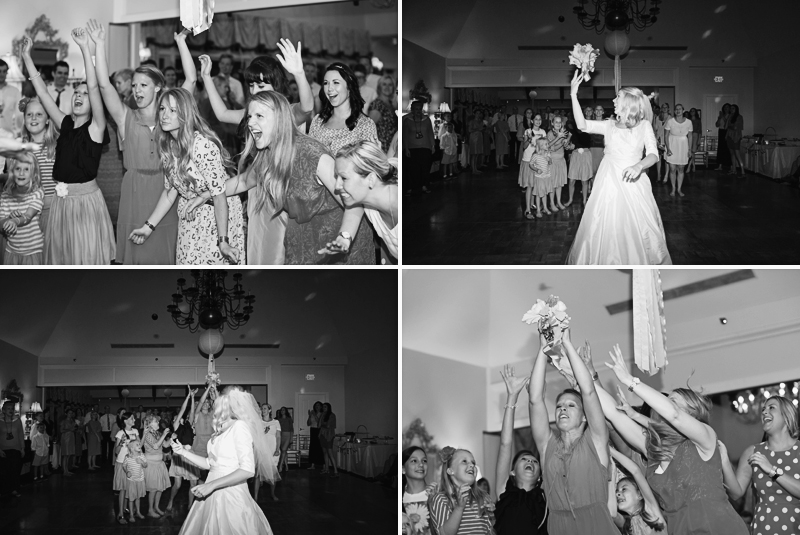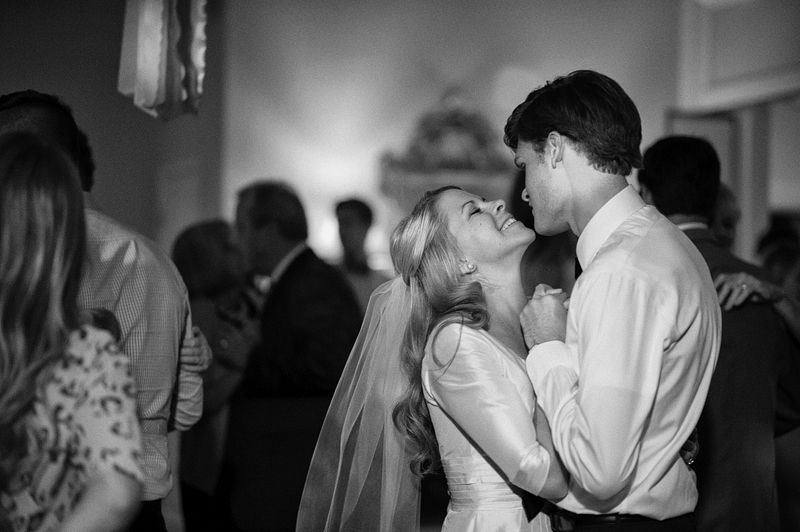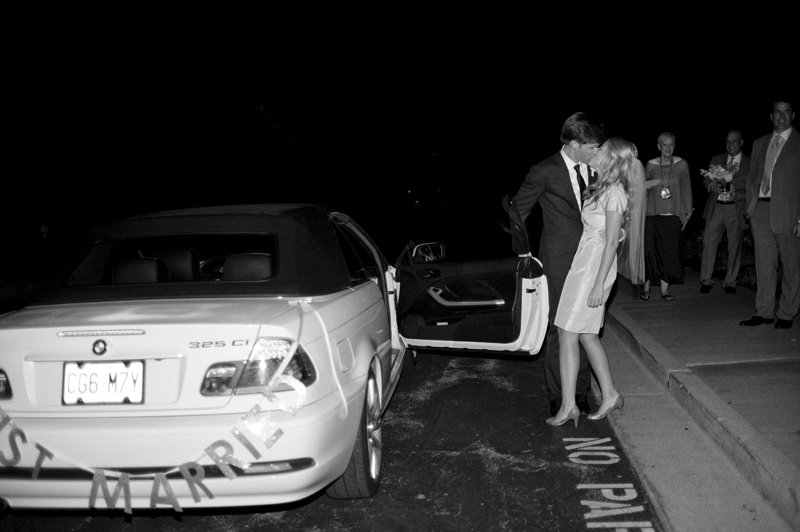 Thank you again Laura & Trevor… one of my favorites from 2012.
Dress:
Ann Barge
–
Alta Moda Bridal
, Shoes:
JCrew
, Jewerly: Grandmother's Vintage Jewerly, Suit & Tie:
JCrew
, Shoes:
Allen Edmonds
, Ceremony:
St. Louis LDS Temple
, Reception:
St. Albans Country Club
.