Archive for 'Editorial'
I had a recent opportunity to photograph Leanne Marshall's most recent collection. Say what? The majority of the day was spent in studio, but we slipped out at the tail end to take advantage of Spring… I mean, come on? Thank you mother nature for the perfect backdrop.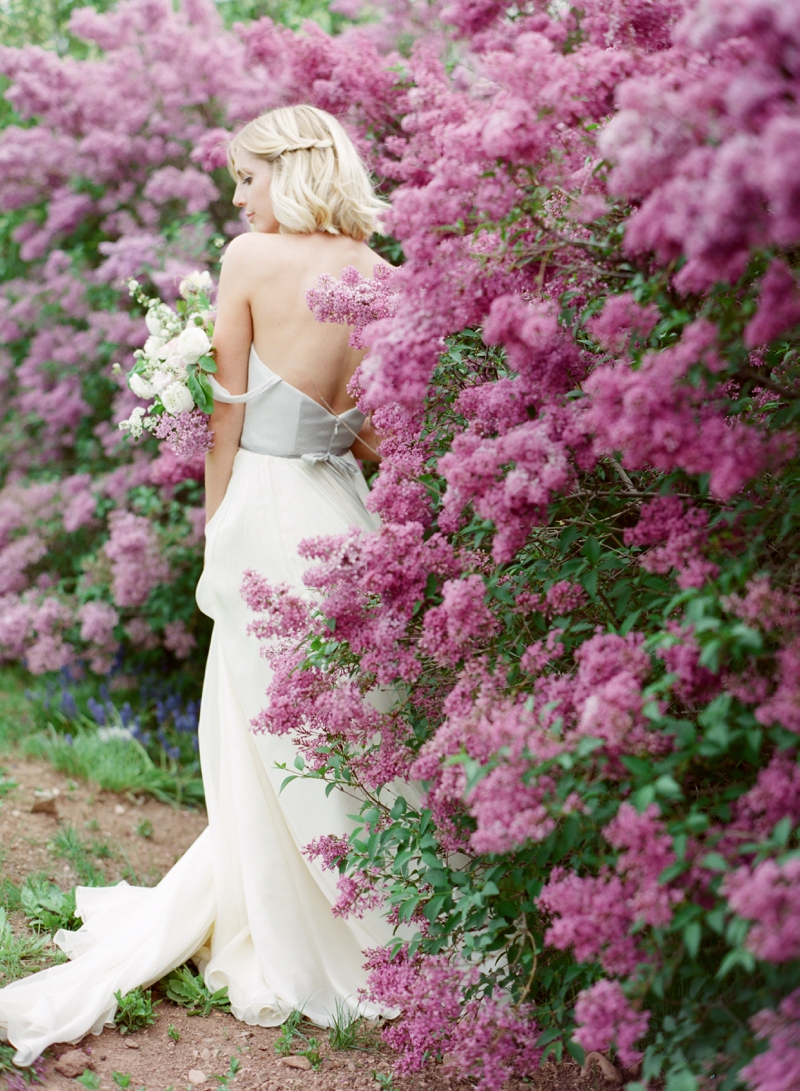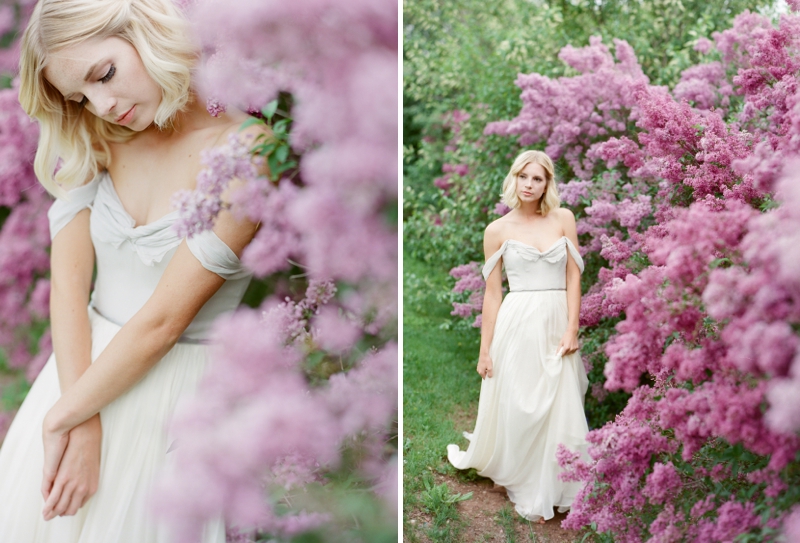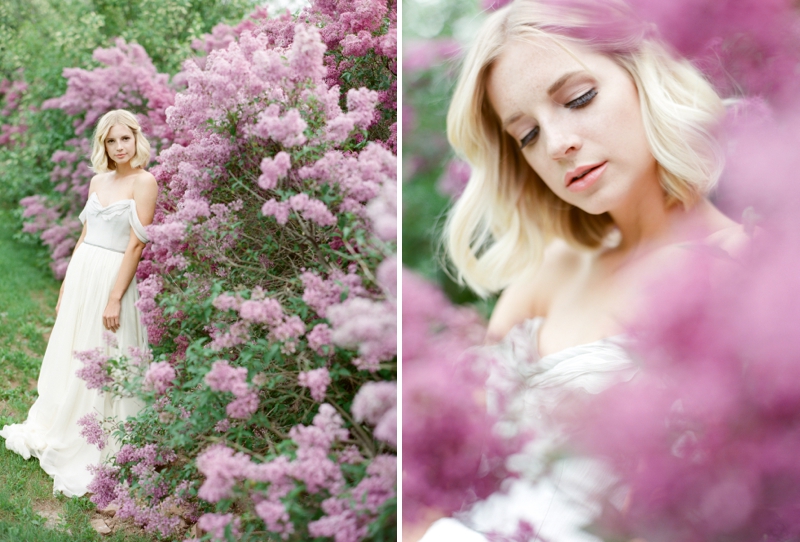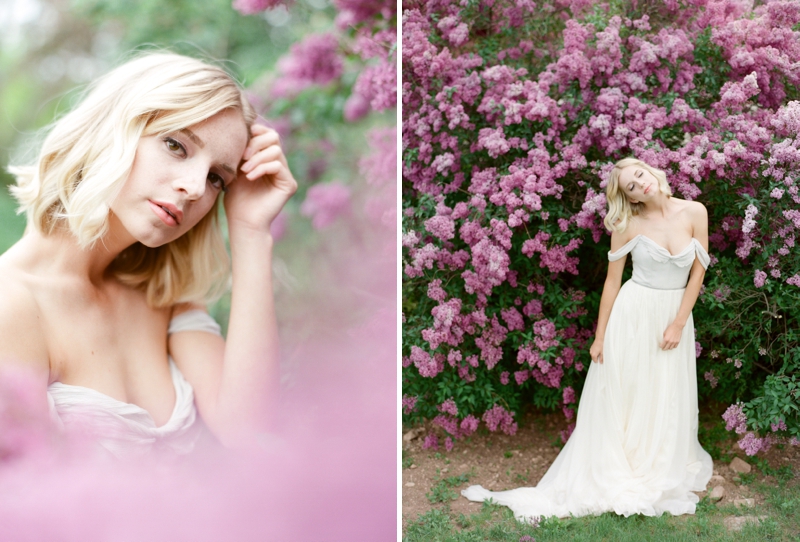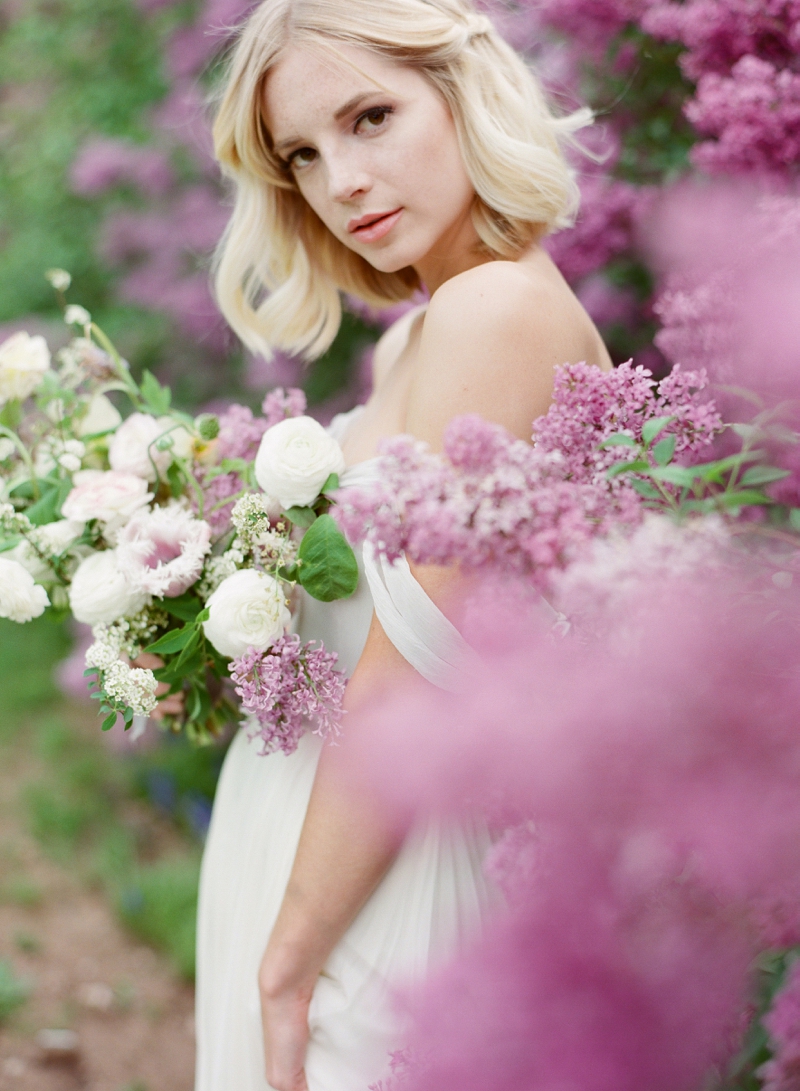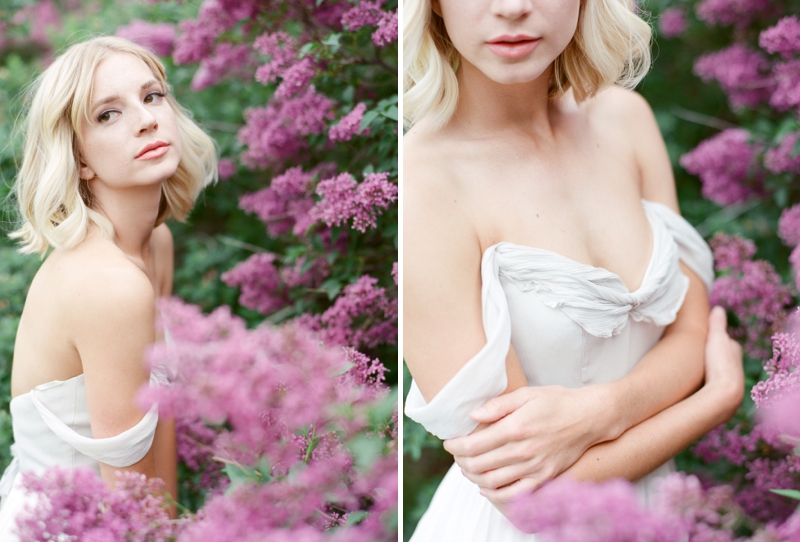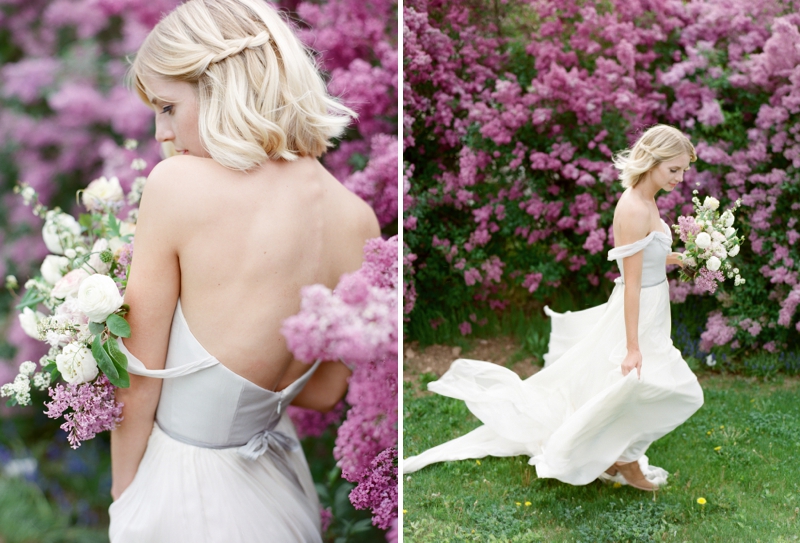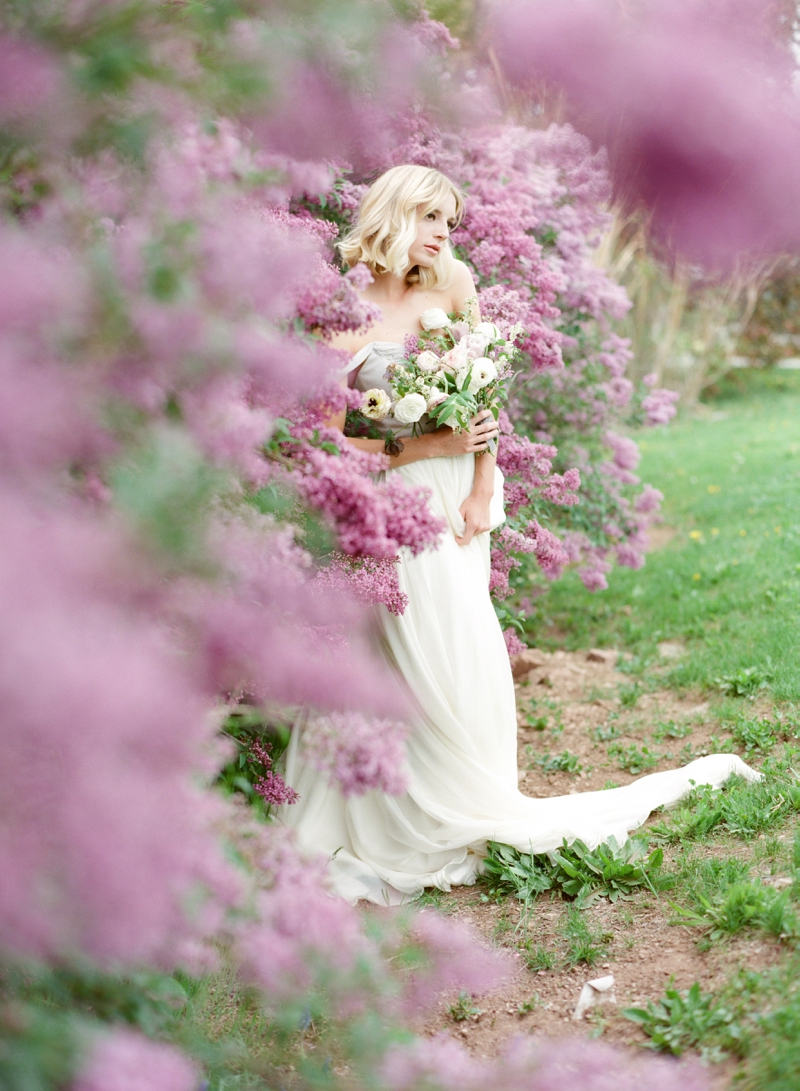 Gown –
Leanne Marshall
, HMU –
Janelle Ingram
, Florals –
Tinge Floral
, Model –
Annie Desantis Hicks
, Studio –
Miesh Studio
Had a play date with a few designs from the lovely
Leanne Marshall
… a little step from the bridal norm for me, but goodness, it was fun. With a handful of flowers from
Tinge Floral
, MUAH from the lovely
Kali Chris
and incredible jewelry designs from
H Works
and Lola from
Niya Models
, the results were splendid.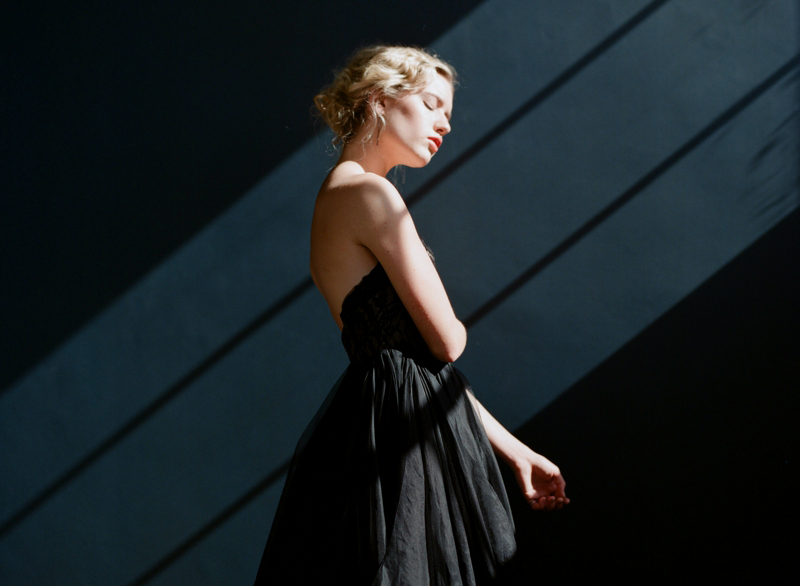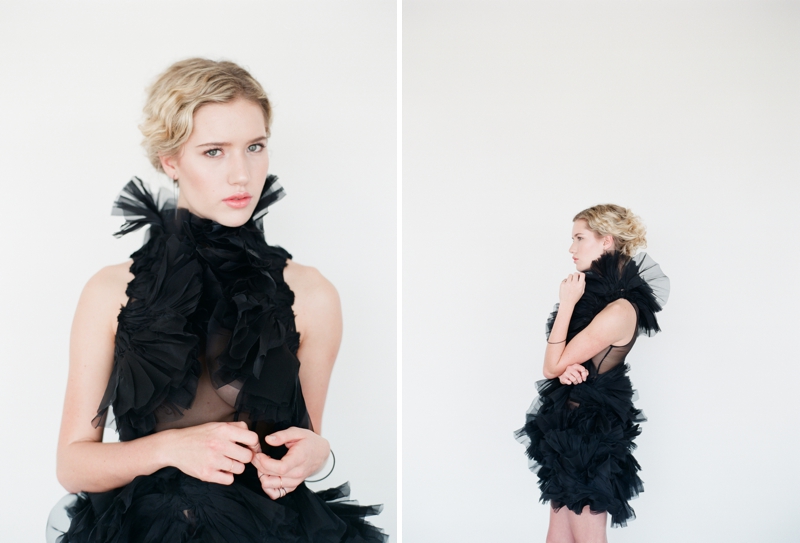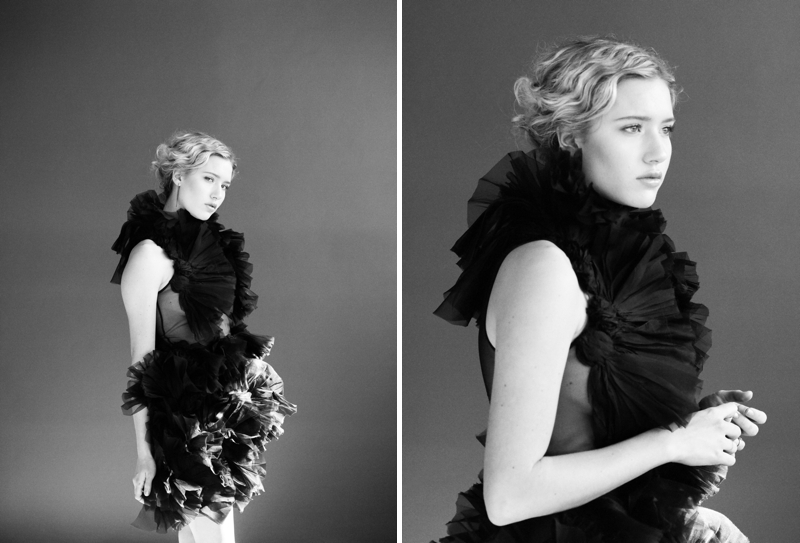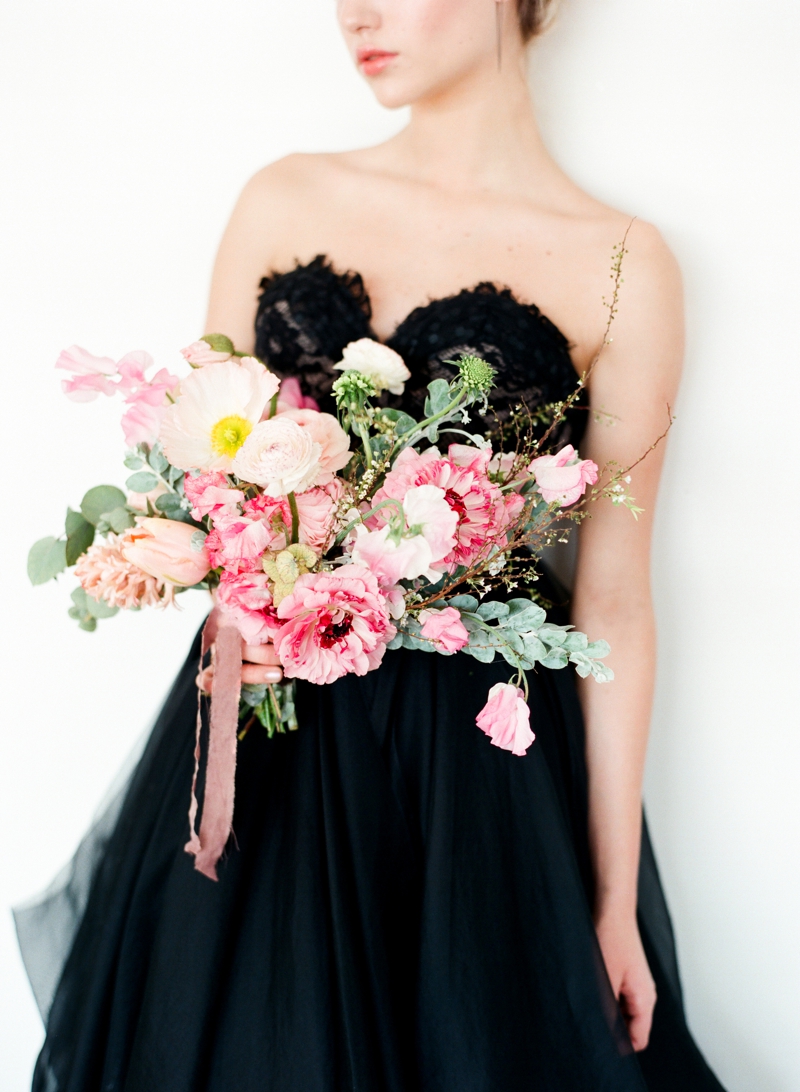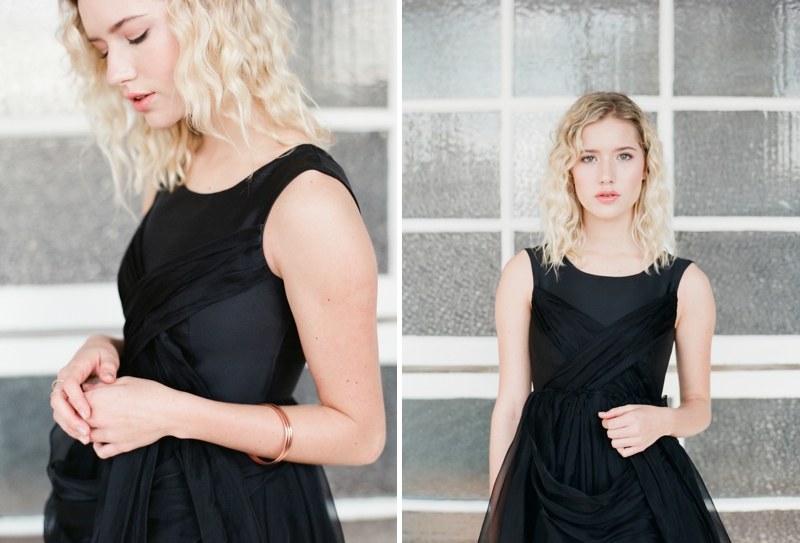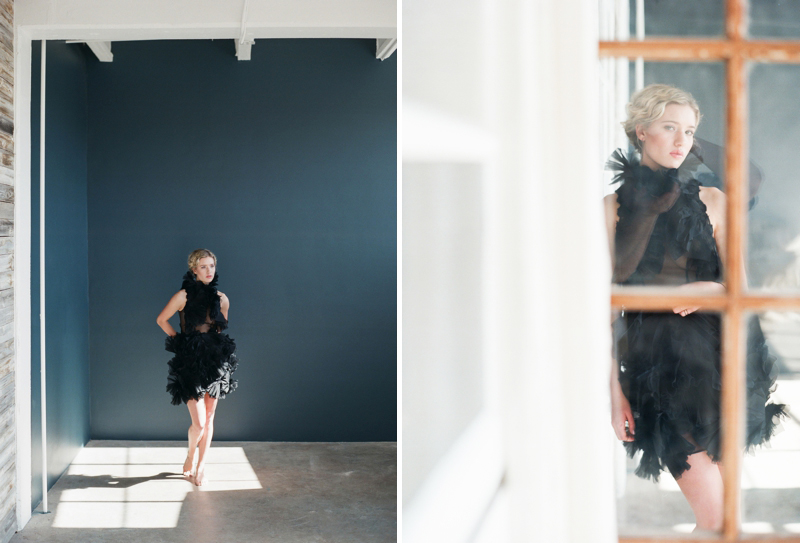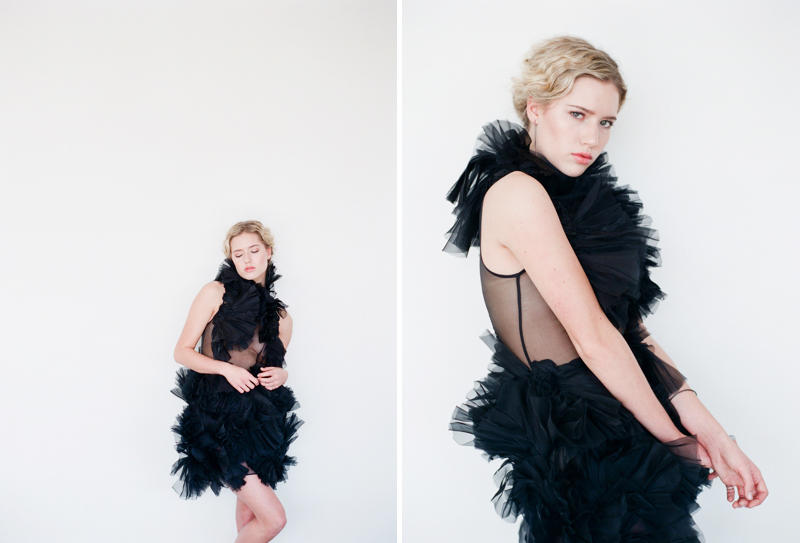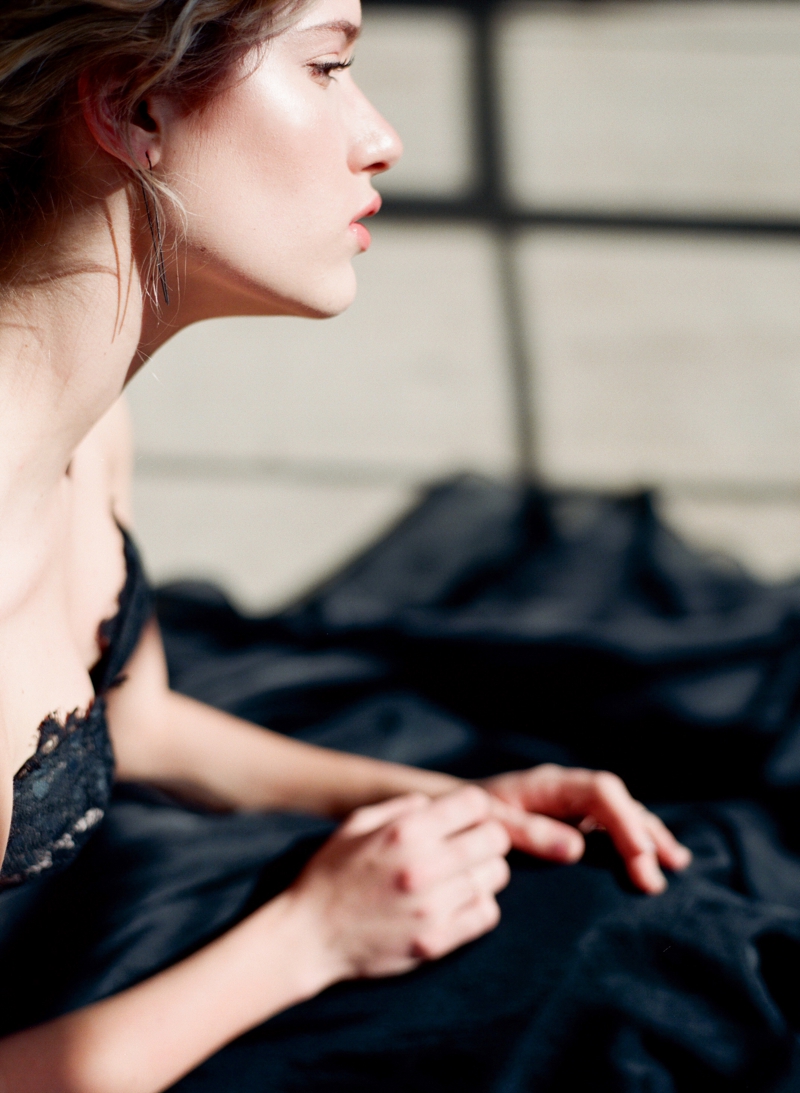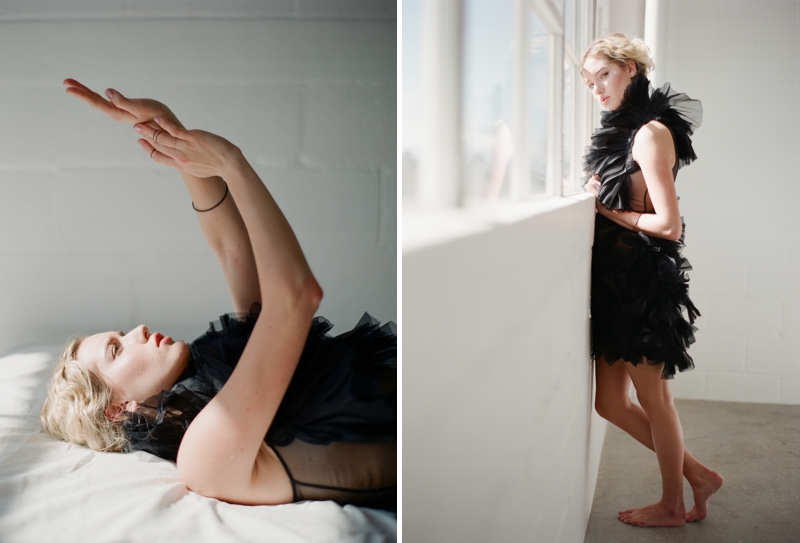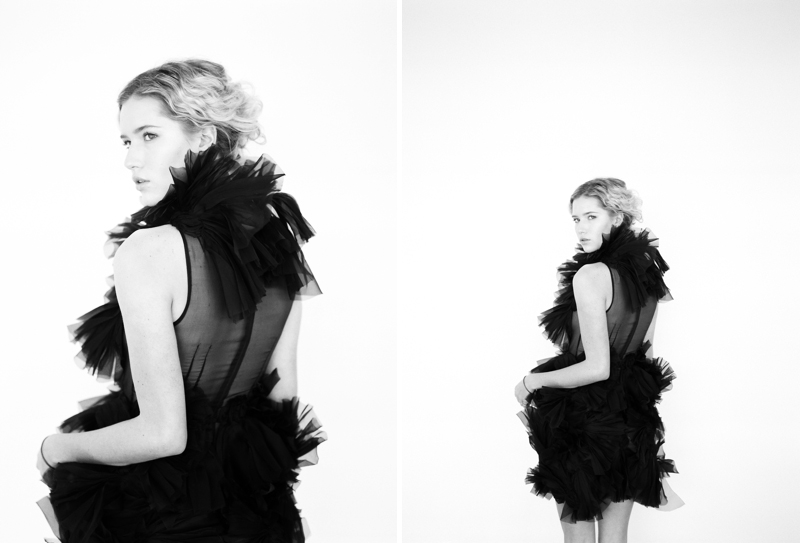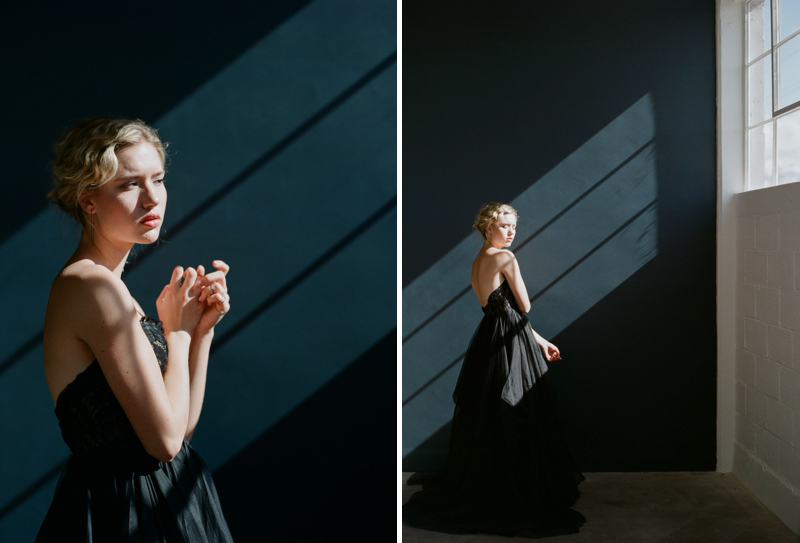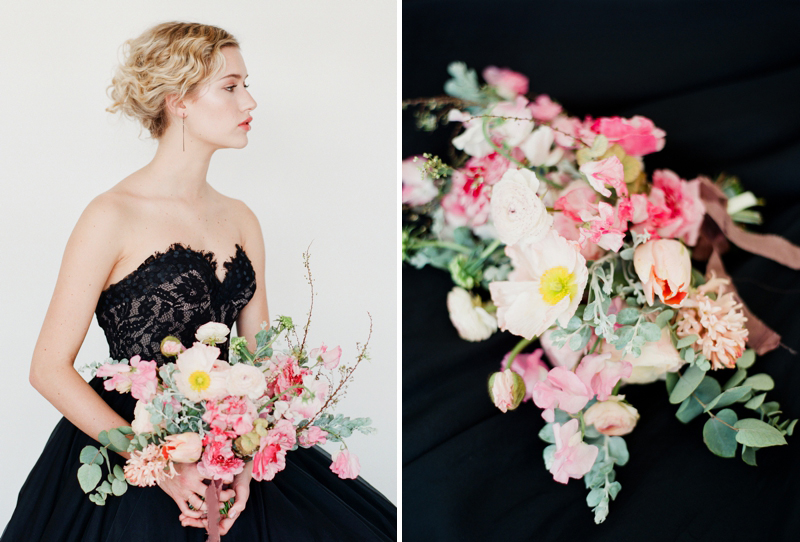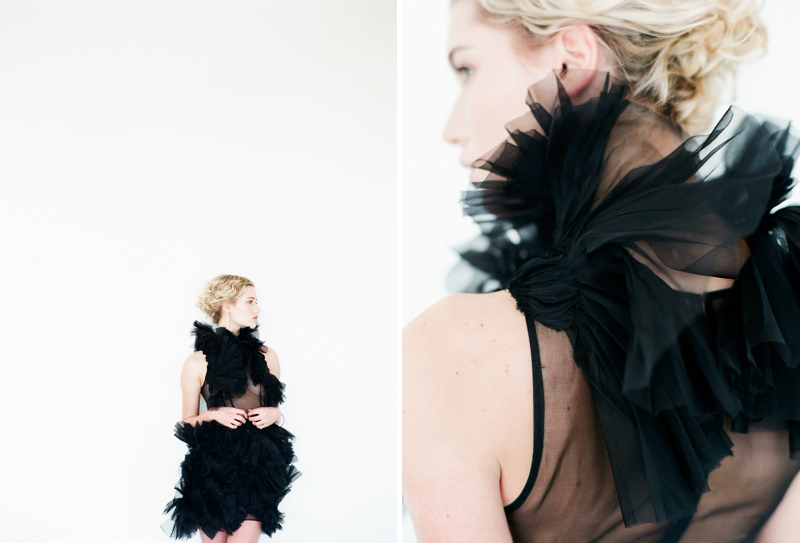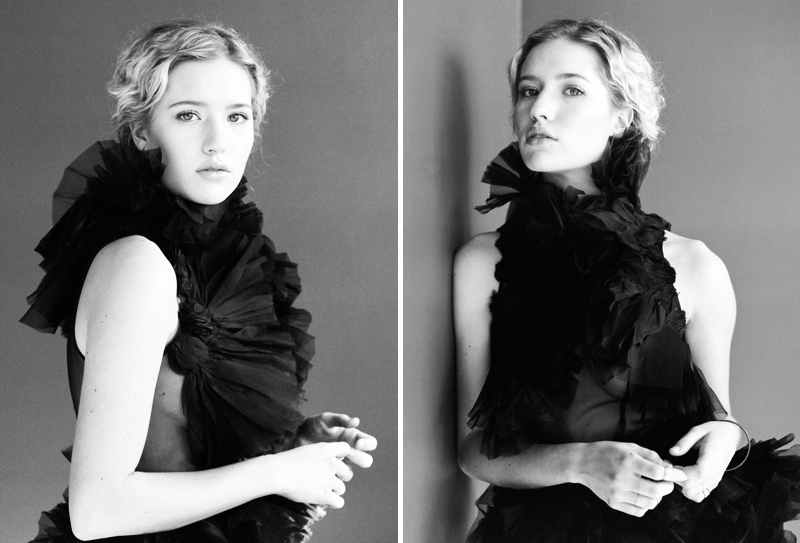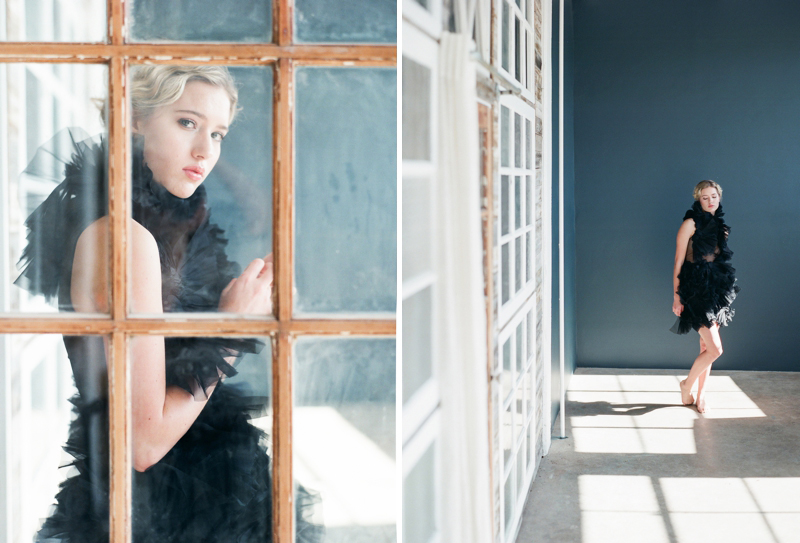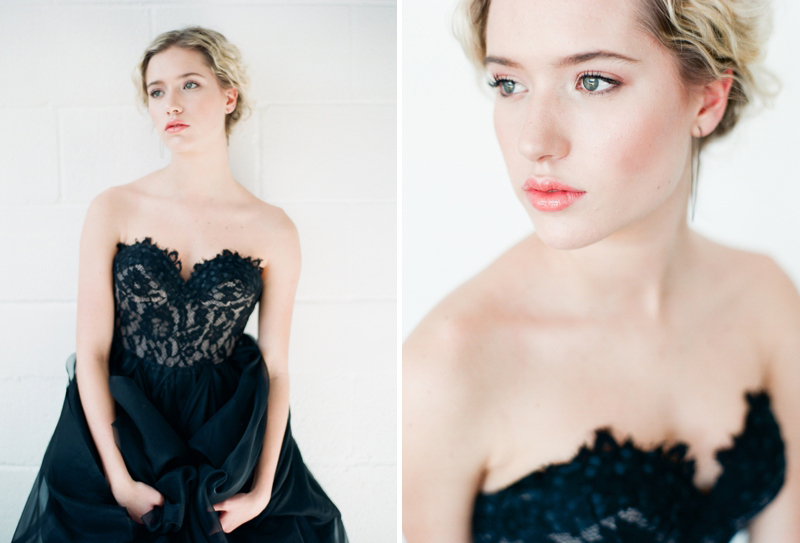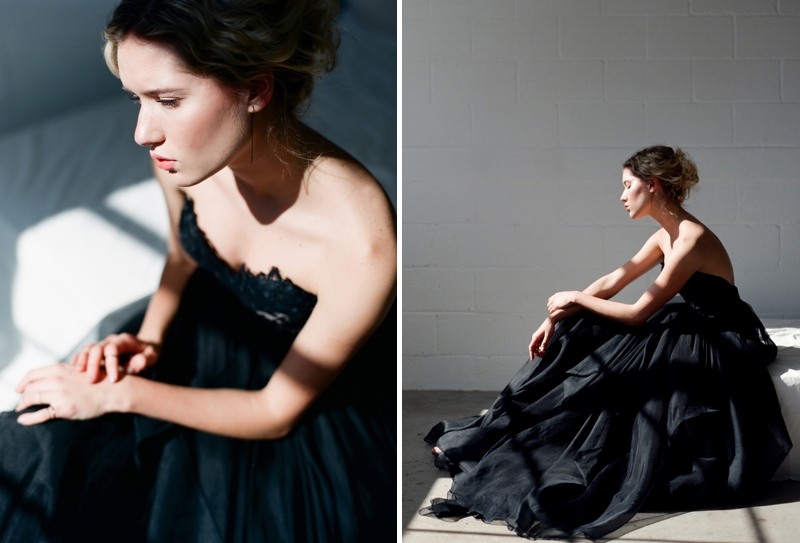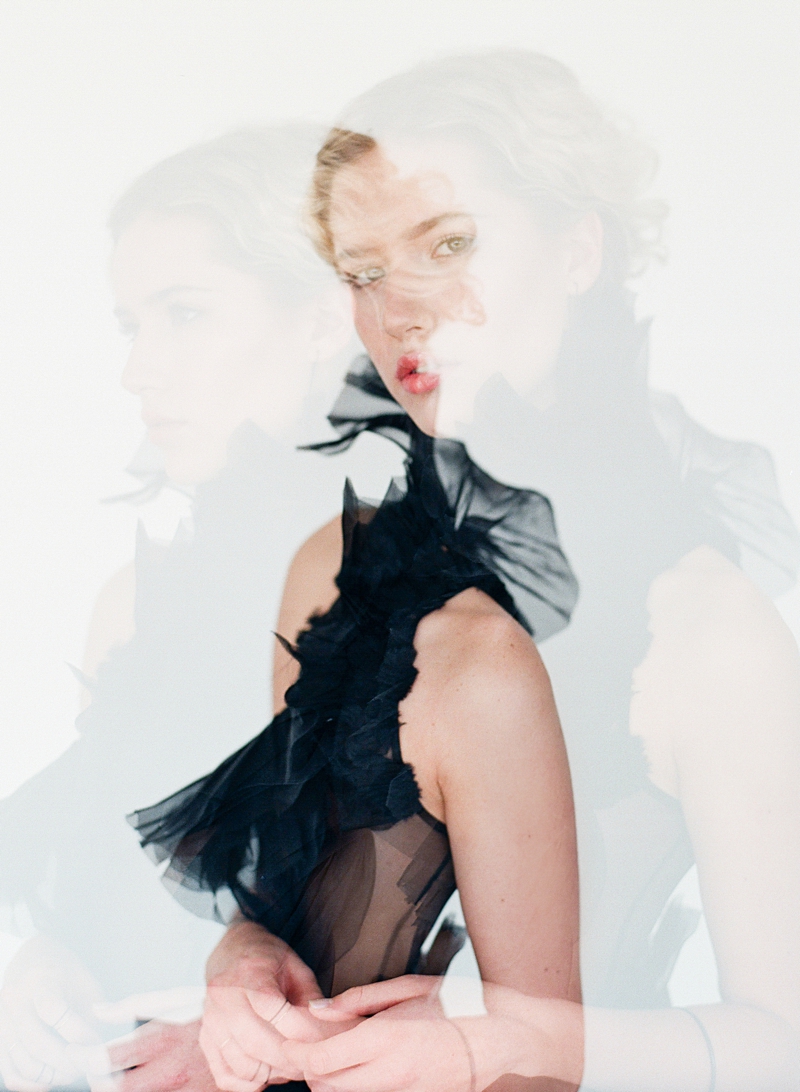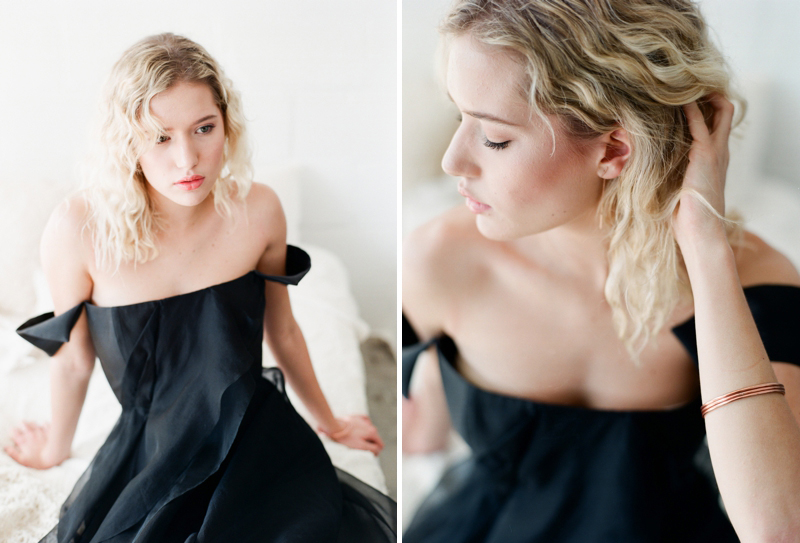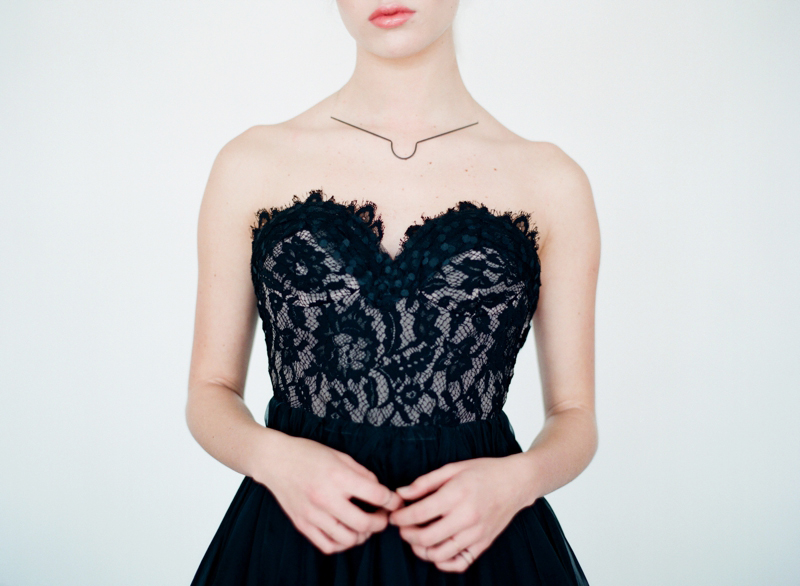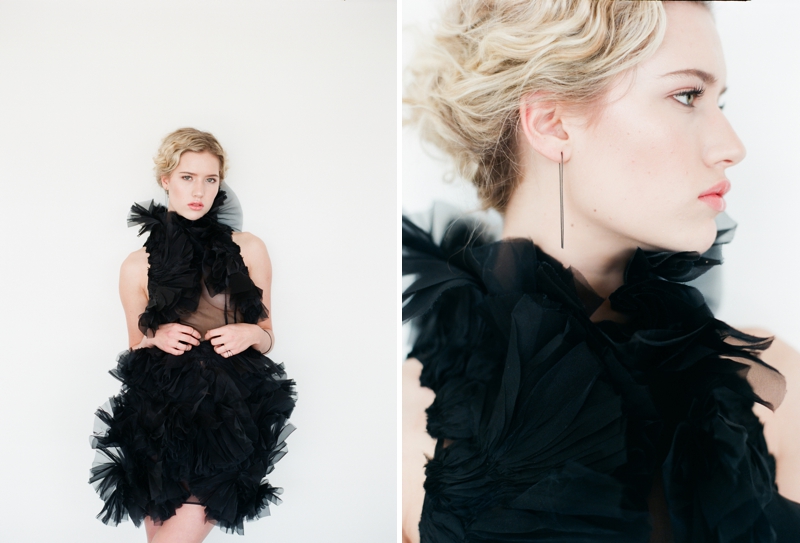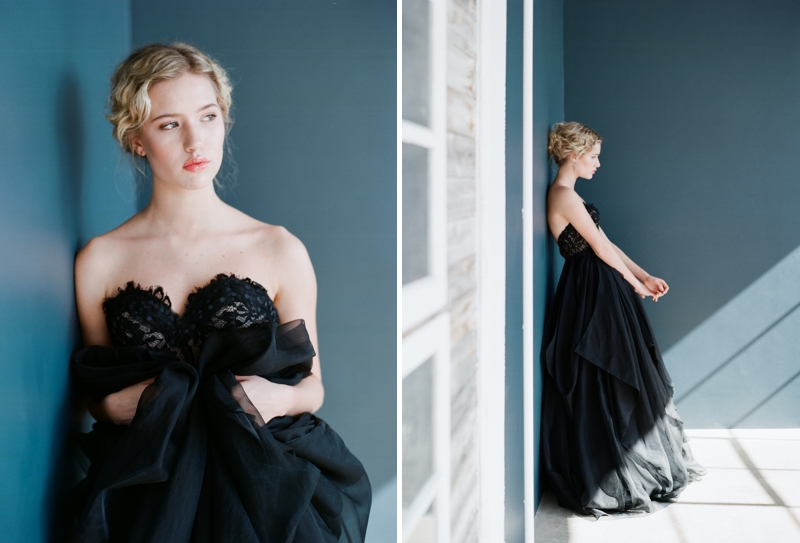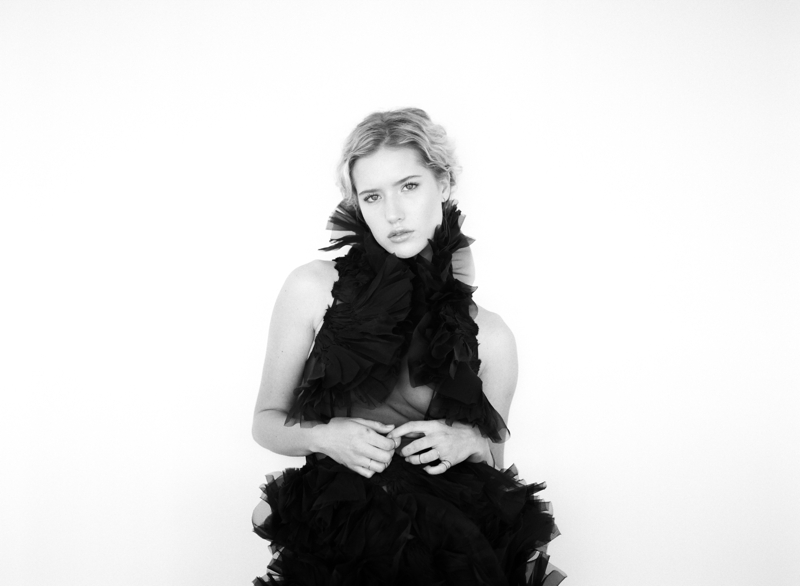 Shot on Fuji 400h & Kodak Tri-X, developed & scanned by the FIND lab.
Looking forward to sharing a world more from this collaboration. To be published in January in Utah Bride & Groom Magazine.