Archive for 'Editorial'
About a year ago, I had the lovely opportunity to photograph an incredible tribute to
Melissa Blackburn Designs
. All these stunning dresses were inspired by her brides and handcrafted by Melissa herself. The basis of this inspiration was an exciting Marie Antoinette vein. Exquisite floral from
Tinge Floral
and divine sweets from
The Sweet Tooth Fairy
… a perfect backdrop for these incredible creations. This photographic collaboration is currently gracing the pages of the lovely
Utah Valley Bride Magazine
(Mikki's version) available on newsstands today. Pick yourself up a copy, there is lots of goodness there.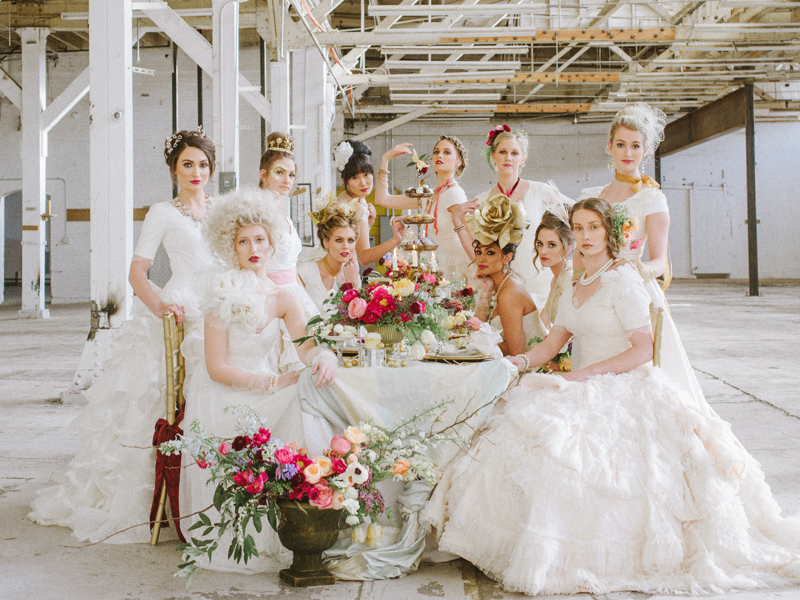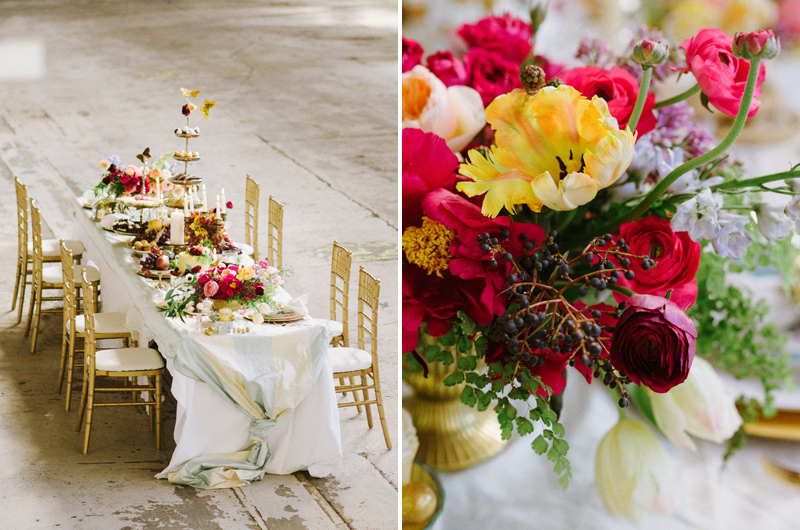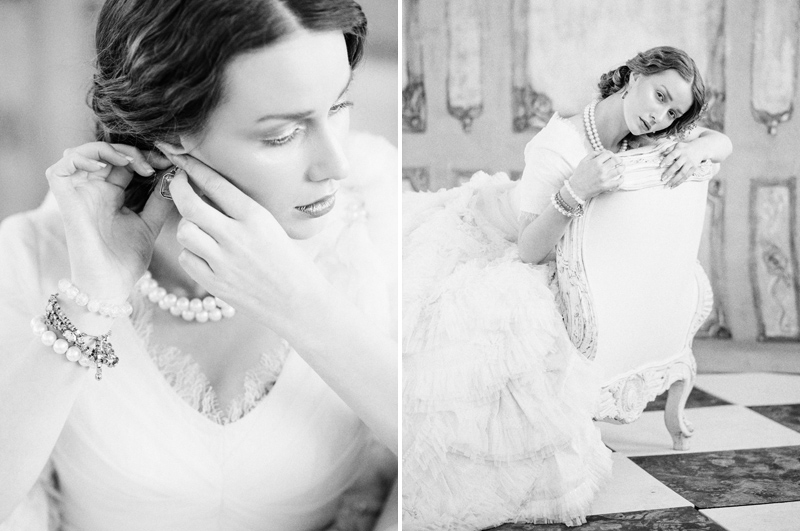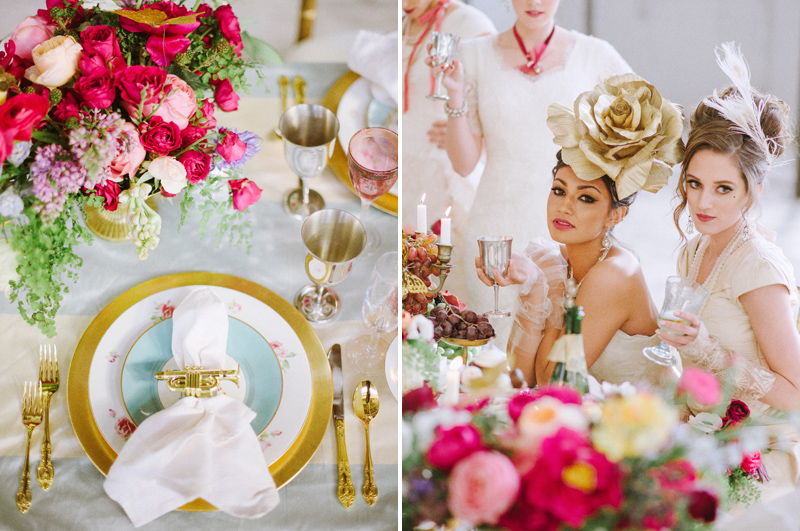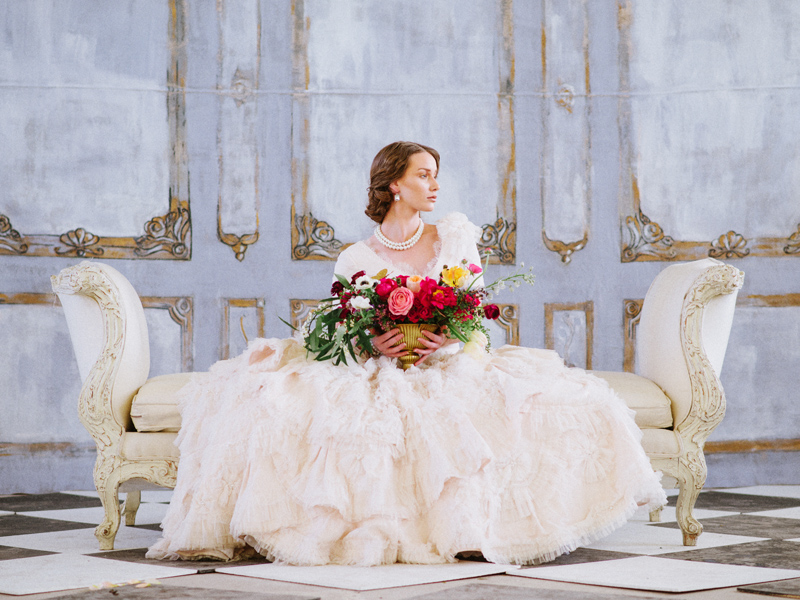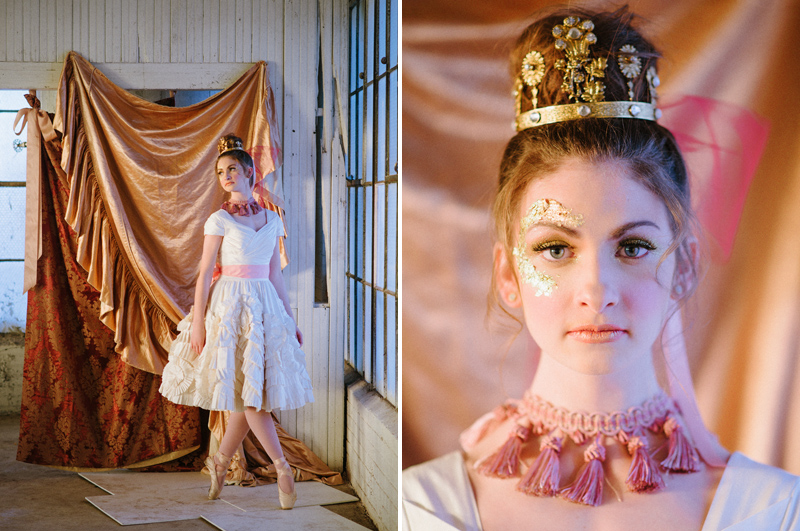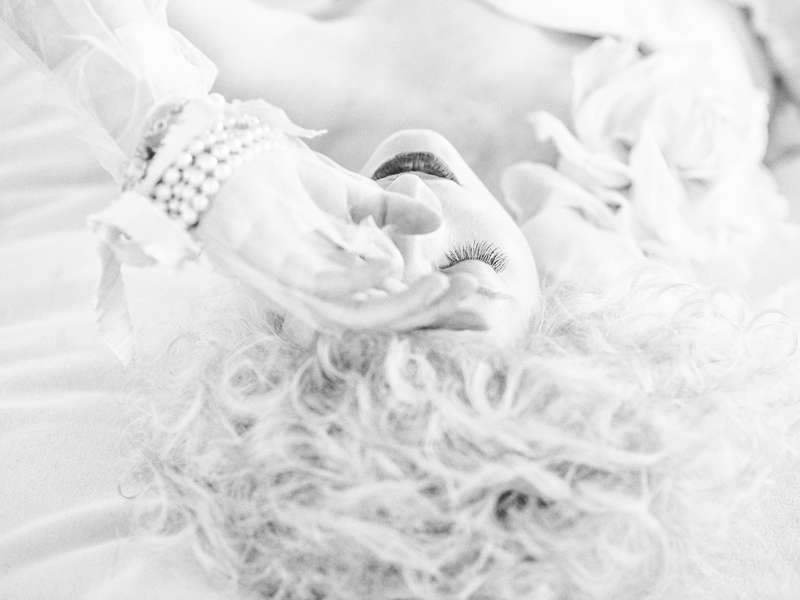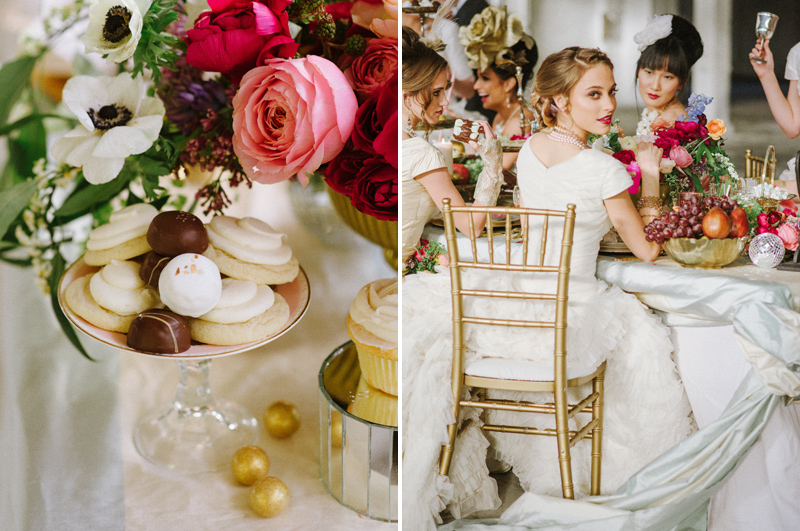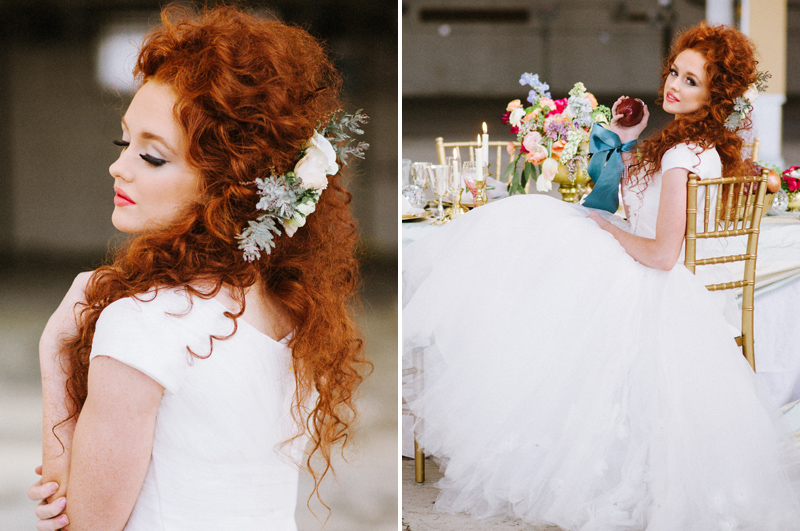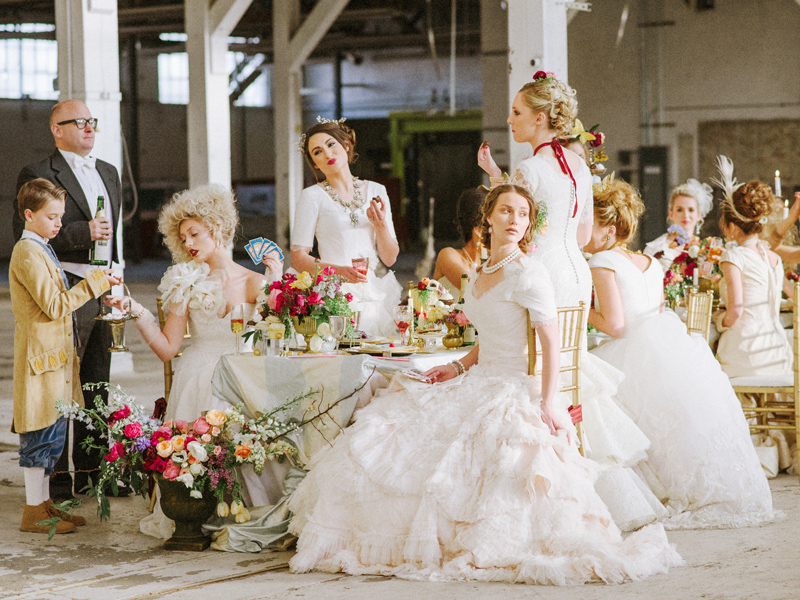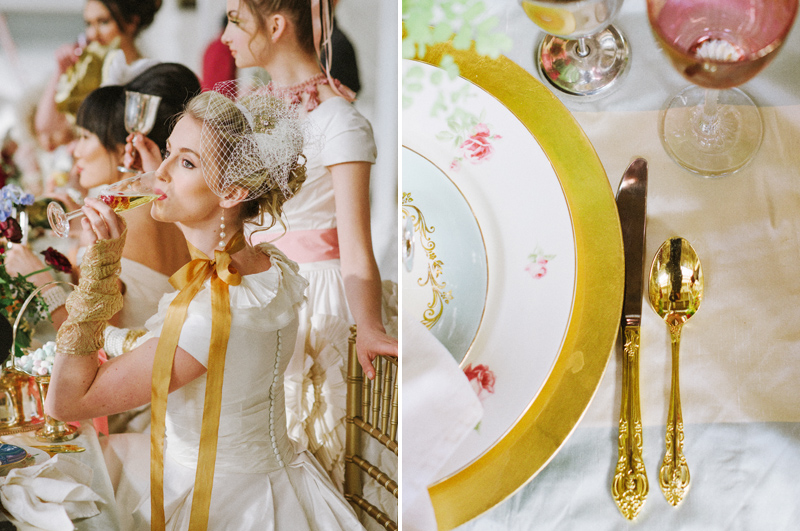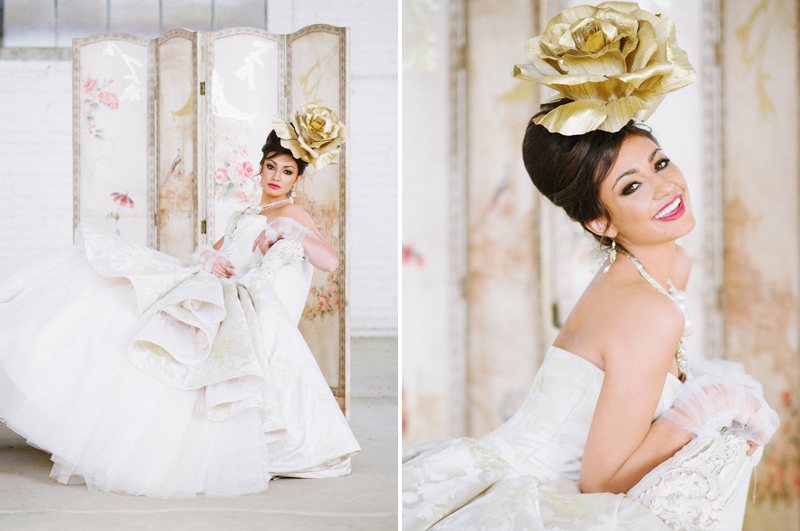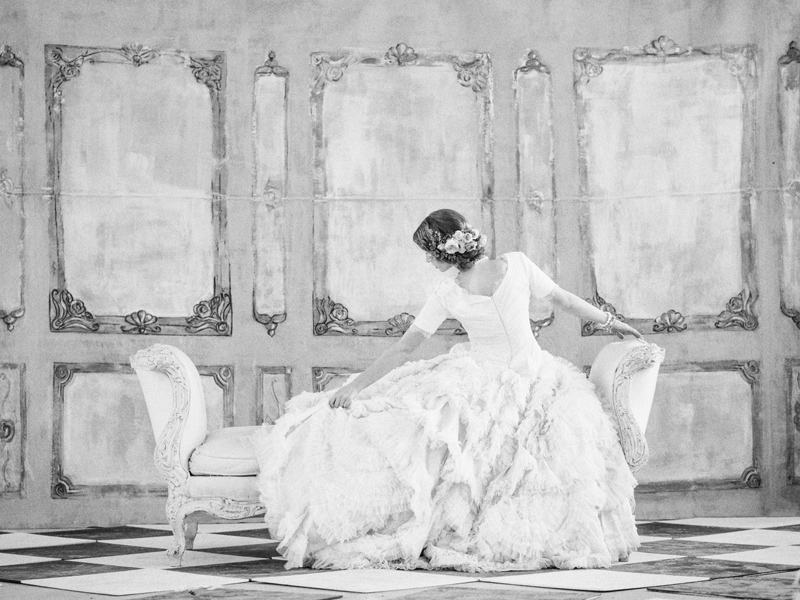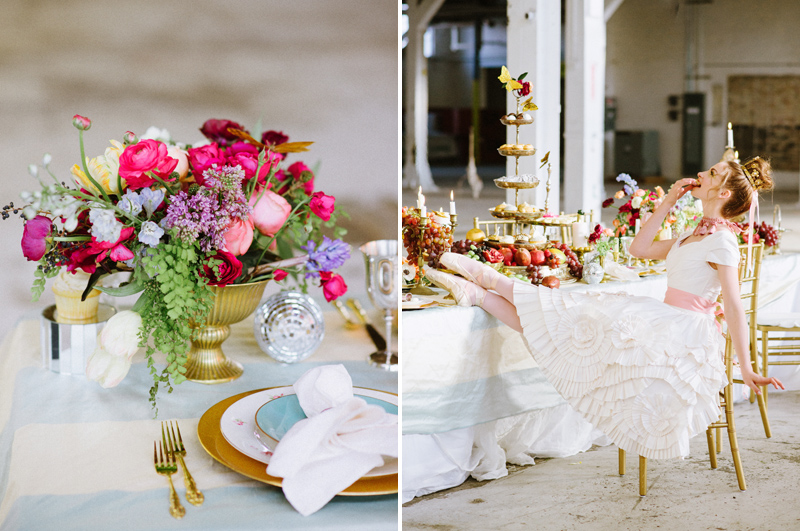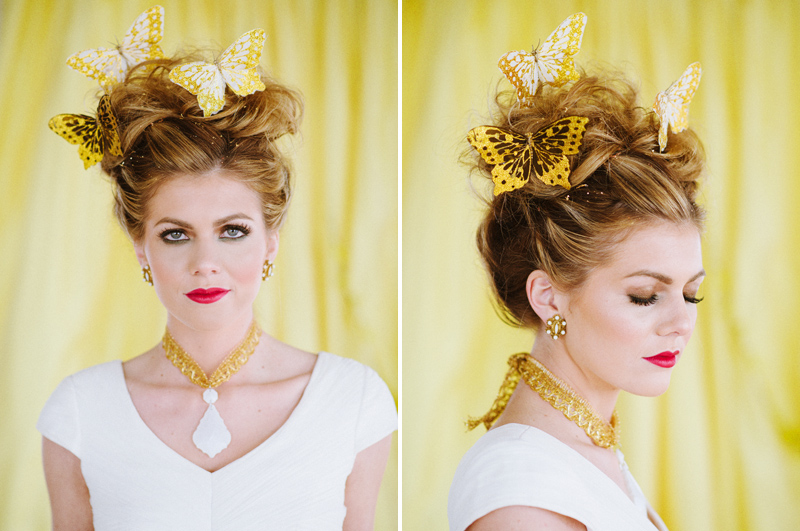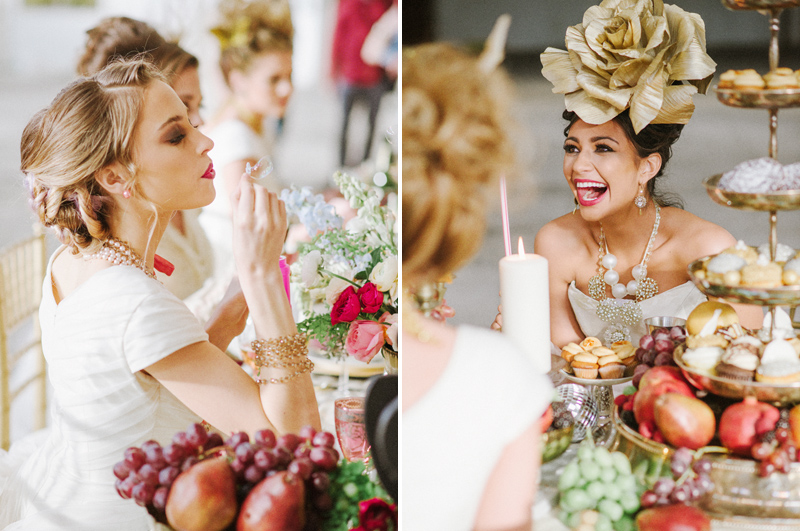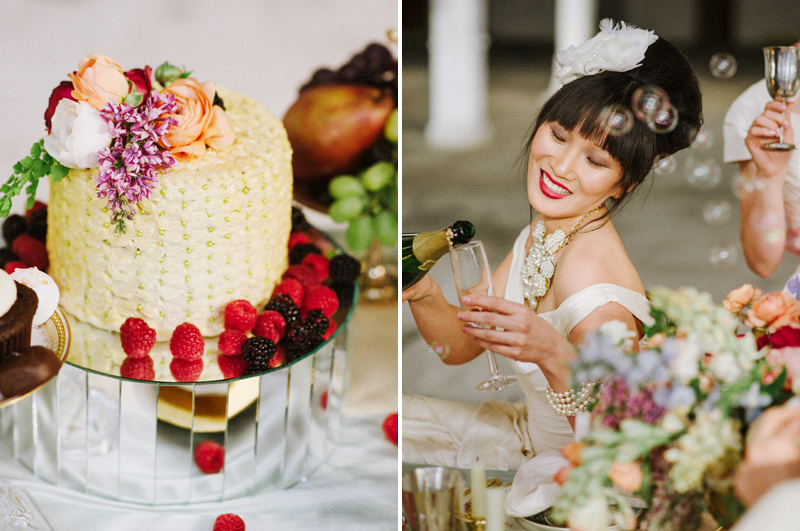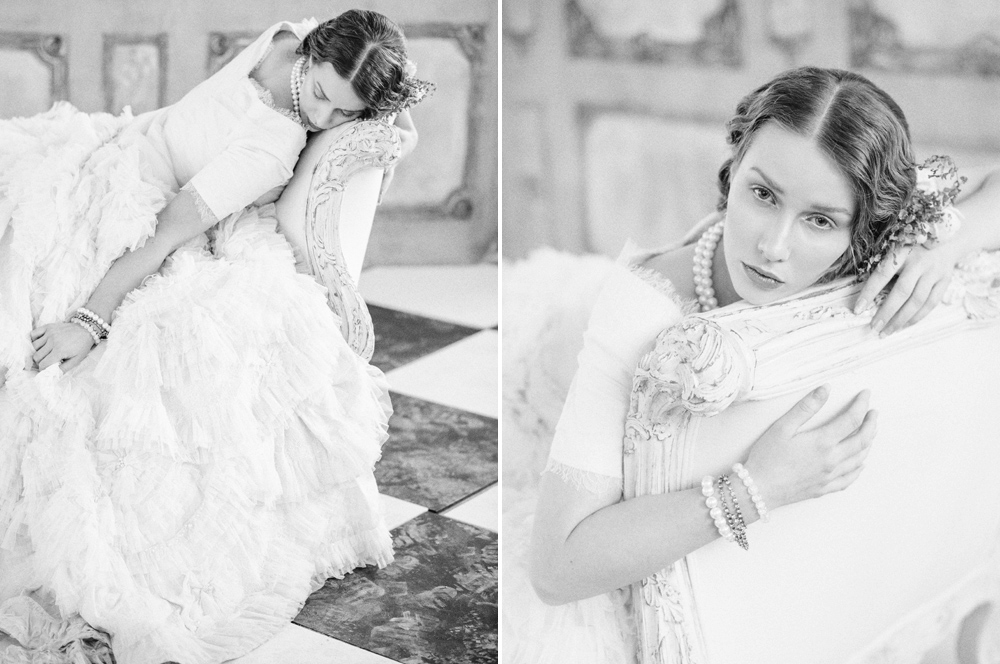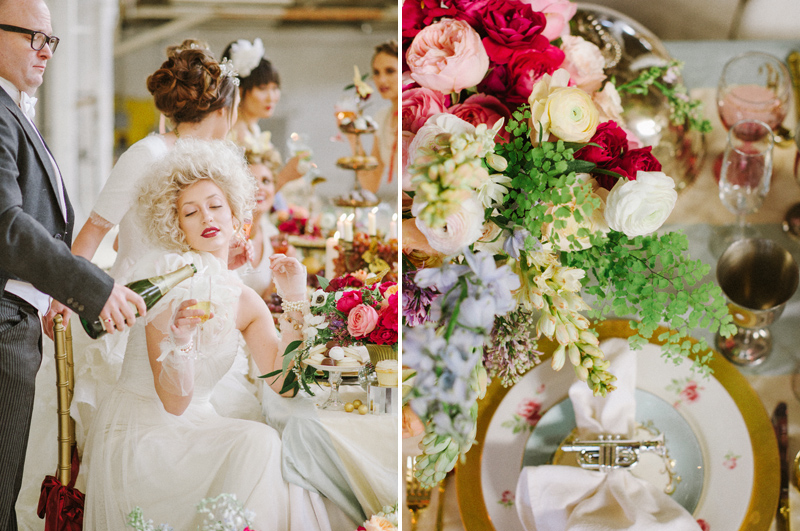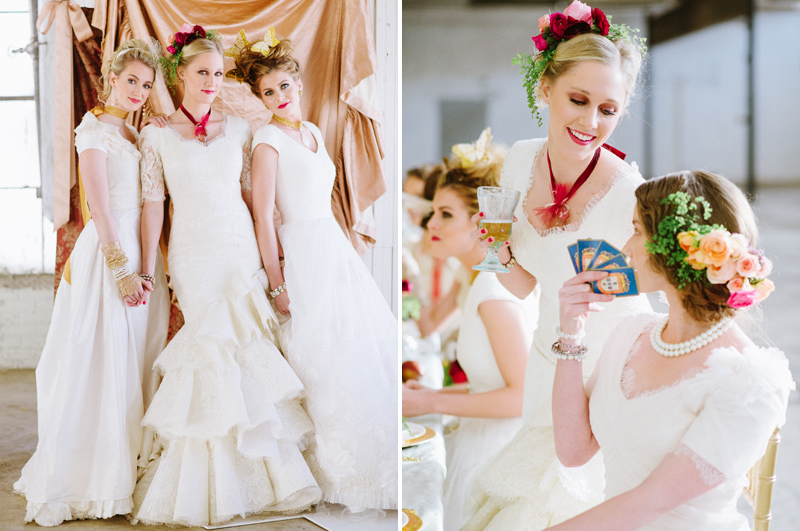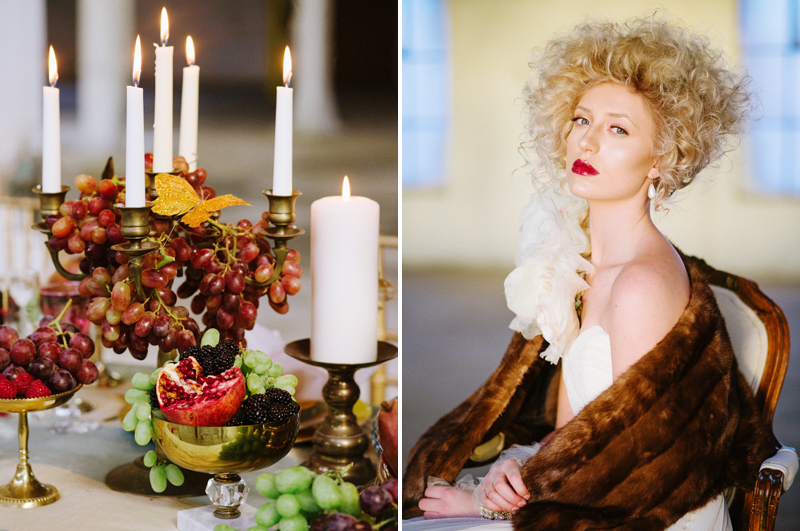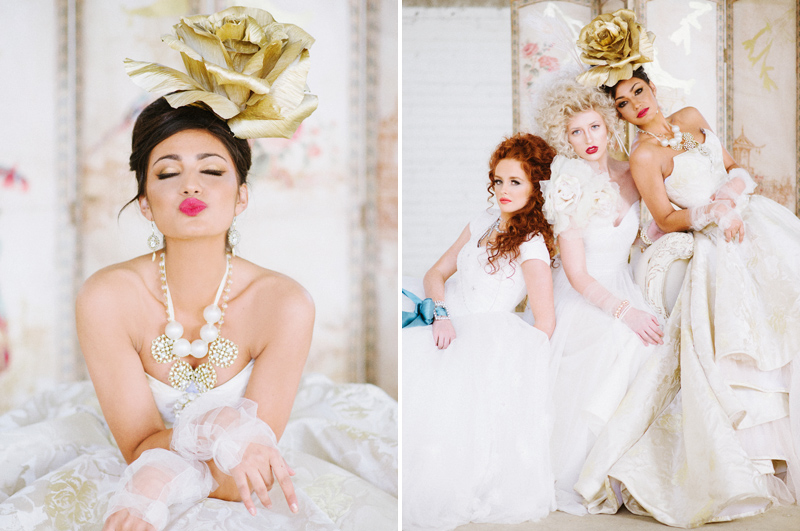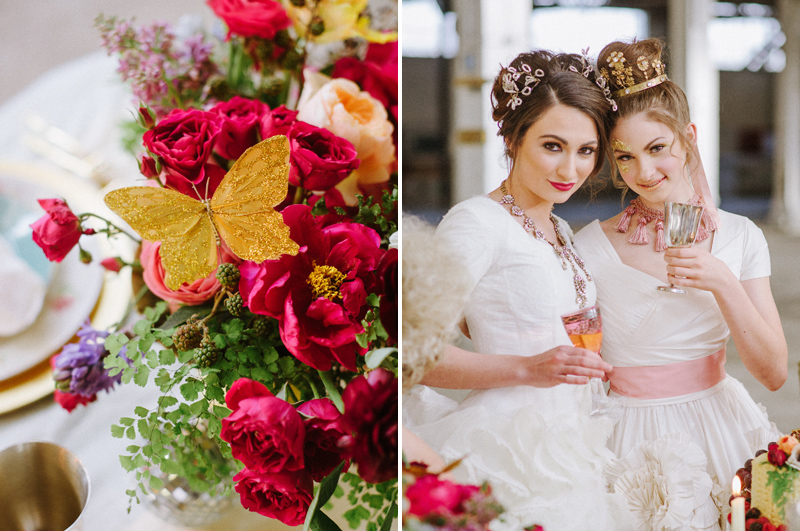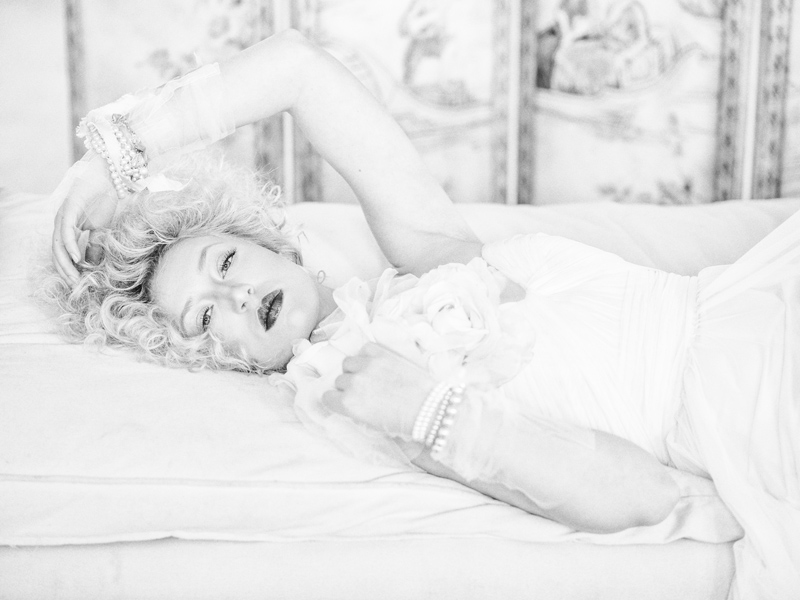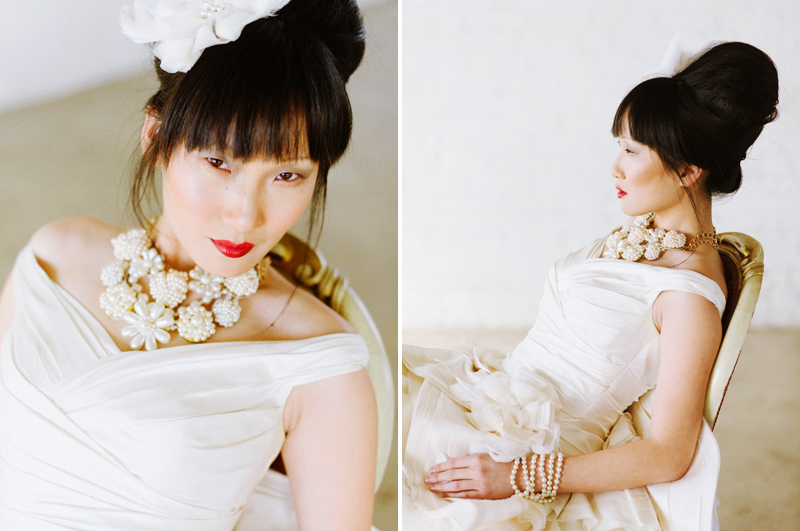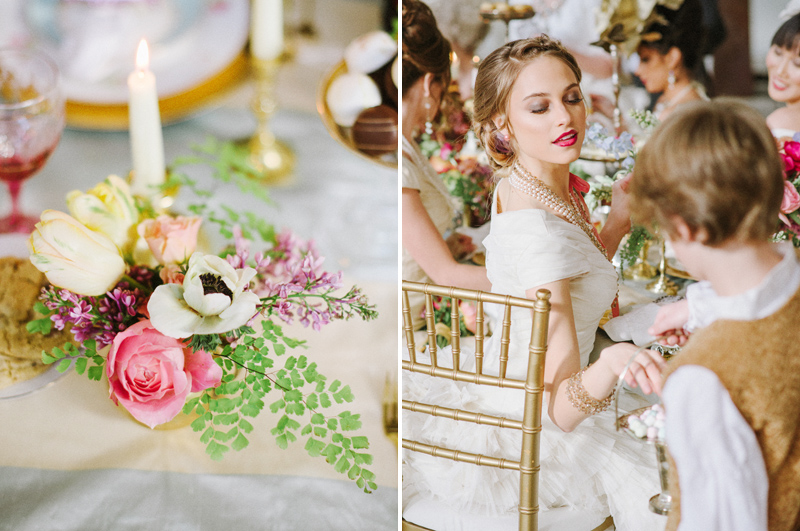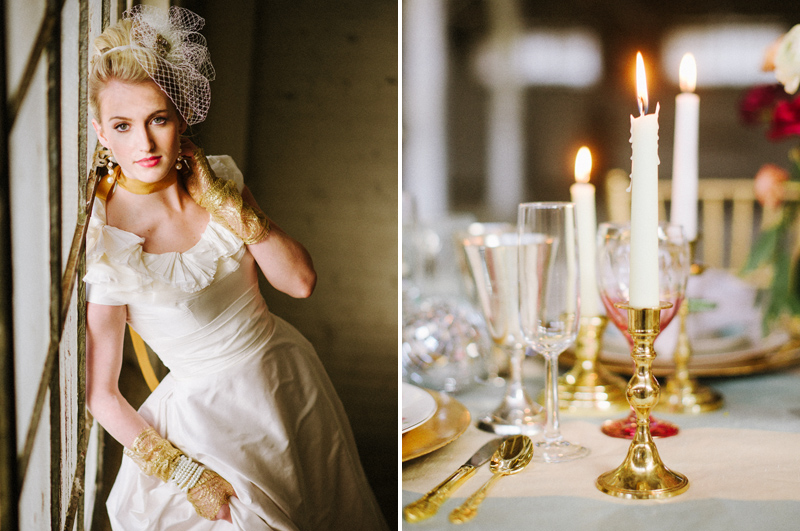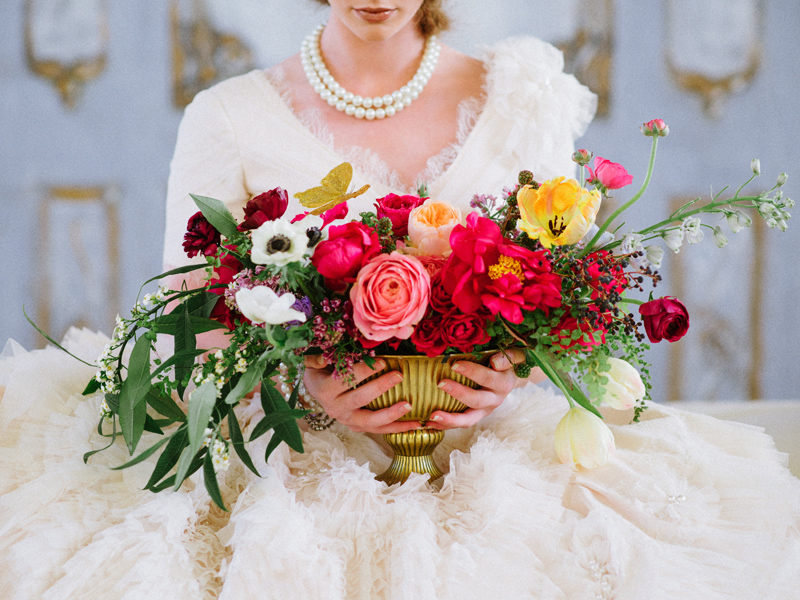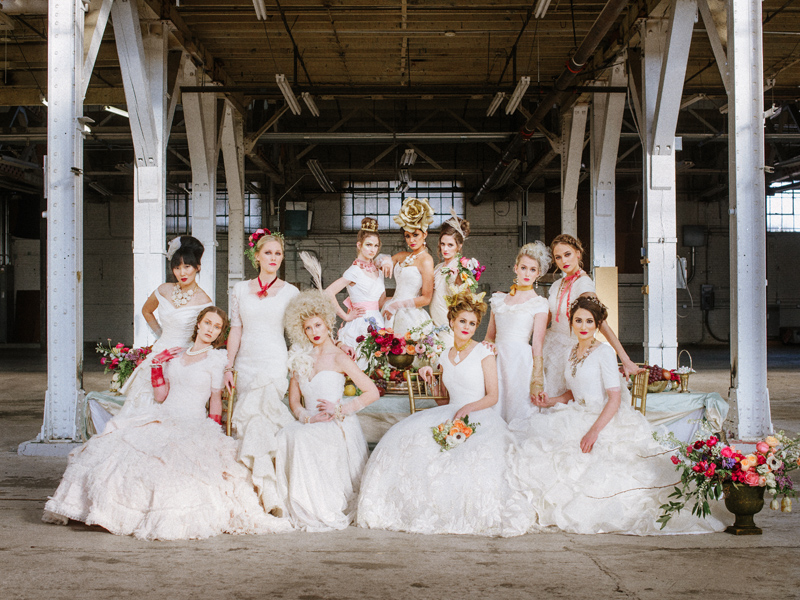 Special thank you to these wonderful folks… Guest Photographers –
Lindsey Stewart
, Mikki Platt, Kiera Eve,
Crystalyn Nilson
, Jefra Starr Linn & Nichole V | Gowns – Melissa Blackburn | Creative and Projector Directors – Jefra Starr Linn, Melissa Blackburn & Mikki Platt | Make-Up – Kissable Complexions | Hair – Bethany Loveless, Jessie Ward, Kali Wengreen | Floral Design – Tinge Floral | Table Styling – Karli Elaine Events | Cupcakes/Cookies/Cakebites – Sweet Tooth Fairy | Cake – Cake-a-lious | Props – Hale Center Theater | Back-Drop – Penny Jones | Models – Amanda Larsen, Ashlyn Anderson, Chloe Thompson, Michelle White, Sarah Miskin, Suzy Clawson, Jacee Murray, Camille Romriell, Kelsey Lund Murphy, Shaquel, Rosalia Badger Long, Katie McDermott, Dani Braun, Chris Clark, Hank & Slade Blackburn
Happy to see this lovely image grace newsstands around the state. I had the opportunity to photograph the fashion editorial, where this image originates, from with my friend Jessica Kettle. Be sure to pick one up today! Also featured within the pages is
Megan & Taylor's
southern influenced wedding celebration. You can see the original post of the fashion editorial
HERE
.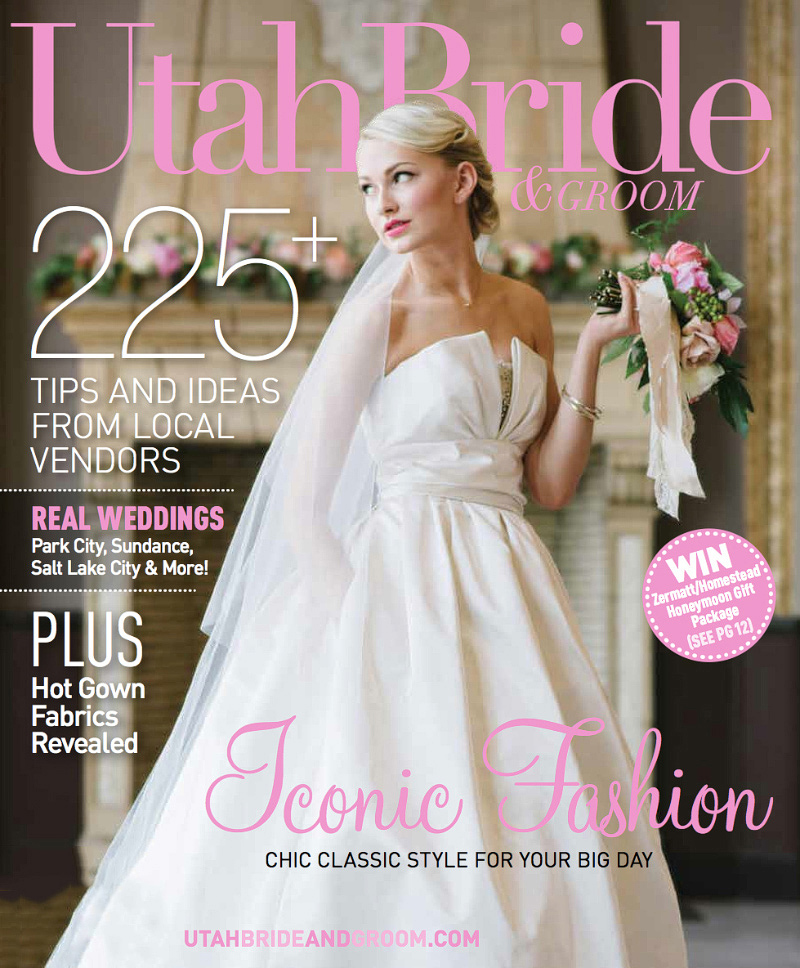 A few months ago I had an opportunity to collaborate on a project for
Kinfolk
magazine… my favorite new publication. While working on that other project, Nate, the editor came to me wondering if I had any images of my wee Liv eating soup to coincide with an essay that was picture-less. I obliged, whipped up a pot of soup and plopped Liv down in front of a bowl. The short and sweet of how Liv's tired face and full belly ended up in the pages of a grand publication. Thank you Kinfolk, honored to play a small part in your wonderful work. Looking forward to following publications and to see where the Kinfolk journey goes. You can go
here
to purchase a hard copy or read it on your
iPad
.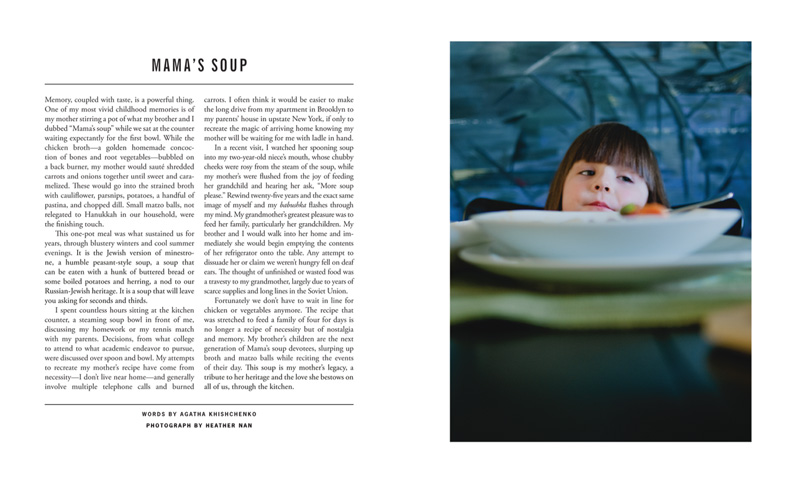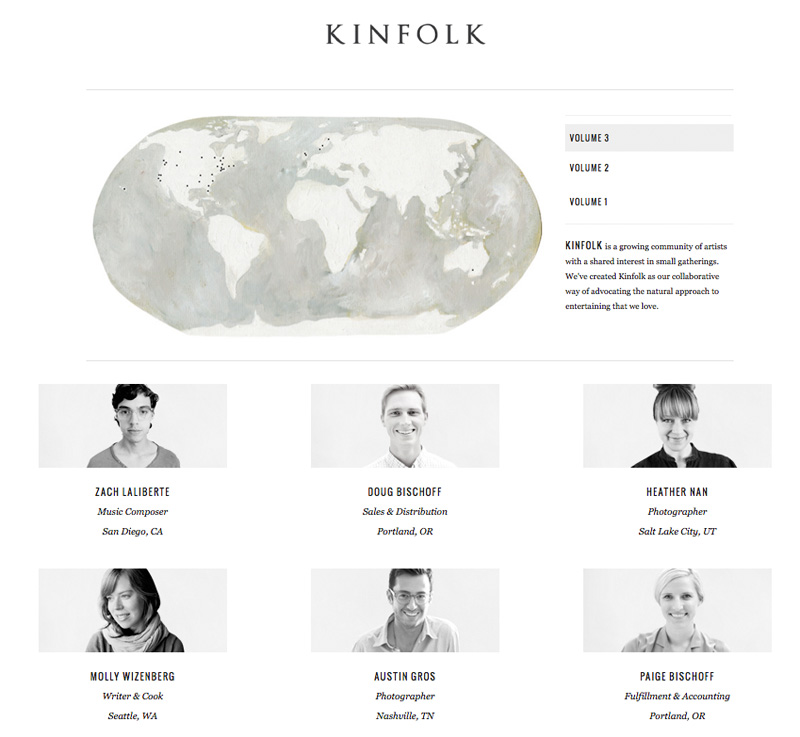 Hope you love my contributor photo… it was taken by Liv herself.
One day late last Spring, while shooting a wedding in Seattle I received an email from Val Rasmussen, the newly appointed editor of Utah Bride and Groom Magazine. She graciously asked if I would be interested in conceiving and shooting the fashion editorial for the next publication of the magazine… um, well… perhaps? Needless to say, I was ecstatic to be thought of for this project. Within few weeks, I found myself at the Grand America, camera in hand and lots of pretty pictures in my head. Here are a few of my favorites… you can see more in the new edition of Utah Bride and Groom Magazine on newsstands now.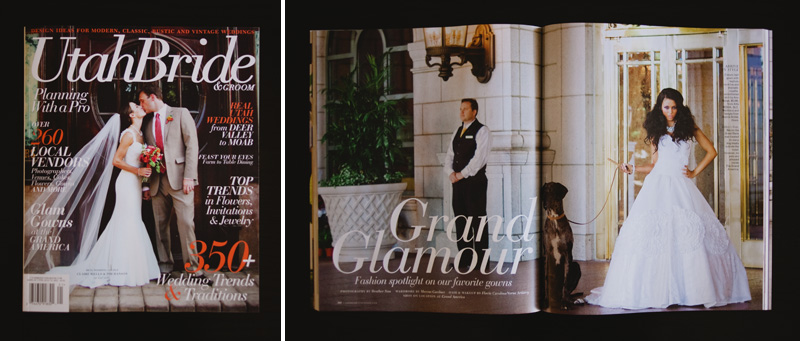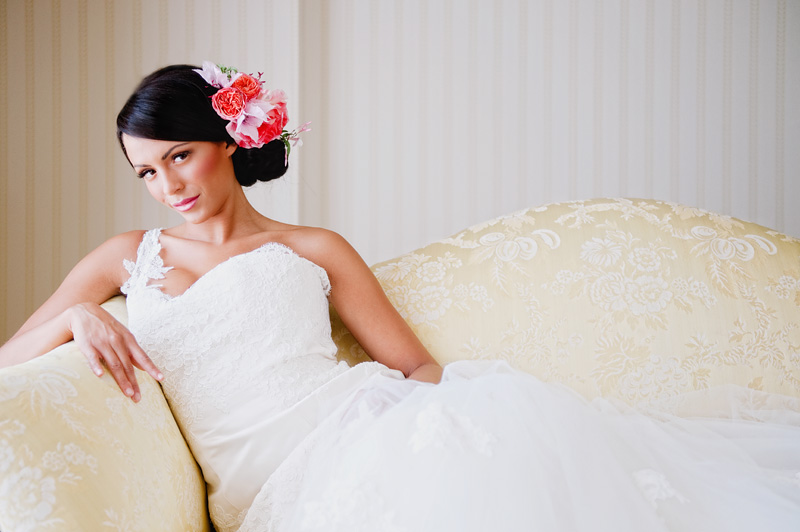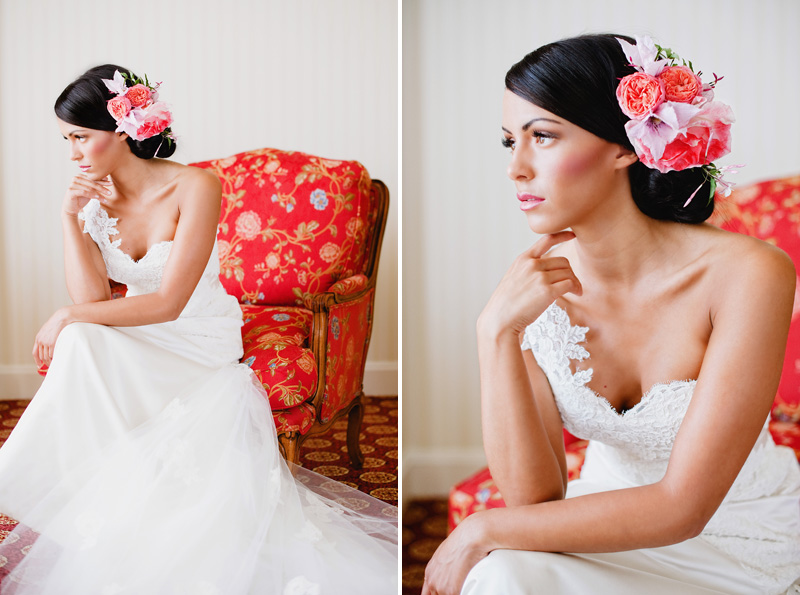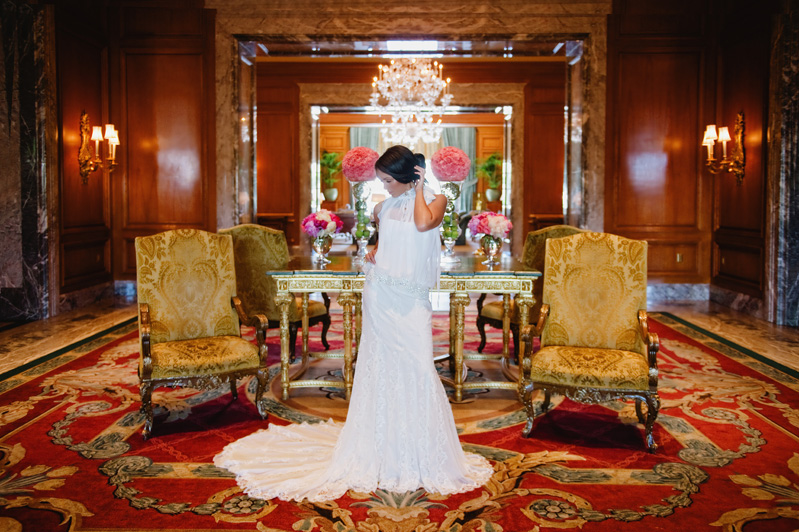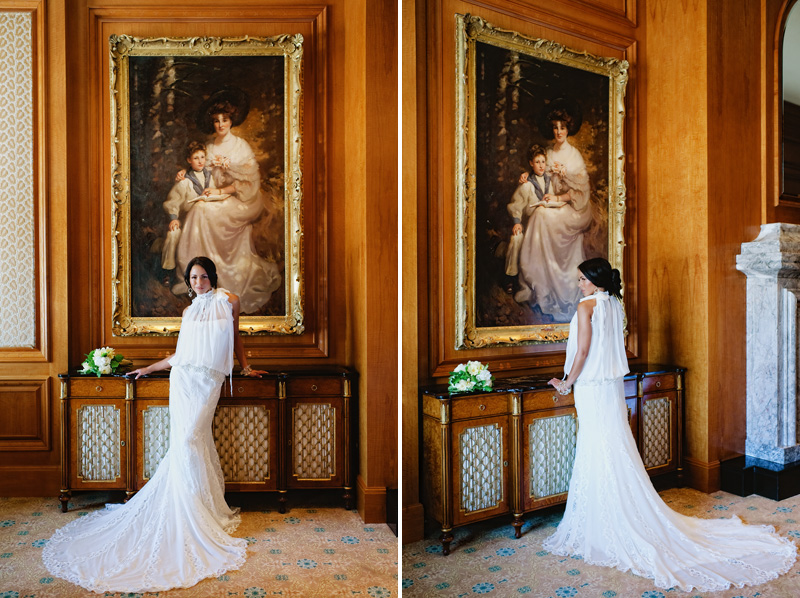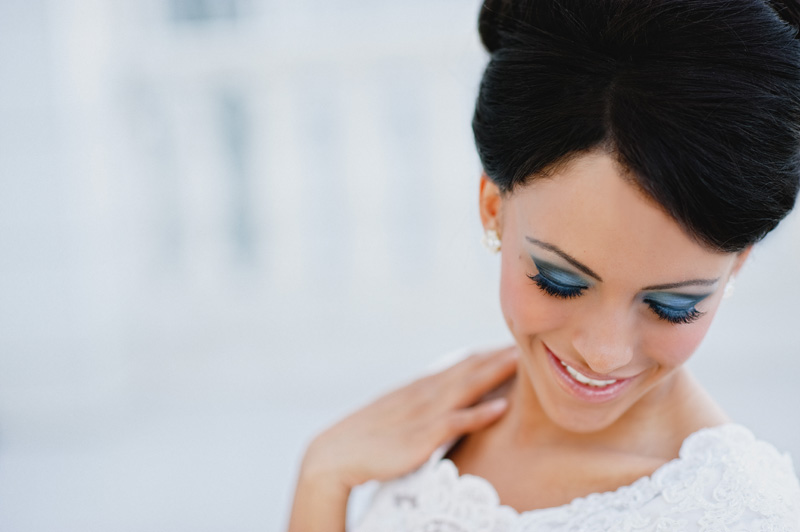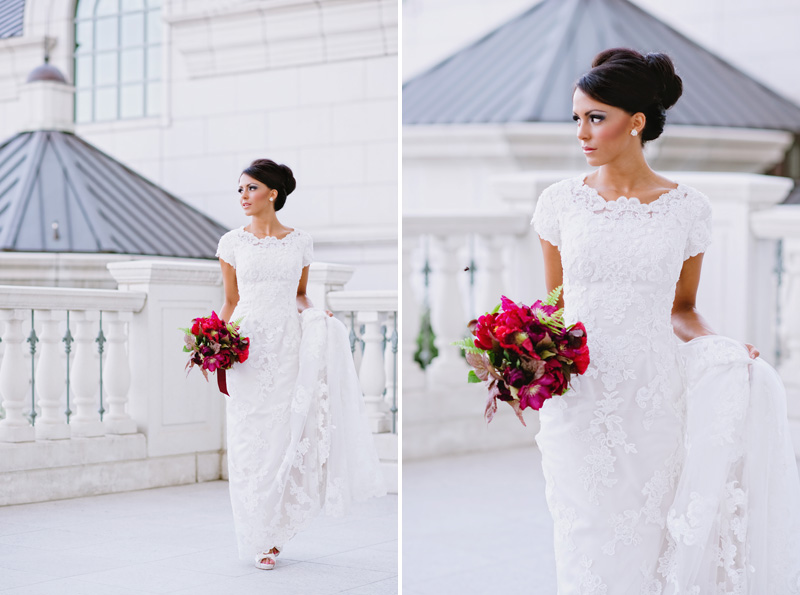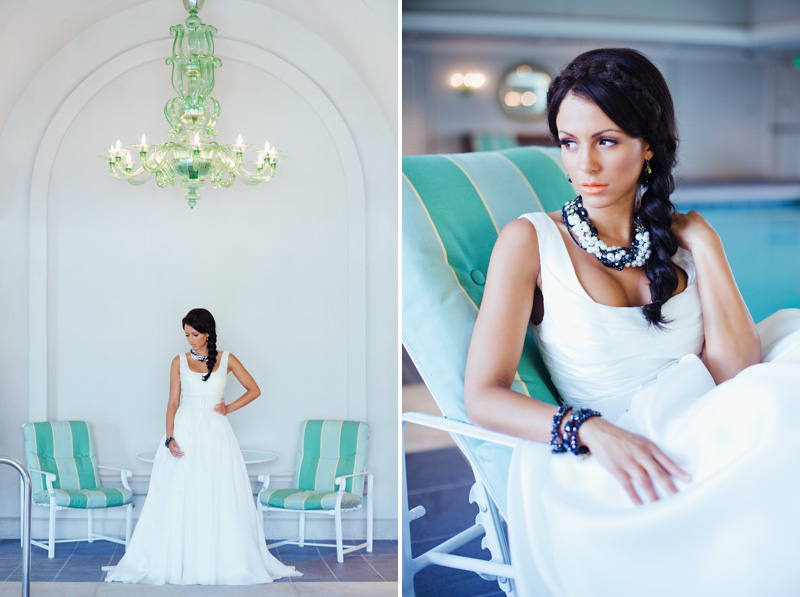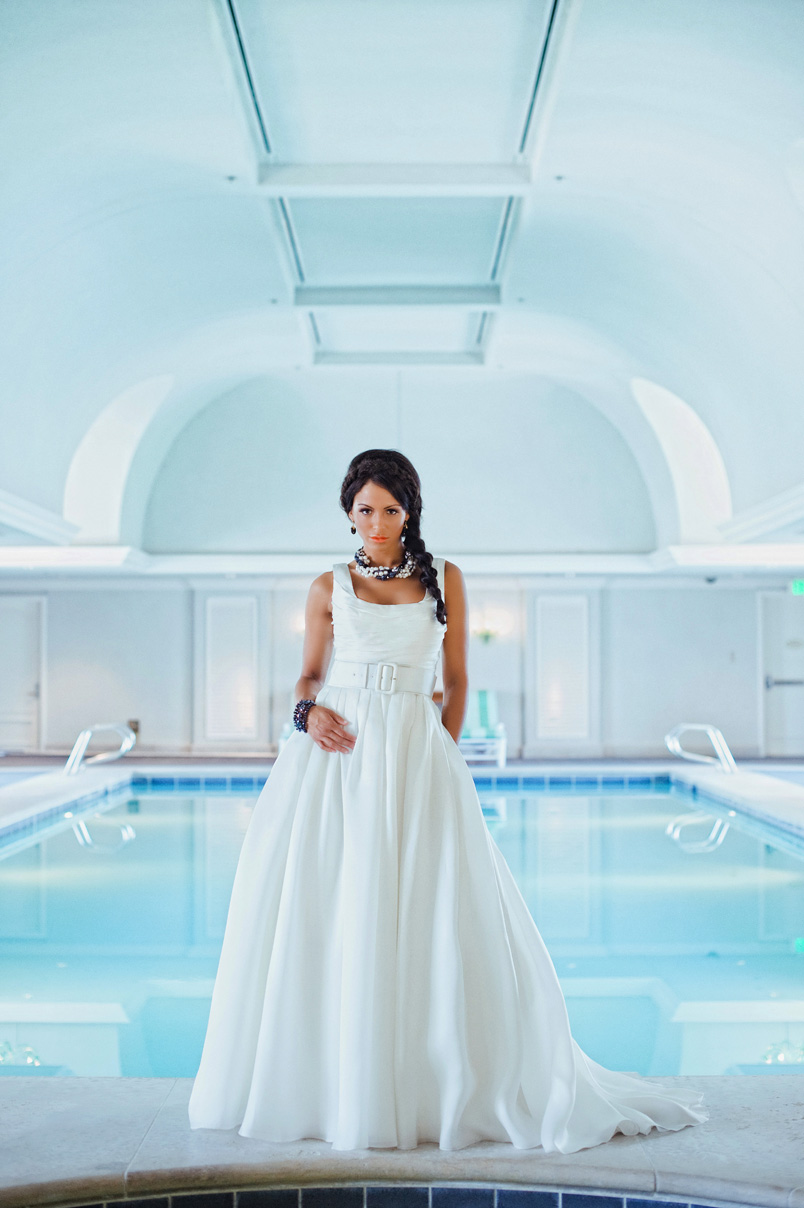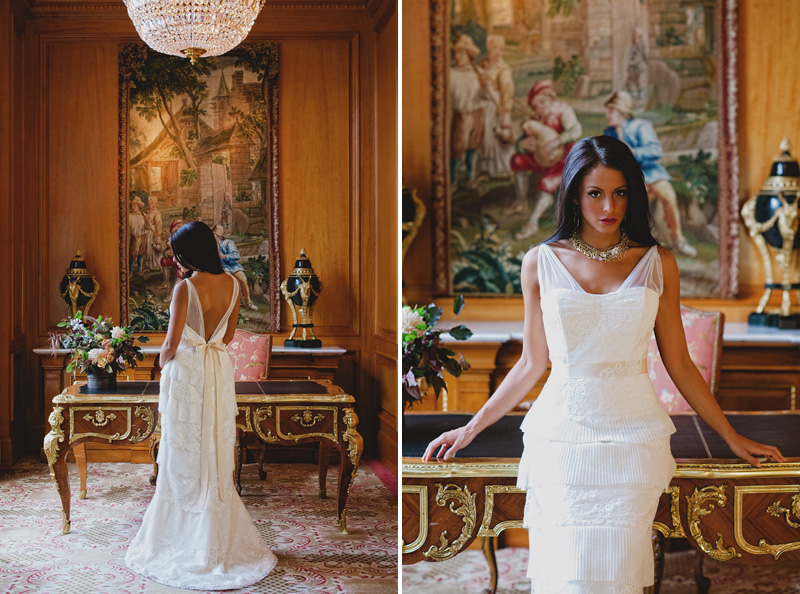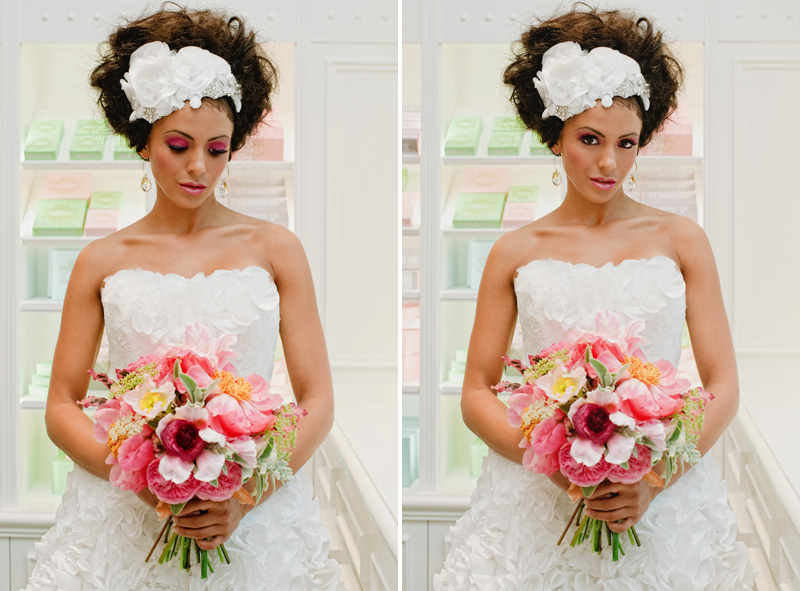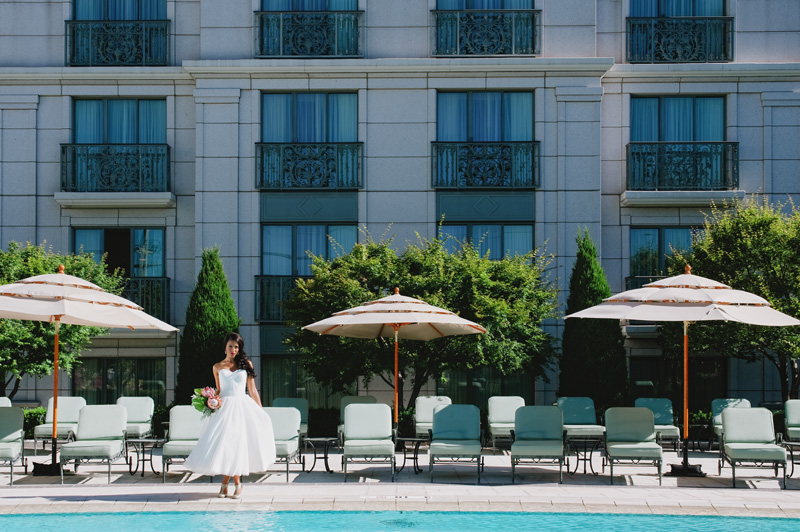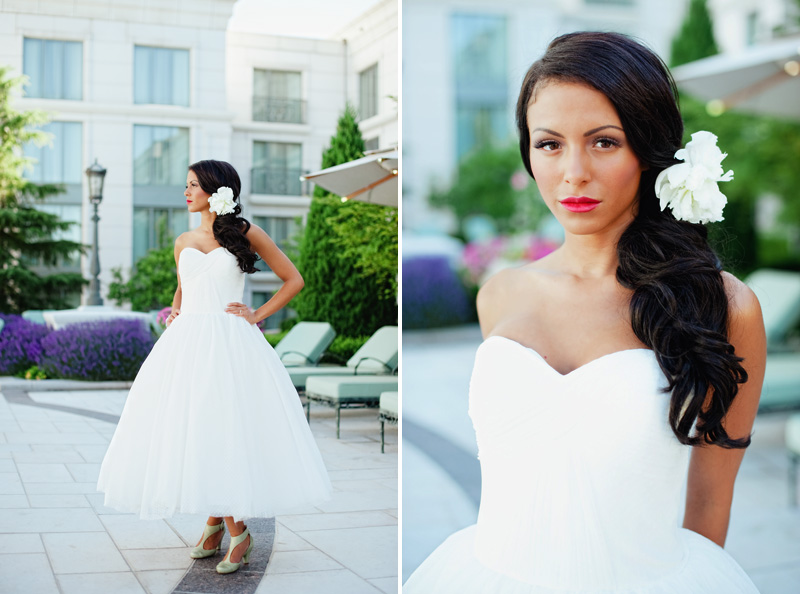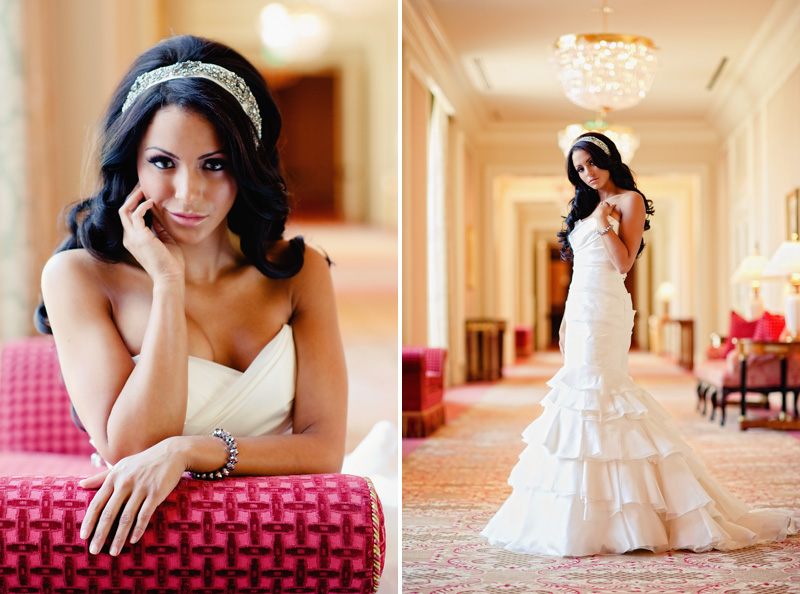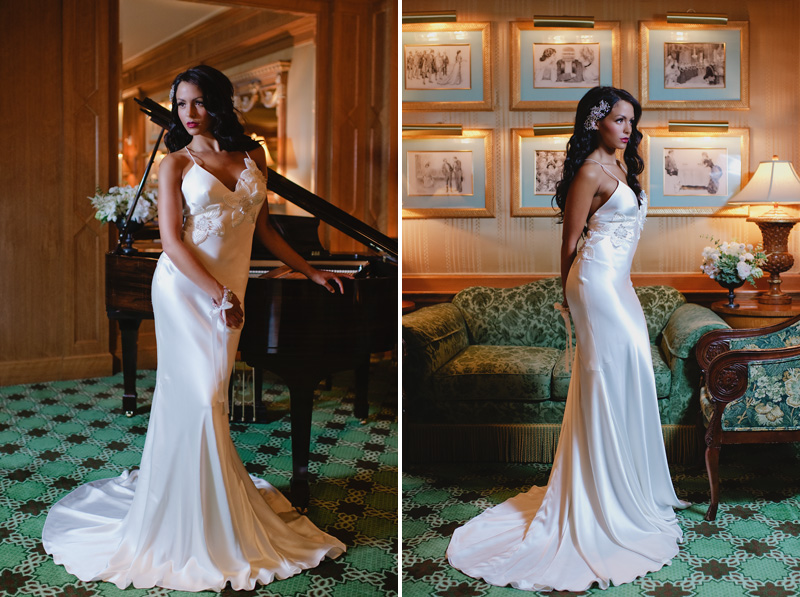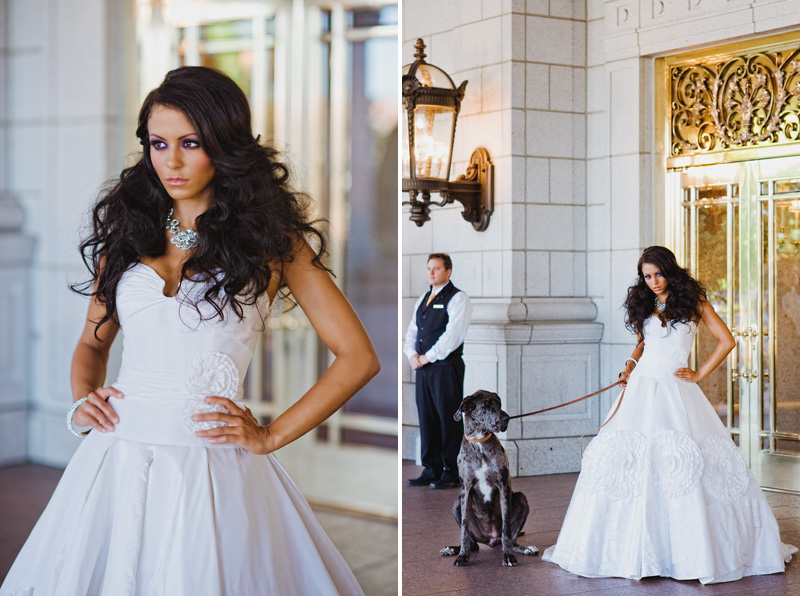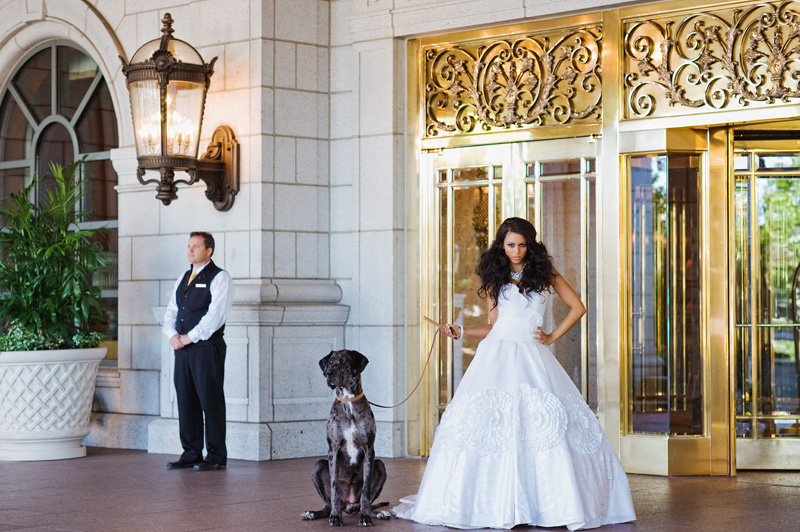 A huge thank you to all who participated in bringing this concept to light and for the magazine for providing the opportunity… Val & Heidi, thanks for the faith! I cannot forget to thank my sweet assistant
Sarah Knight
for all her hard work, especially for introducing me to Bacon, the Great Dane.
Publication:
Utah Bride & Groom Magazine
Photography:
Heather Nan Photography
Hair & Make-Up:
Versa Artistry
Stylist: Marcus Gardner
Flowers:
Honey of a Thousand Flowers
Jewelry:
Katie Waltman
Location:
The Grand America
Model:
Erica Grisby
Gowns Provided By:
Alta Moda Bridal
,
Gateway Bridal & Prom
,
The Brides' Shop
&
Avenia Bridal