Archive for 'Engagement Photography'
If you only knew how gracious, kind and completely trusting these two are… I'm one lucky photographer. Thank you friends.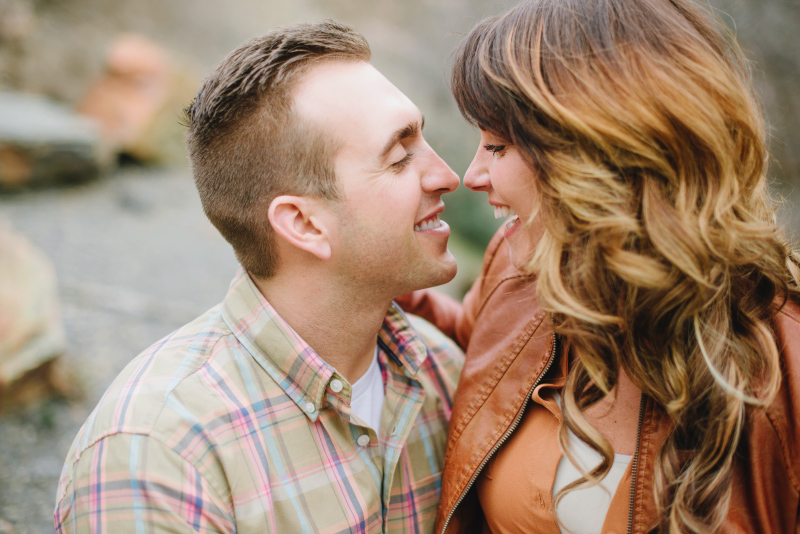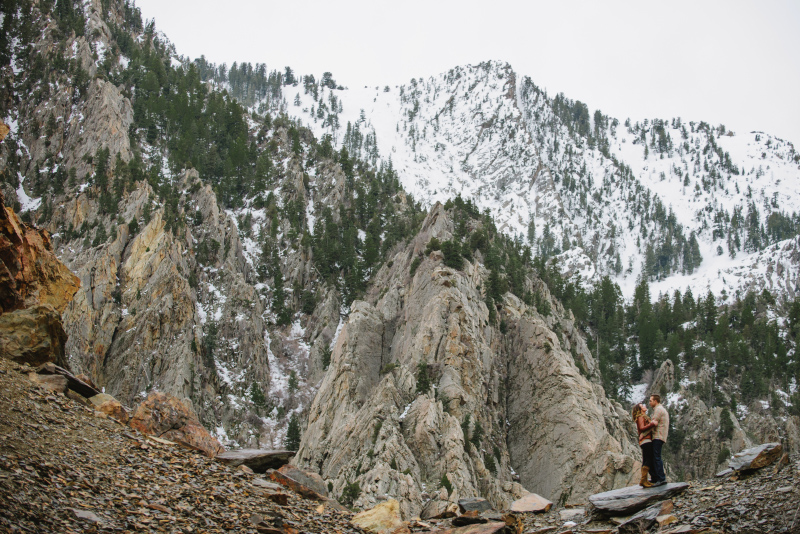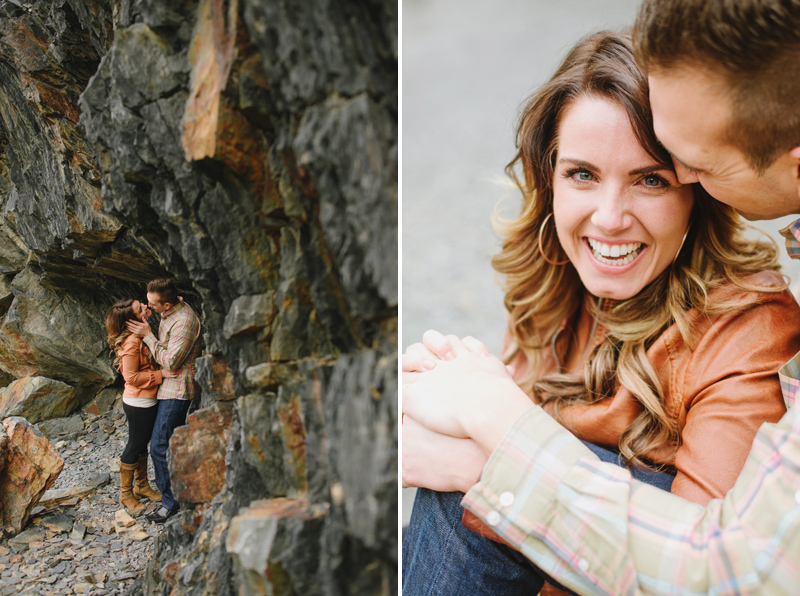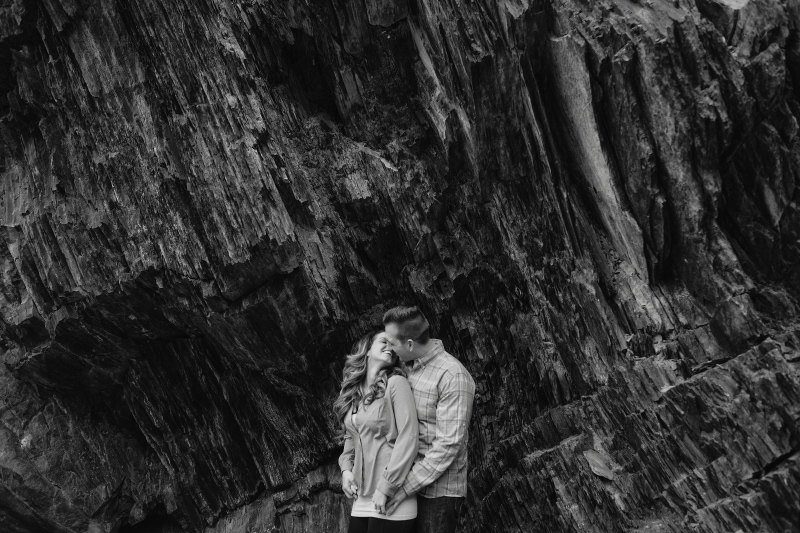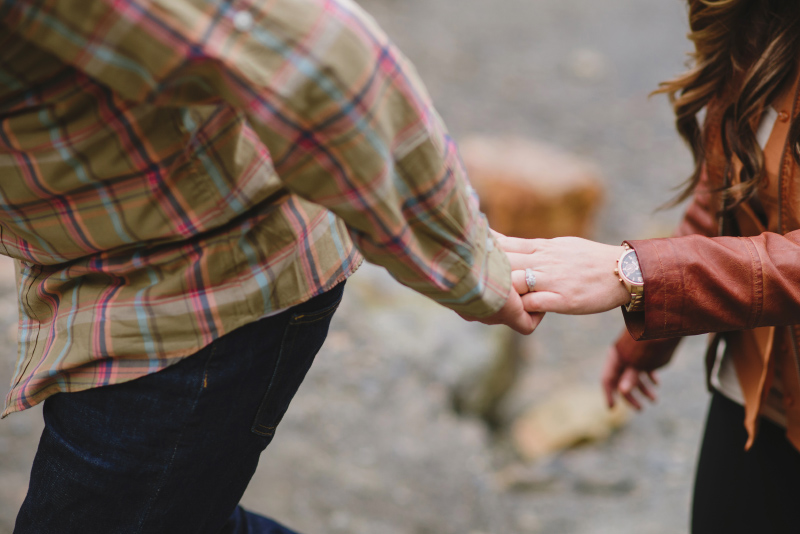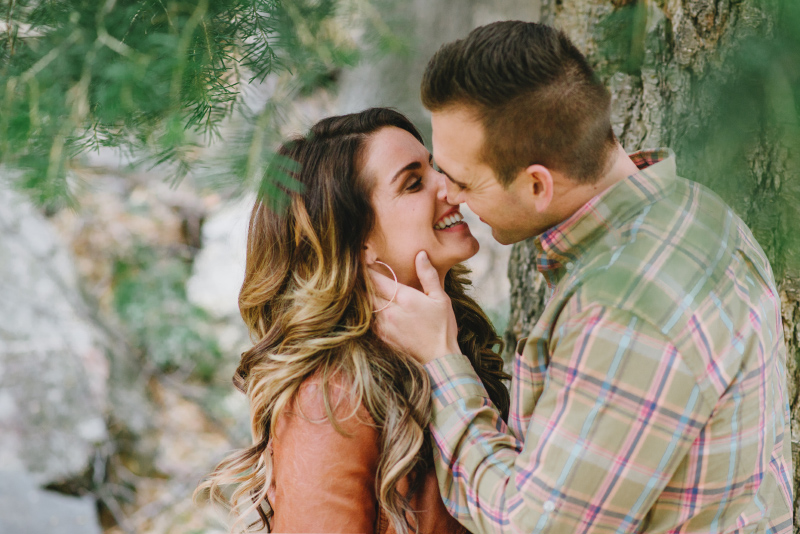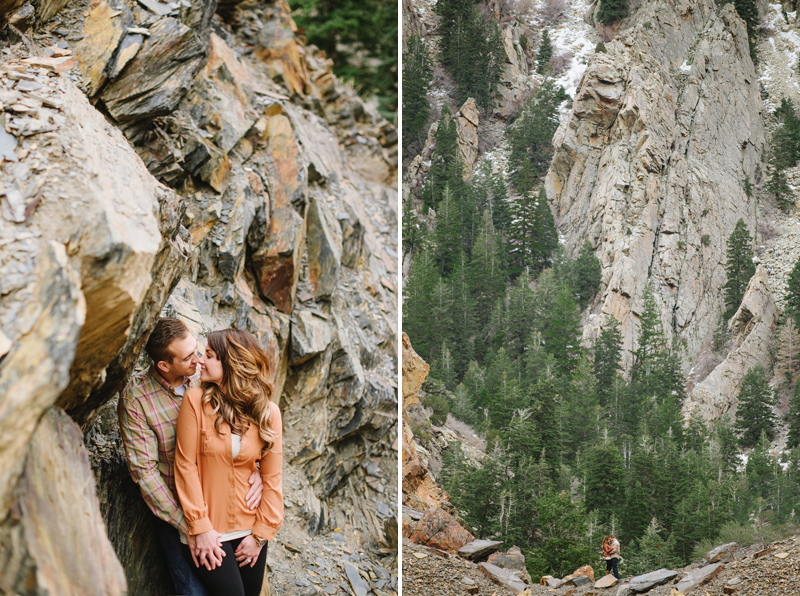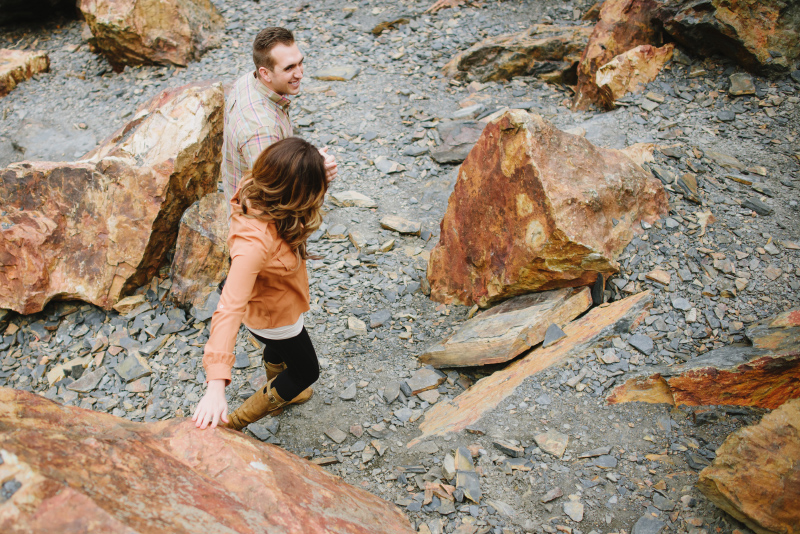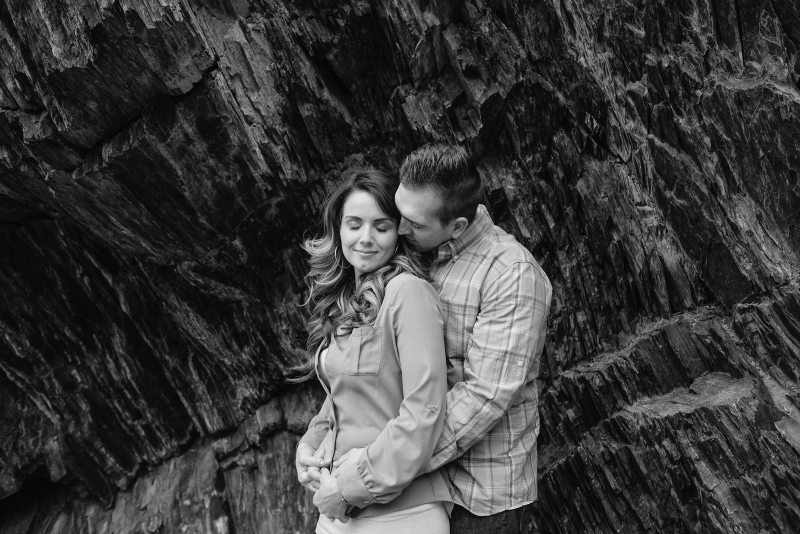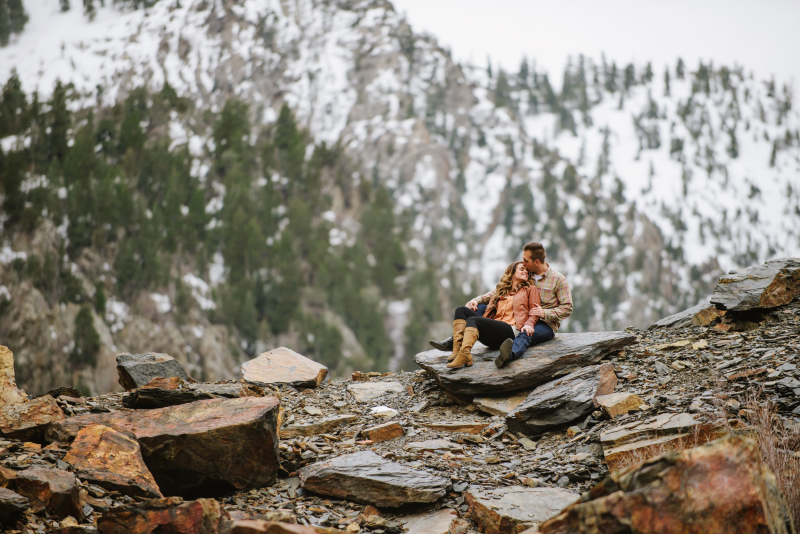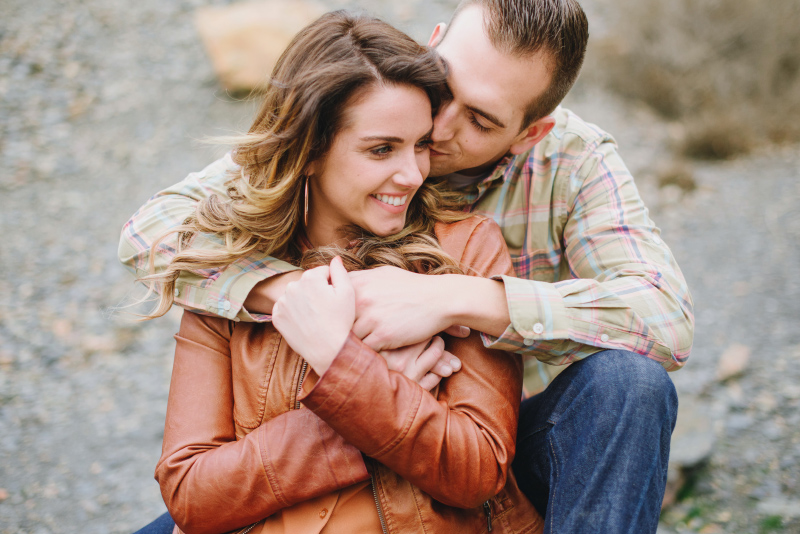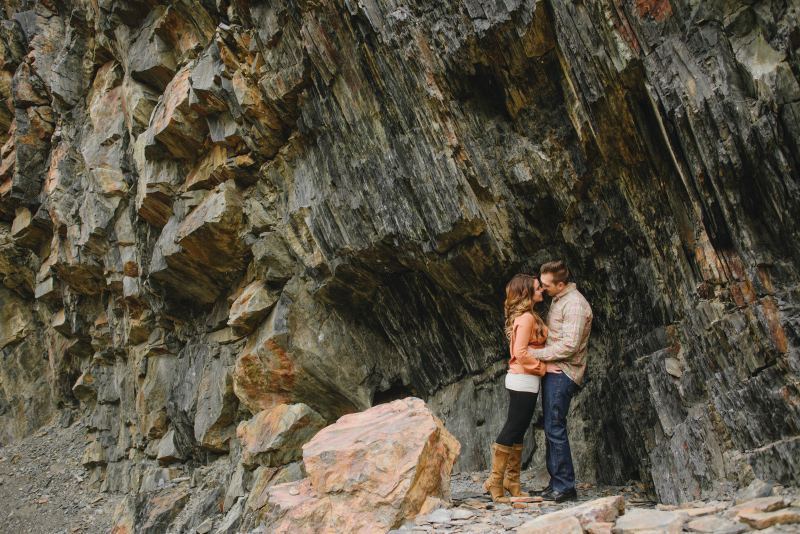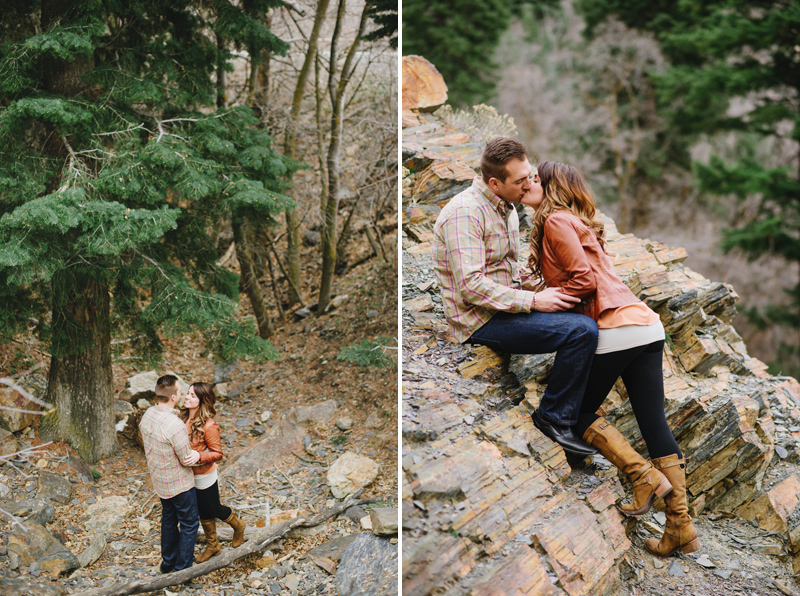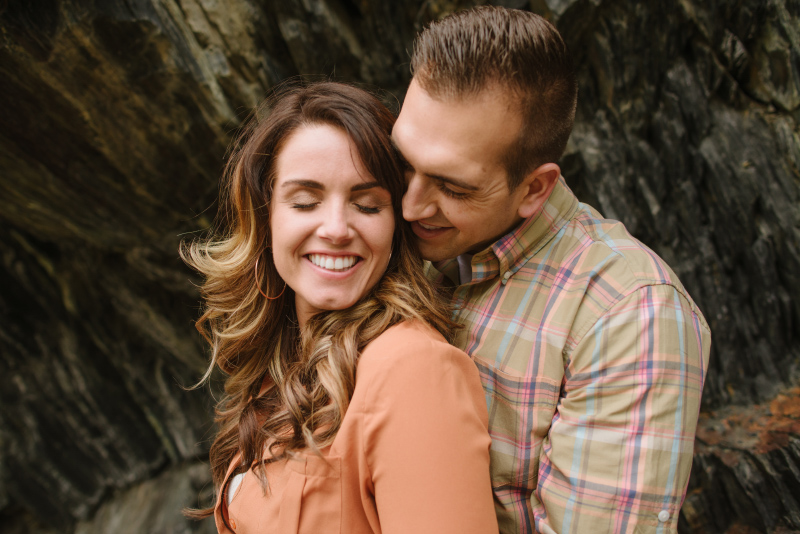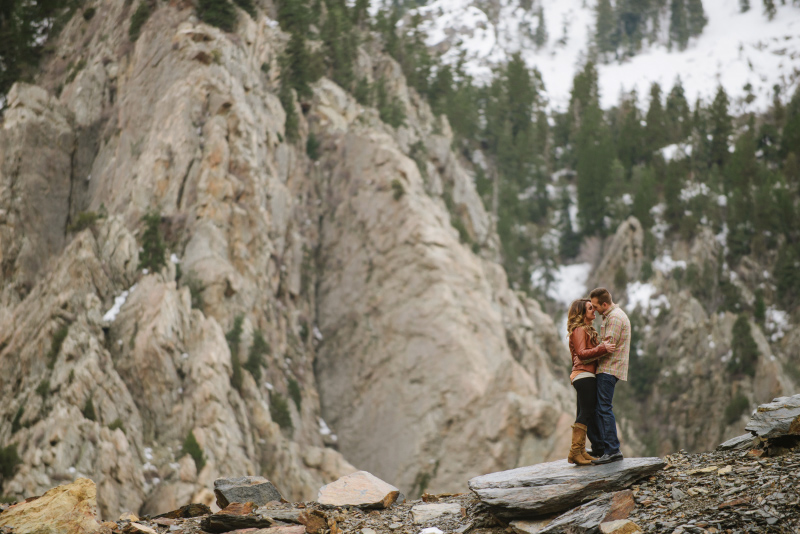 Digging into the archives and wanted to share this sweet and simple morning engagement session with Jamie and Jeff. They had a stunner of a wedding at Red Cliff Ranch… Hoping to share their celebration soon.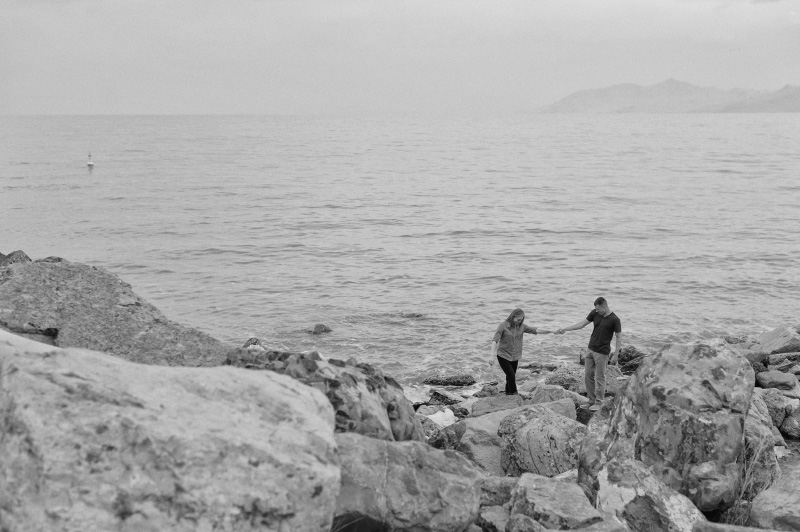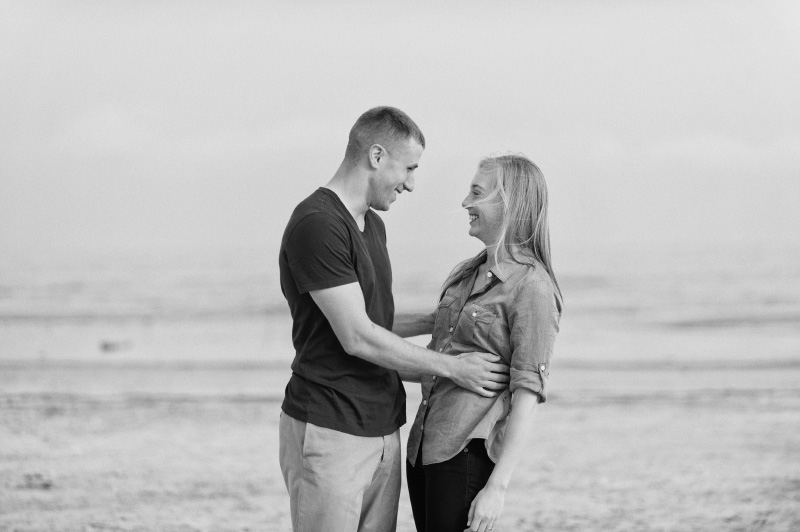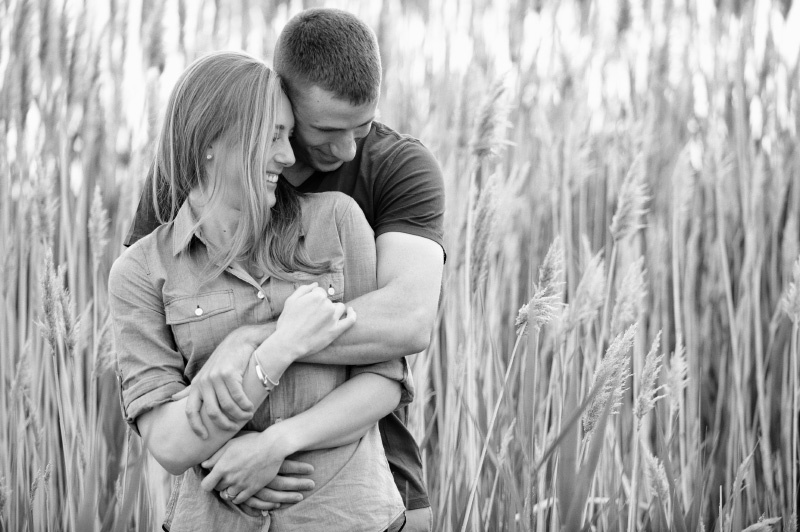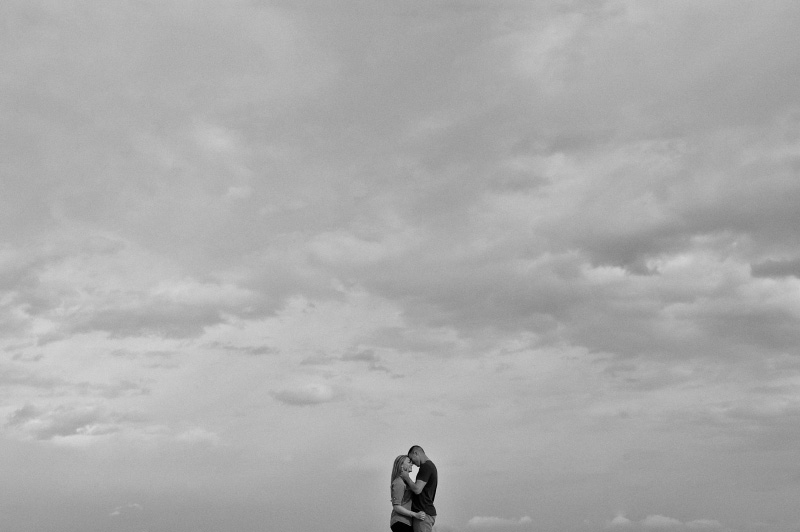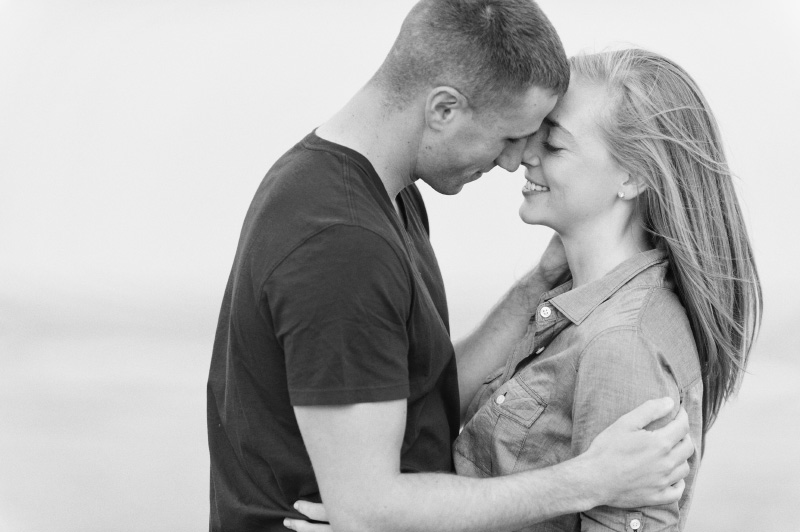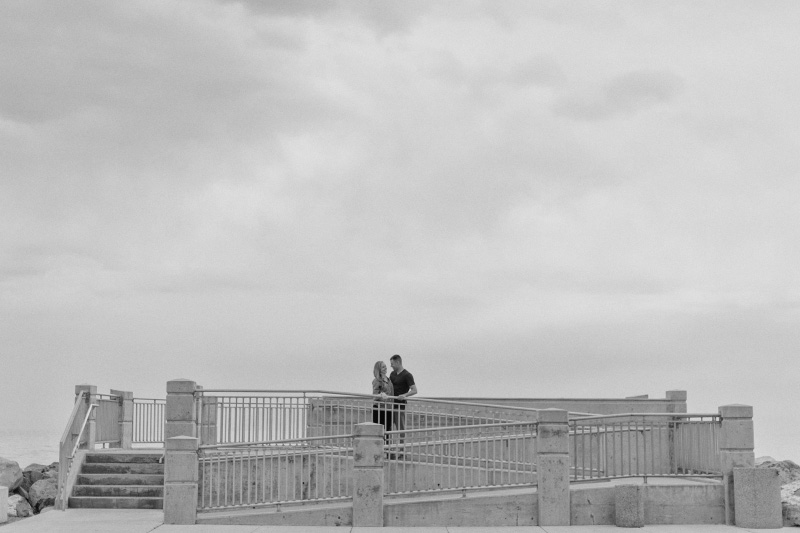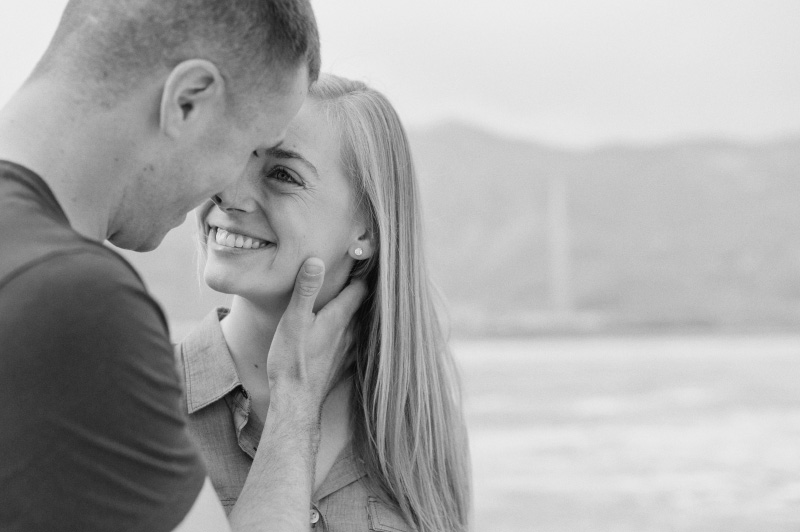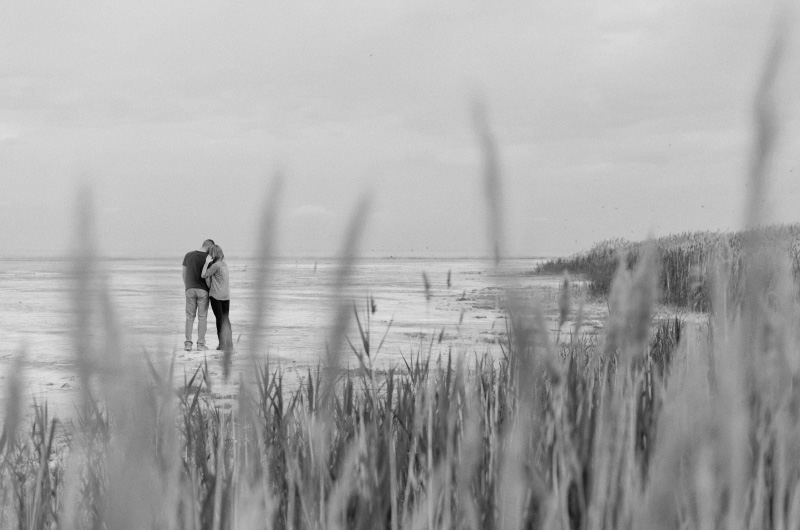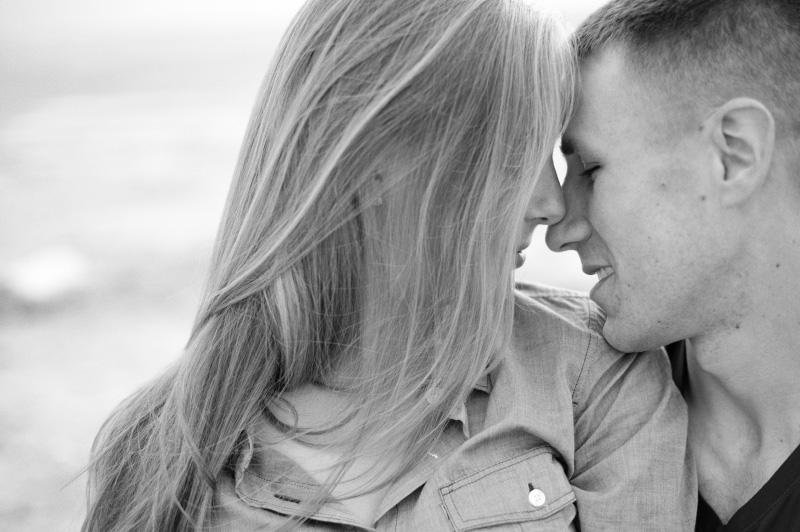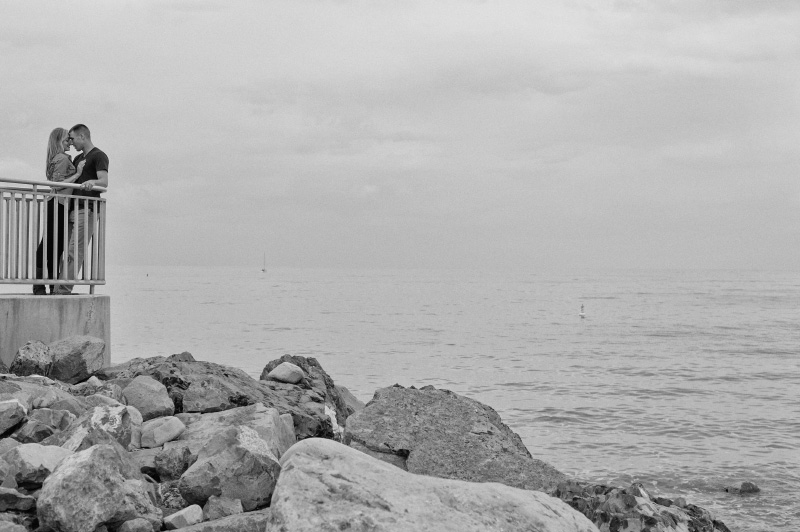 These two are getting married not far from this incredible vista. We watched the sun rise during this shoot this summer. We will watch it set tomorrow surrounded by snow as they make it official among friends and family at Deer Valley Resort. Am I ready for the blizzard on it's way tonight? Probably not, but I am ready to see these to join their lives together.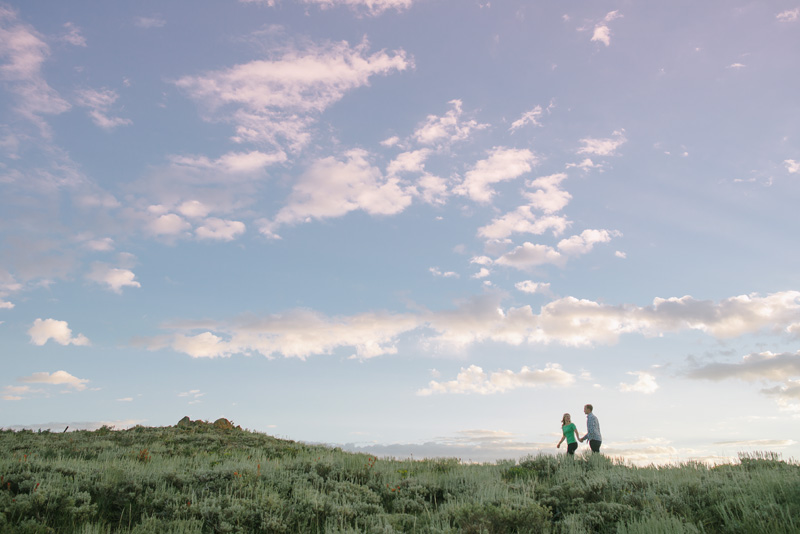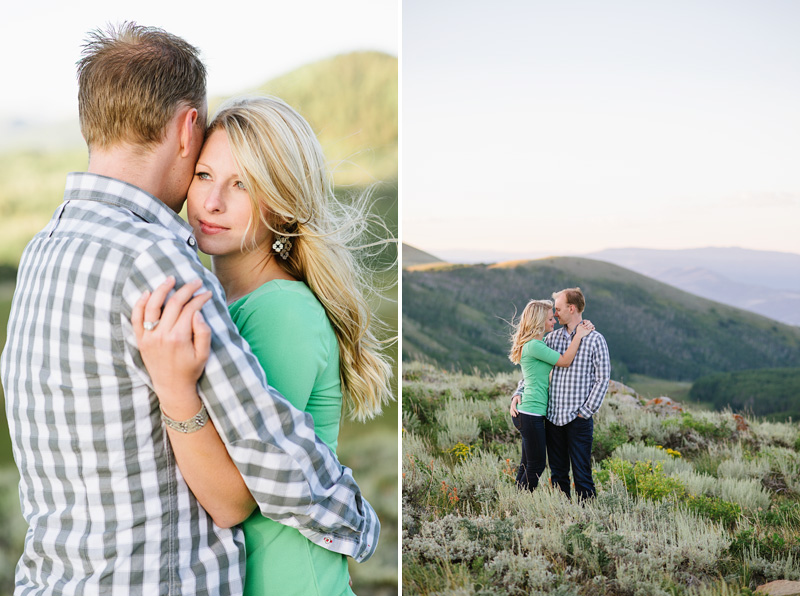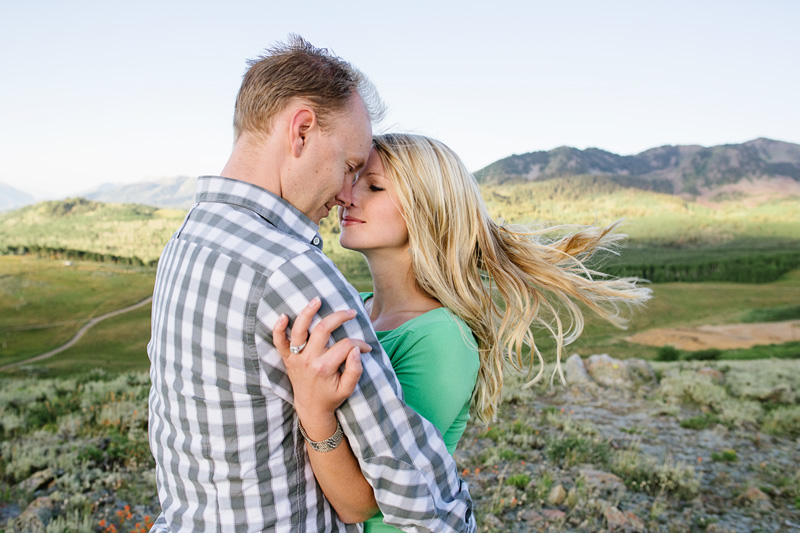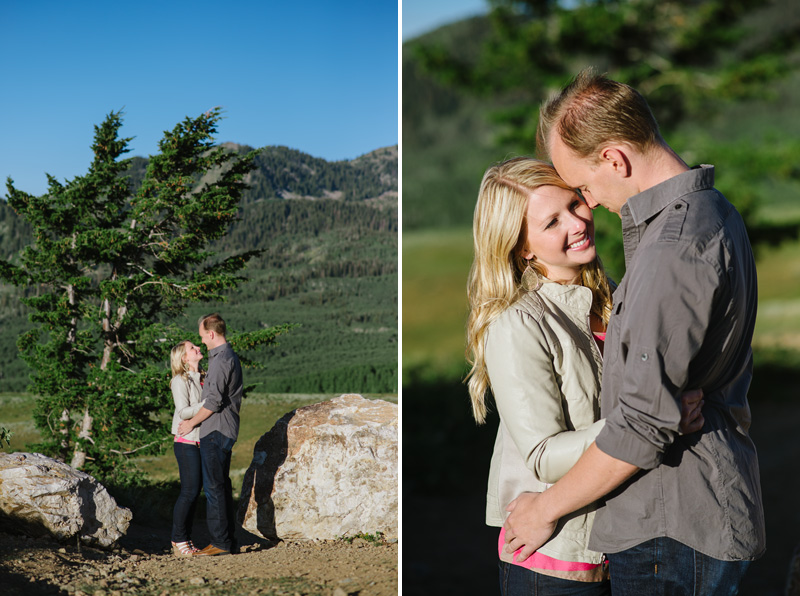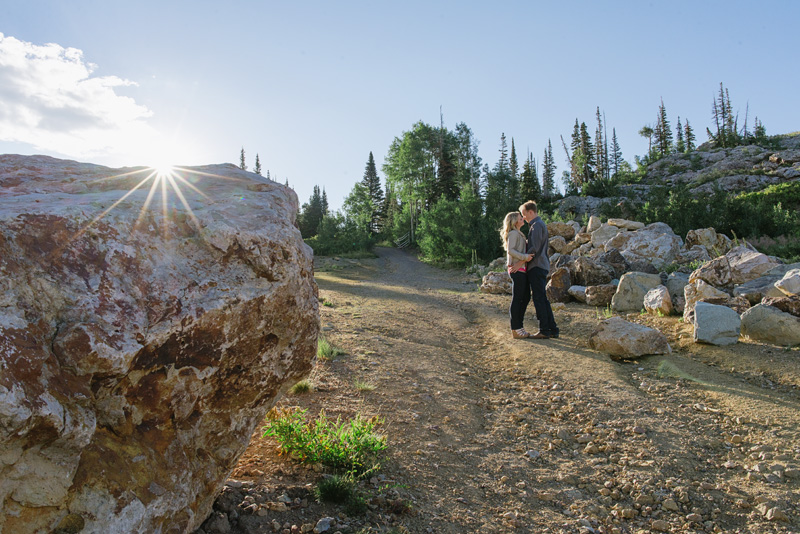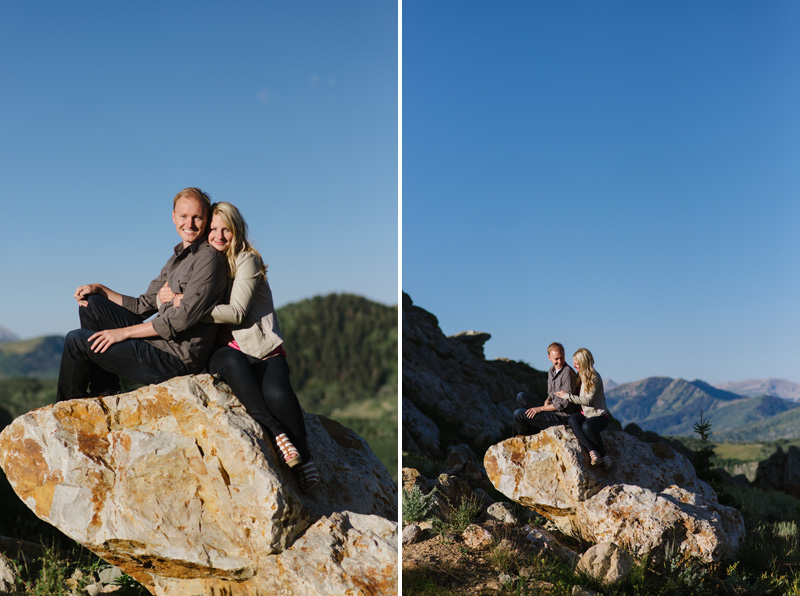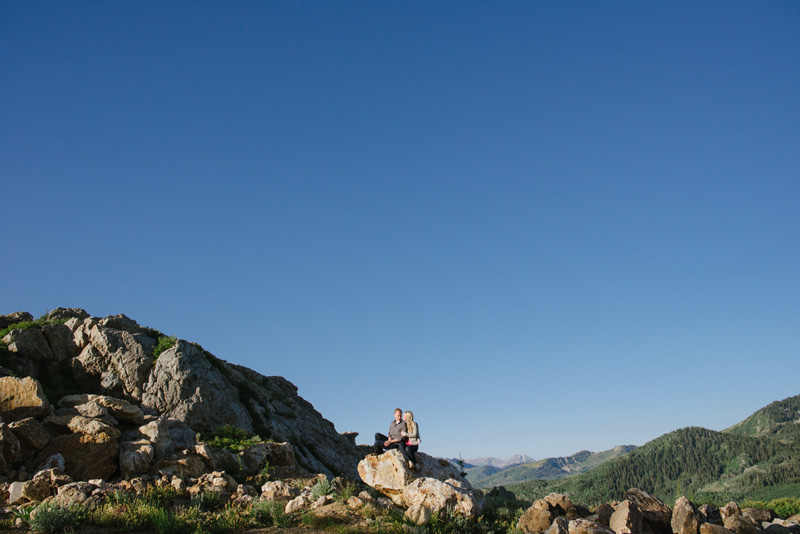 I am teaming up with We're Official this week to share a fantastic resource for brides and grooms.
We're Official
offers you a polished route to announce your engagement to the world, both through a personal customized website and coordinating announcements, if you so choose. Be sure to take a moment and check them out. Also, if you so happen to book with me this week, they are offering you a 20% discount on a custom wedding announcement. BOOM! This session is being highlighted with We're Official this week and I couldn't be happier. These two are absolutely giggly and lovely. I am SO excited for their wedding in December.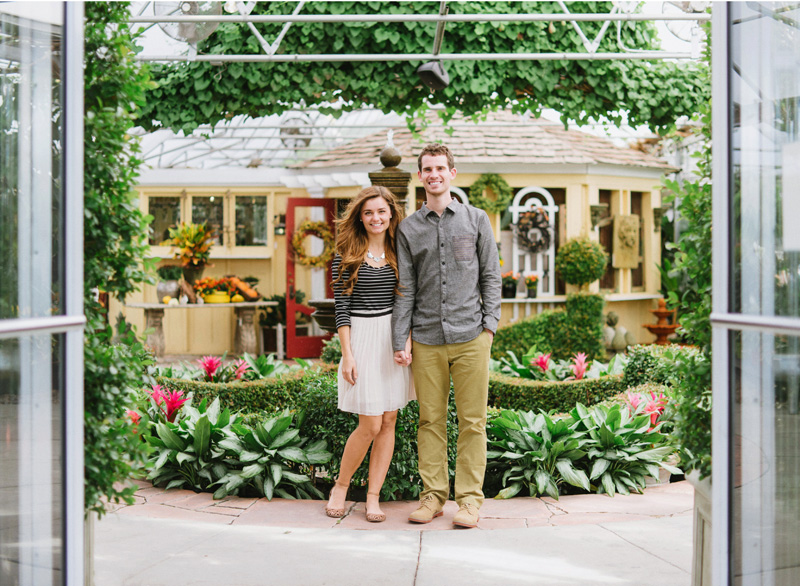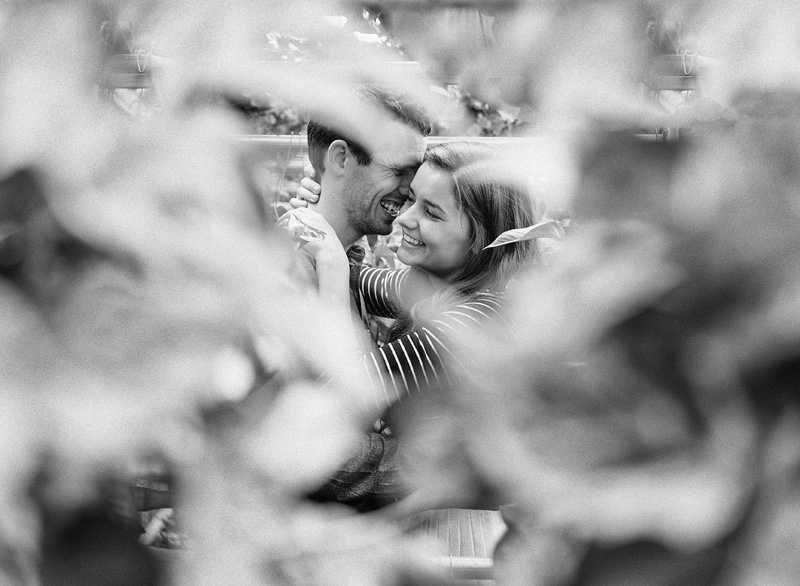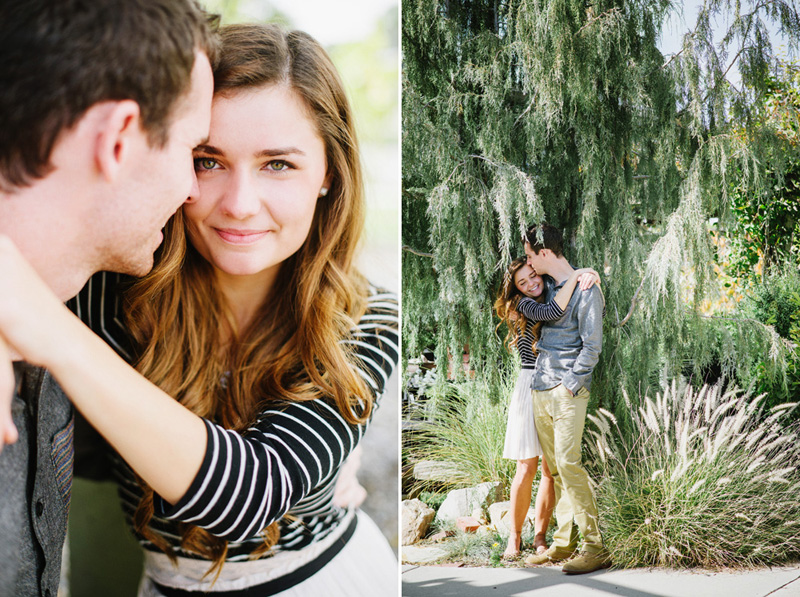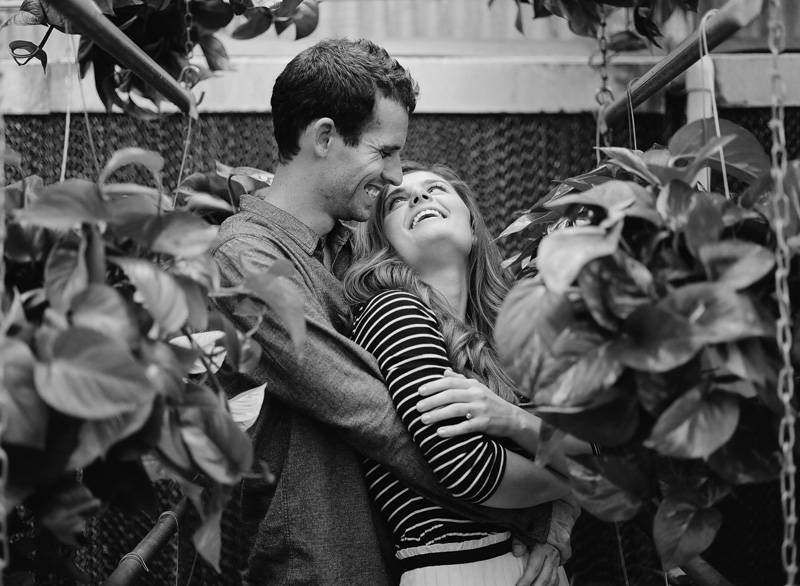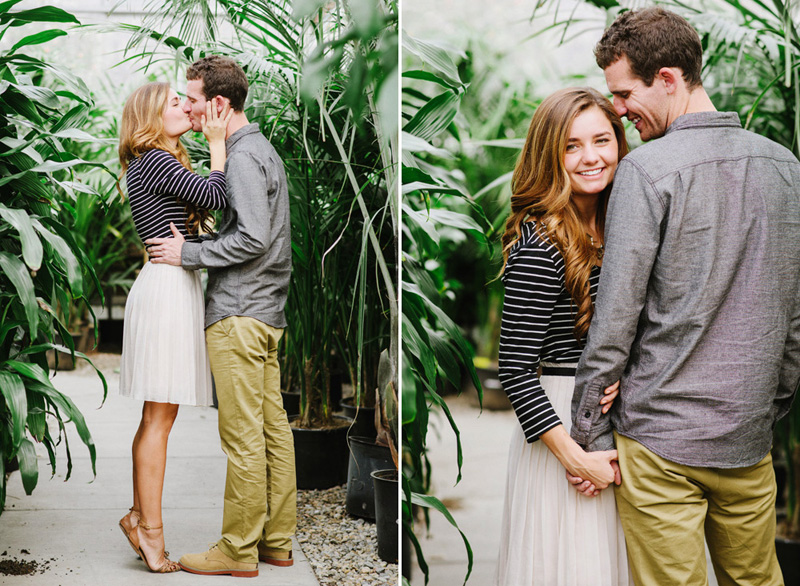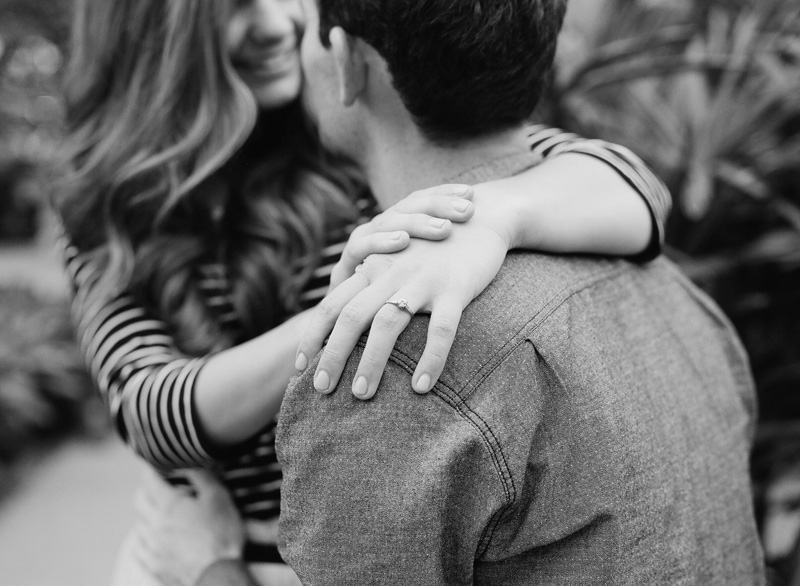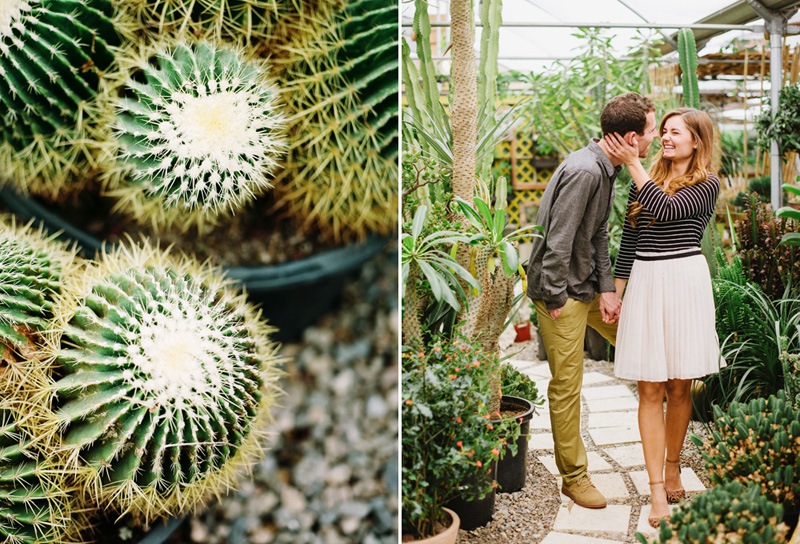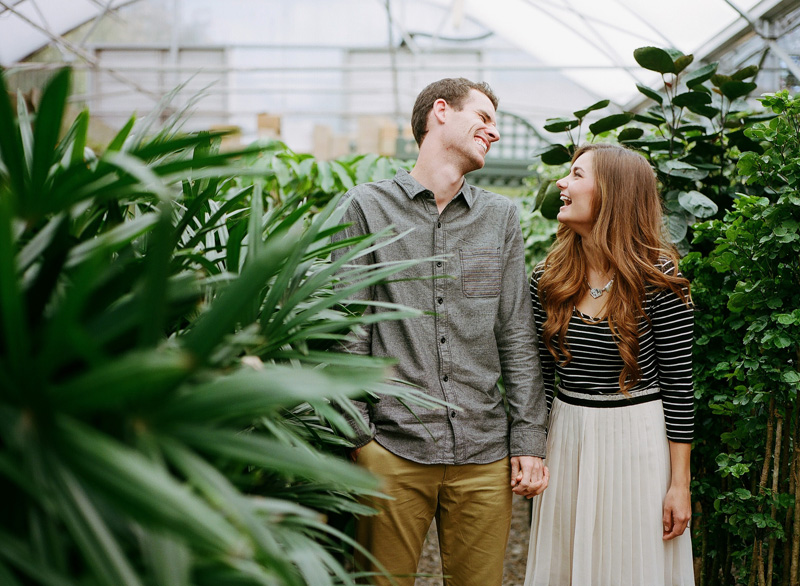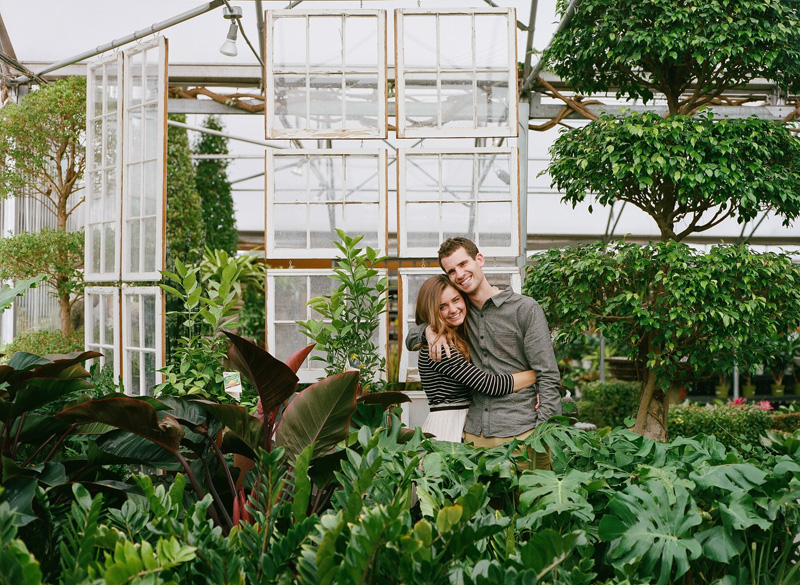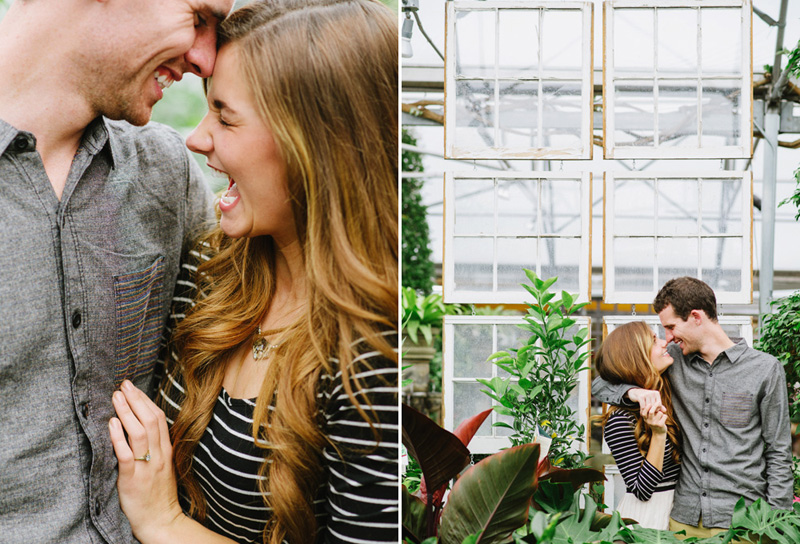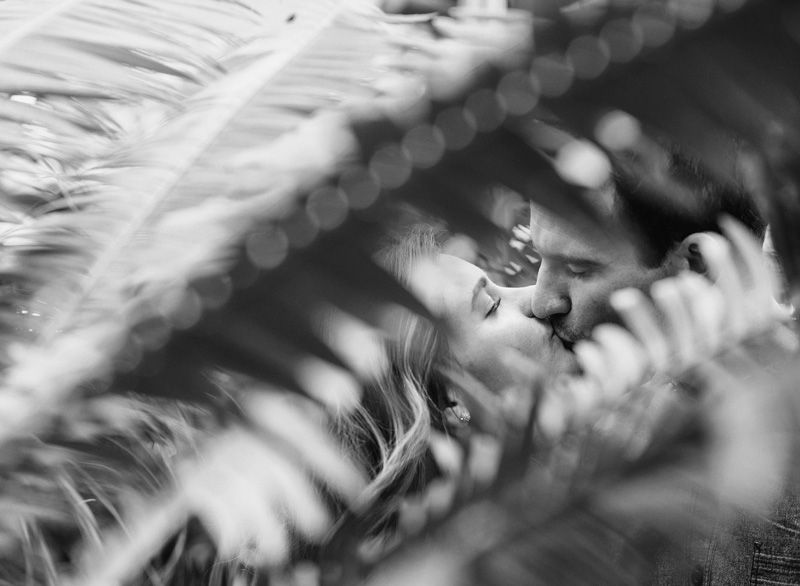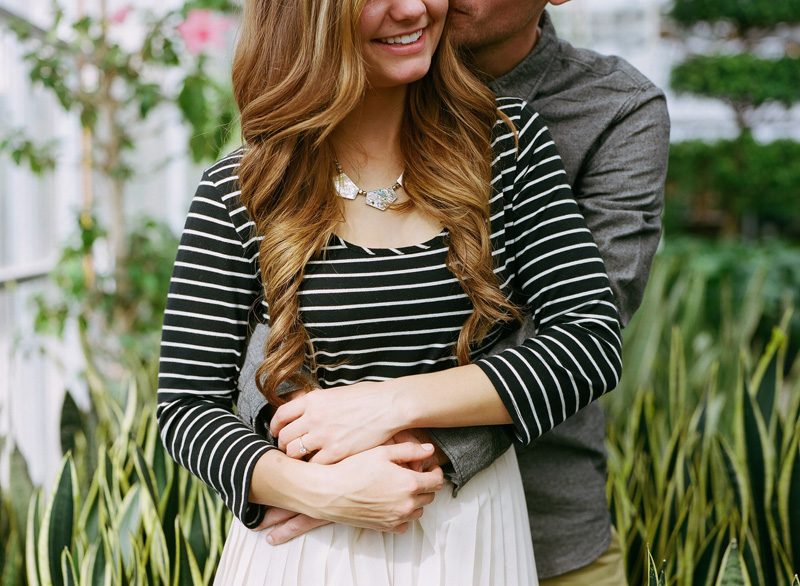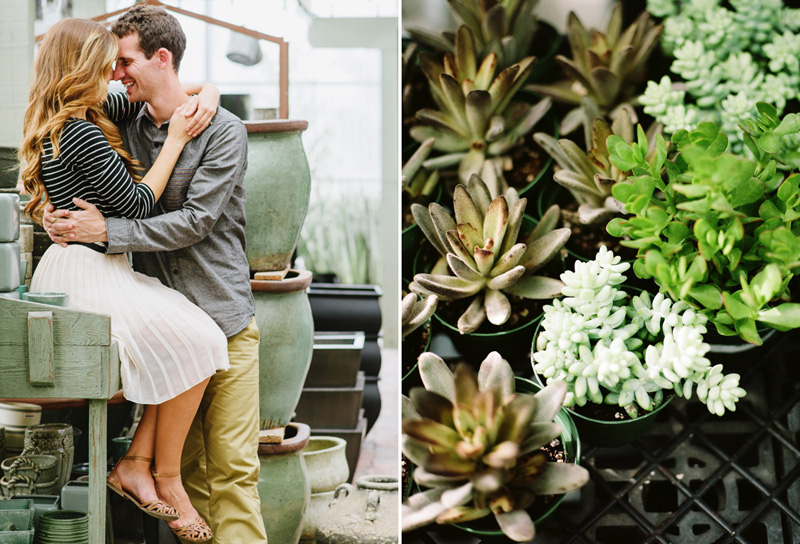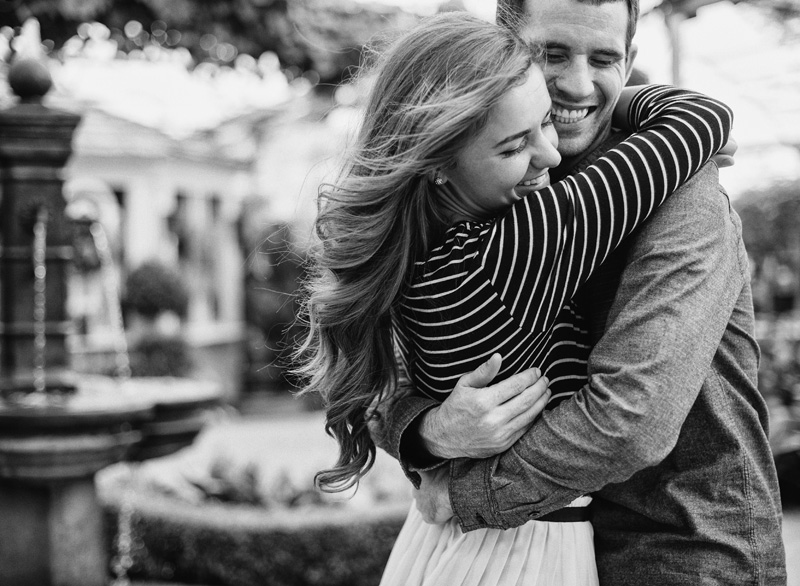 Shortly before this image was taken Kevin was giggling in excitement to be in front of the camera… now when does that ever happen with a groom? Loved it. And particularly loved his endearing sentiment to Brittan throughout the entire shoot. These two are ridiculously adorable. Looking forward to December friends.