Archive for 'Engagement Photography'
These two darlings are sealing the deal today. She a USU Volleyball player, he a football fellow of the same school… yes, my Alma Mater of Utah State University. Have give a little extra love to my fellow Aggies! Congratulations friends! Looking forward to celebrating and photographing the festivities.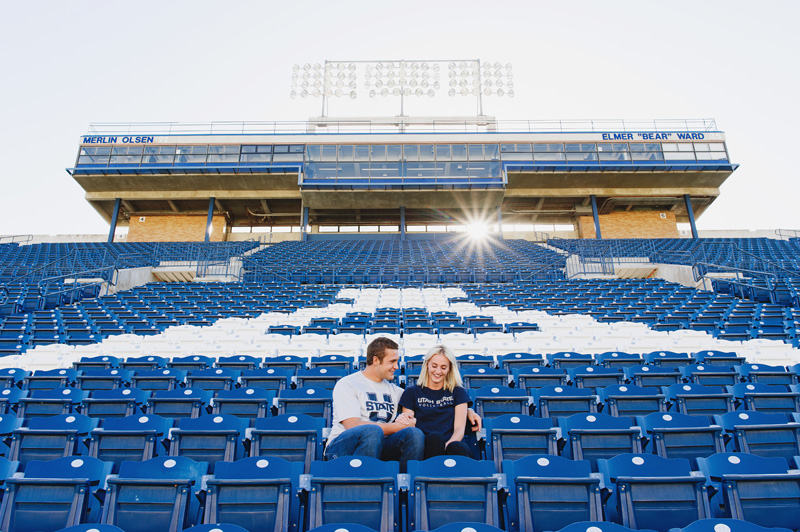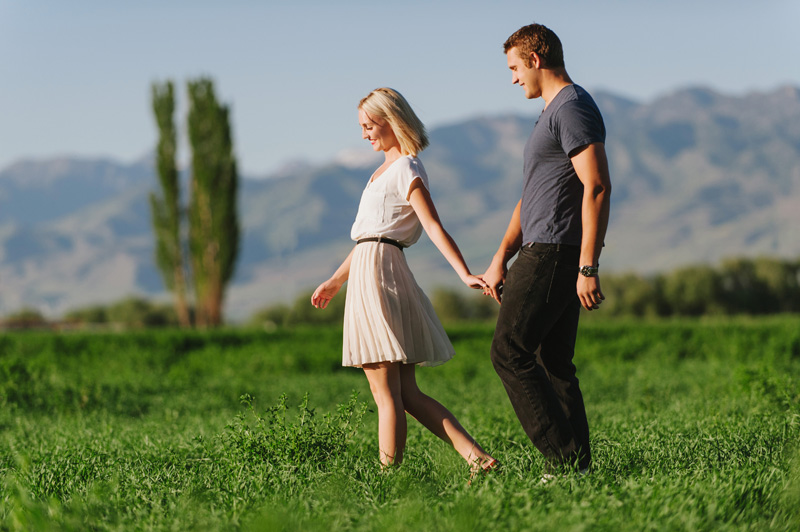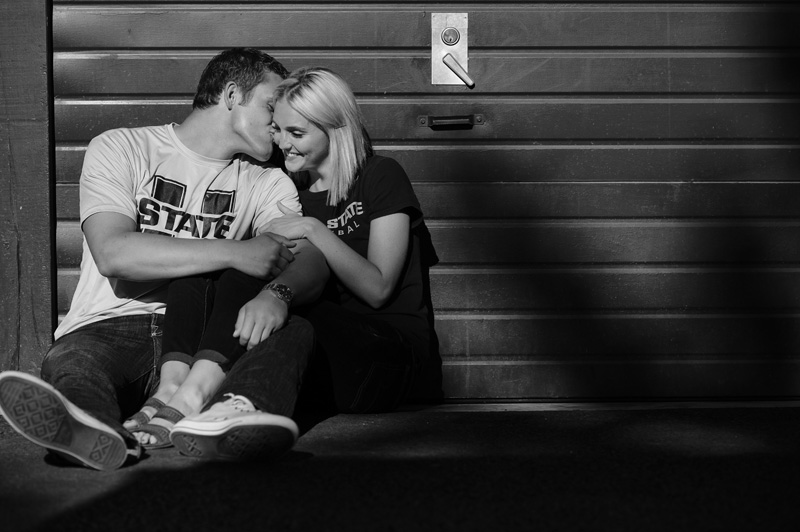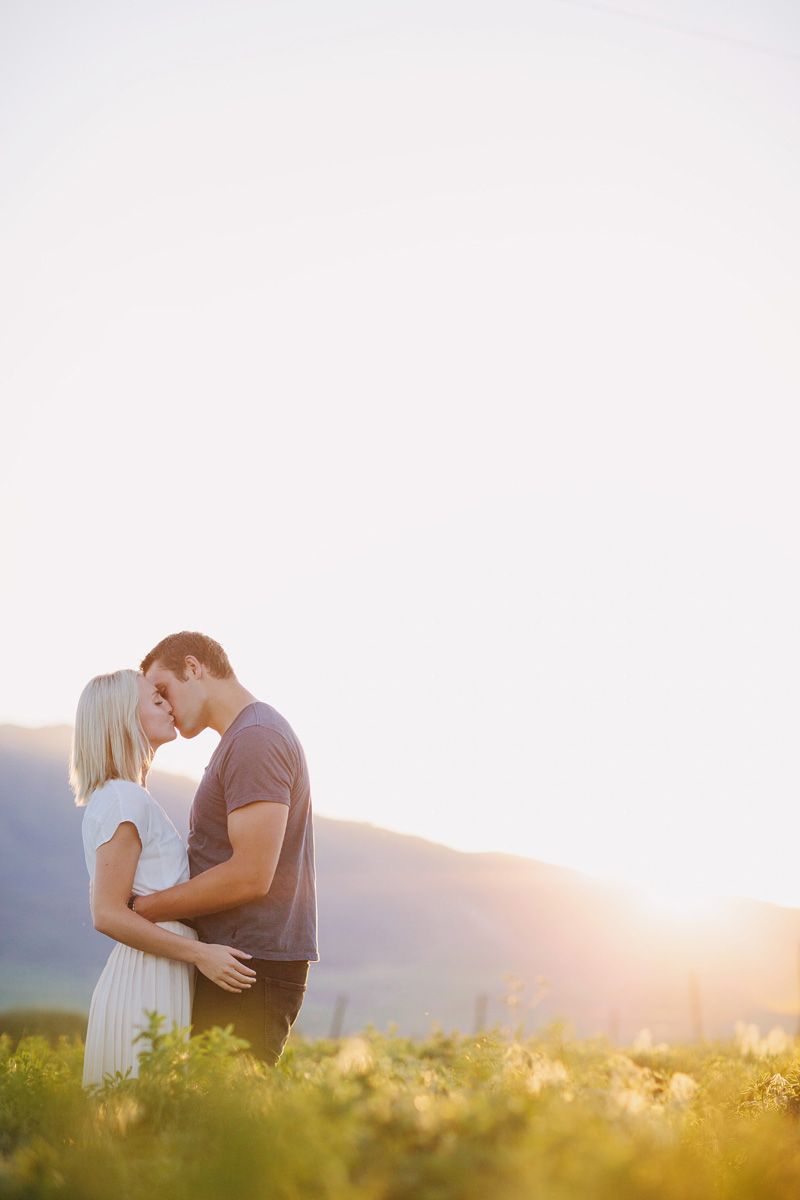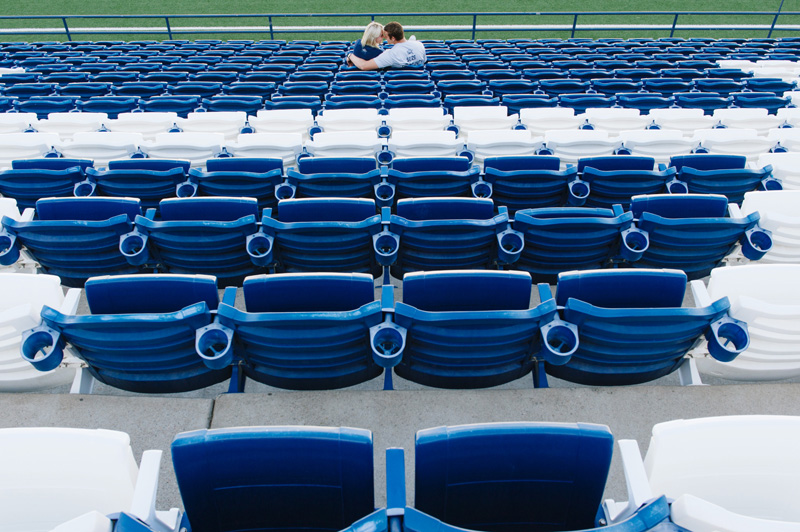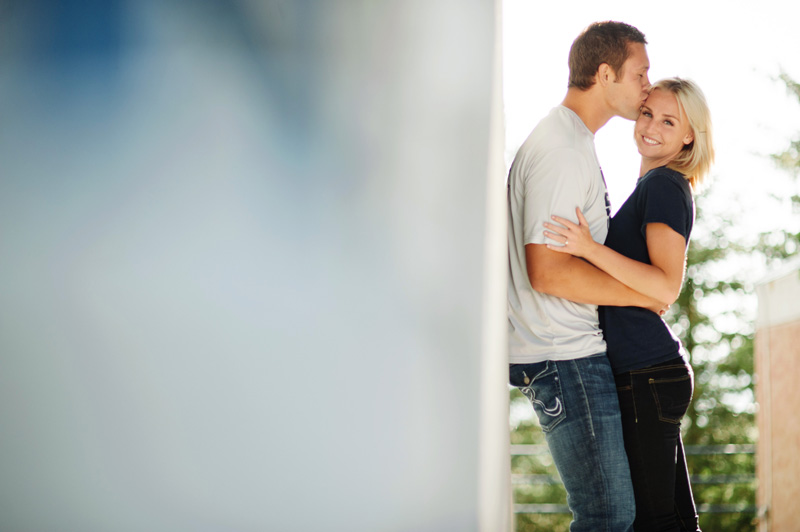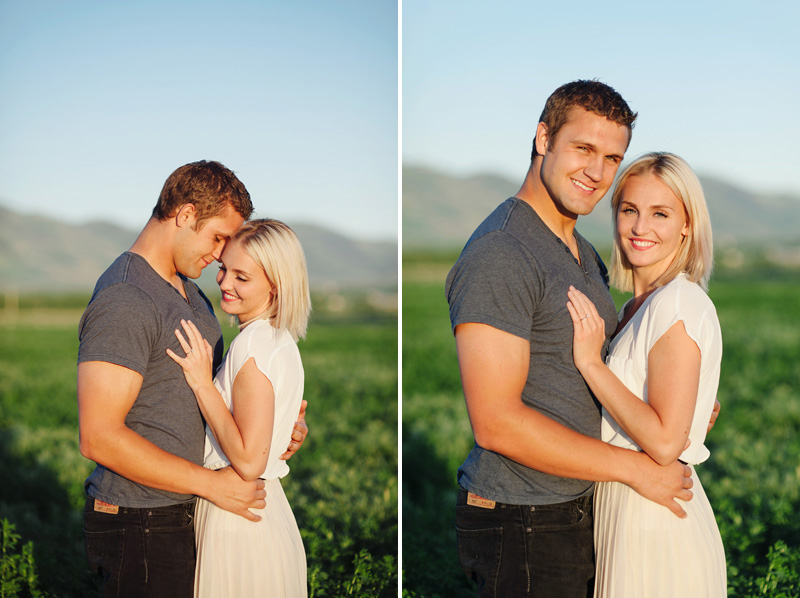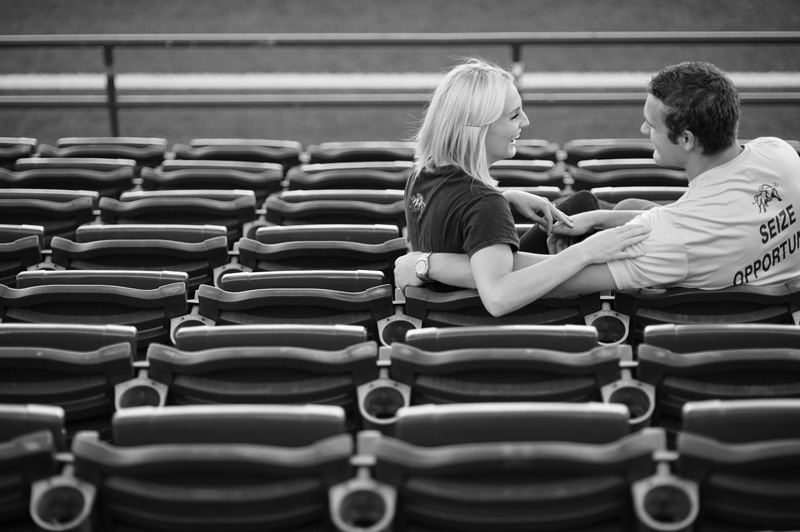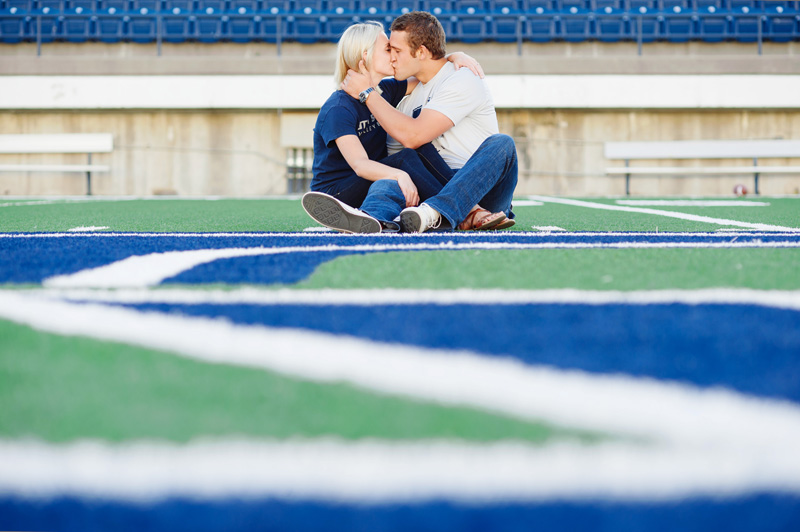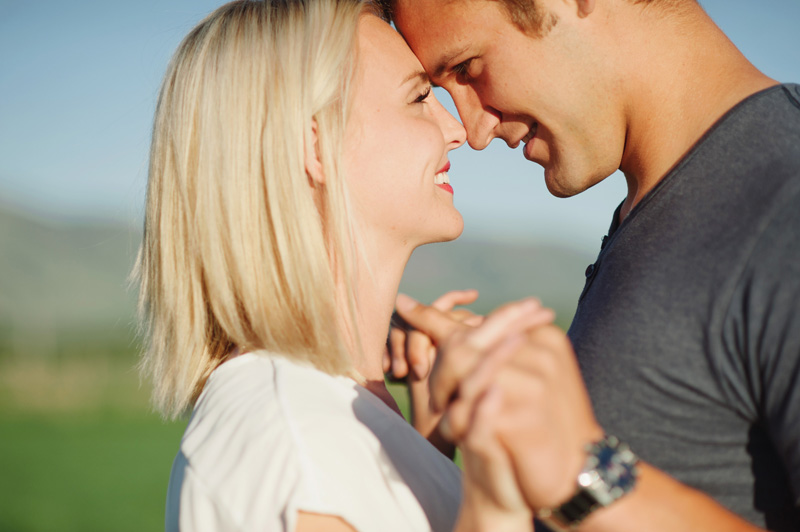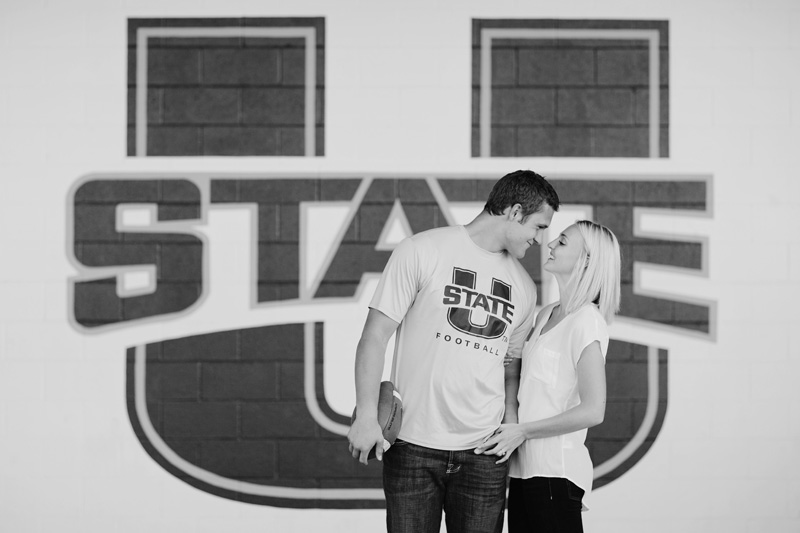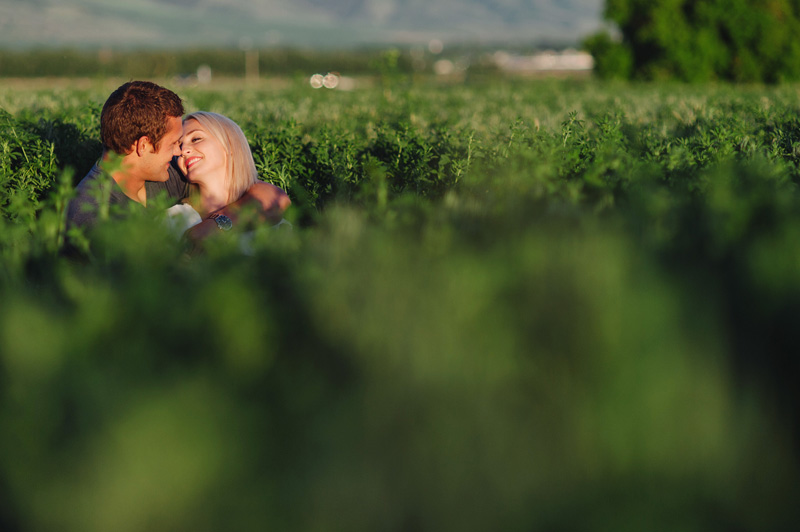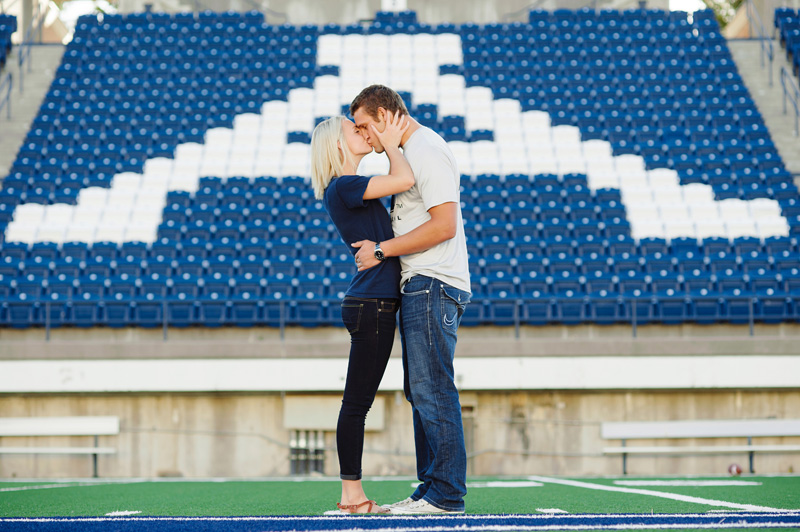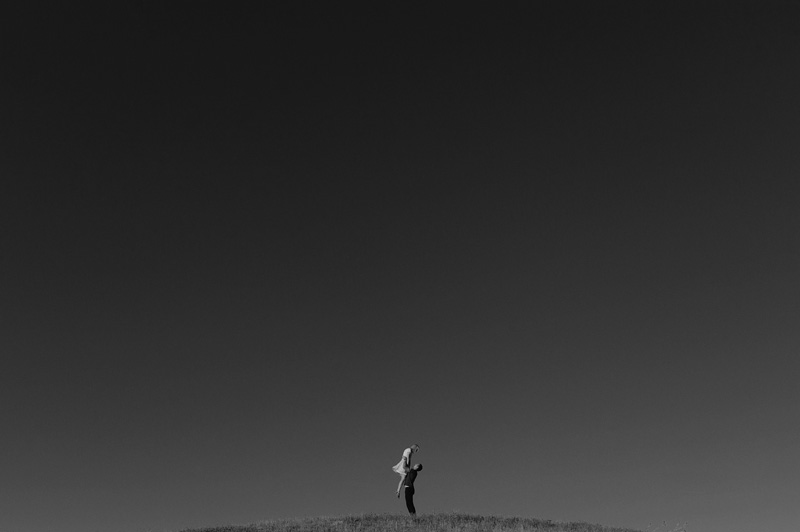 Thought I would share a few more from this session with my friend
Carissa
and her love. It was just too pretty to share only two. Sometimes the sun and the moon do just what you say.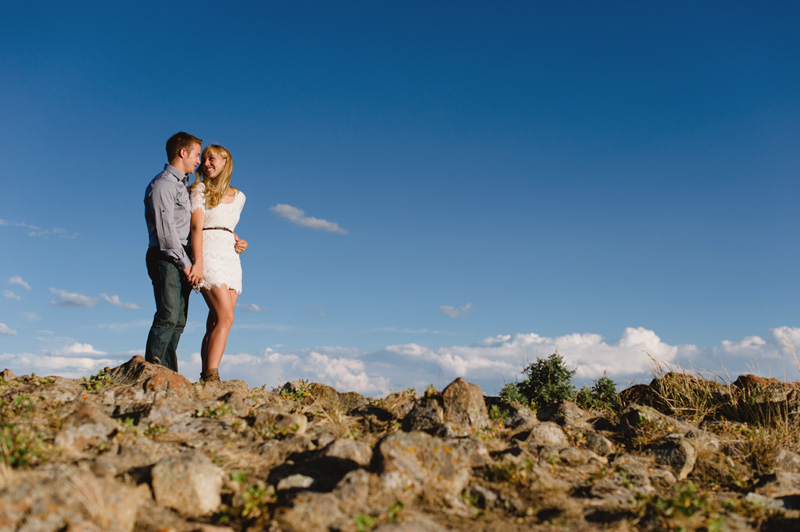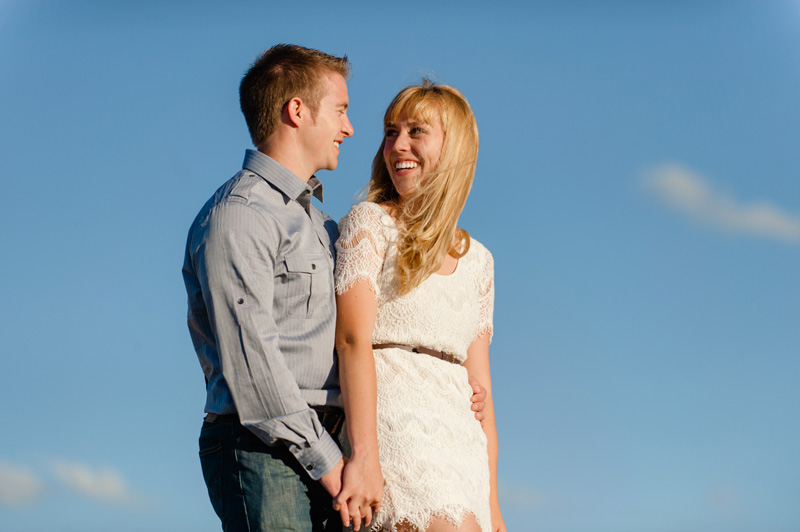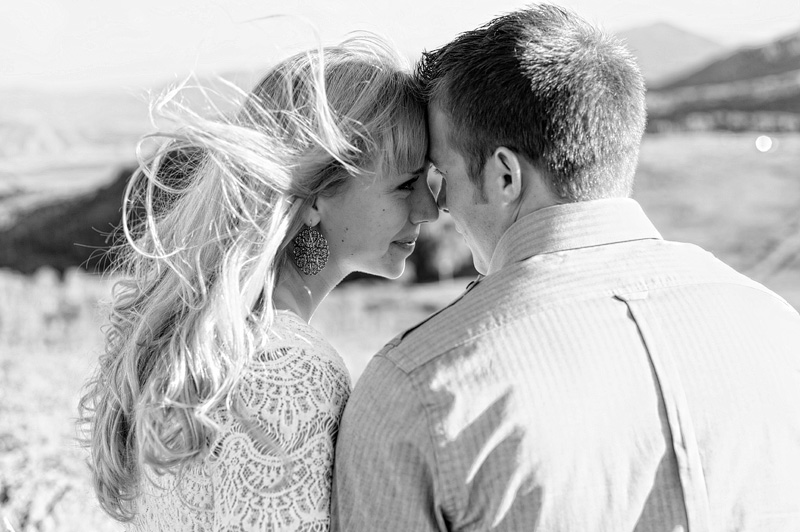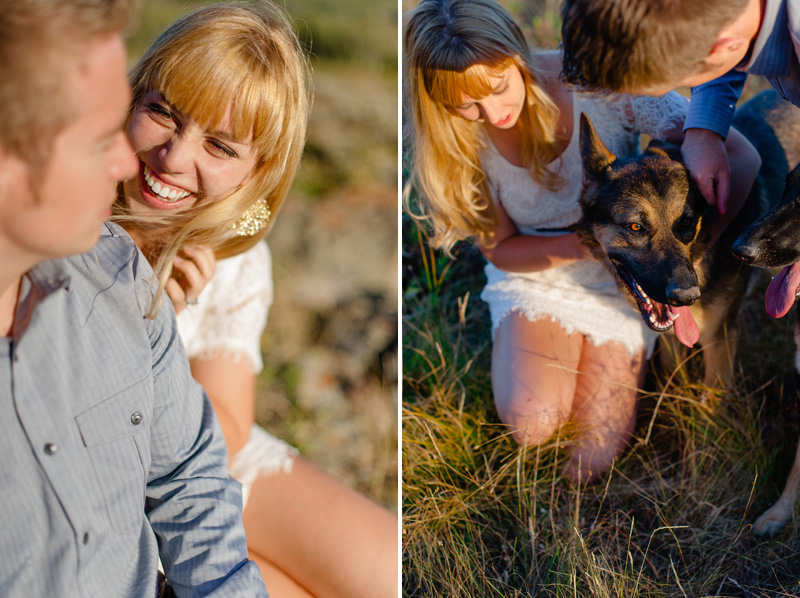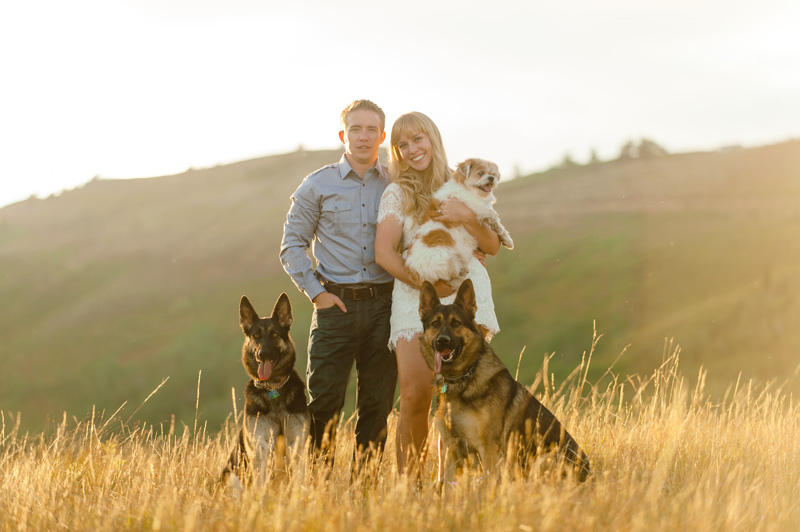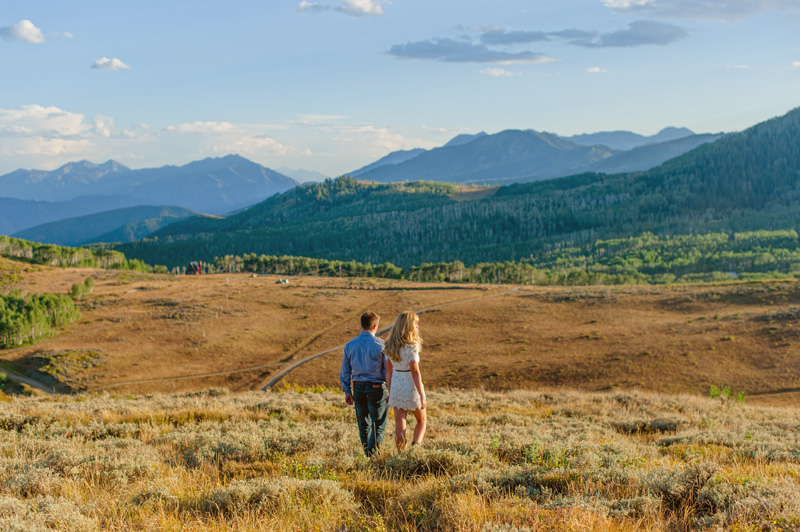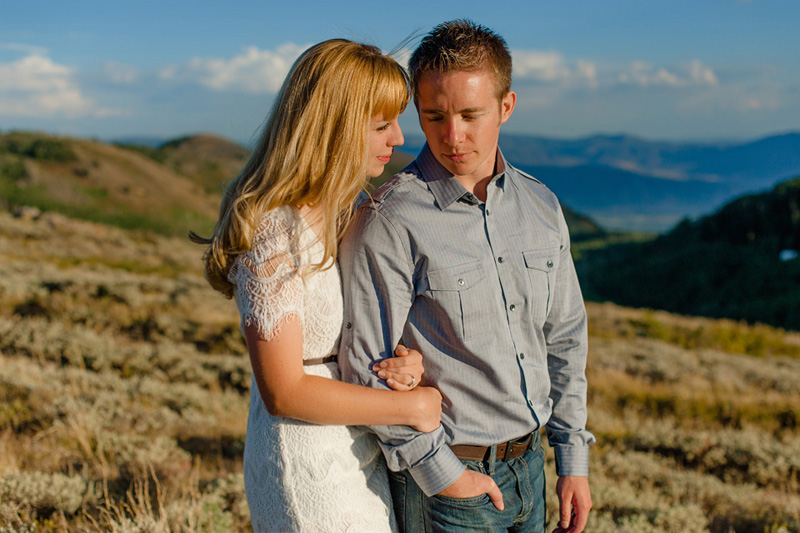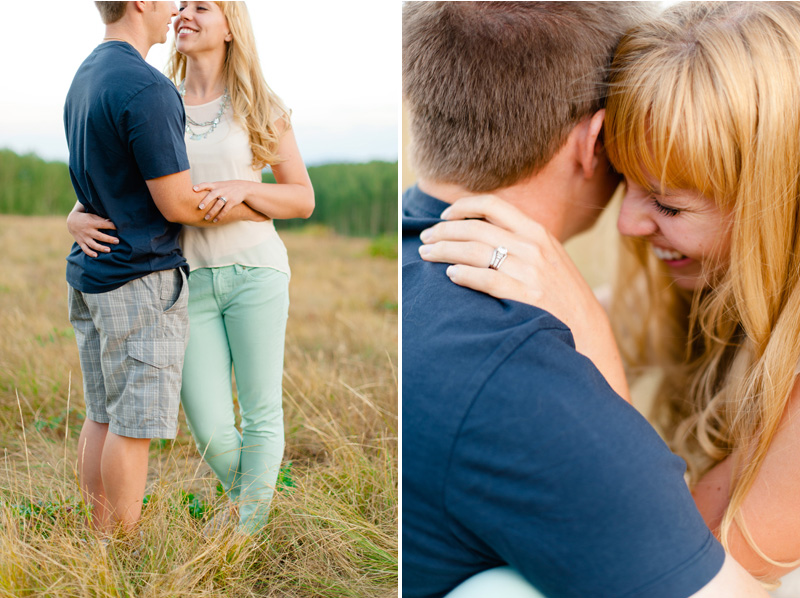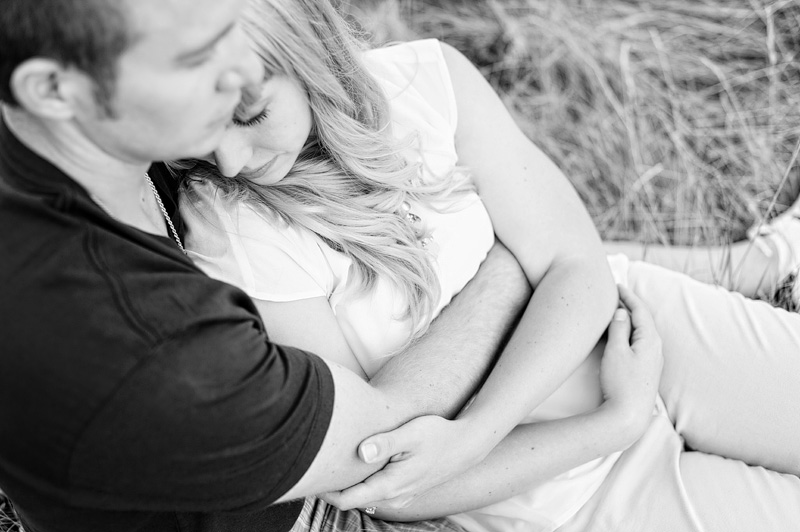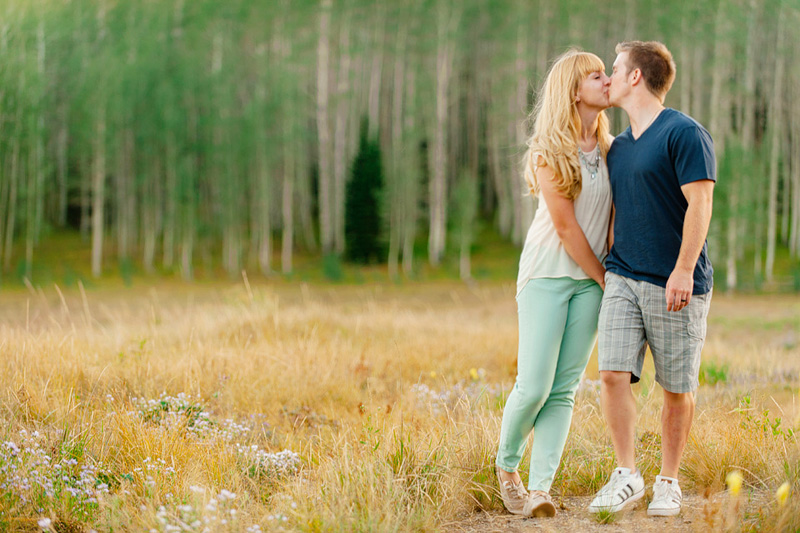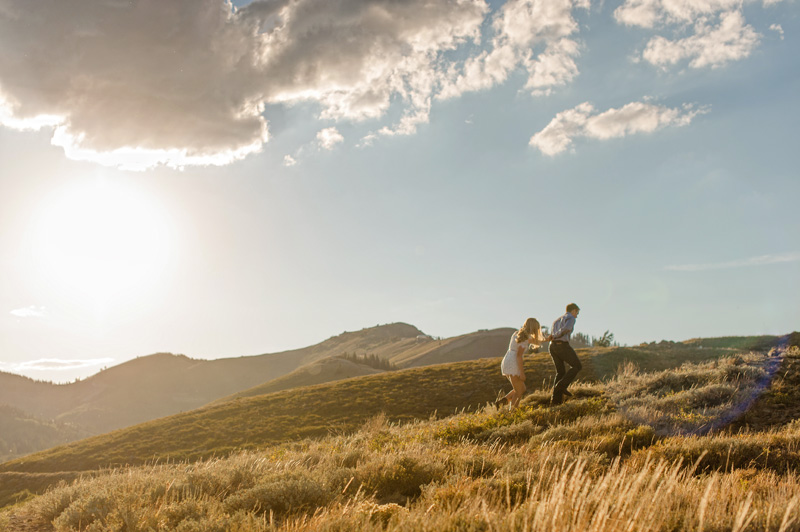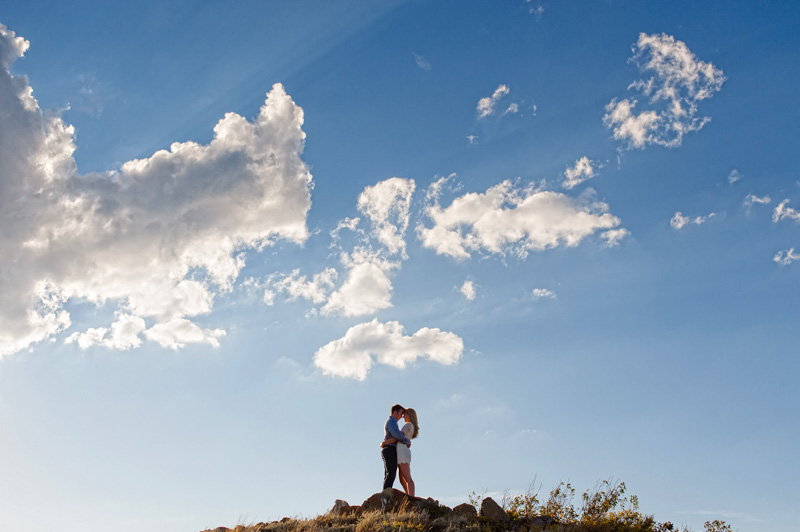 REMINDER: I am doing a select amount of family sessions in September and November, so book now if you want in on some of that action, email for dates available.
These two lovelies,
Kylie
& Dave are bringing me to NYC for the first time in my life… excited? Just a bit. With or without New York, I would take these two any day. With their sweet love and impeccable taste, my camera is a total fan.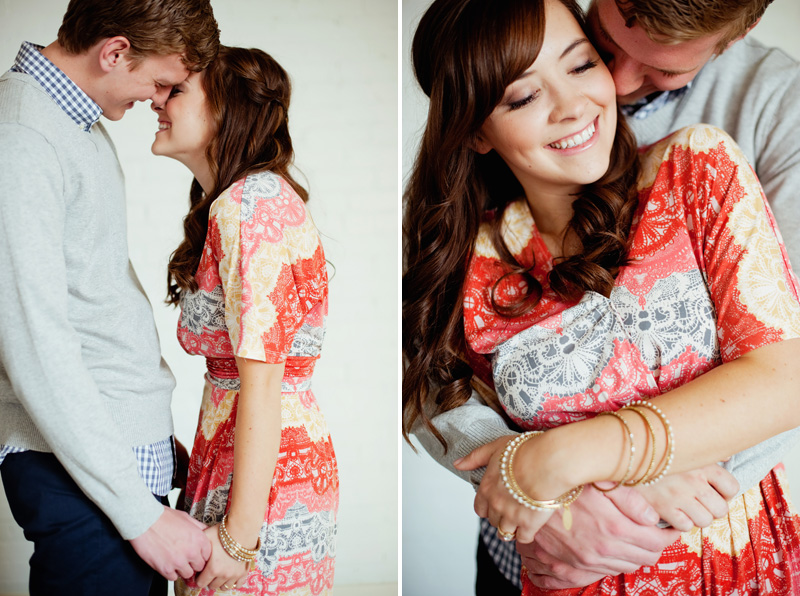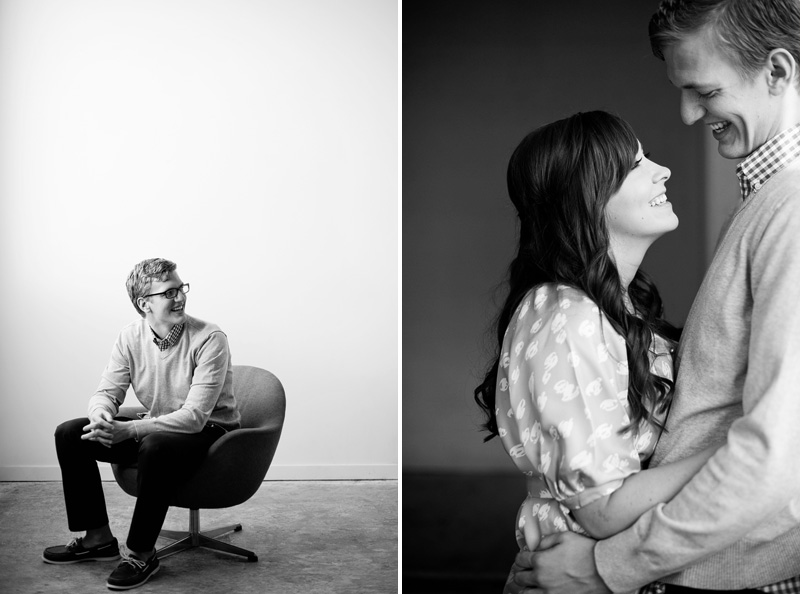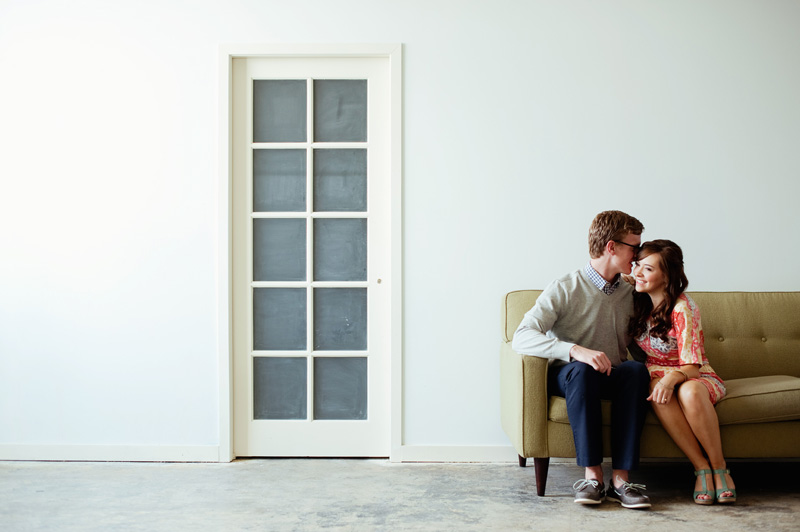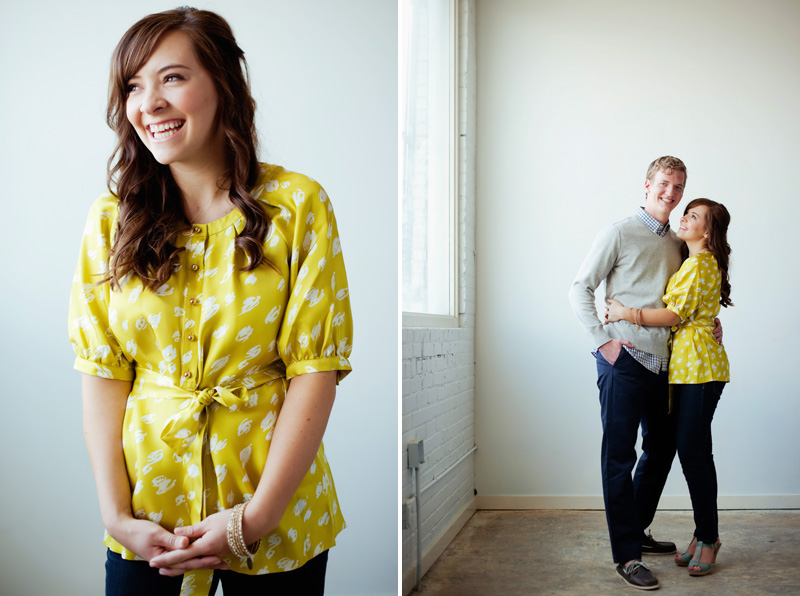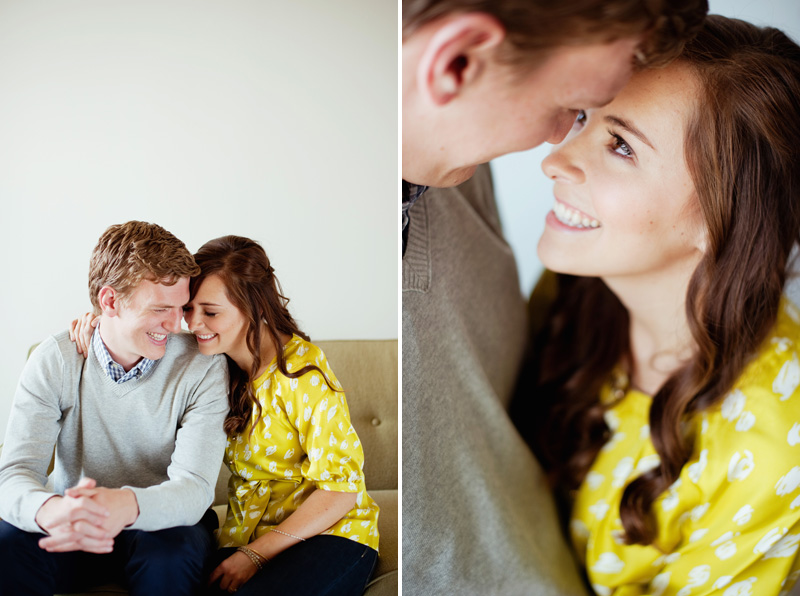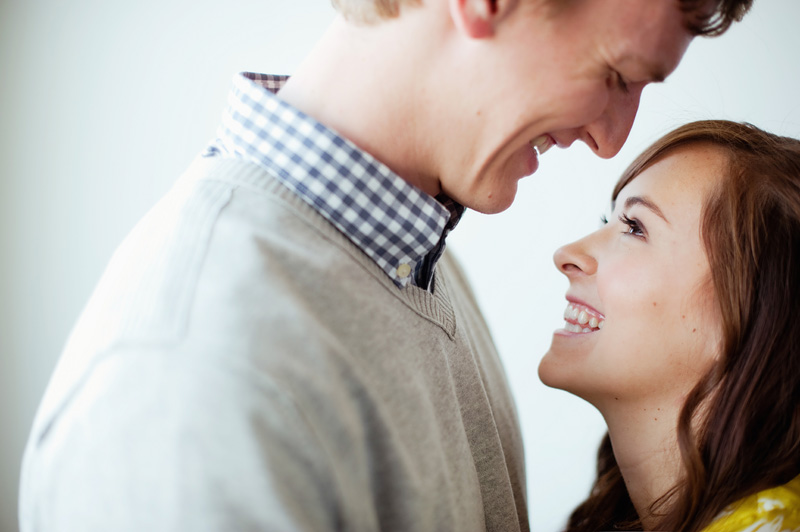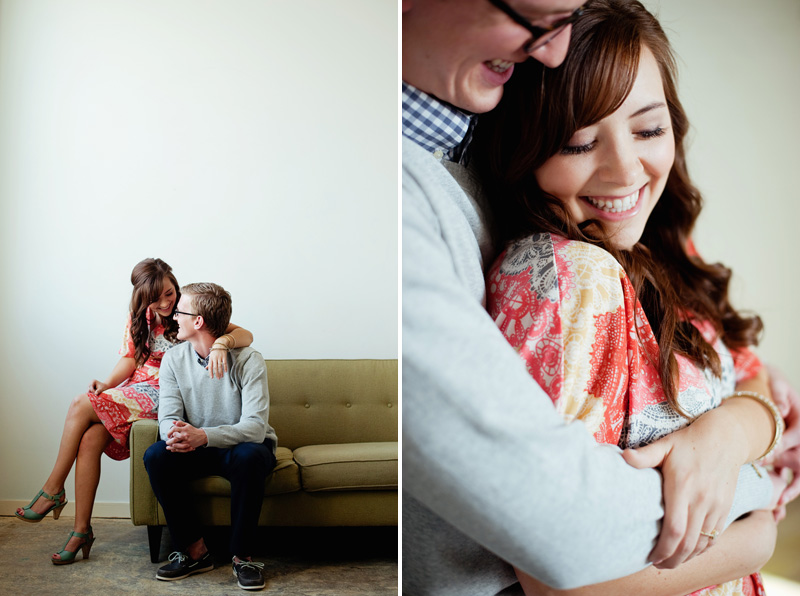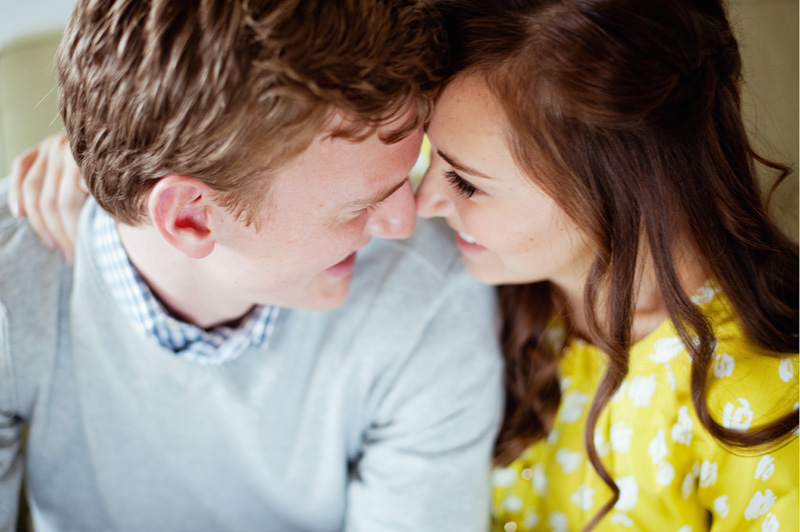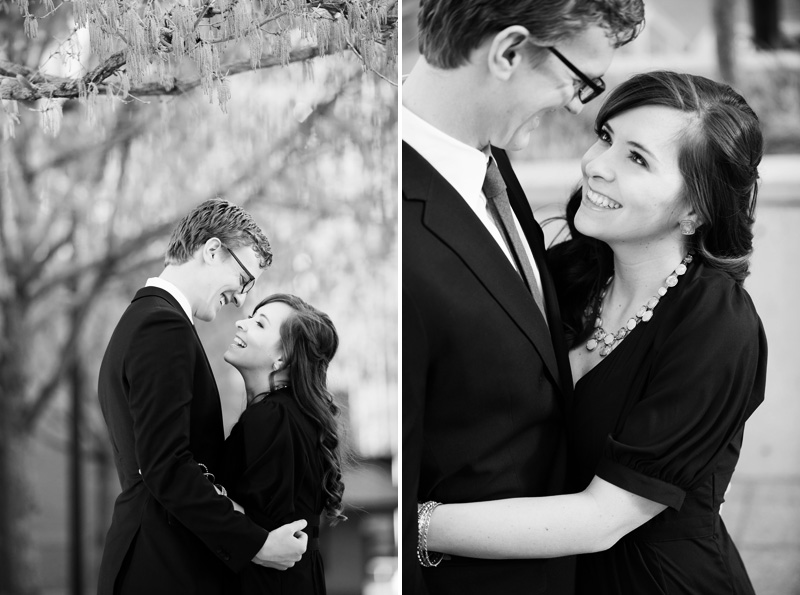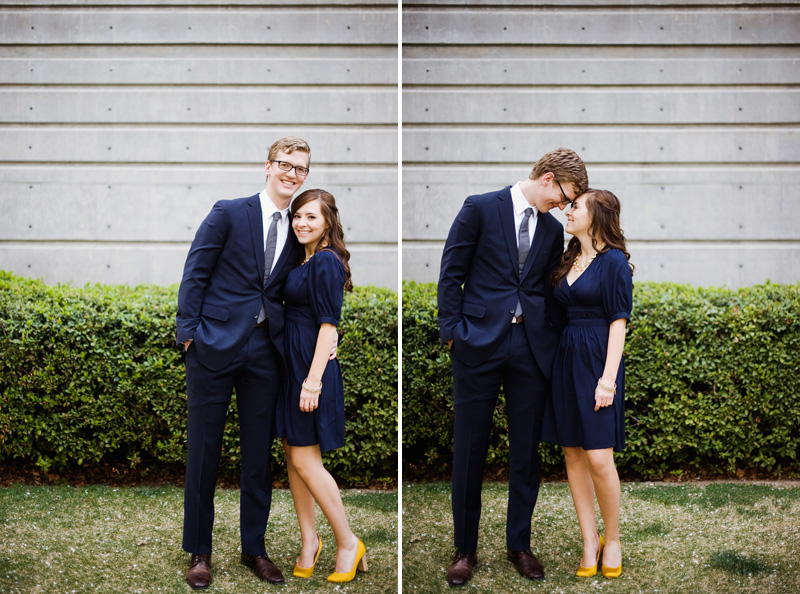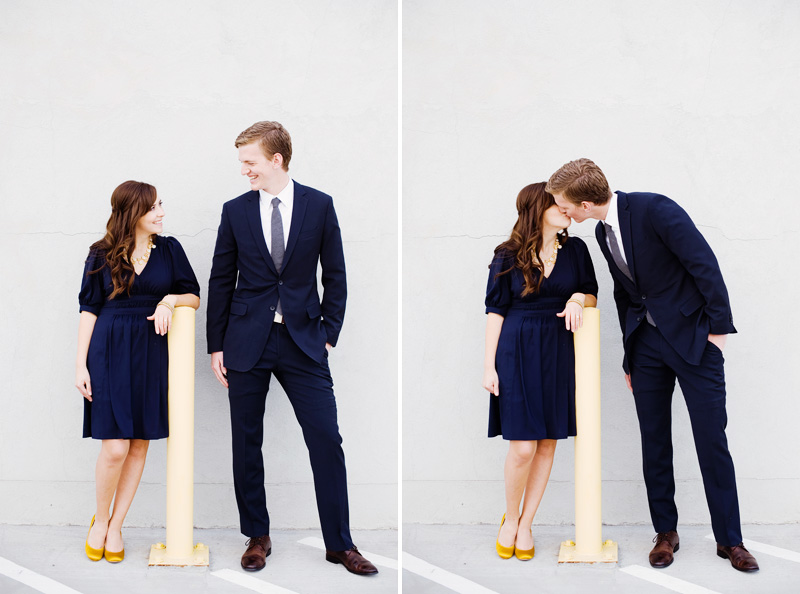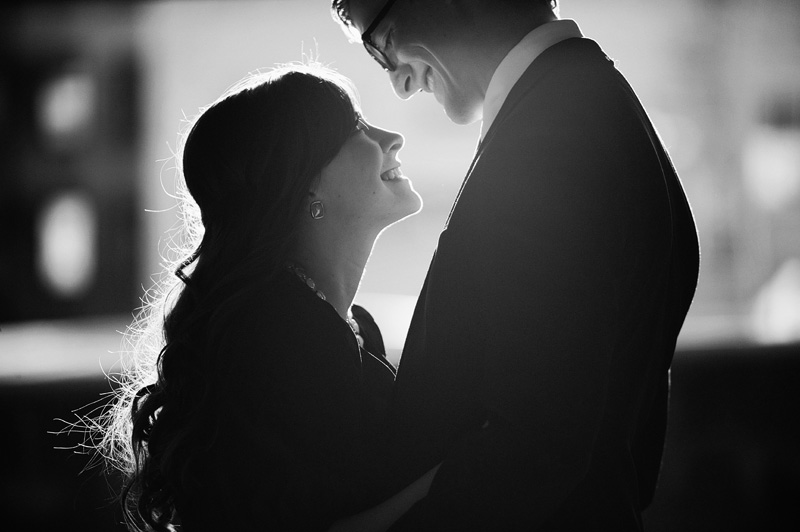 Last summer I had the opportunity to visit San Francisco for a lovely
workshop
and to shoot these kind folks. We wandered around the Palace of Fine Arts, Baker Beach and finished up with my first experience of shabu shabu… delicious!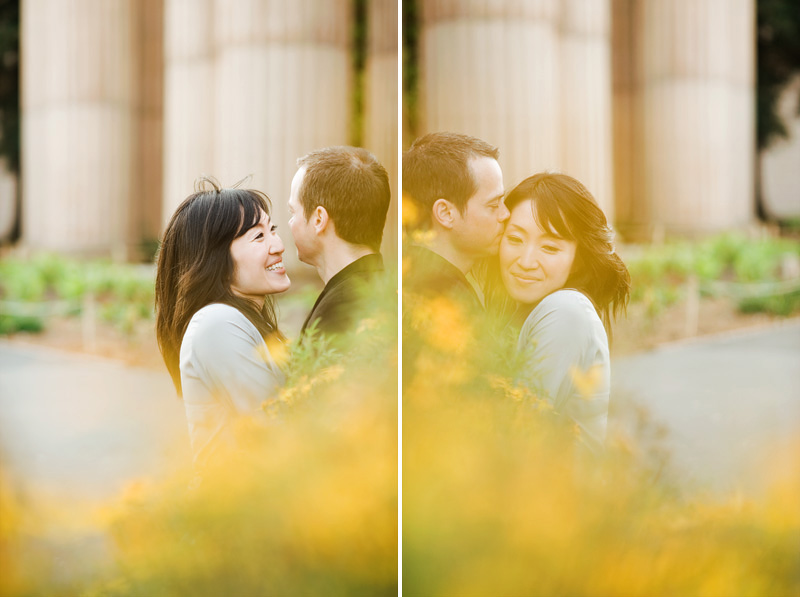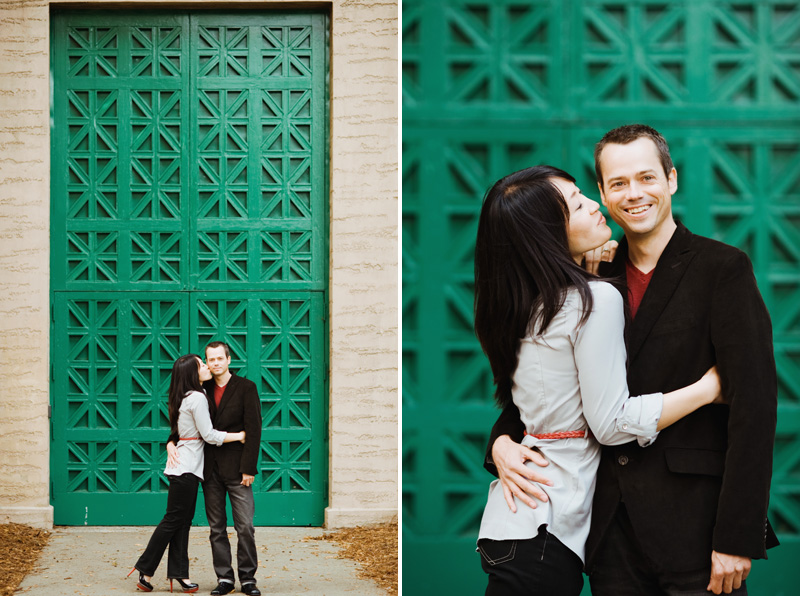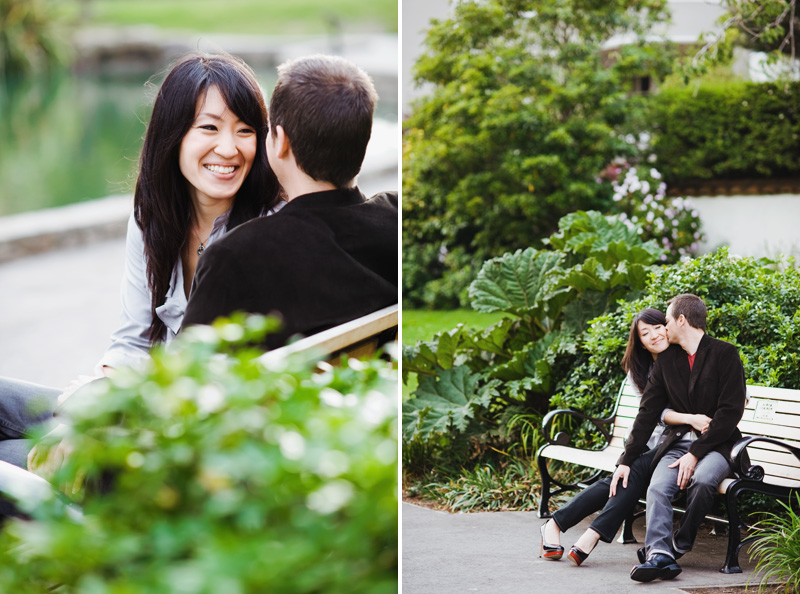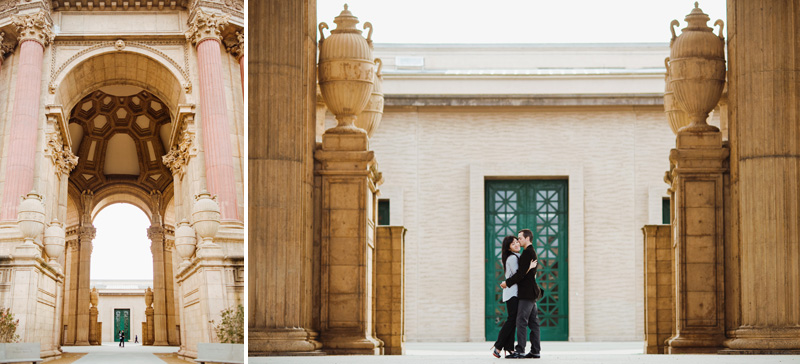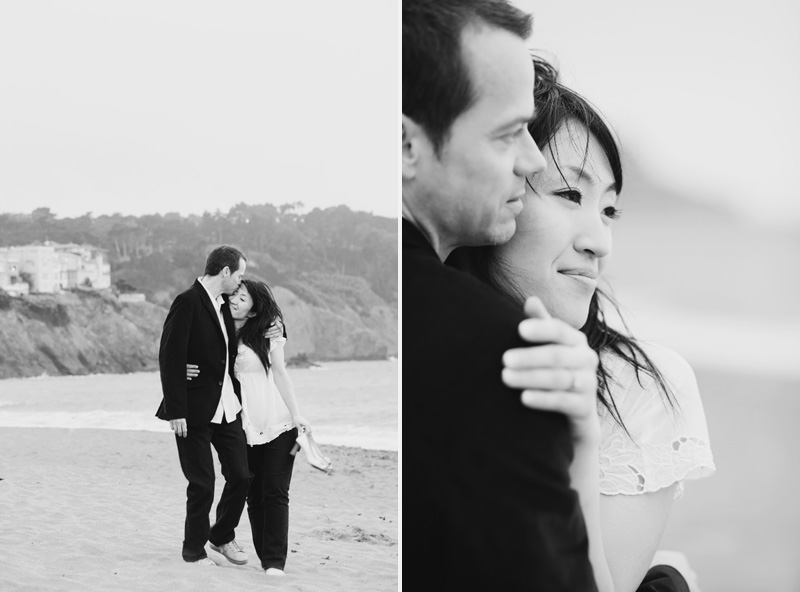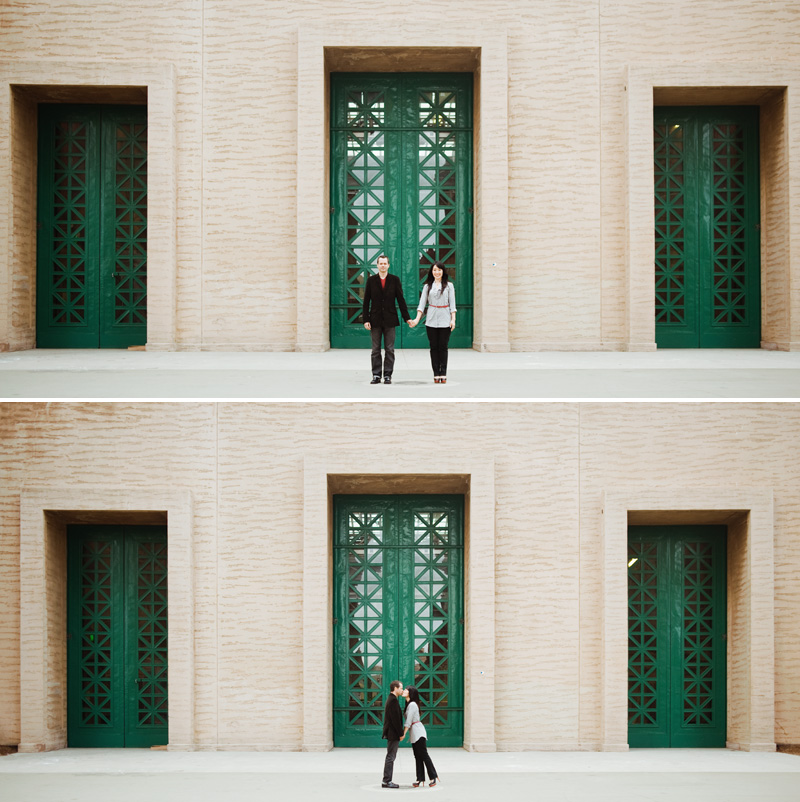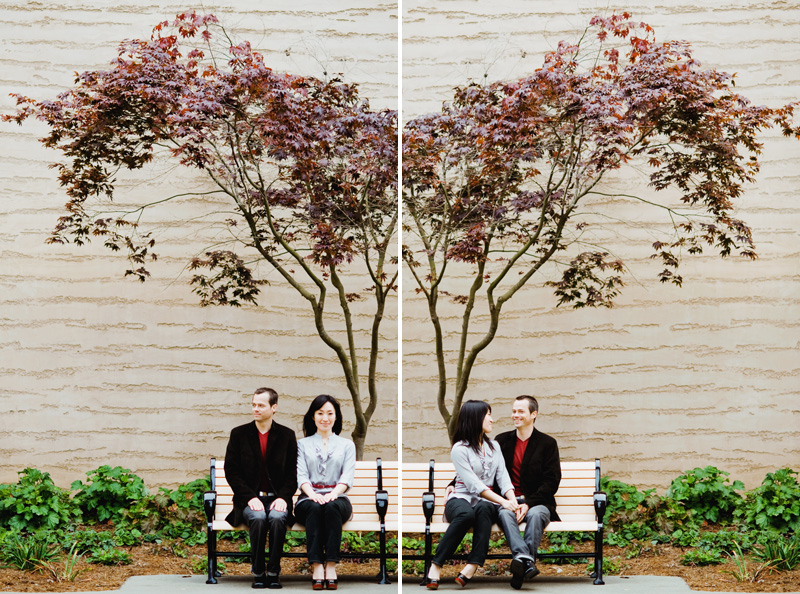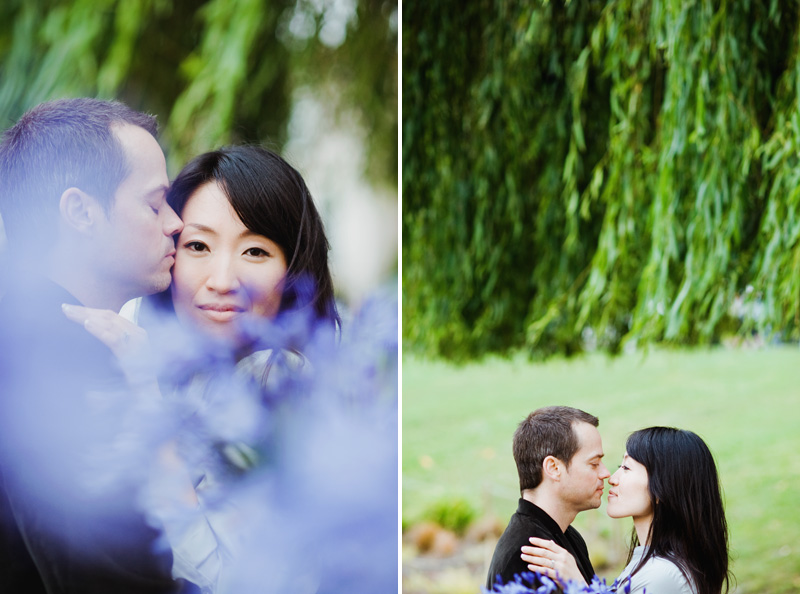 Can't forget to thank
Dawn
for assisting me, thanks sweet friend!
Told you there would be so much more to come from these two loves. Mr. Cracroft plays safety for the University of Utah, so we thought it would be appropriate to start at Rice Eccles Stadium… seriously what a beautiful February day to shoot! Such a lovely session and a lovely couple… they even let me keep them after the sun set, which ended up to be my most favorite images. Enjoy.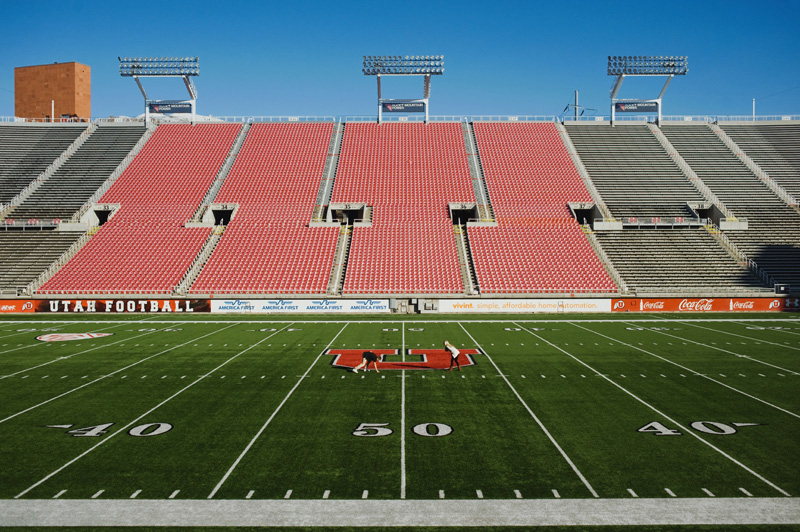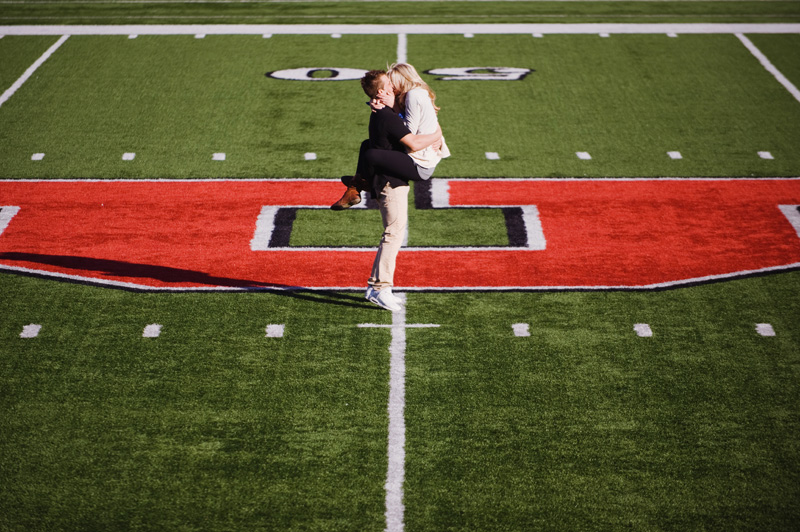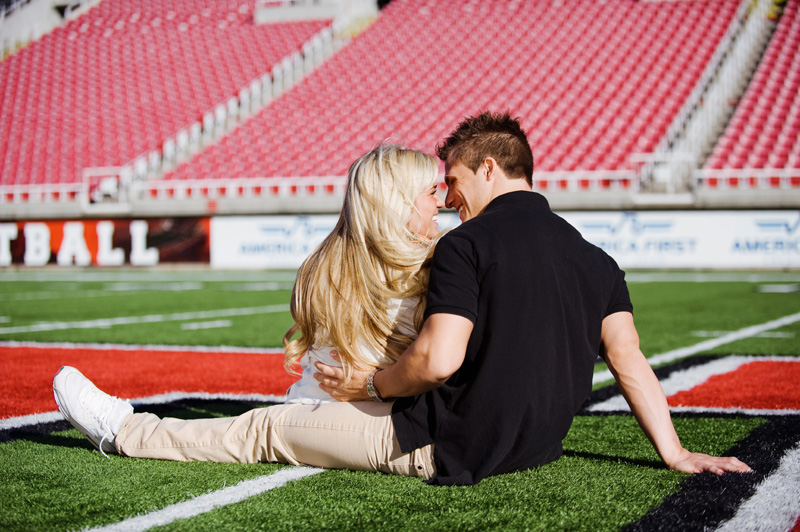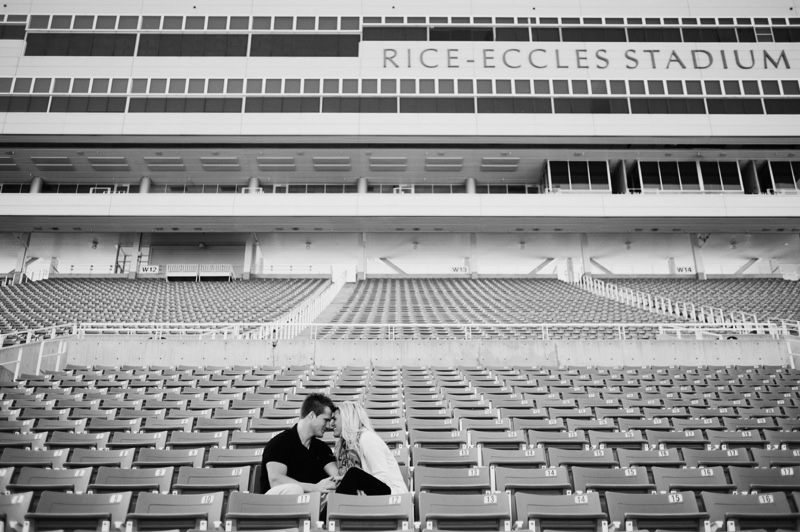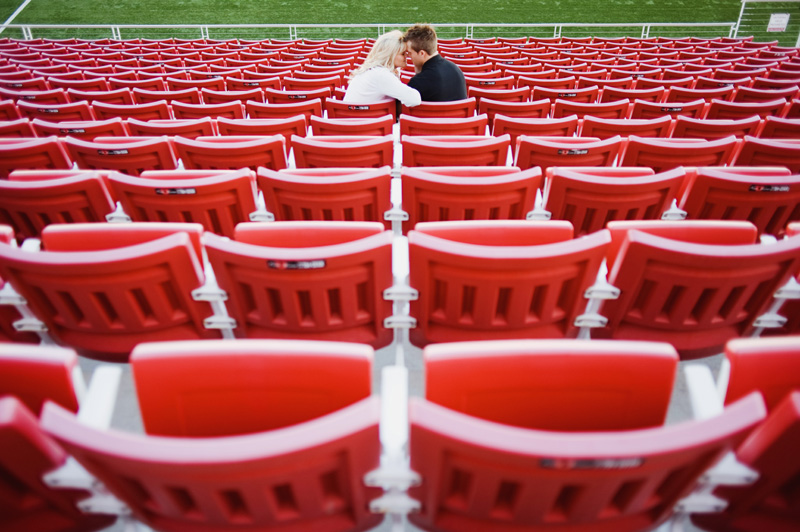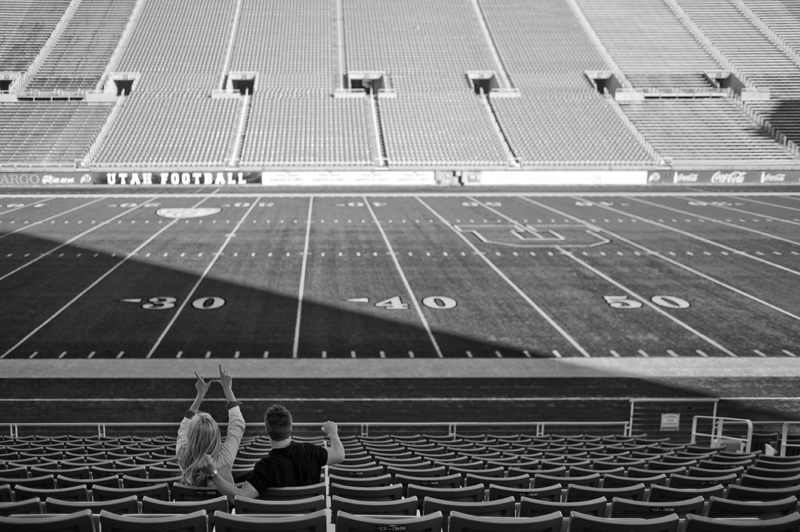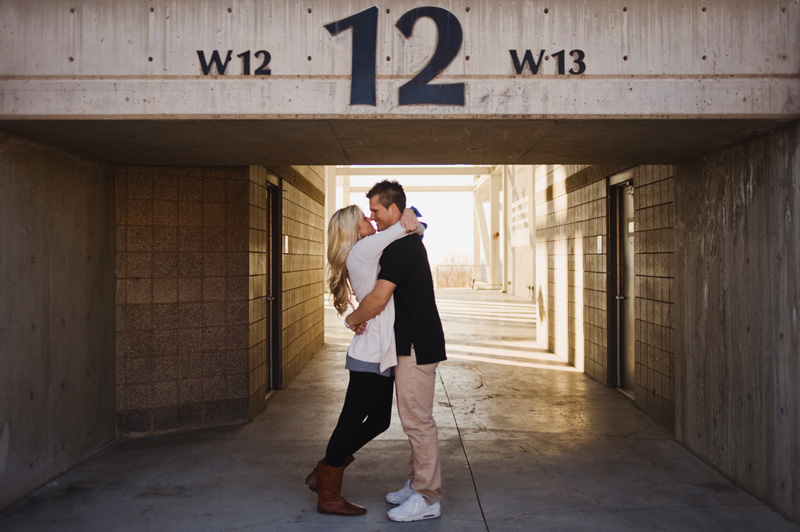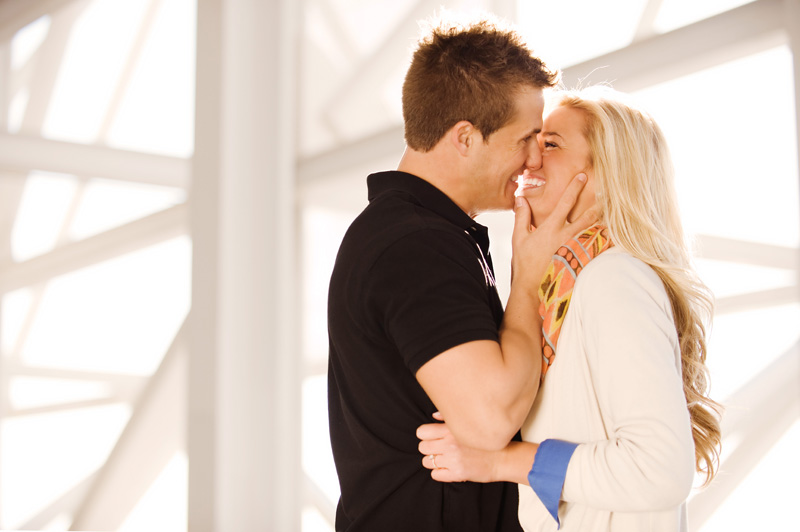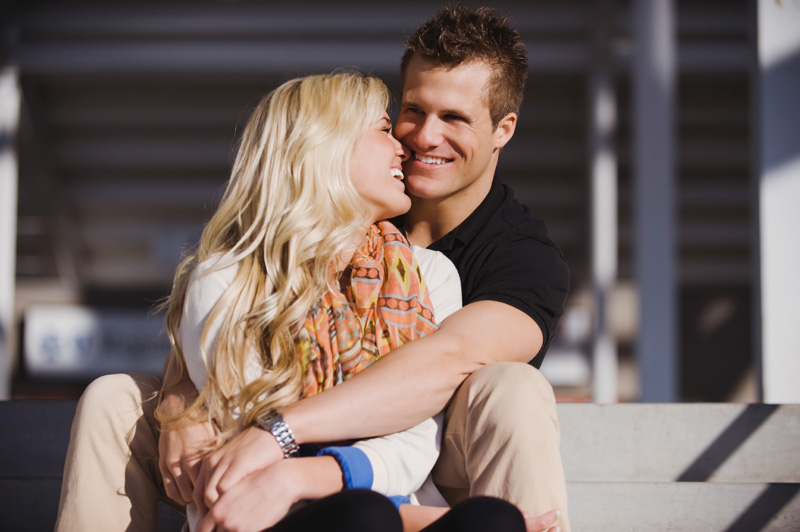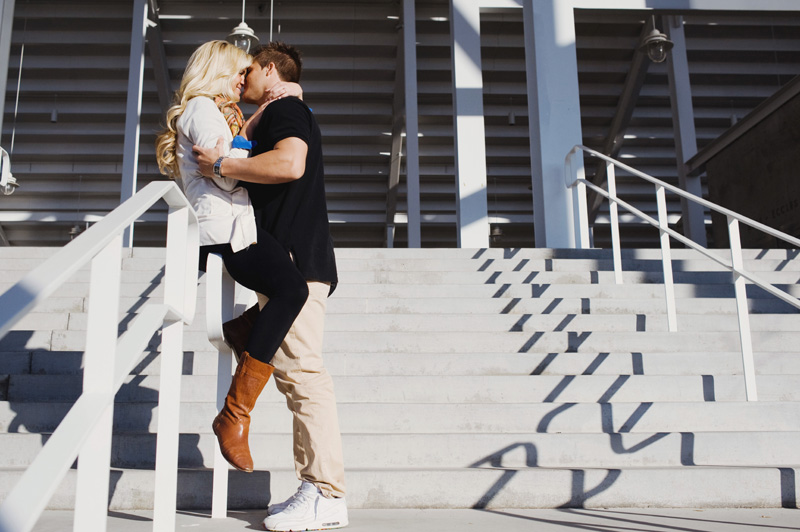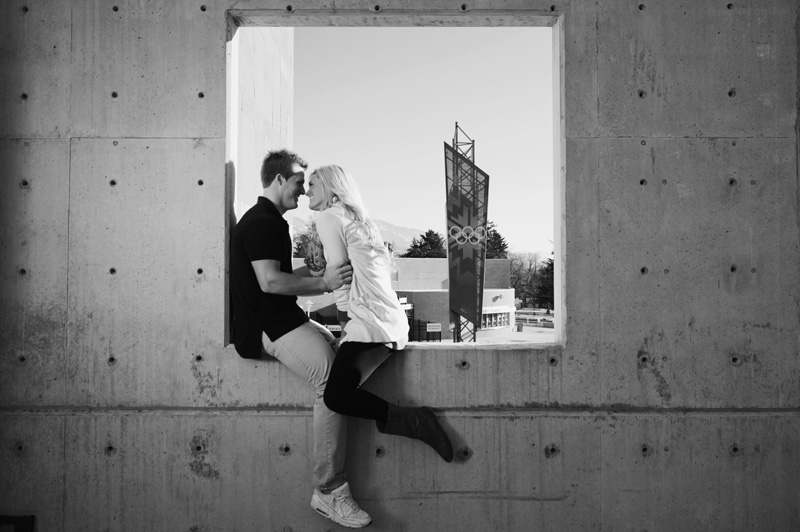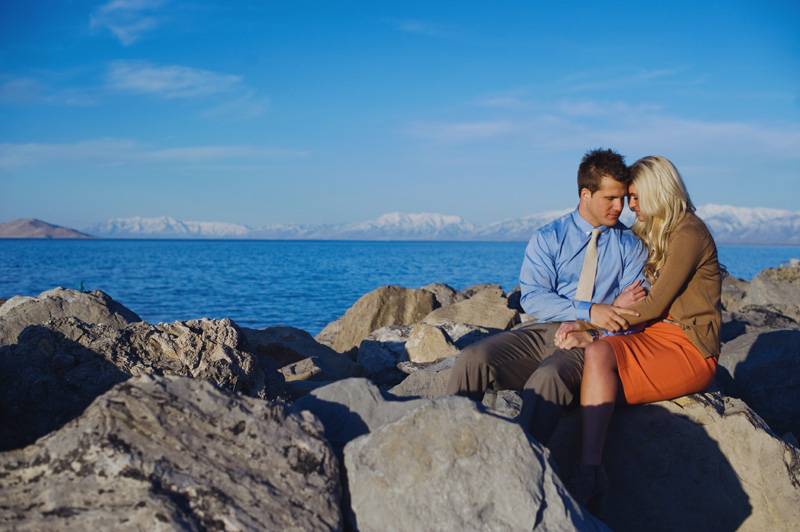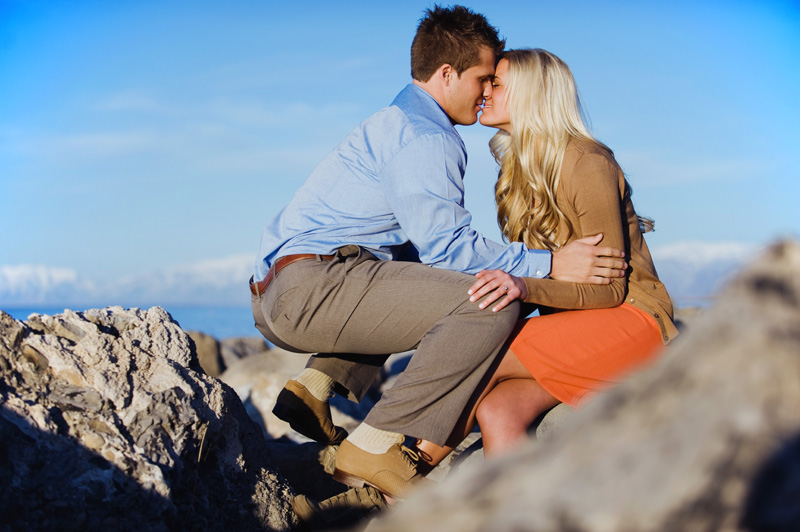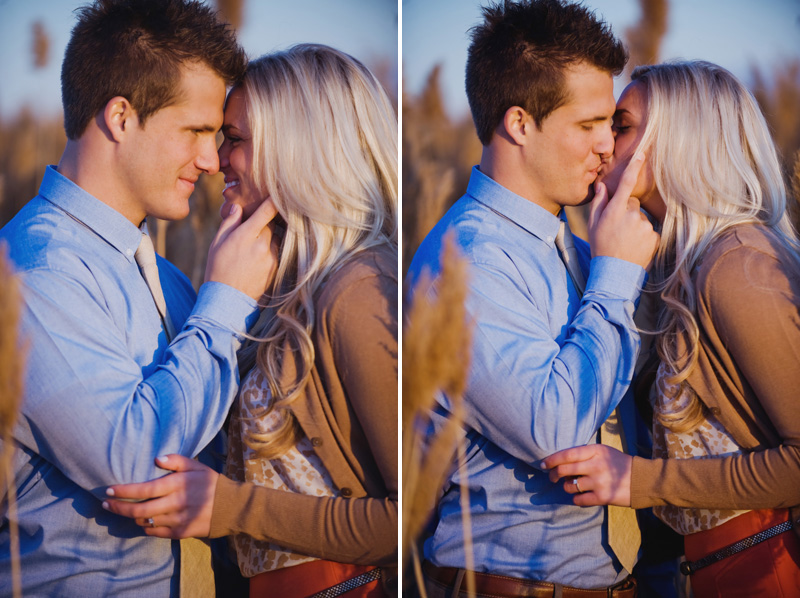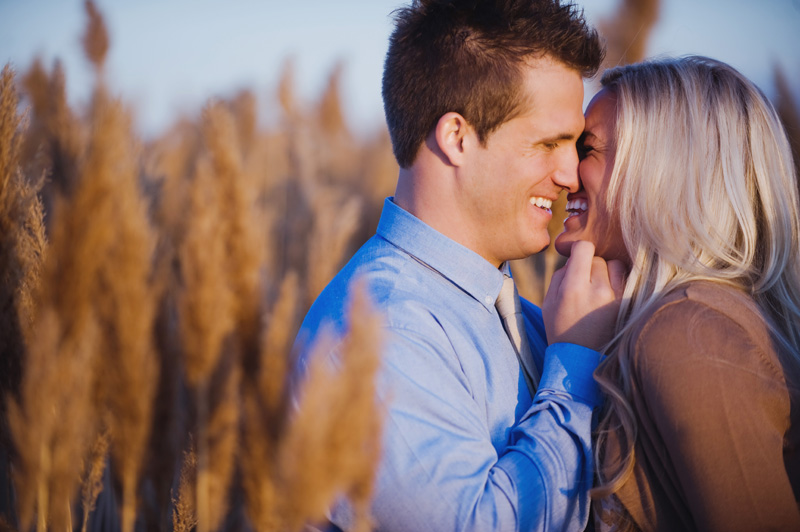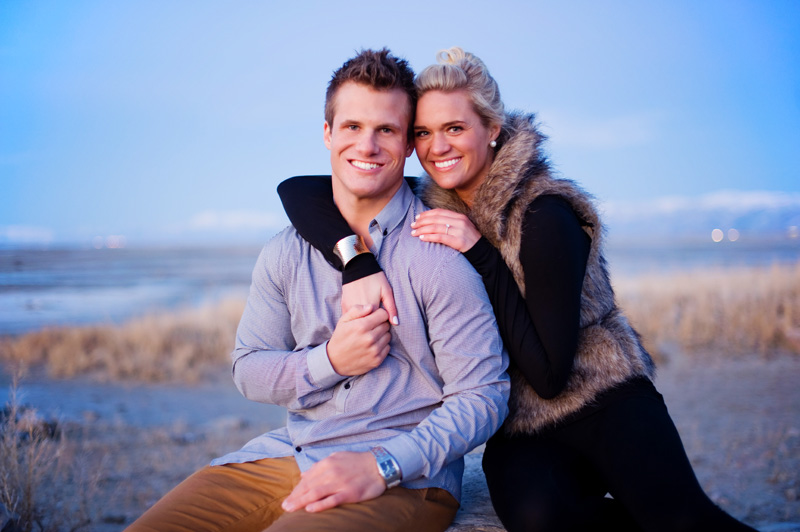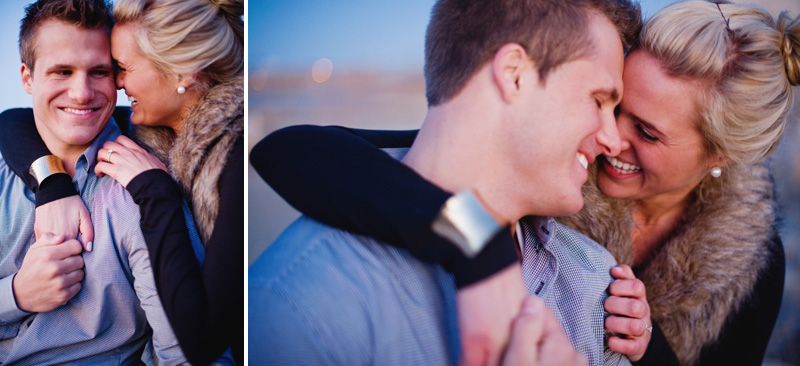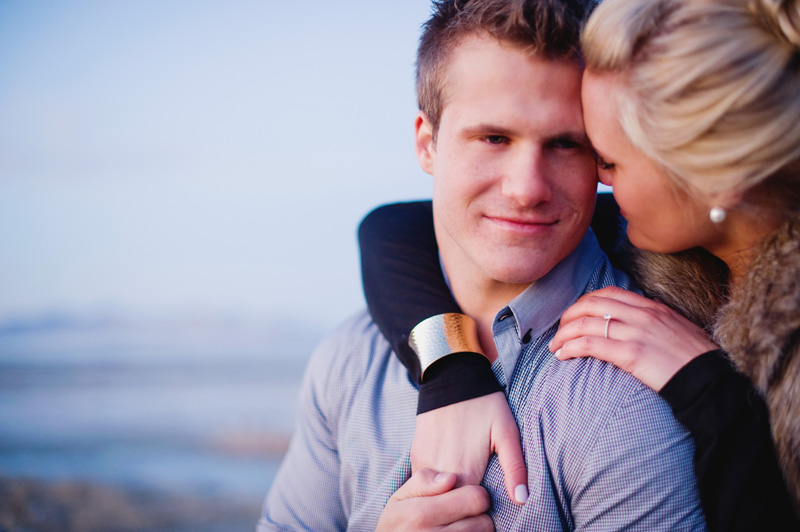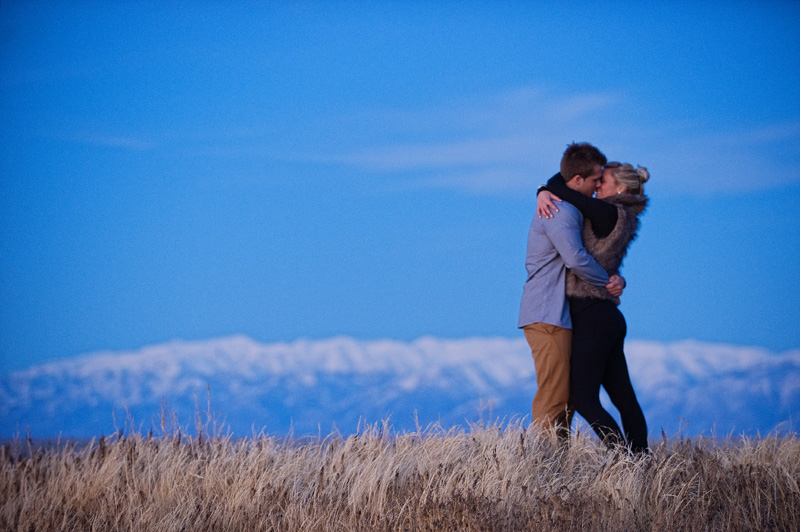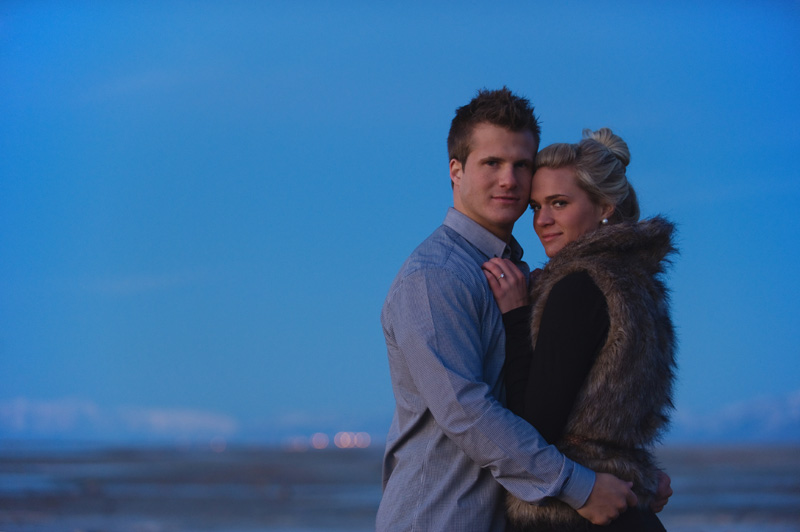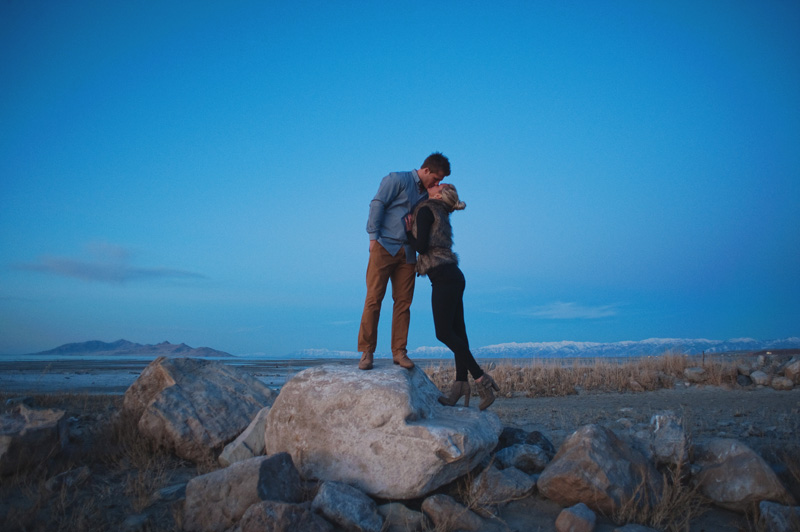 Michelle and Parker will be sealed next month in the Salt Lake Temple with a reception following at Cucina Nassi.