Archive for 'Family Photography'
This is the first year shooting this adorable family and I really could not get enough. I mean seriously… could this little boy make me any more excited about adding a little man to our family? Not forgetting the beauty of this gal either, she was tipping the sweetness scale immensely. Thank you Alveys, you were wonderful to shoot.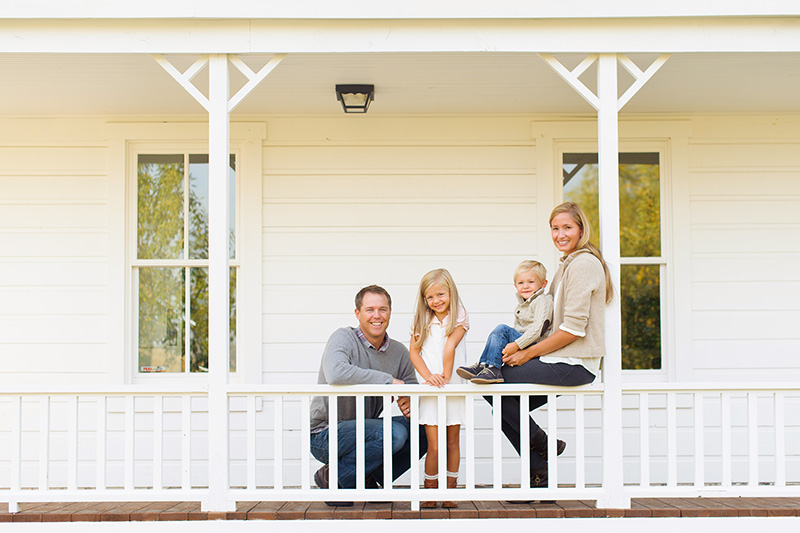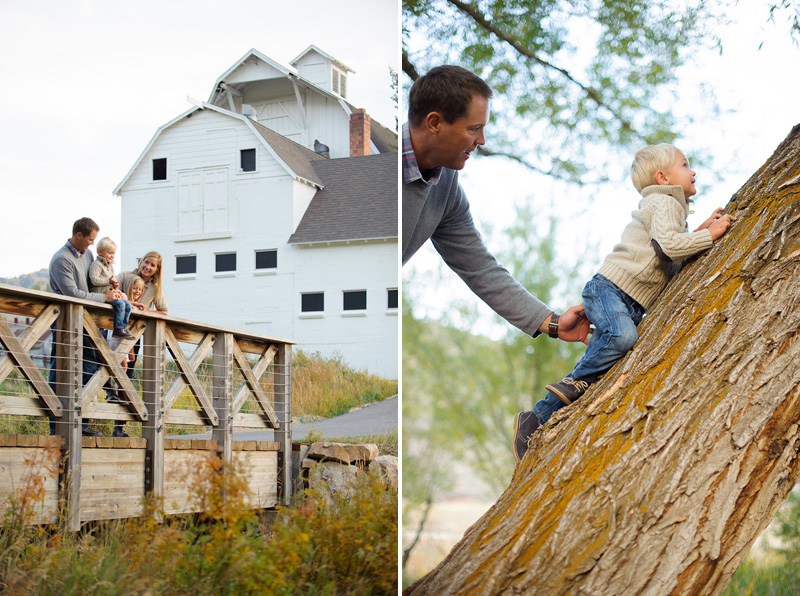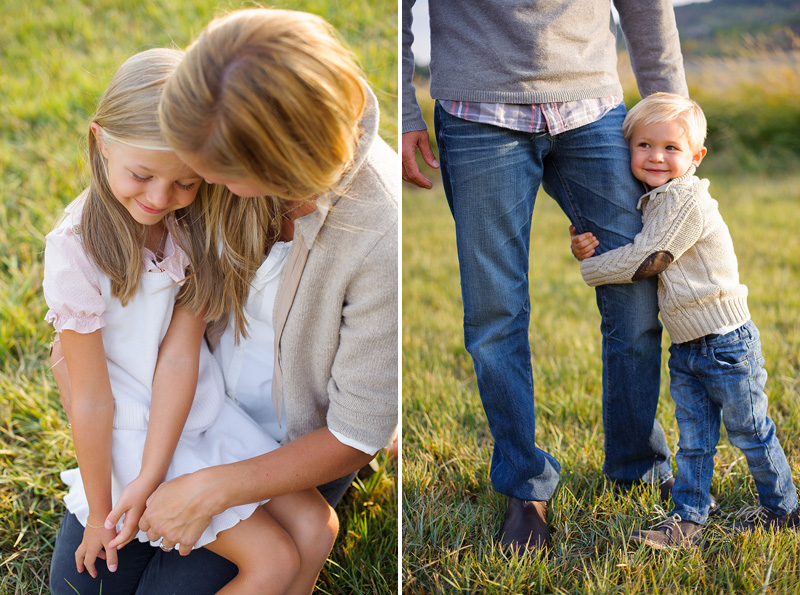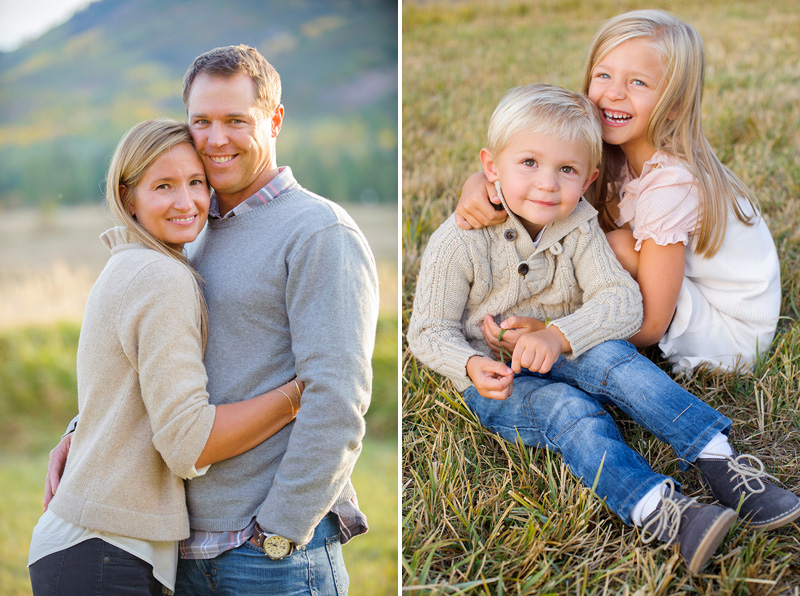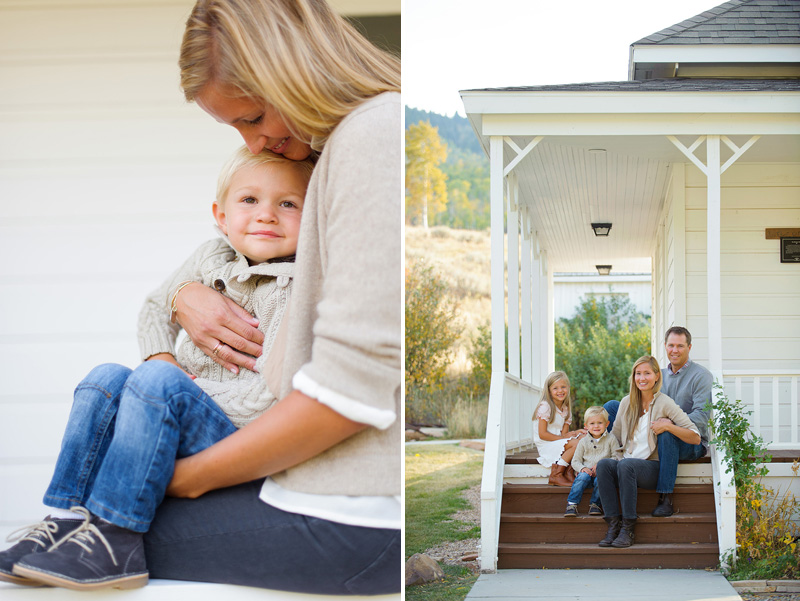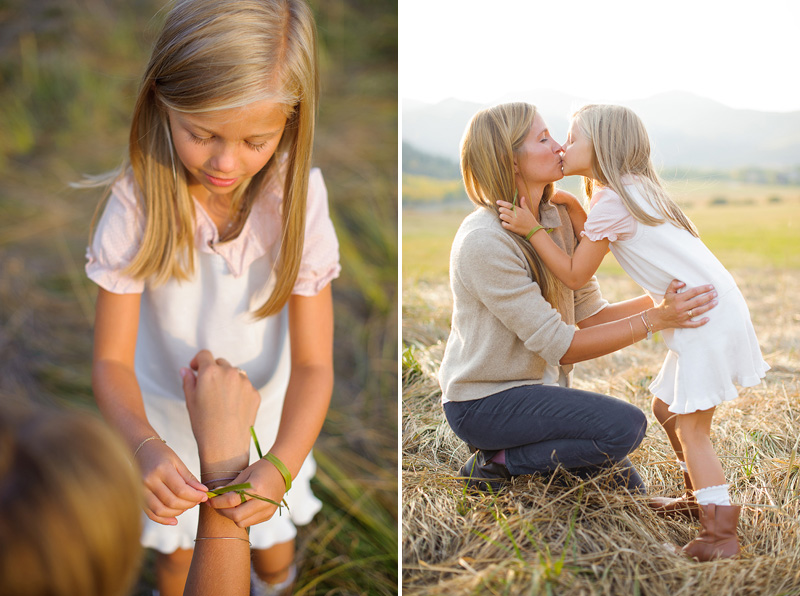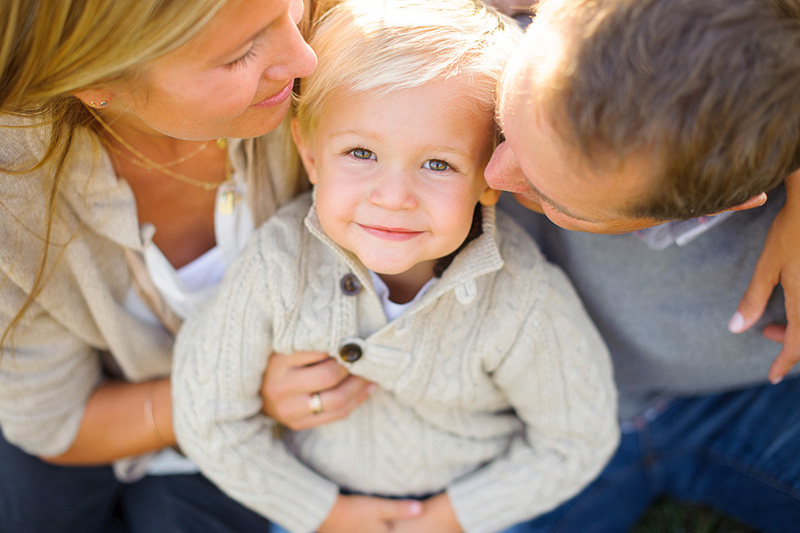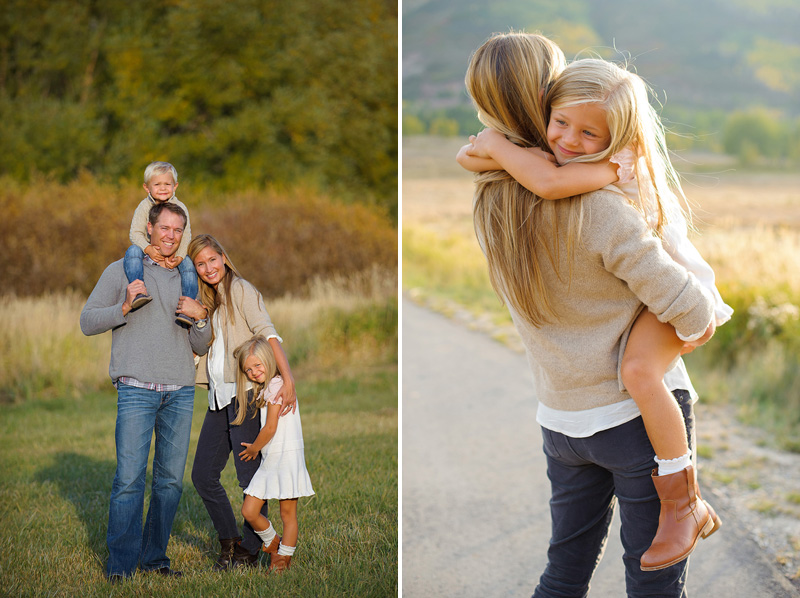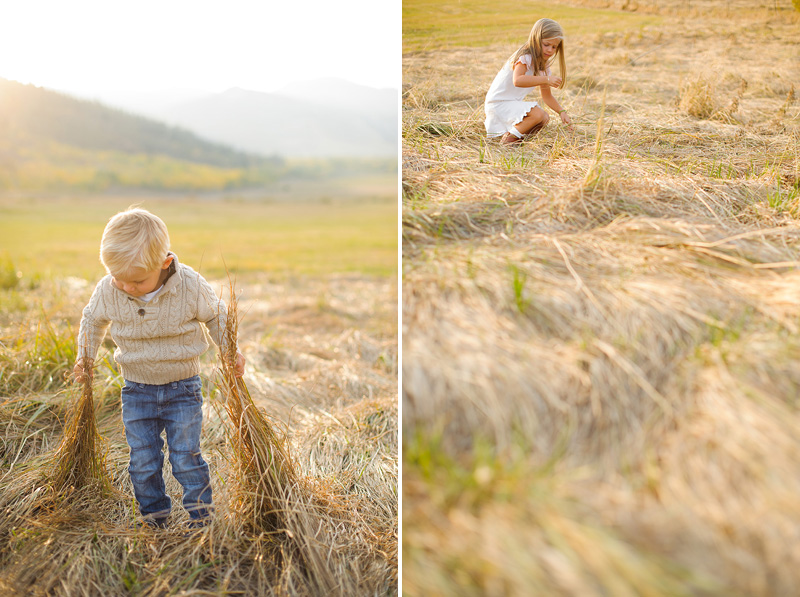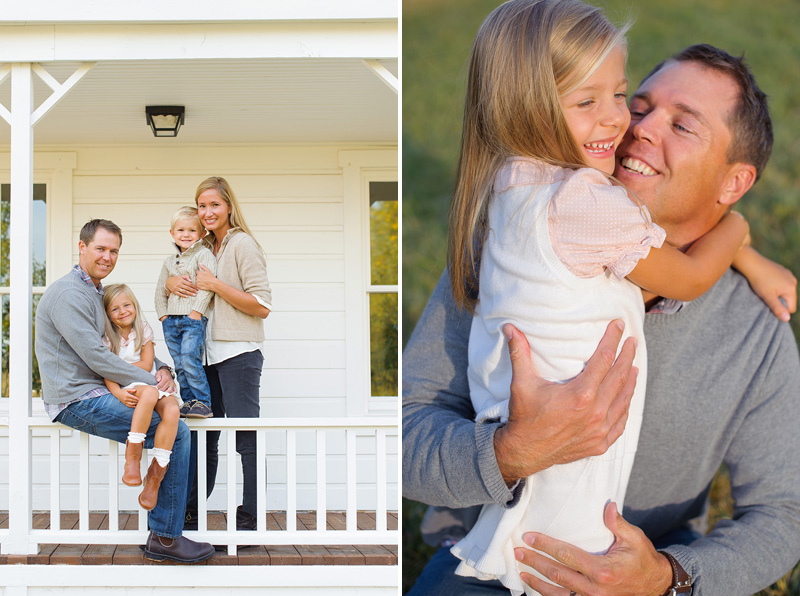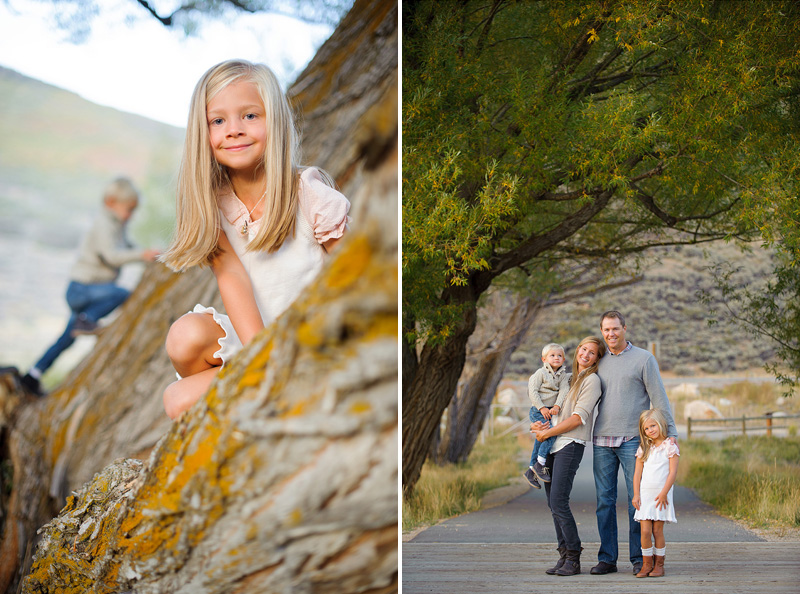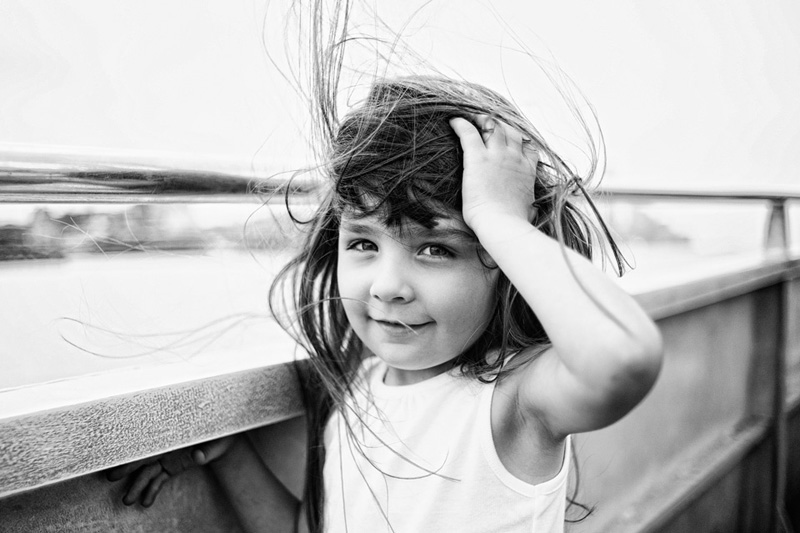 As I stare at the computer everyday these days, playing catch up from a summer grand, I cannot help to think about how much my little family is about to change. I wander through the last five years with my sweet little friend here and reflect on how magical it really has been… how special our time has been getting to know each other. Soon now, baby brother will make his debut and I wonder about the changes that await. The swelling of love, the lack of sleep and the new relationship I will soon gain. I'm excited, scared and excited. I never grew up from a young age with siblings. I inherited a couple of sweet sisters when my mother remarried when I was 12, but never had the joy and the struggle to have someone of the same cloth and thread. I am so looking forward to this for Liv. (Image taken on a ferry ride in NYC, one of the many adventures this summer brought).
My dear friends, The Bergelands photographed on my visit to NY/NJ last month… one of the loveliest families, like eva.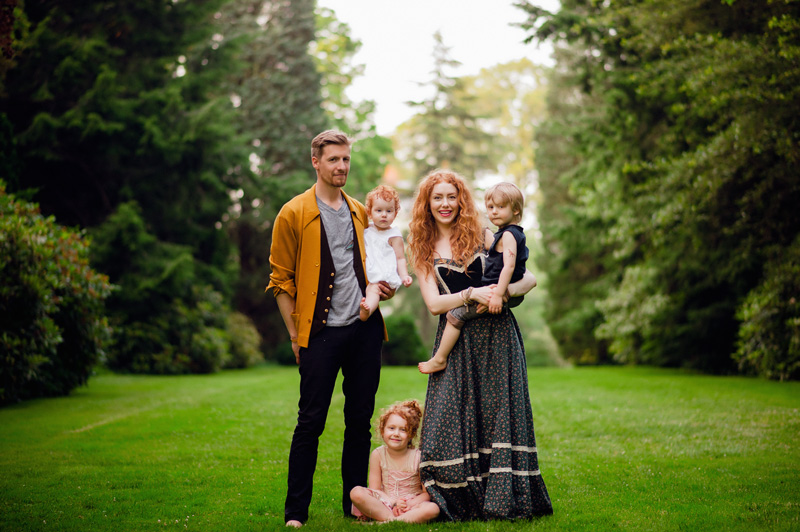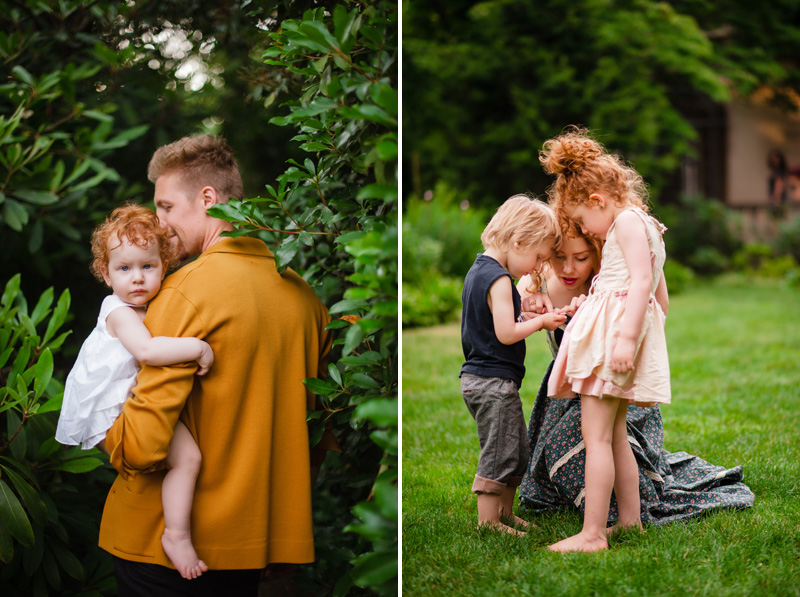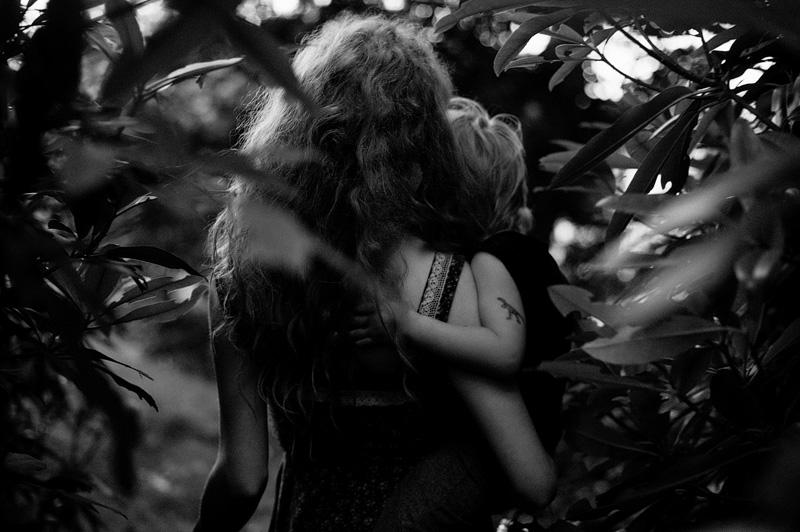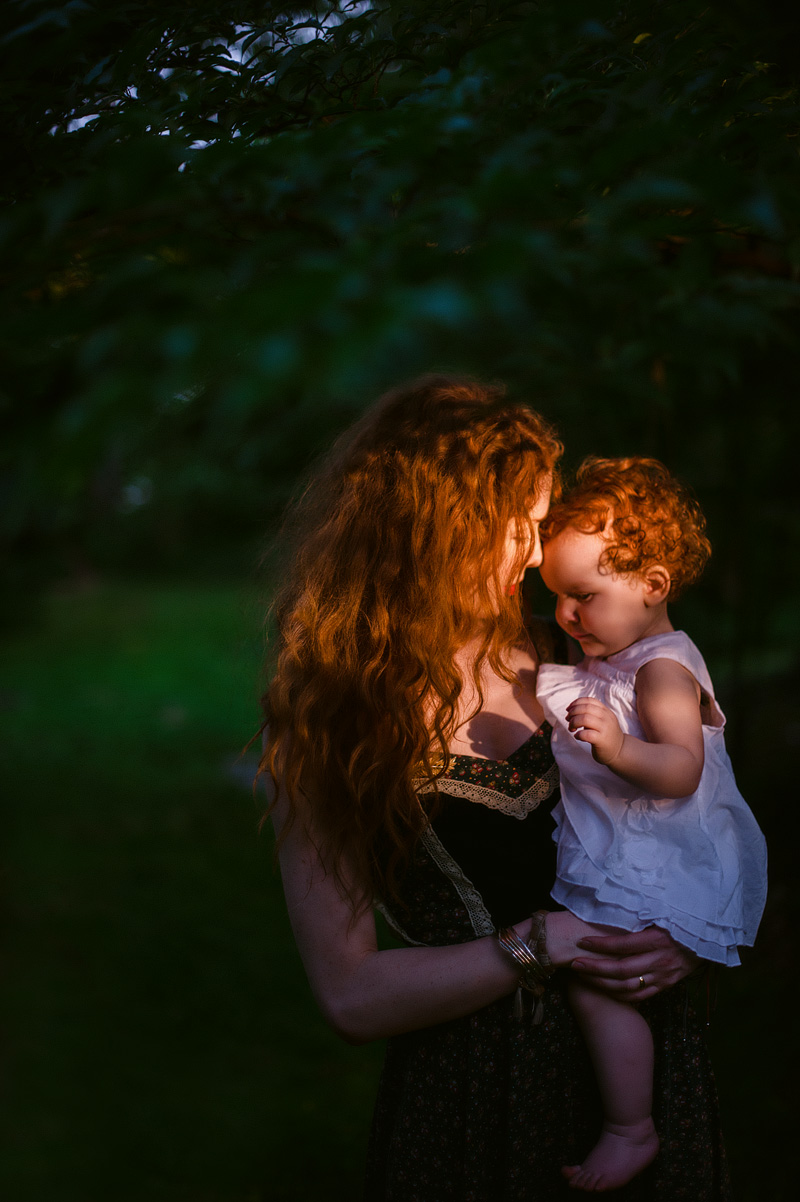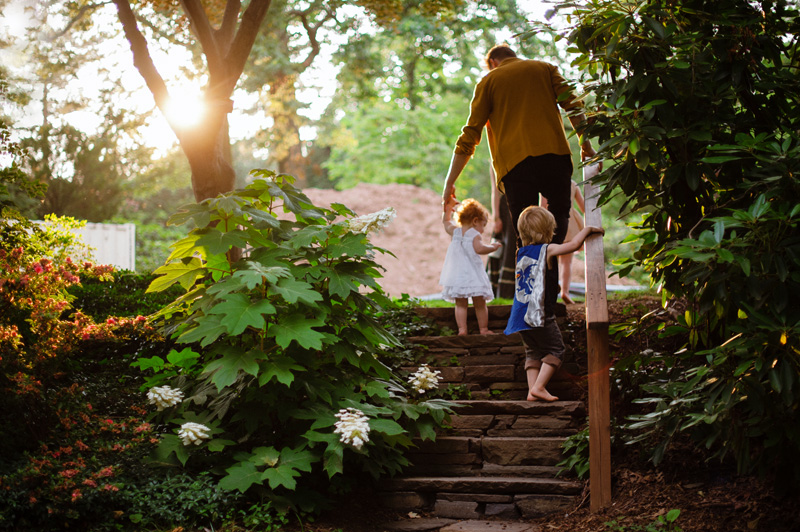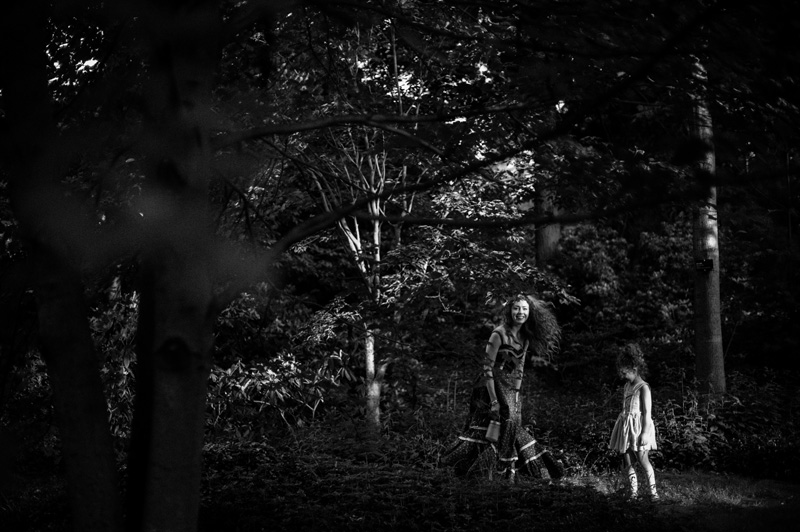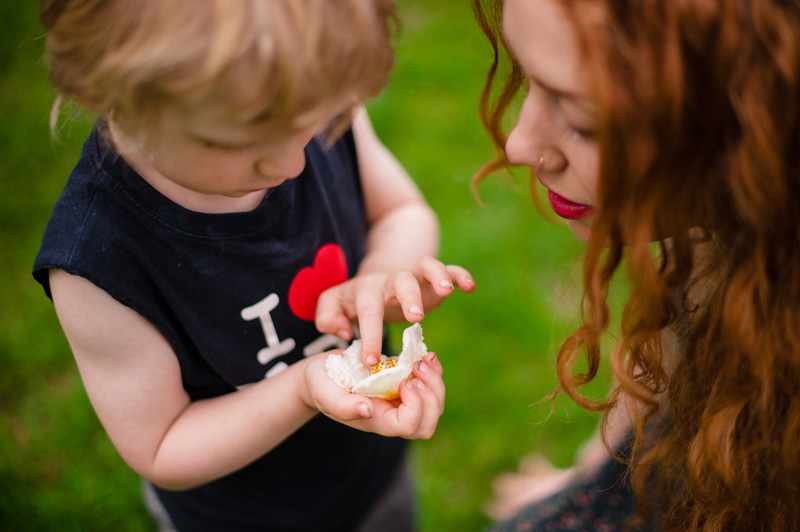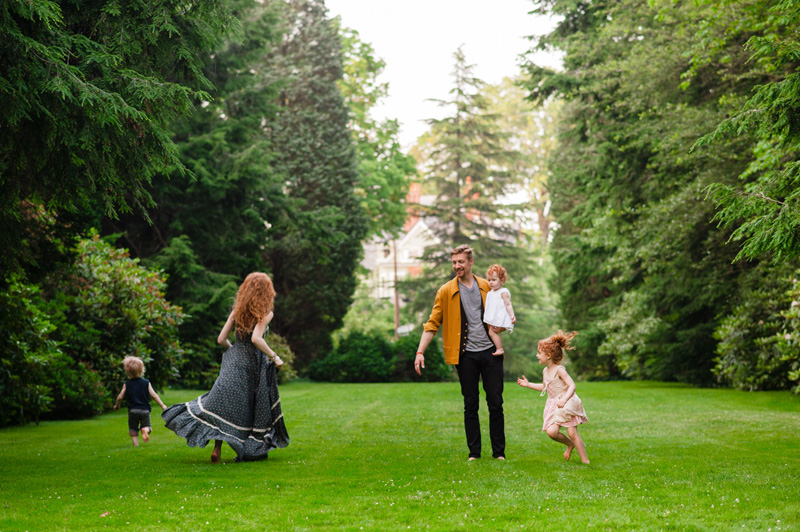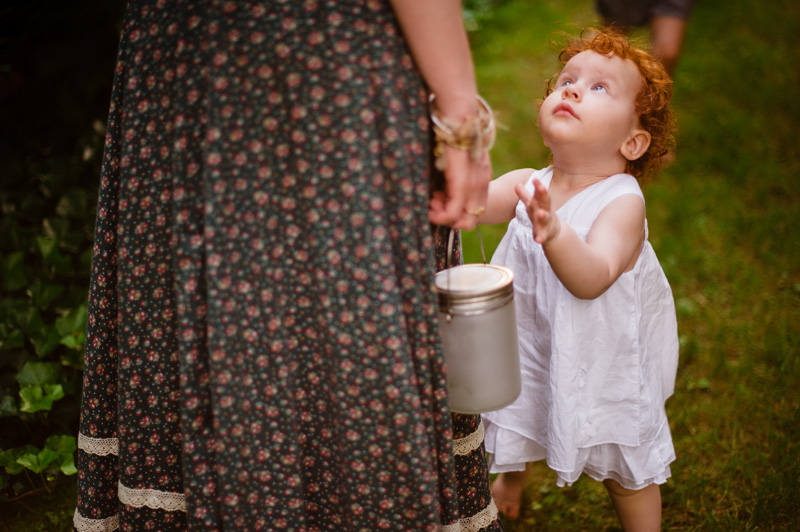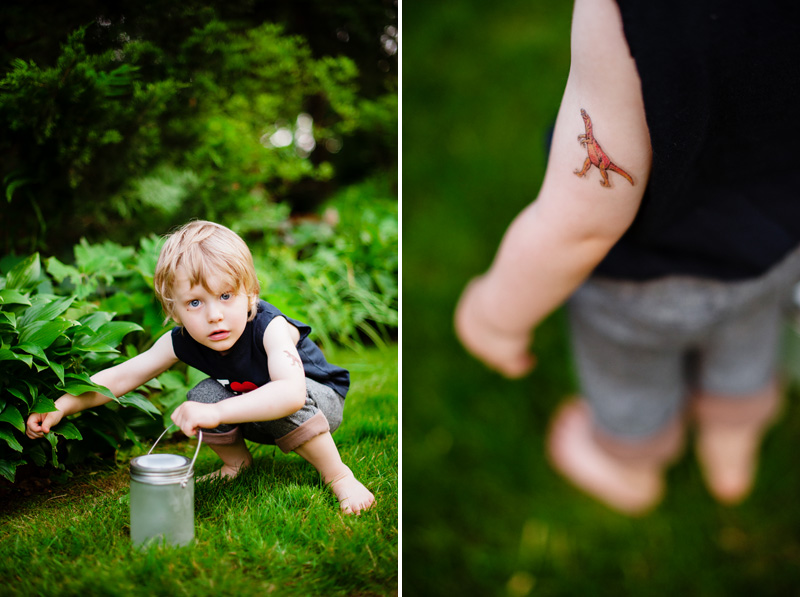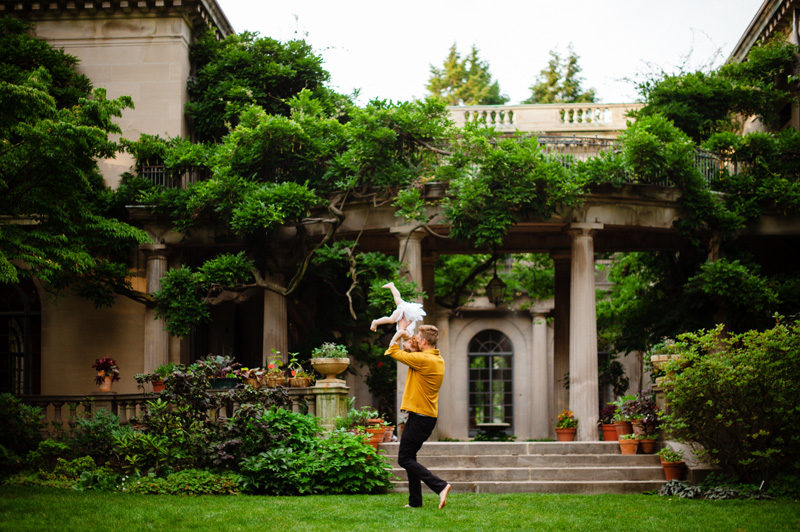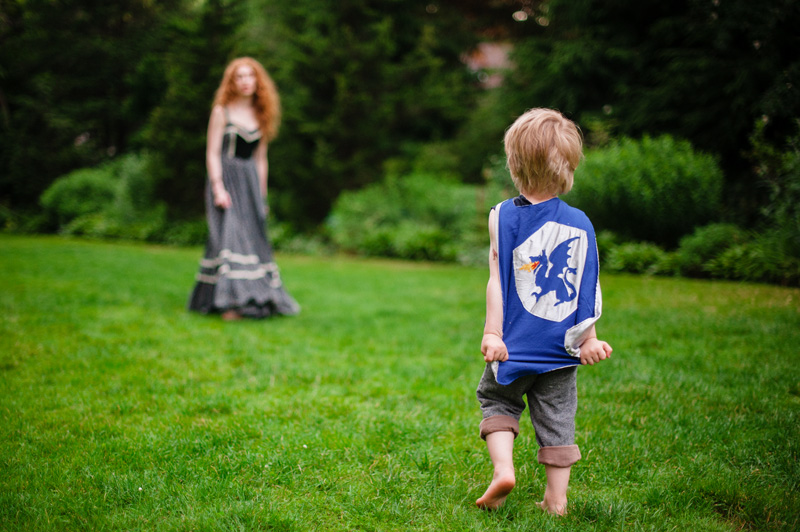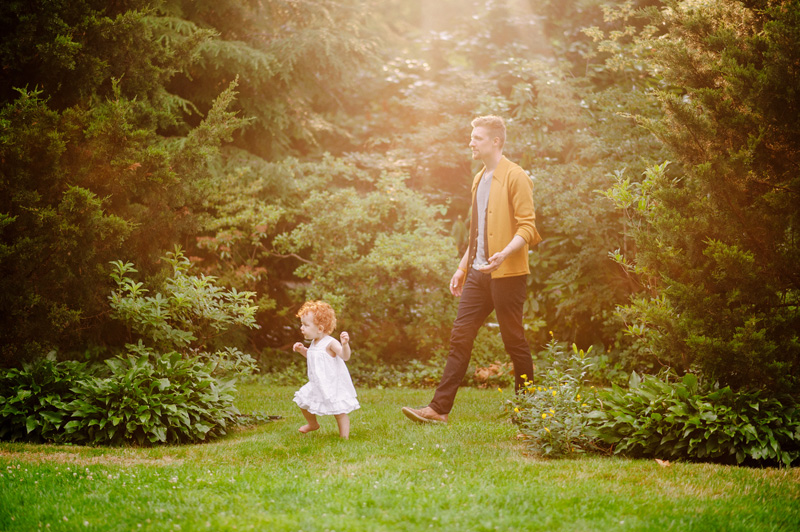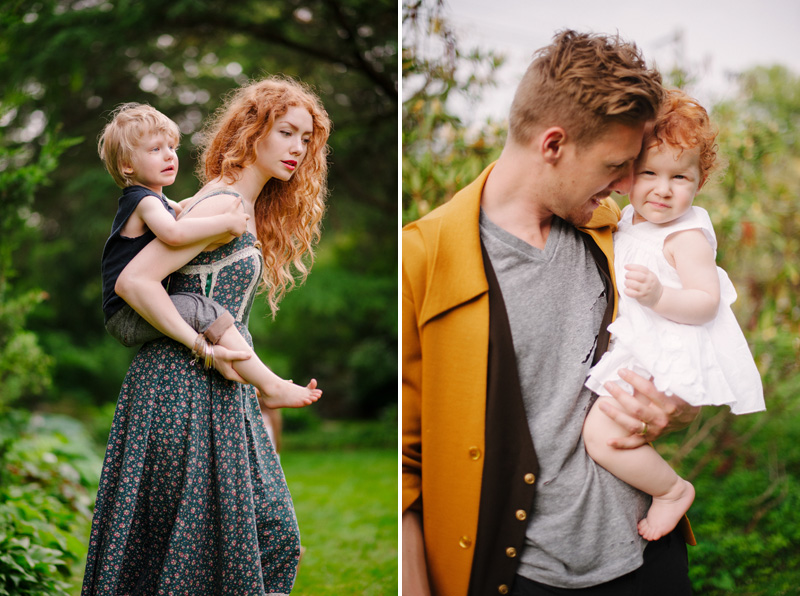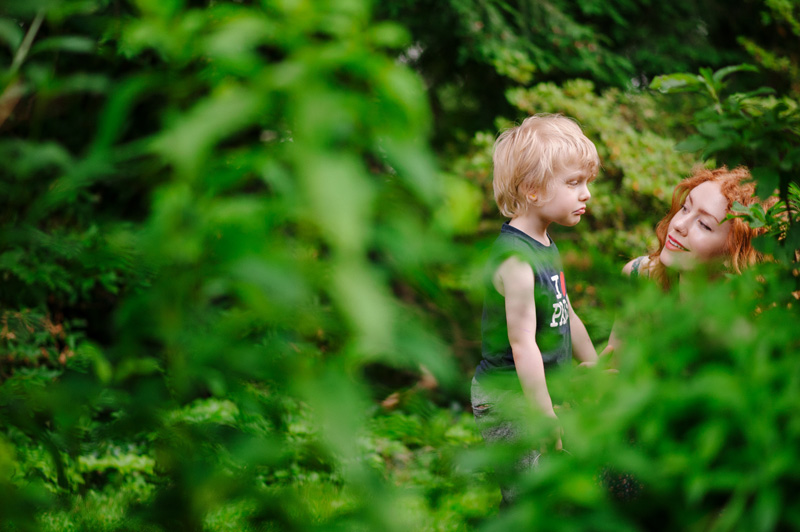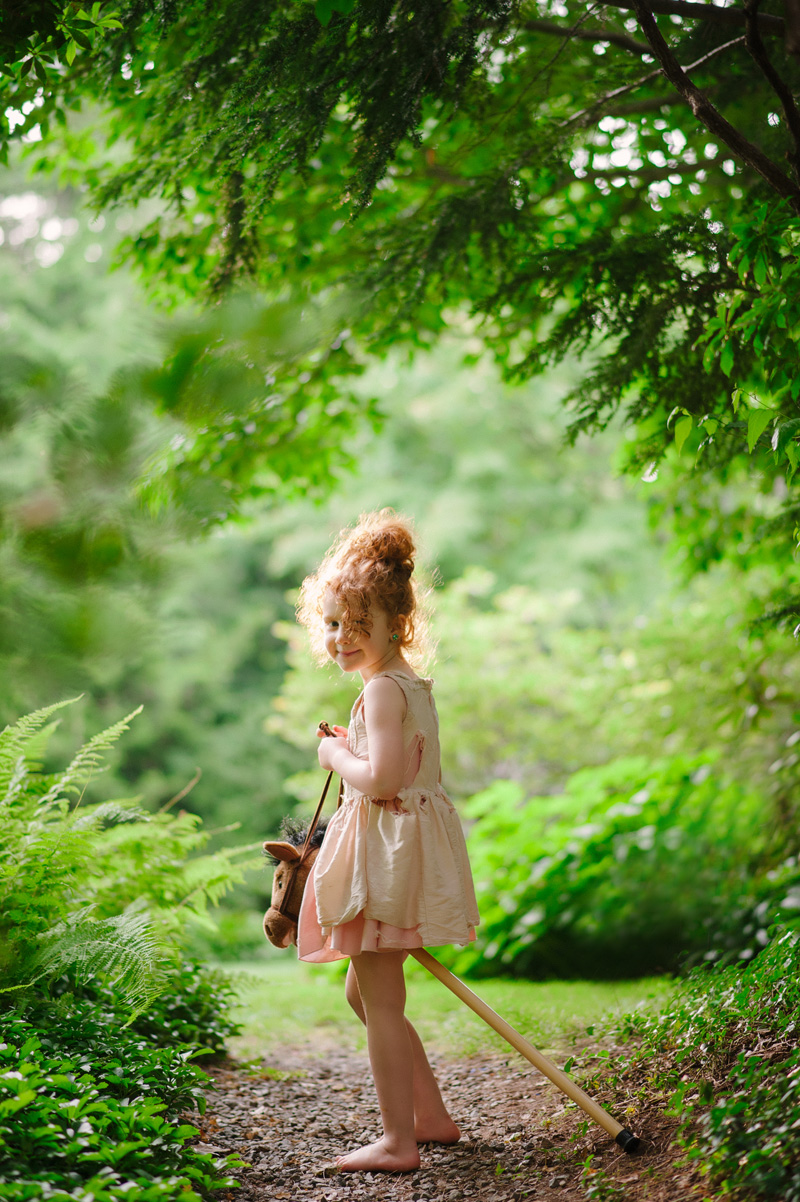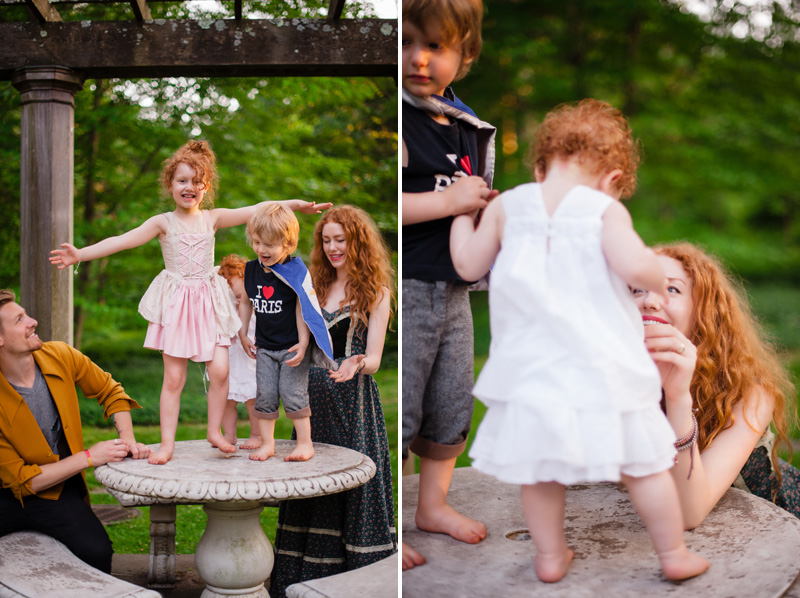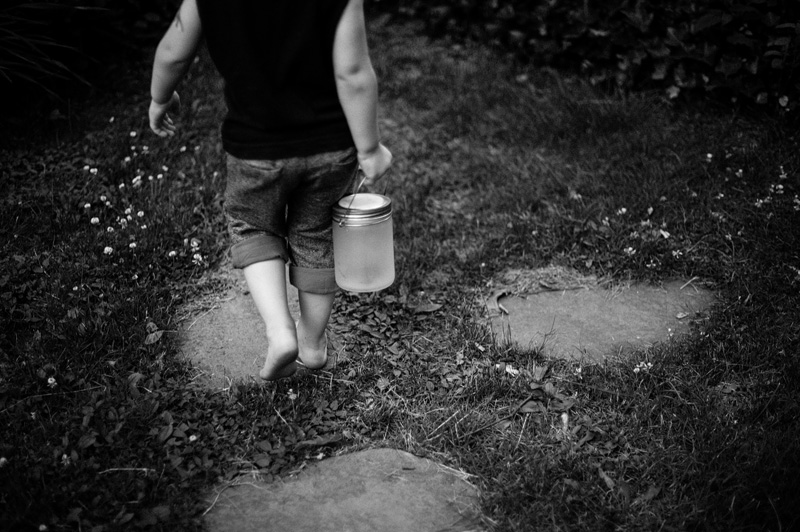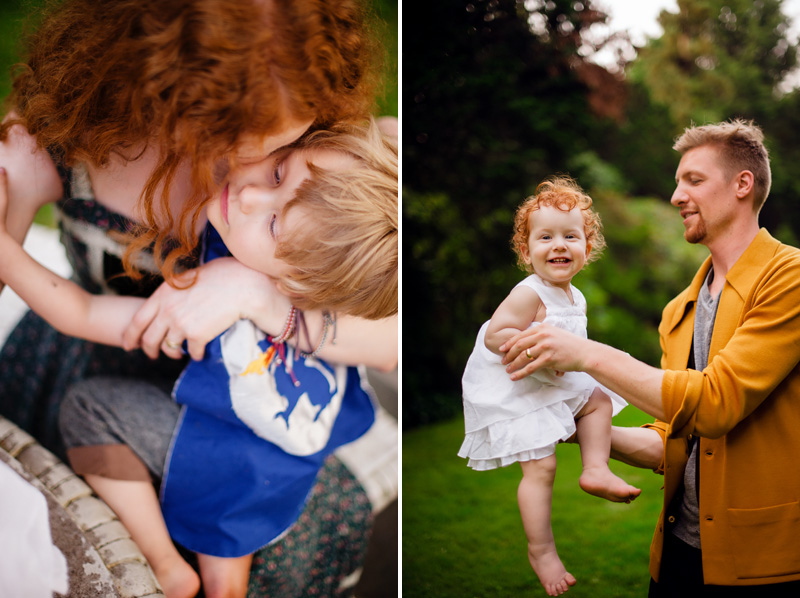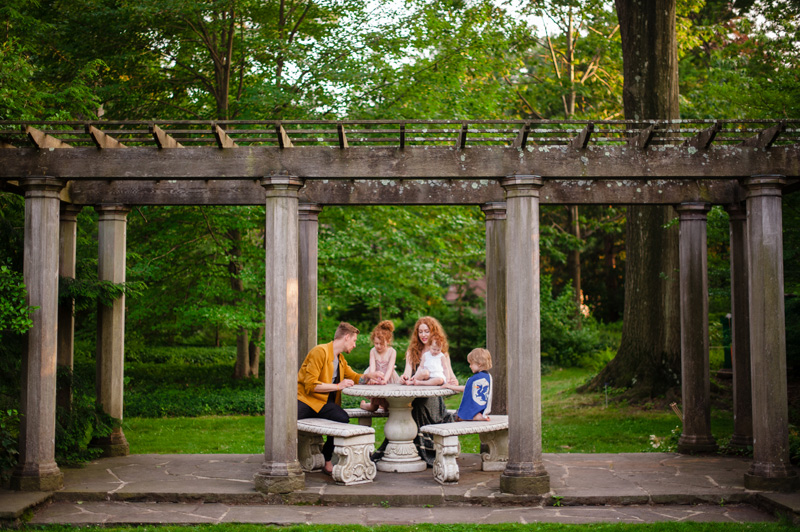 Former shoots with these lovelies can be found here and here.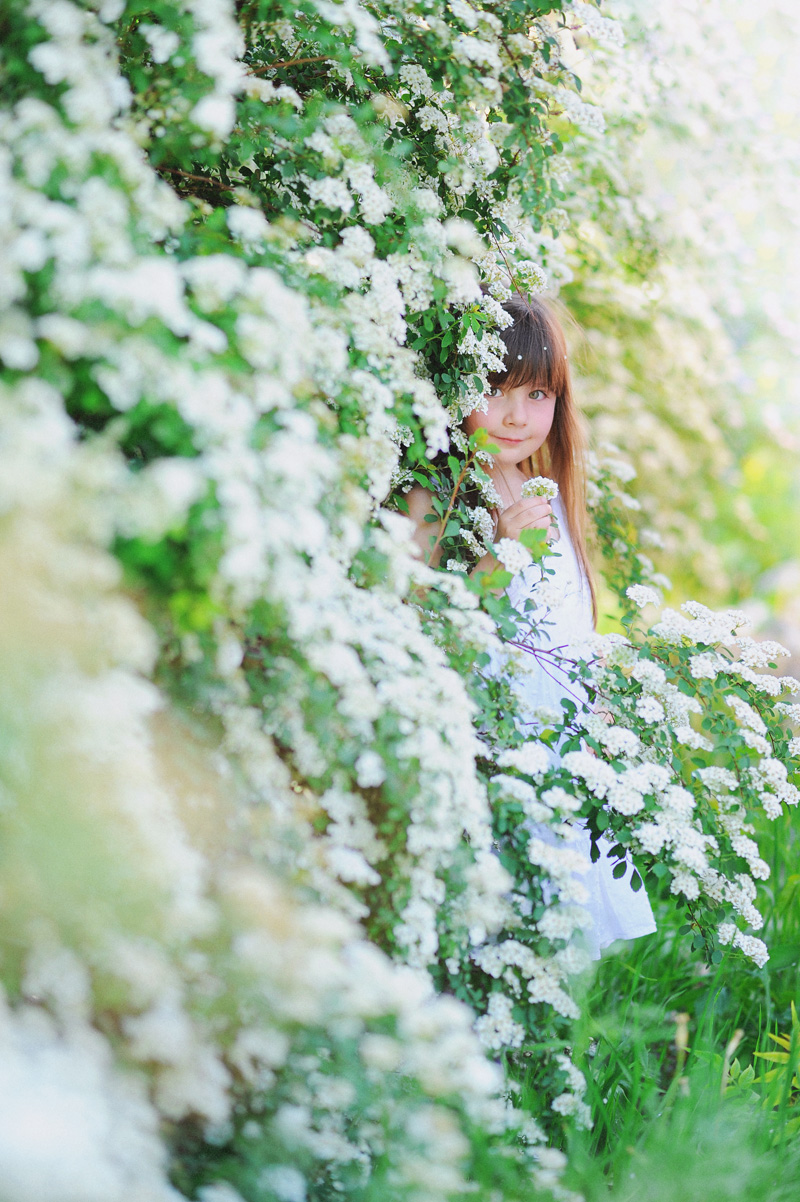 So glad this little one made me the mama I am today… hope all you wonderful mamas are enjoying your day with yours.
Lindsey
, a fellow photographer gave me the sweet pleasure of hanging with her family. Between Buzz Lightyear and Swedish fish, we managed to have a splendid time… a few of my favorites from the session.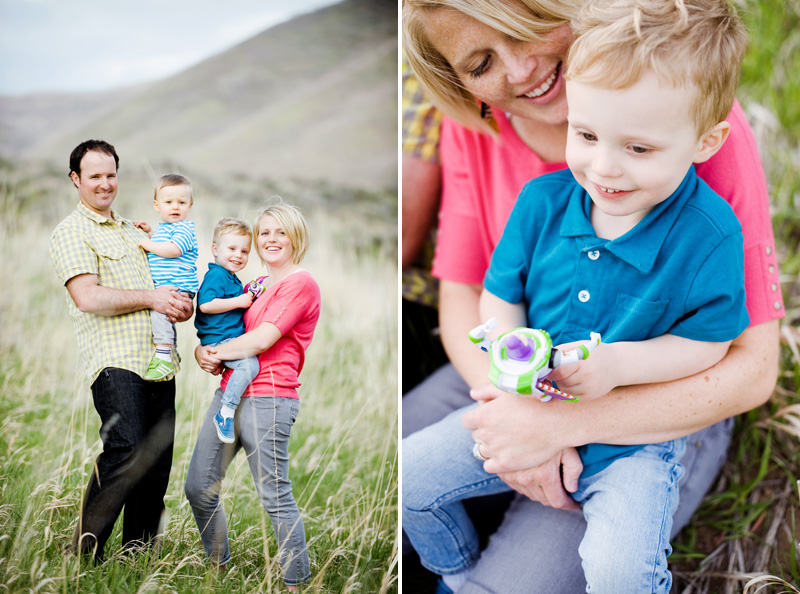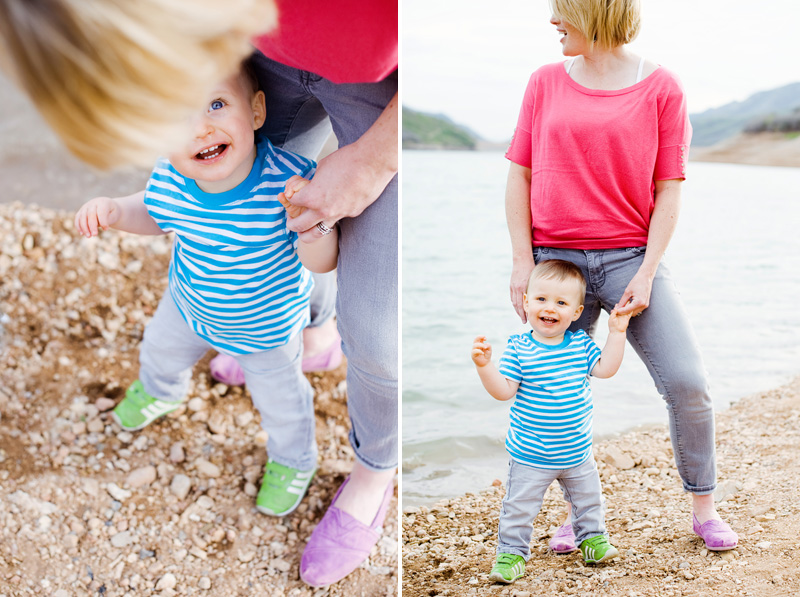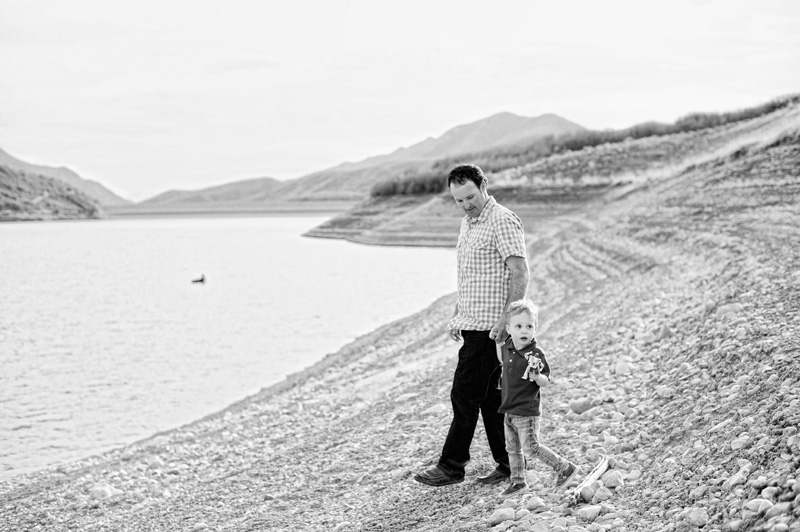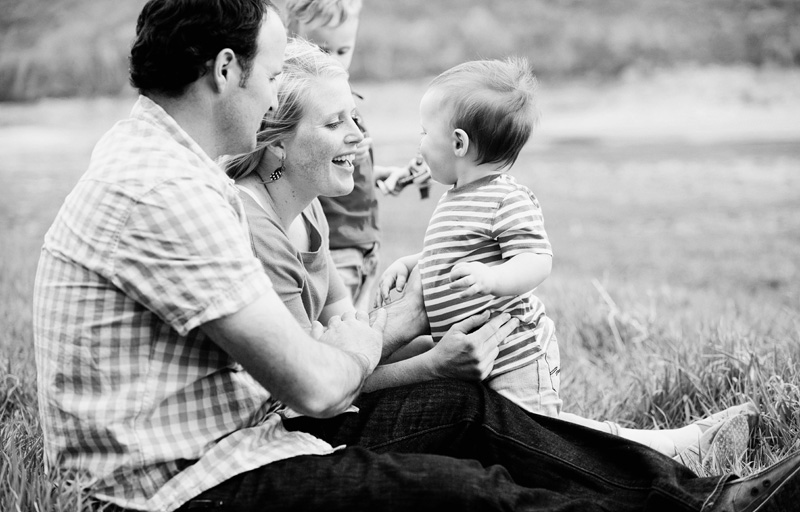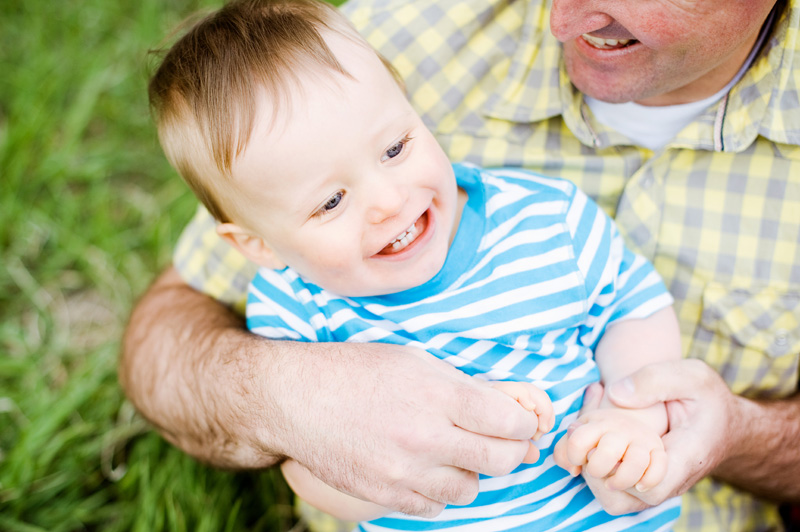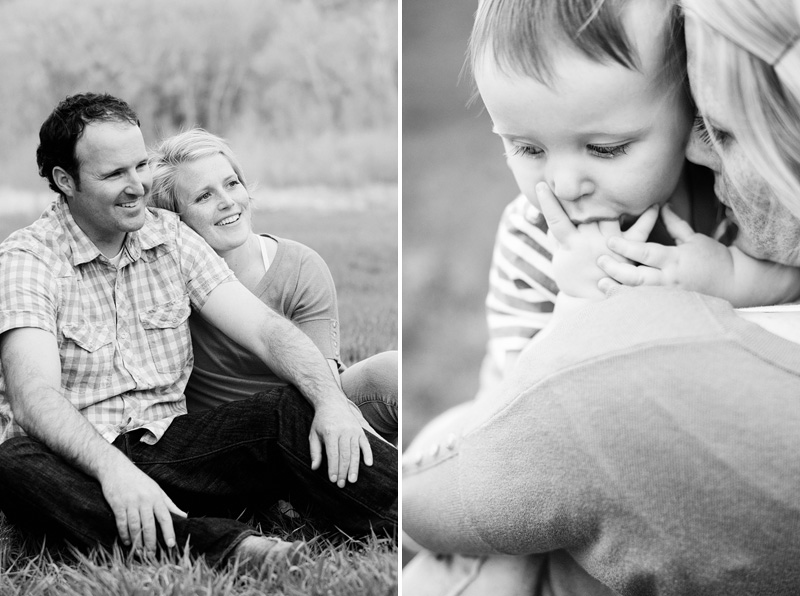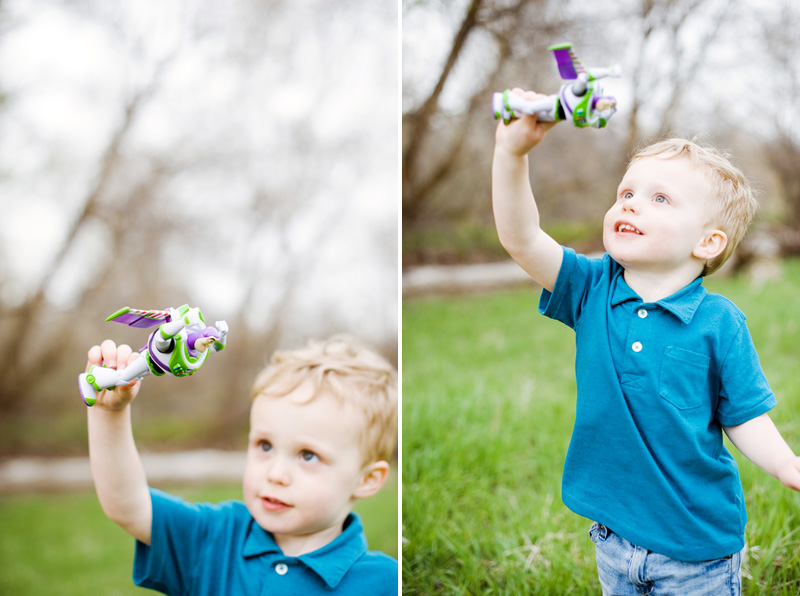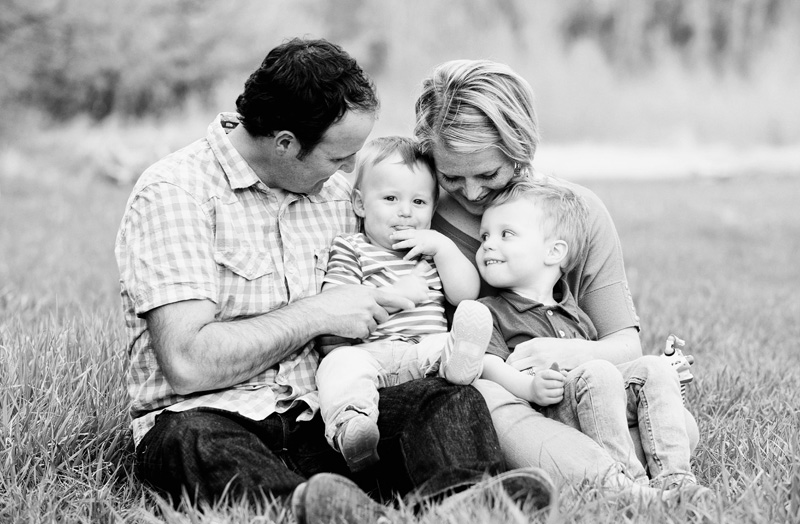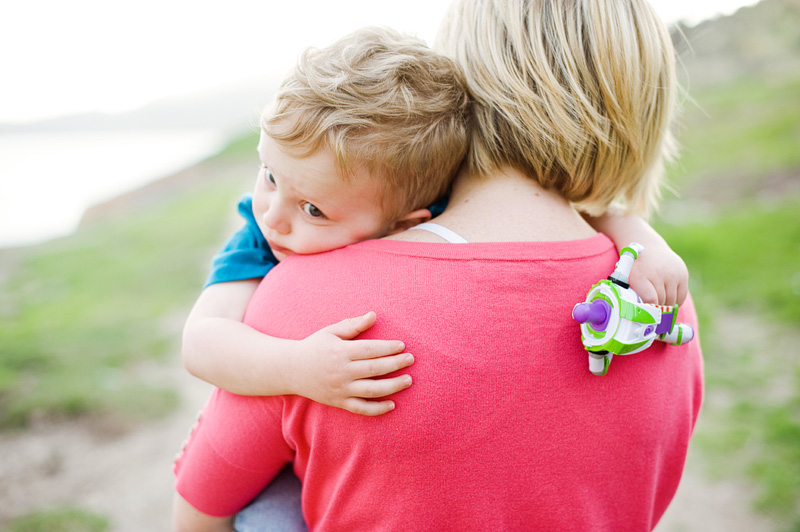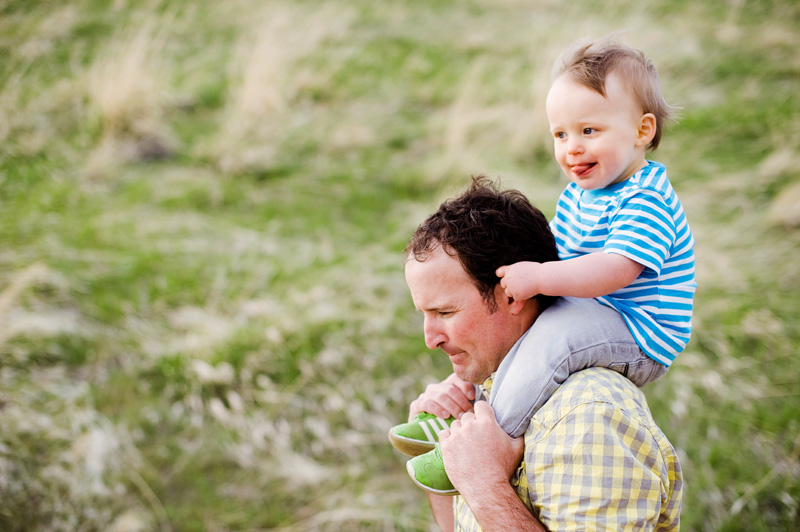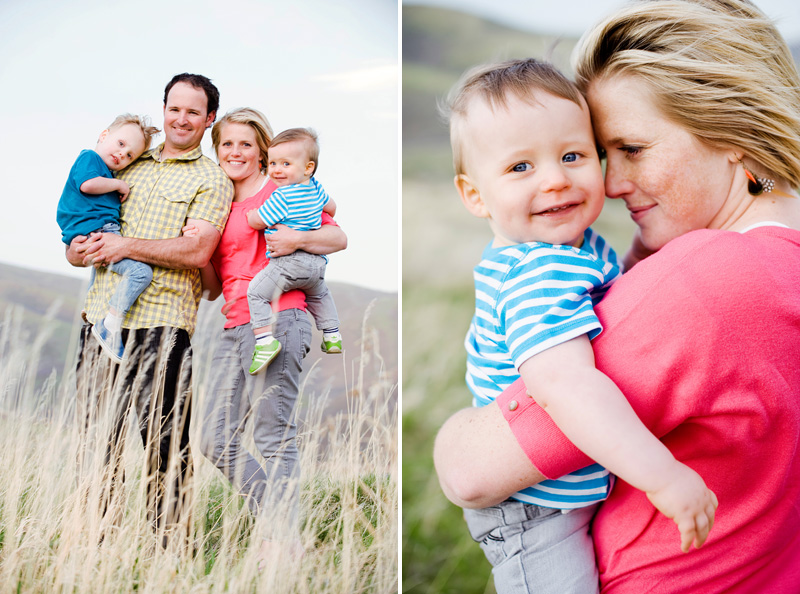 Cannot go with out thanking
Sarah
for assisting me with her wonderful attention getting antics, always appreciated.
Oh where to begin with this family? Aside from Justin being uber fabulous portrait and wedding photographer, his lovely wife, Amy recently collaborated with Stephanie Nielson, of Nie Nie Dialouges on her new book Heaven is Here… heavy hitters, right? So, I admit I was a wee bit nervous to shoot this fellow and his adorable family. With a warm welcome from their youngest son at the front door, (not to mention his fly style and dance moves)… I knew this would be good.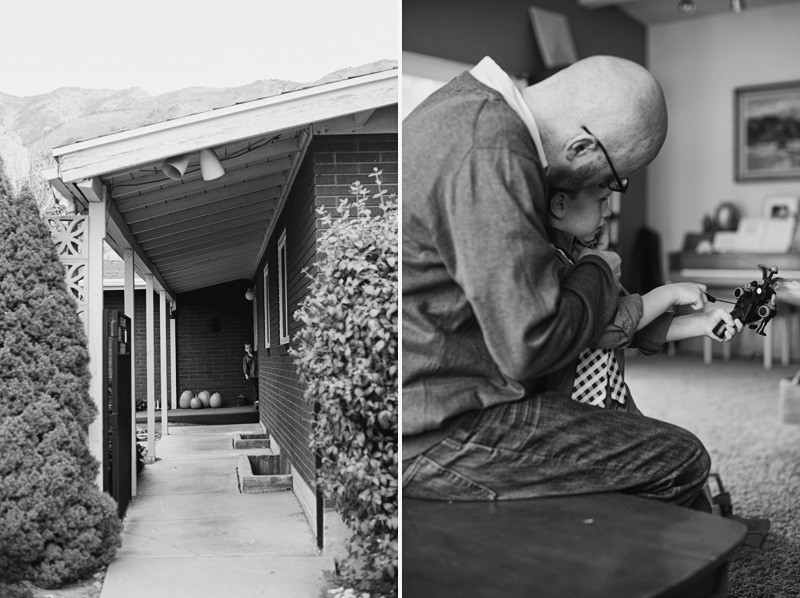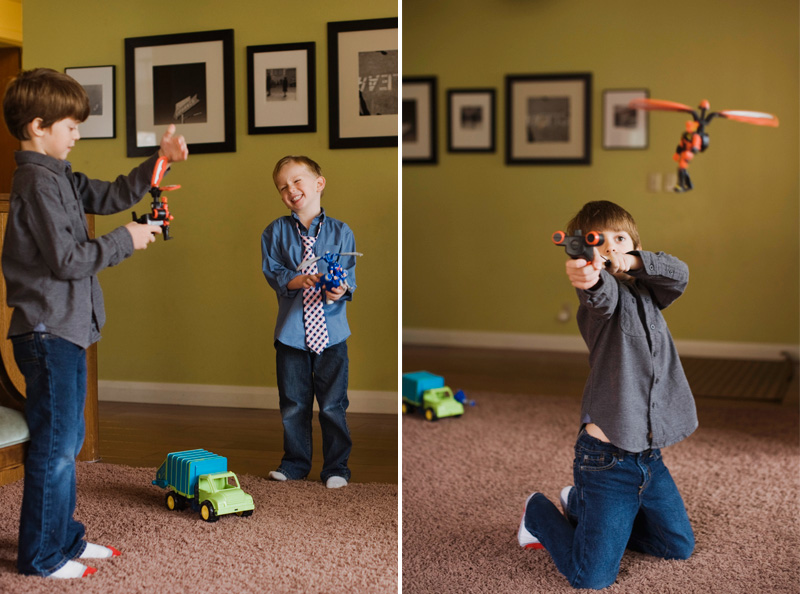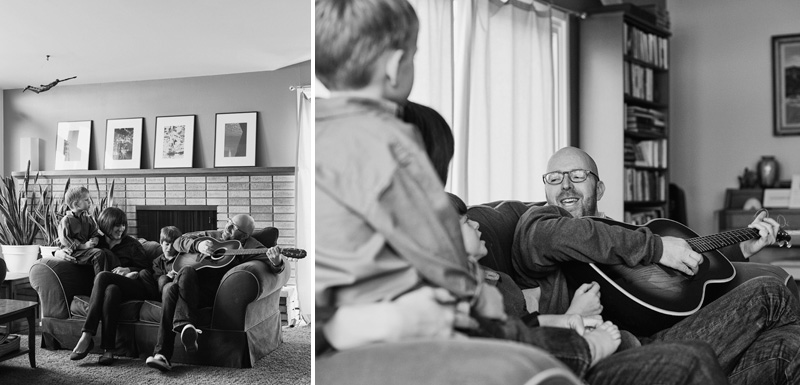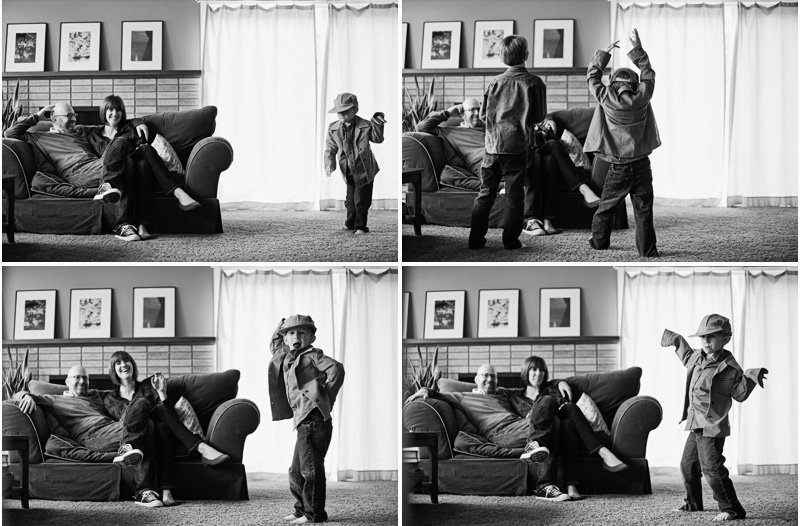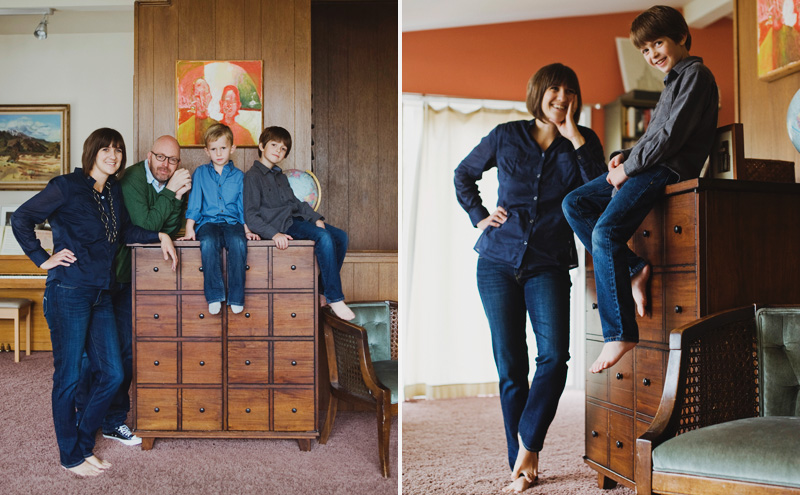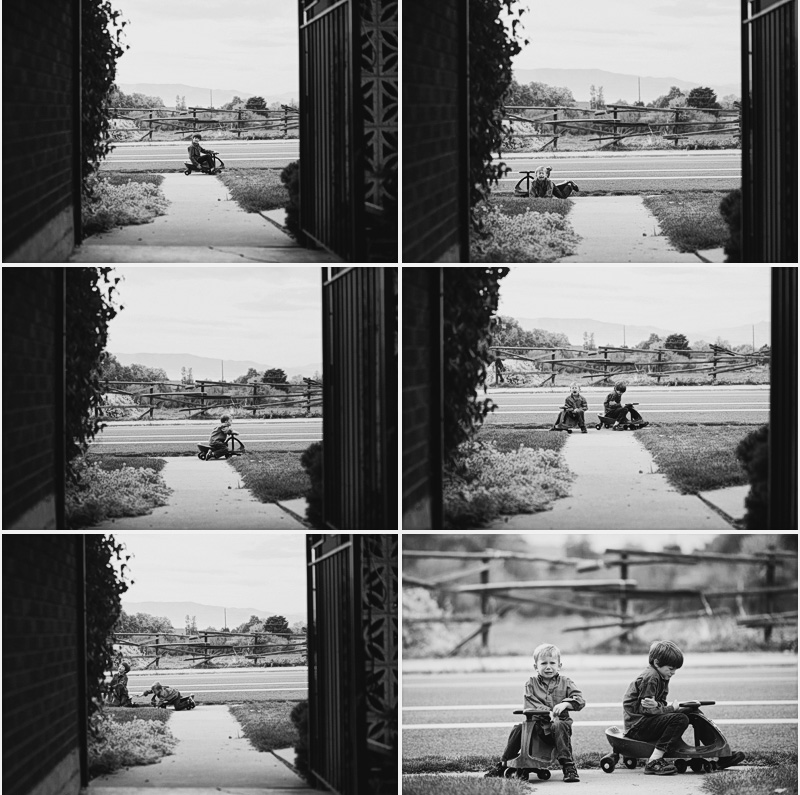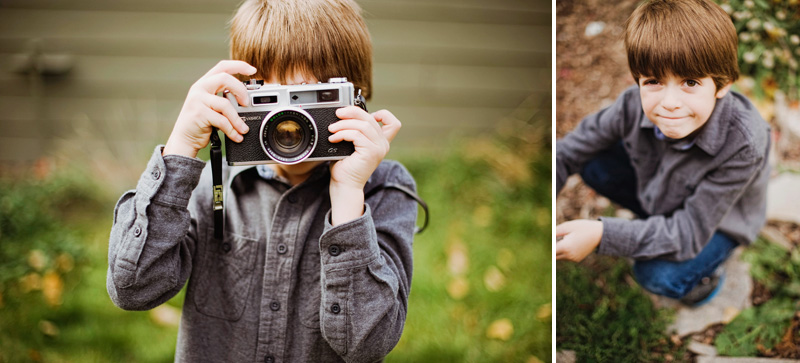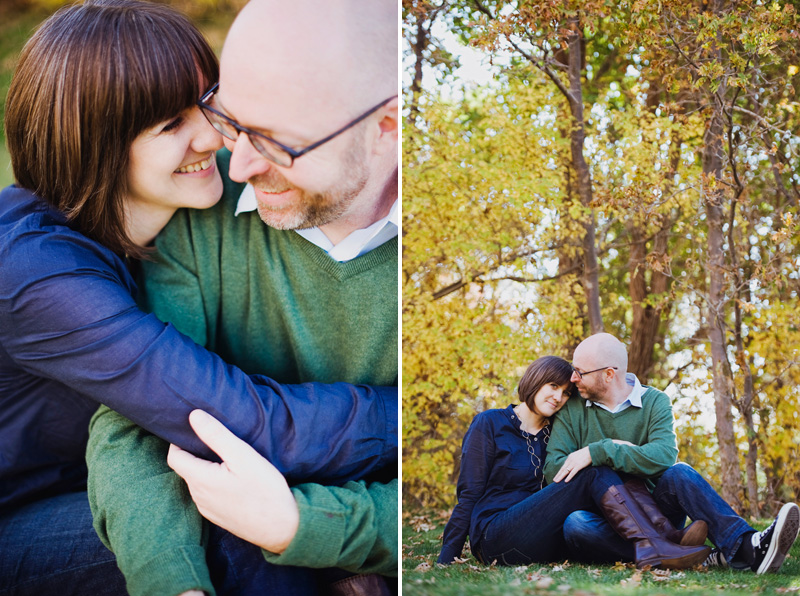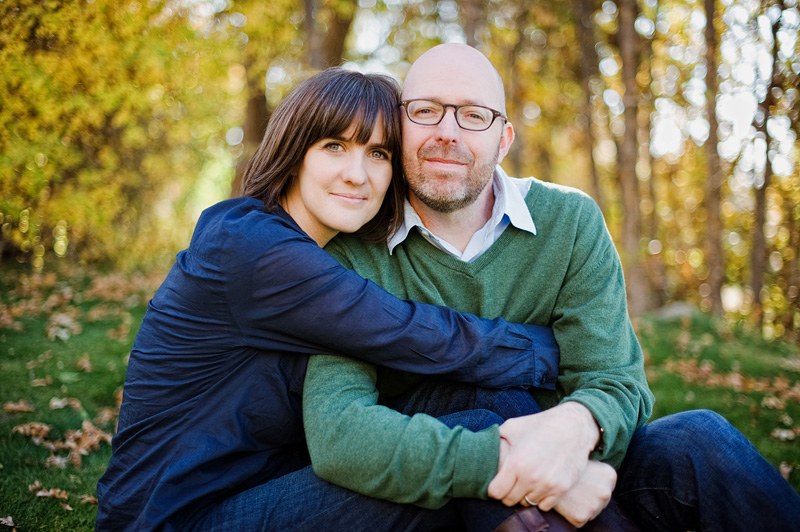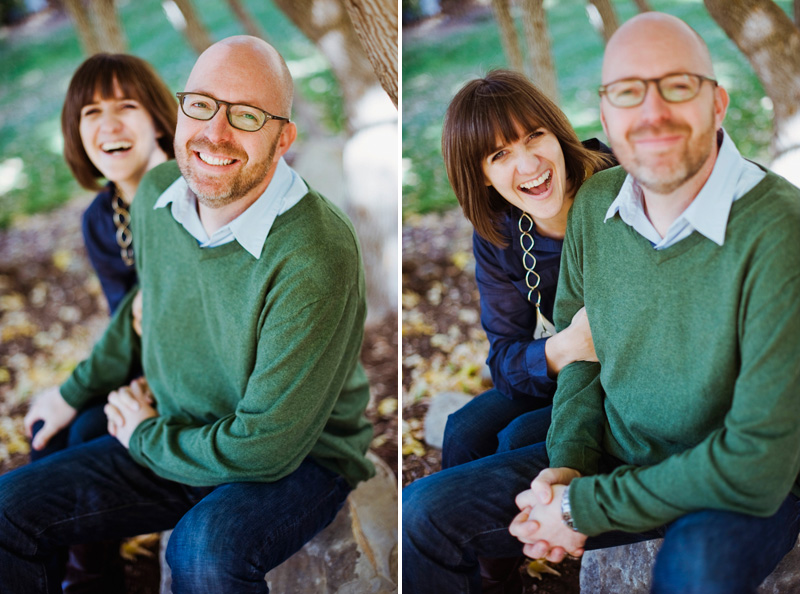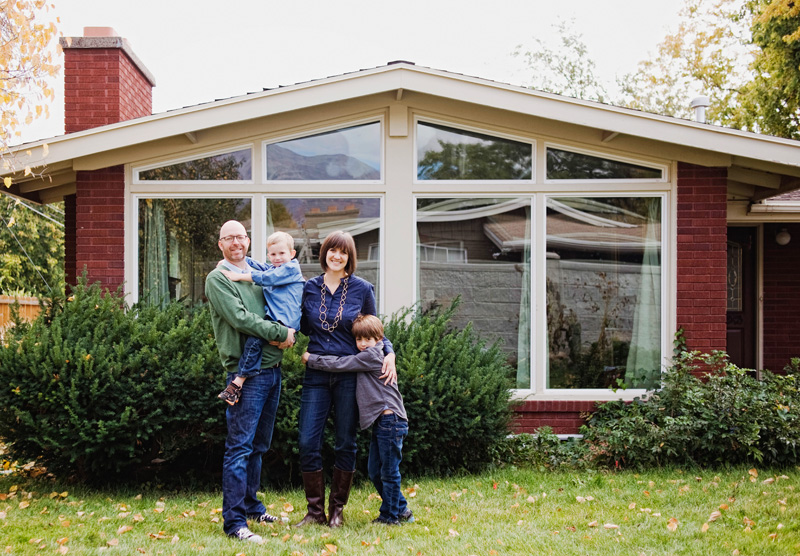 The Hackworths are really the nicest folks, like ever. Solid. Justin has been such a kind mentor, I appreciate his openness during my own photographic journey. What an honor to document an afternoon with this fine family… thank you so for having me.
Once again the Ries Family called back the "picture lady",  you may remember their album design from last year, (click
here
to view). Well, the boys have grown… a lot, and Mom & Dad are still oozing with style. Thank you once again, it's always such a pleasure!