Archive for 'Family Photography'
Lindsey
, a fellow photographer gave me the sweet pleasure of hanging with her family. Between Buzz Lightyear and Swedish fish, we managed to have a splendid time… a few of my favorites from the session.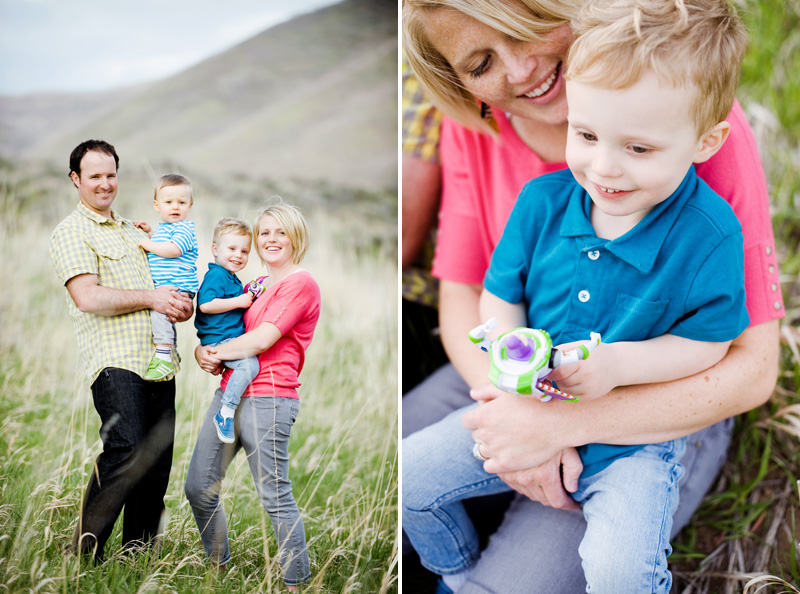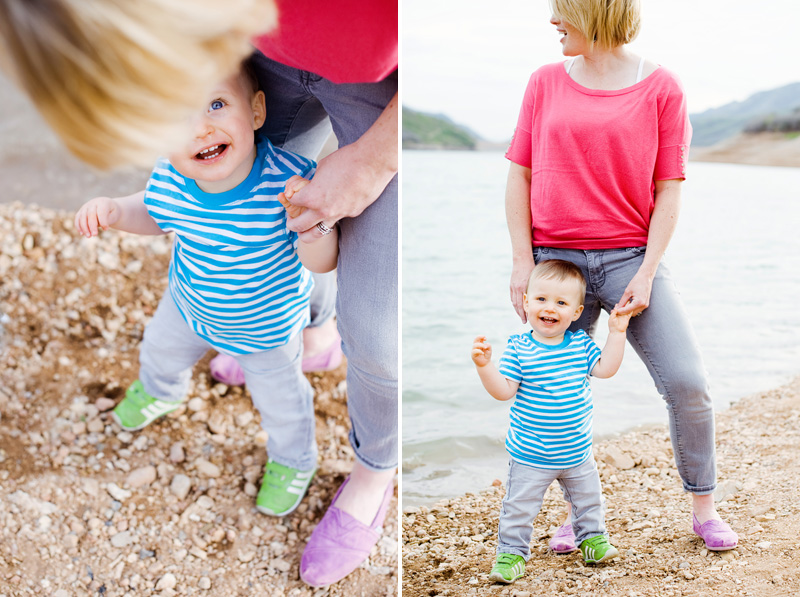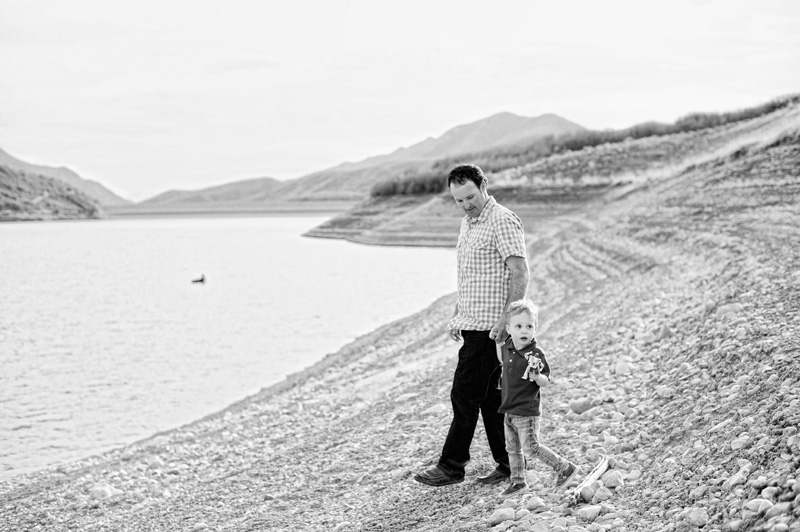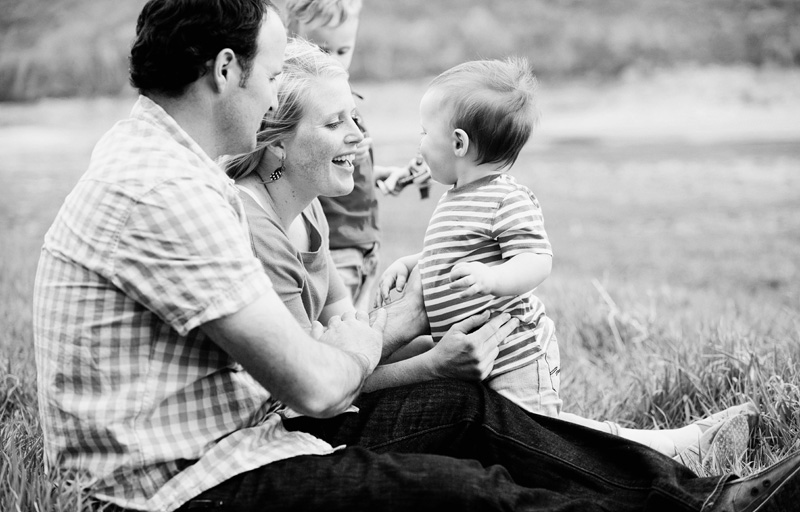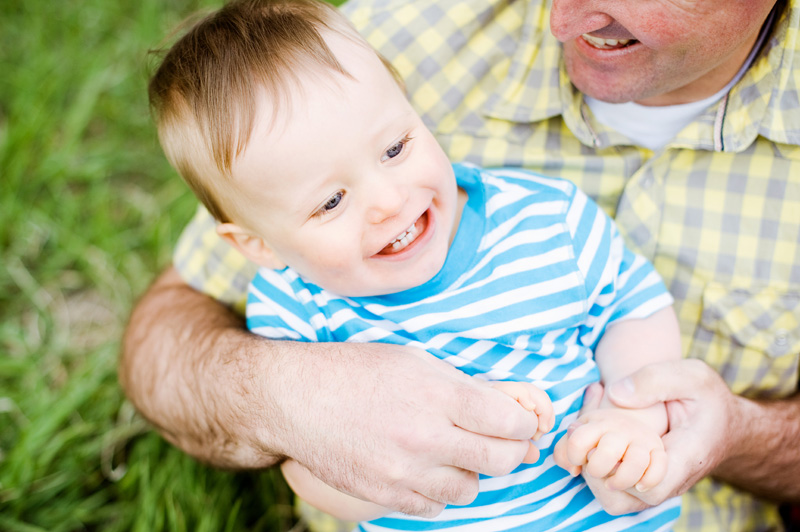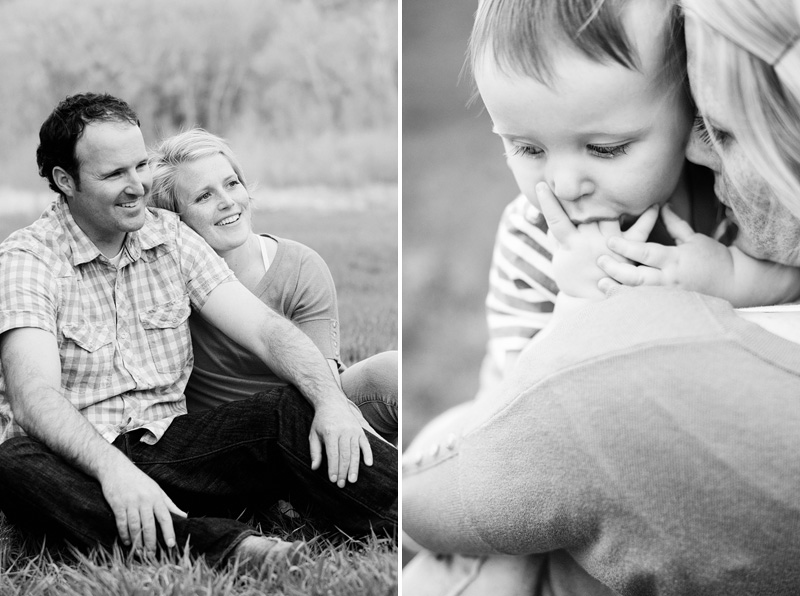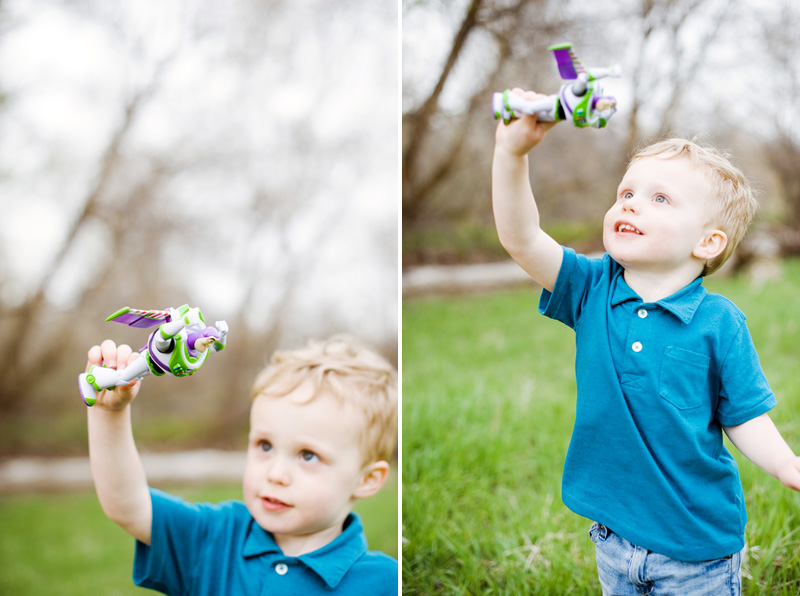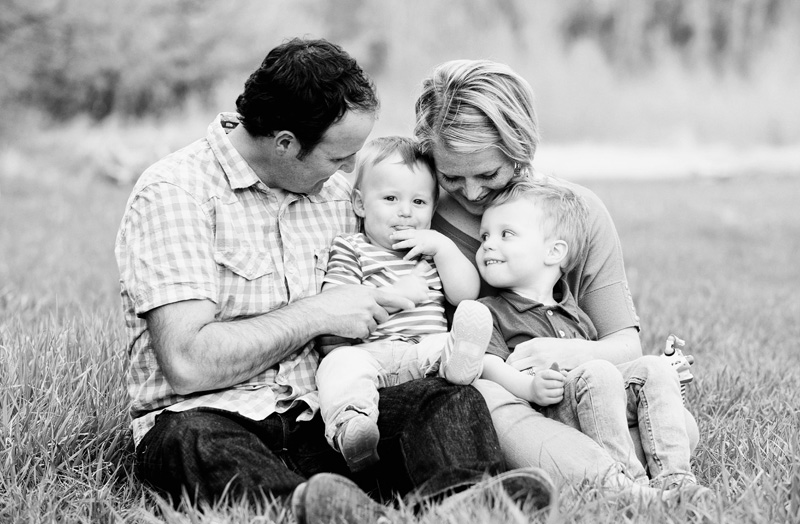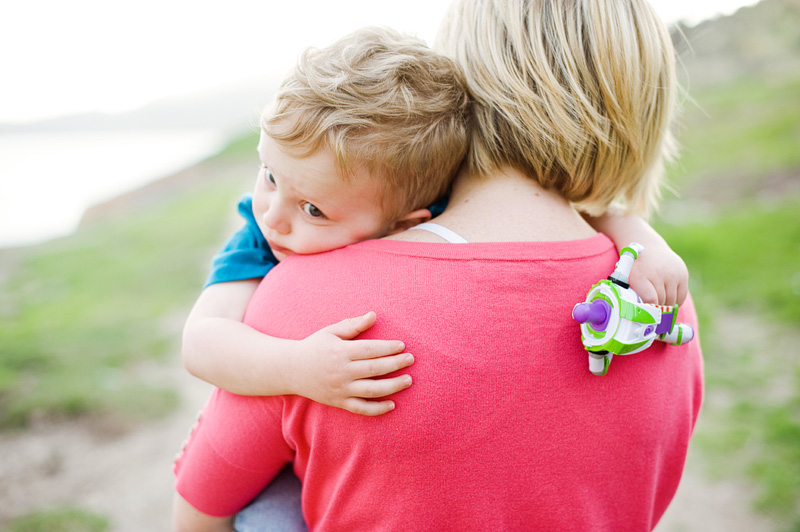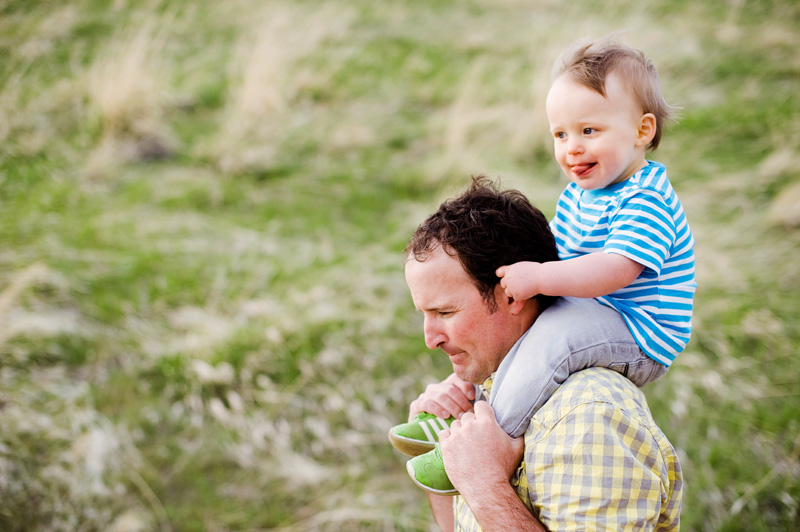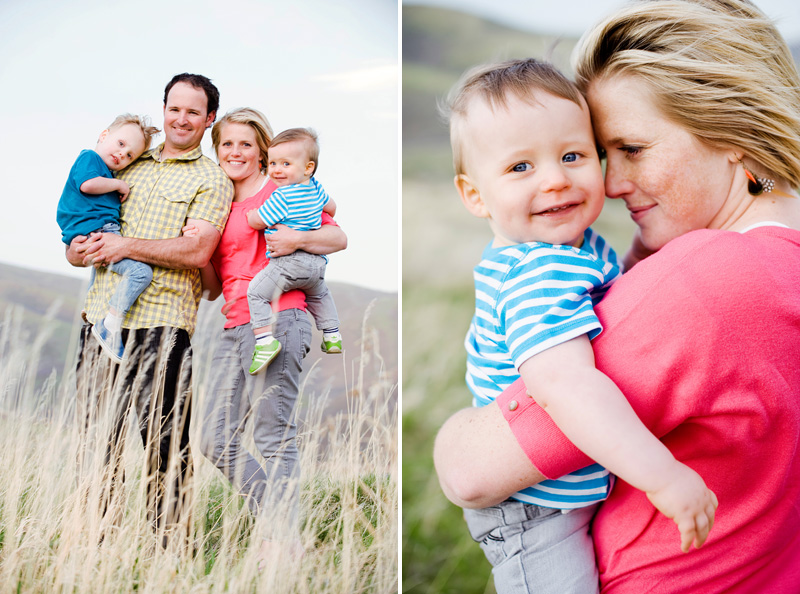 Cannot go with out thanking
Sarah
for assisting me with her wonderful attention getting antics, always appreciated.
Oh where to begin with this family? Aside from Justin being uber fabulous portrait and wedding photographer, his lovely wife, Amy recently collaborated with Stephanie Nielson, of Nie Nie Dialouges on her new book Heaven is Here… heavy hitters, right? So, I admit I was a wee bit nervous to shoot this fellow and his adorable family. With a warm welcome from their youngest son at the front door, (not to mention his fly style and dance moves)… I knew this would be good.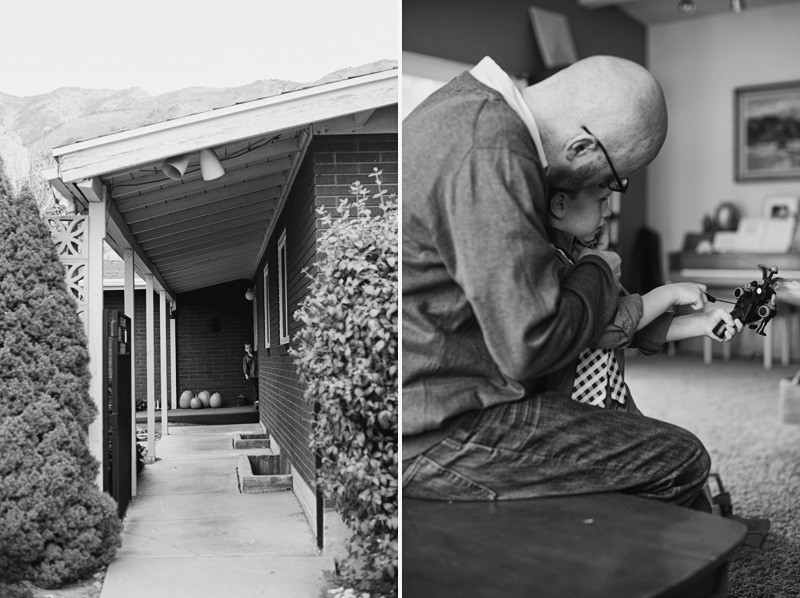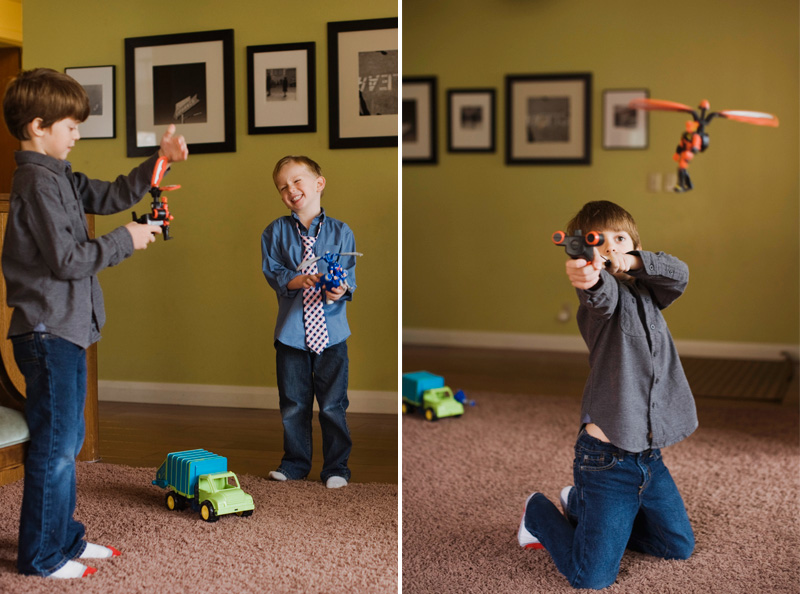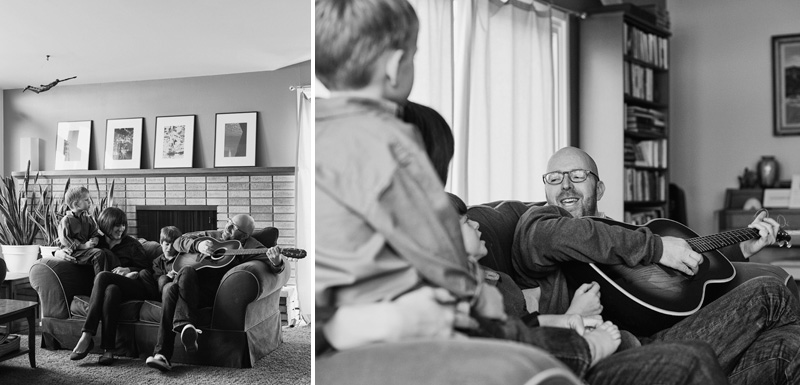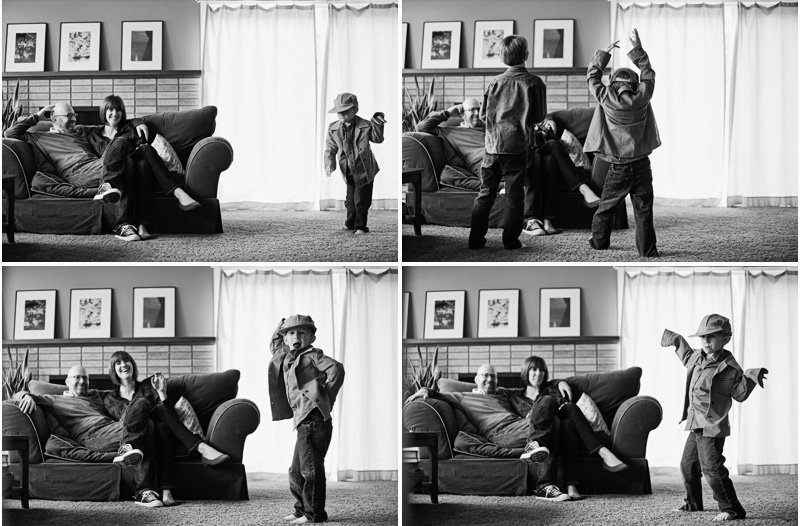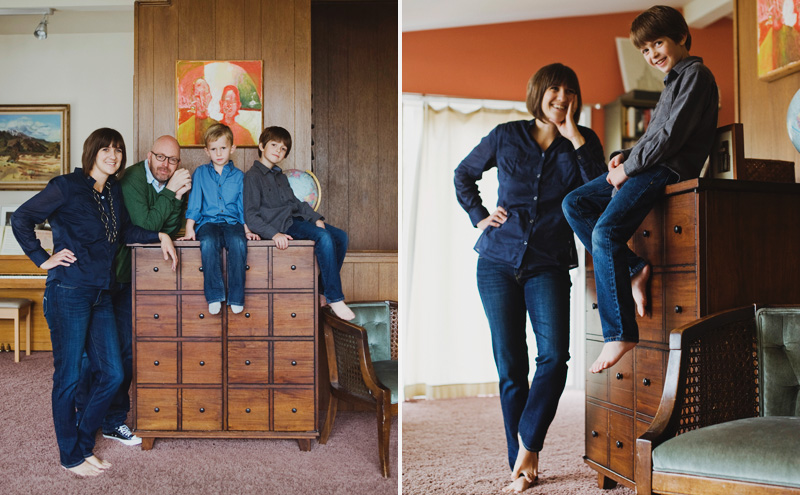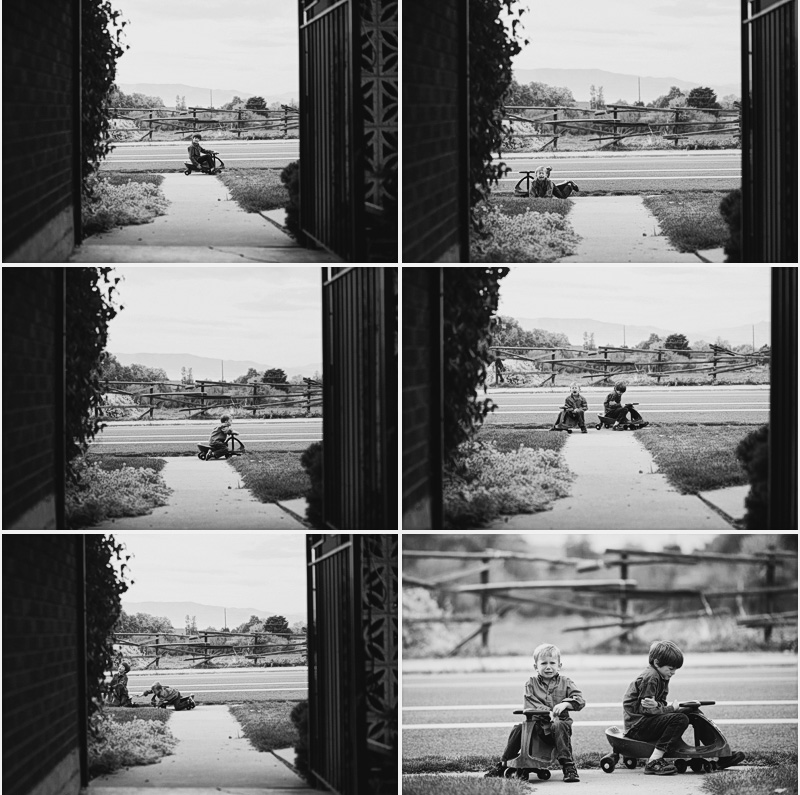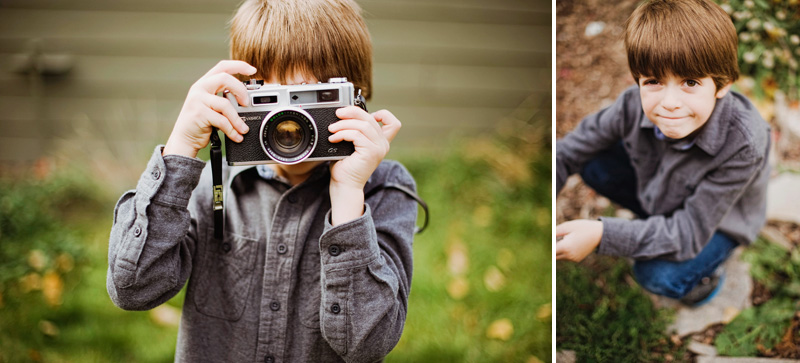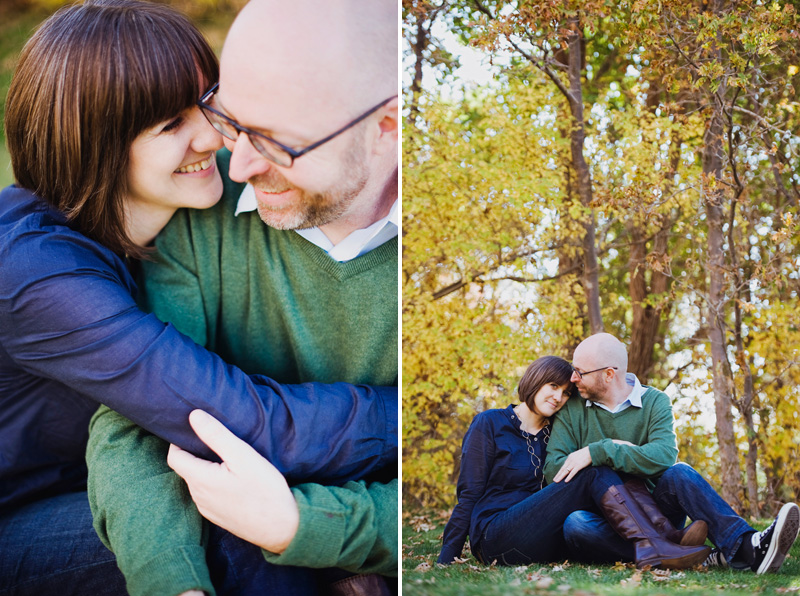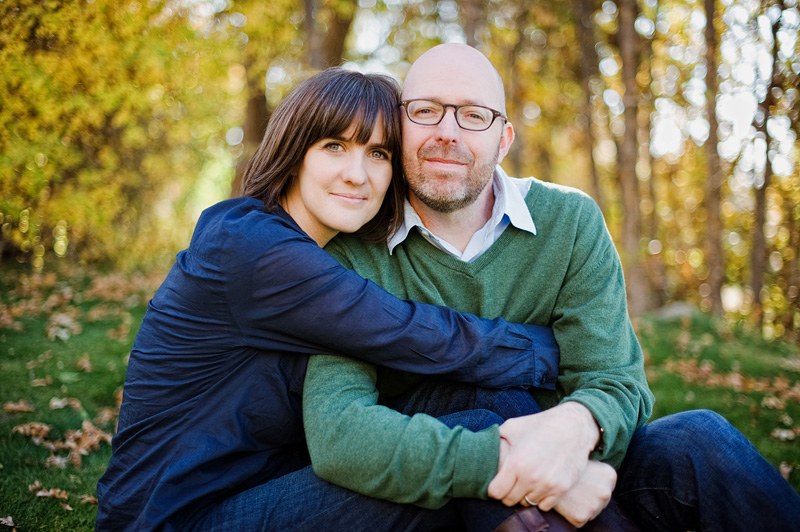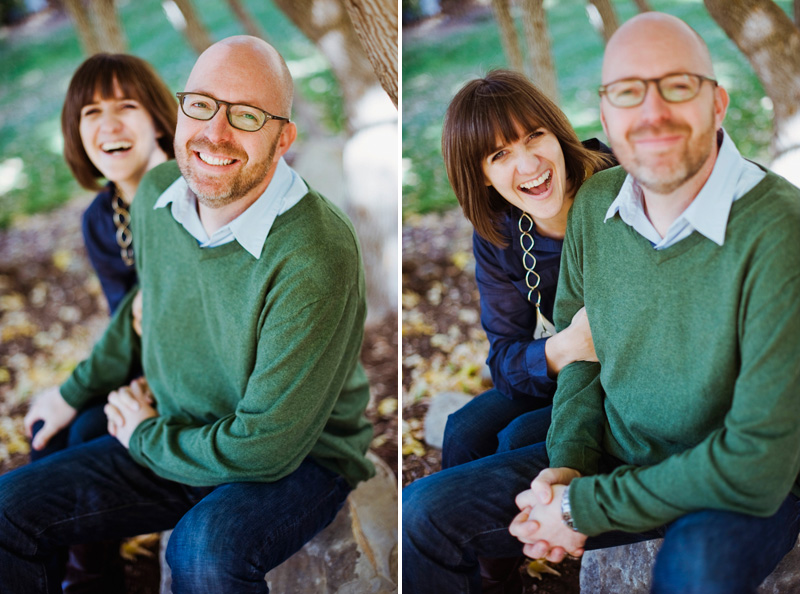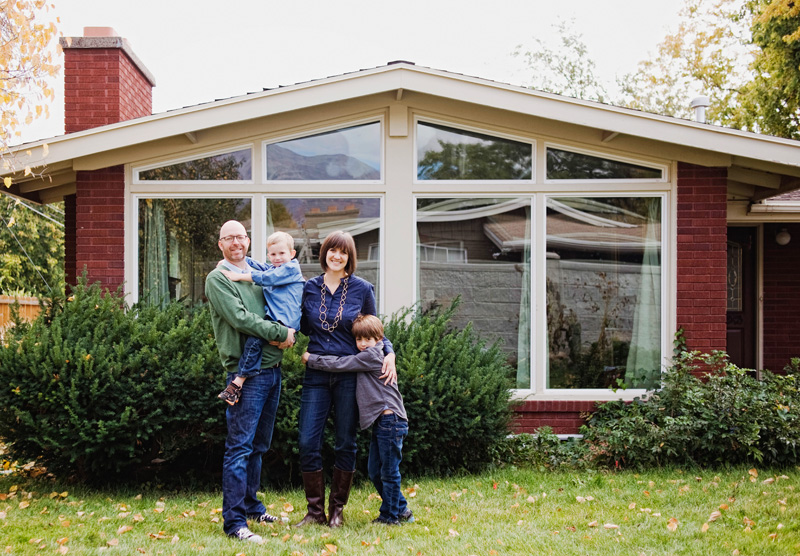 The Hackworths are really the nicest folks, like ever. Solid. Justin has been such a kind mentor, I appreciate his openness during my own photographic journey. What an honor to document an afternoon with this fine family… thank you so for having me.
Once again the Ries Family called back the "picture lady",  you may remember their album design from last year, (click
here
to view). Well, the boys have grown… a lot, and Mom & Dad are still oozing with style. Thank you once again, it's always such a pleasure!