Archive for 'Personal Work'
Another stunning from my afternoon playdates with Soil & Stem.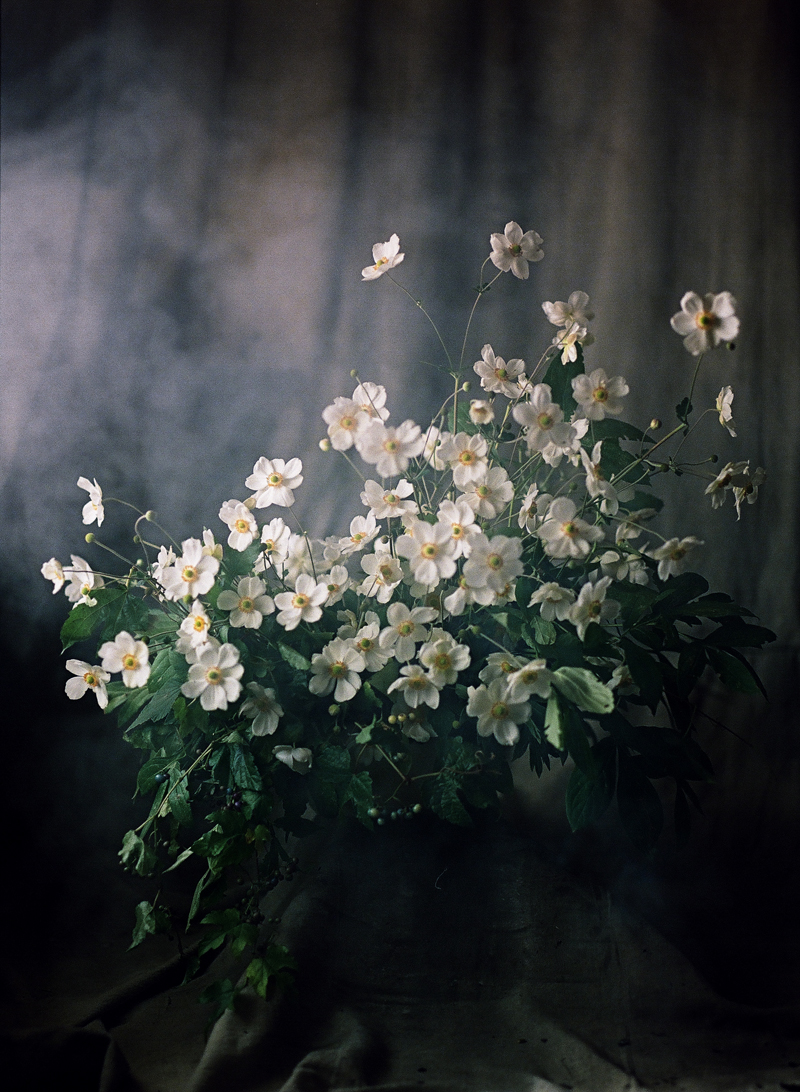 Another from a Sunday afternoon play date with Nicole from Soil & Stem.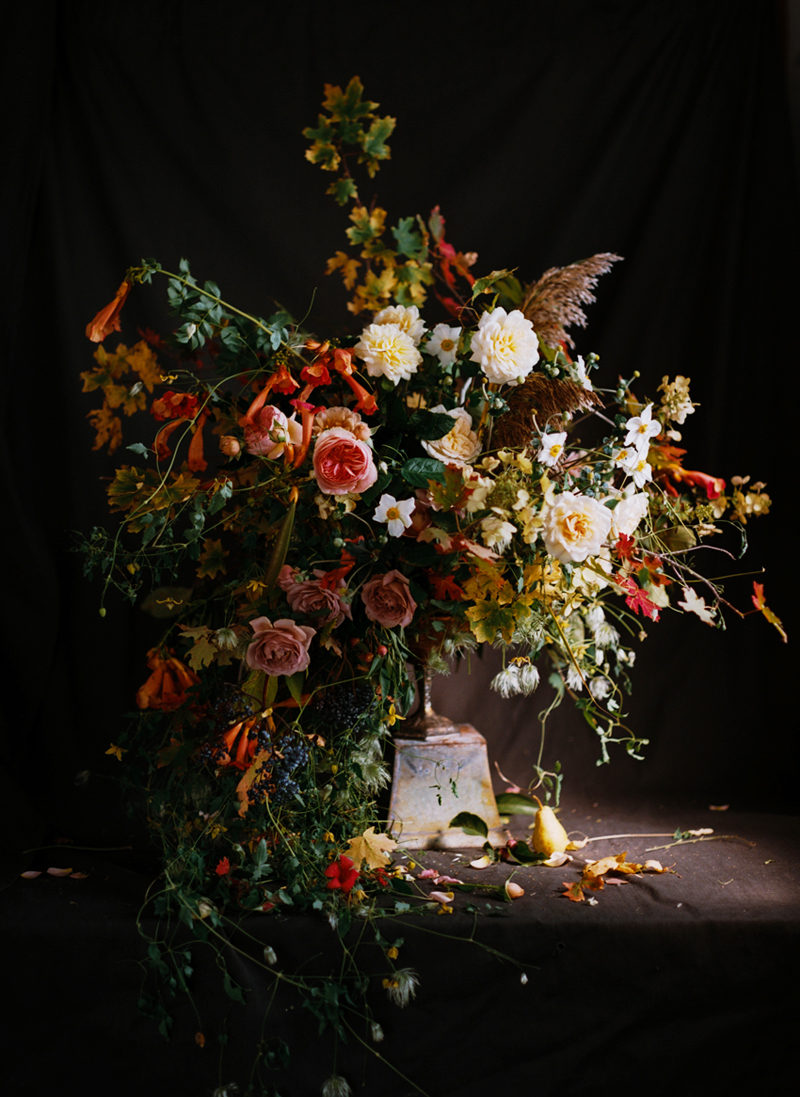 The beginning of a different sort of collaboration with the lovely Soil & Stem.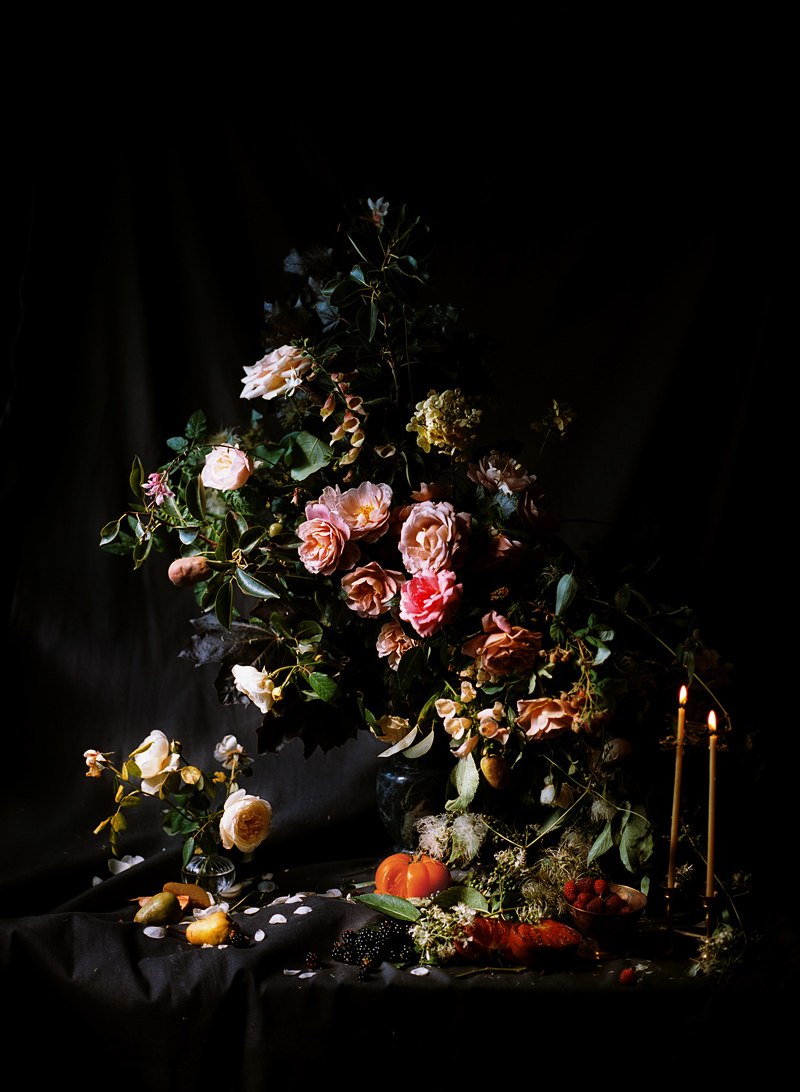 I spent all last week on vacation with my sweet little family touring through Yellowstone and Grand Teton National Park, armed with my Nikon F100 and my iPhone 5. I wanted to lighten my camera load and keep it simple for the week. It's been awhile, keeping it simple with the arrival of Finn last Fall… thus, this was much needed. Along the way, I began a little "Tourist" series with my iPhone. Granted we were tourist ourselves, but since I had lived within moments of these parks for a few of summers, (including one in my mini-van… true story), I still felt quite at home within of all this wonder. I have always been intrigued by the juxtaposition of all this natural beauty and the infestation of we as humans with our matching t-shirts, socks in sandals and sweaty brows as we loaf around the boardwalks at each site, thus my inspiration for this series. I hope to add to this collection as time goes by. Here are a few that I posted to my
Instagram
, shot on the iPhone 5 and edited with the
VSCO
app.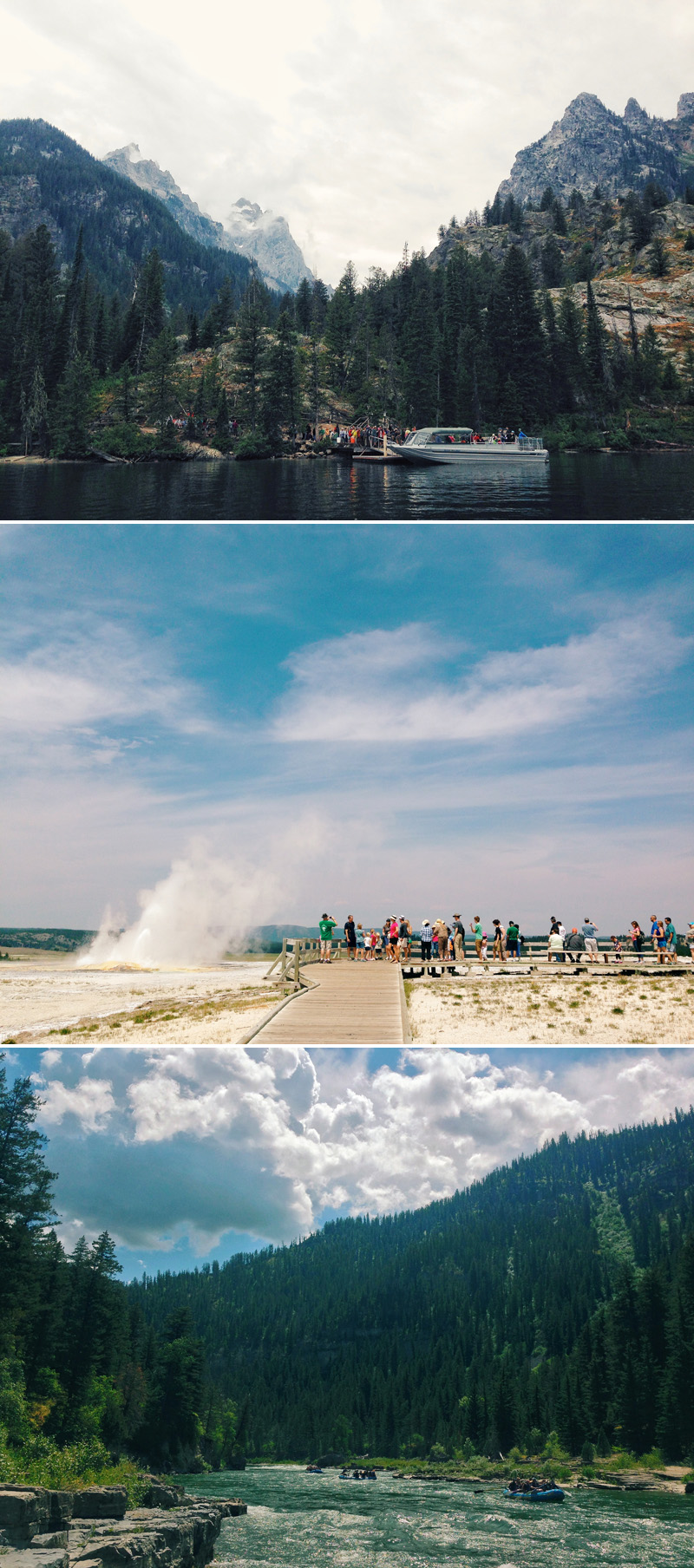 I am patiently awaiting my film scans. You bet you will be seeing those too… Here's to keeping it simple and shooting personal work!