Archive for 'Portrait'
Thought I would share a few more from this session with my friend
Carissa
and her love. It was just too pretty to share only two. Sometimes the sun and the moon do just what you say.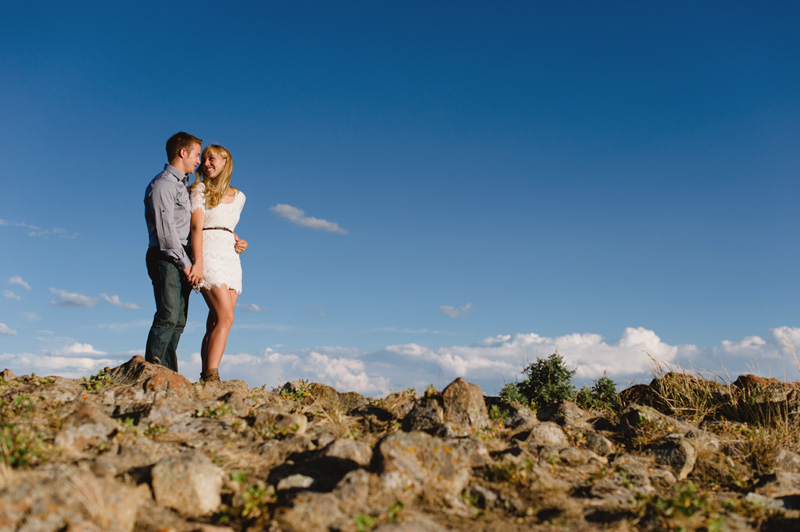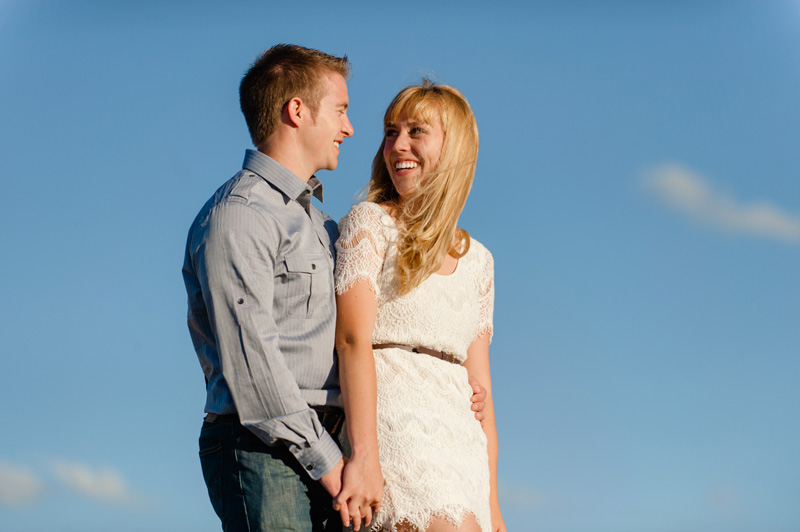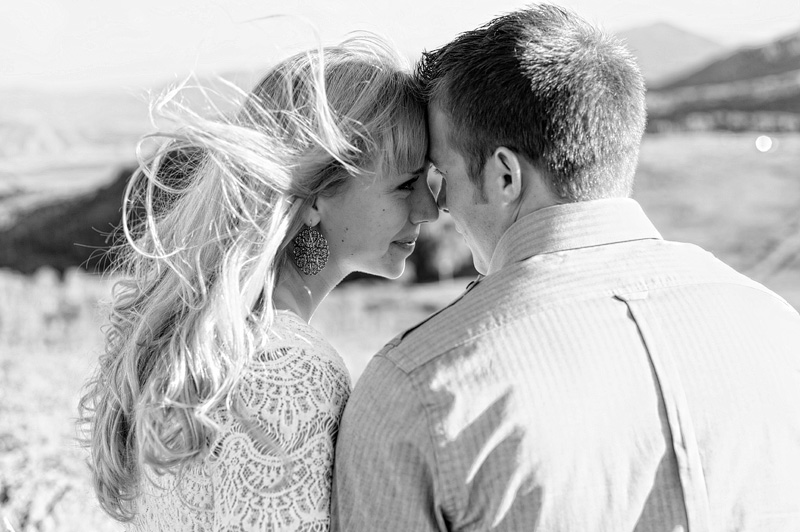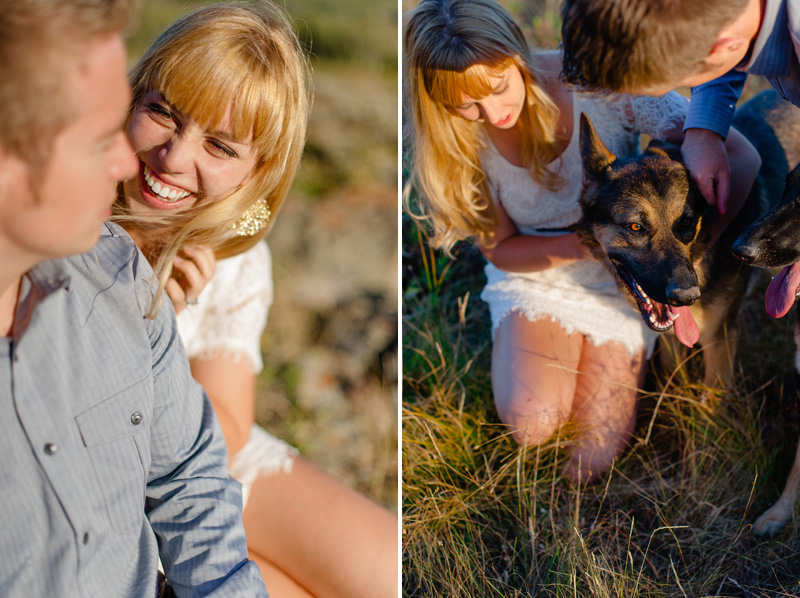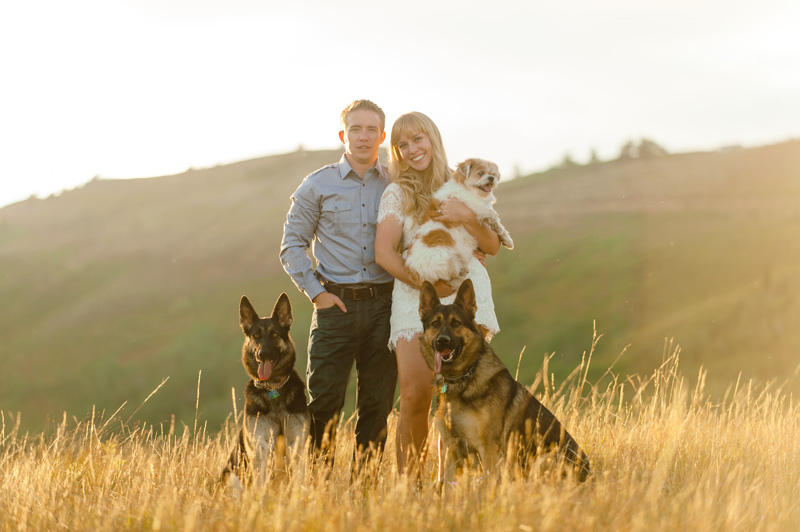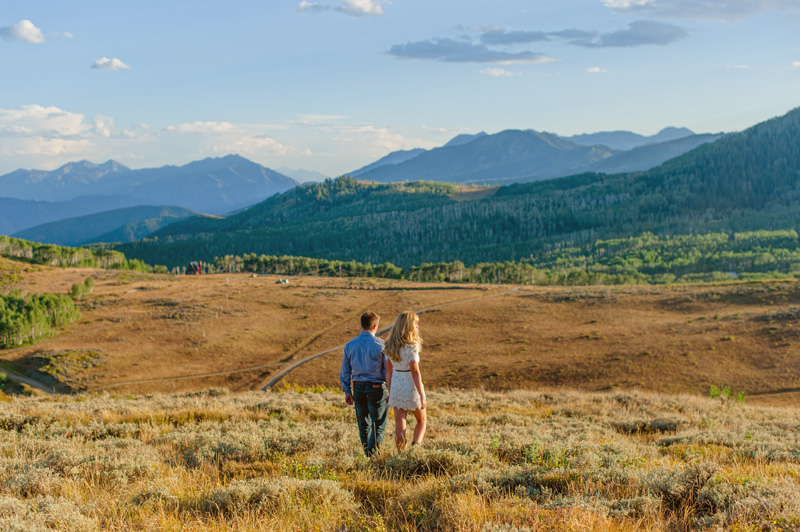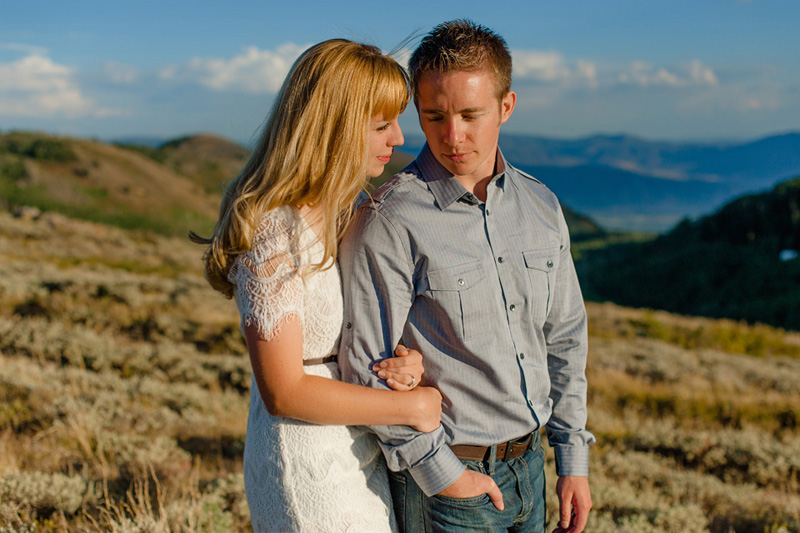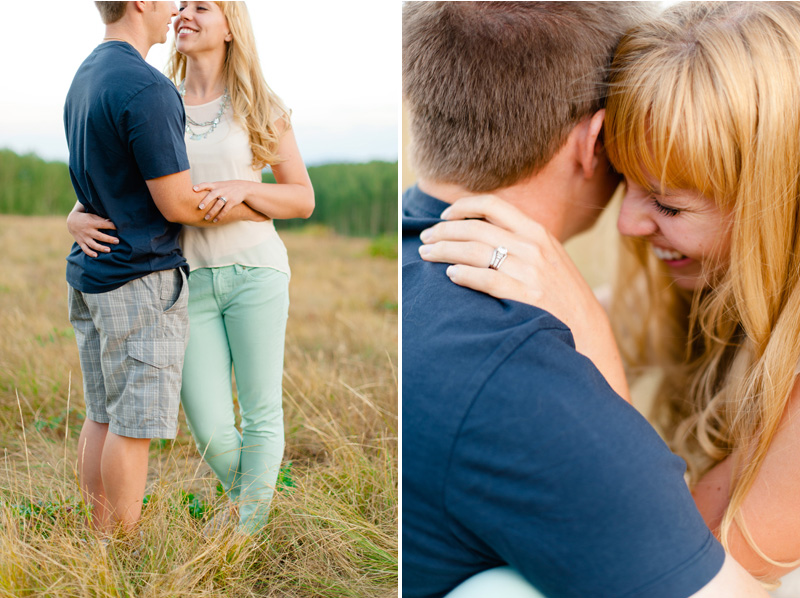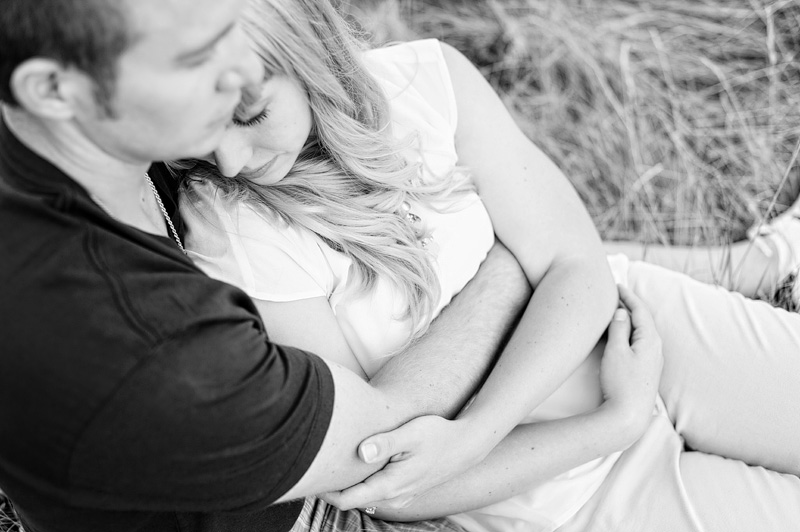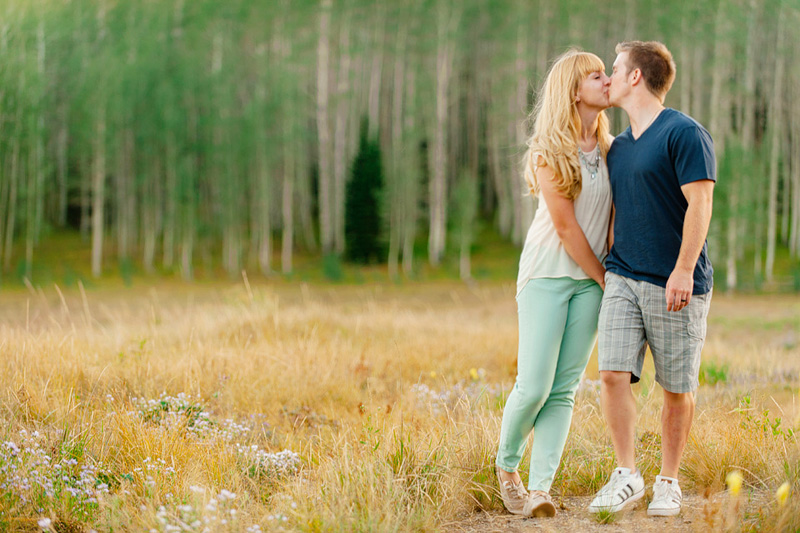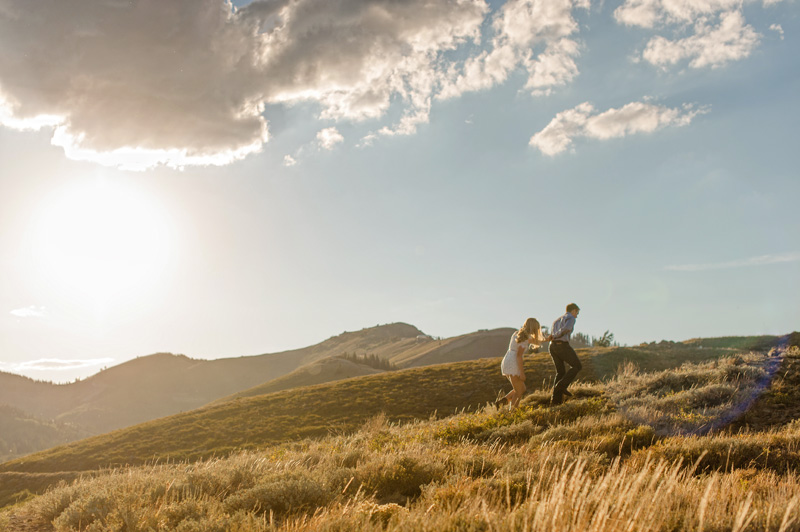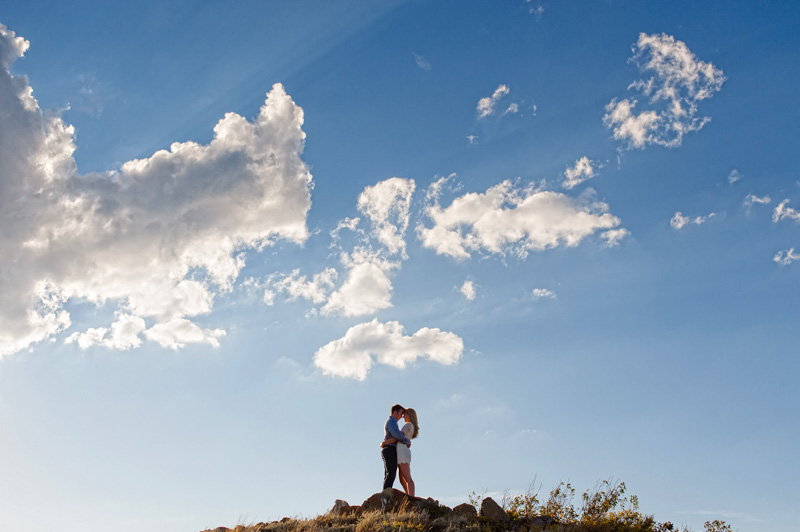 REMINDER: I am doing a select amount of family sessions in September and November, so book now if you want in on some of that action, email for dates available.
Trucked this little one across the US this last week. We had I few firsts together, including dipping our toes into the Atlantic. I sure love her.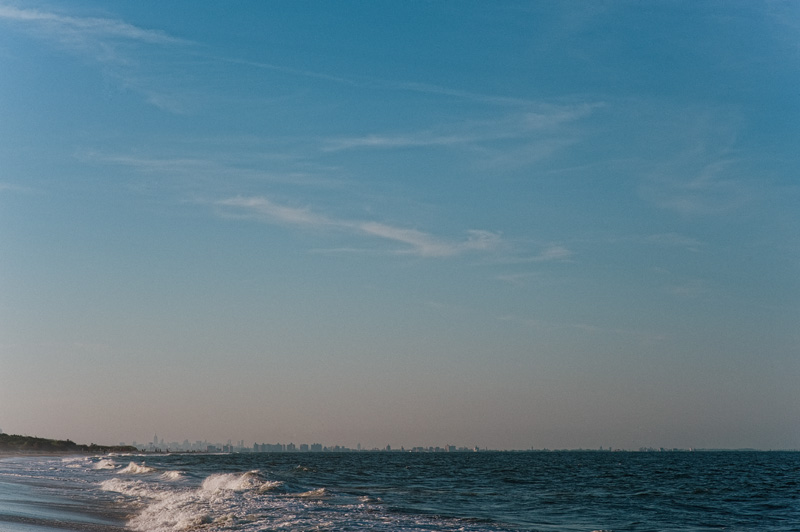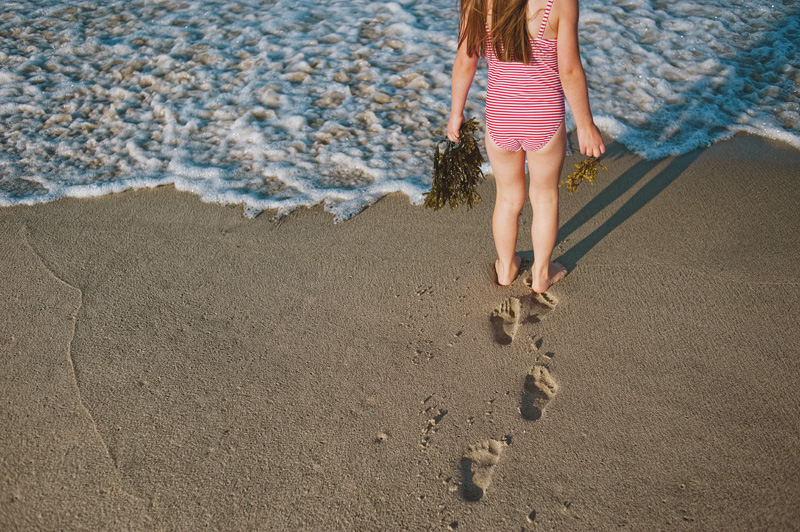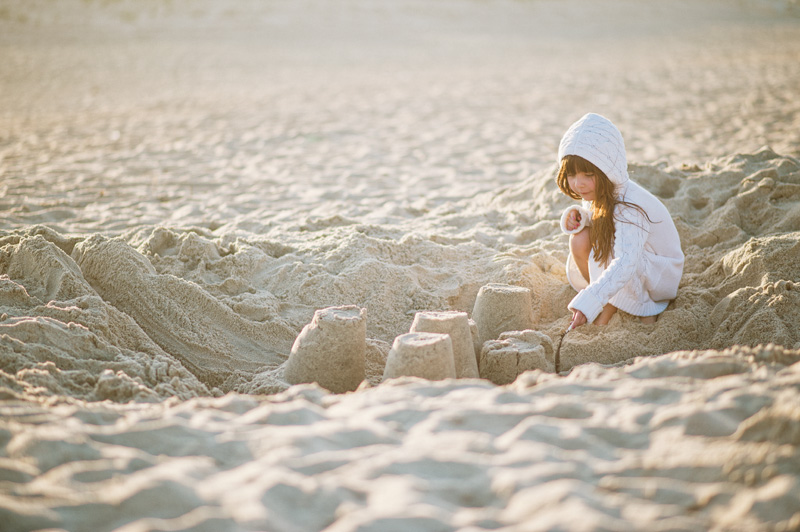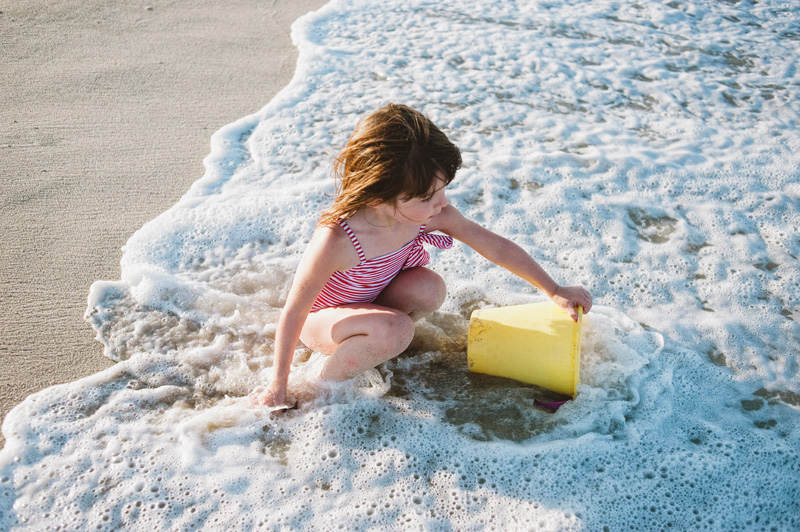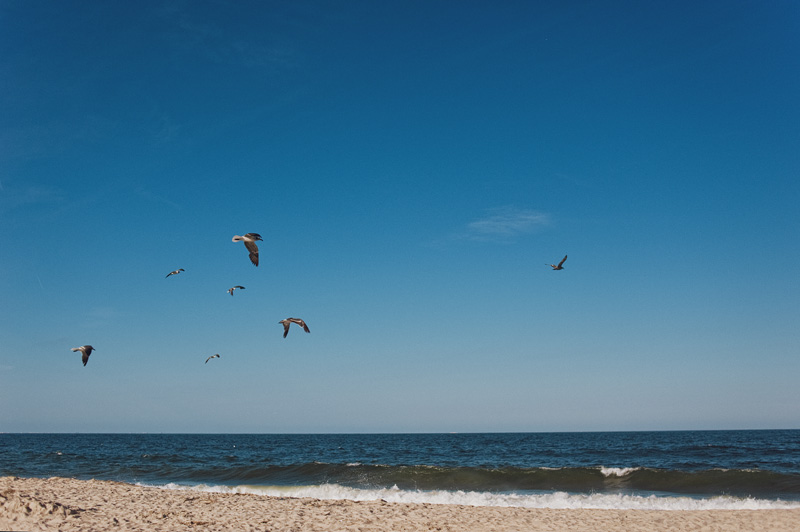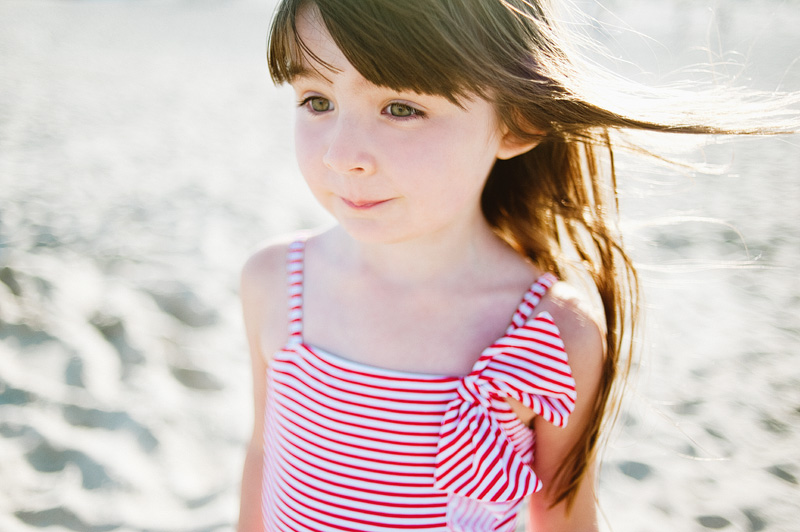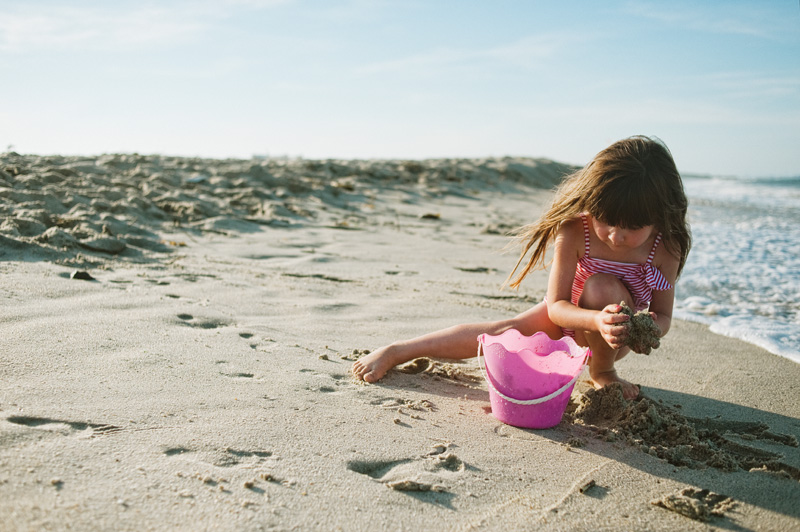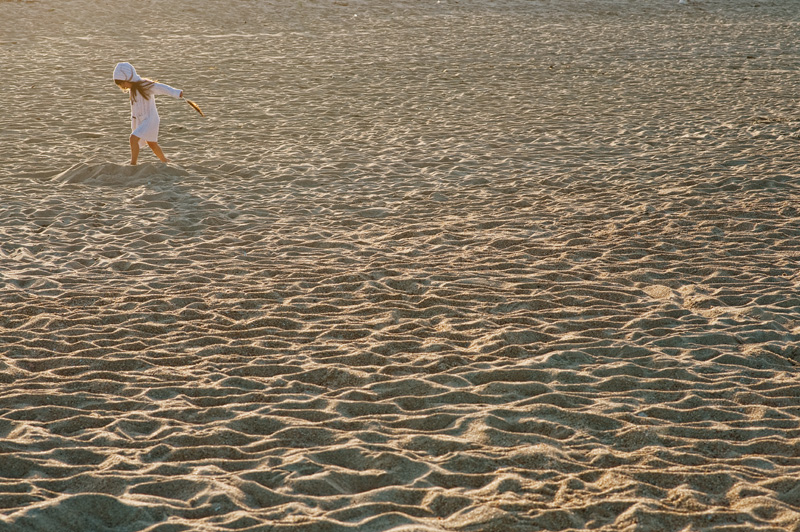 There are not words to express the love I have for this child.