Archive for 'Wedding Photography'
How sad am I that I am already booked for this wedding? So, so sad! Emily has stood in front of my camera a few times modeling in the past, smoldering away… and now it is finally her time to smolder with her love. Congratulations friend! Much love to you and your handsome beau.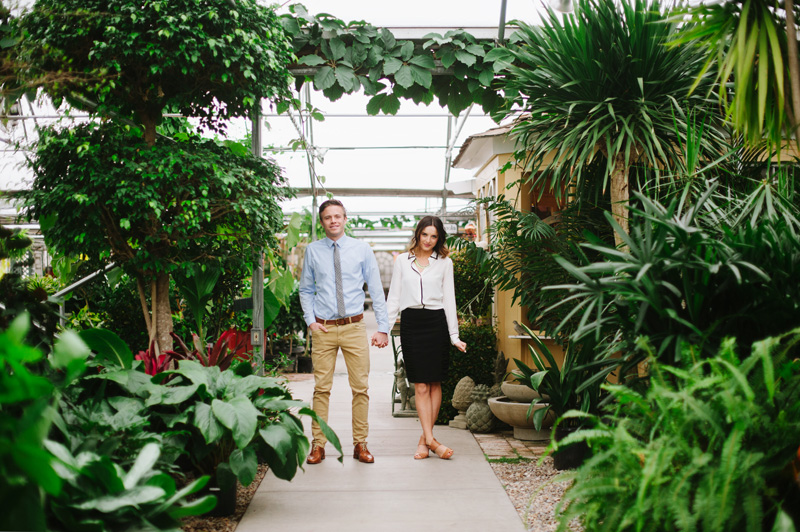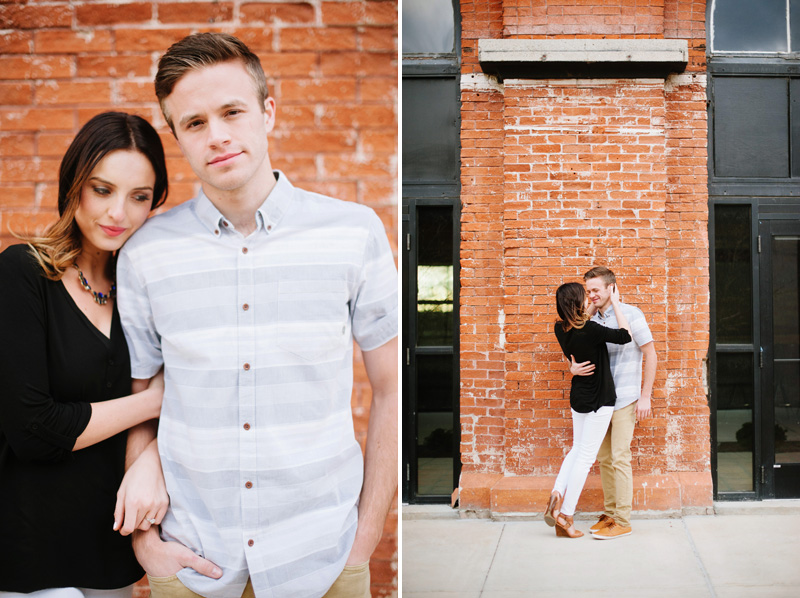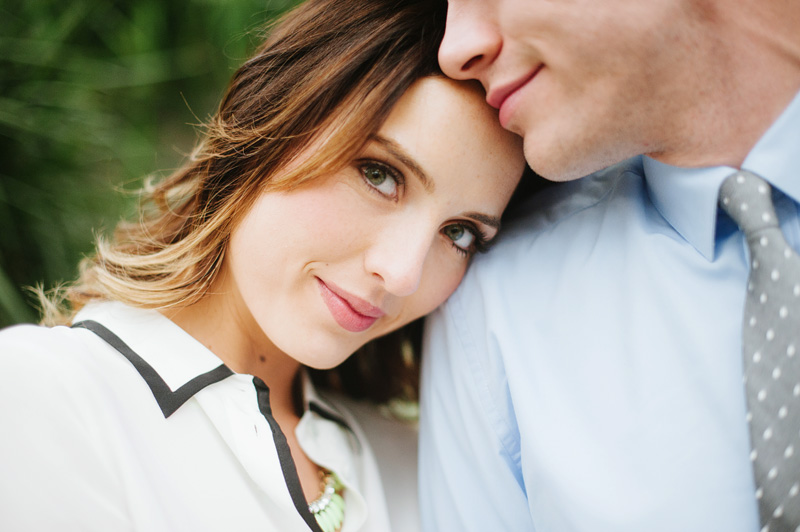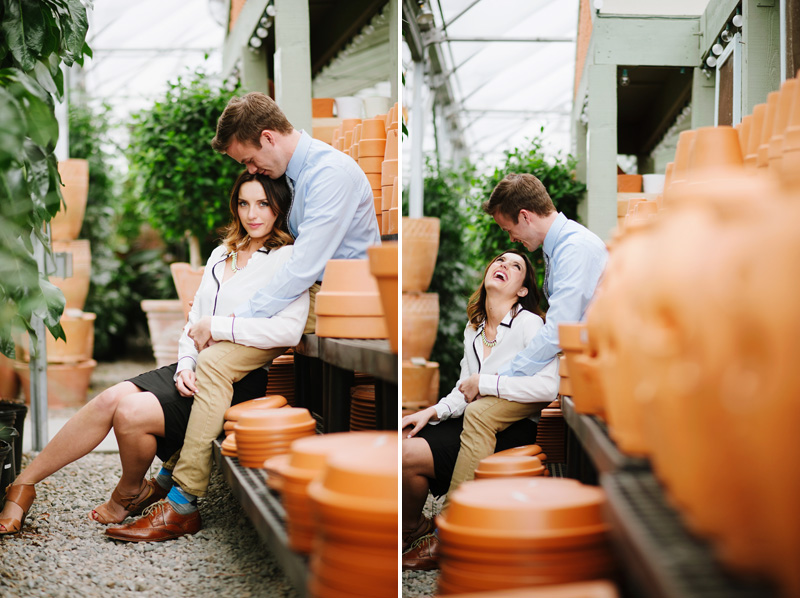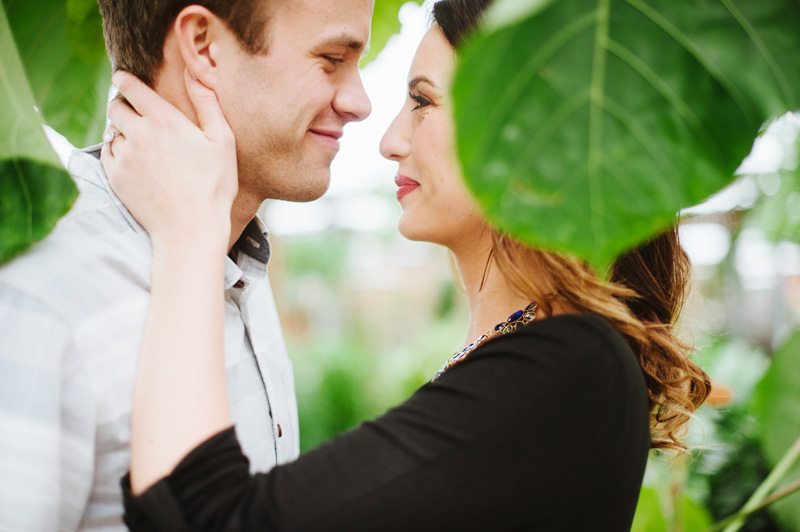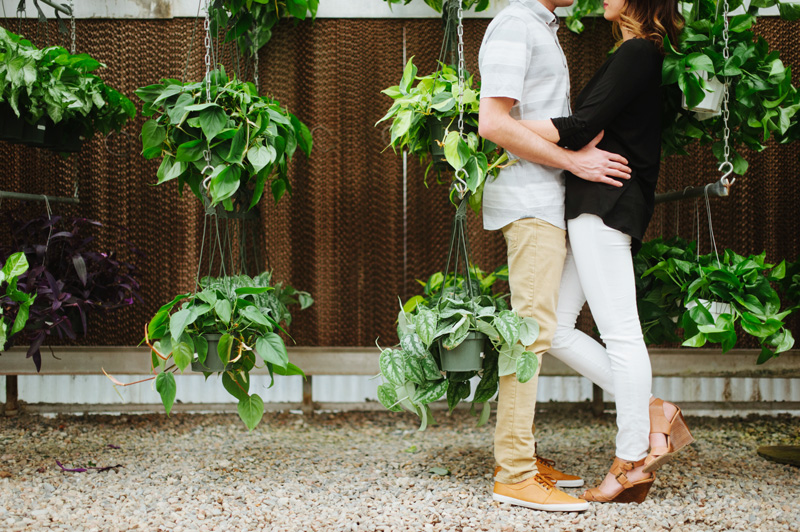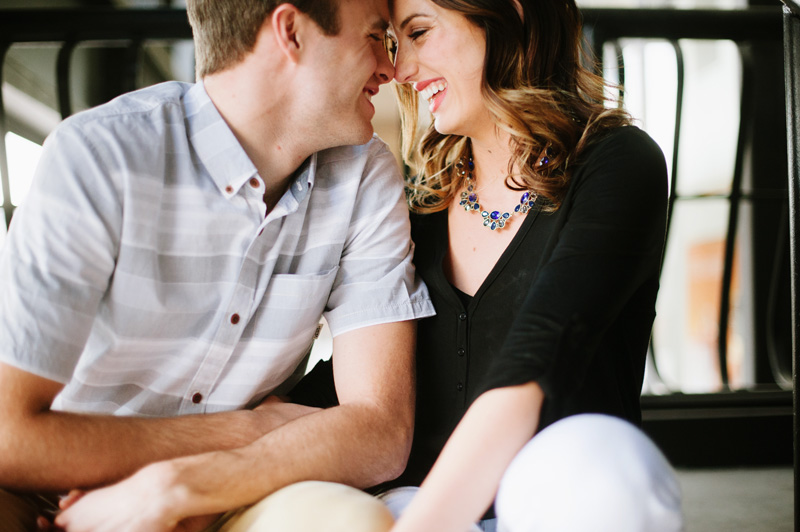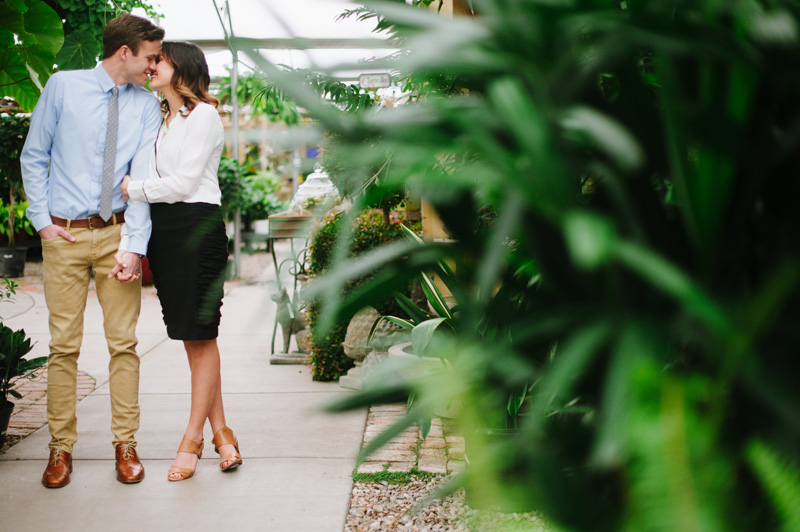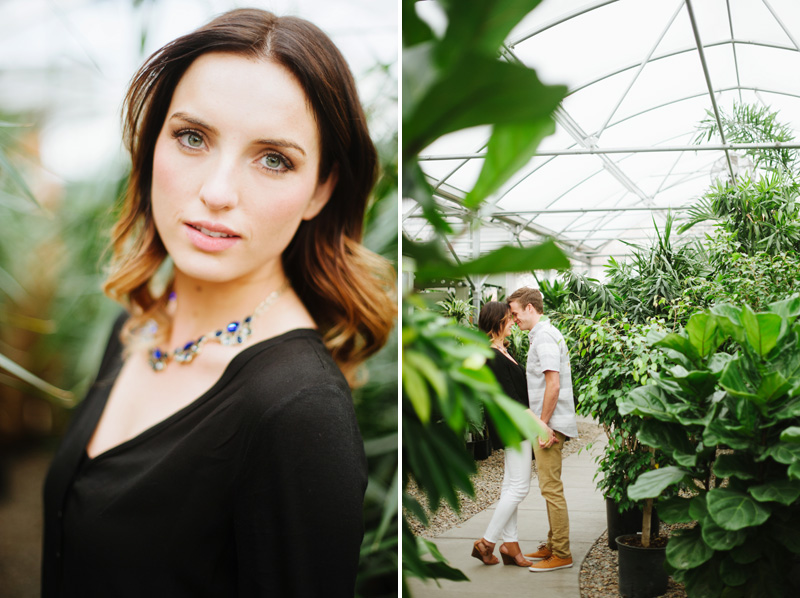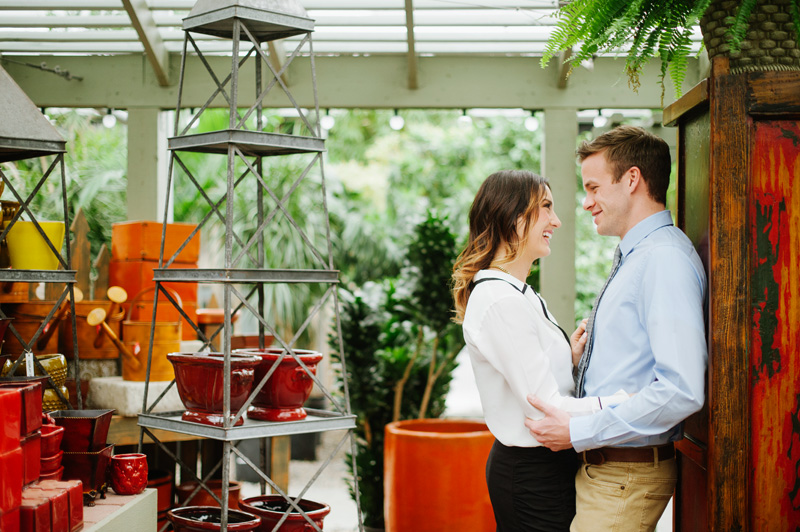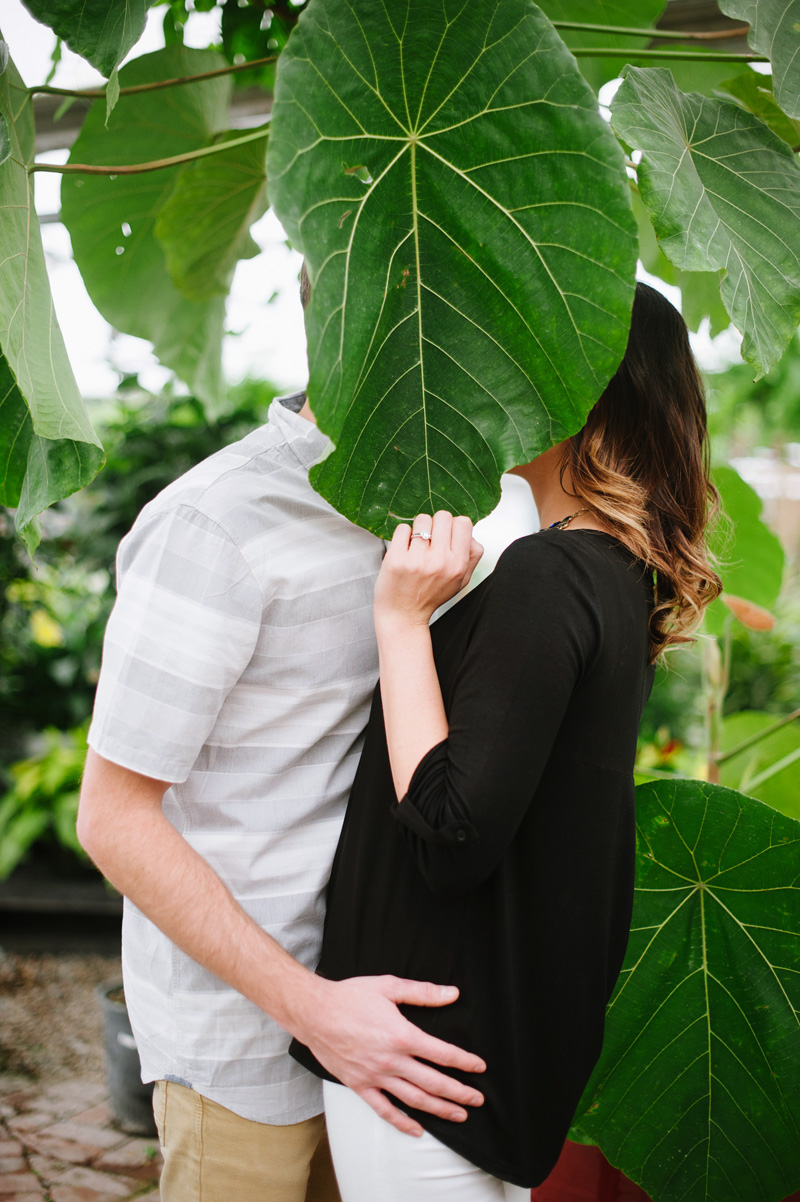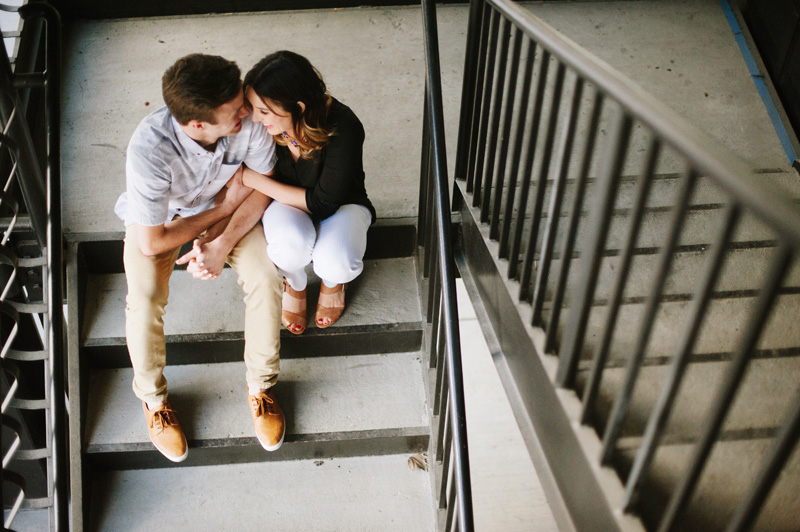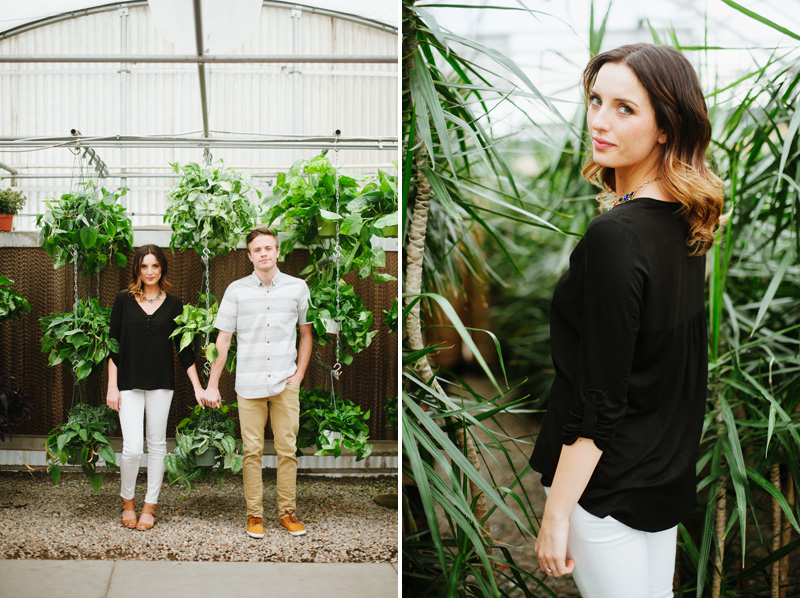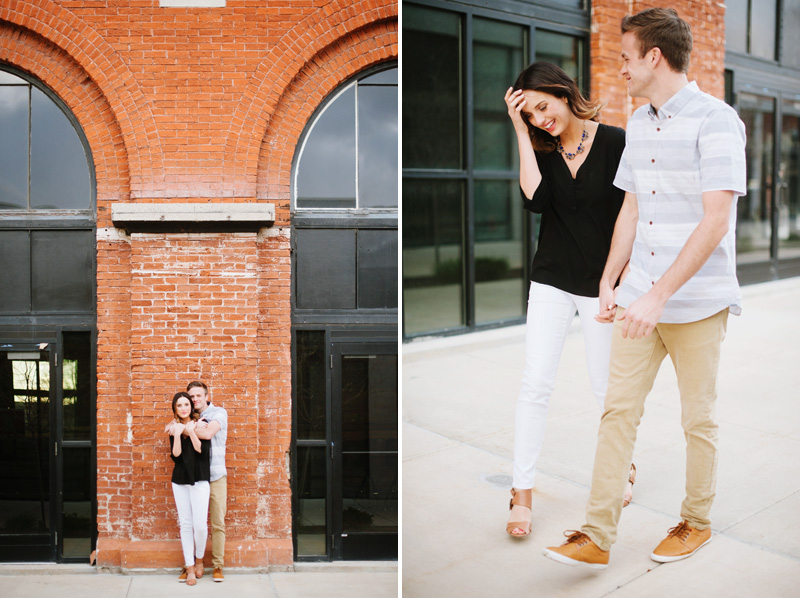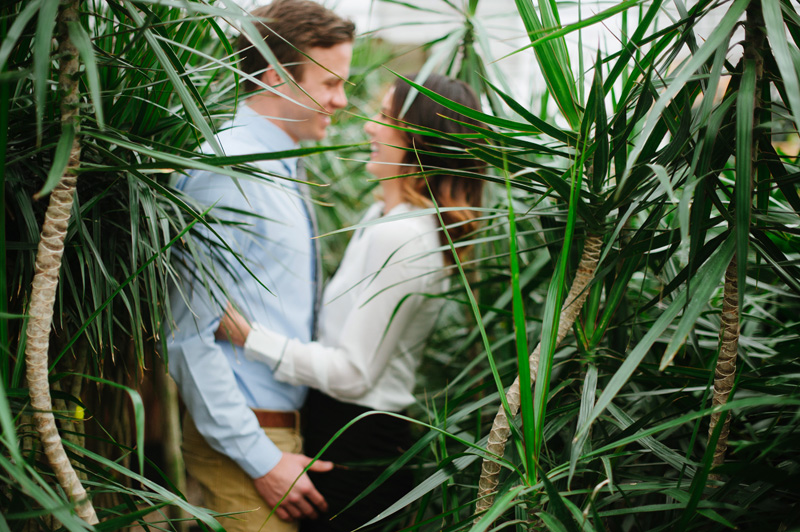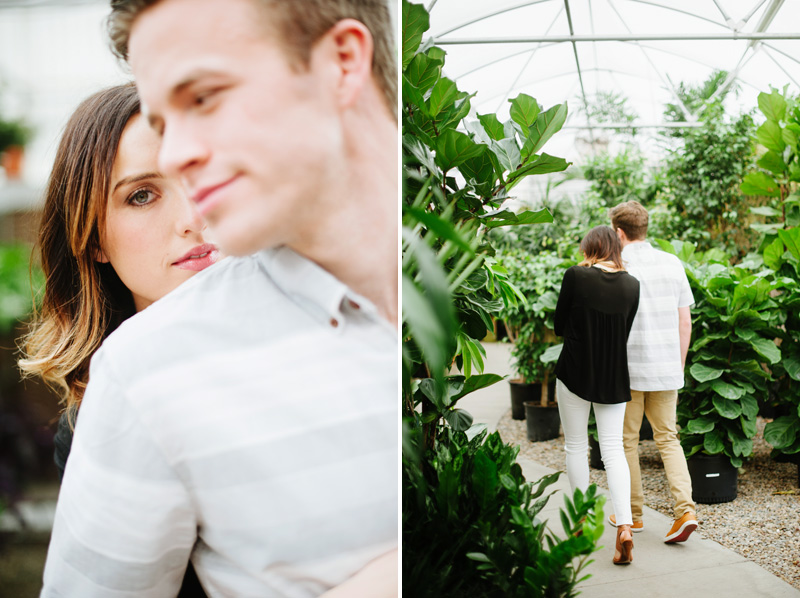 These beauties are getting married the very first of June and I'm just a wee bit giddy about being there.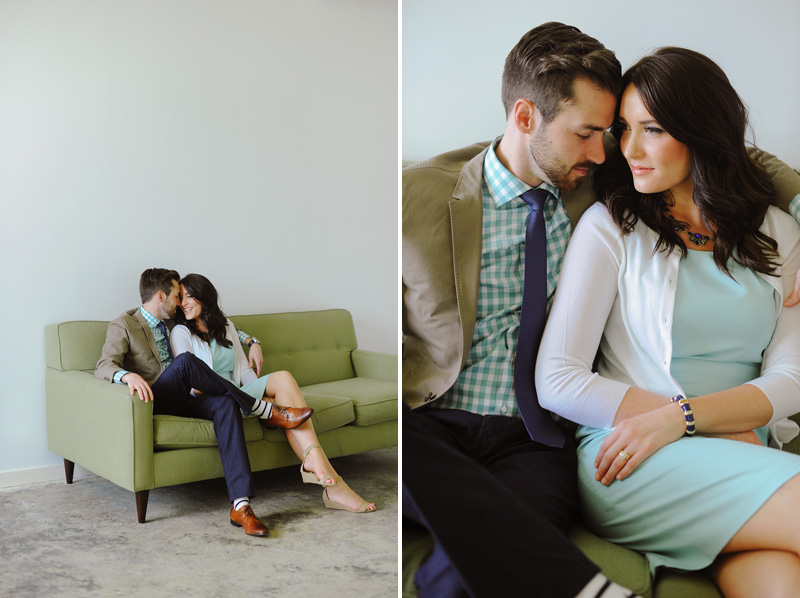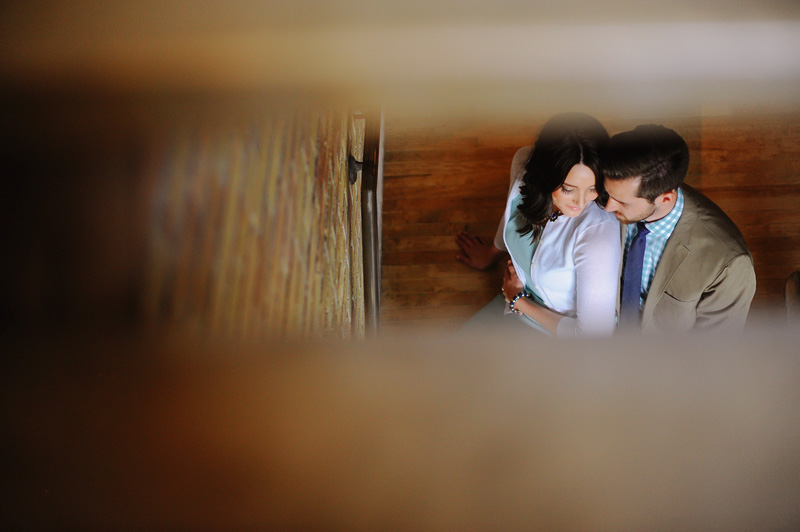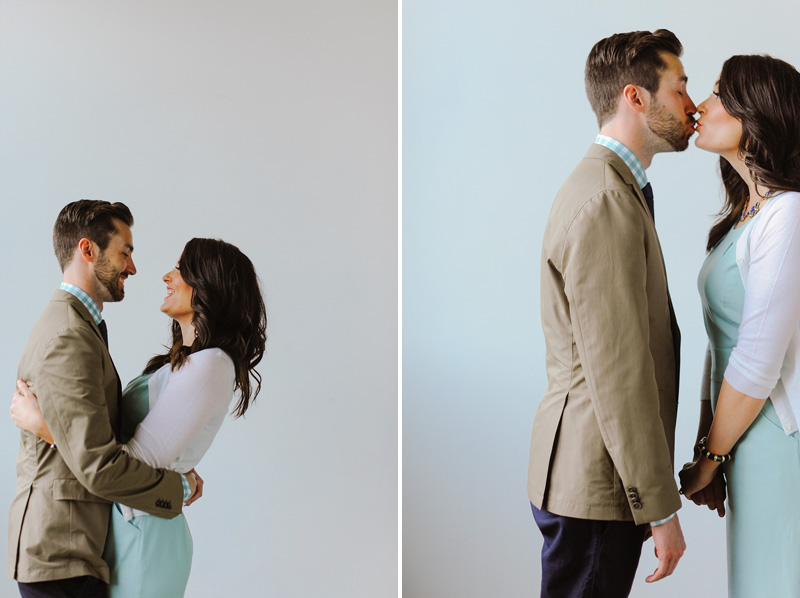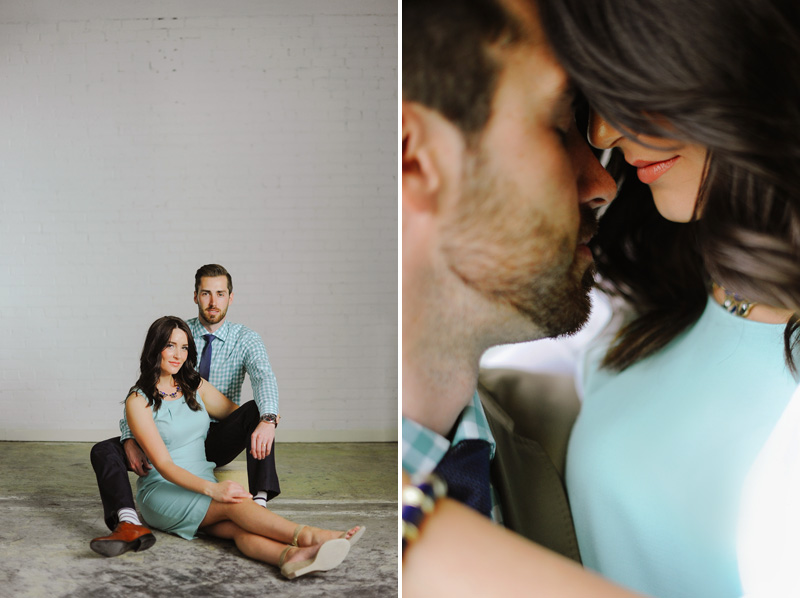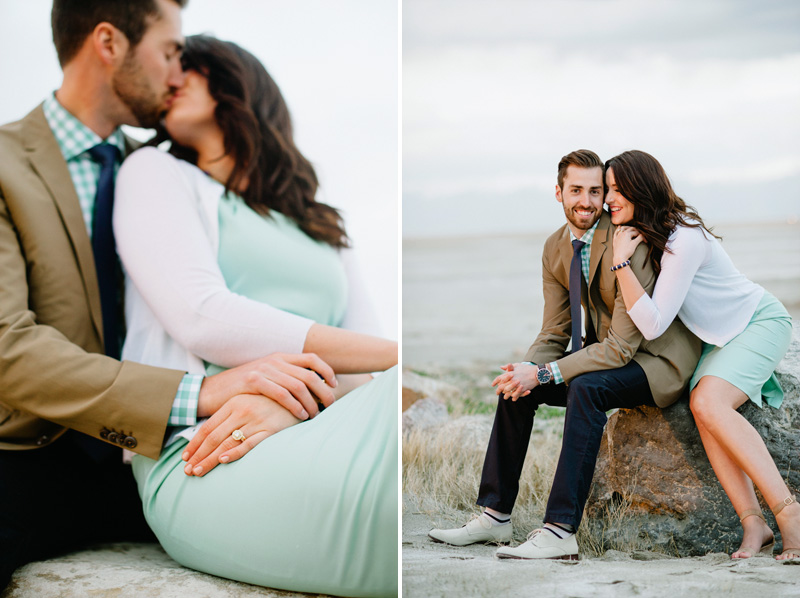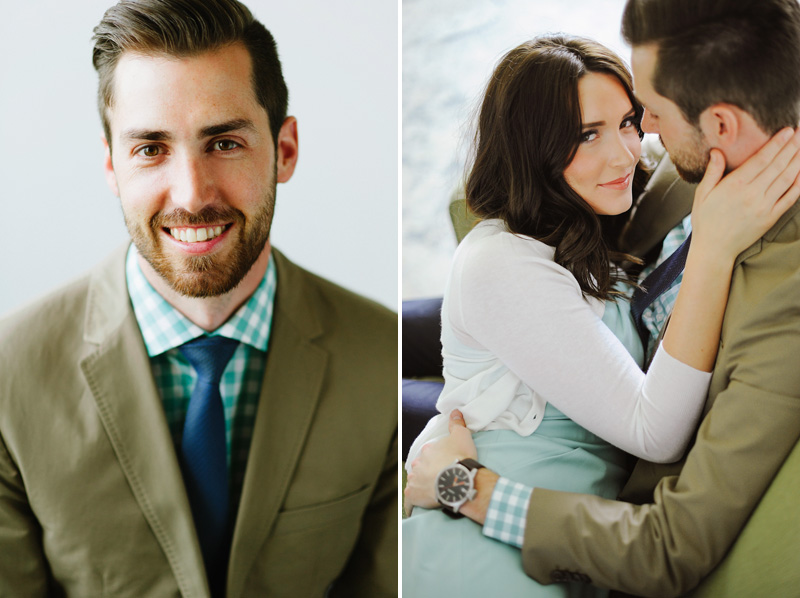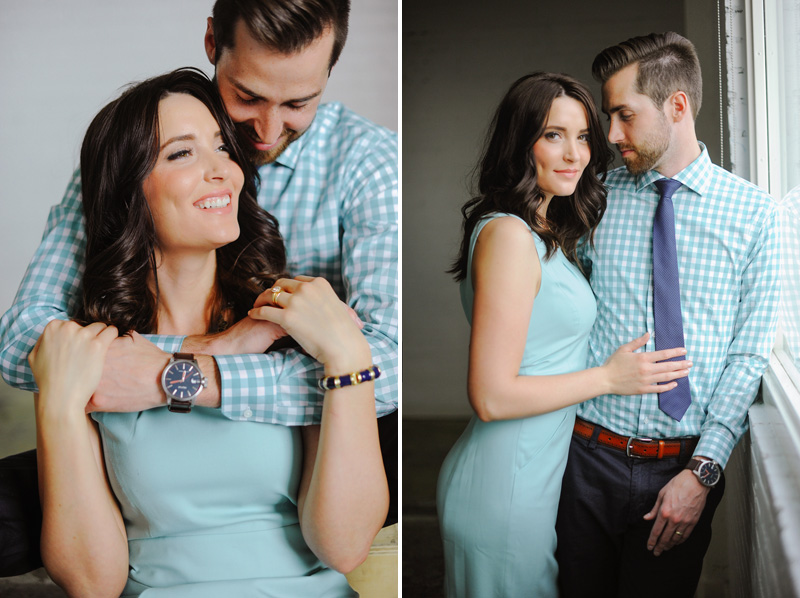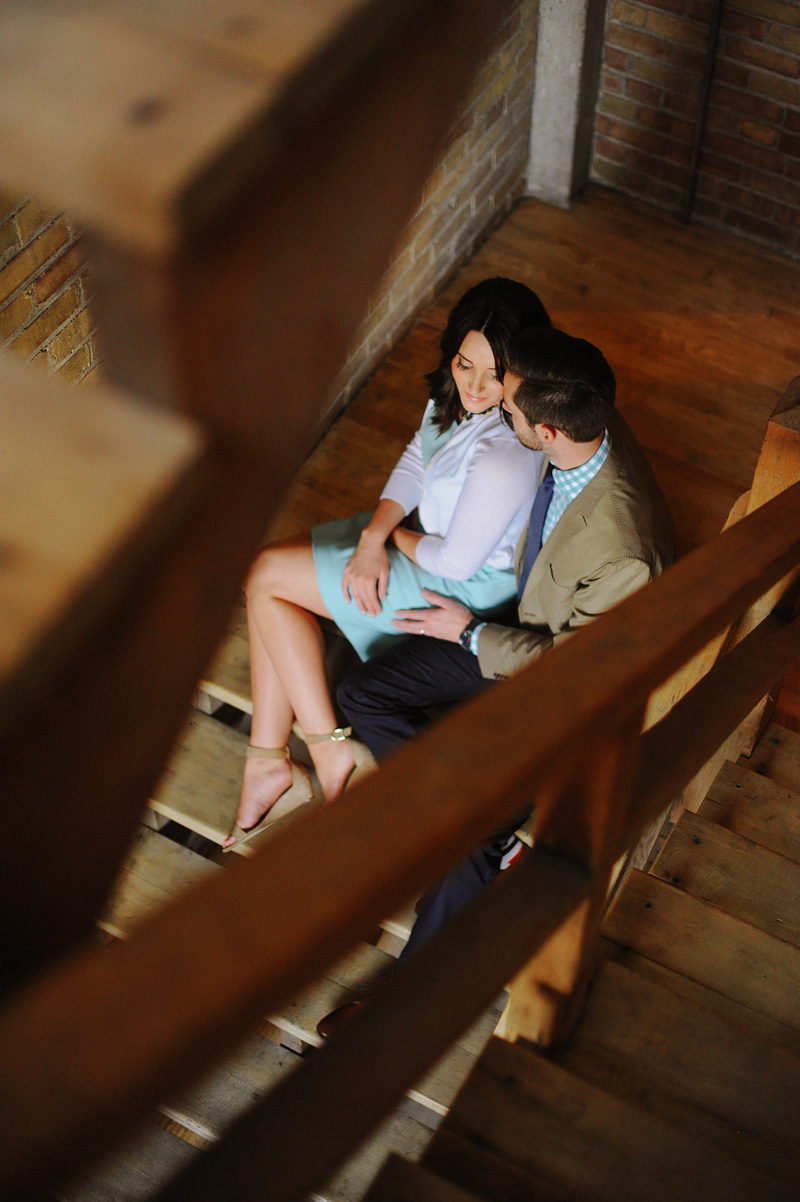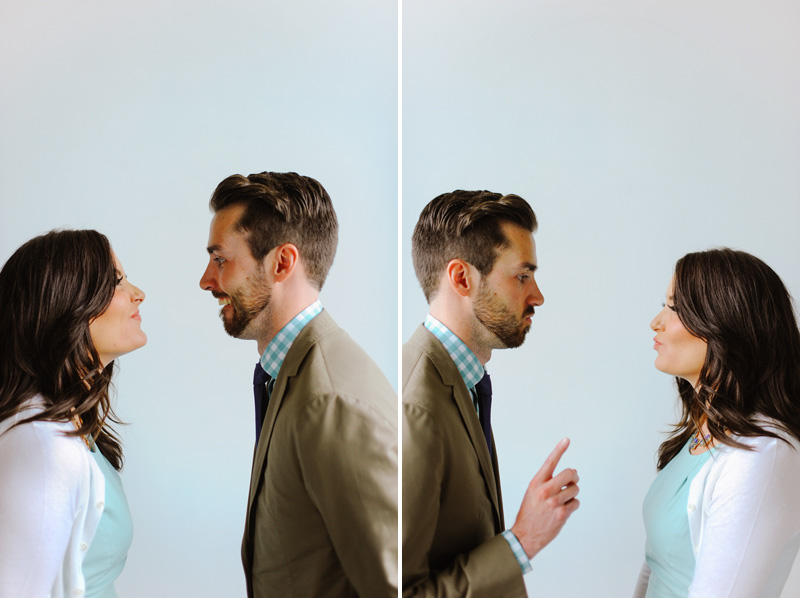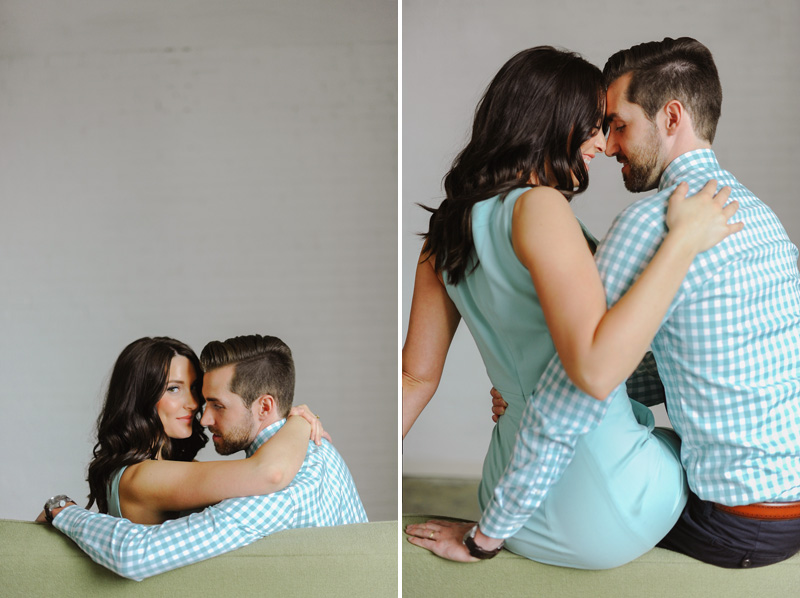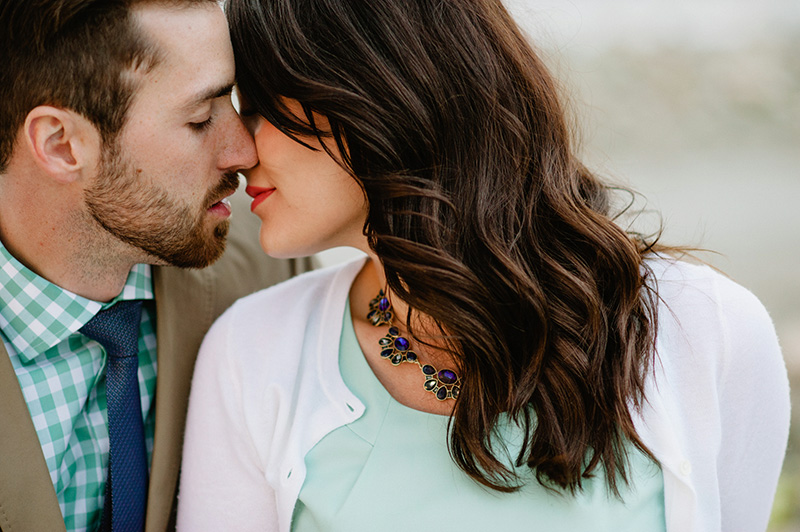 Oh geez, I'm the worst at this. This year I am going to be way more diligent in tucking away my favorites for 2013. I feel as though I am not giving 2012 a fair shake in this representation. I know there is more, but my mind was having a hard time indulging in the last year, especially with a crazy teething baby on my lap… true story. I know I have forgotten great things, thus I apologize… So here's to 2012. From New York to McCall, Idaho, celebrations full of enchanting moments and and beautiful encounters. Thank you friends.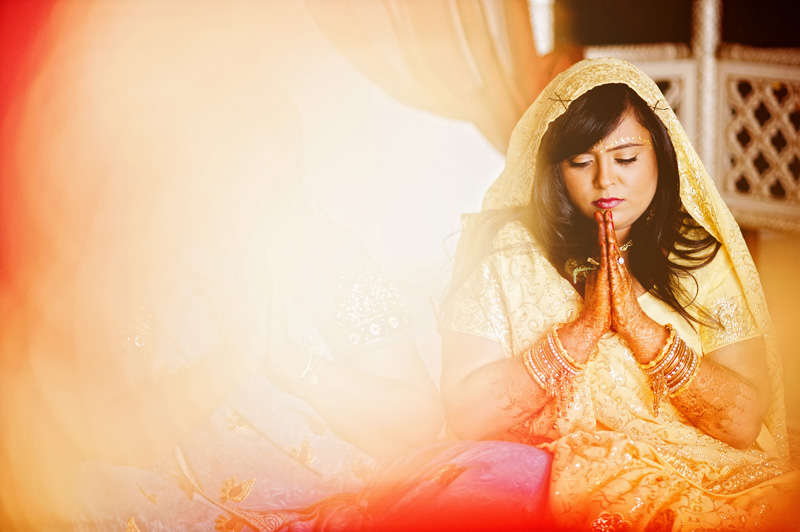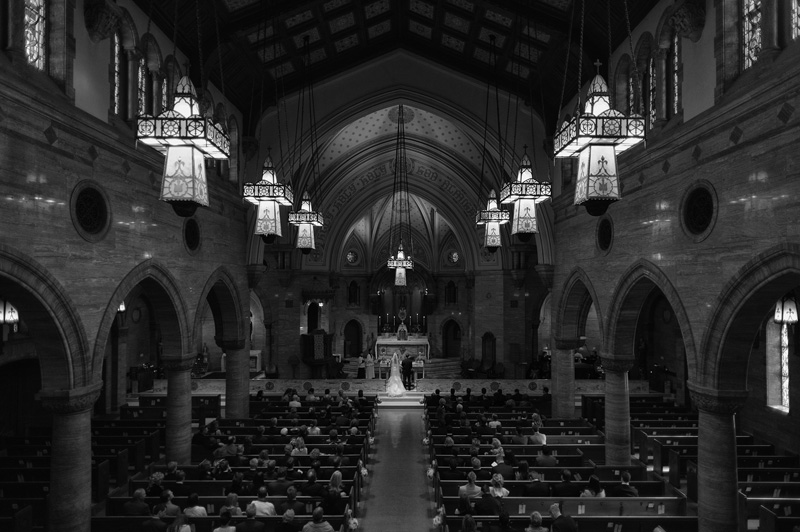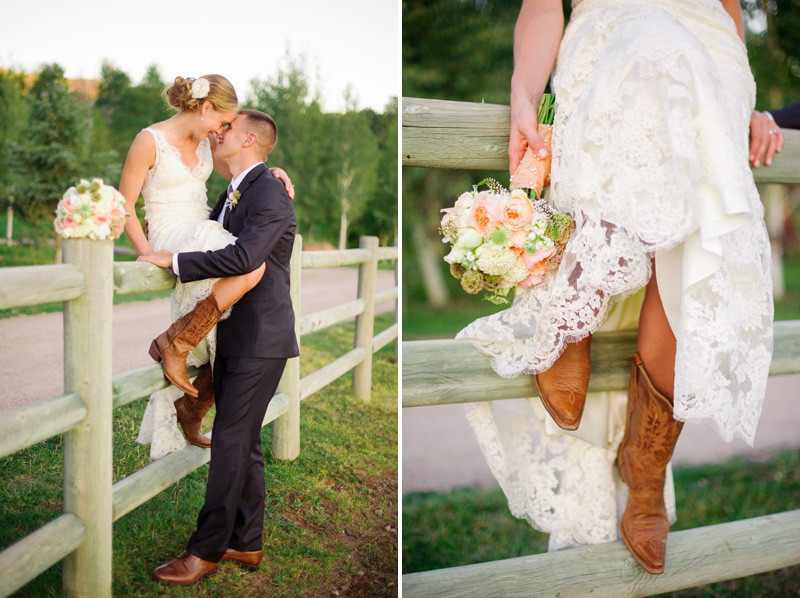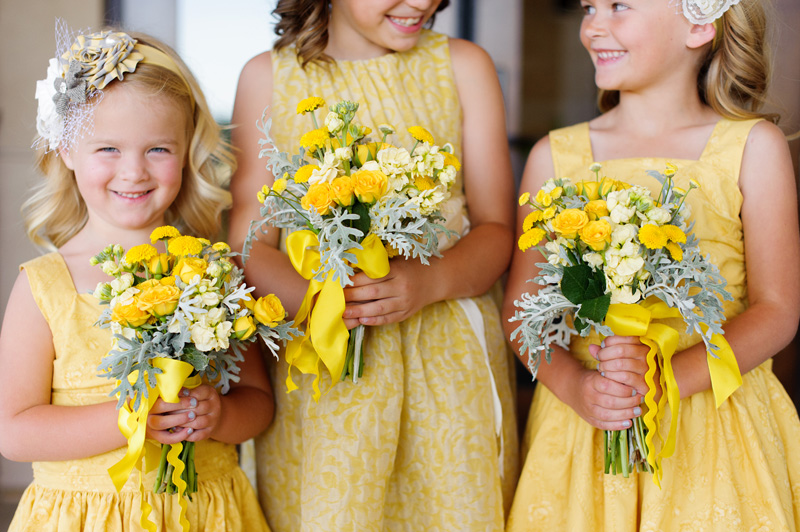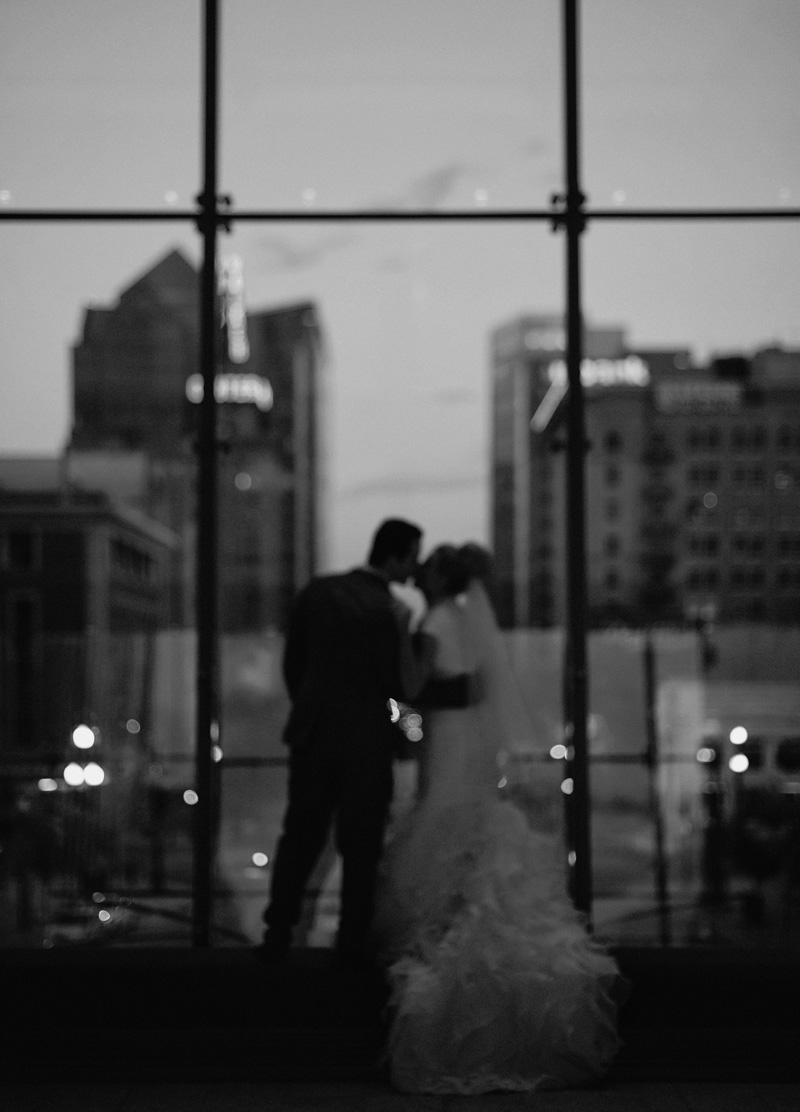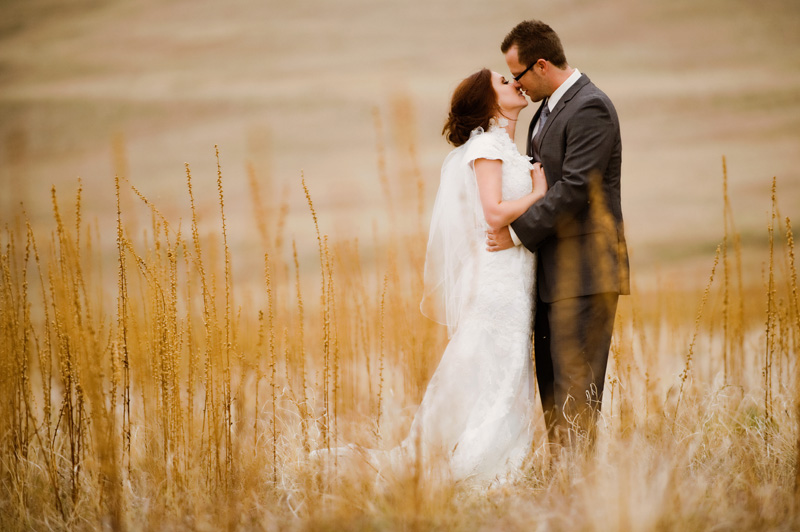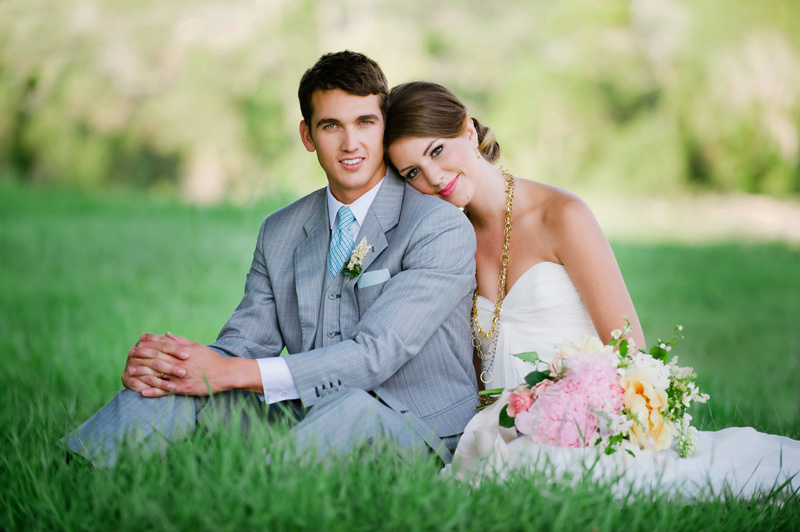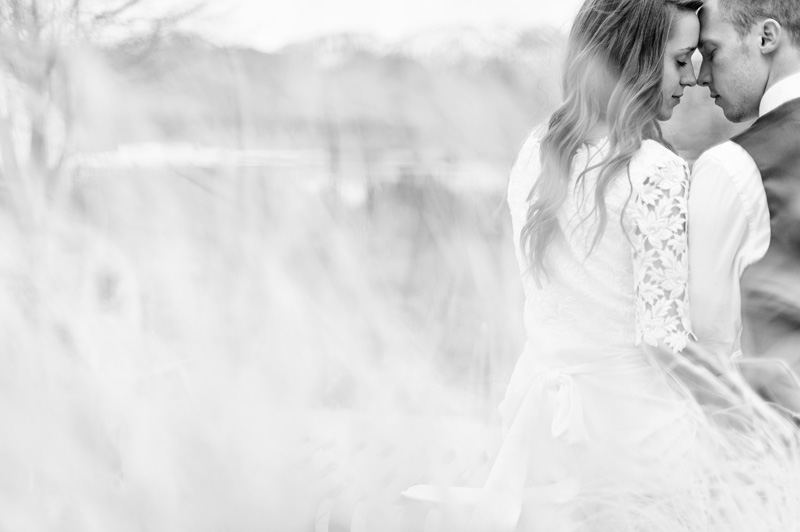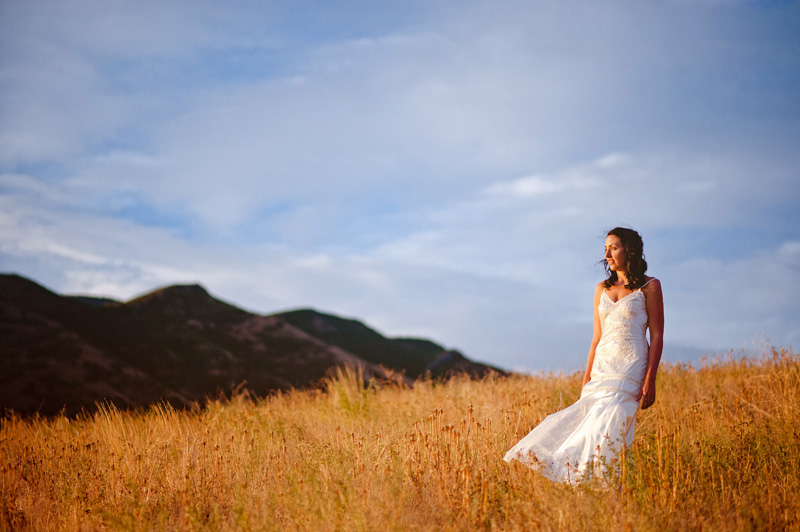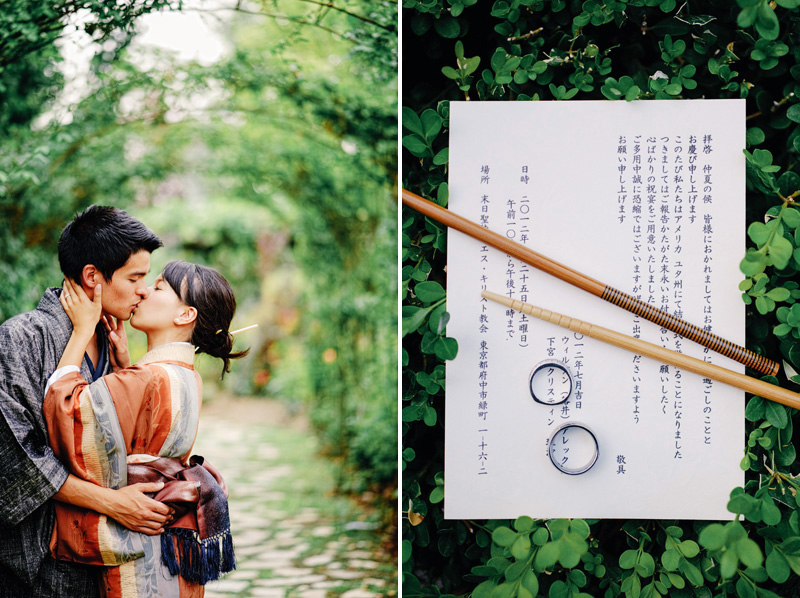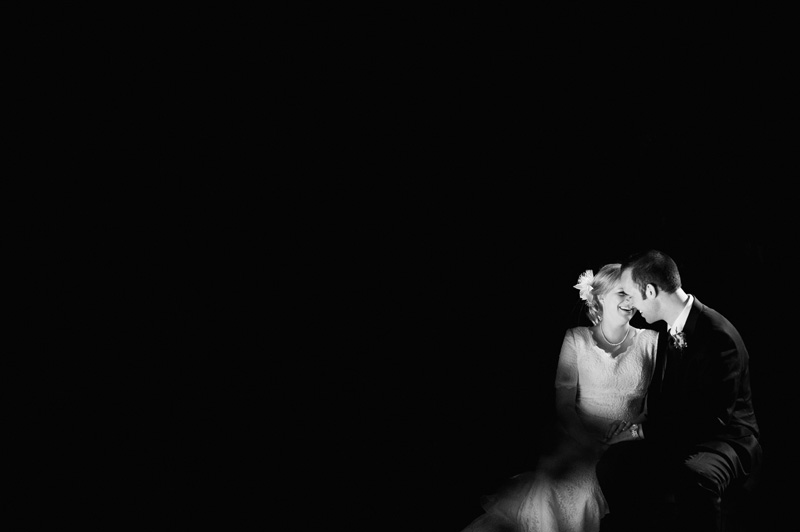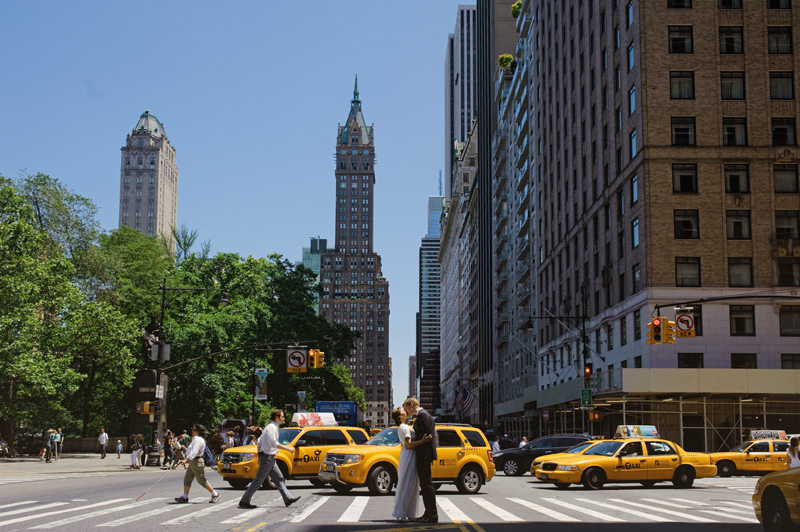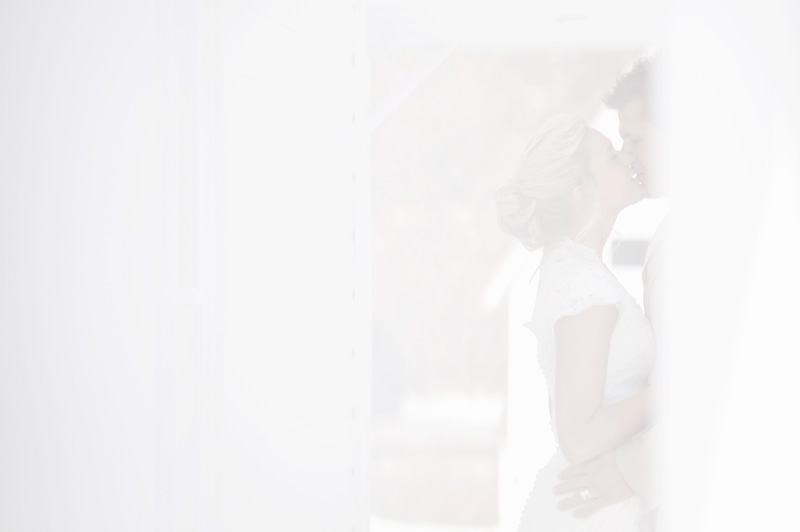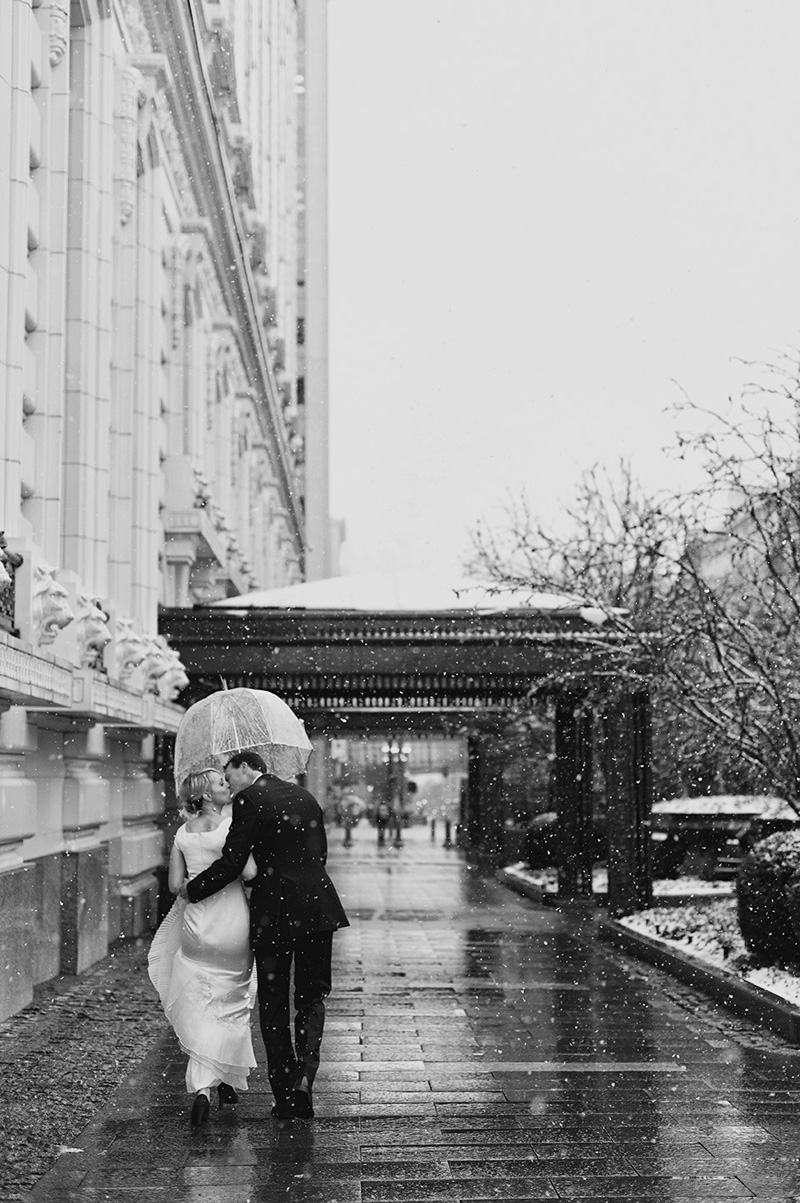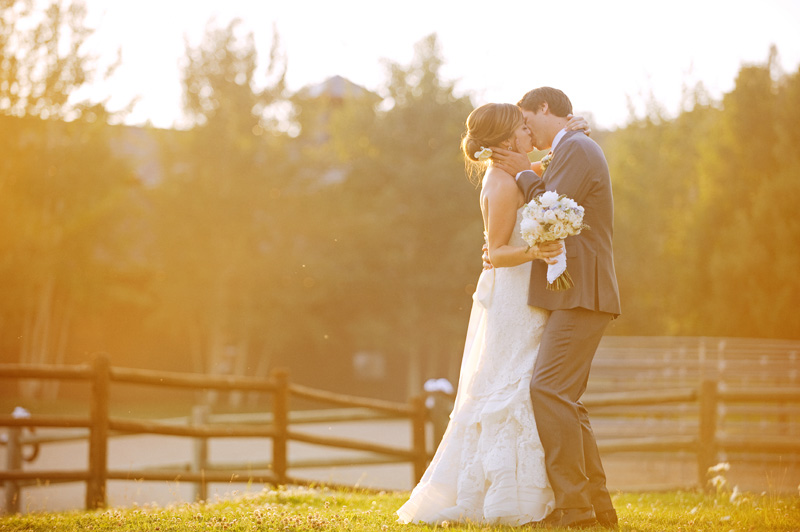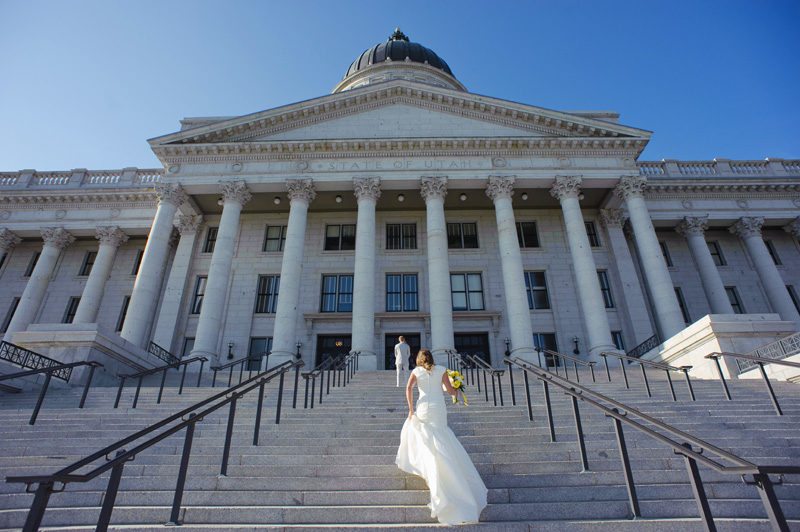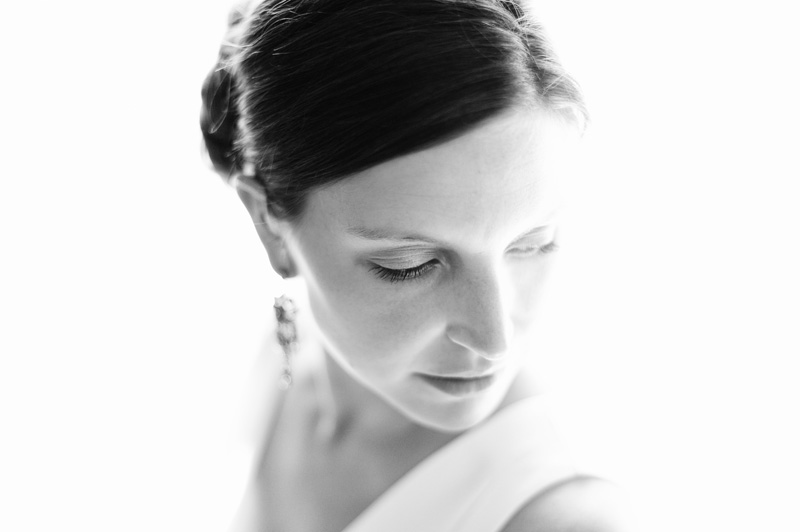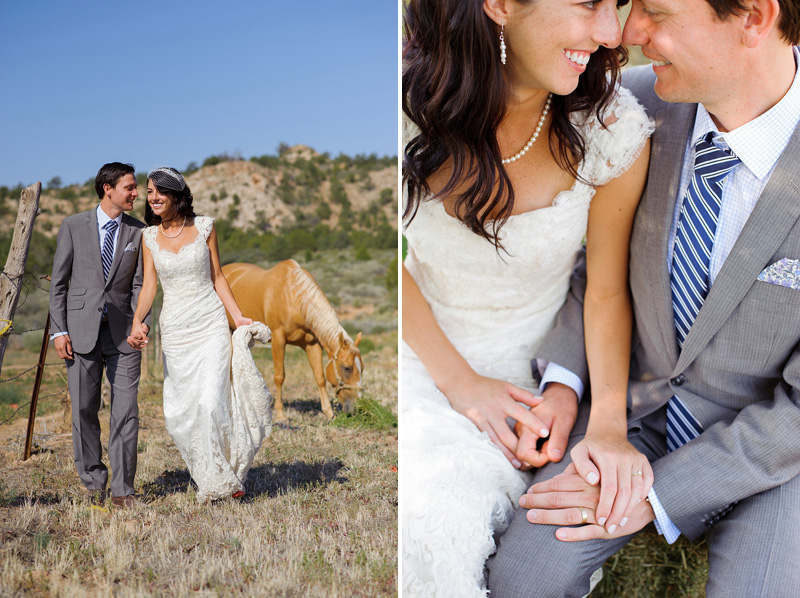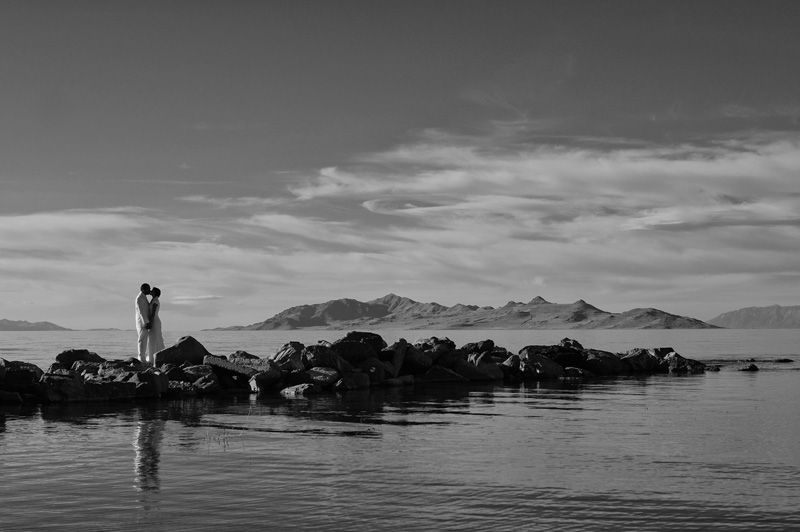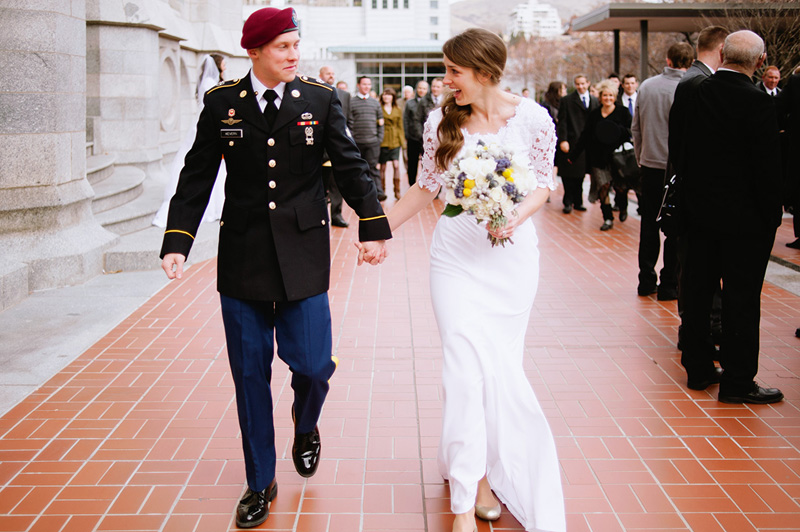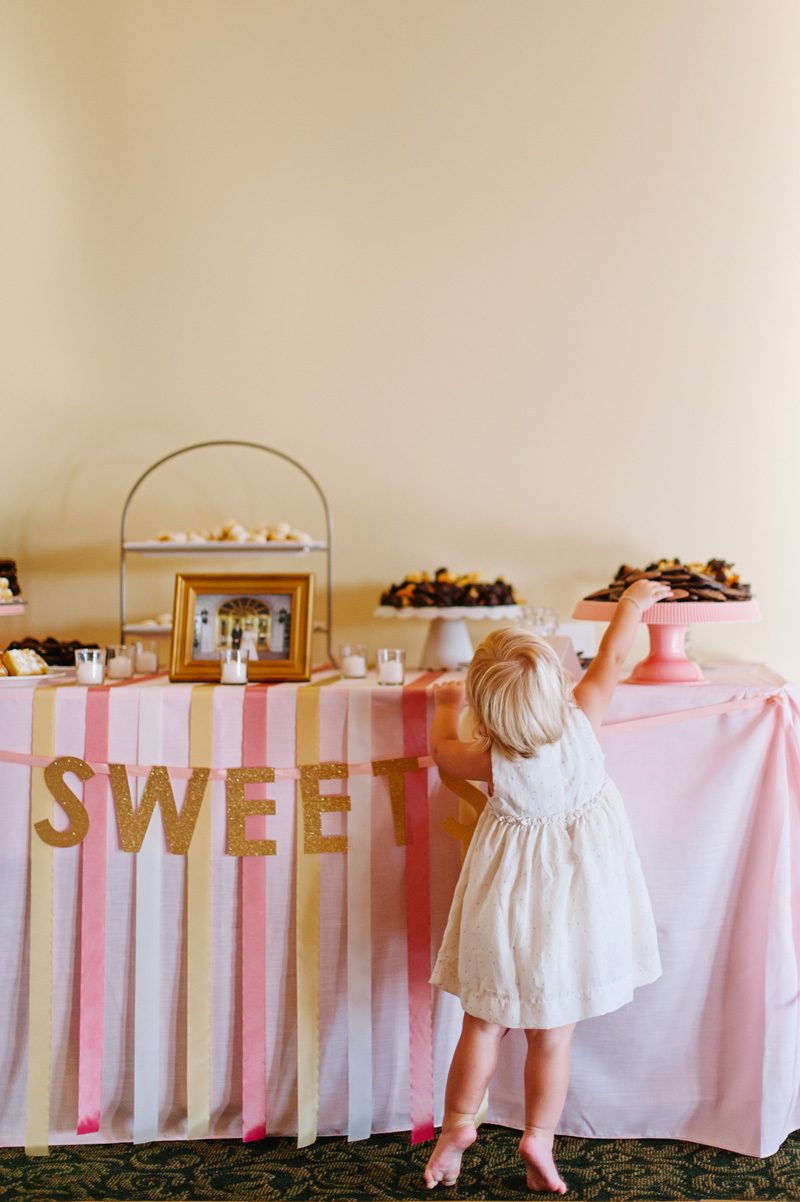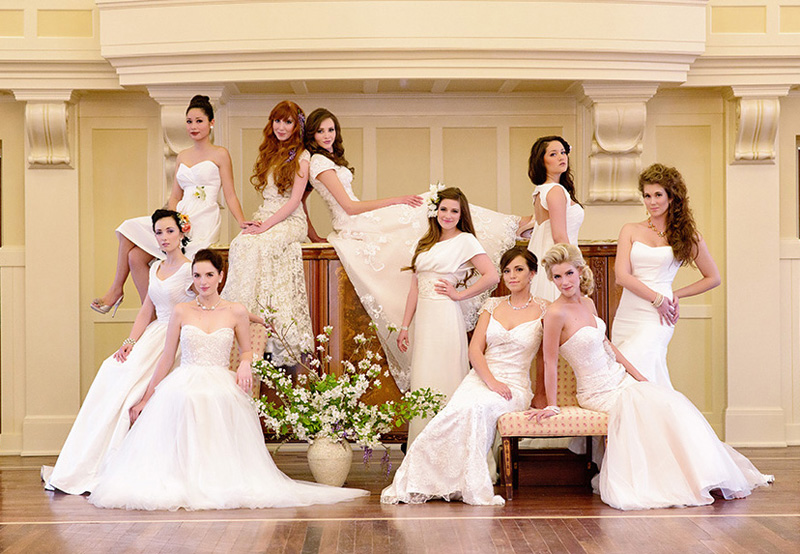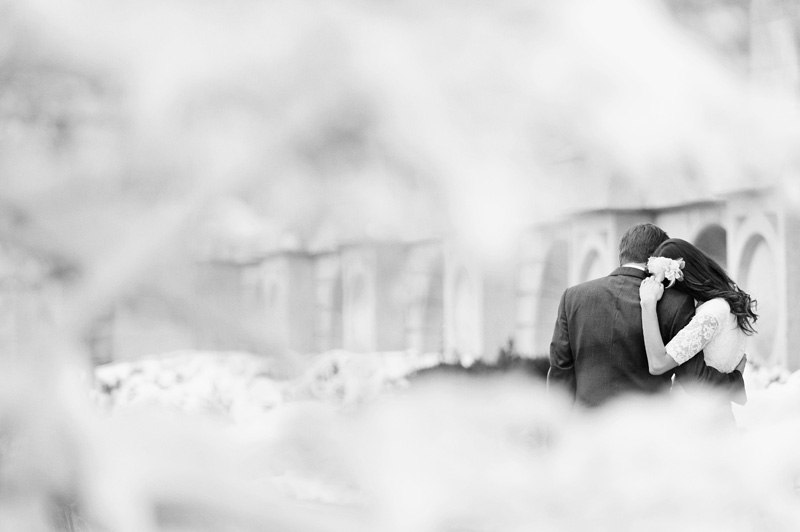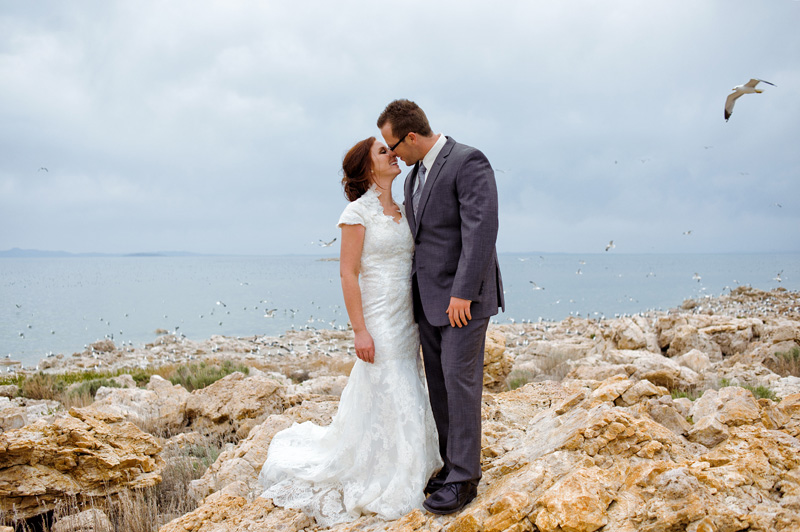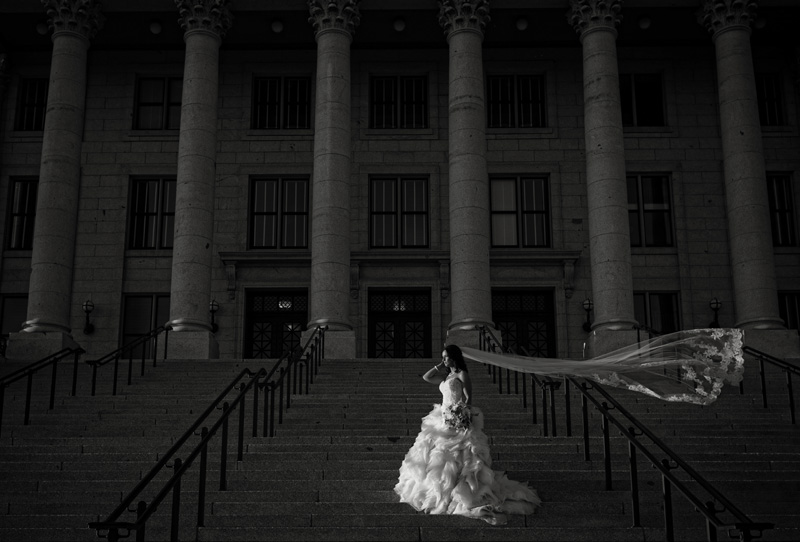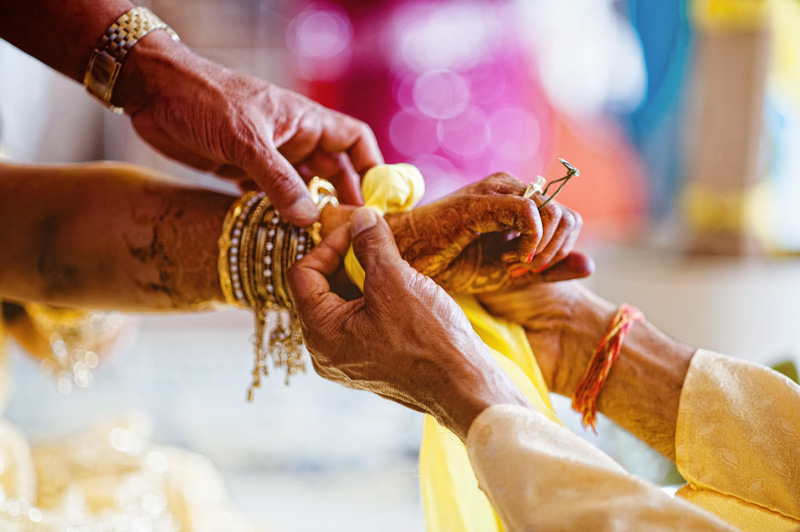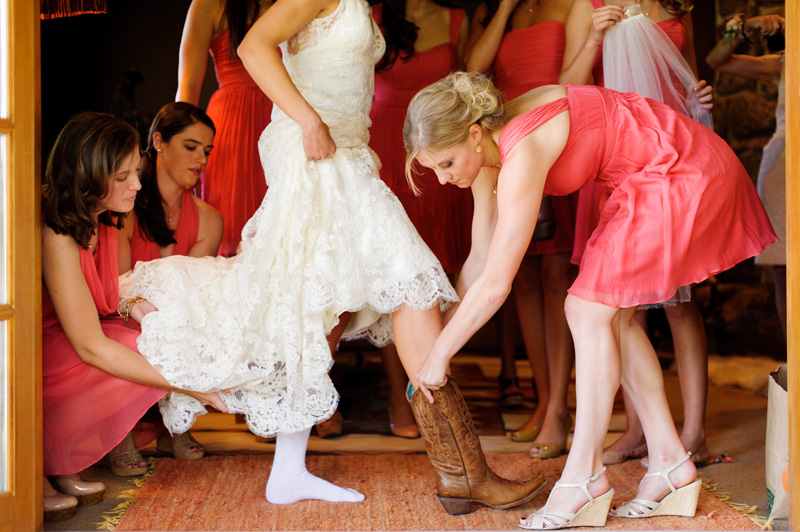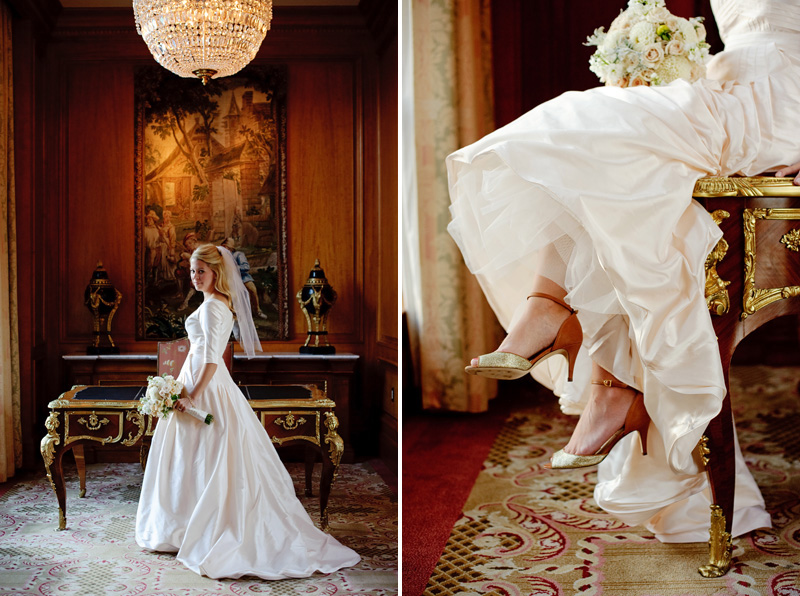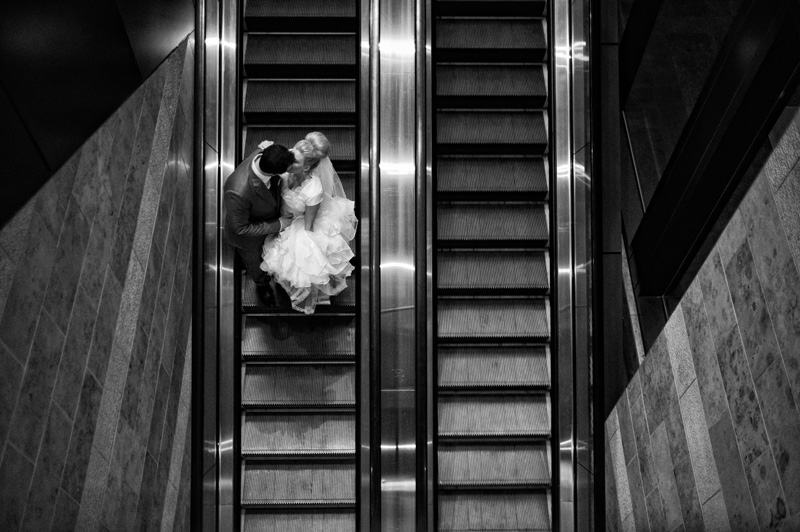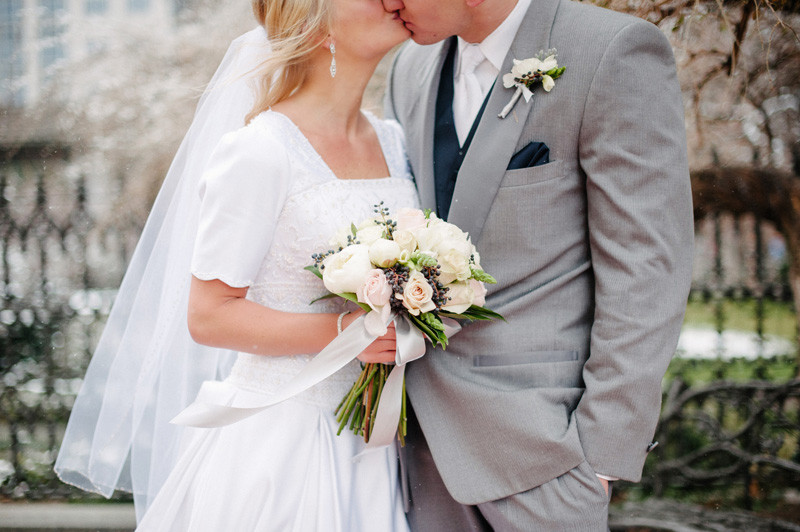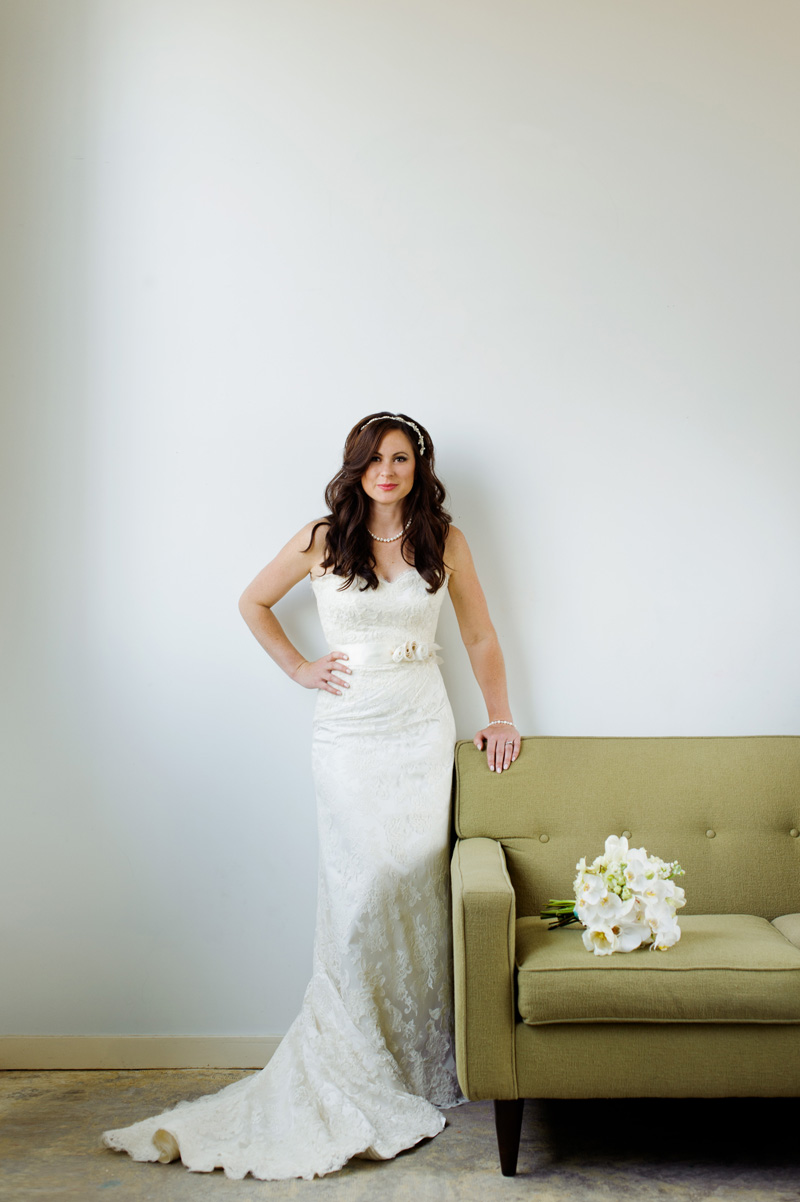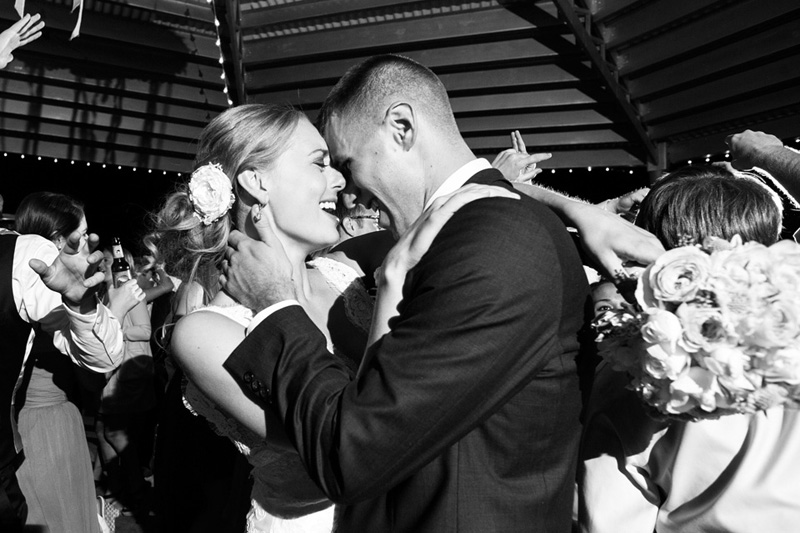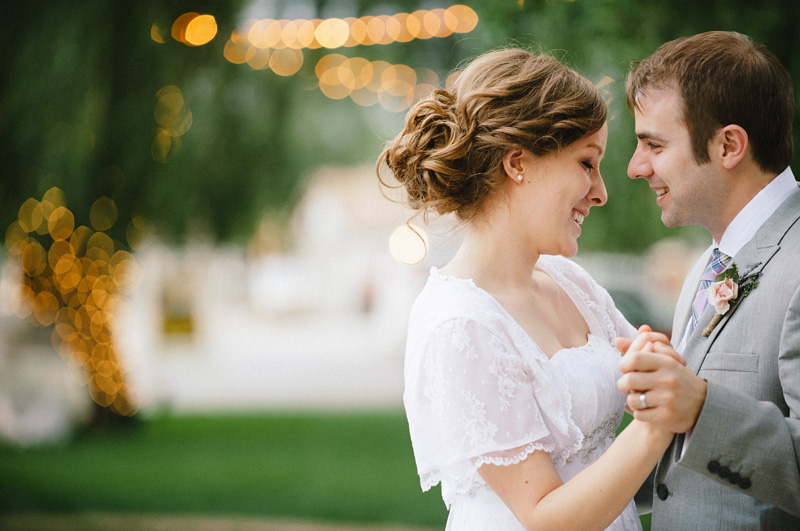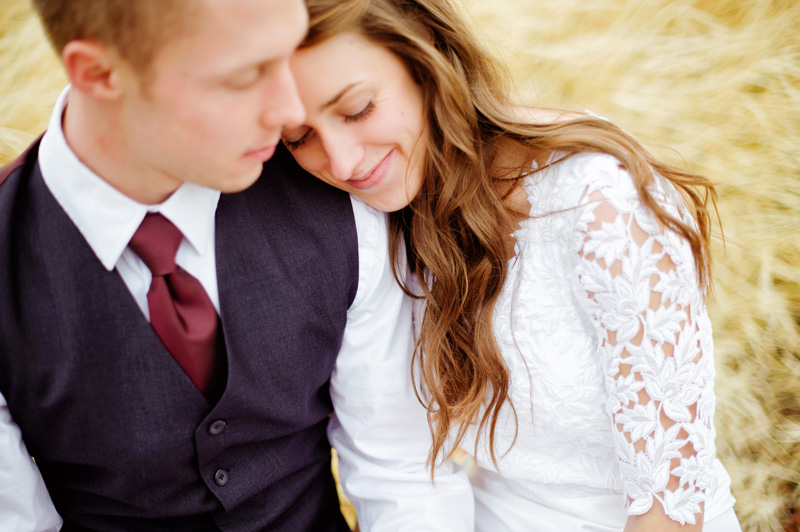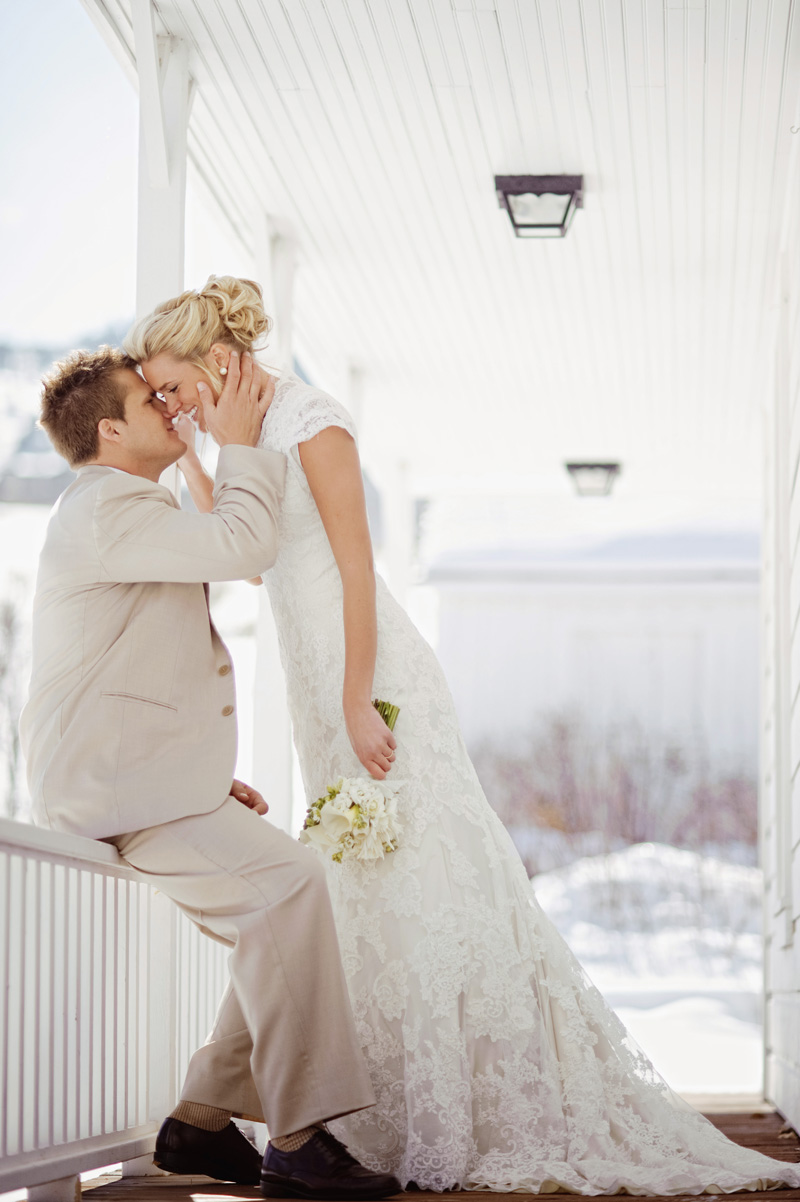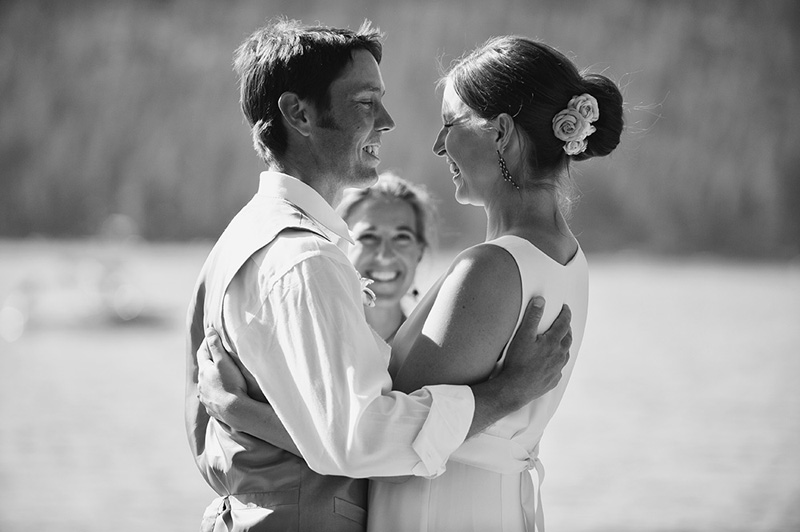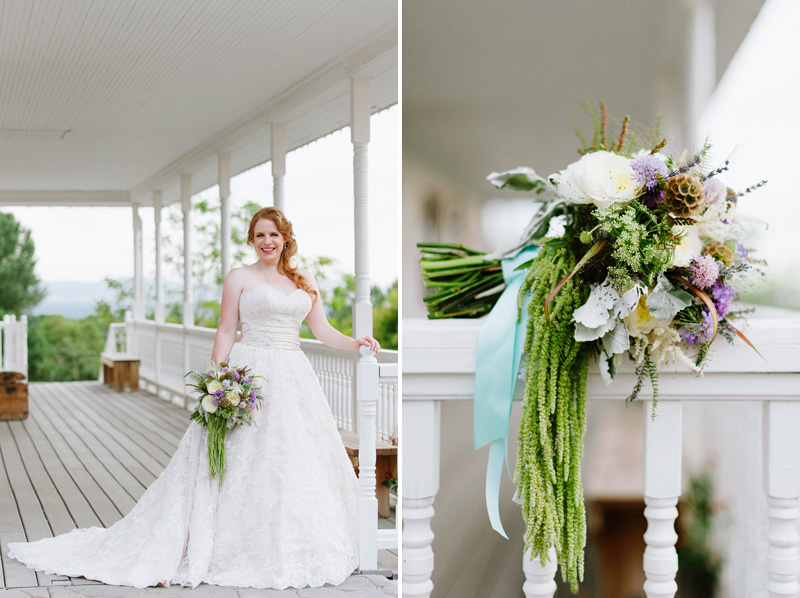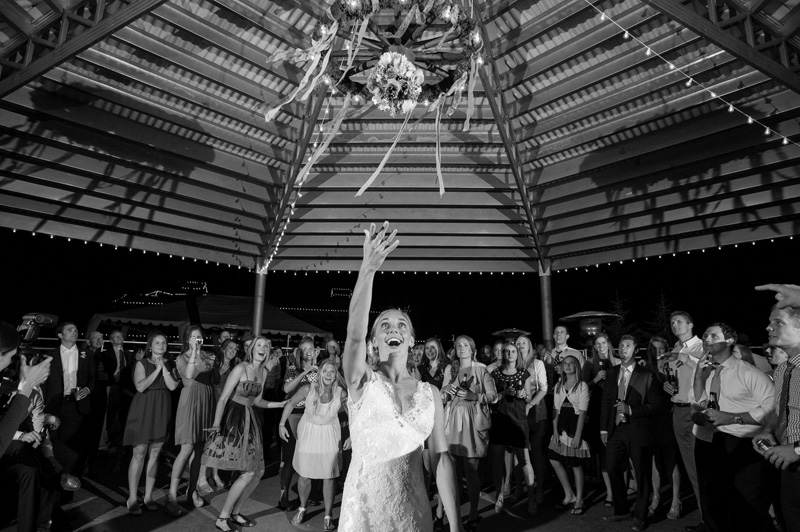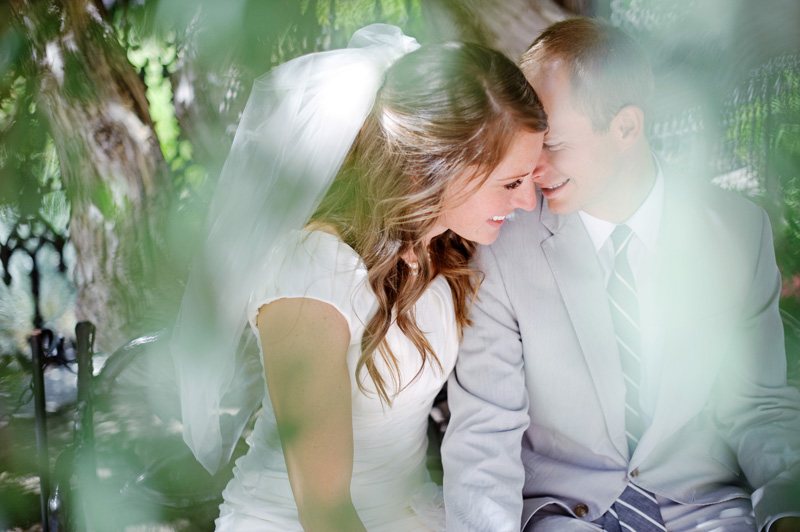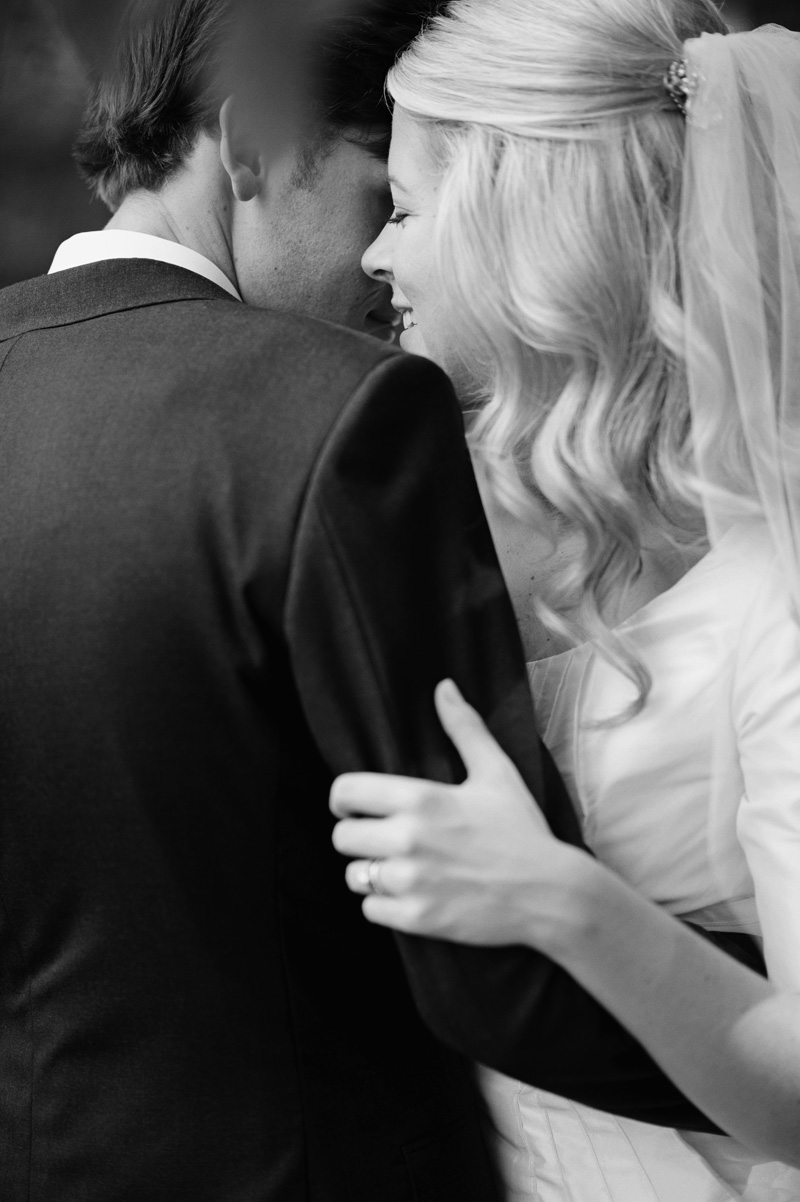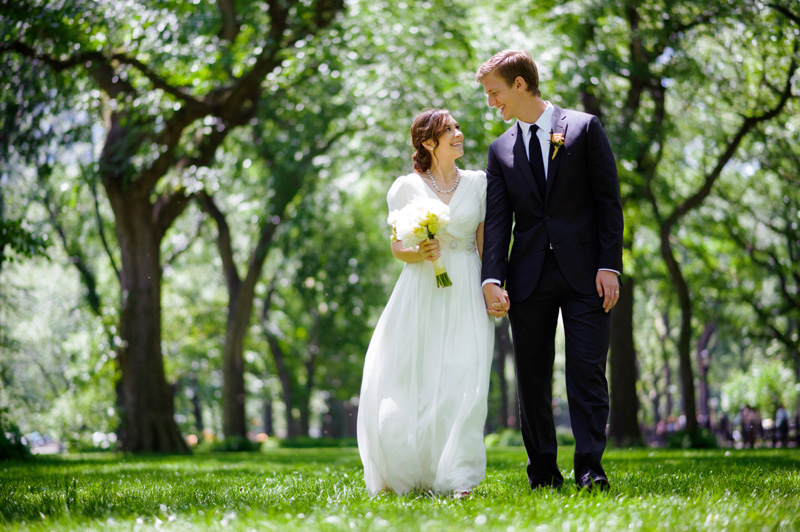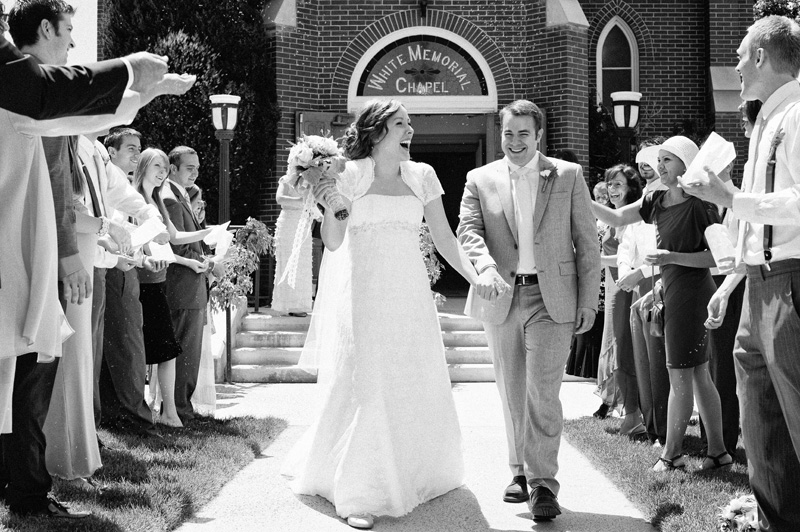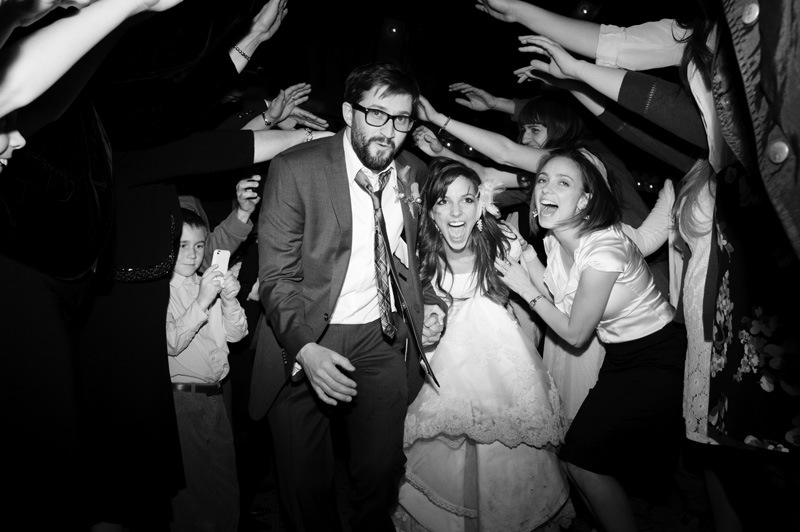 I need to note, though second shooting is one my all-time favorite activities, I was only able to do it twice this year… one was the Hindu wedding highlighted above that I shot with
Abby Alger
. Thanks for having me along!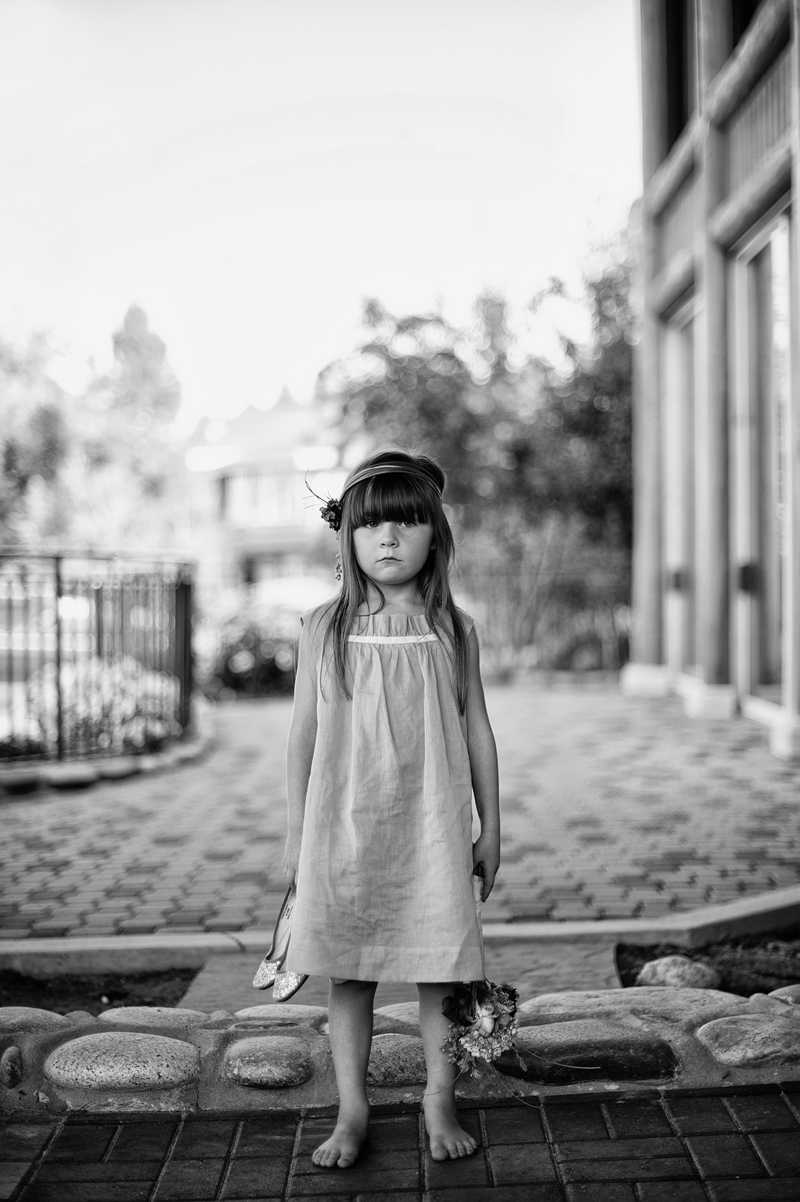 This is Liv, my daughter. She was a flower girl at a dear friends wedding last summer. I was reviewing those images recently and I stumbled upon this gem. It was a long, draining day. She was beat. I was beat. Her expression tells it all too well. As I ponder the emotion of this image it represents more than that one day, it tells the story of my last year. I relate to the loose posture, the aimless stare, the desire to wear fancy shoes… simply, pure exhaustion. Somehow, I manage to shoot more weddings in 2012 and have a baby, than I did in 2011. (Huh?) I was incredibly blessed with a full year of weddings and a healthy pregnancy, but it was hard. Hard on me, hard on my little family… something I am just really recognizing and absorbing now. Though exhaustion is still a heavy part of my vocabulary, I am energized for this year and all the incredible clients that are coming my way. 2013 is going to be stunning. But, I really wanted to take this moment and acknowledge my clients of 2012, those who let me waddle about their day, drink extra water, eat extra cake and simply watched out for me. I want to express my gratitude and seriously thank you. I am extremely grateful for what I do and I appreciate you once again for making it possible.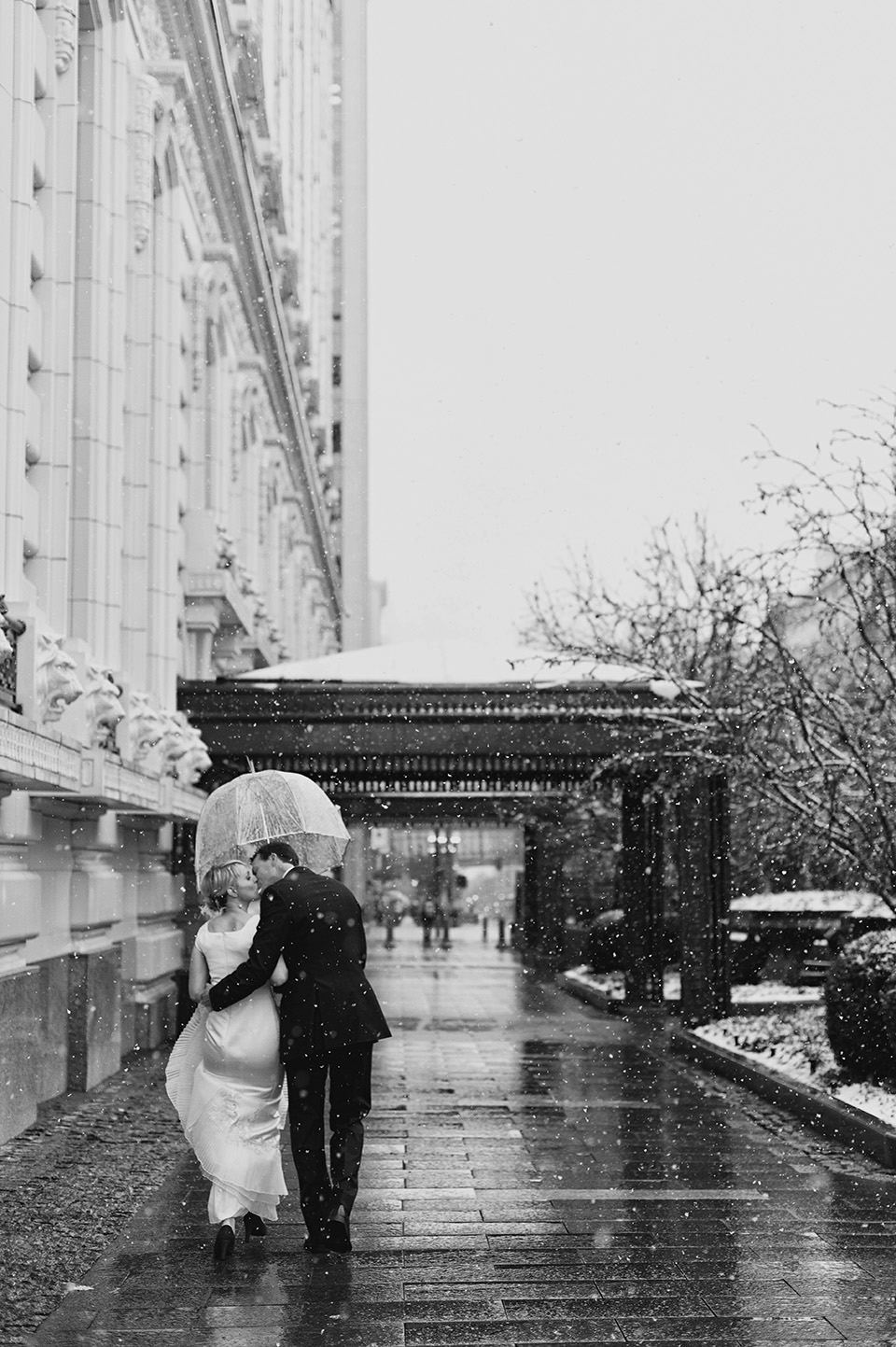 First wedding post the new babe, coupled with first snow of the year… beautiful day with a beautiful couple, congratulations!
What do you do with a eight foot veil? Let her fly.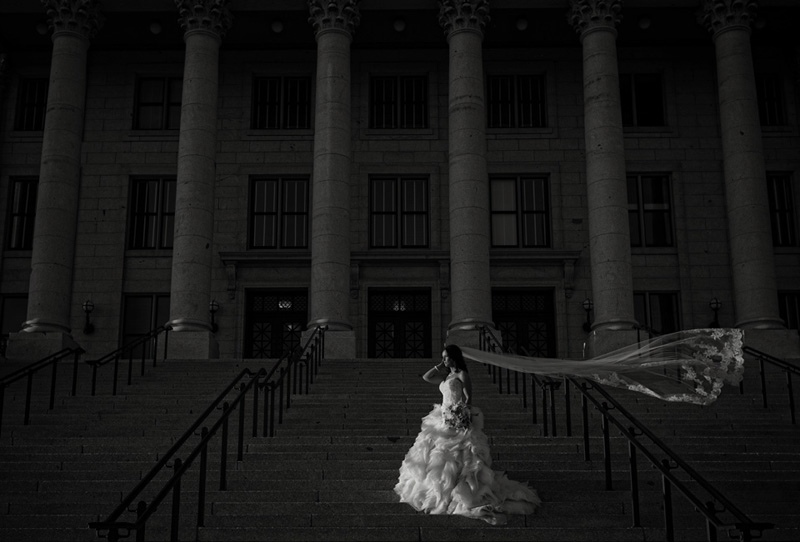 Nothing like a little dress change to mix it up a bit, right? A snippet from yesterday's nuptials. They are off to Tokyo next to celebrate with family there… so wonderful.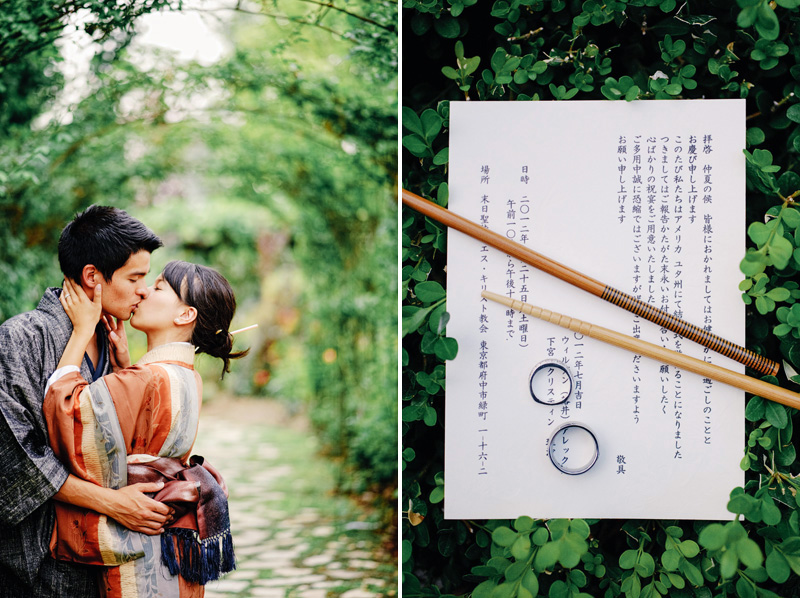 Hanging out in St. Louis, Missouri photographing these two lovelies getting married today. Had to hold on to these until their wedding day. In love with Laura's blush dress… pockets always do me in.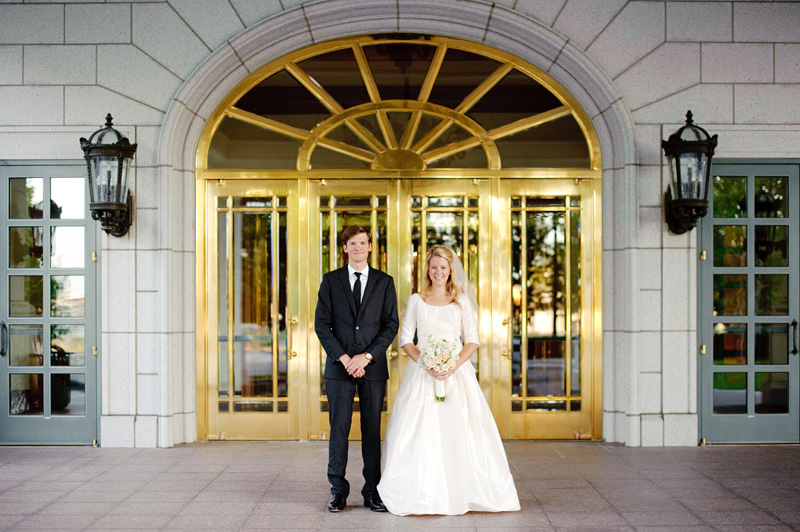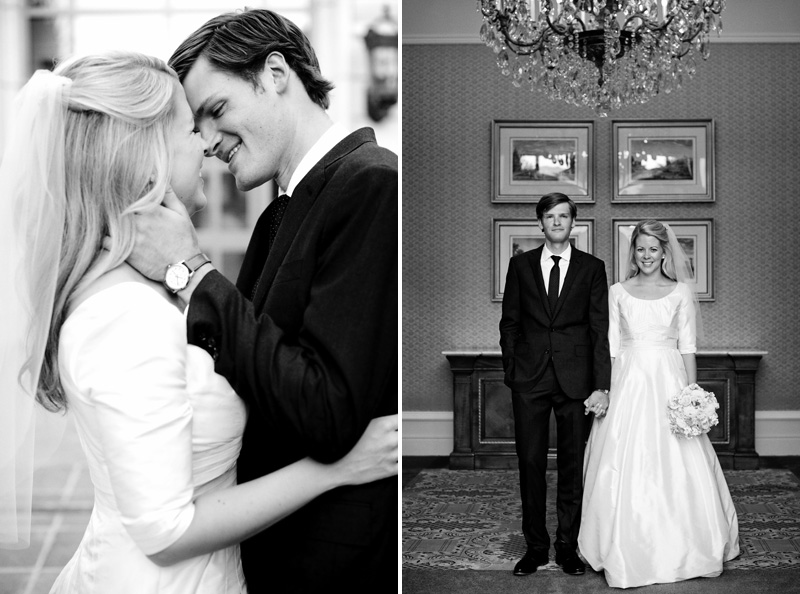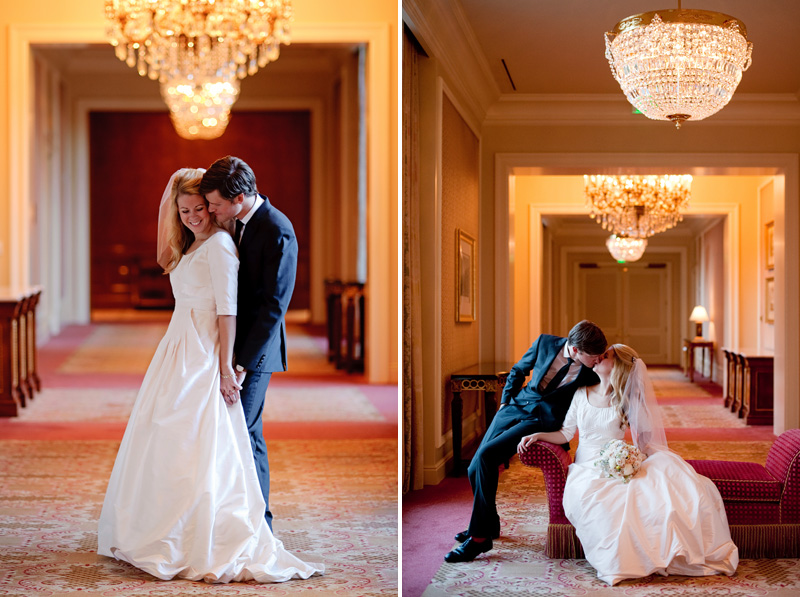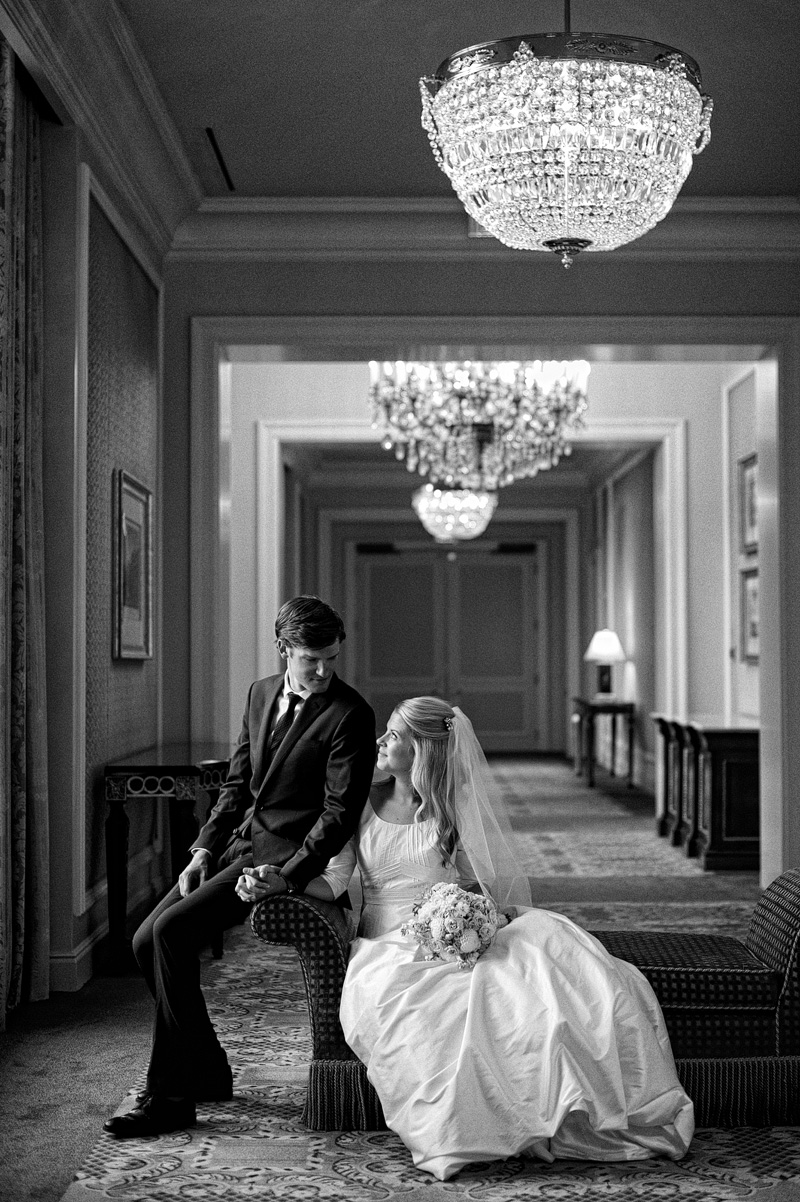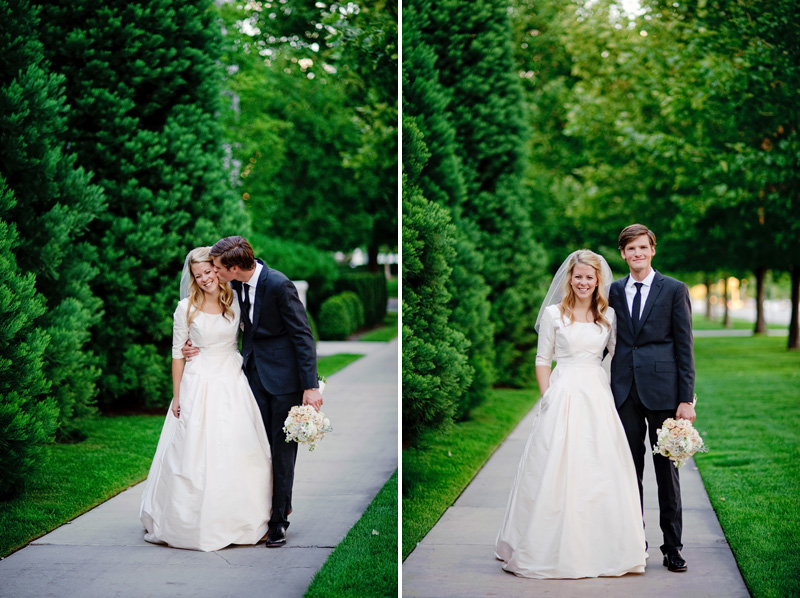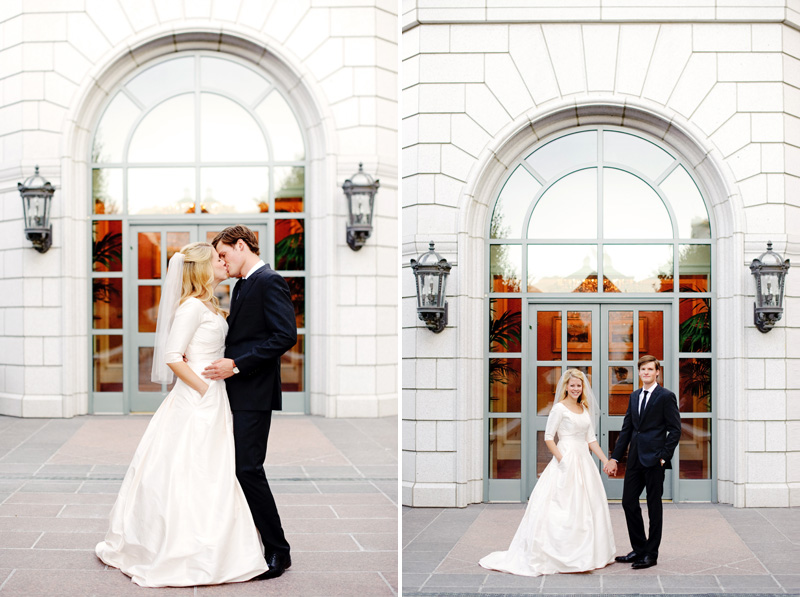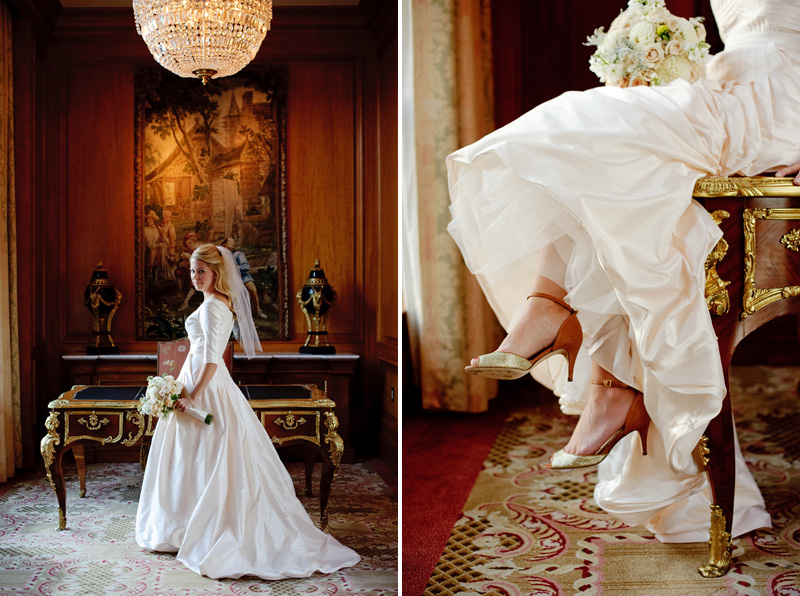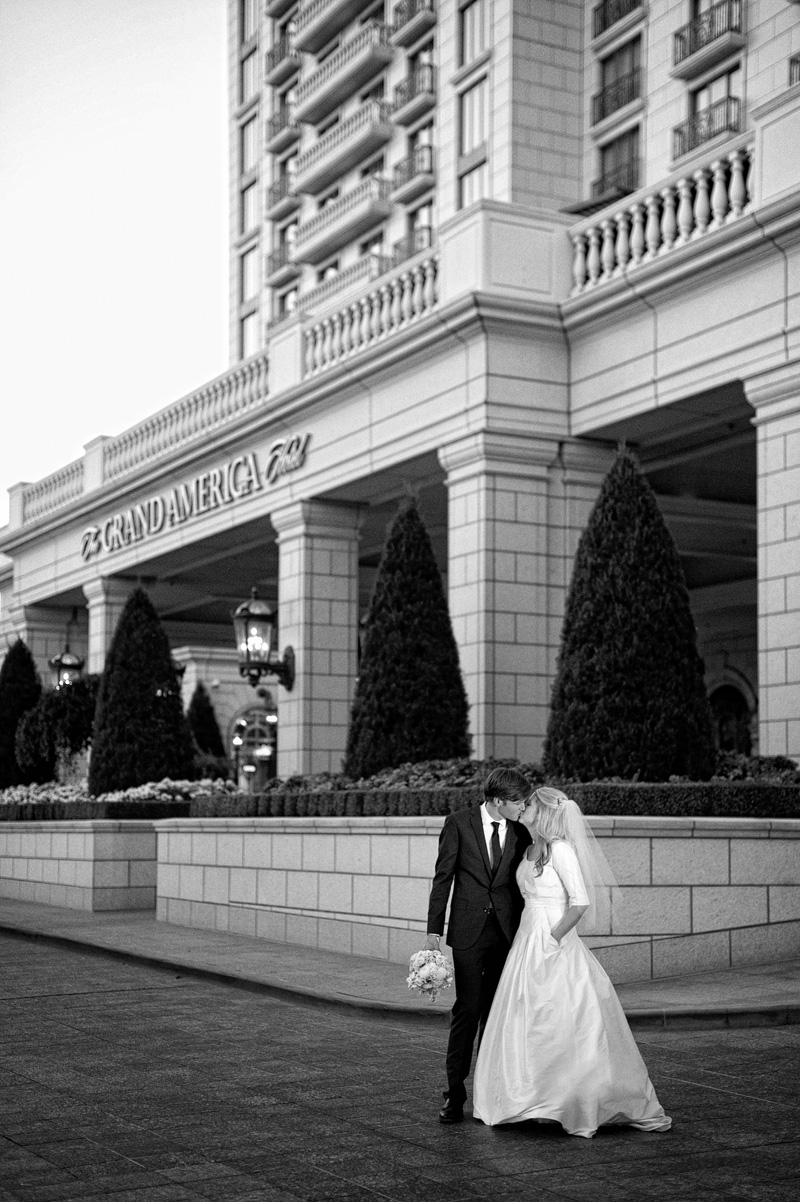 Congratulations!
Dress:
Anne Barge
/
Alta Moda Bridal
Shoes:
J Crew
Suit/Tie:
J Crew
Shoes:
Allen Edmonds
Bouquet: Elyse Hansen
A preview from this weekend's loving celebration with the wonderful Utah Events by Design at the stunning Red Cliff Ranch.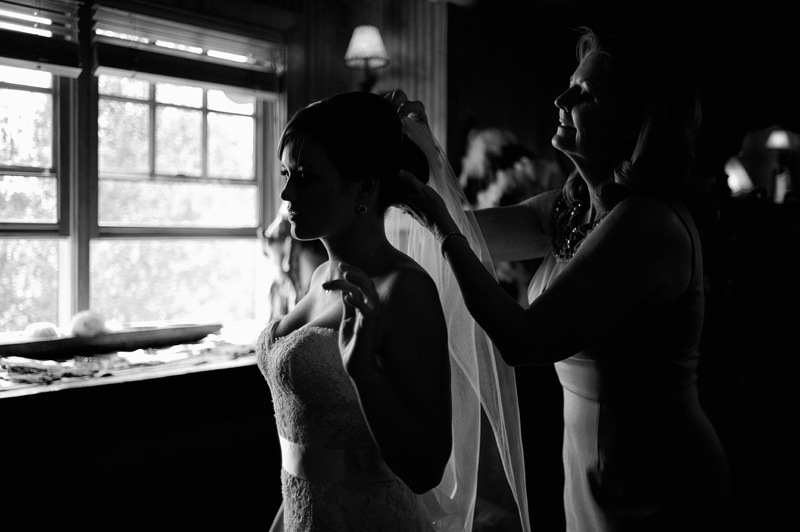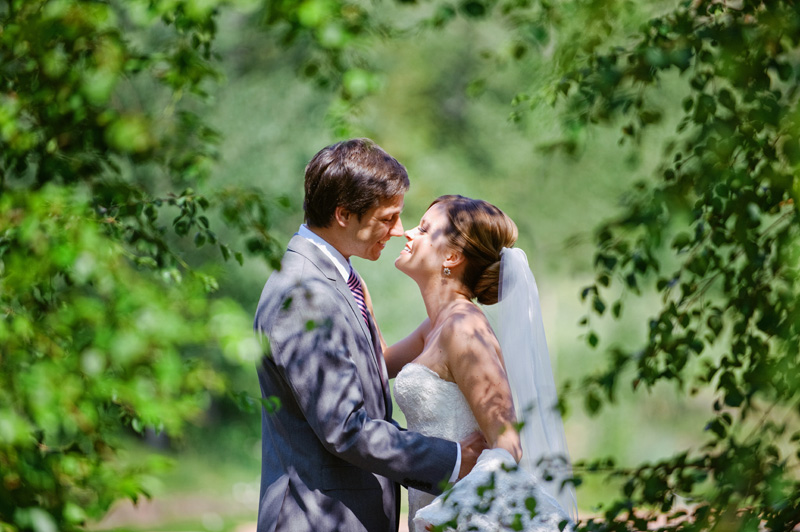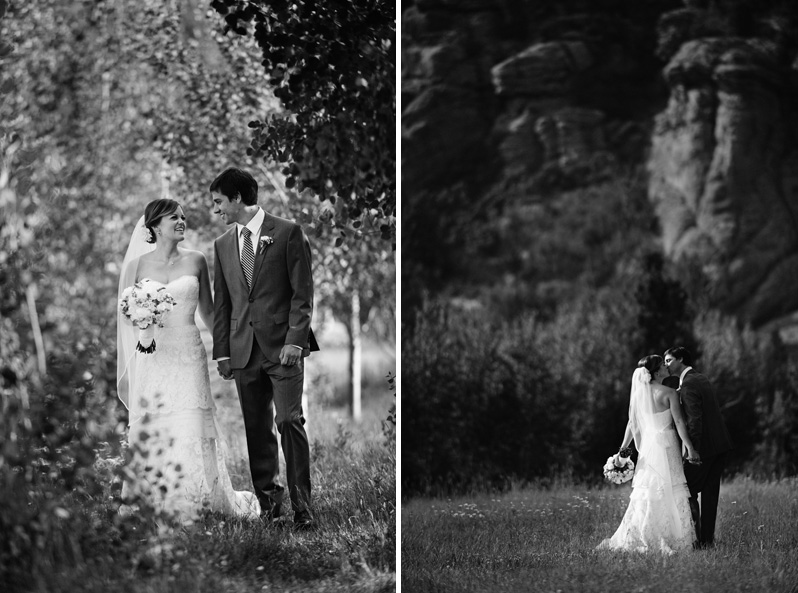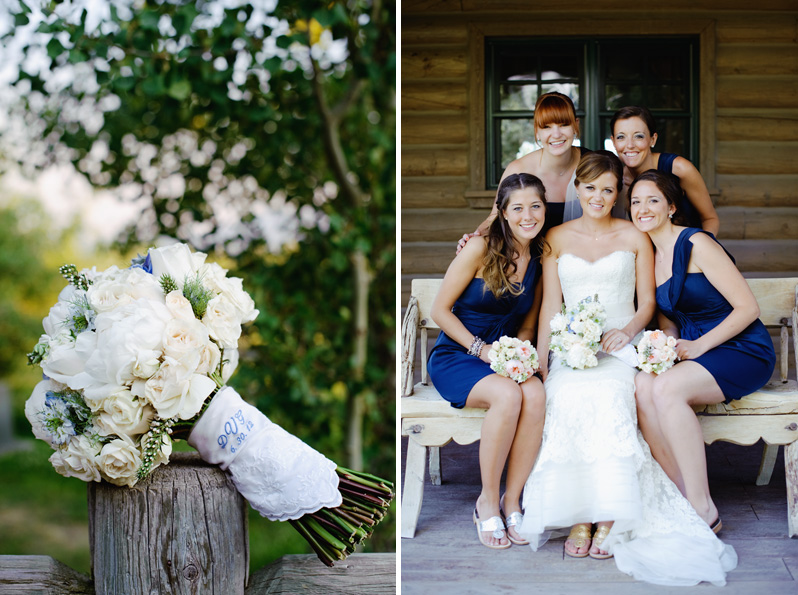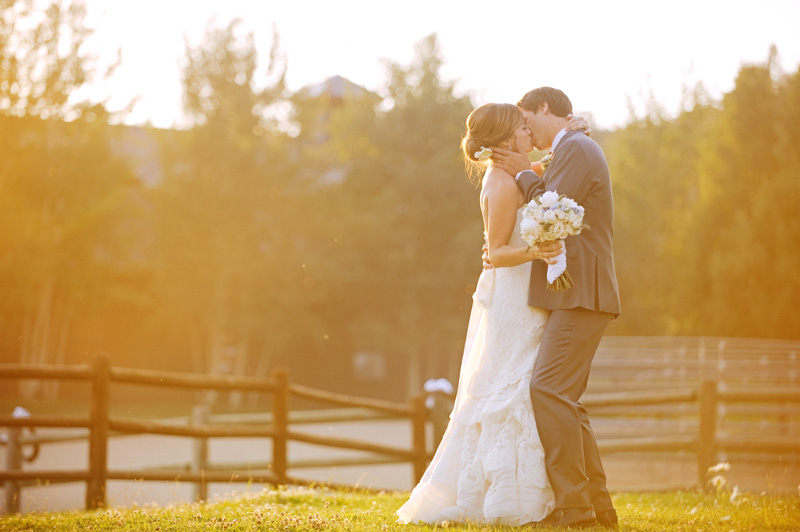 These two are celebrating their two week anniversary today with a second reception here in Utah… a preview of their NYC nuptials.