A little experiment with flash and film with the incredible
Samantha Kelly
AND these kiddos? Well, recipe for goodness, at least that was our hope… I think we found a little success. And because of this good time we are collaborating next month with film & flash studio mini sessions with your littles!
The details… April 1st from 9am-5pm at The Charcoal Loft in Salt Lake City. Children and/or mama and children portraits, and let's be honest, if your child comes in the shape of a dog, (or cat, or chicken), we take those children too! Shot by BOTH Sam and myself…yup! TWO photographers for the price of one! Your choice of two color backdrops & 25-30 high-resolution image files. 100% FILM for $225 + Tax.
Spots are open NOW! GET YOURS HERE.
Join us on Periscope this morning (@samanthakellyphoto) at 10:15am MST to hear more about why we're so excited for these party portraits!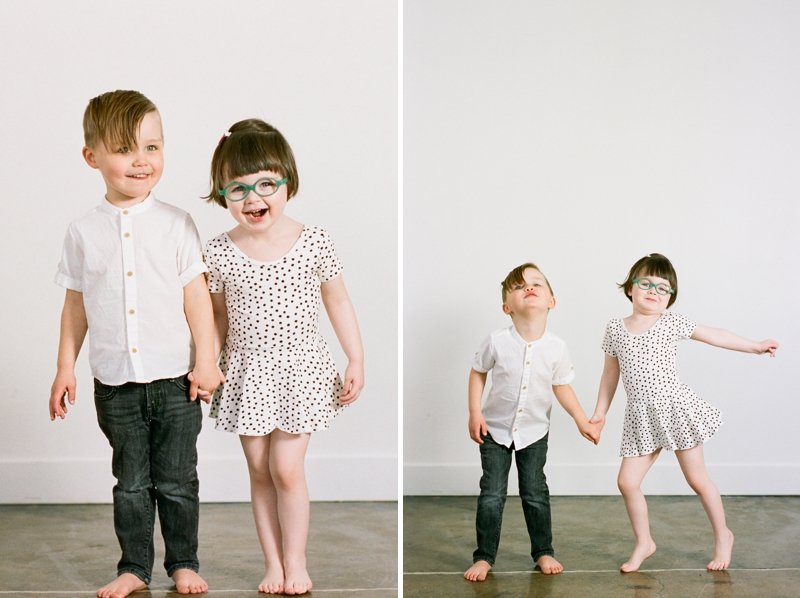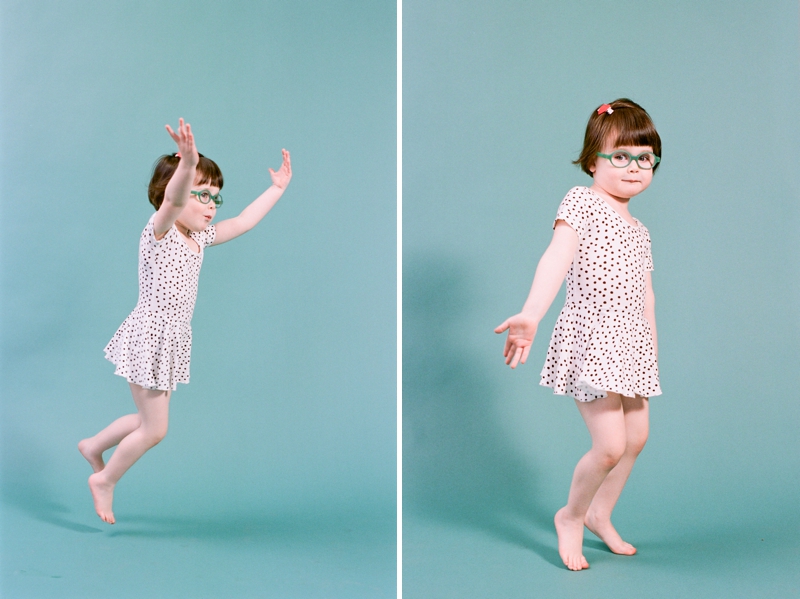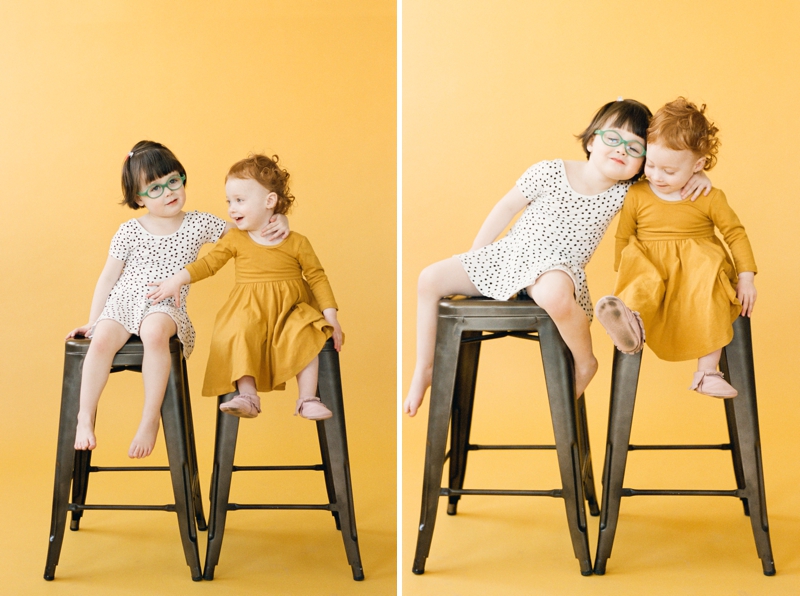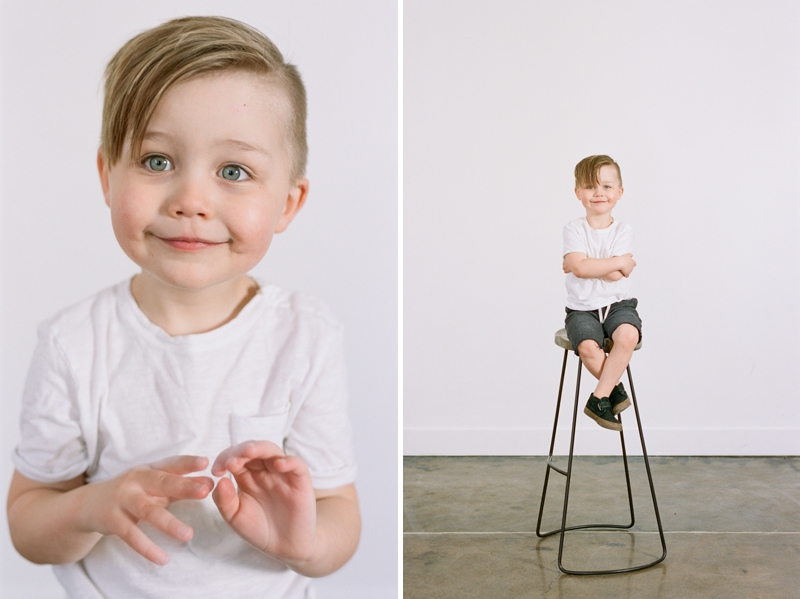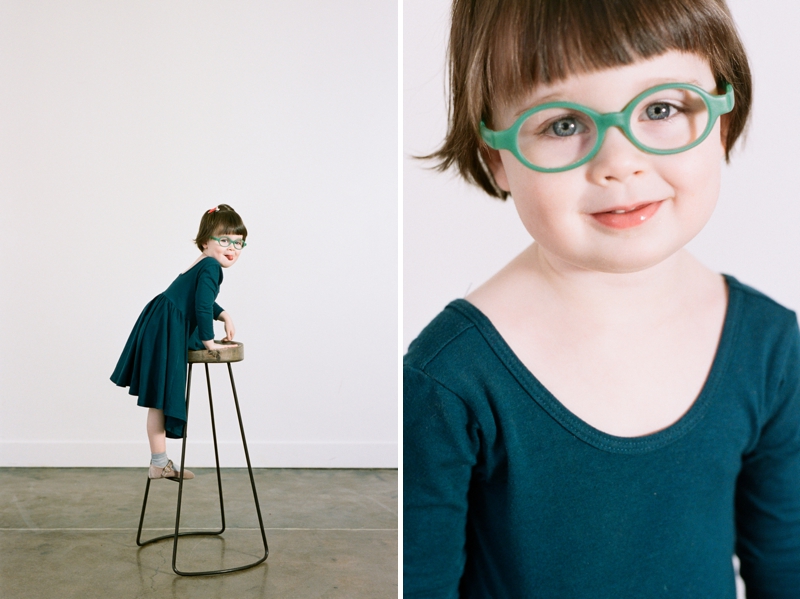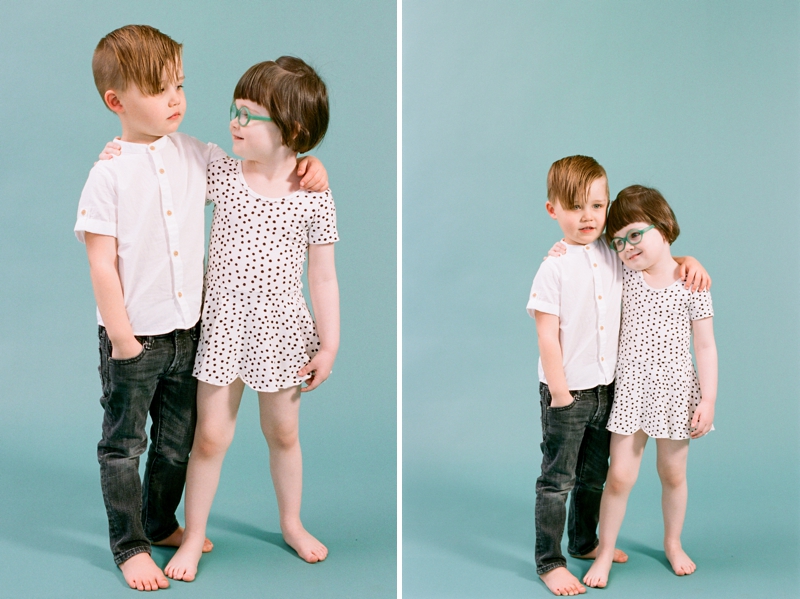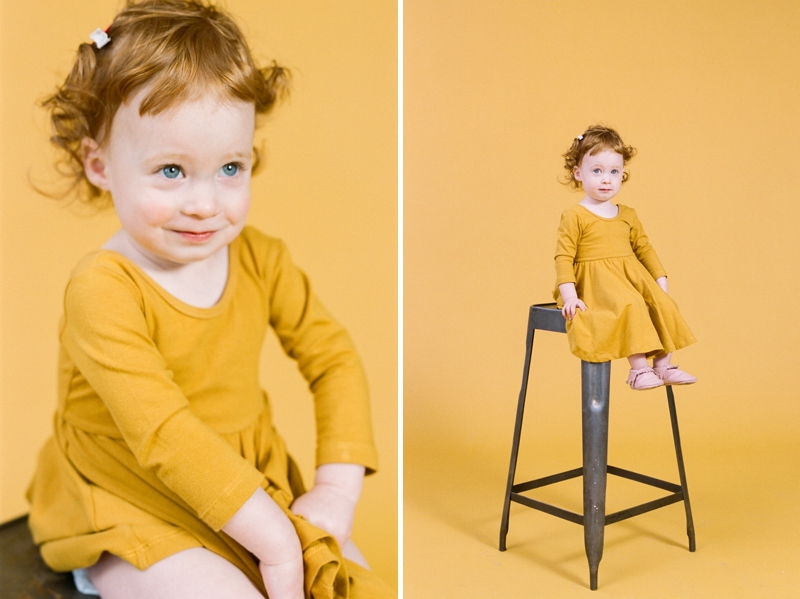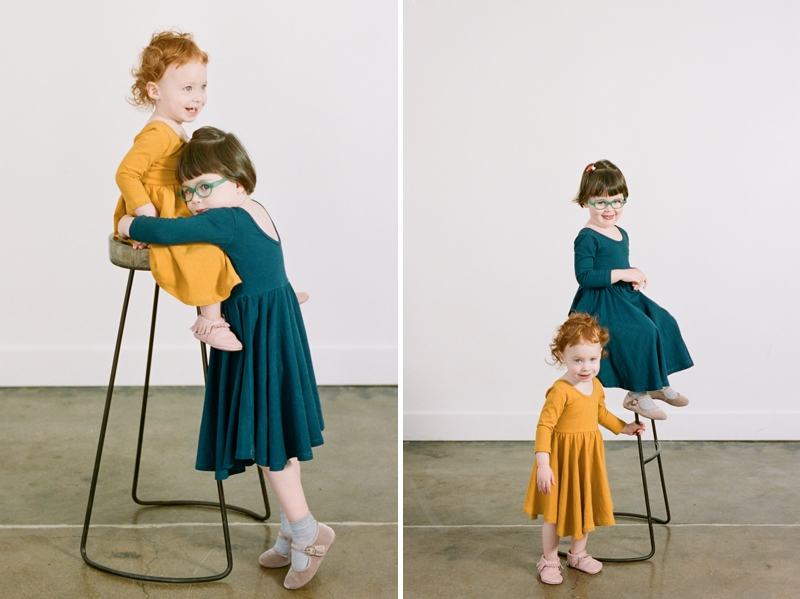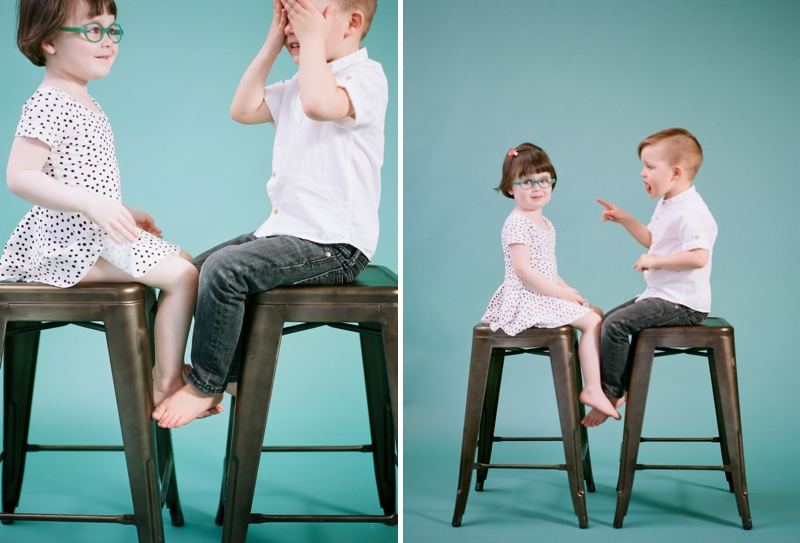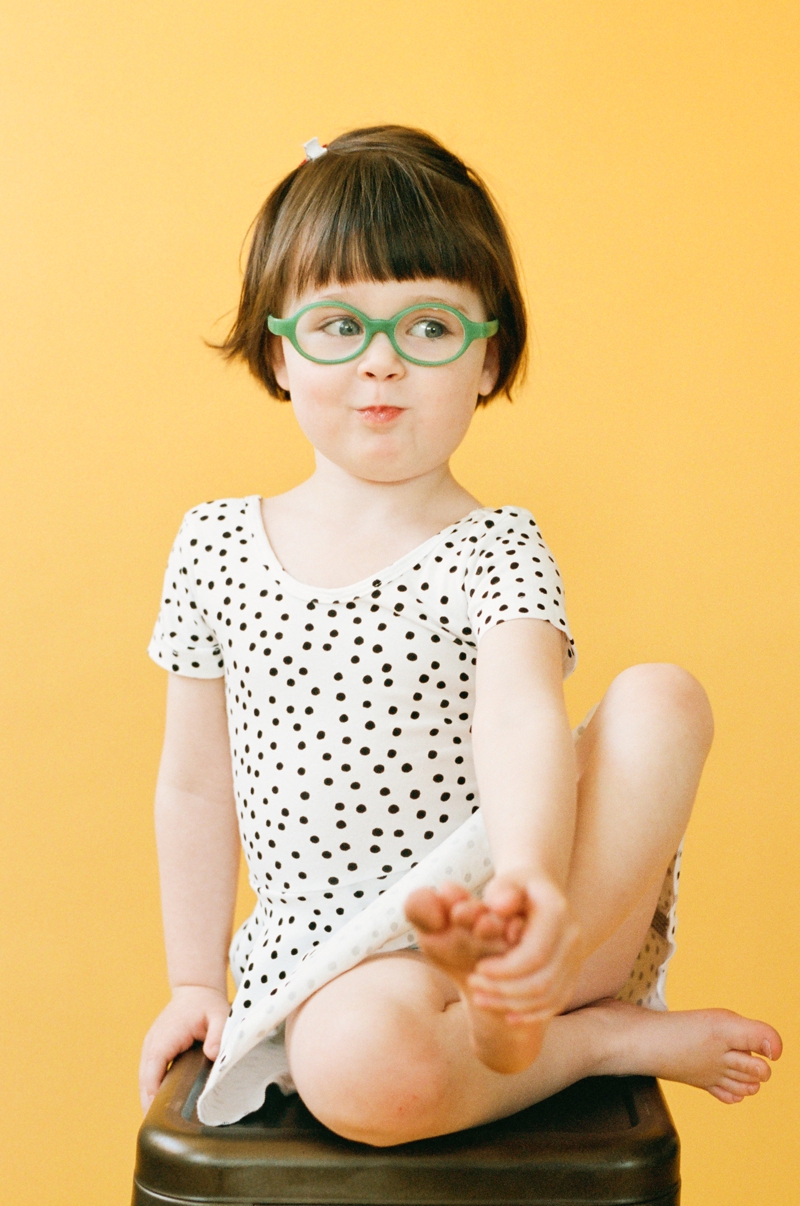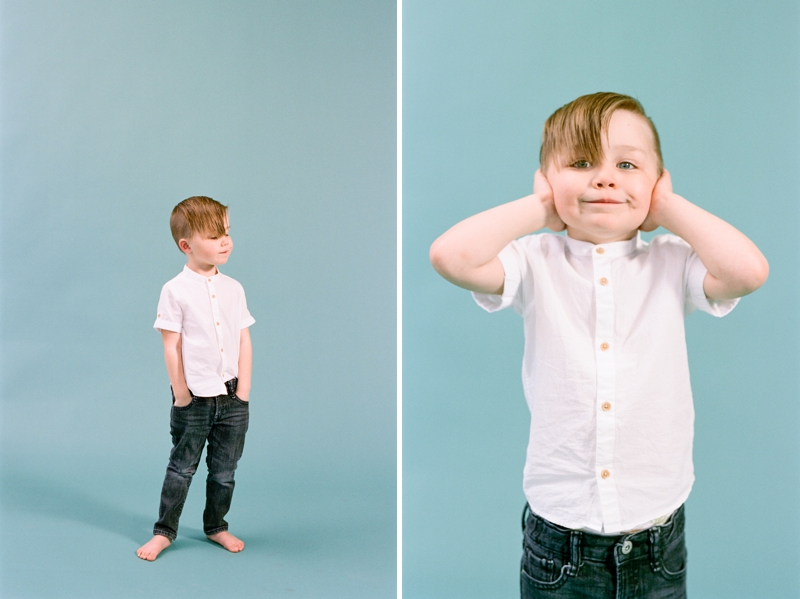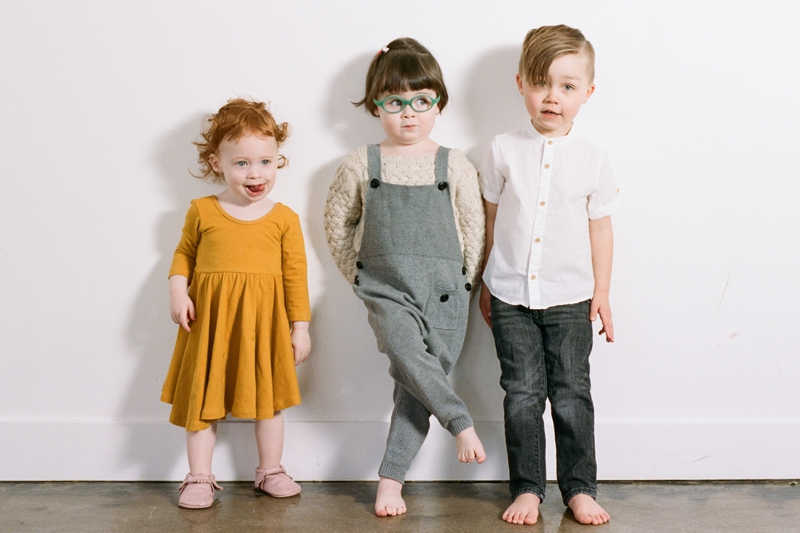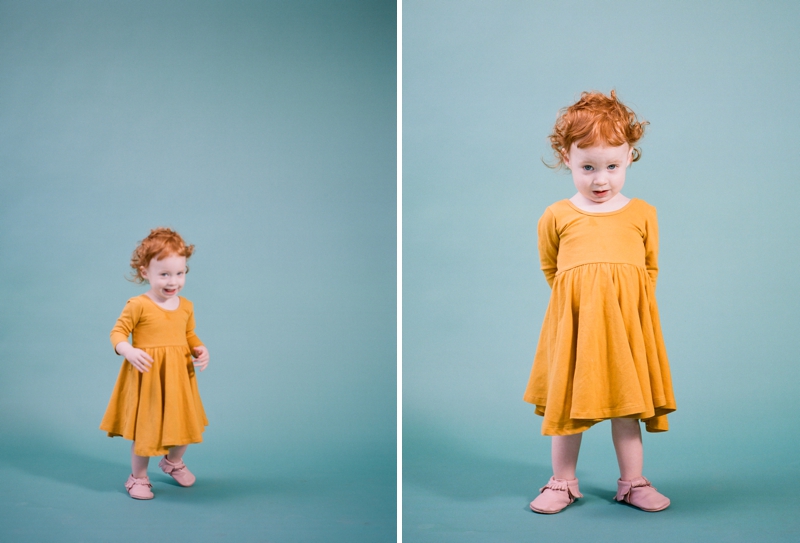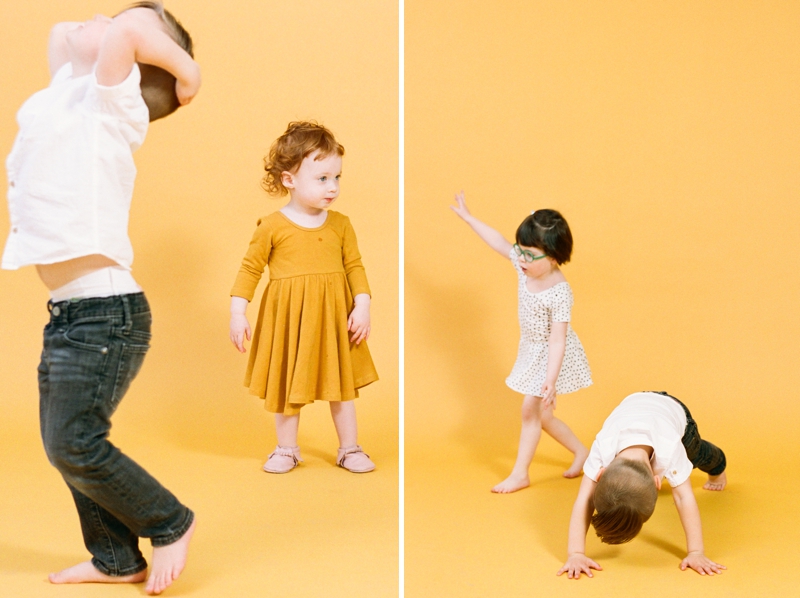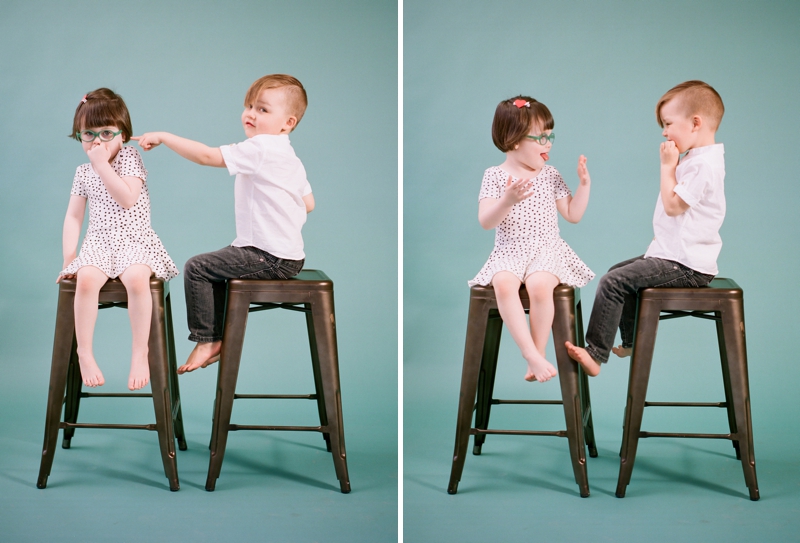 Shot on Portra 400 with a Nikon F100 & Pentax 645 nii. Developed and scanned by The FIND Lab.