Archive for 'Engagement Photography'
A sunrise session on a splendid Fall morning was a great way to acquaint myself with these two. Winter wedding at the St. Regis in Park City shall be just right. Looking forward to it friends.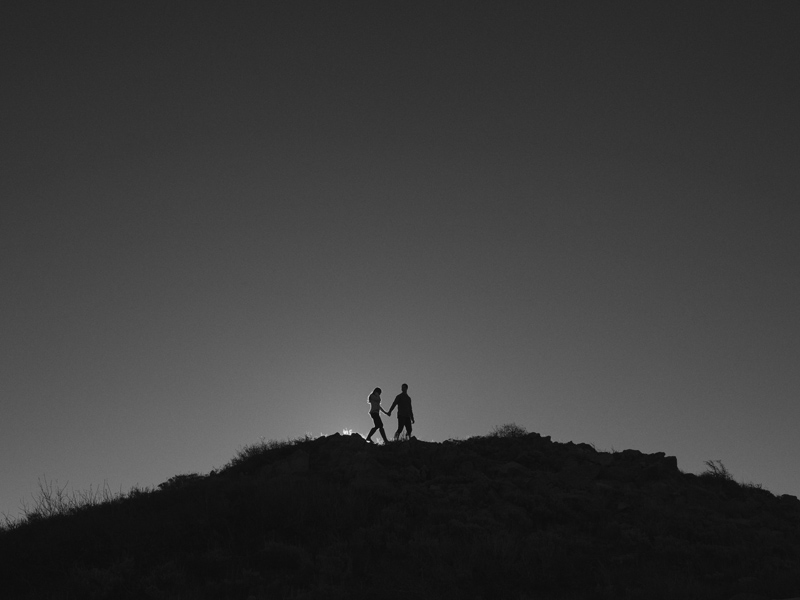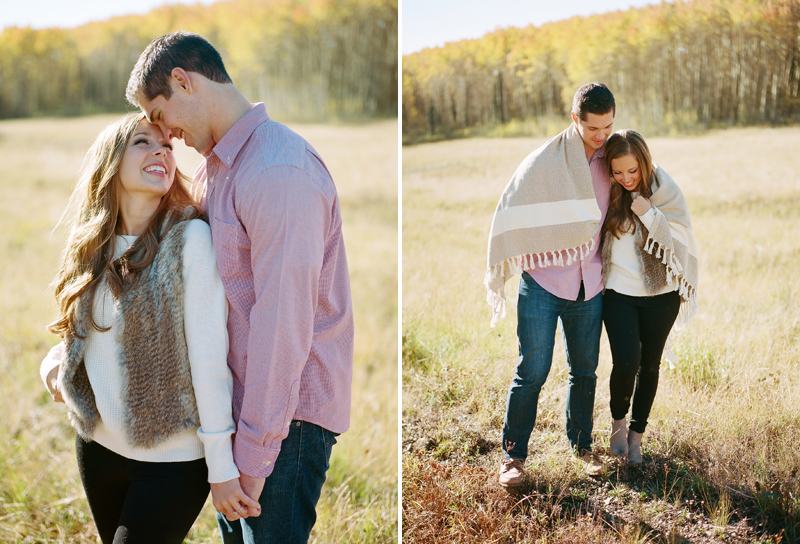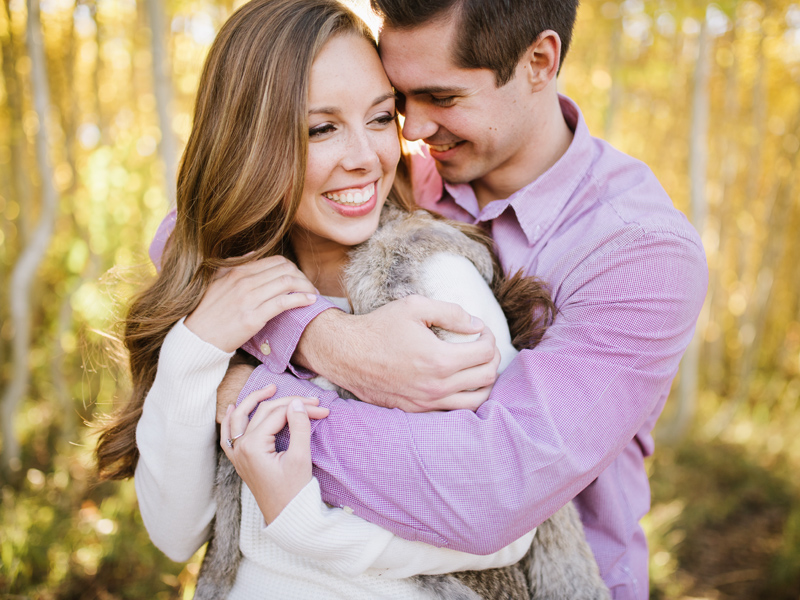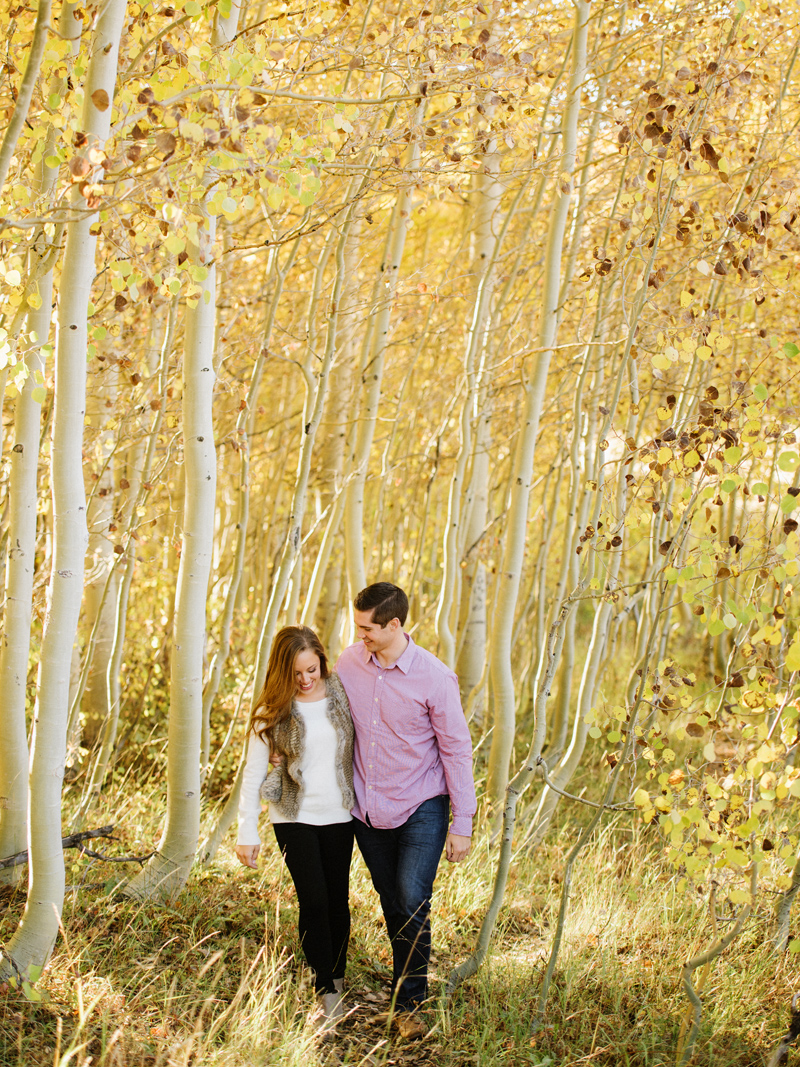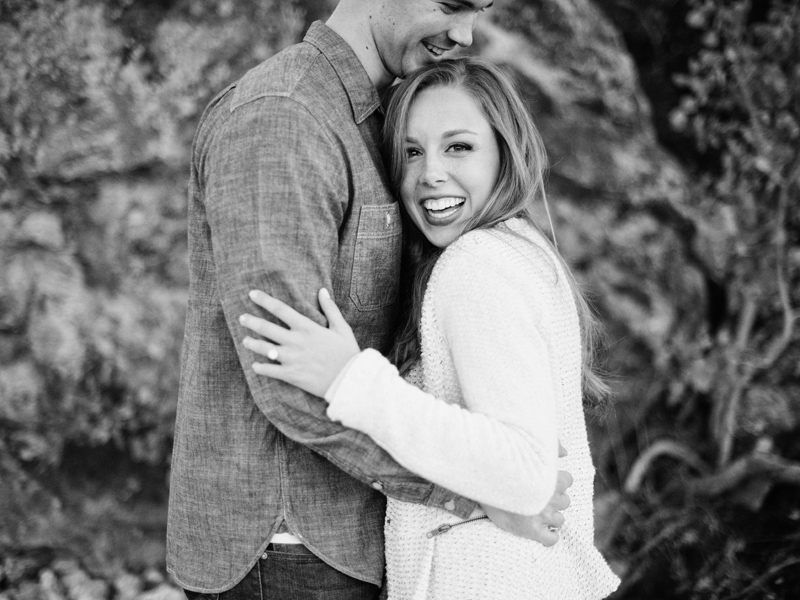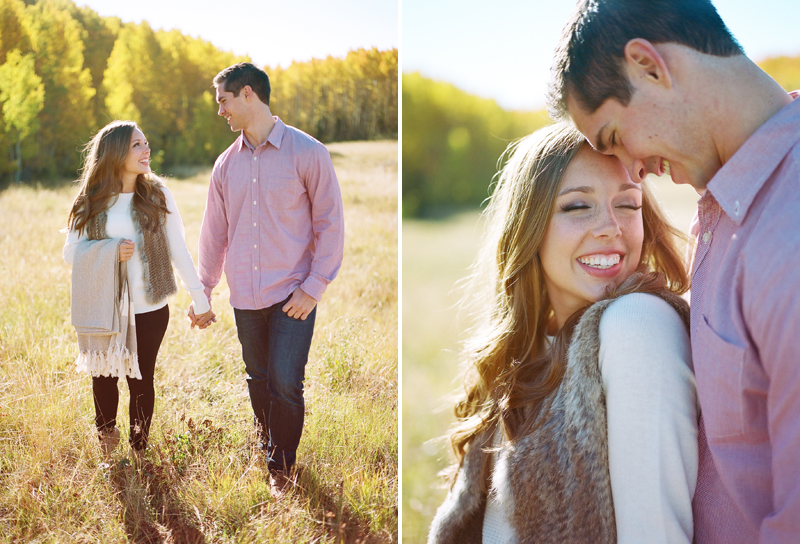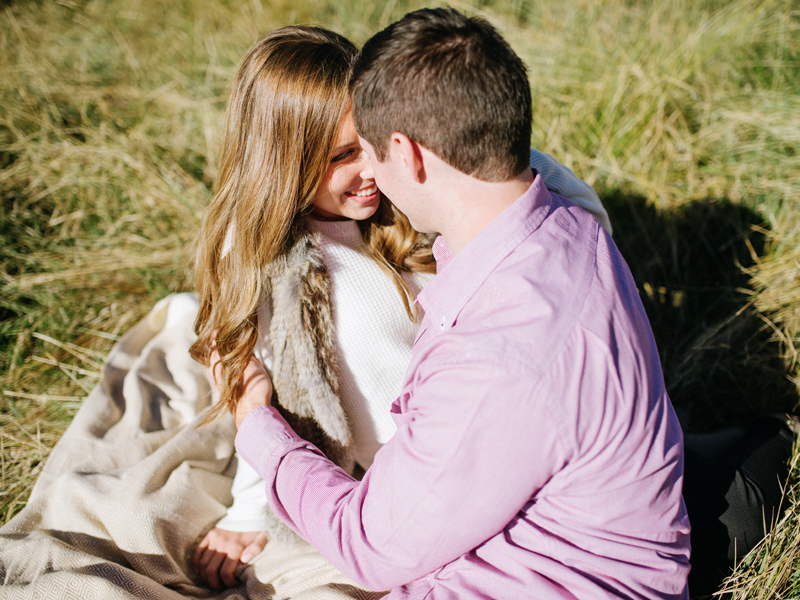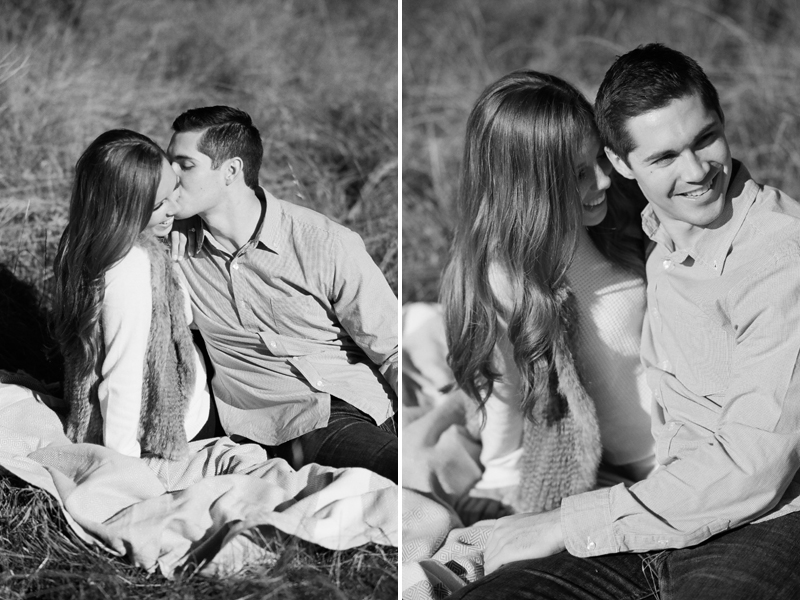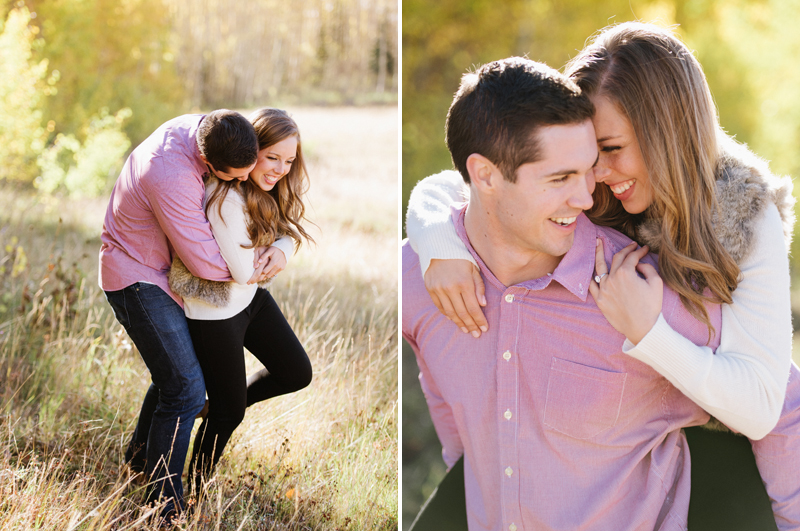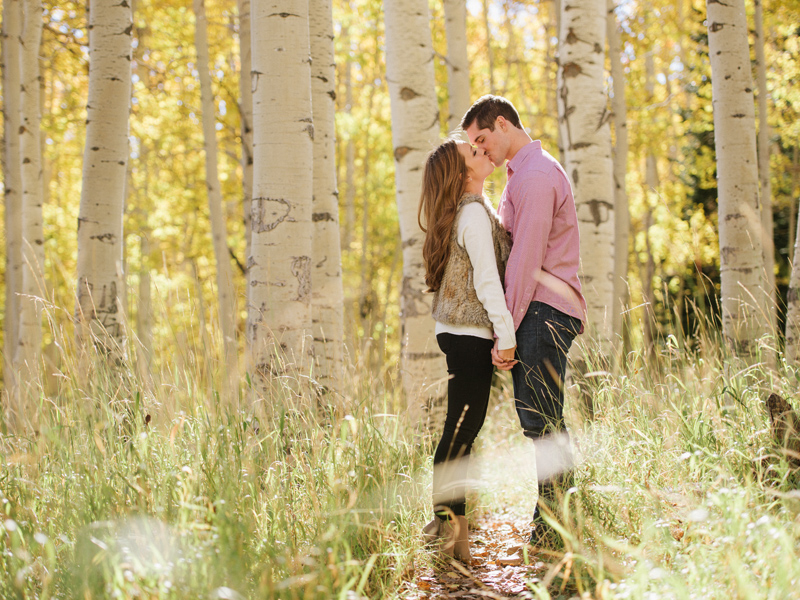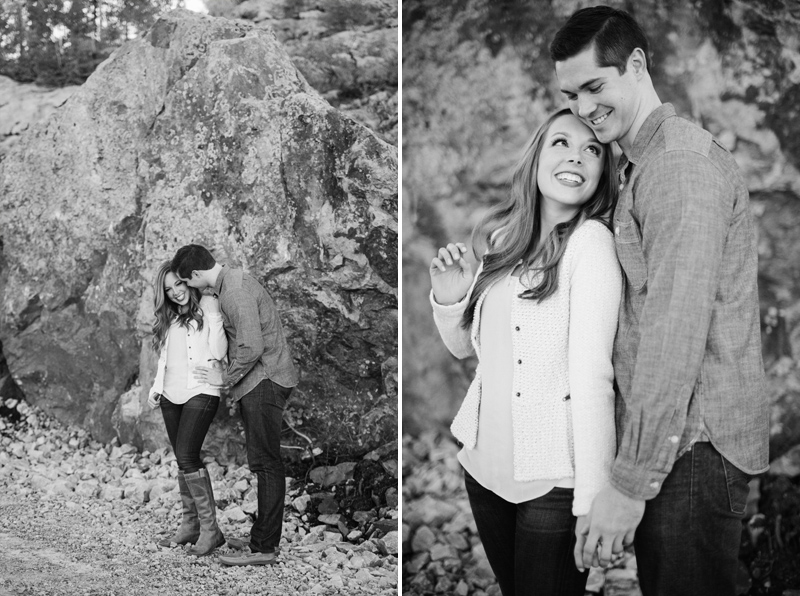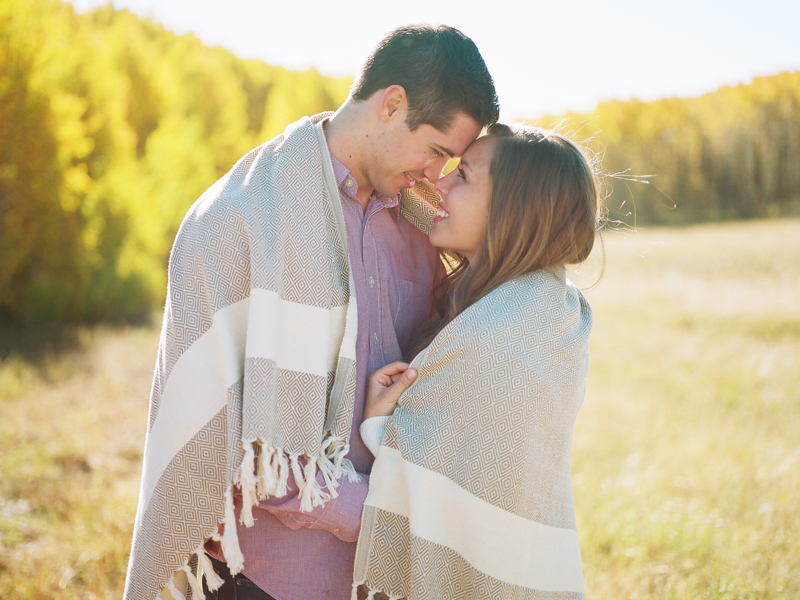 Seriously, it's August? Where is the summer going? A pretty preview from last evening's engagement shoot at Albion Basin. This state of mine is surely a stunner… and these two fit in just perfectly.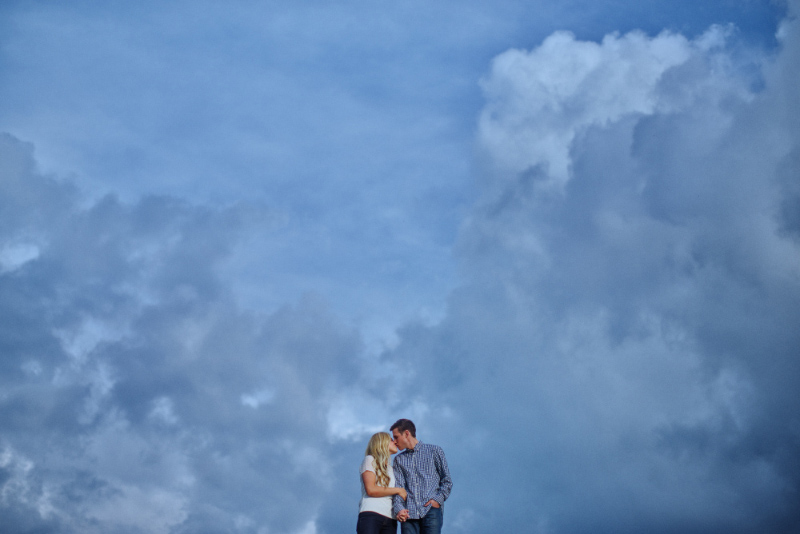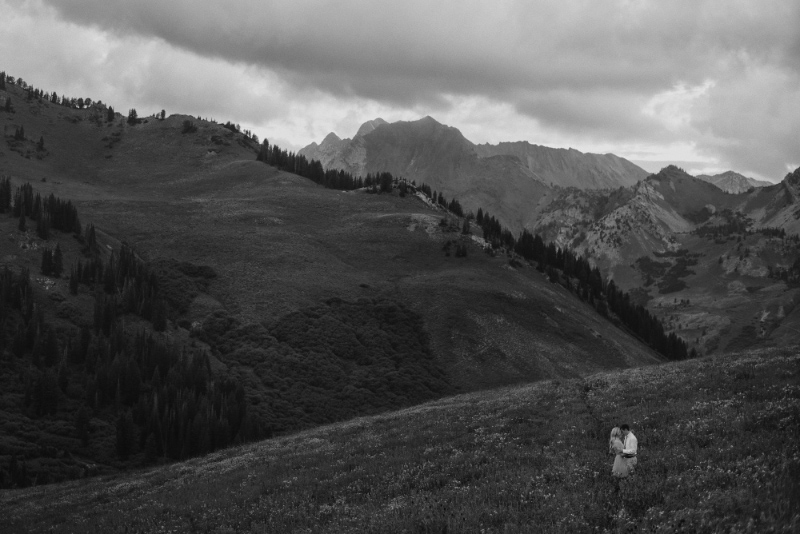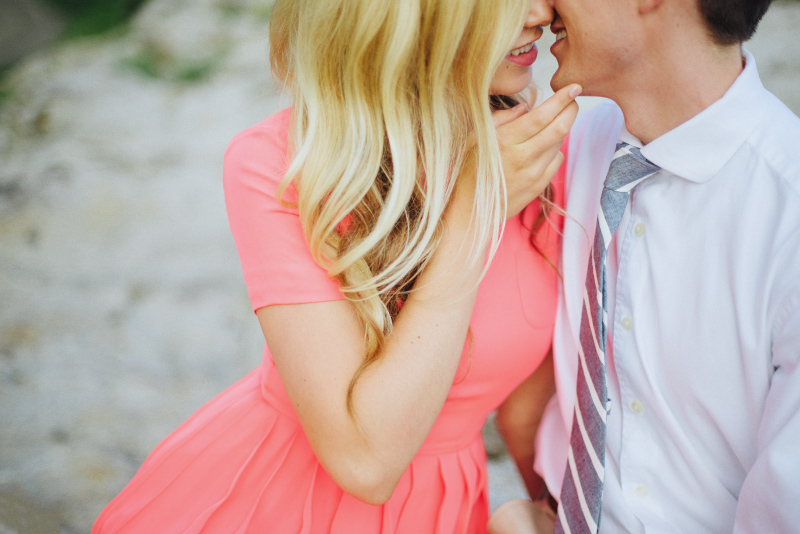 Loving on this "sneak peek" on a recent engagement session with these two sweethearts. Currently sitting in the airport awaiting a busy week of shoots and travel. Kentucky here I come. San Diego, see you soon.