How sad am I that I am already booked for this wedding? So, so sad! Emily has stood in front of my camera a few times modeling in the past, smoldering away… and now it is finally her time to smolder with her love. Congratulations friend! Much love to you and your handsome beau.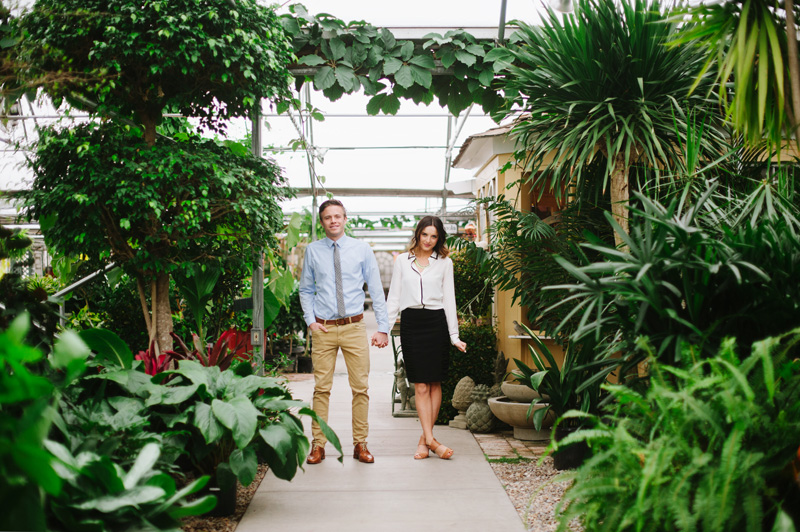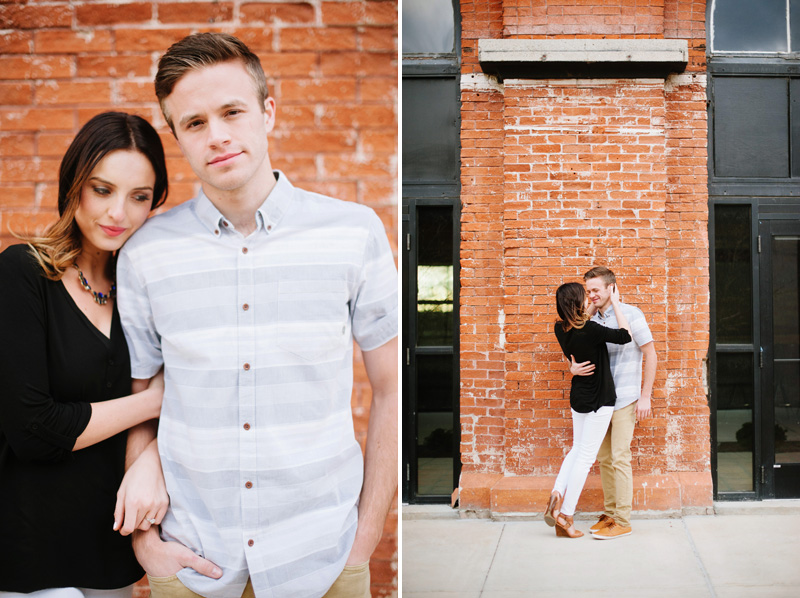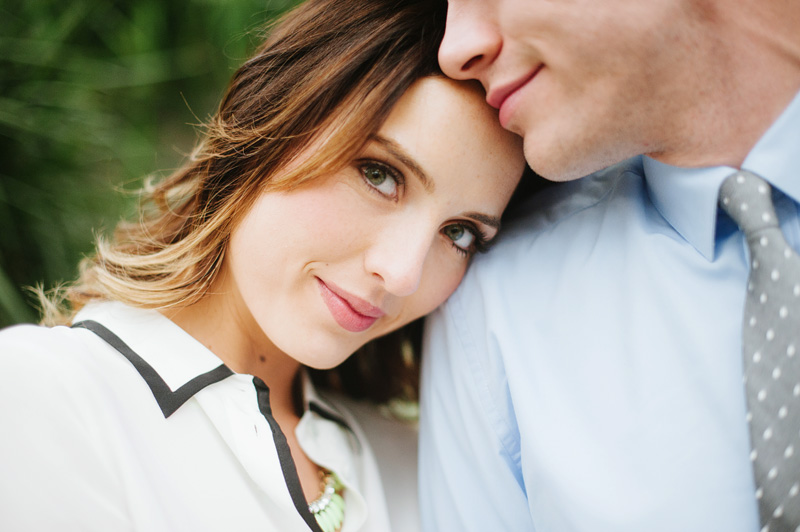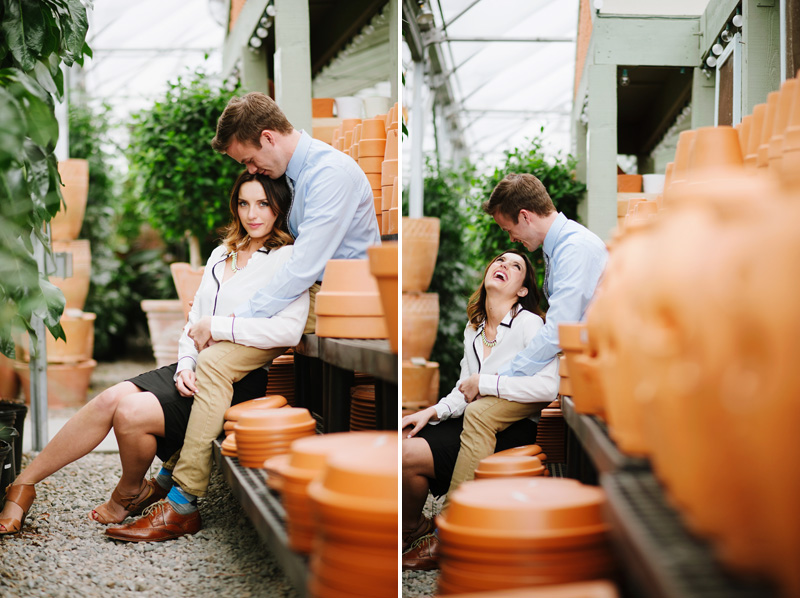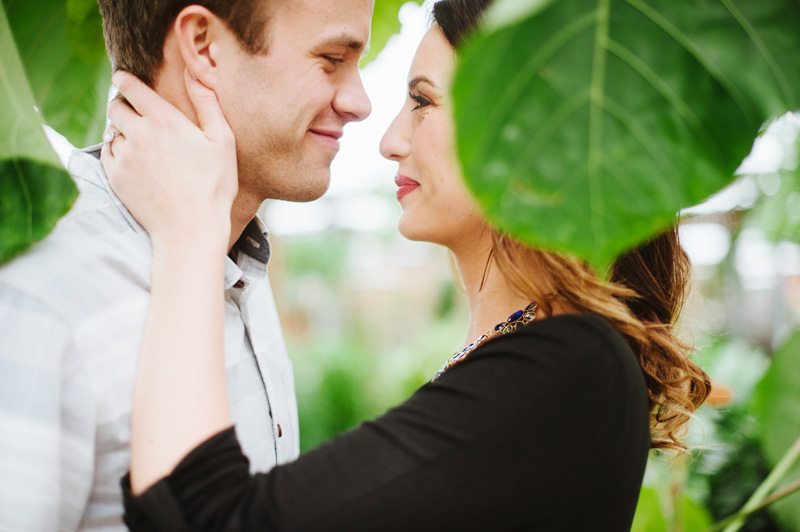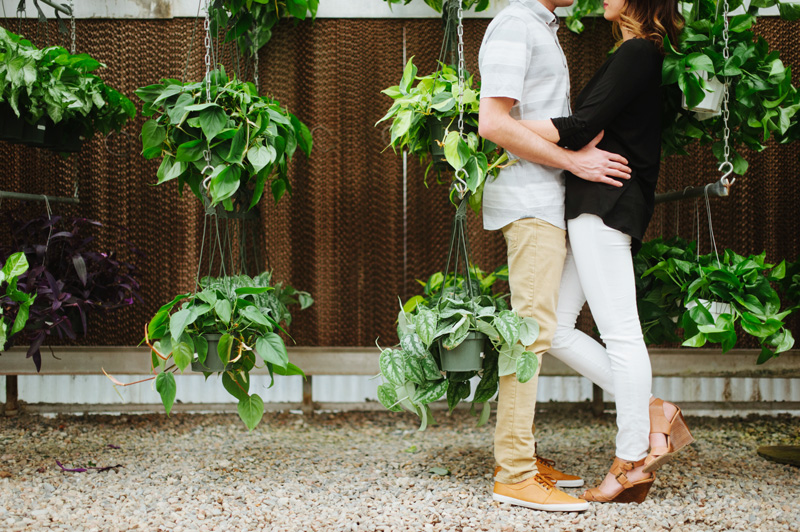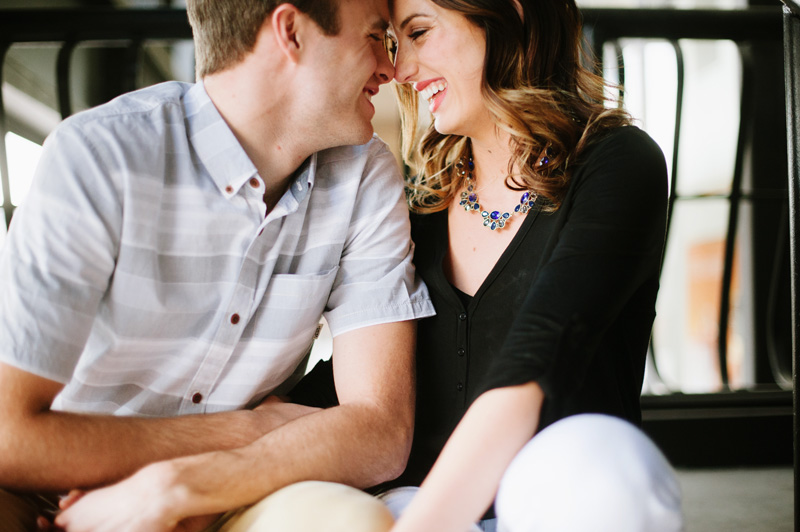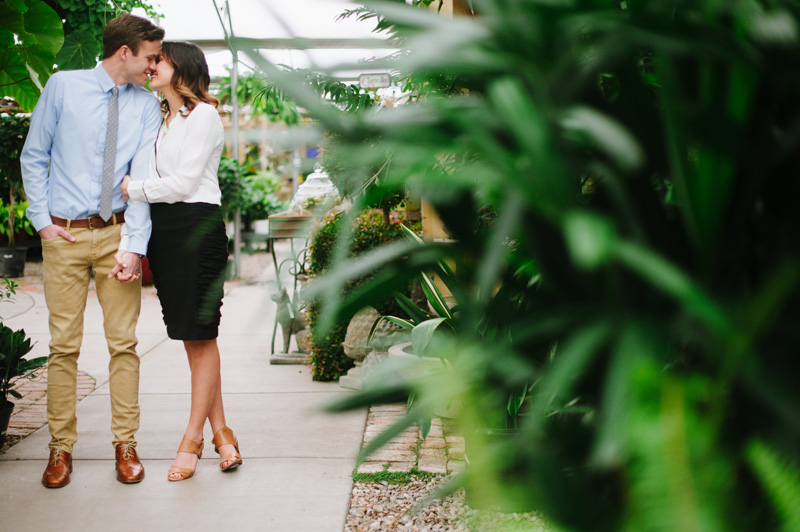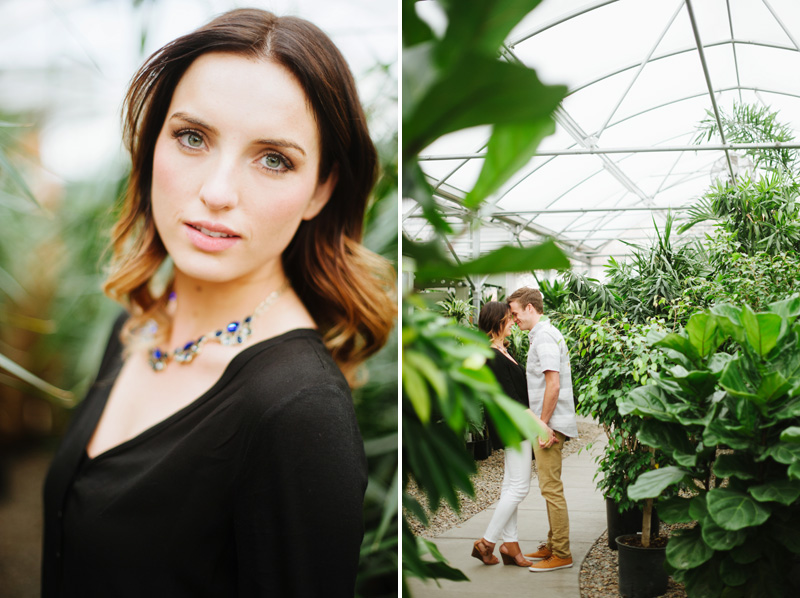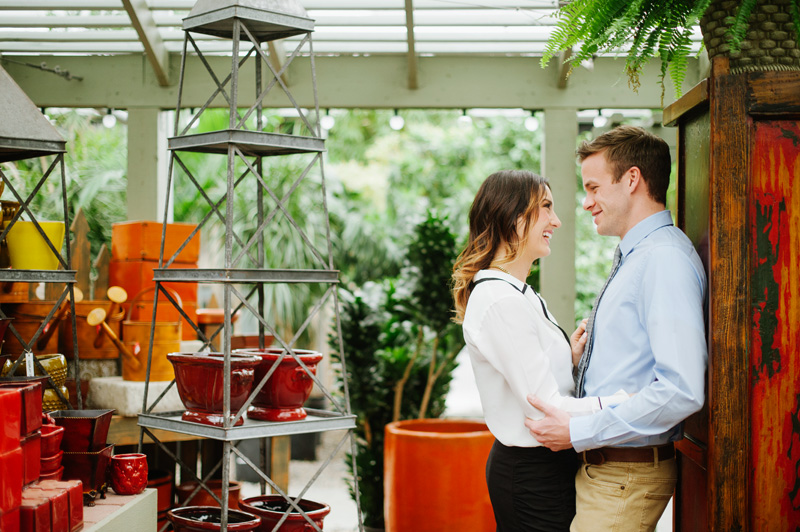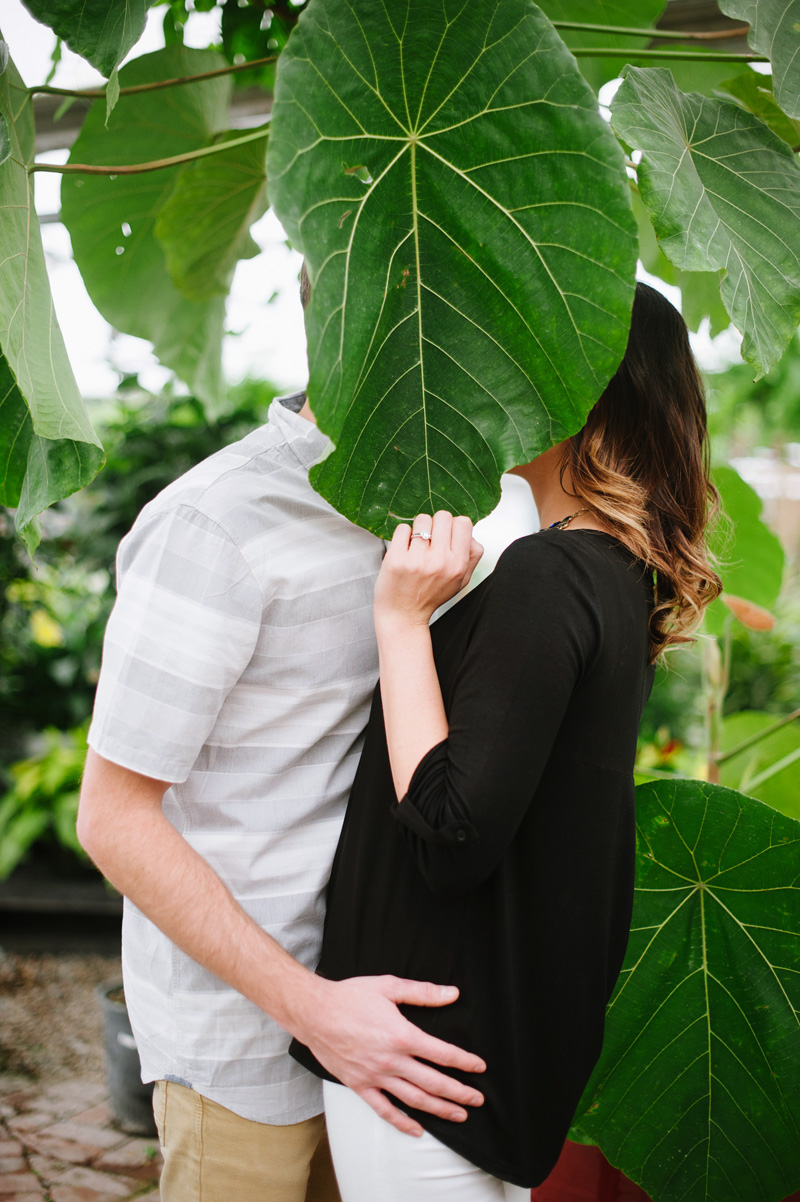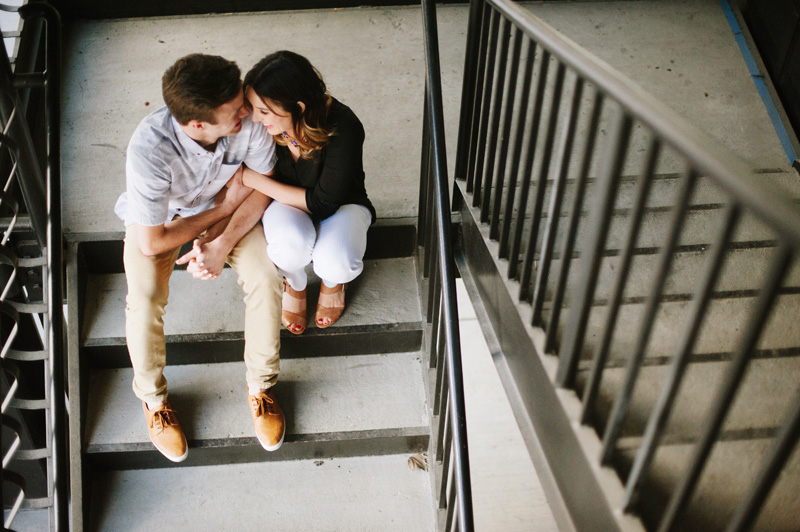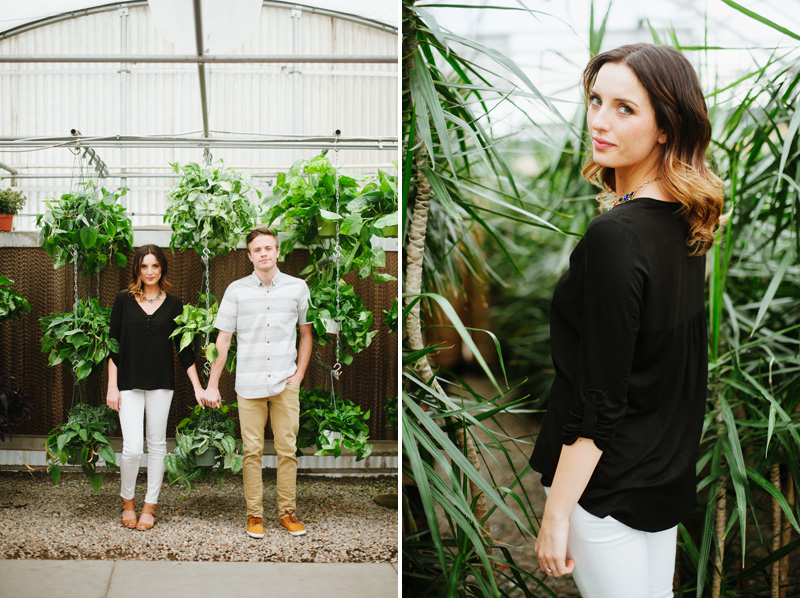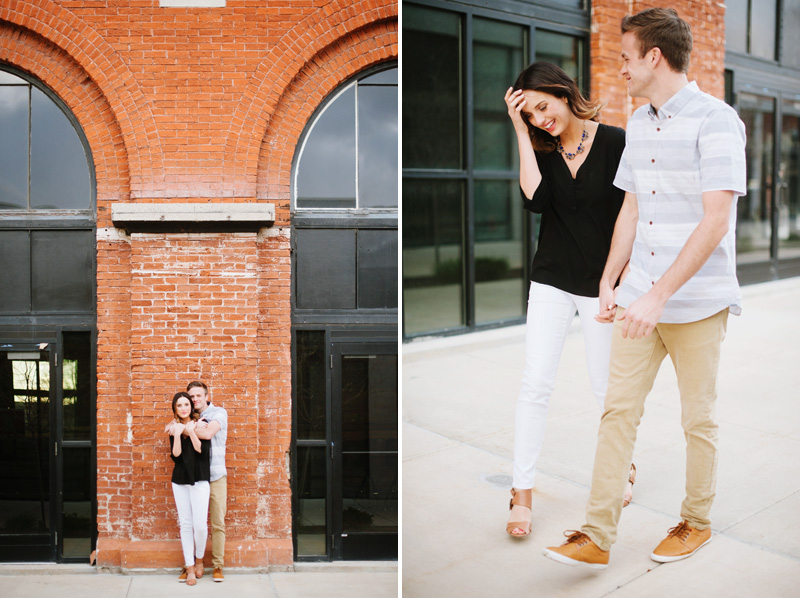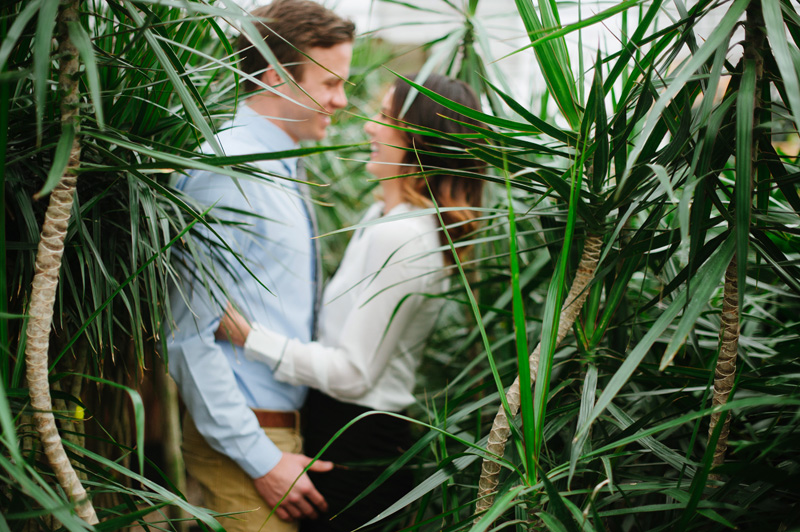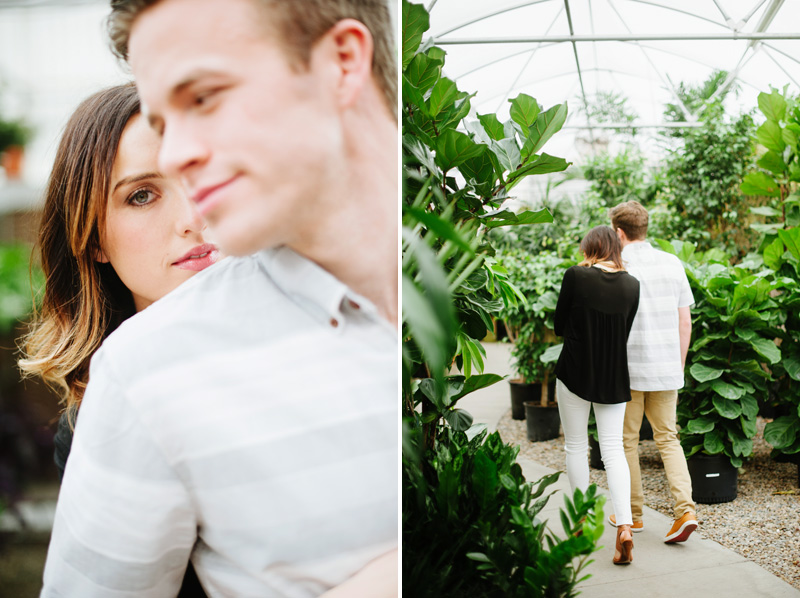 These beauties are getting married the very first of June and I'm just a wee bit giddy about being there.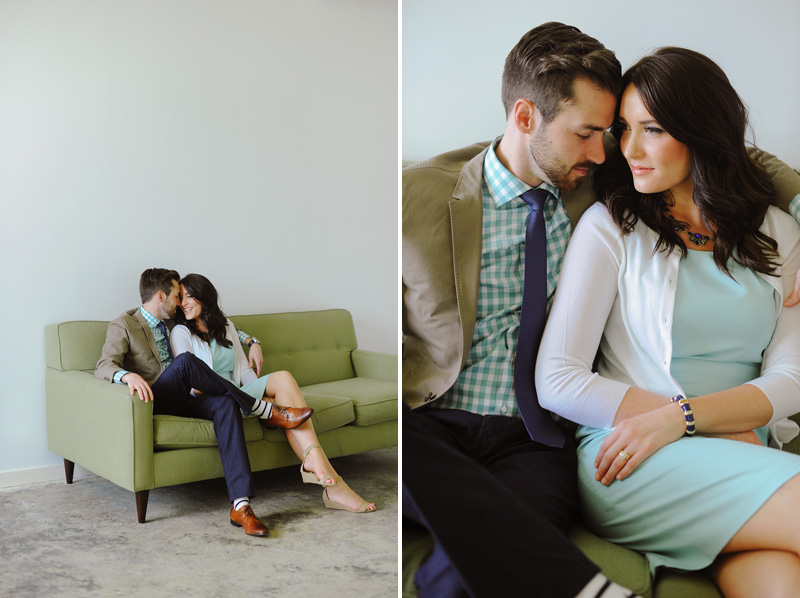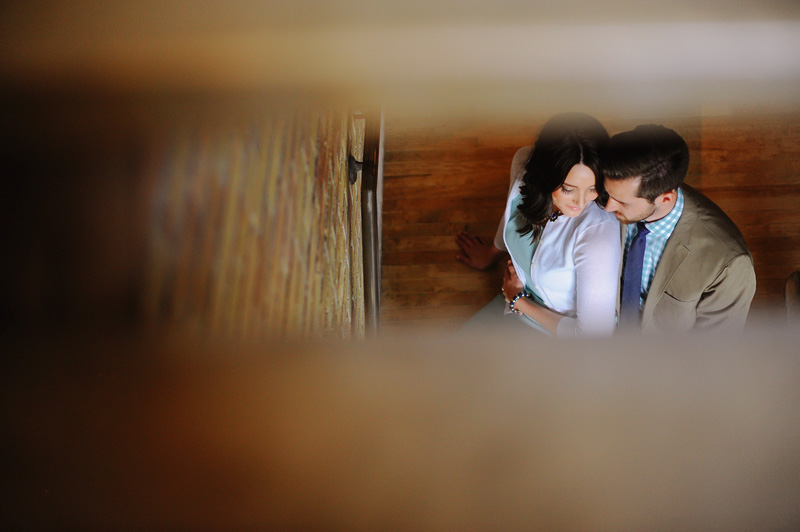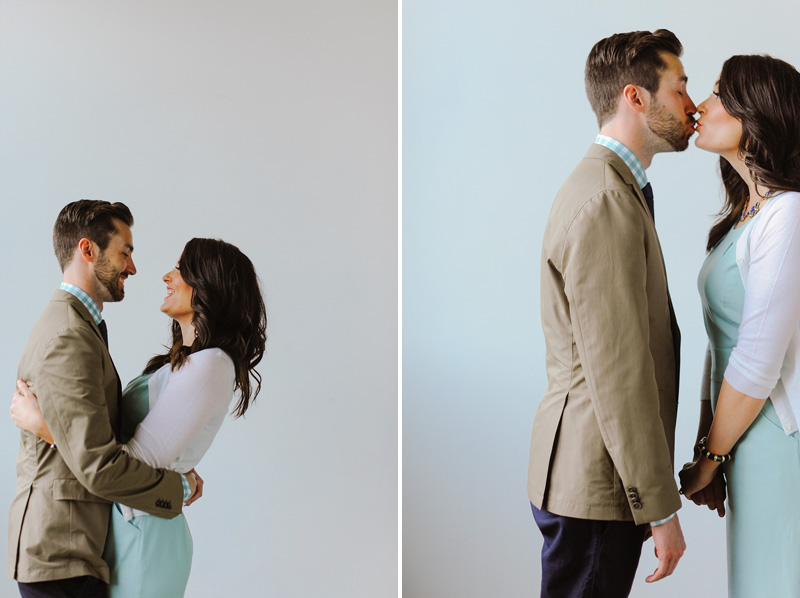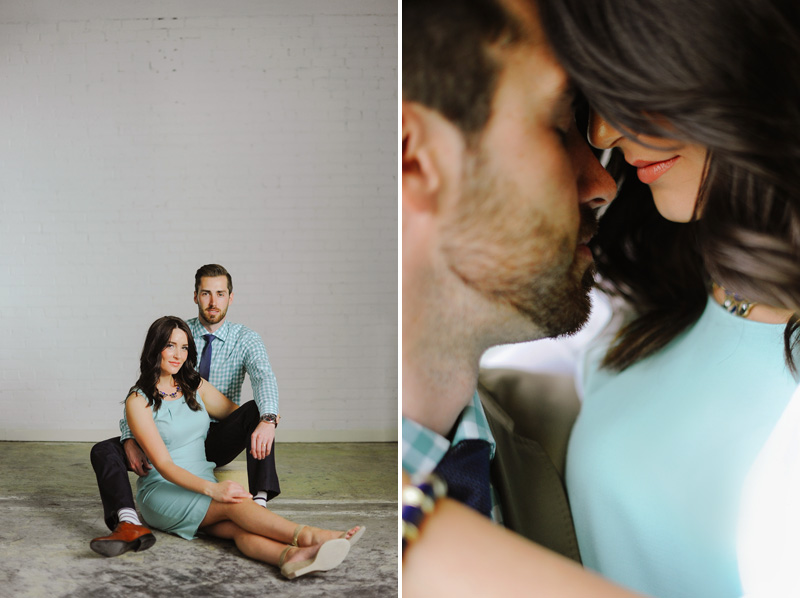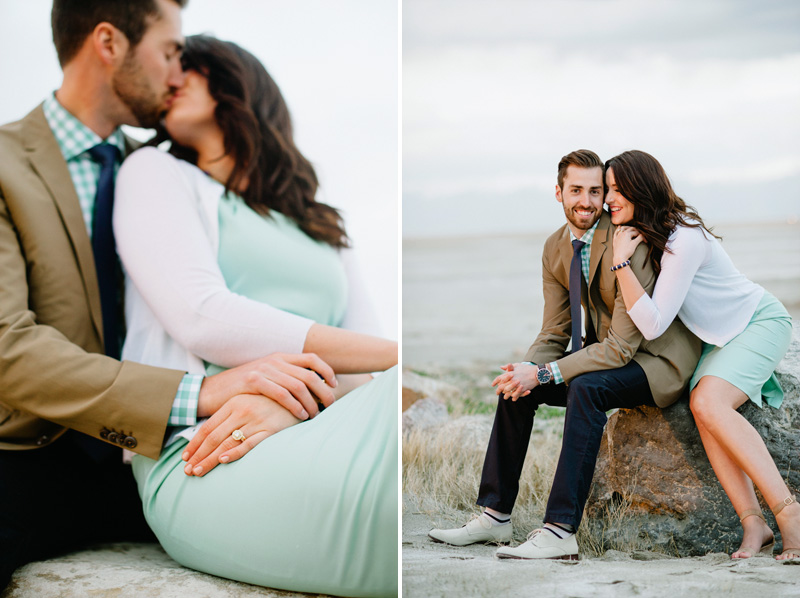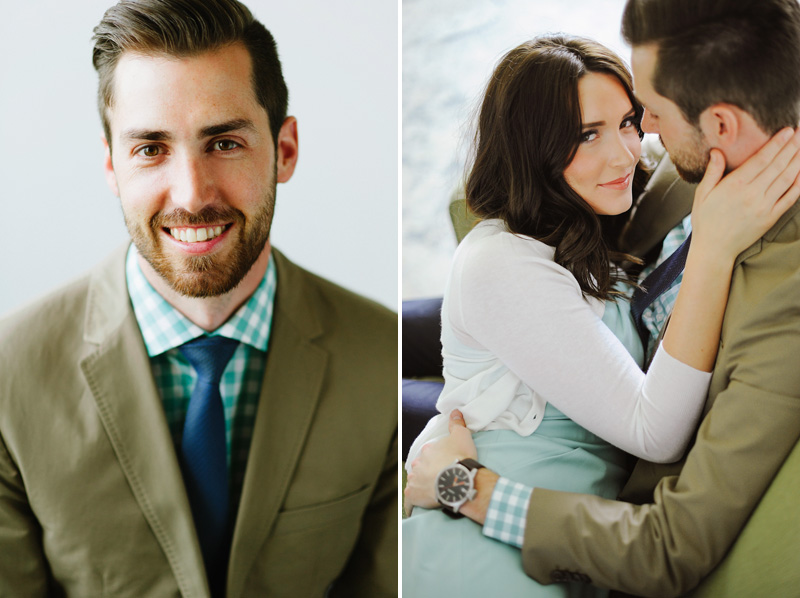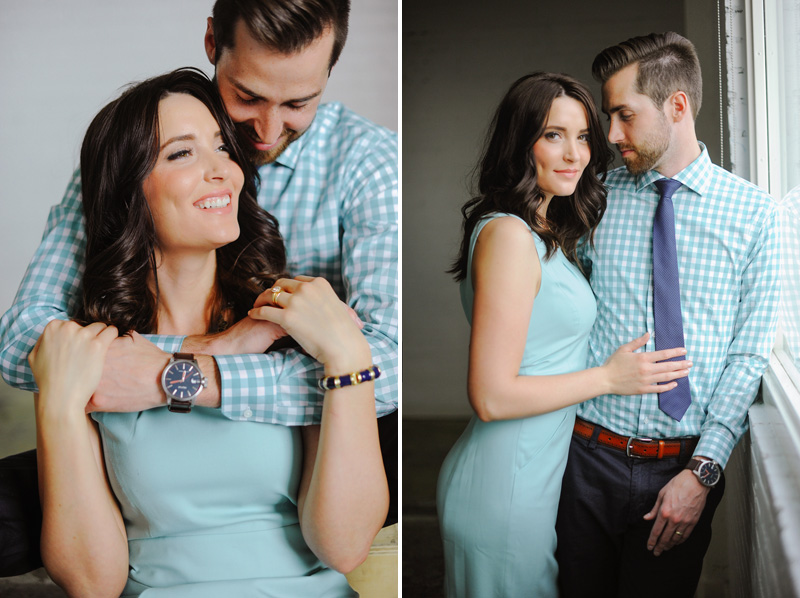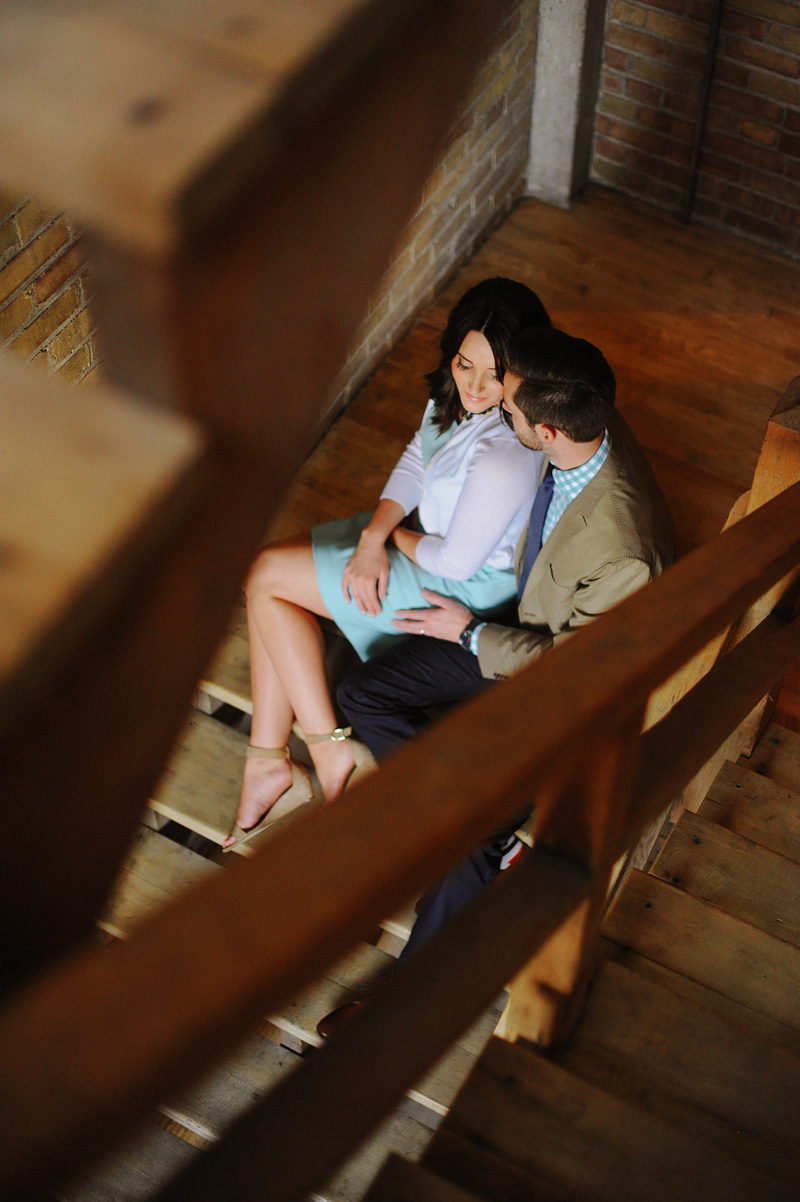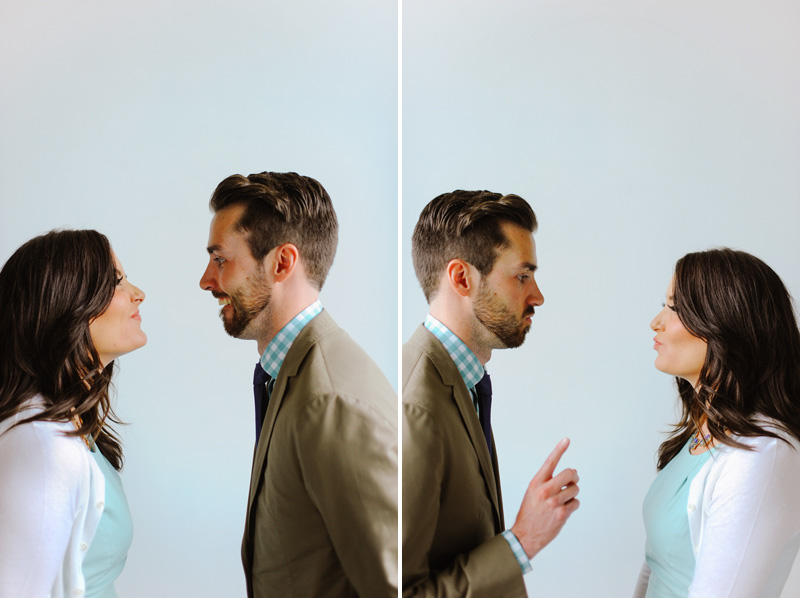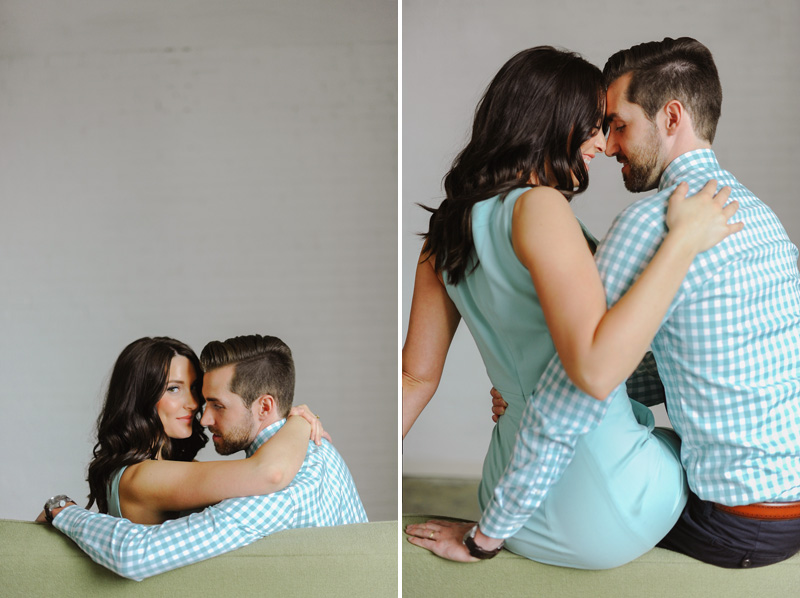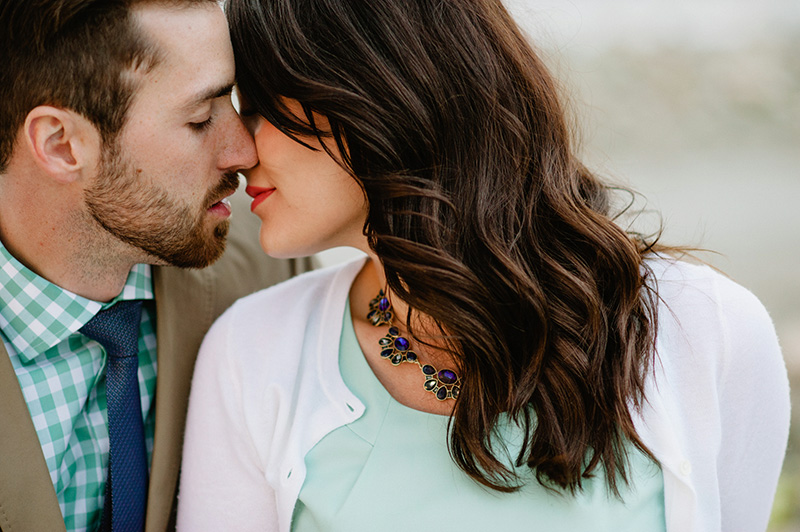 Oh geez, I'm the worst at this. This year I am going to be way more diligent in tucking away my favorites for 2013. I feel as though I am not giving 2012 a fair shake in this representation. I know there is more, but my mind was having a hard time indulging in the last year, especially with a crazy teething baby on my lap… true story. I know I have forgotten great things, thus I apologize… So here's to 2012. From New York to McCall, Idaho, celebrations full of enchanting moments and and beautiful encounters. Thank you friends.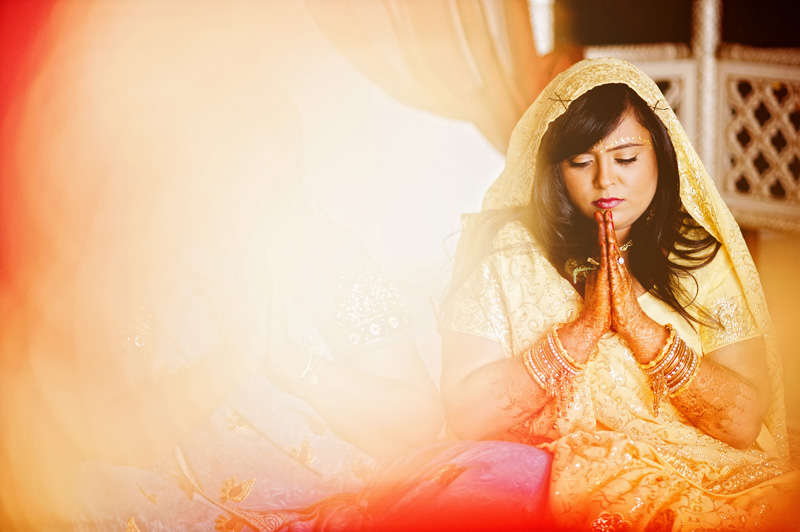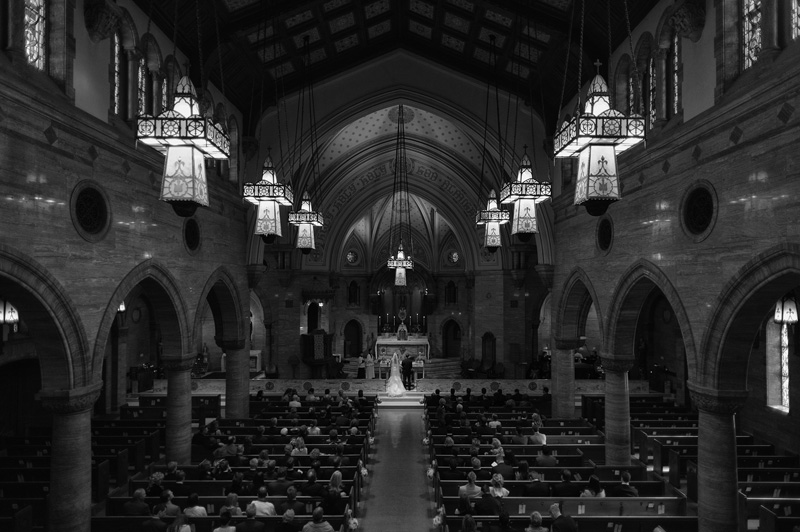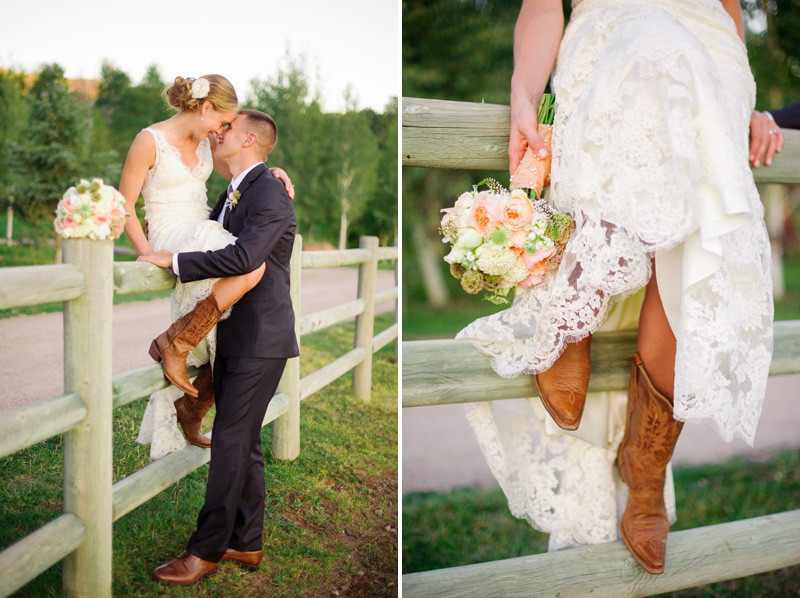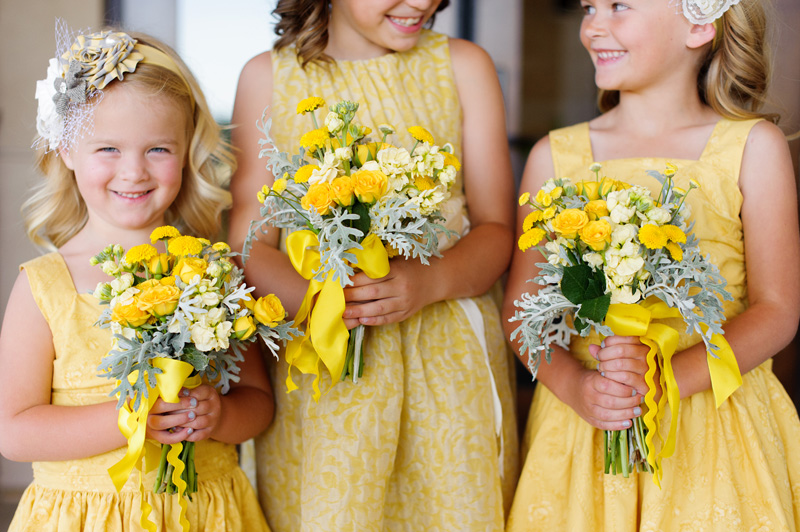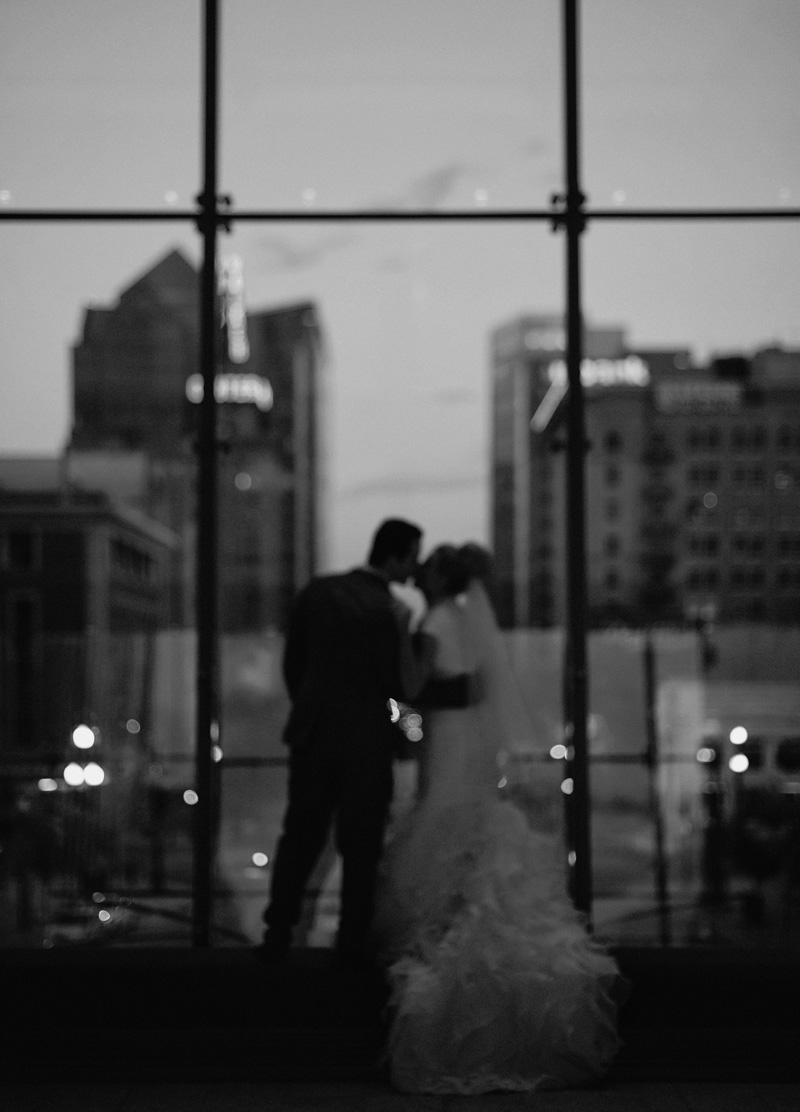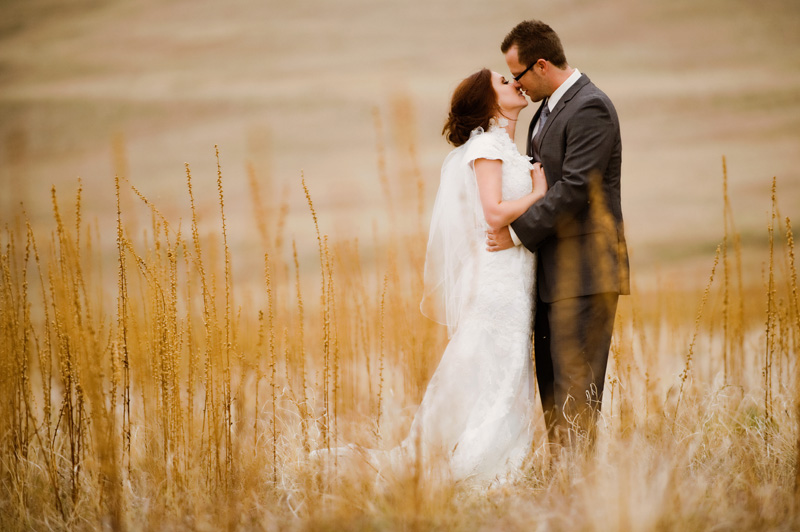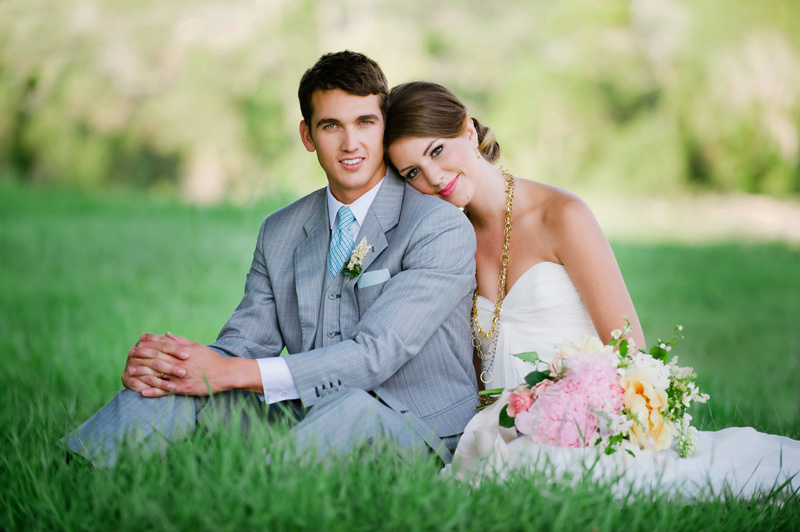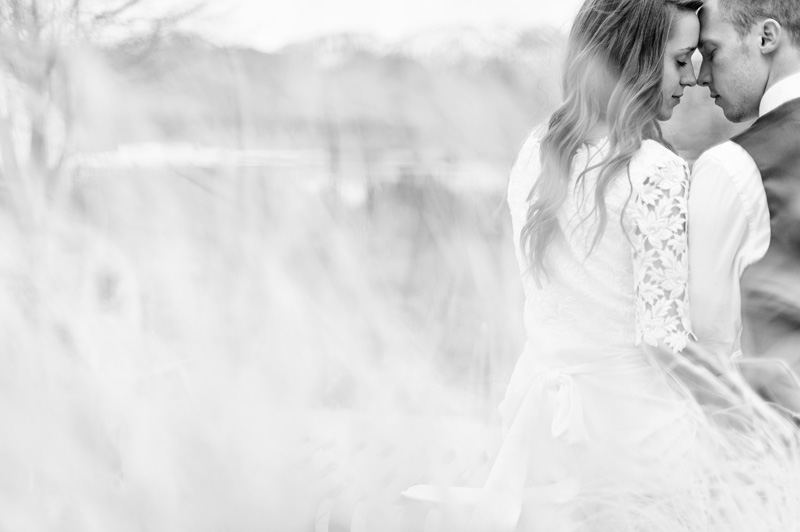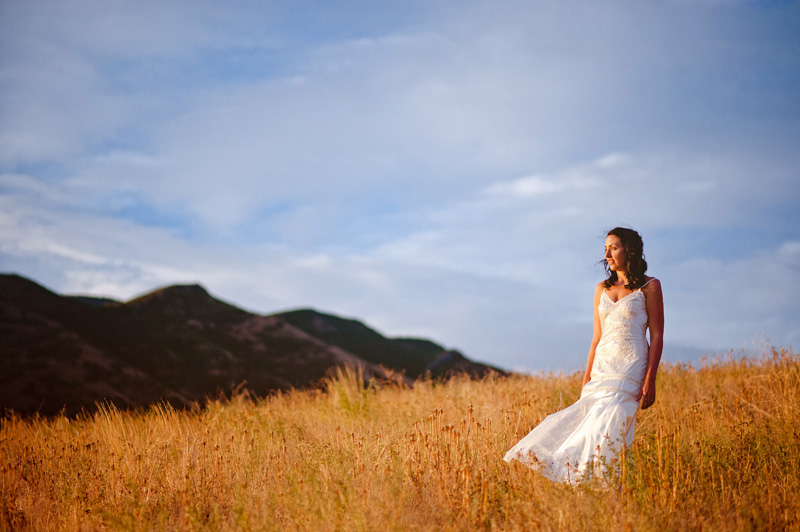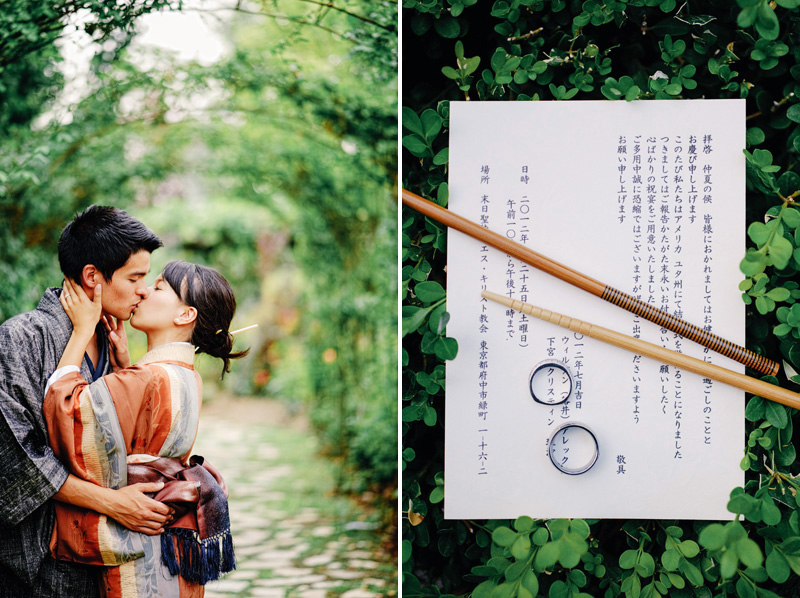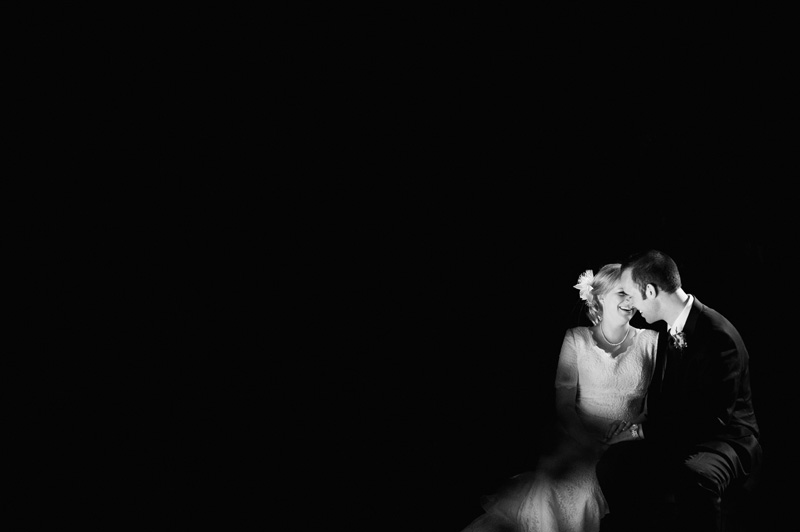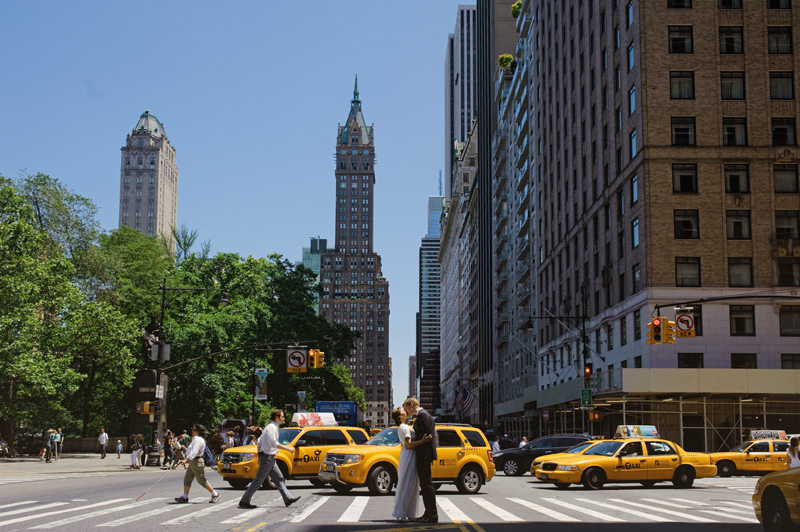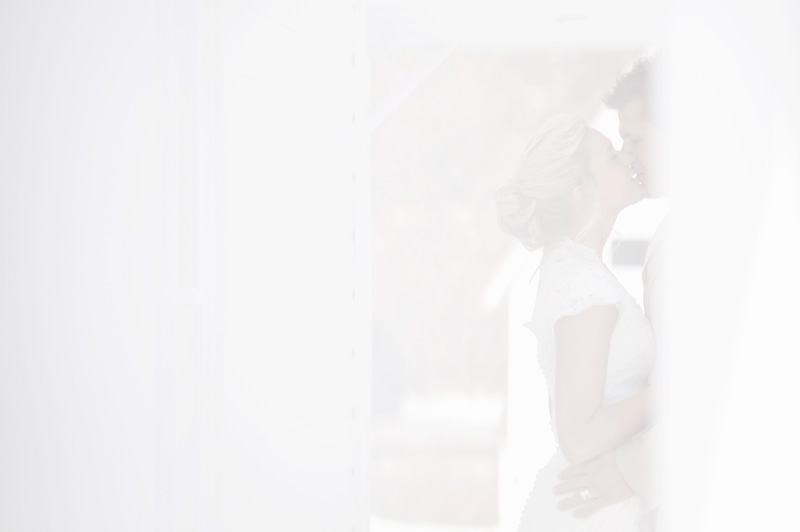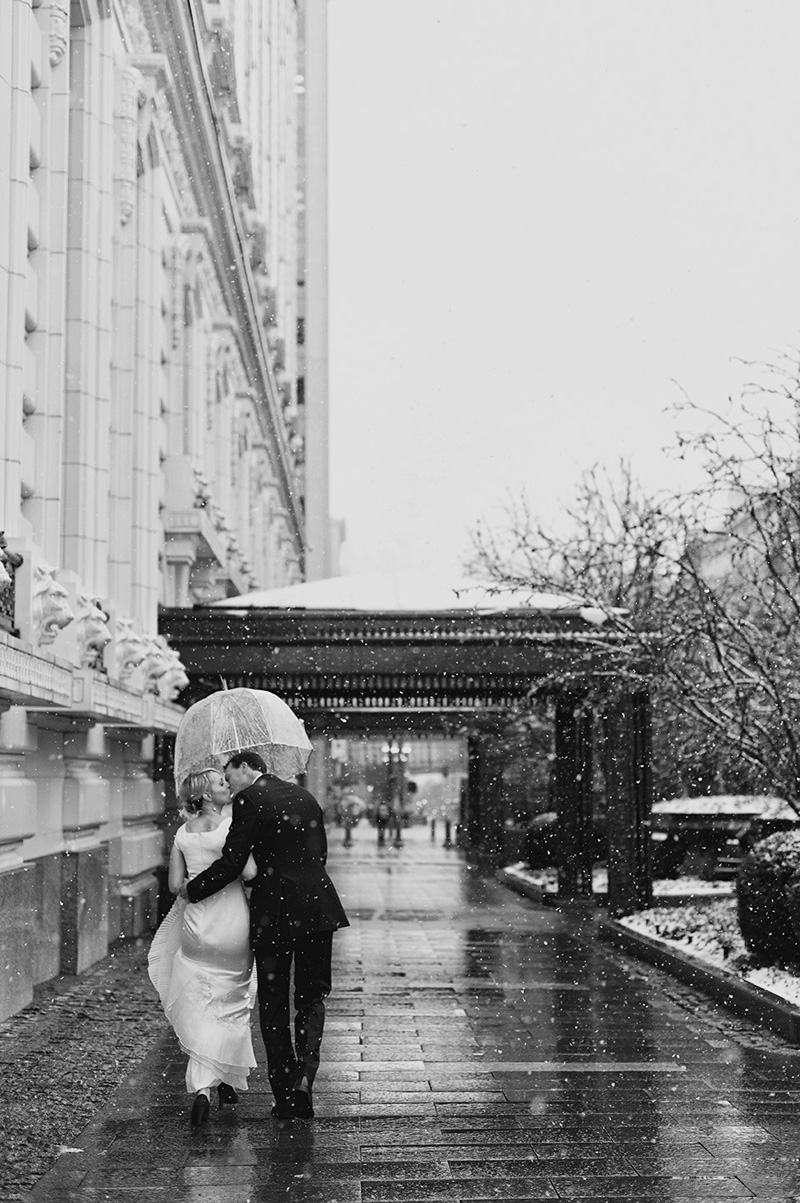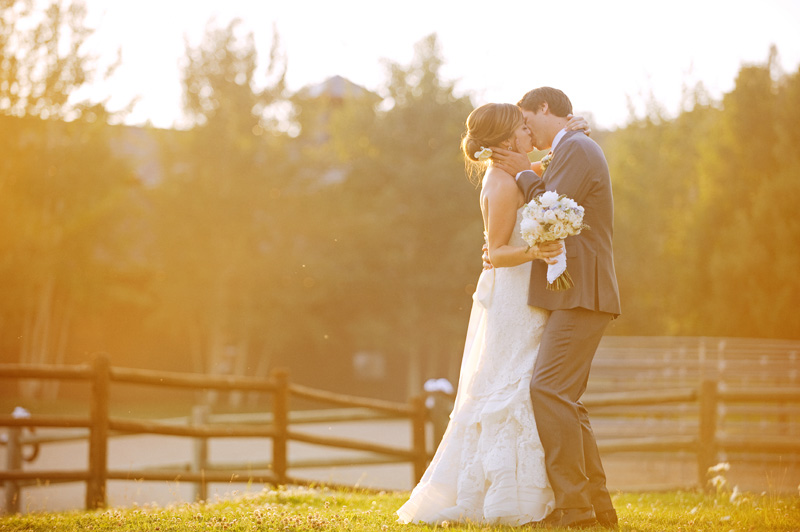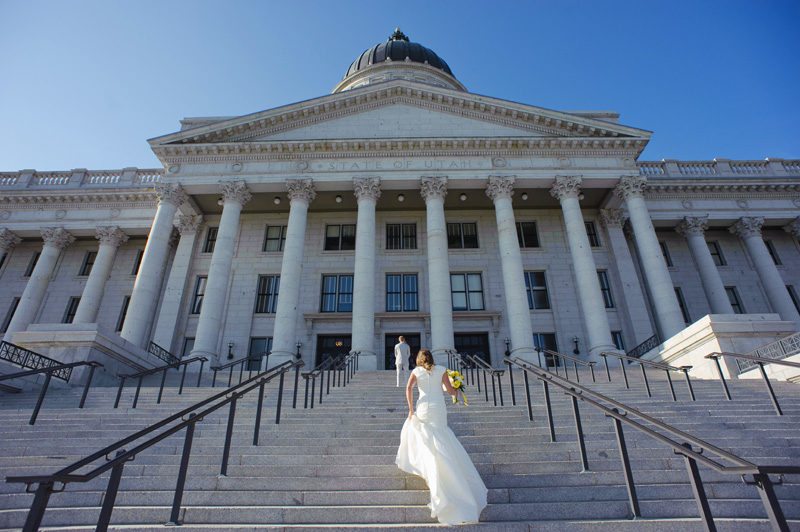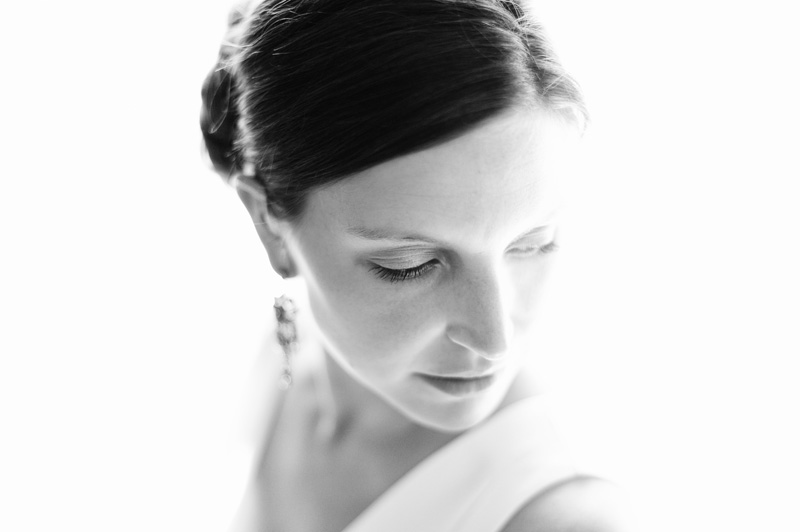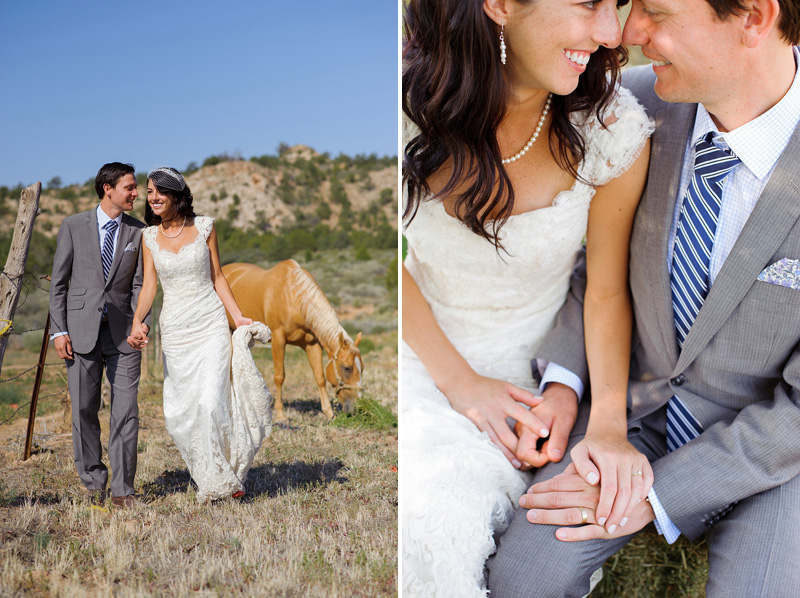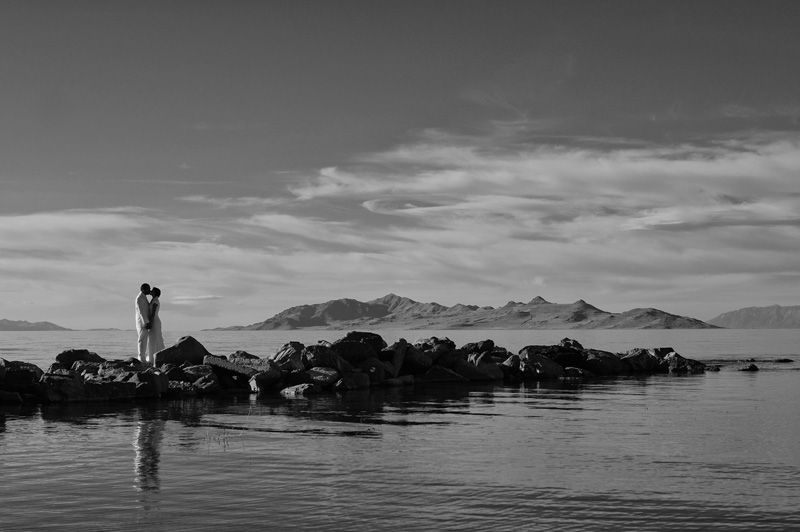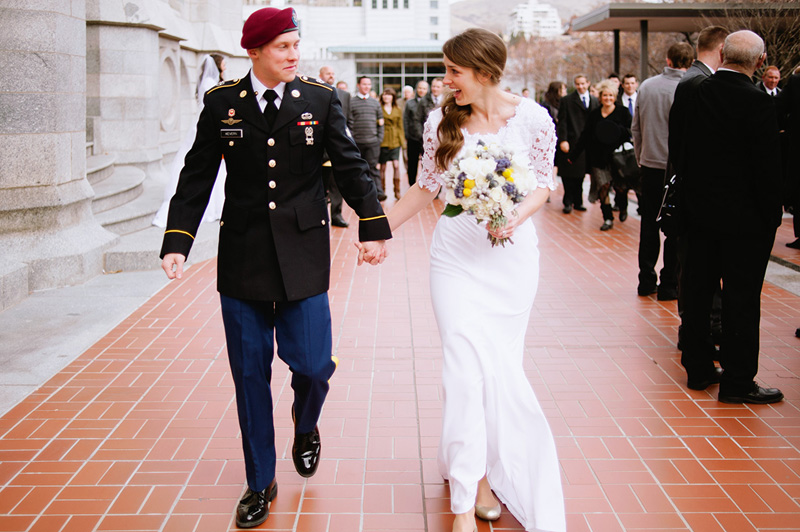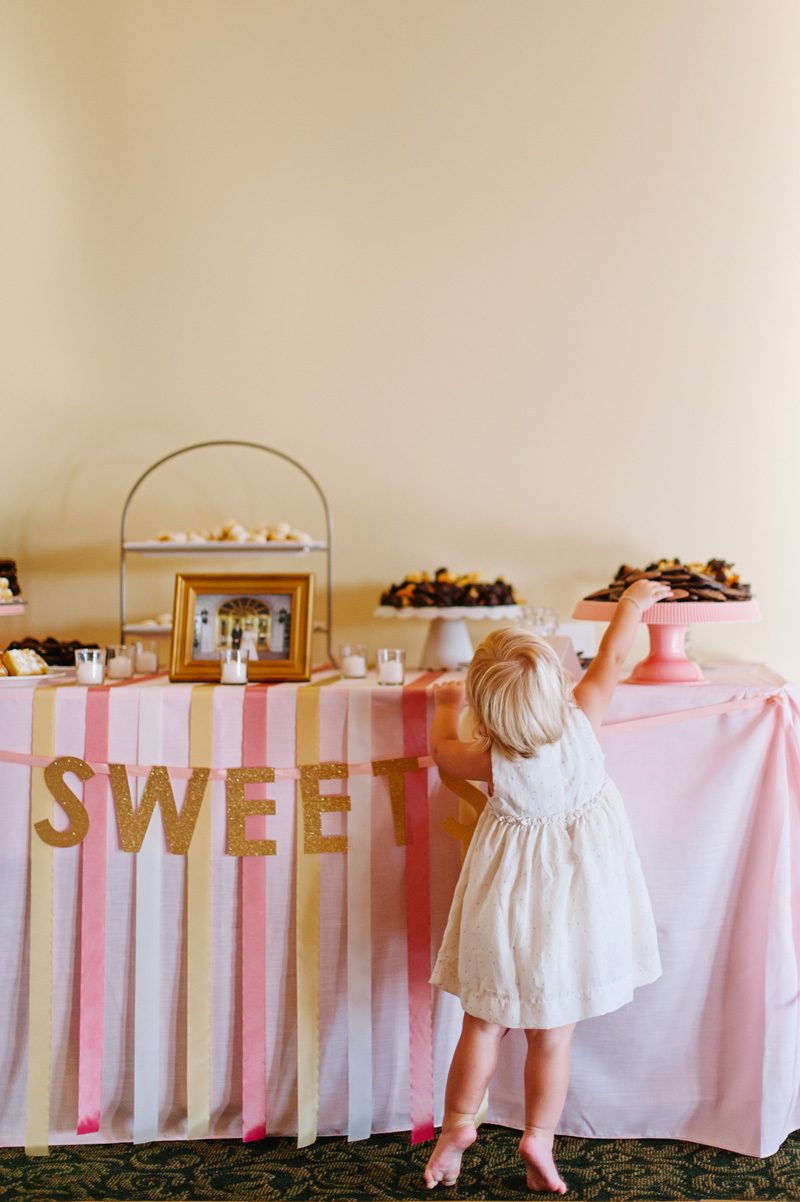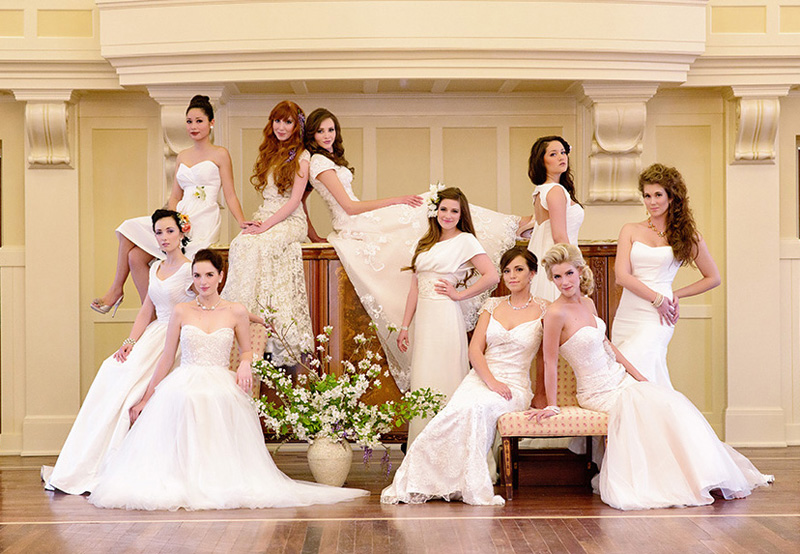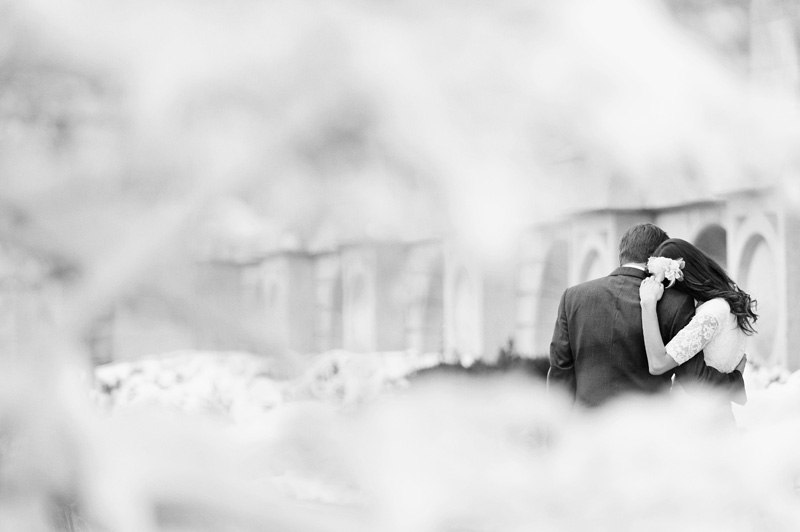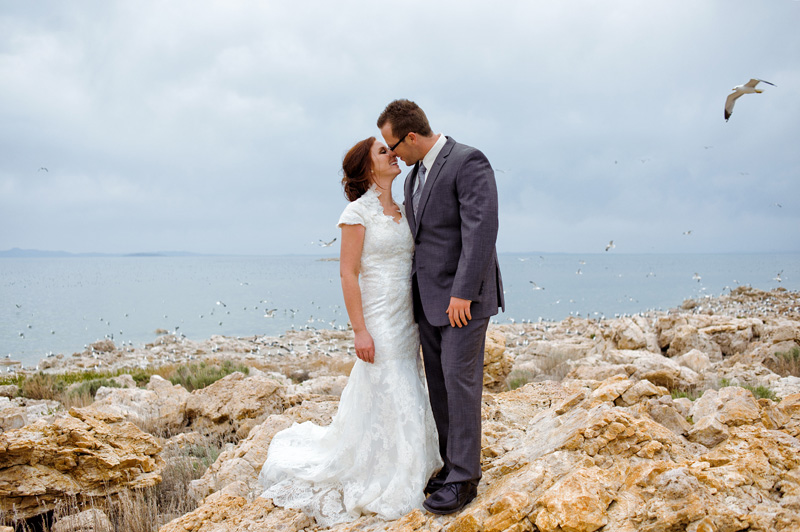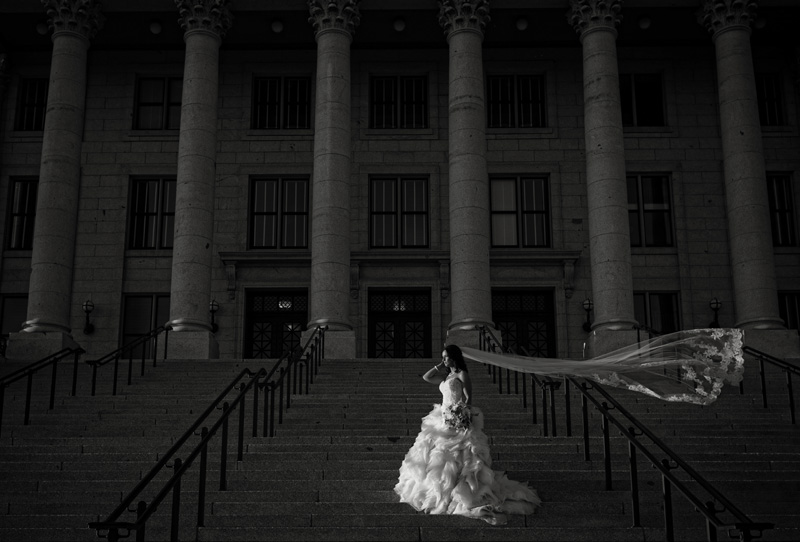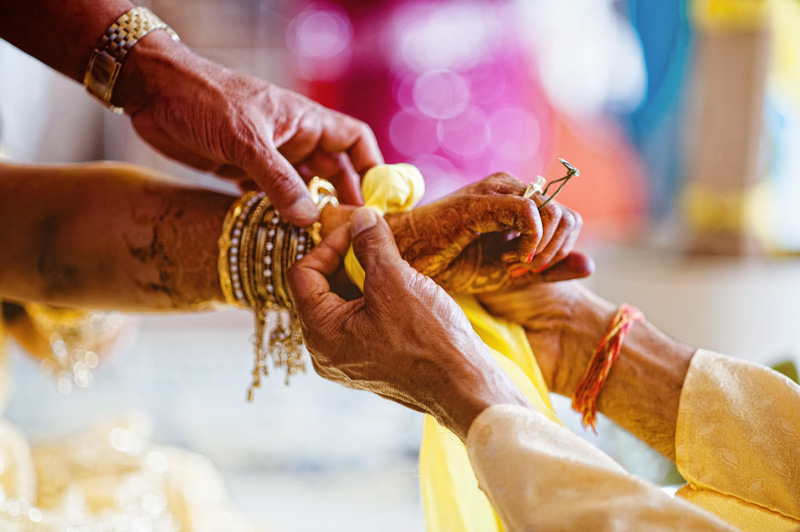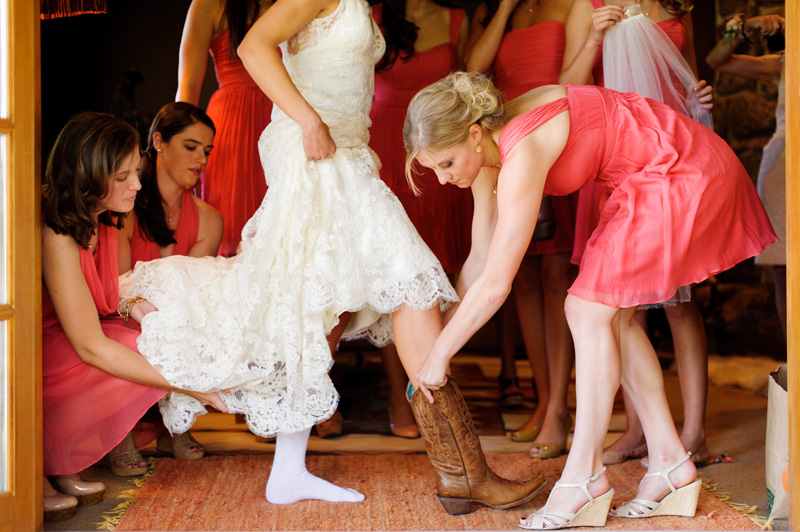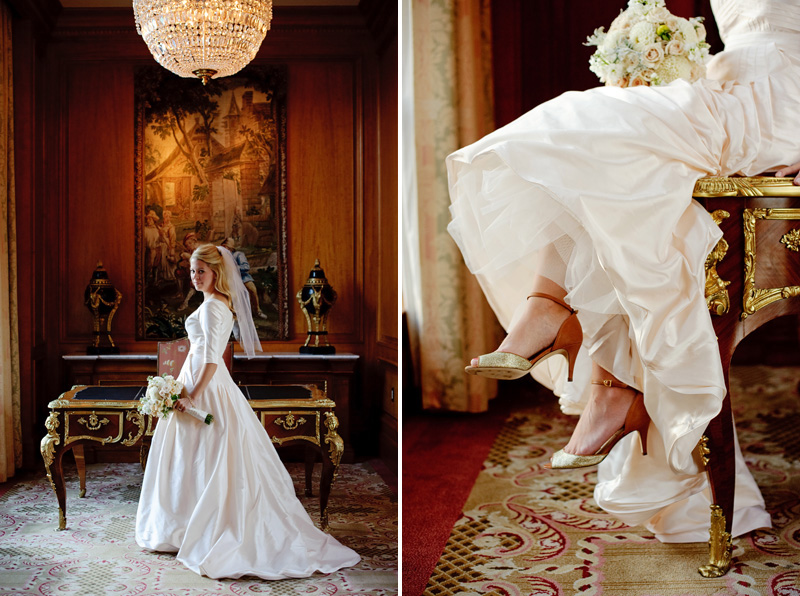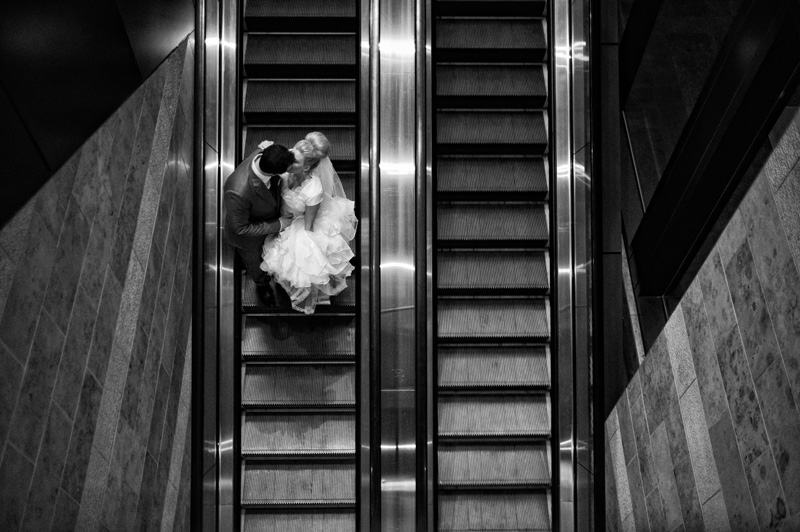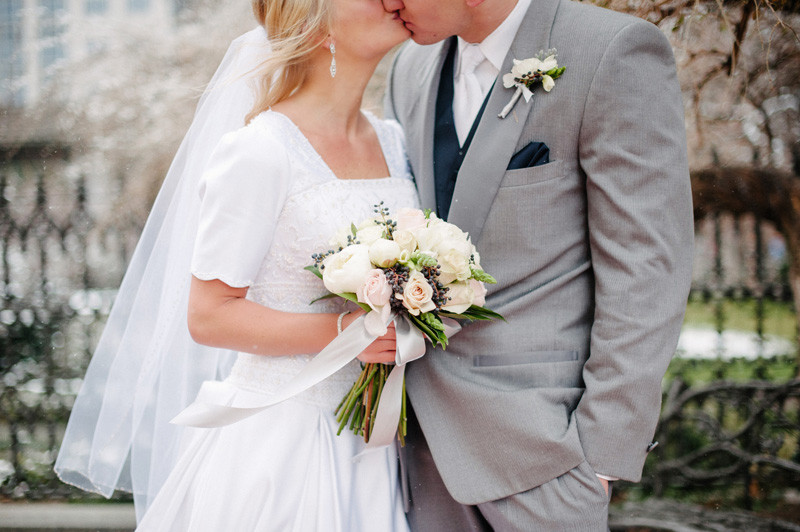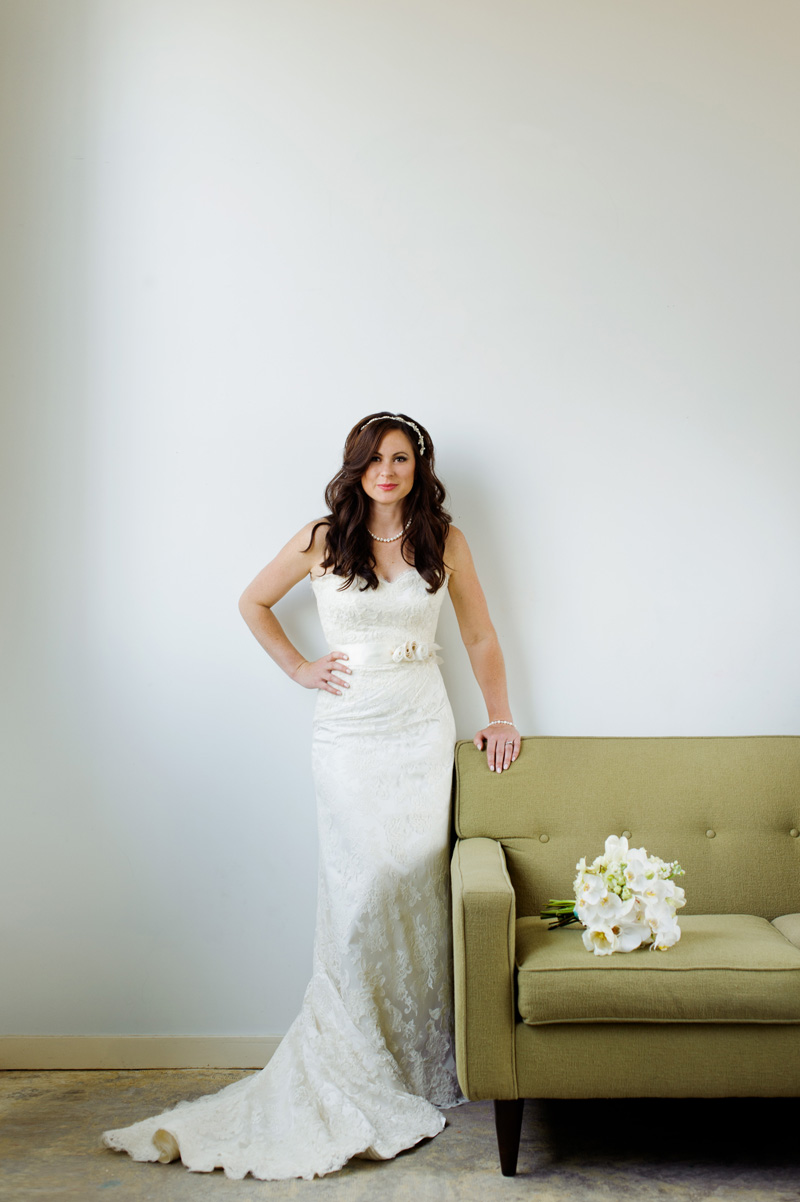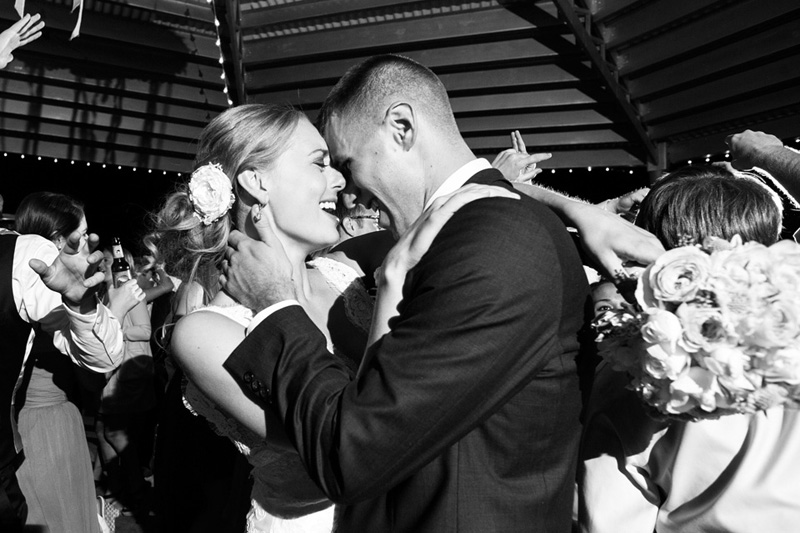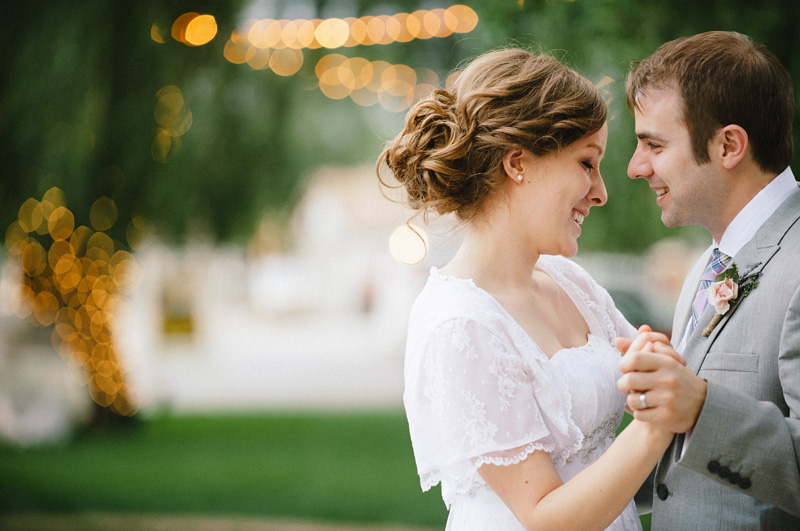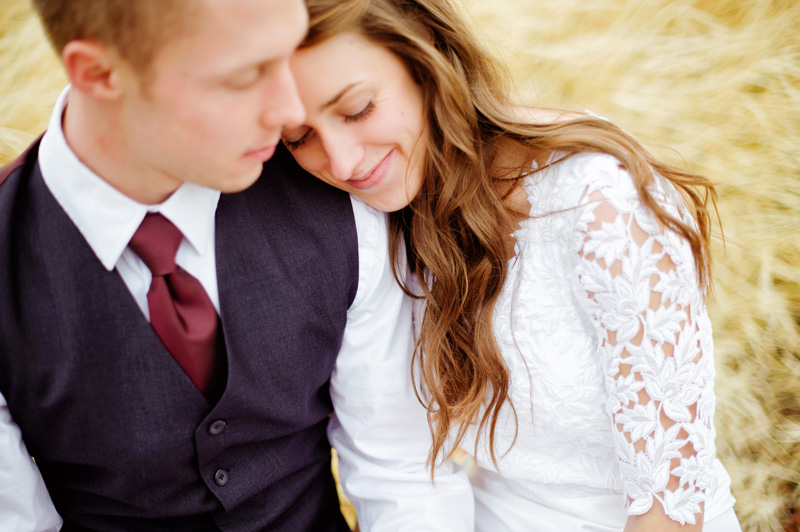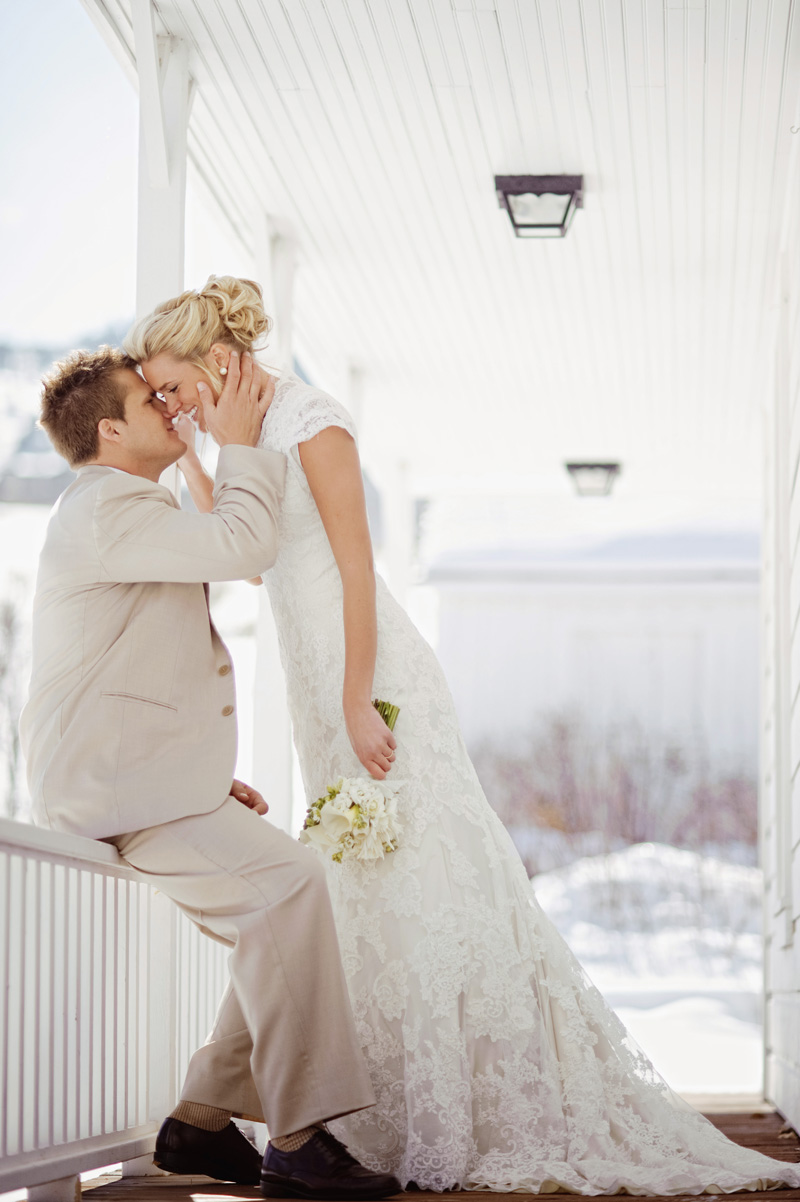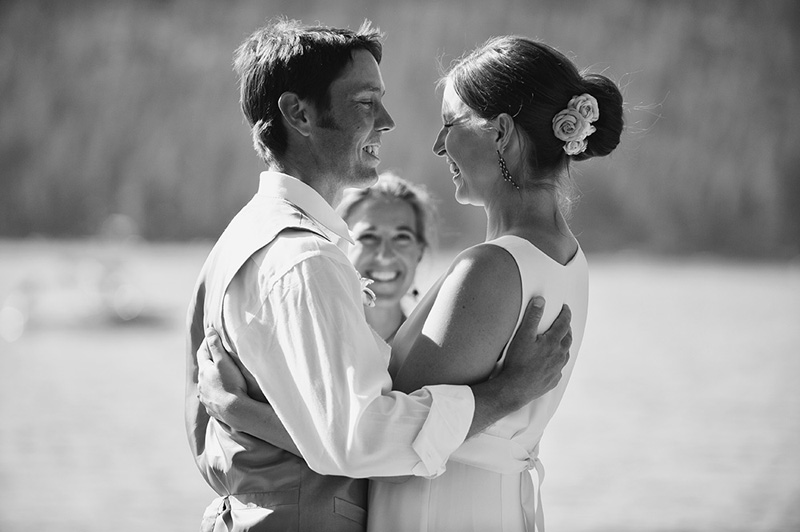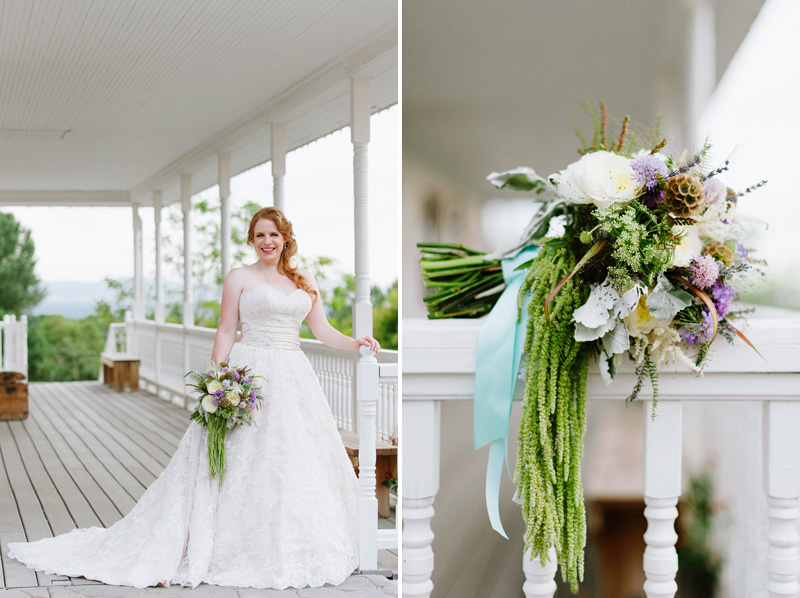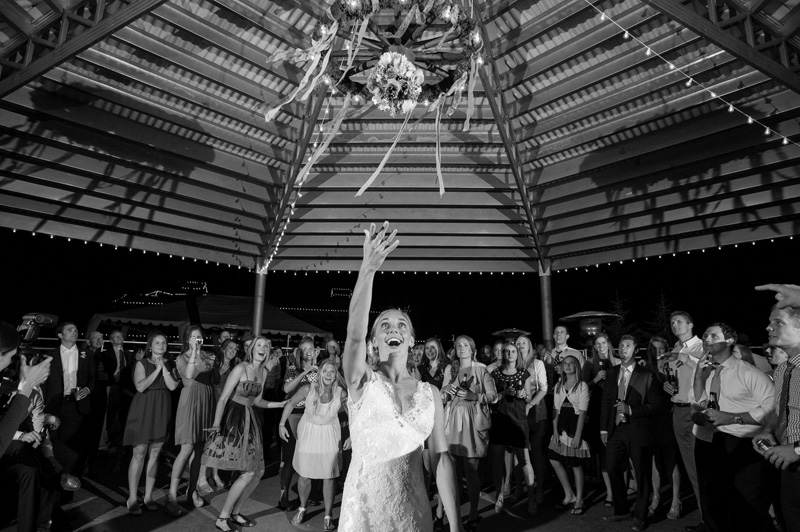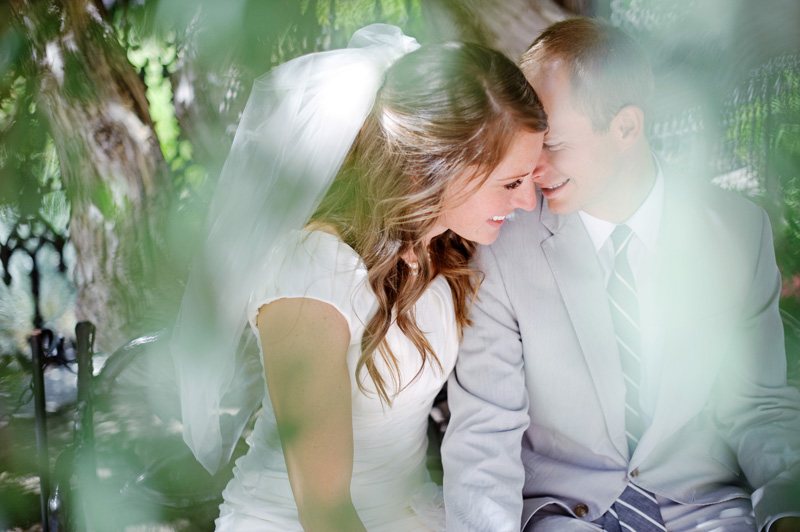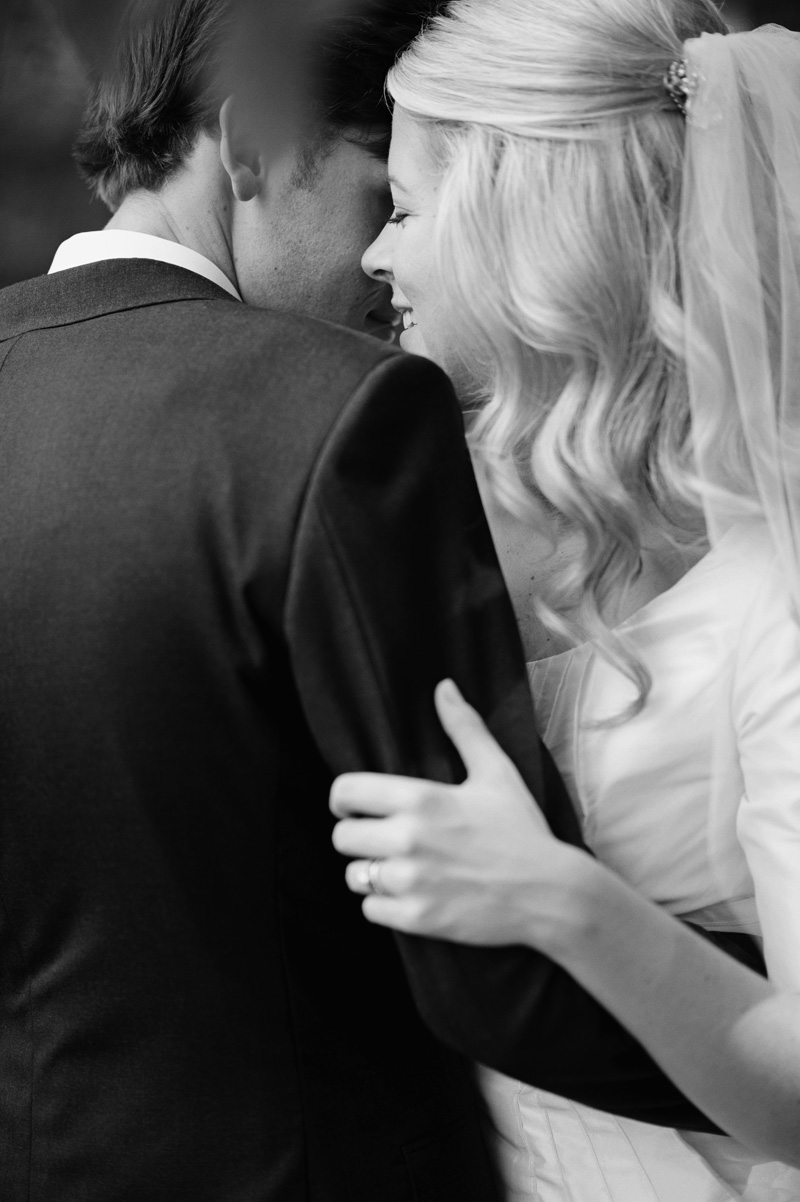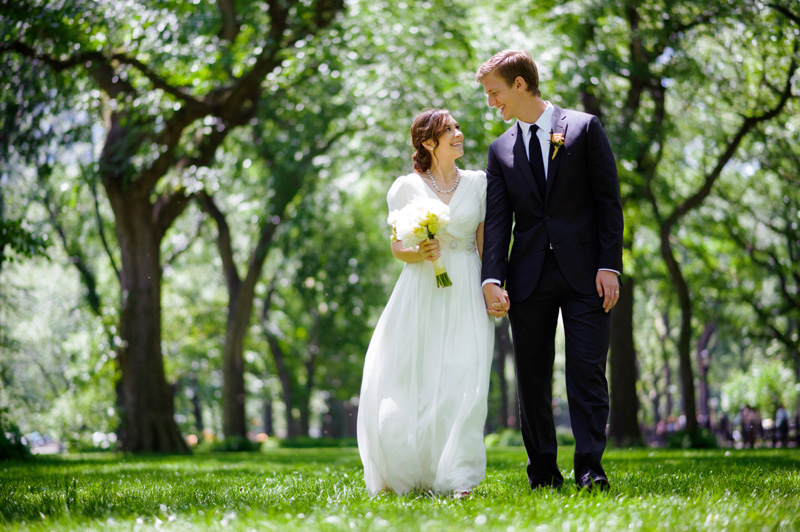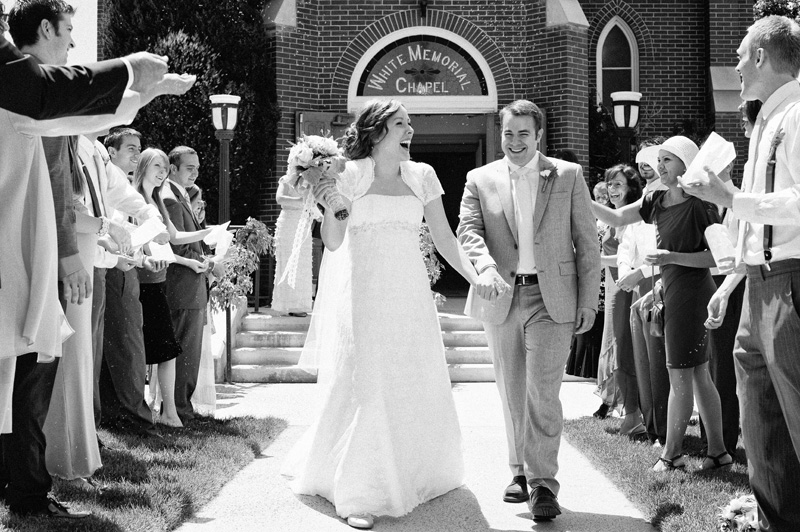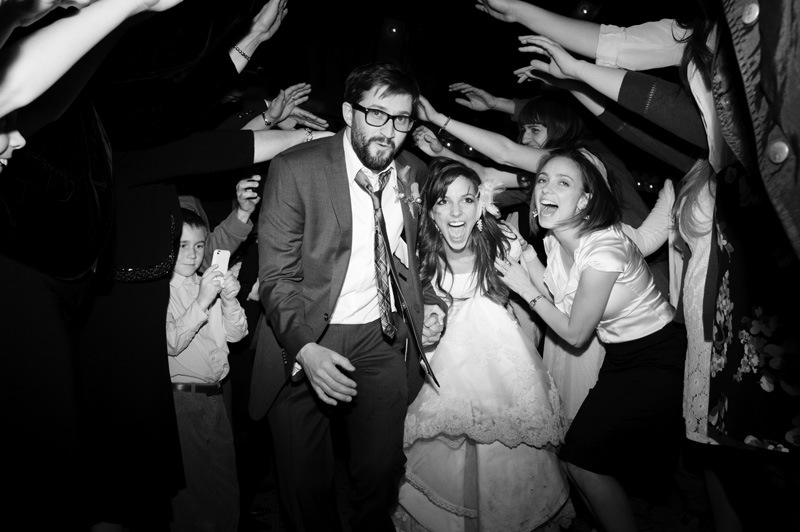 I need to note, though second shooting is one my all-time favorite activities, I was only able to do it twice this year… one was the Hindu wedding highlighted above that I shot with
Abby Alger
. Thanks for having me along!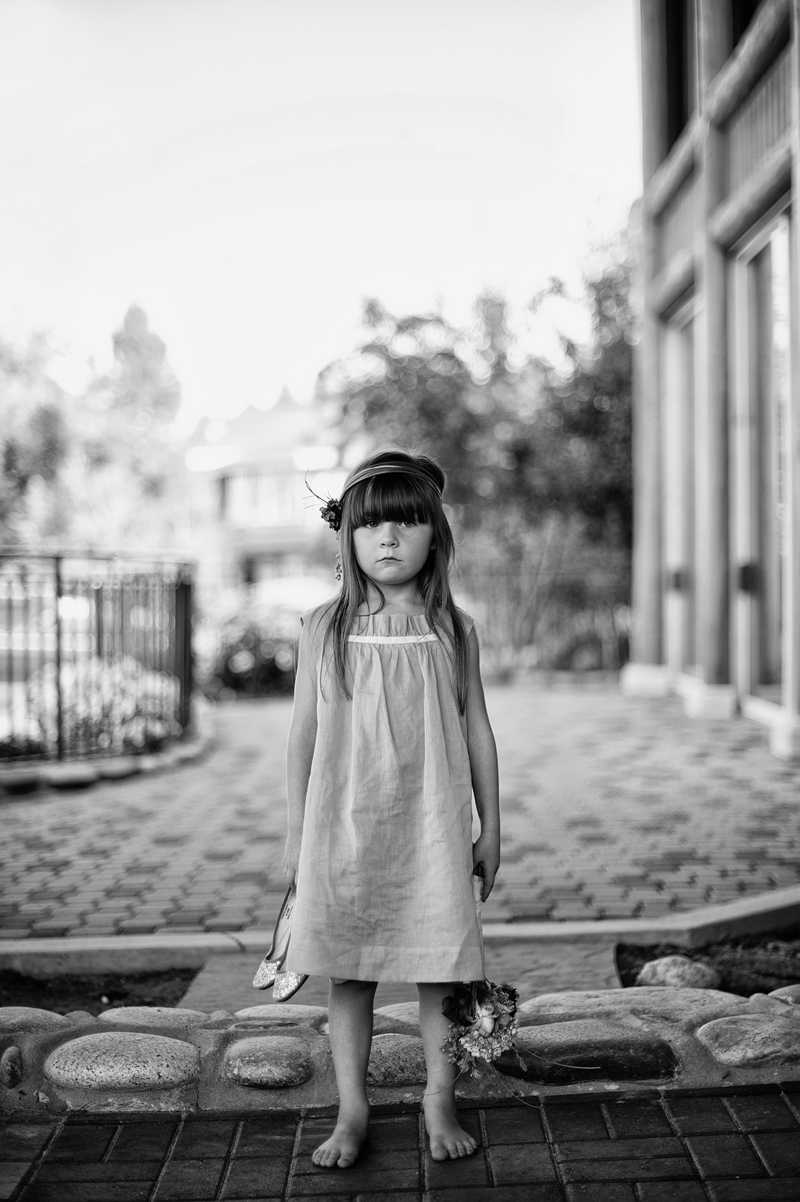 This is Liv, my daughter. She was a flower girl at a dear friends wedding last summer. I was reviewing those images recently and I stumbled upon this gem. It was a long, draining day. She was beat. I was beat. Her expression tells it all too well. As I ponder the emotion of this image it represents more than that one day, it tells the story of my last year. I relate to the loose posture, the aimless stare, the desire to wear fancy shoes… simply, pure exhaustion. Somehow, I manage to shoot more weddings in 2012 and have a baby, than I did in 2011. (Huh?) I was incredibly blessed with a full year of weddings and a healthy pregnancy, but it was hard. Hard on me, hard on my little family… something I am just really recognizing and absorbing now. Though exhaustion is still a heavy part of my vocabulary, I am energized for this year and all the incredible clients that are coming my way. 2013 is going to be stunning. But, I really wanted to take this moment and acknowledge my clients of 2012, those who let me waddle about their day, drink extra water, eat extra cake and simply watched out for me. I want to express my gratitude and seriously thank you. I am extremely grateful for what I do and I appreciate you once again for making it possible.
The new issue of Utah Bride & Groom has hit newsstands. I had the wonderful opportunity to conceive and shoot this year's fashion editorial, "Honest Attraction", using all real Utah brides. A little peak of what you will stumble upon… more to come from this shoot. Get your issue now.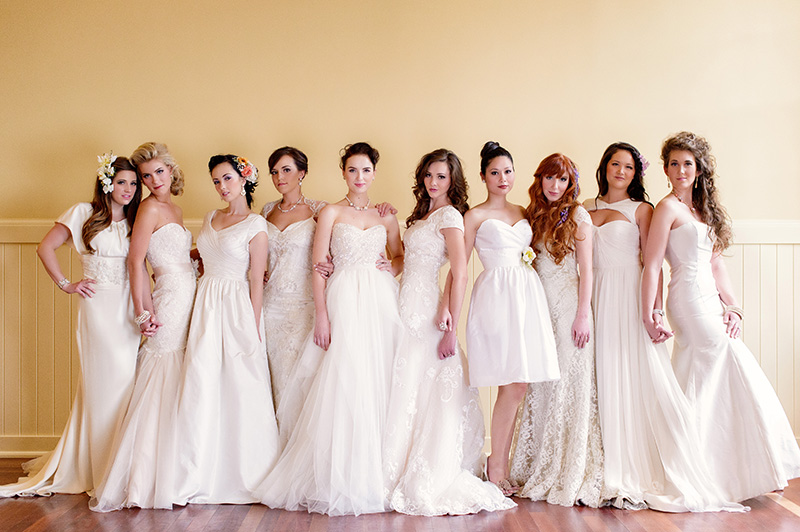 Audio clip: Adobe Flash Player (version 9 or above) is required to play this audio clip. Download the latest version here. You also need to have JavaScript enabled in your browser.
I remembered just shortly after announcing my own pregnancy, I received a text from Sarah saying she was pregnant too. She had yet to yell it from the rooftops, unlike myself, even though she was a couple weeks ahead of me. I of course, eagerly told her I would love to shoot the birth of her and David's first child. (I sometimes throw myself at folks like that, watch out). I sensed a bit a hesitancy from her, so I left her knowing it would be an honor.You see these two have something quite magical. I have worked with Sarah numerous times within our industry and have always admired her demeanor. Odd thing to admire perhaps, but there is something so quiet and alluring about Sarah, and all she does. Then there is David. I first encountered David through his words via Kinfolk magazine. He told a story about Oregon, hot springs and some naked folks… I liked him instantly. So it was settled for me, but these two being the private folks they are, hadn't fully decided who they wanted present at Ivy's birth.
Months went by and I didn't press the matter, though we bumped into each other here and there at events. Then at 36 weeks pregnant, me, not Sarah… I received a phone call asking if I was still interested in being there. Obviously. Safest place for a photographer shooting at 37 weeks pregnant? I was in.
And it was beautiful. And magical. And filled with such love. Thank you, you two… Ivy is one of my favs.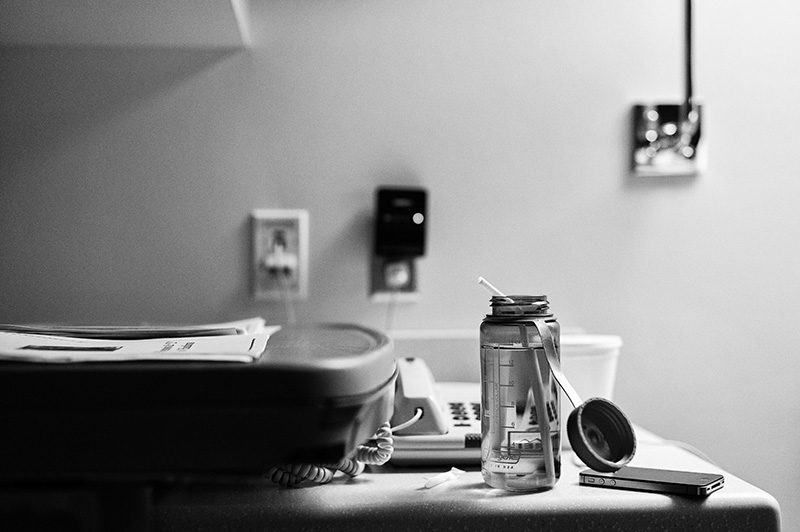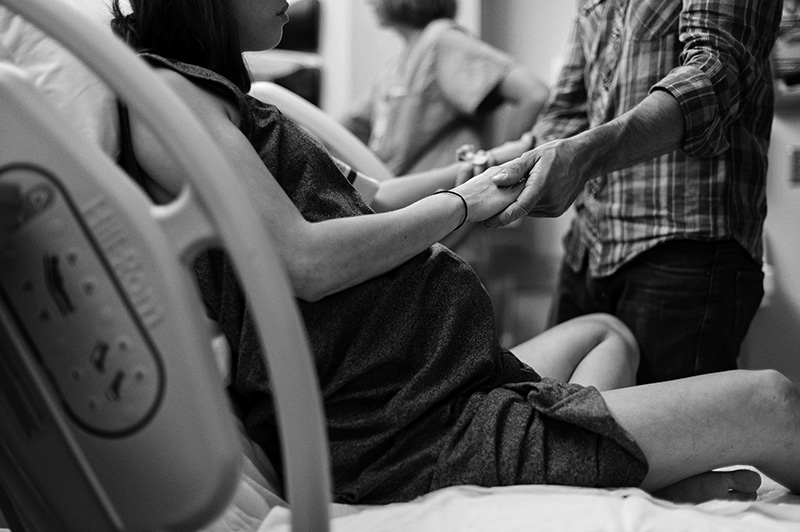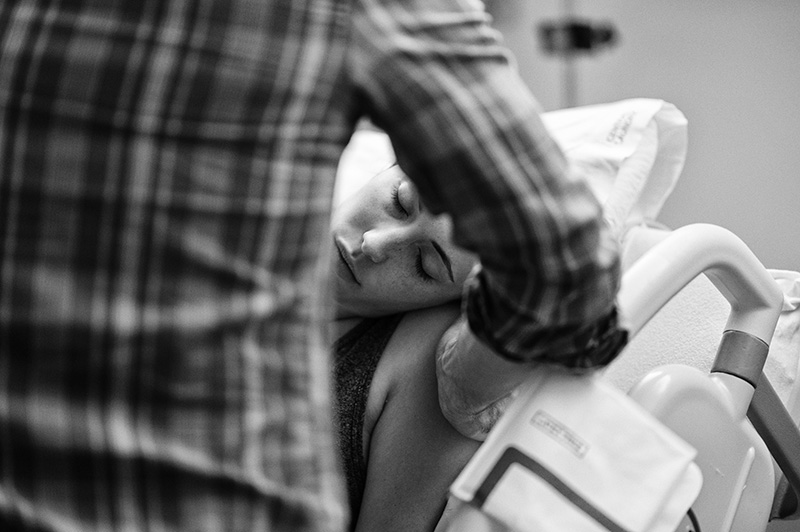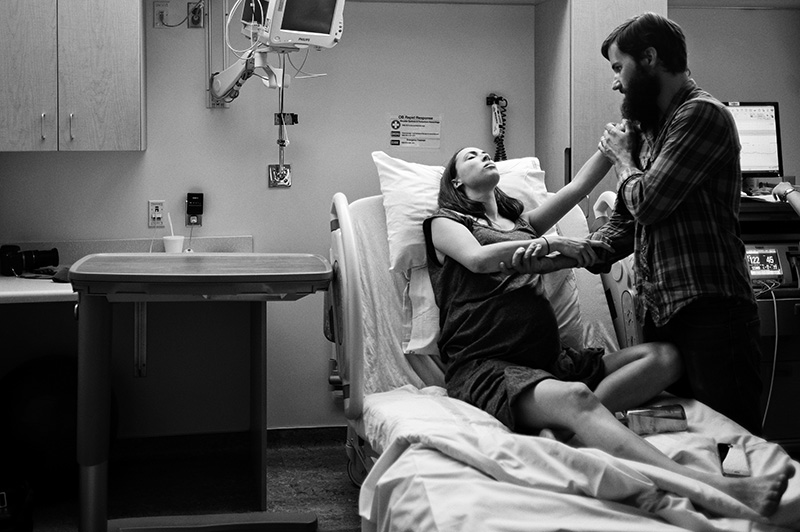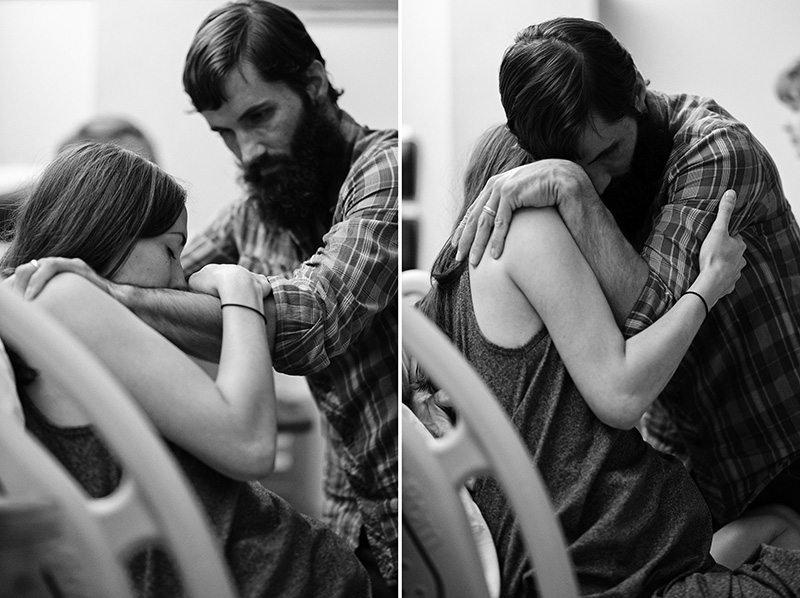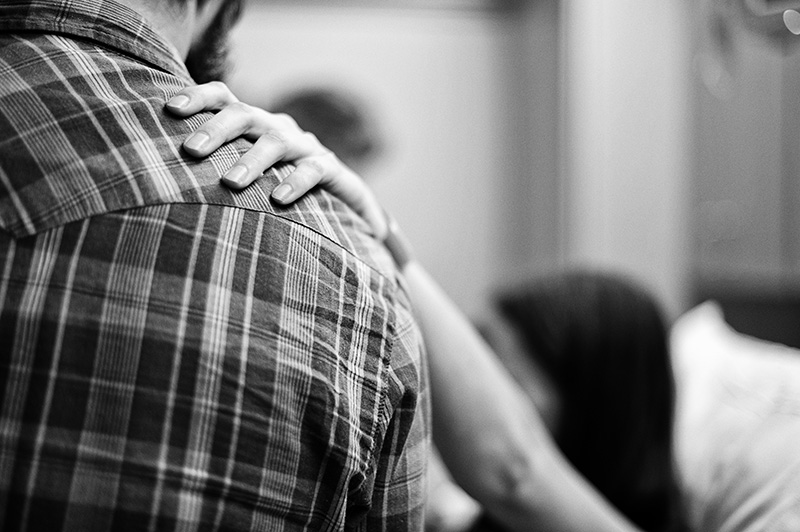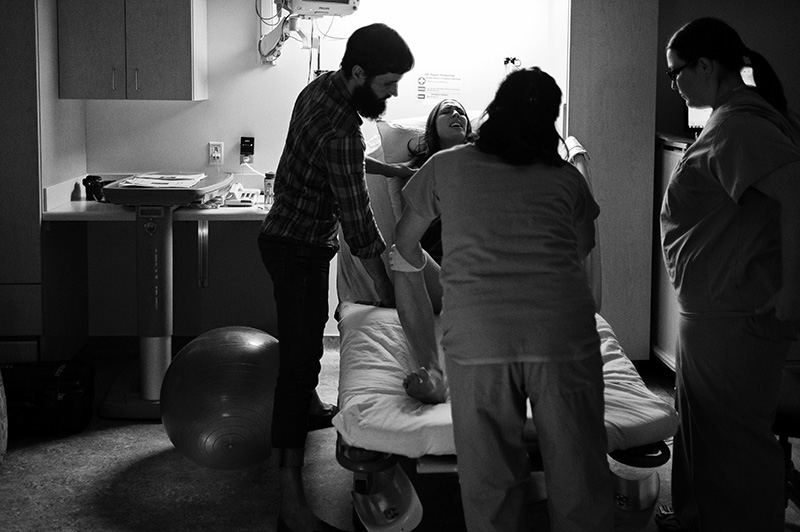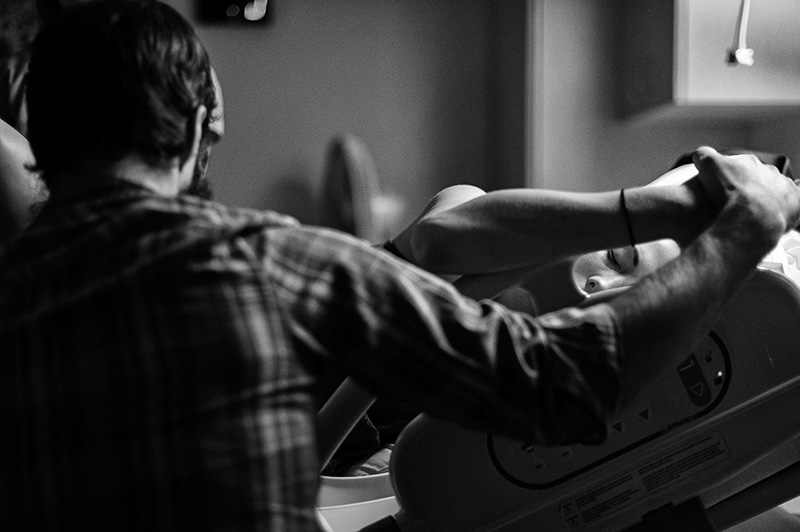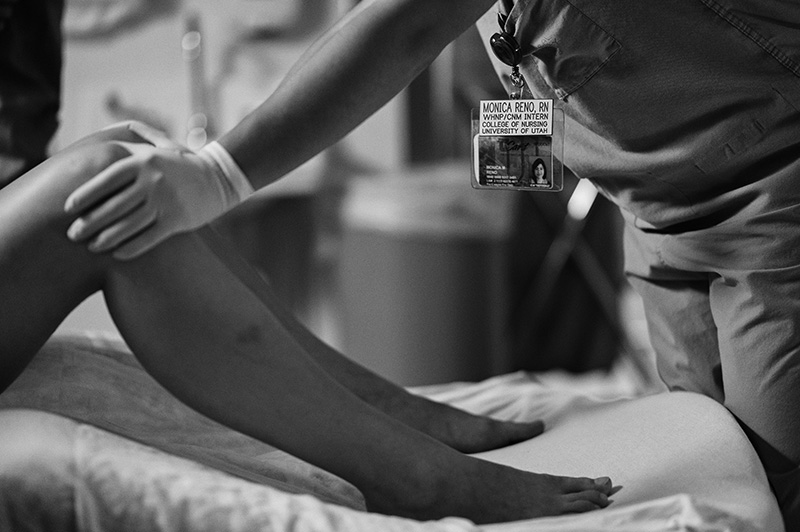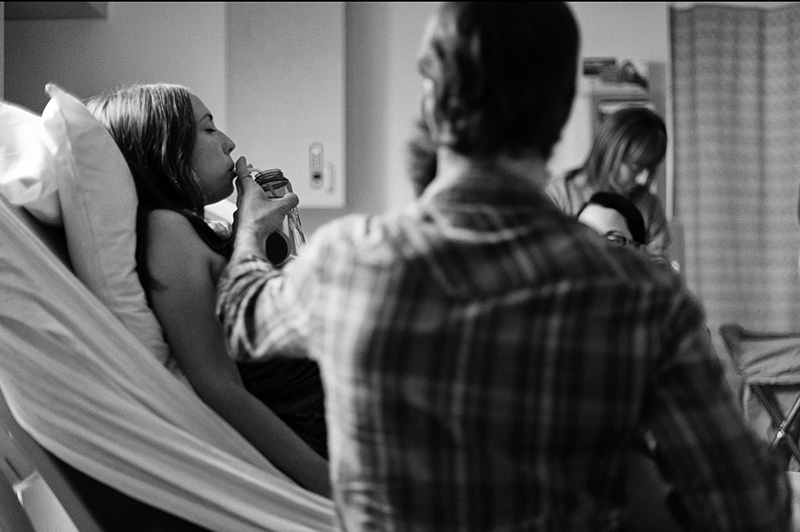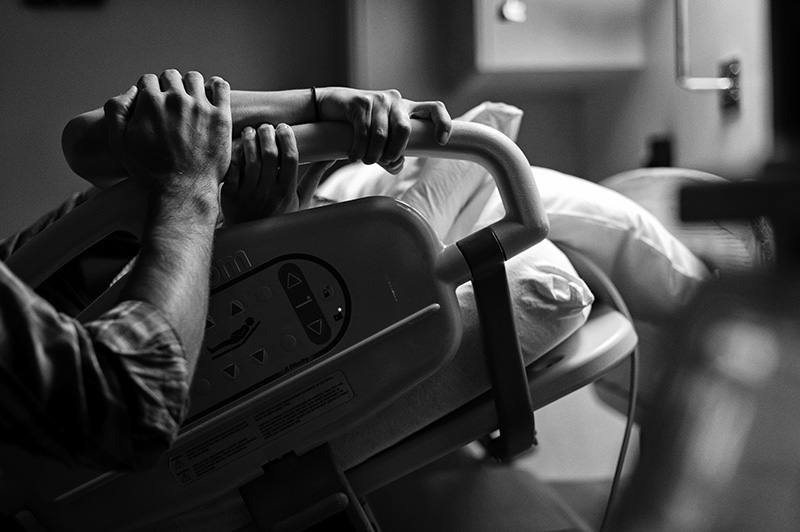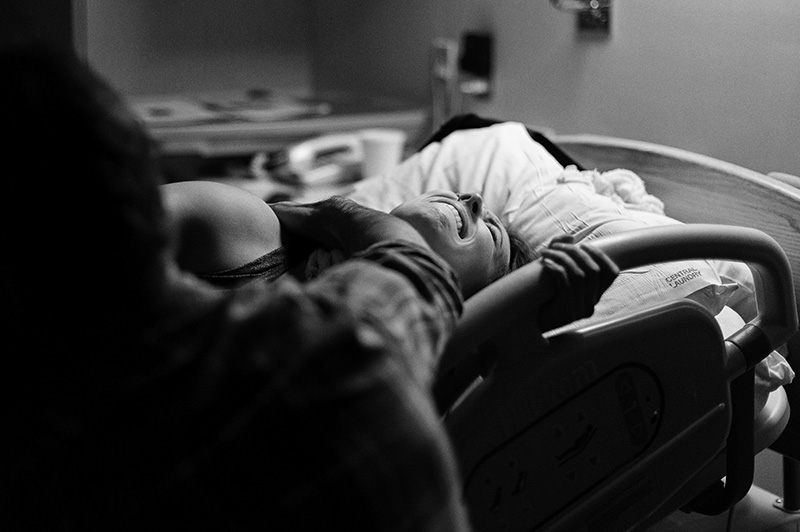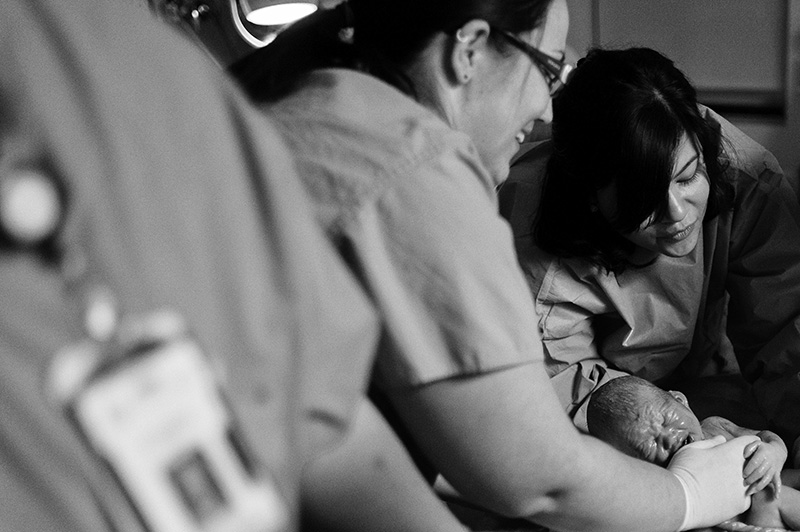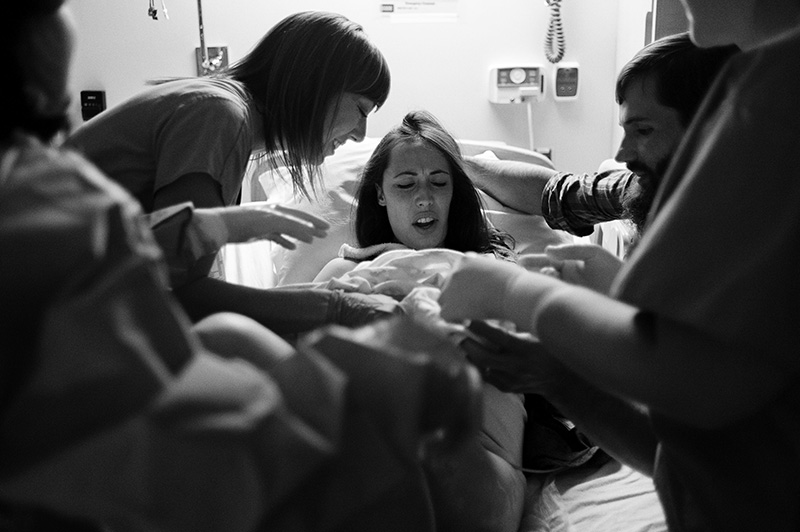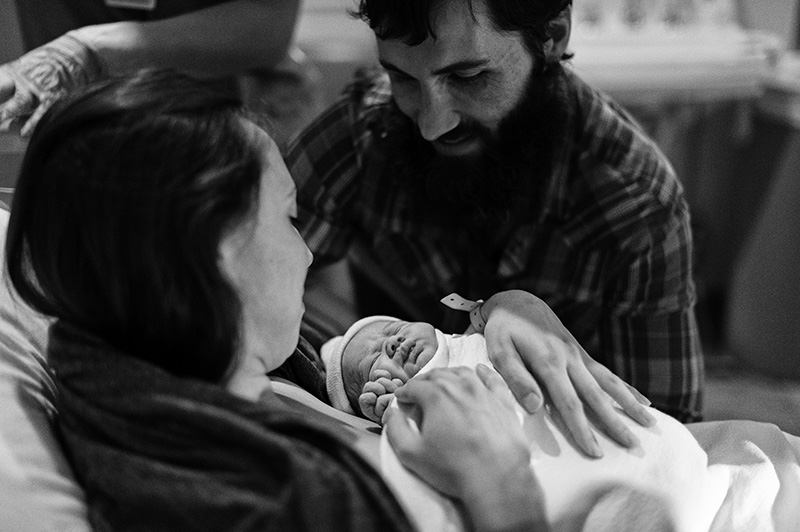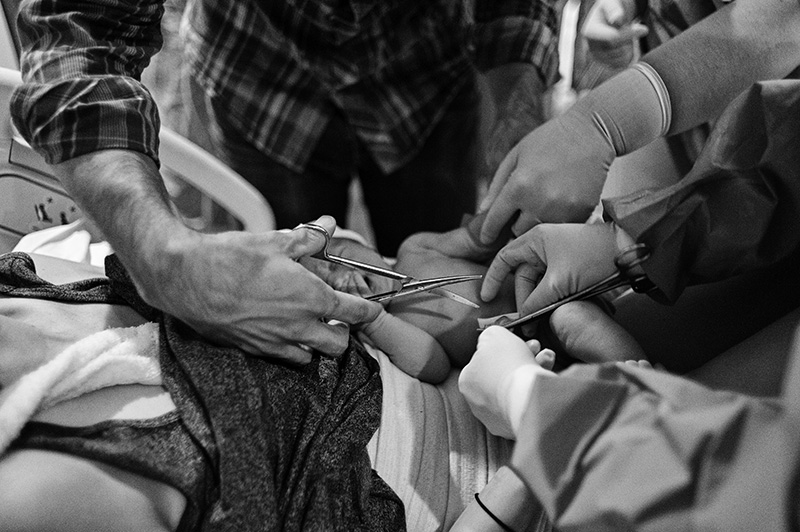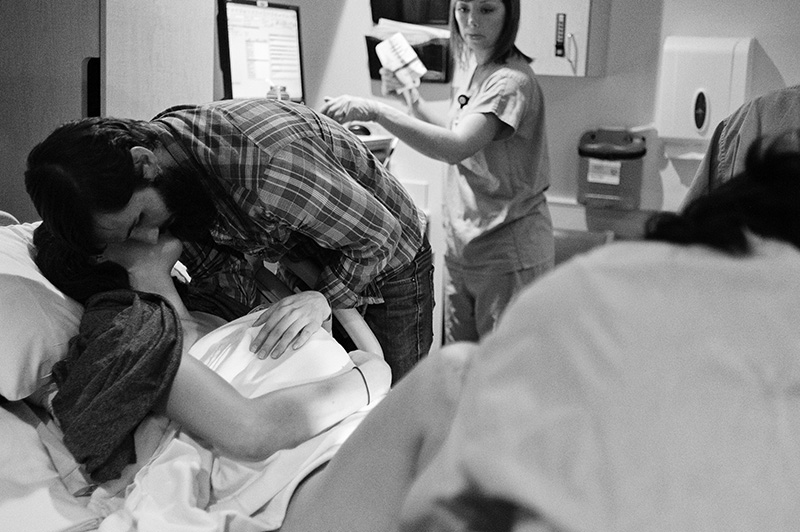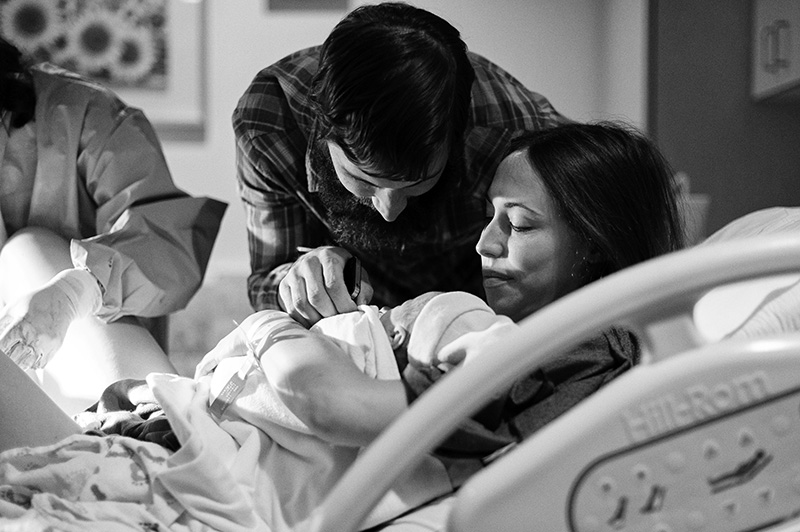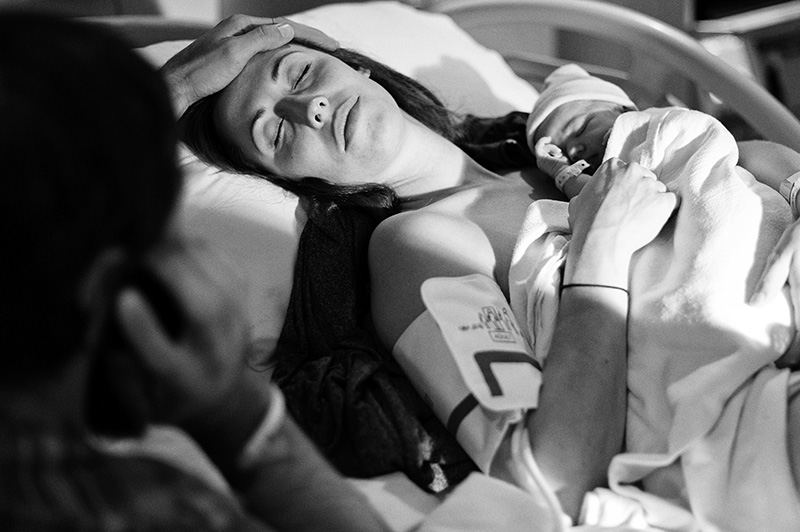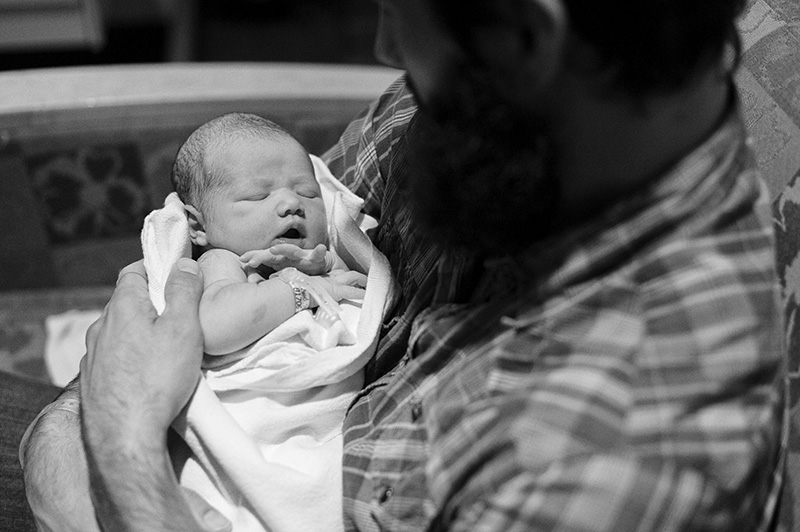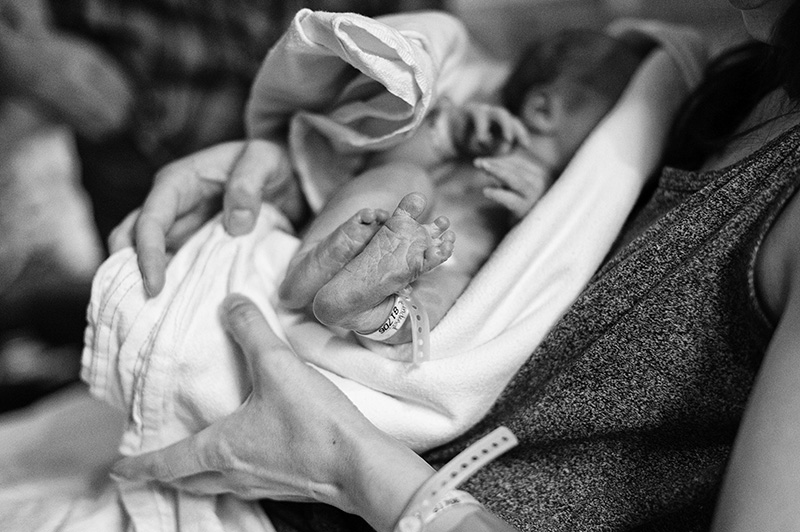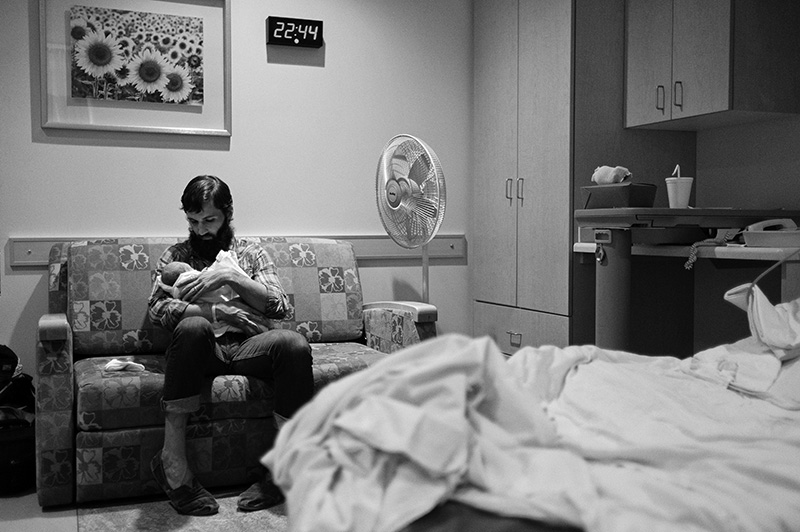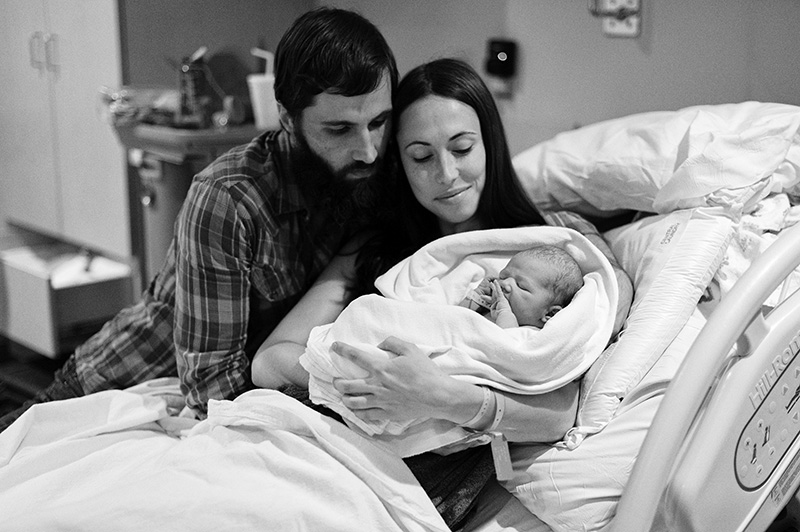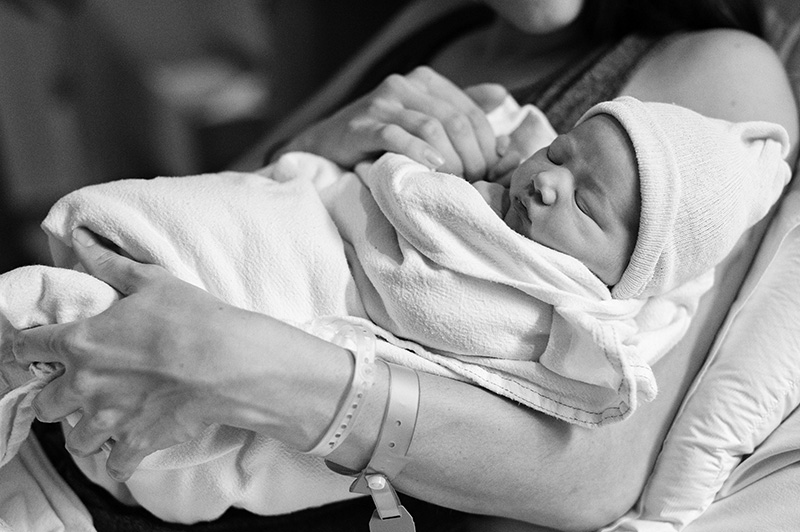 I was interviewed today on a local lifestyle show, Studio 5, discussing birth photography. You can see it HERE.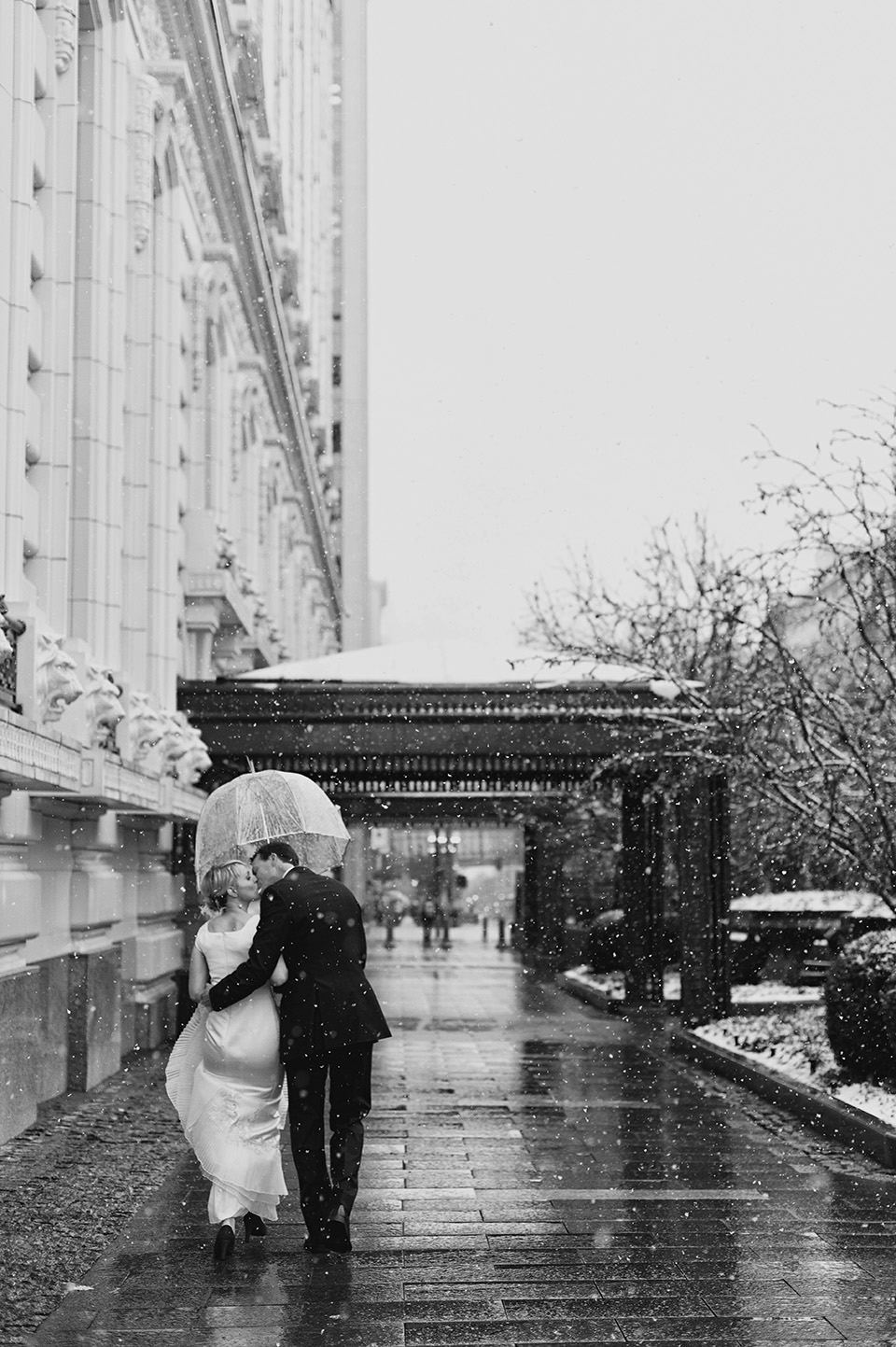 First wedding post the new babe, coupled with first snow of the year… beautiful day with a beautiful couple, congratulations!
This is the first year shooting this adorable family and I really could not get enough. I mean seriously… could this little boy make me any more excited about adding a little man to our family? Not forgetting the beauty of this gal either, she was tipping the sweetness scale immensely. Thank you Alveys, you were wonderful to shoot.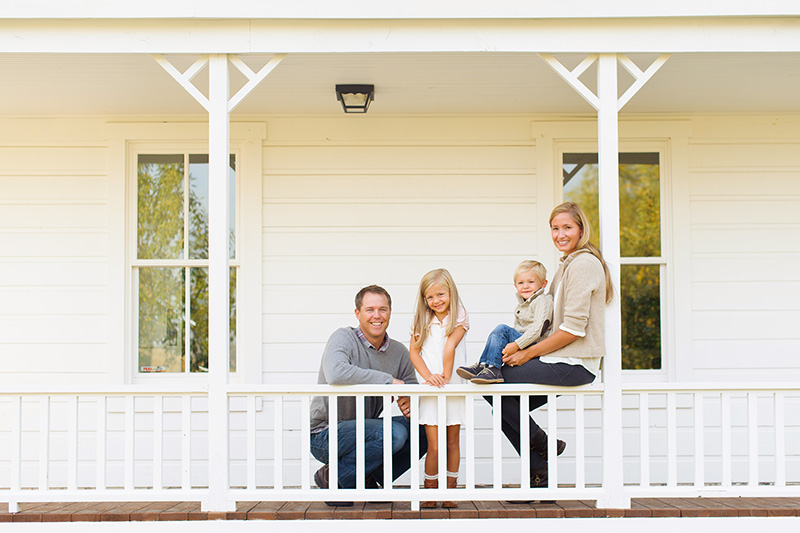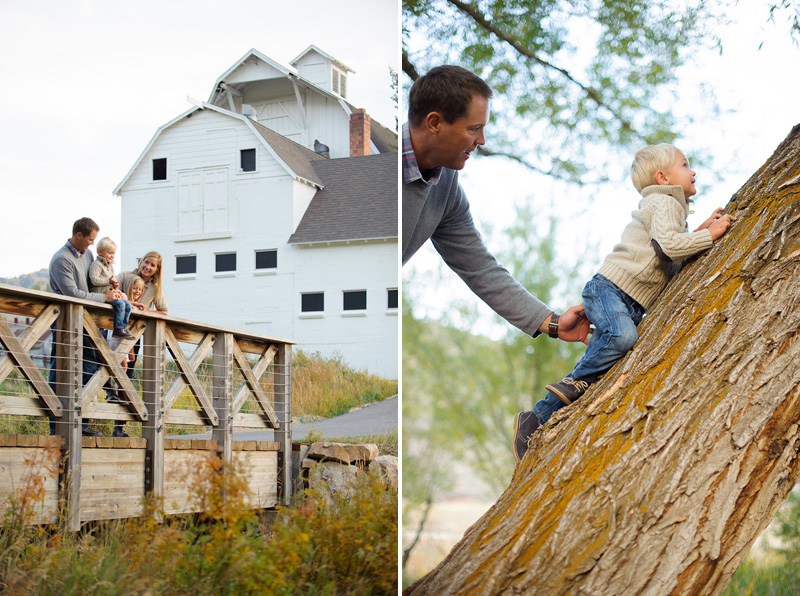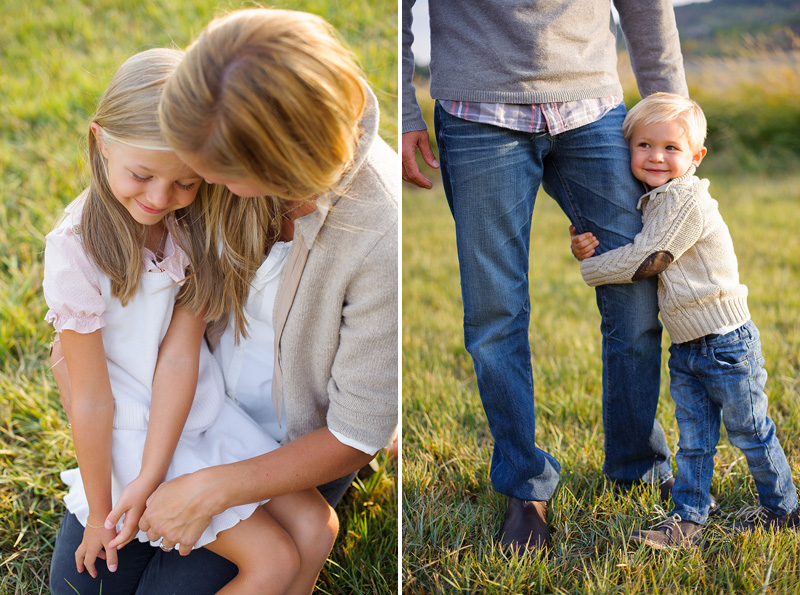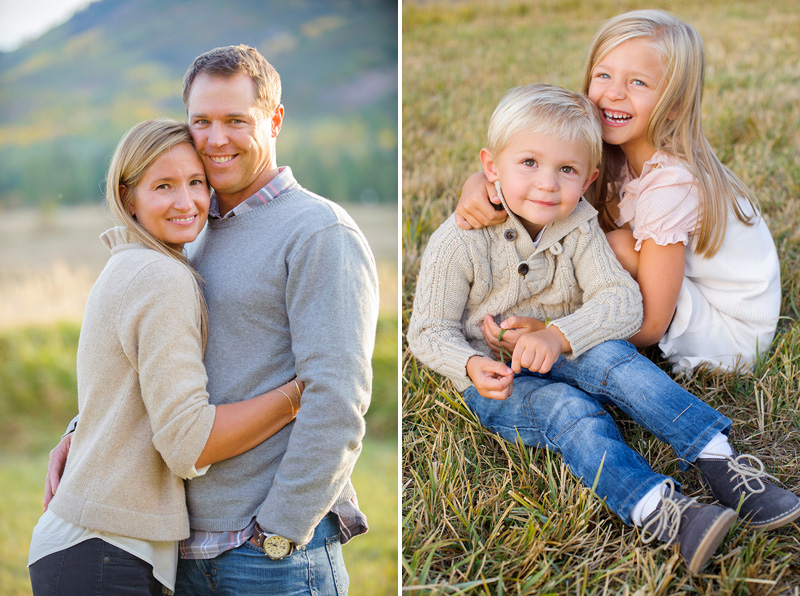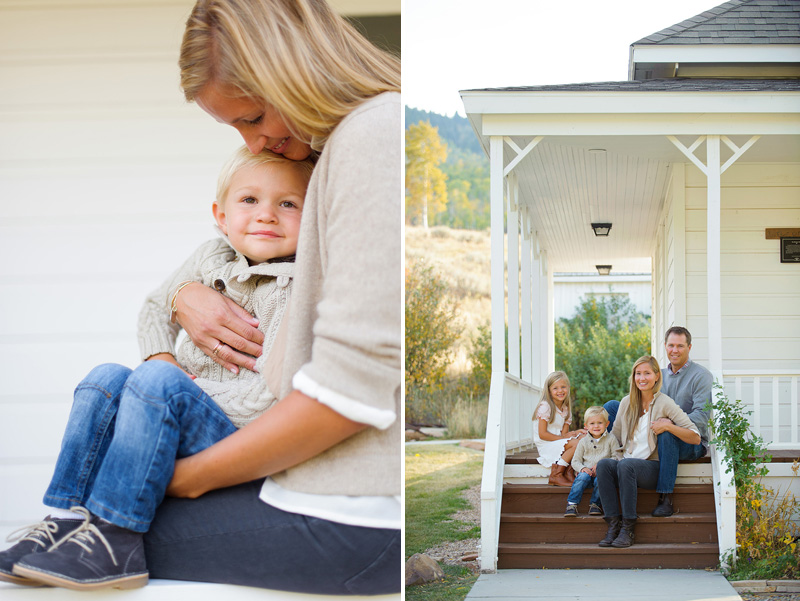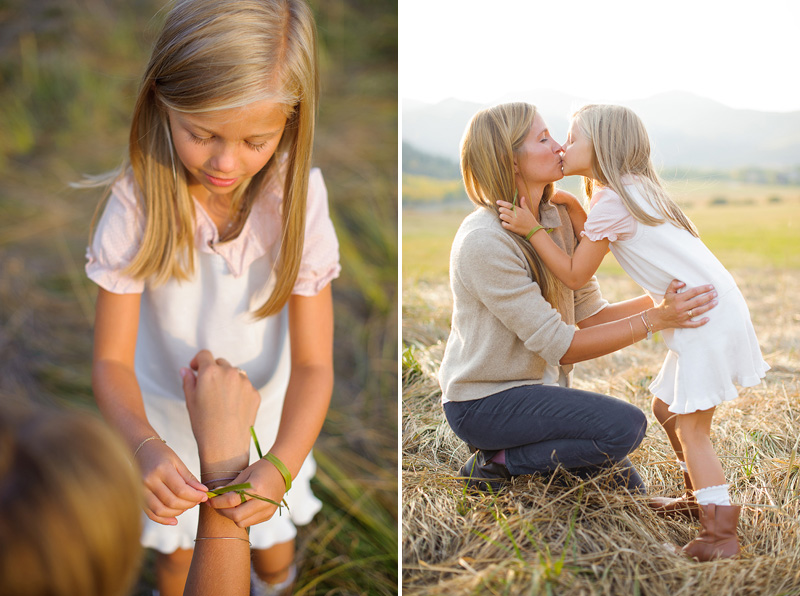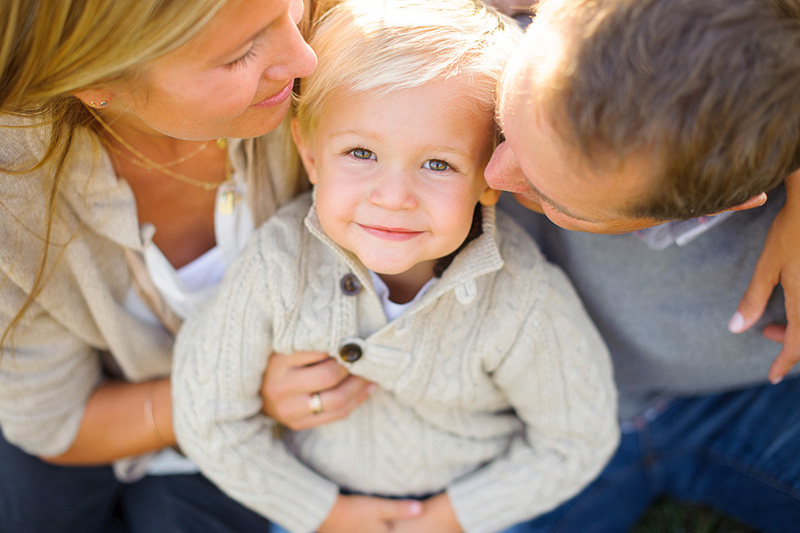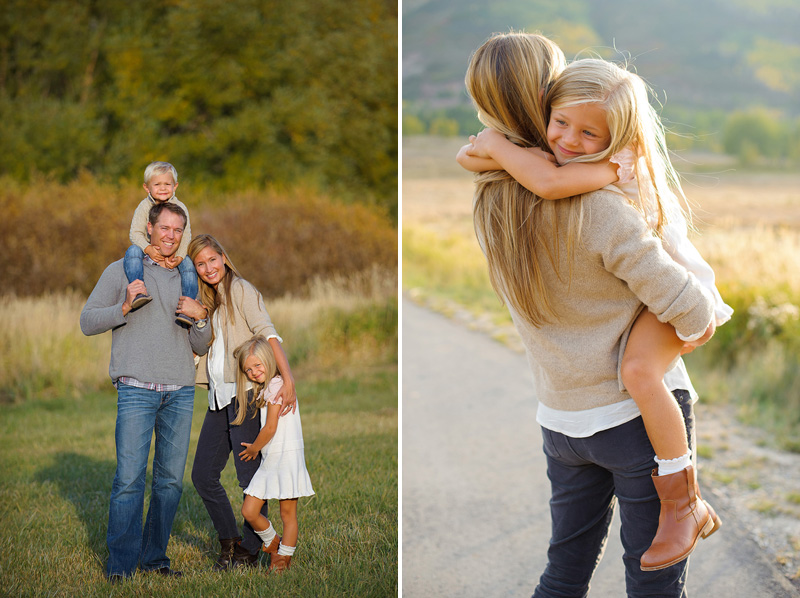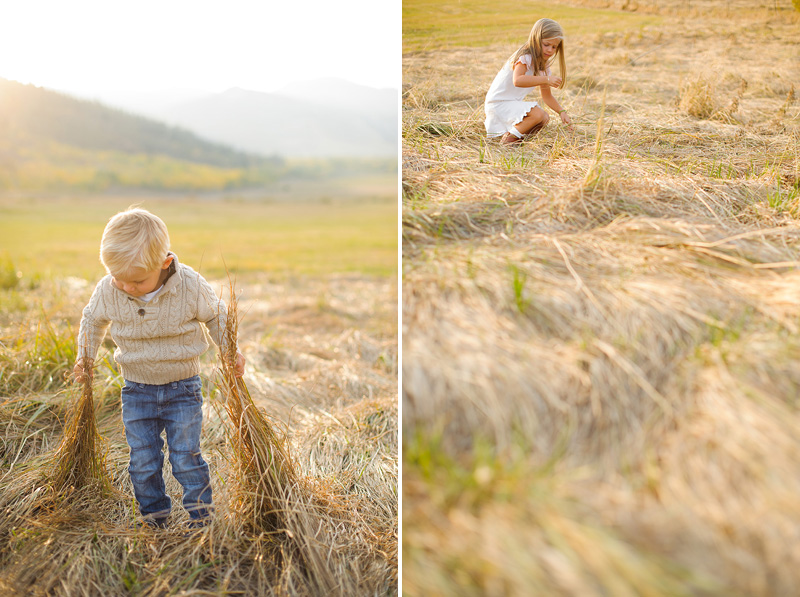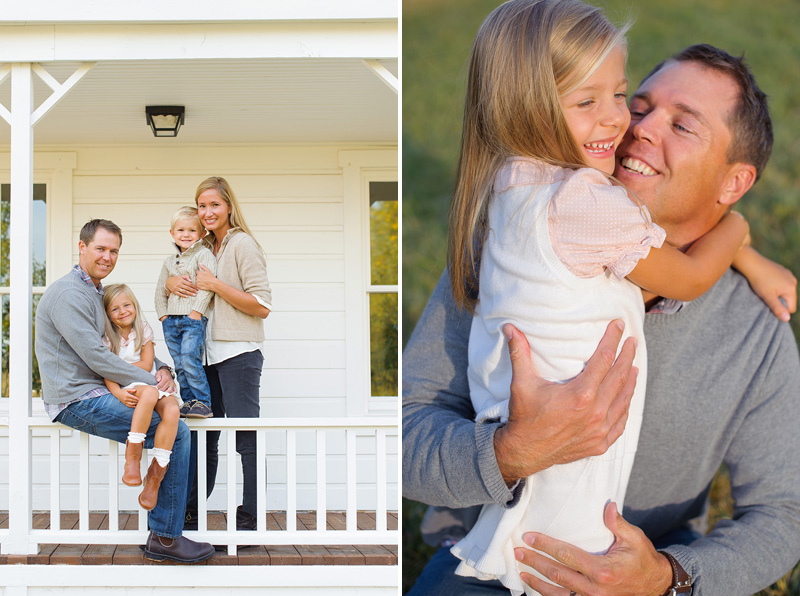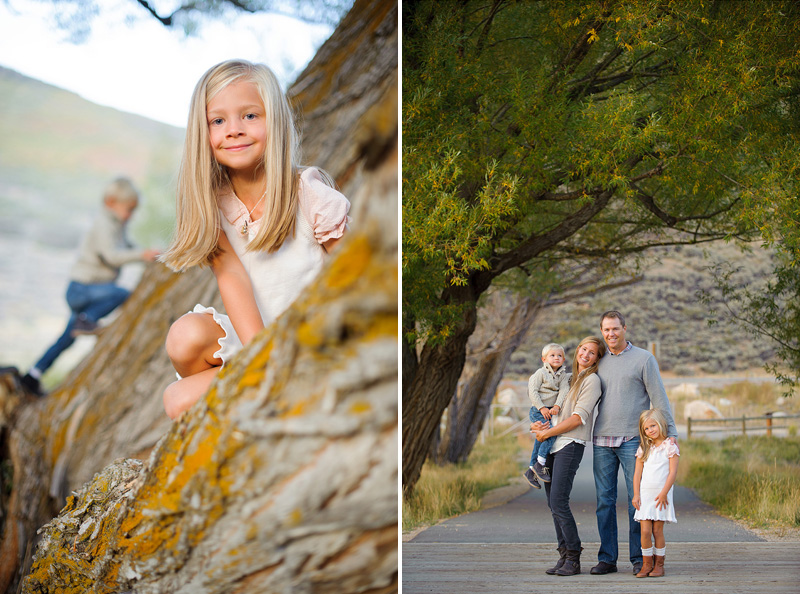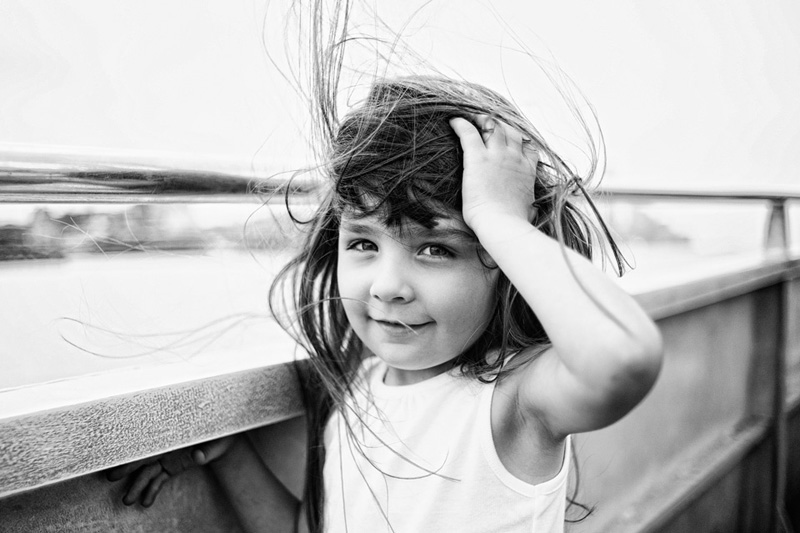 As I stare at the computer everyday these days, playing catch up from a summer grand, I cannot help to think about how much my little family is about to change. I wander through the last five years with my sweet little friend here and reflect on how magical it really has been… how special our time has been getting to know each other. Soon now, baby brother will make his debut and I wonder about the changes that await. The swelling of love, the lack of sleep and the new relationship I will soon gain. I'm excited, scared and excited. I never grew up from a young age with siblings. I inherited a couple of sweet sisters when my mother remarried when I was 12, but never had the joy and the struggle to have someone of the same cloth and thread. I am so looking forward to this for Liv. (Image taken on a ferry ride in NYC, one of the many adventures this summer brought).