I had a recent opportunity to photograph Leanne Marshall's most recent collection. Say what? The majority of the day was spent in studio, but we slipped out at the tail end to take advantage of Spring… I mean, come on? Thank you mother nature for the perfect backdrop.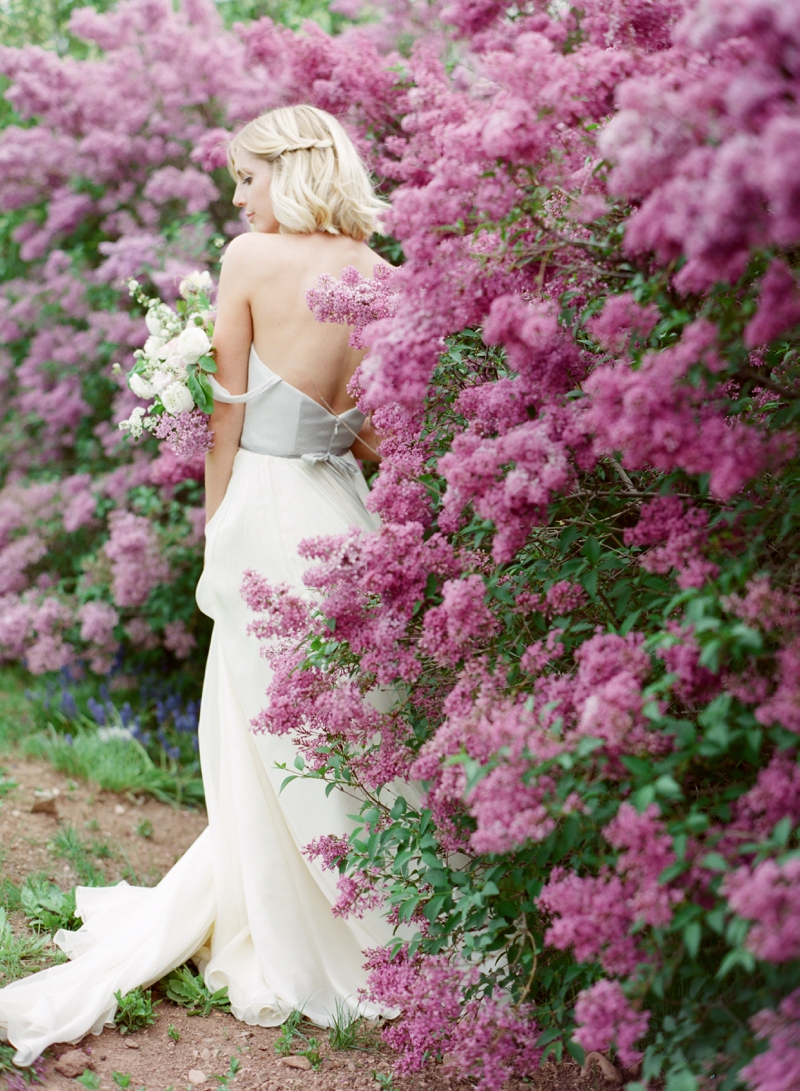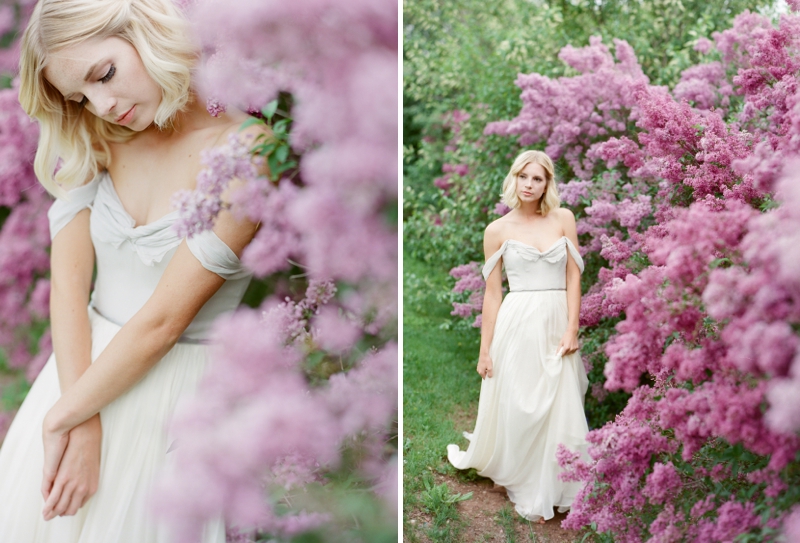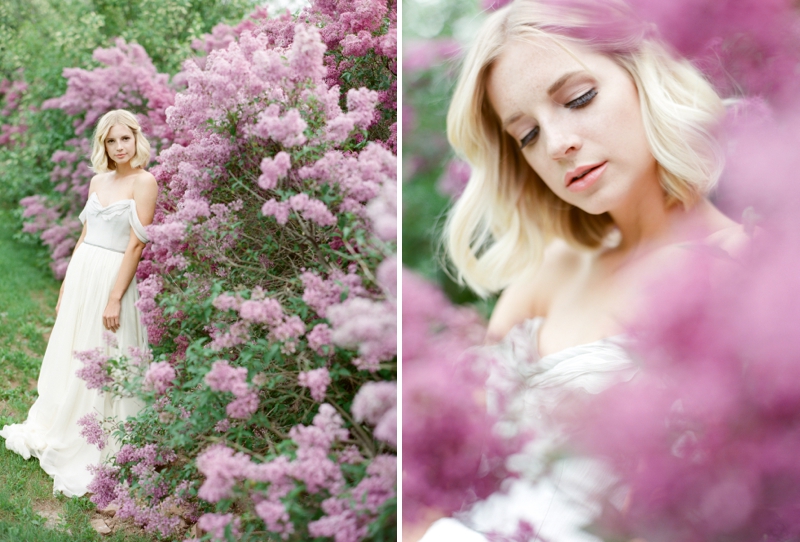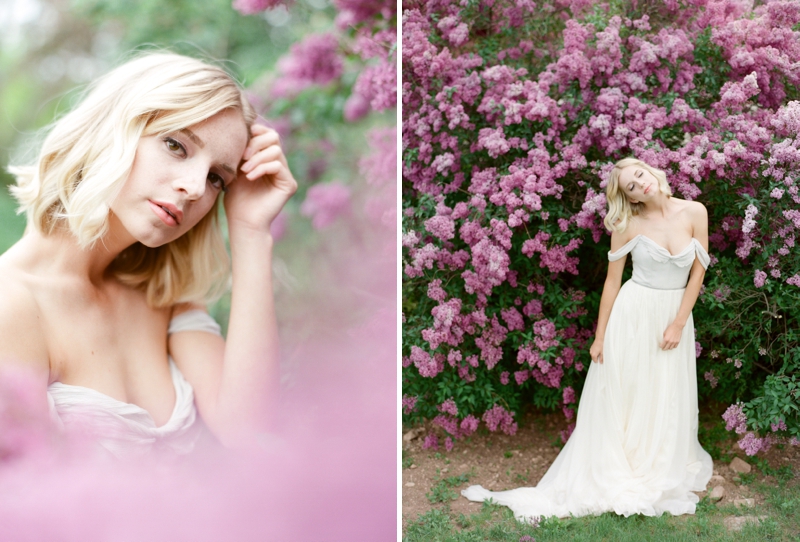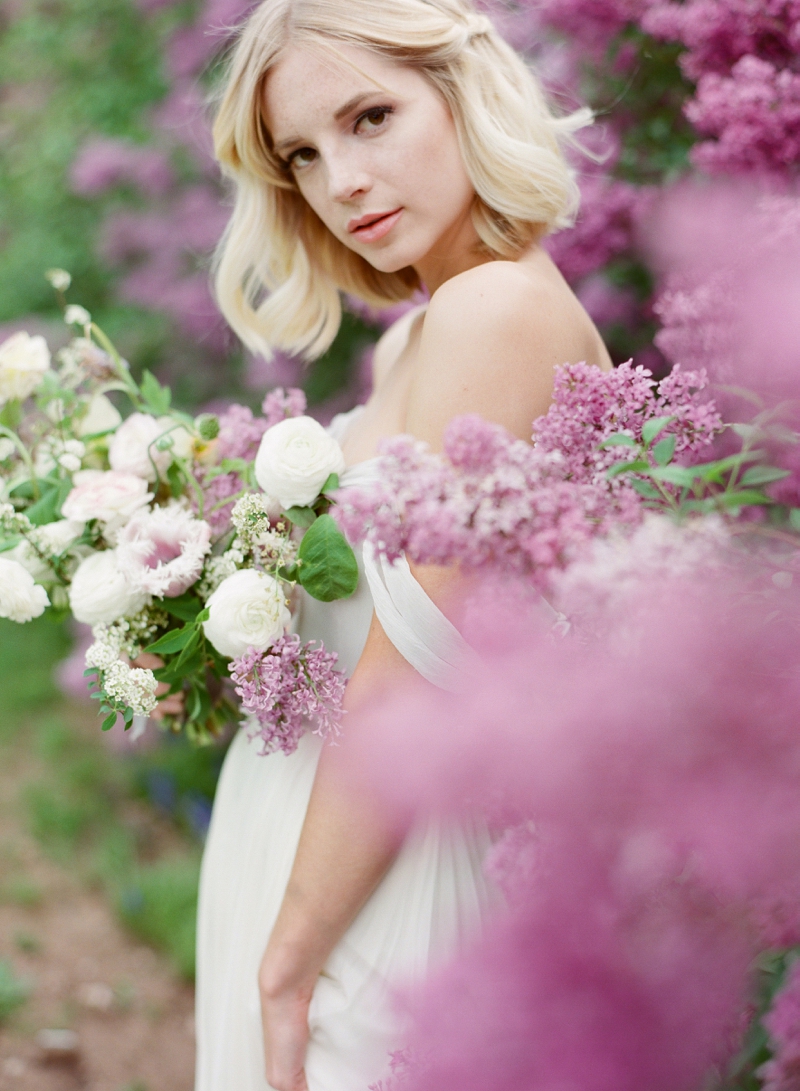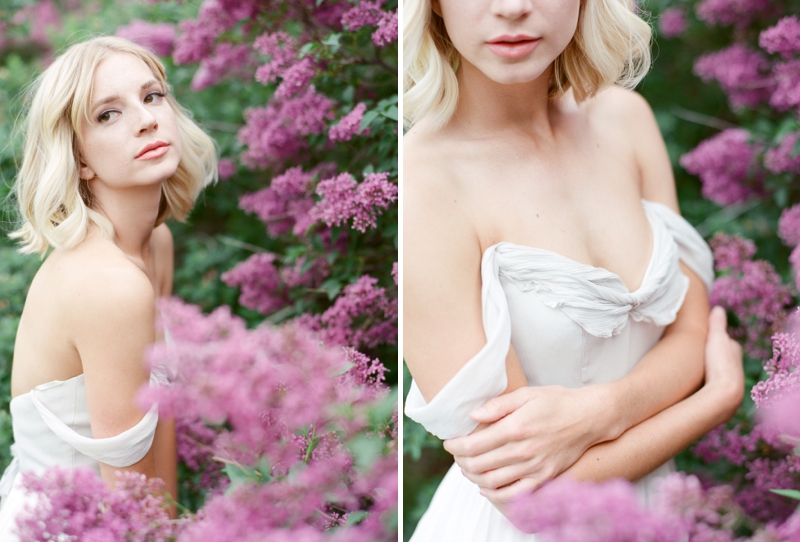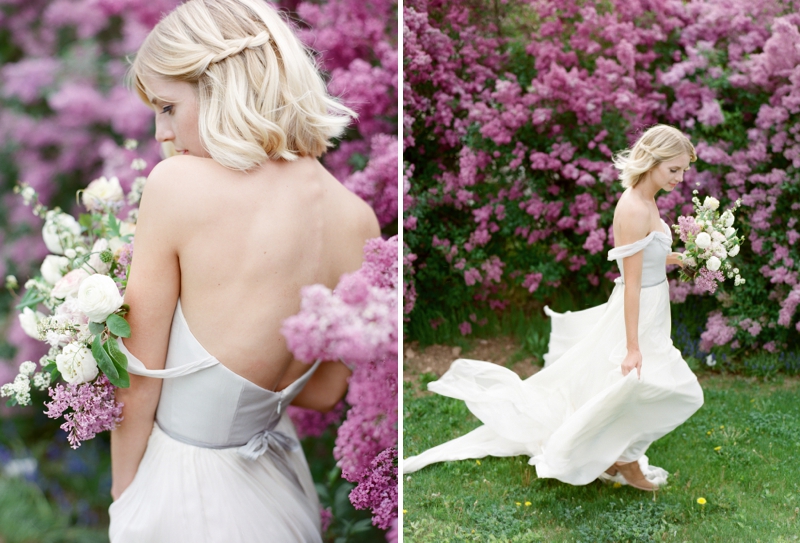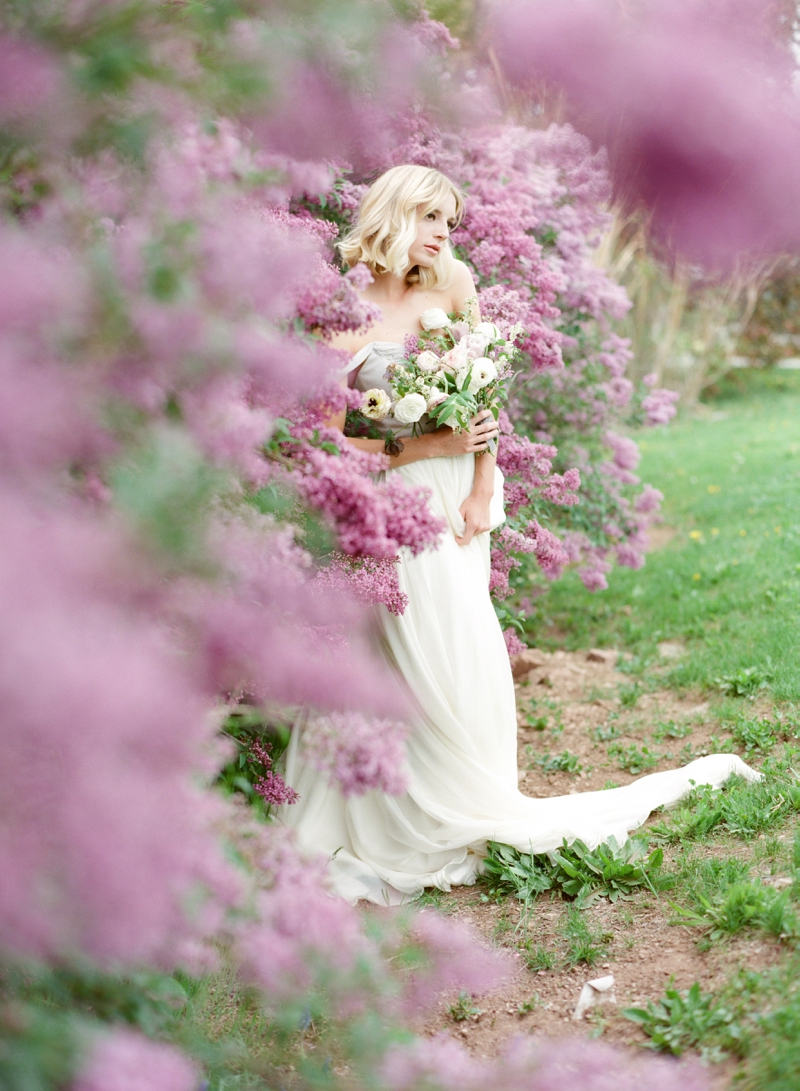 Gown –
Leanne Marshall
, HMU –
Janelle Ingram
, Florals –
Tinge Floral
, Model –
Annie Desantis Hicks
, Studio –
Miesh Studio
A little experiment with flash and film with the incredible
Samantha Kelly
AND these kiddos? Well, recipe for goodness, at least that was our hope… I think we found a little success. And because of this good time we are collaborating next month with film & flash studio mini sessions with your littles!
The details… April 1st from 9am-5pm at The Charcoal Loft in Salt Lake City. Children and/or mama and children portraits, and let's be honest, if your child comes in the shape of a dog, (or cat, or chicken), we take those children too! Shot by BOTH Sam and myself…yup! TWO photographers for the price of one! Your choice of two color backdrops & 25-30 high-resolution image files. 100% FILM for $225 + Tax.
Spots are open NOW! GET YOURS HERE.
Join us on Periscope this morning (@samanthakellyphoto) at 10:15am MST to hear more about why we're so excited for these party portraits!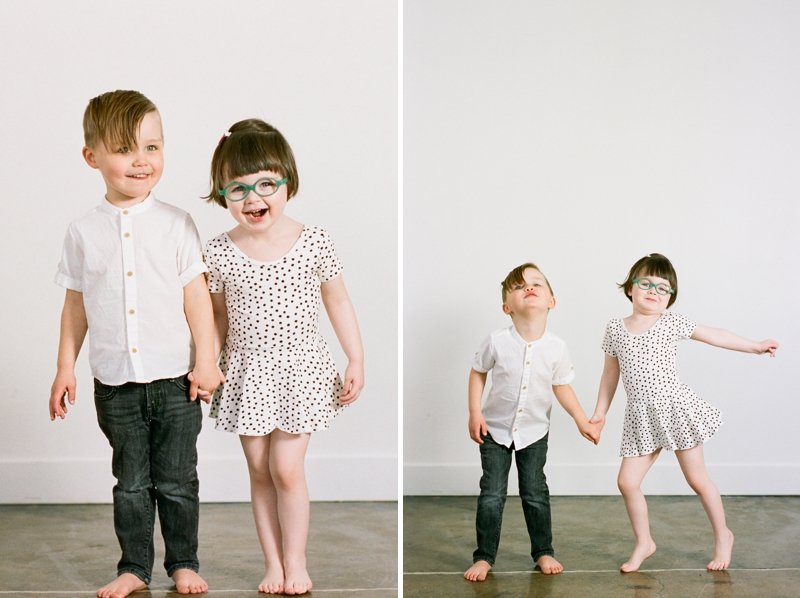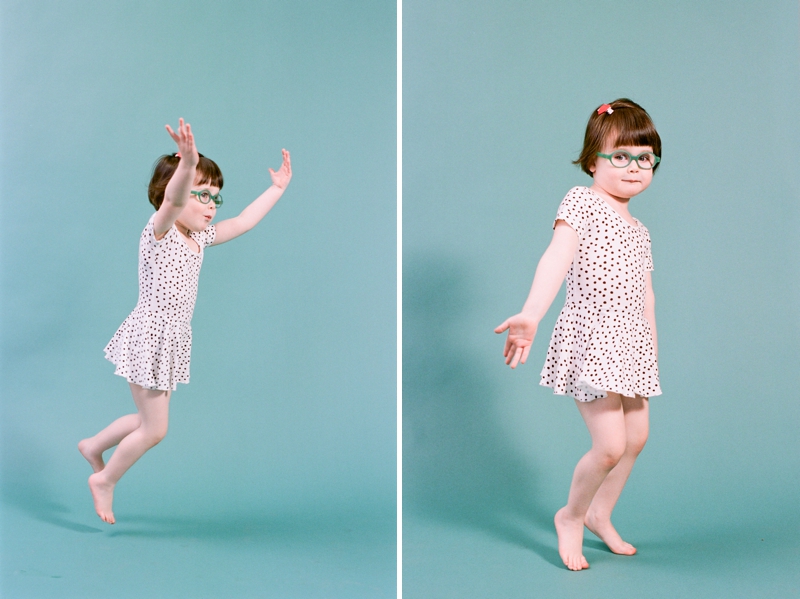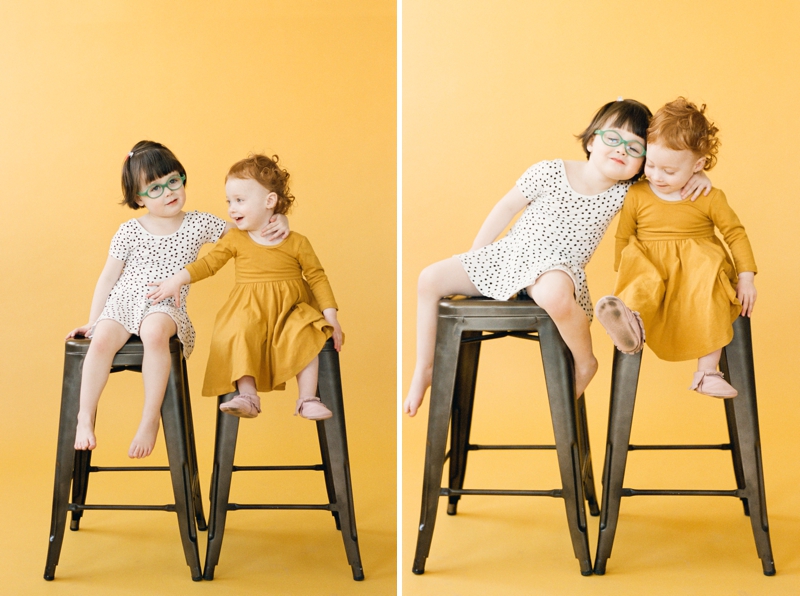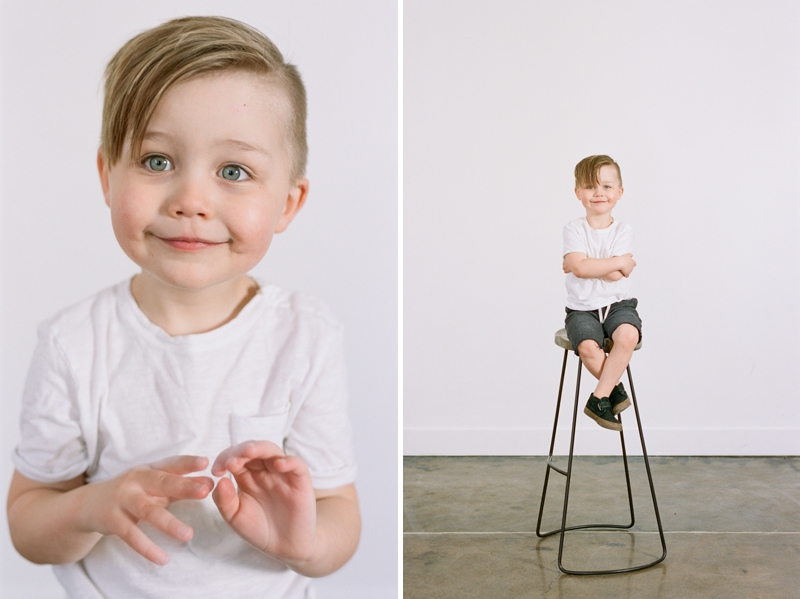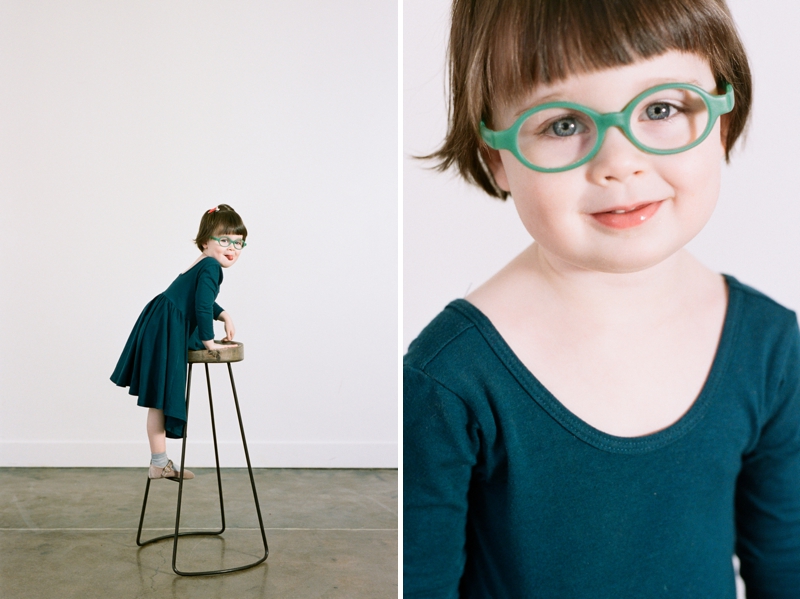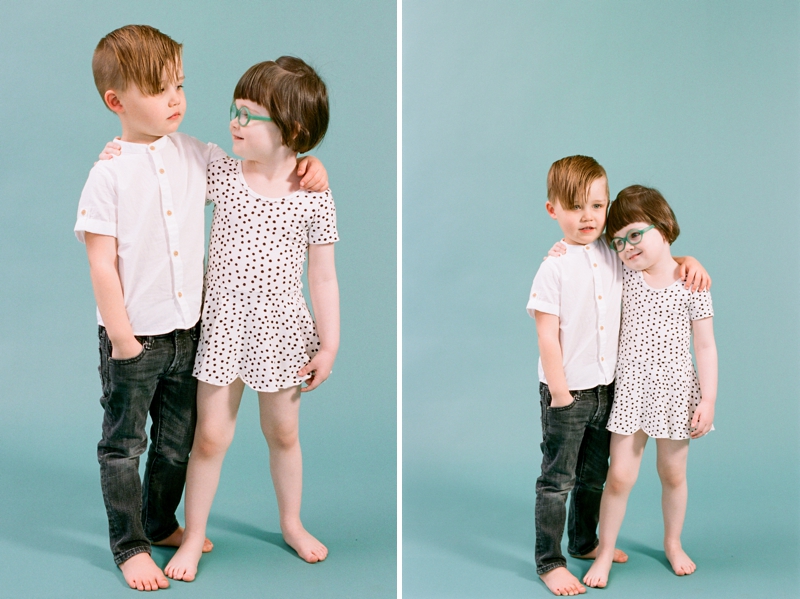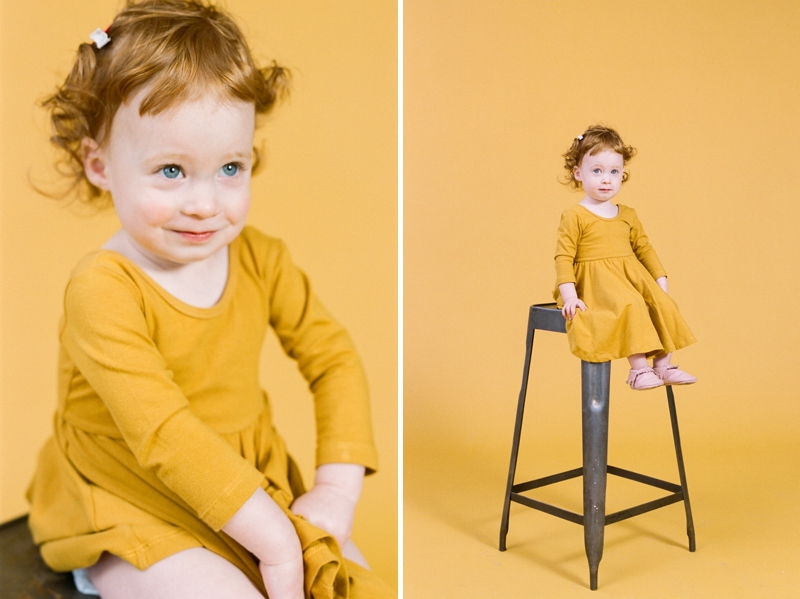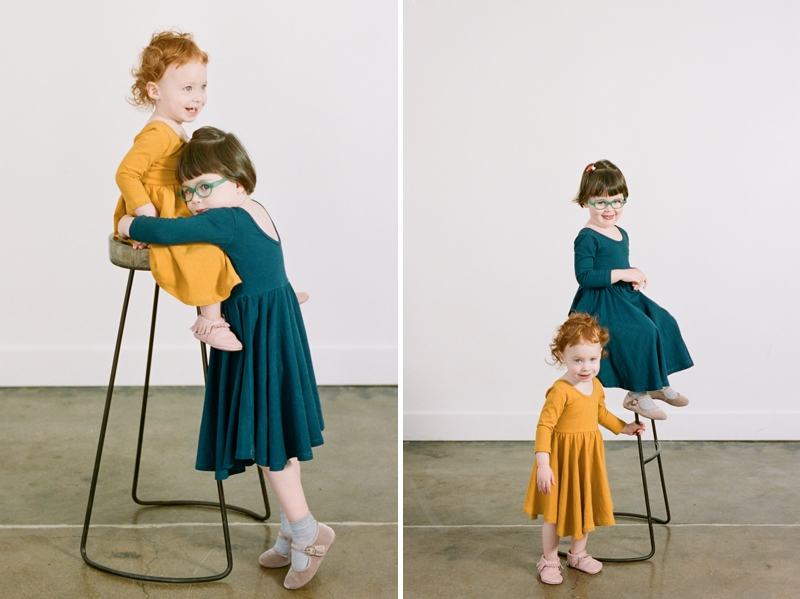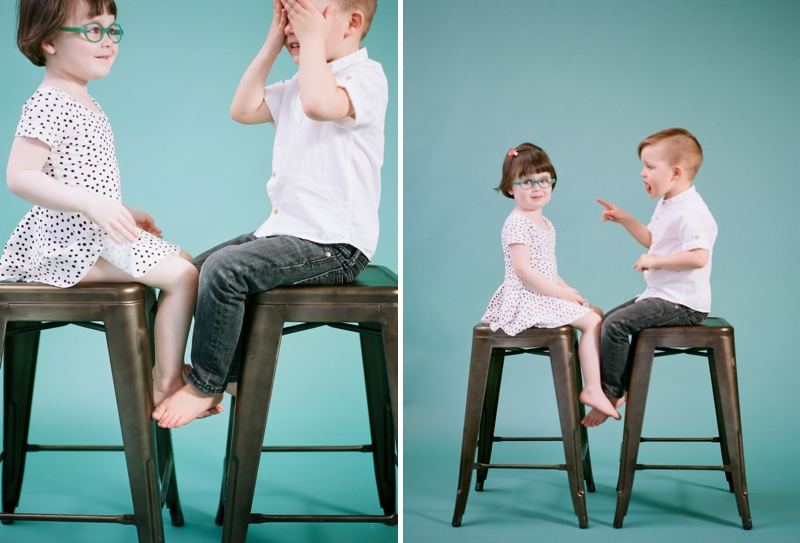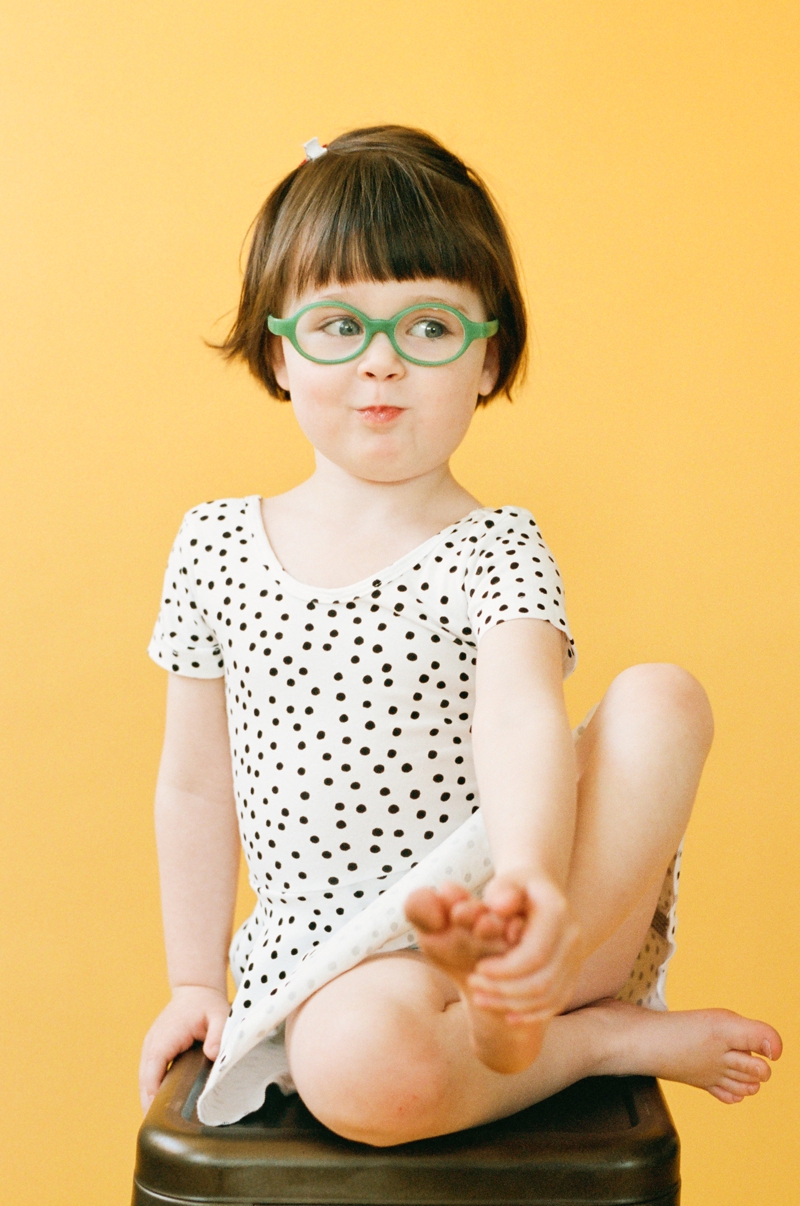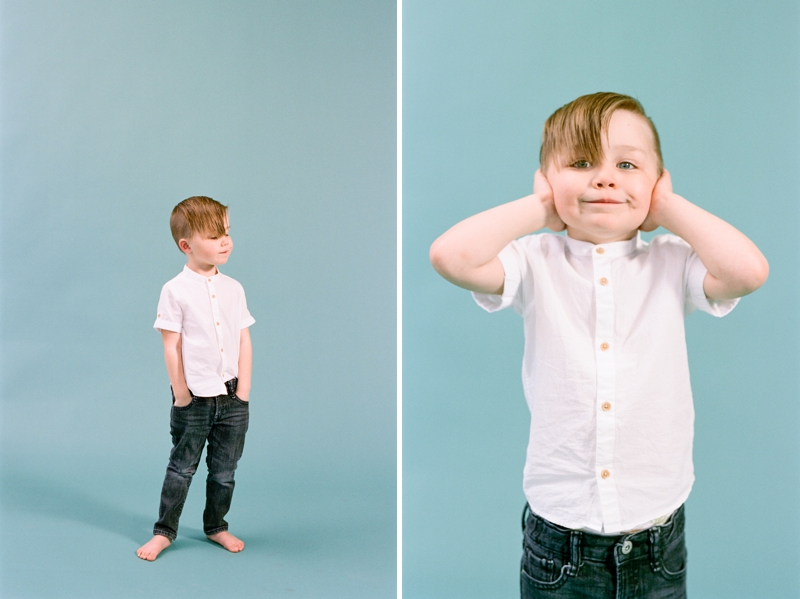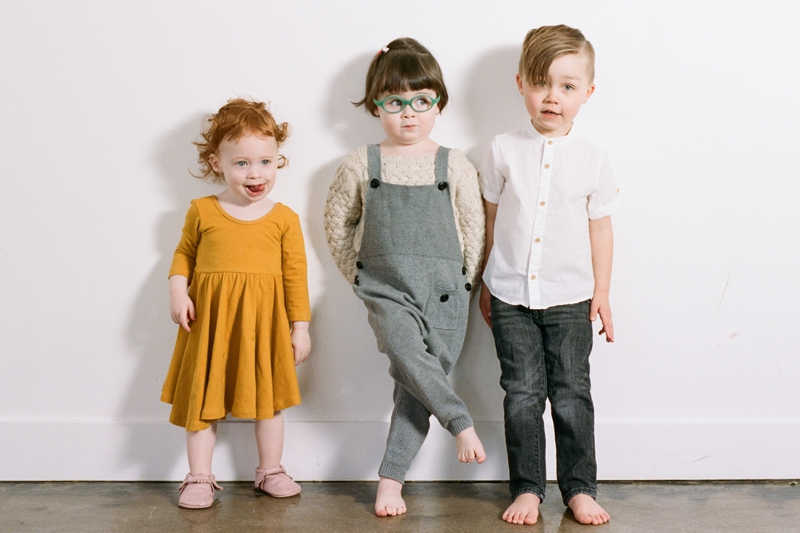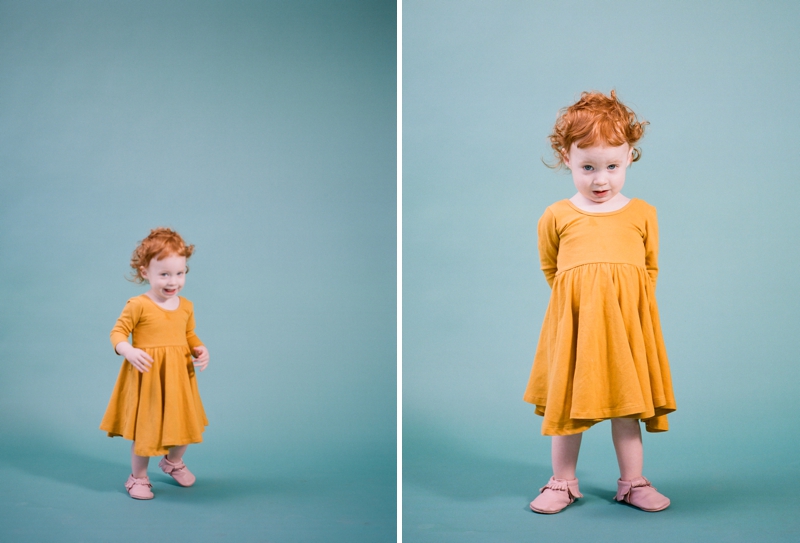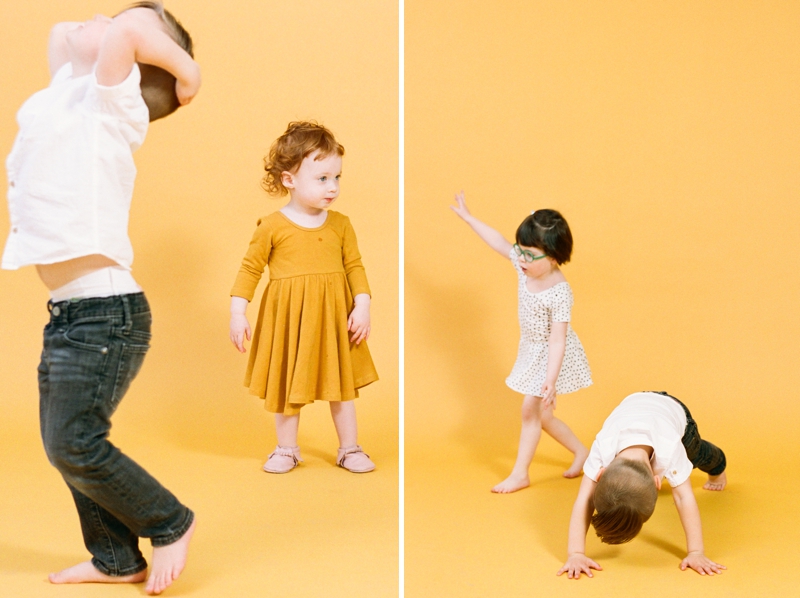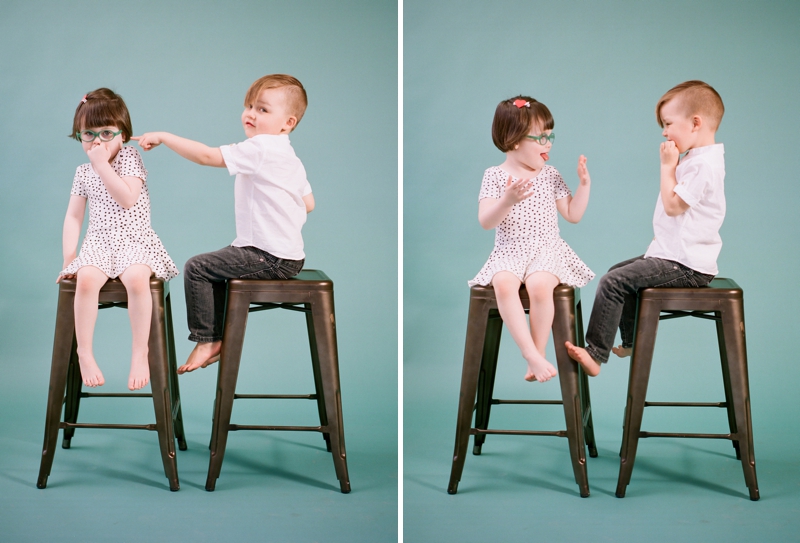 Shot on Portra 400 with a Nikon F100 & Pentax 645 nii. Developed and scanned by The FIND Lab.
Had a play date with a few designs from the lovely
Leanne Marshall
… a little step from the bridal norm for me, but goodness, it was fun. With a handful of flowers from
Tinge Floral
, MUAH from the lovely
Kali Chris
and incredible jewelry designs from
H Works
and Lola from
Niya Models
, the results were splendid.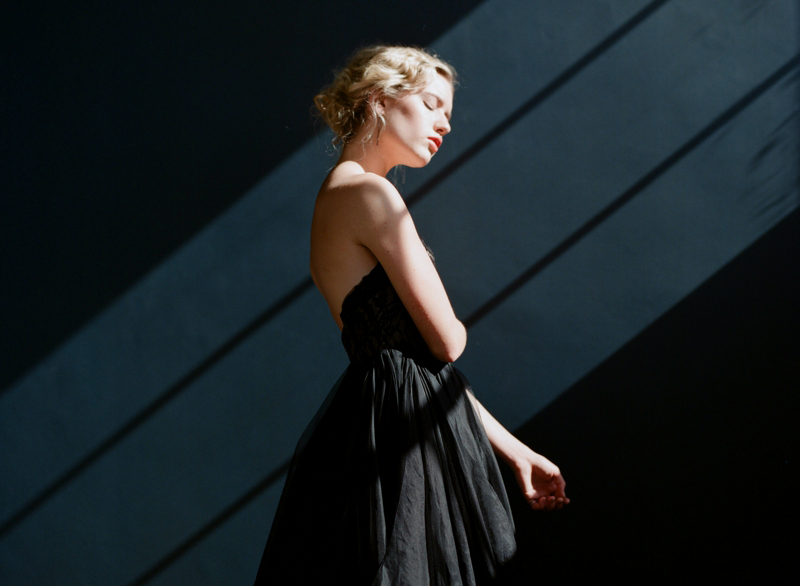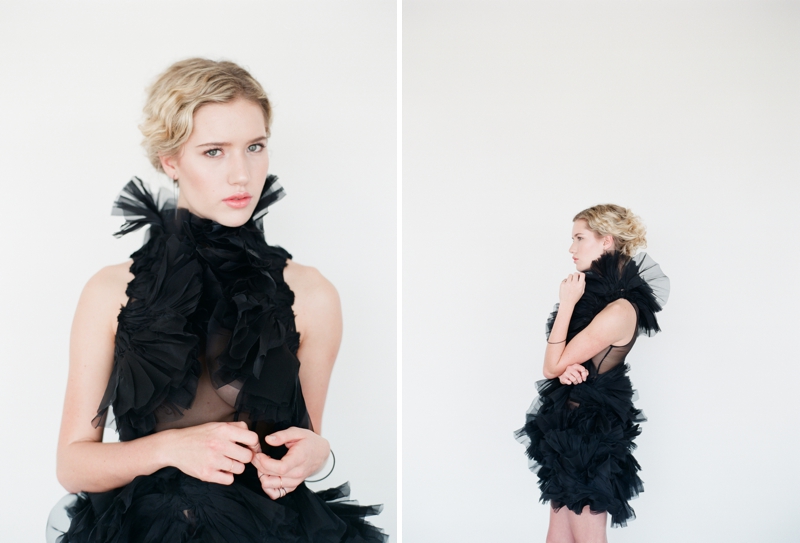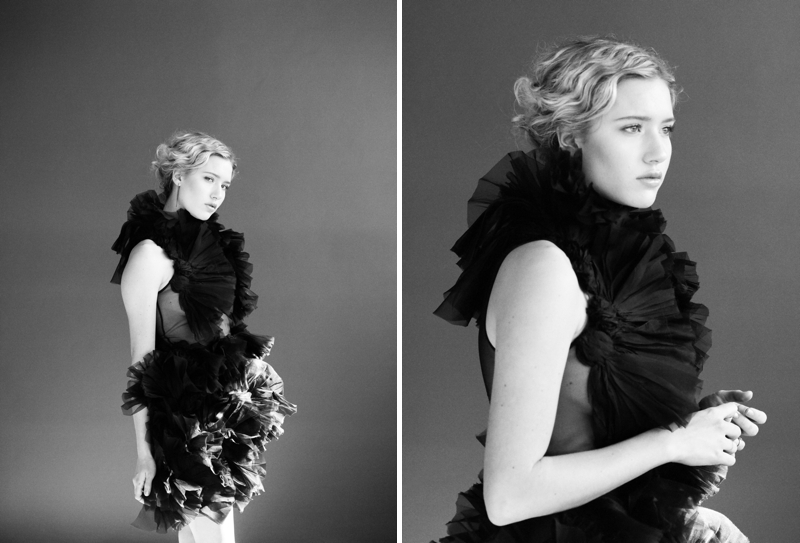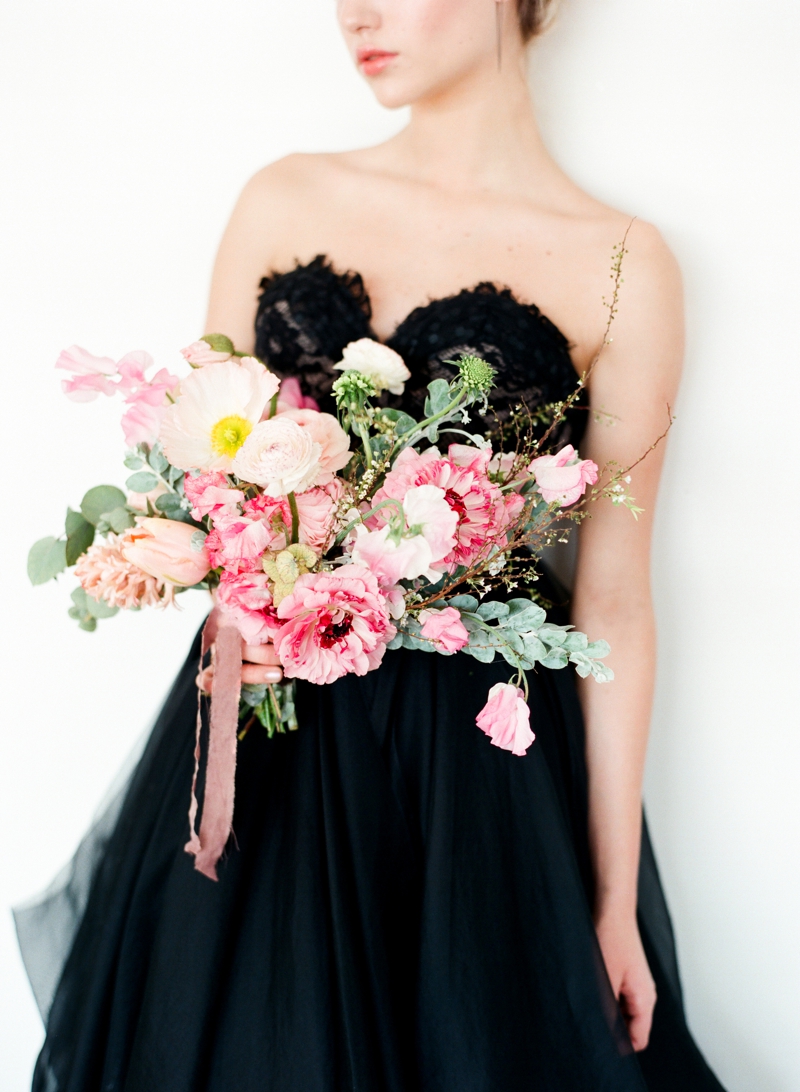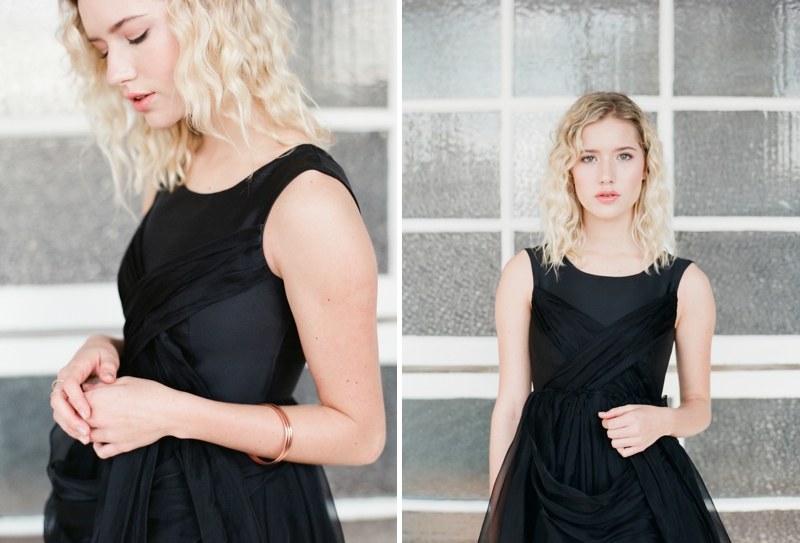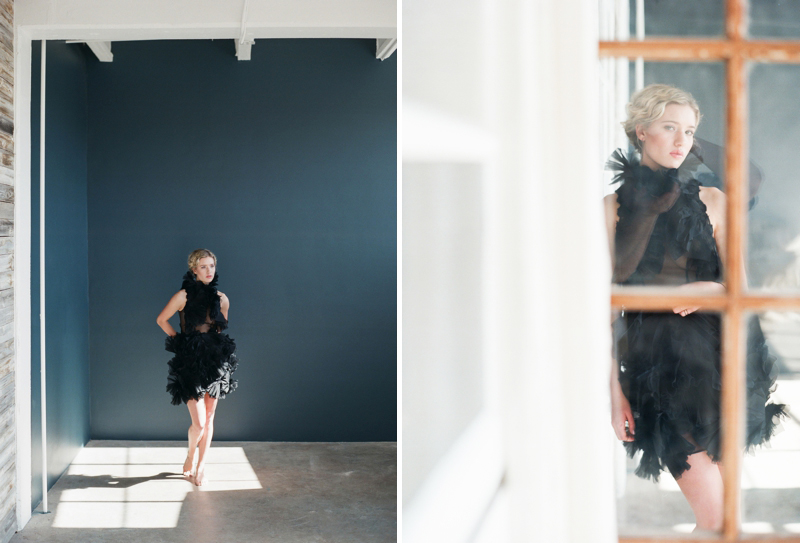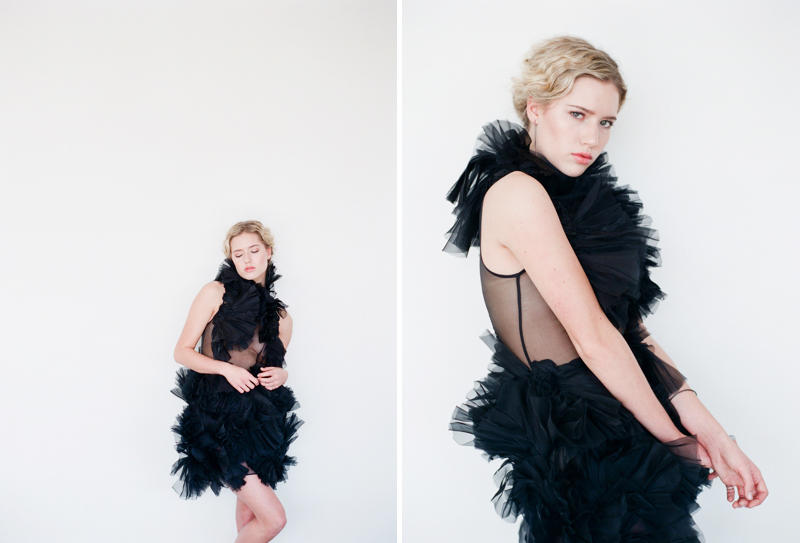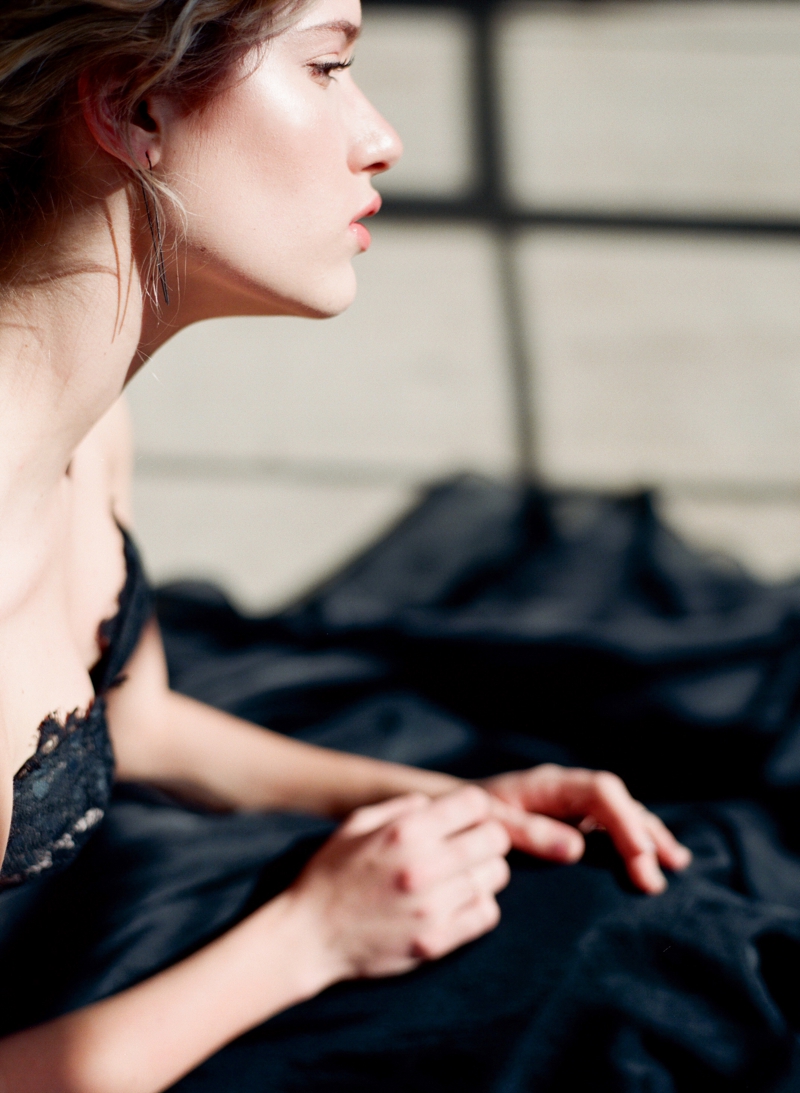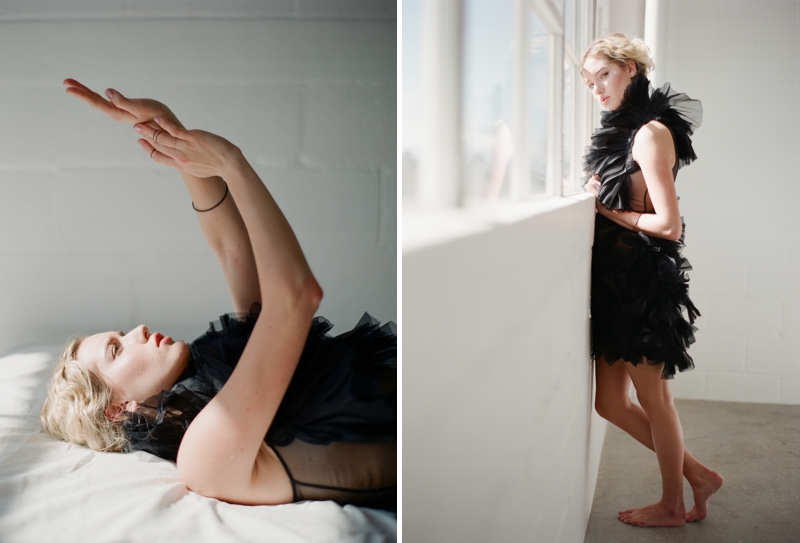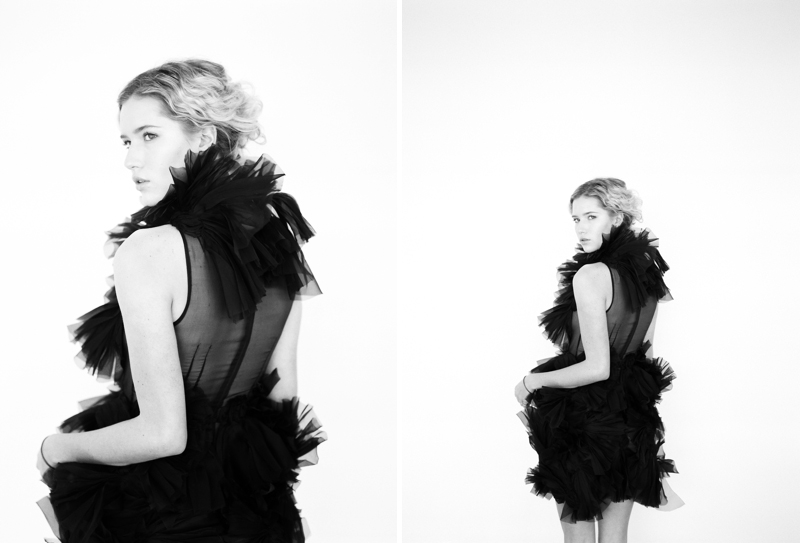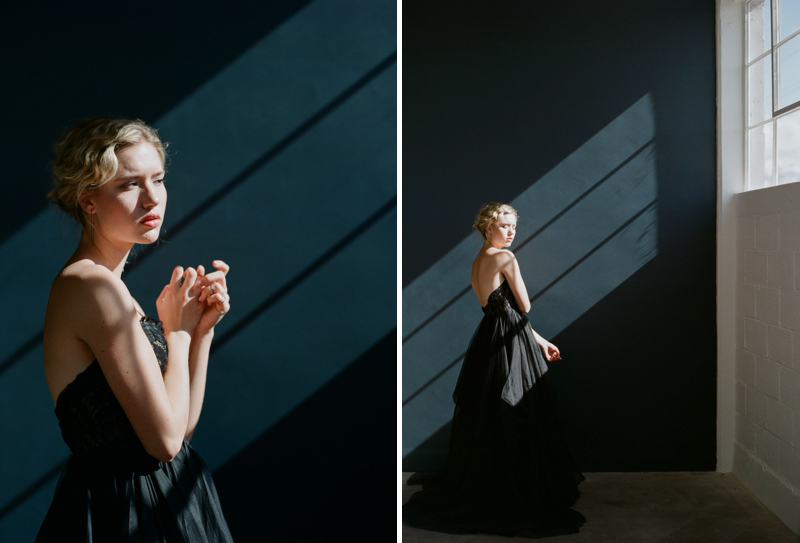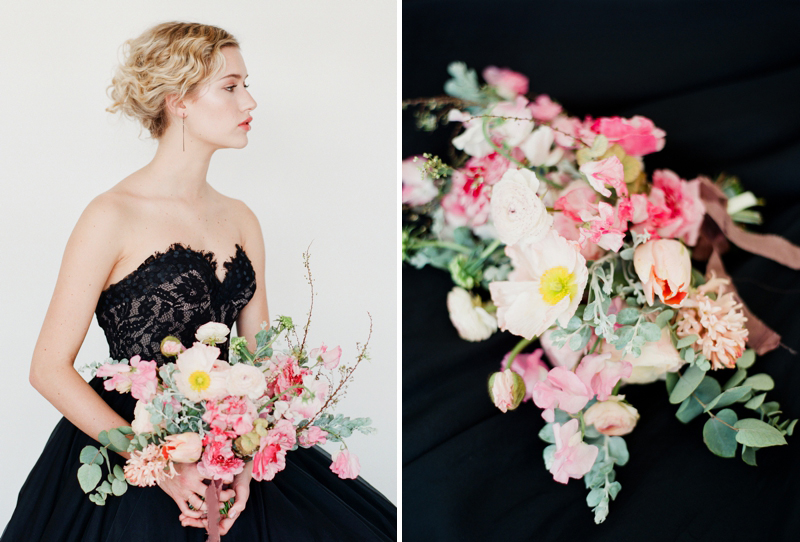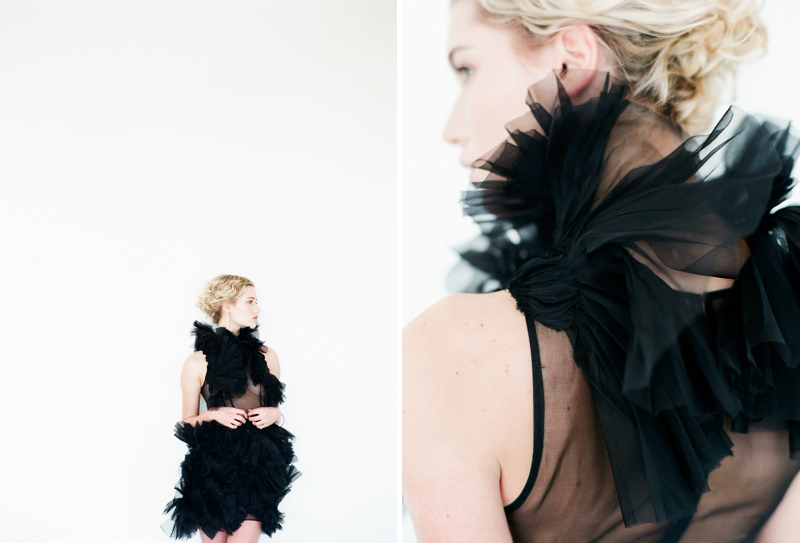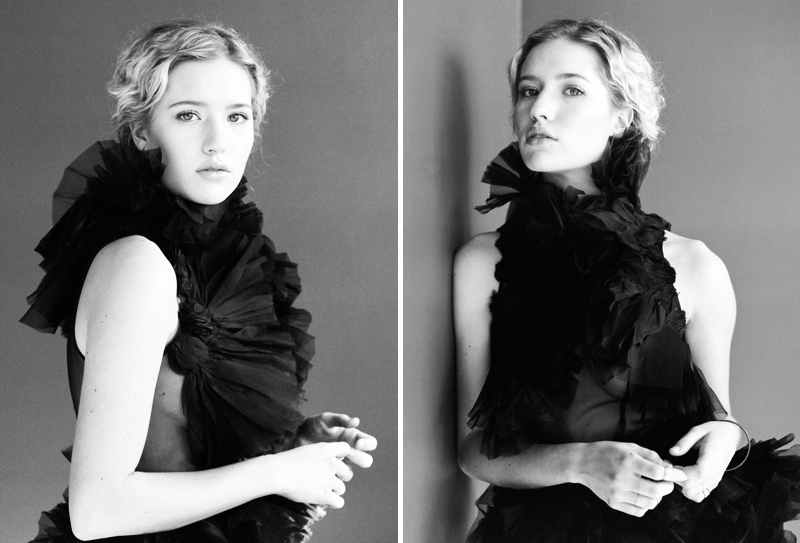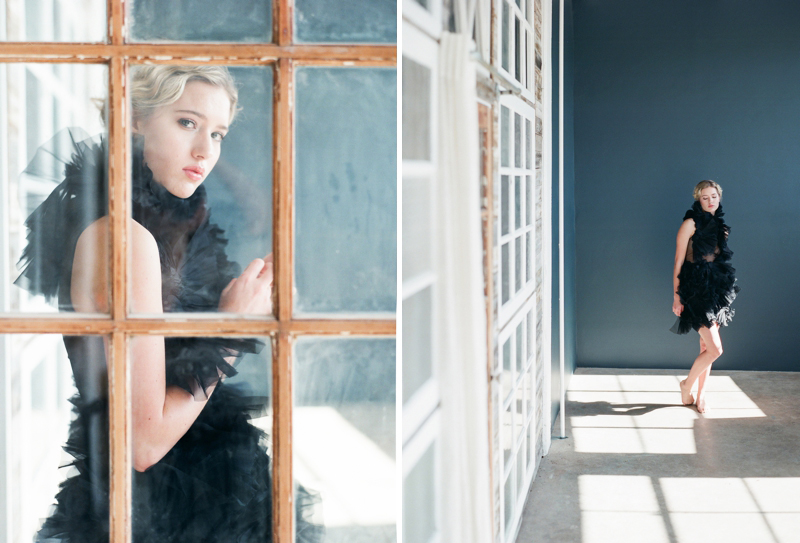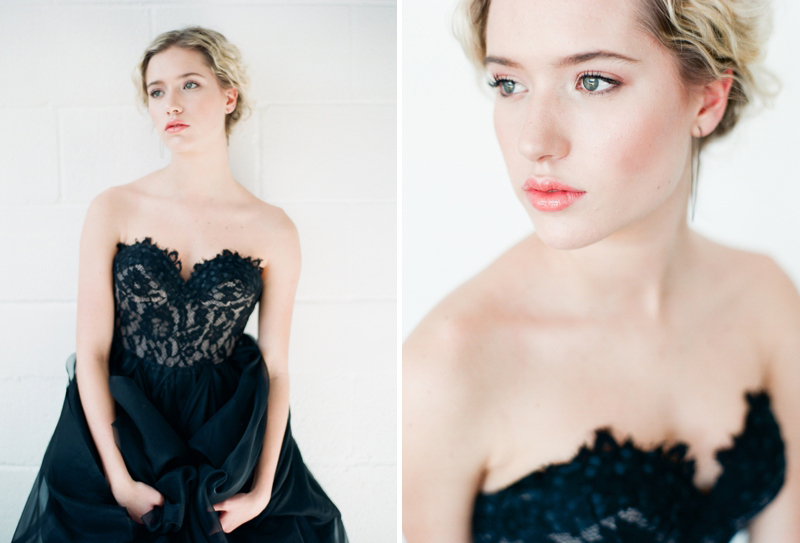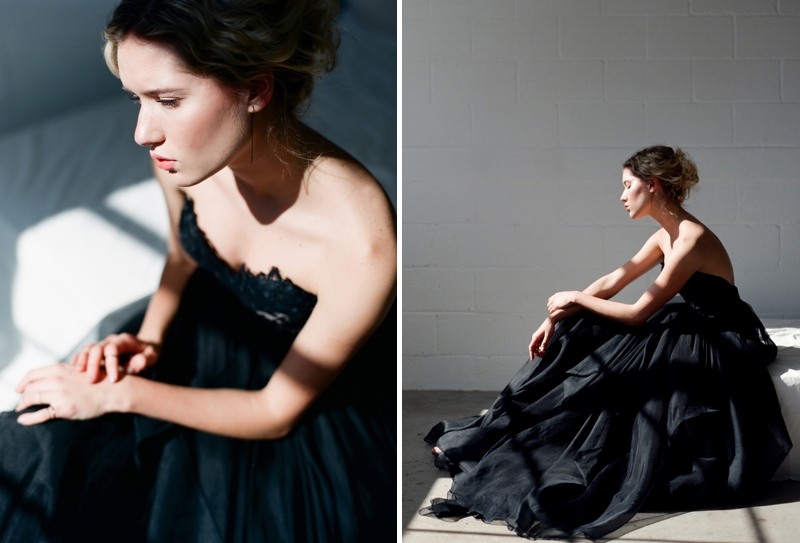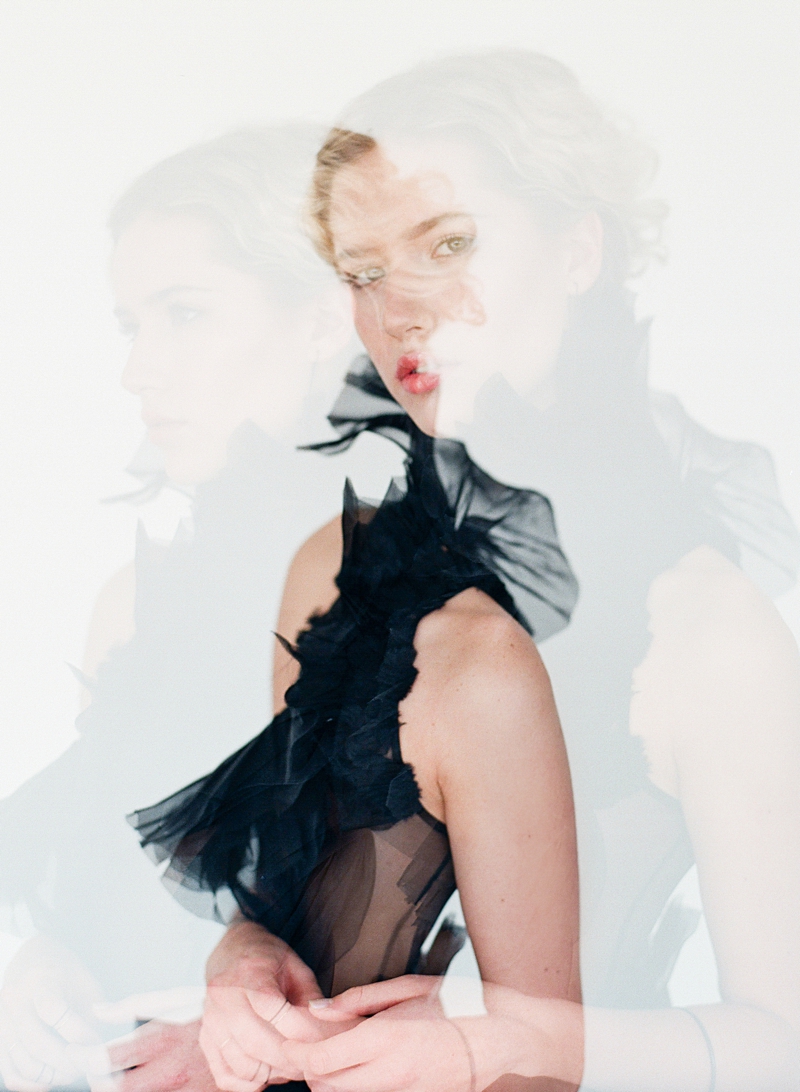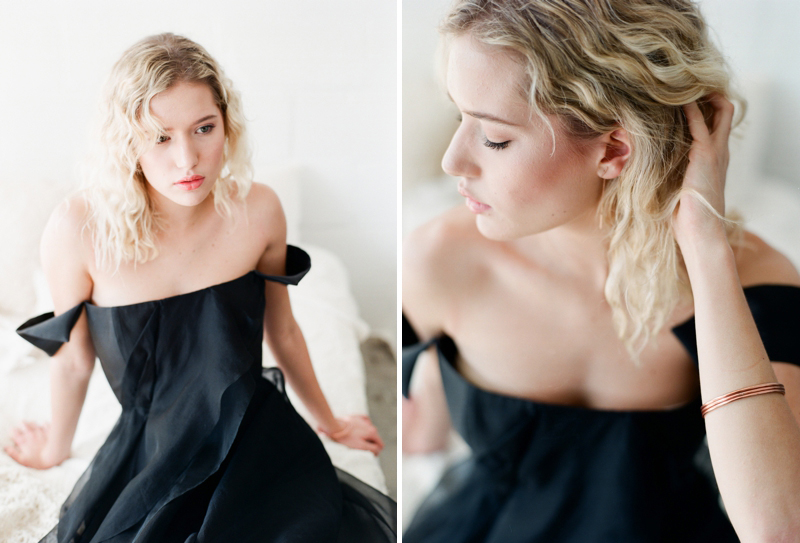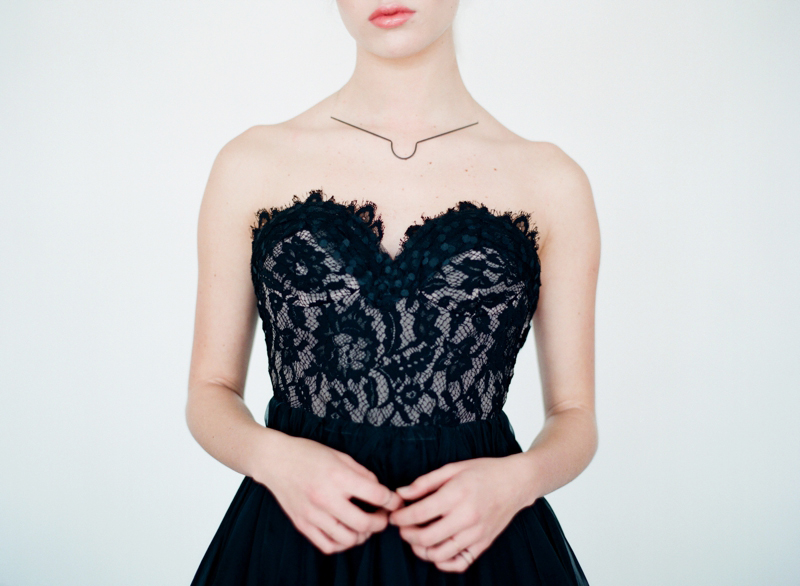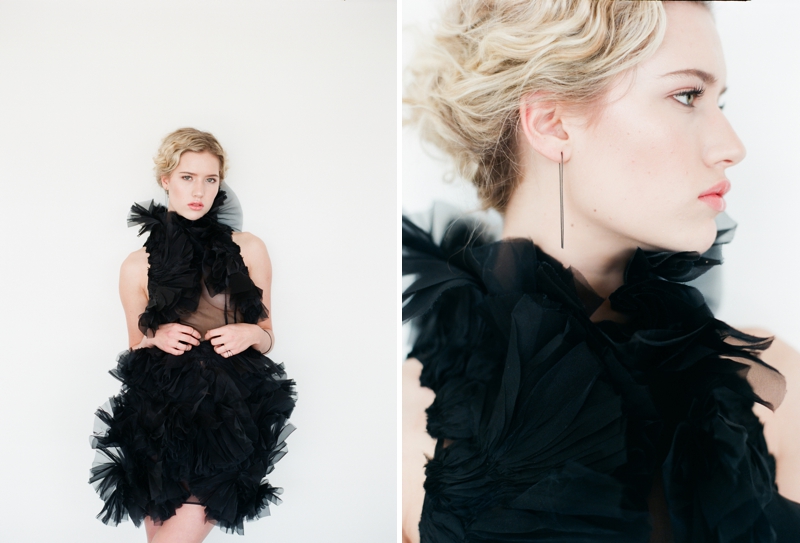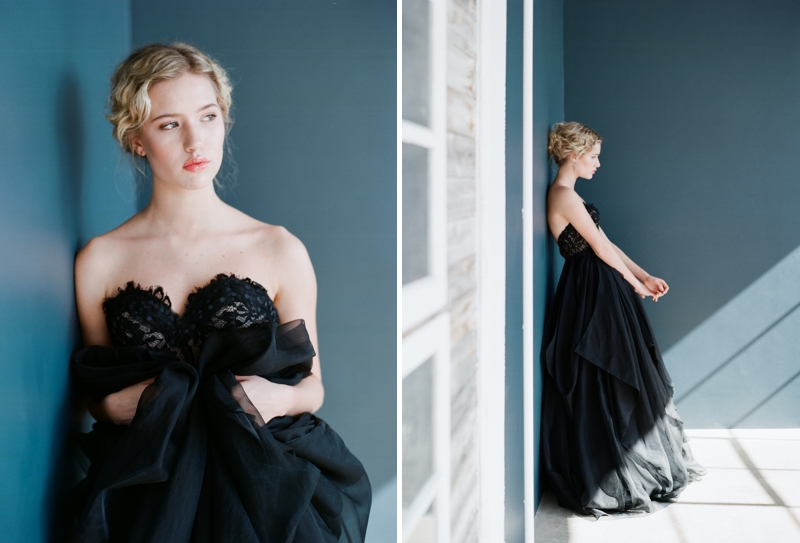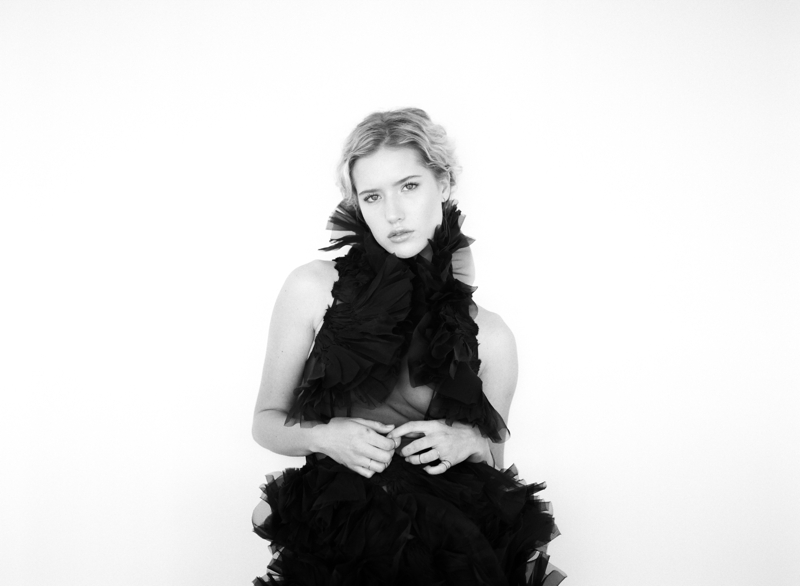 Shot on Fuji 400h & Kodak Tri-X, developed & scanned by the FIND lab.